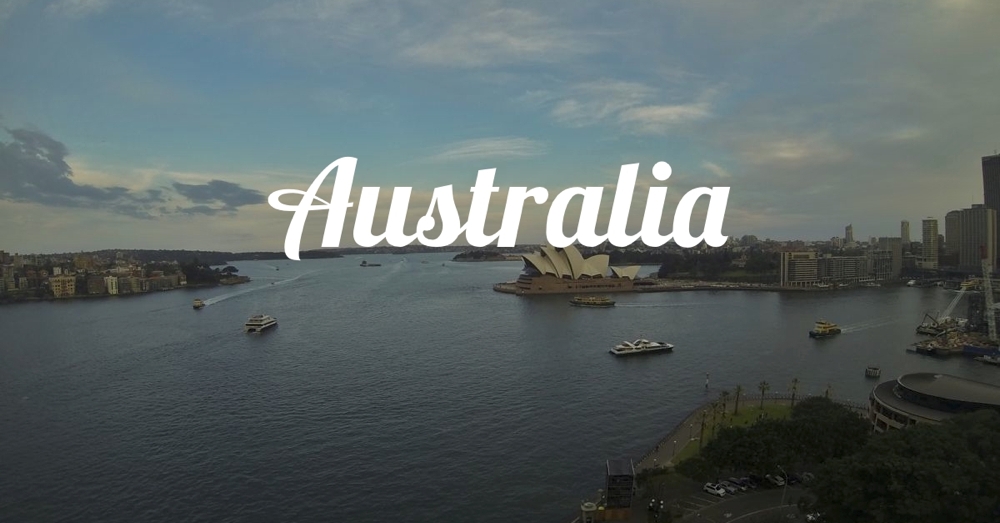 J. F. Archibald Memorial Fountain
Black-headed ibis
Also called the Oriental white ibis.
Sydney Opera Hosue, First Look
Sydney Opera House
Front steps, with more girls.
Sydney Harbour Bridge
That other famous structure in Sydney Harbour.
Sydney Harbour Fisherman
Fort Dension in the background.
Harbour Bridge with Carnival Legend
Din Tai Fung Restaurant | Sydney
Rush Hour, Sydney Harbour Bridge
Liquid Nitrogen Ice Cream
Doge Eggs
The Eggporium, meme-aware egg vendor.
Melbourne Central Station
Some building in Melbourne
Down with the non-victorian spirtualists ...
Lord of the Fries
We didn't eat here, but we loved the name.
Side alley off Hosier Lane
Last Jump before Tasmania