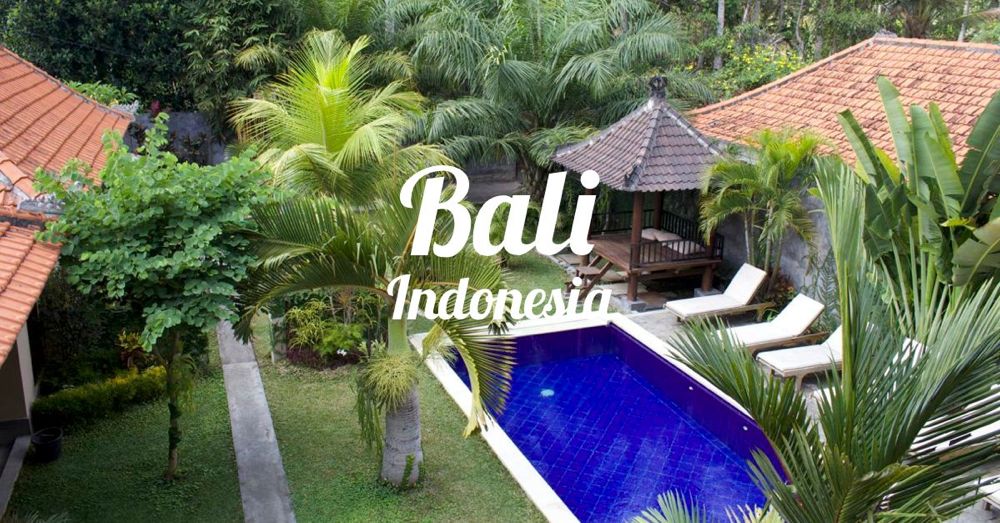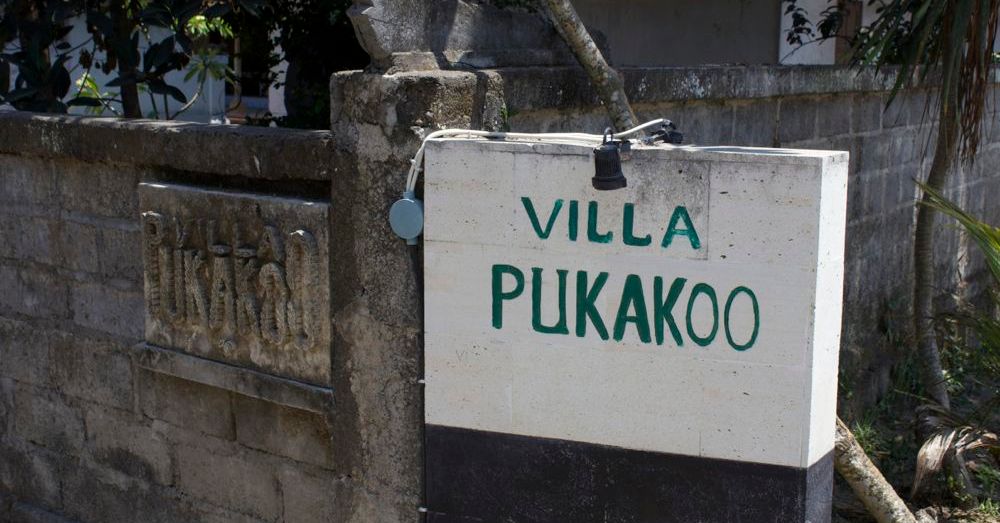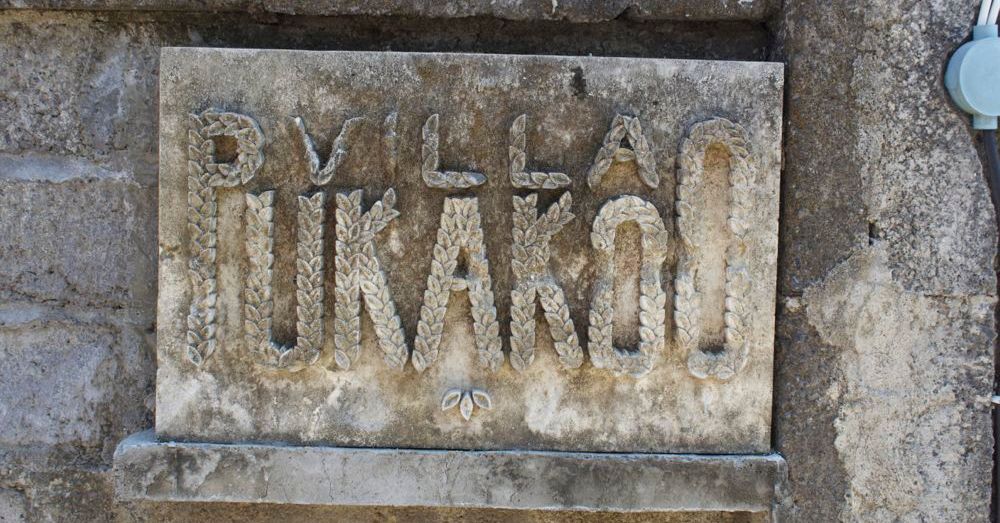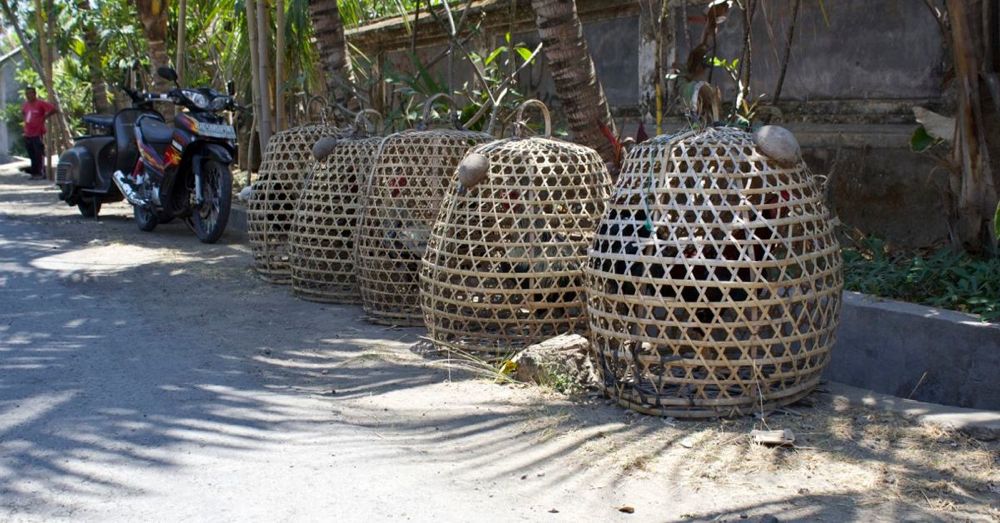 Rice Paddy
Almost ready for harvest.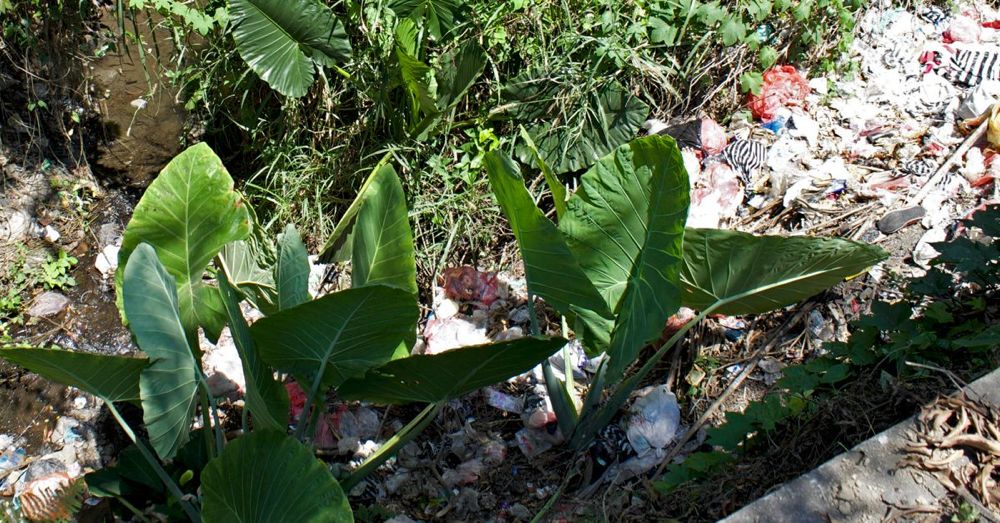 Trash
Dump it anywhere along the road.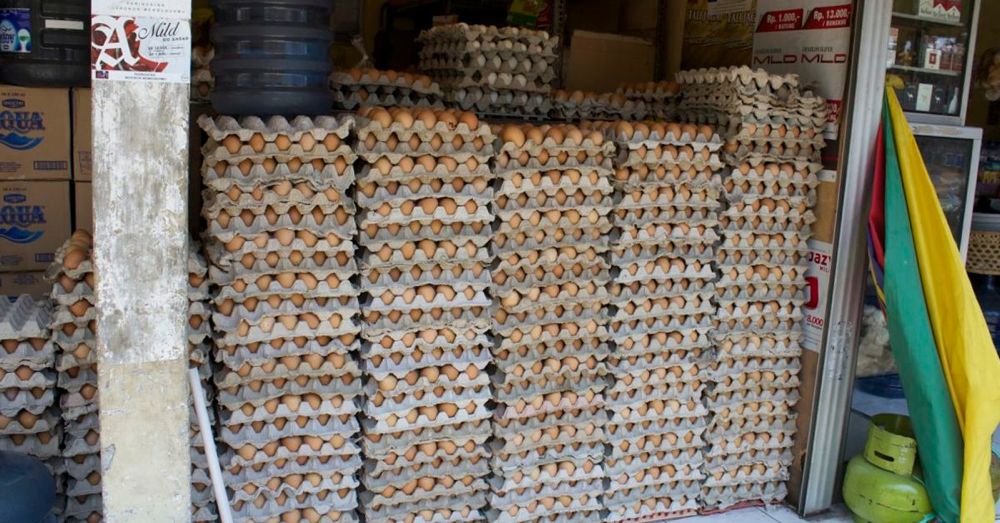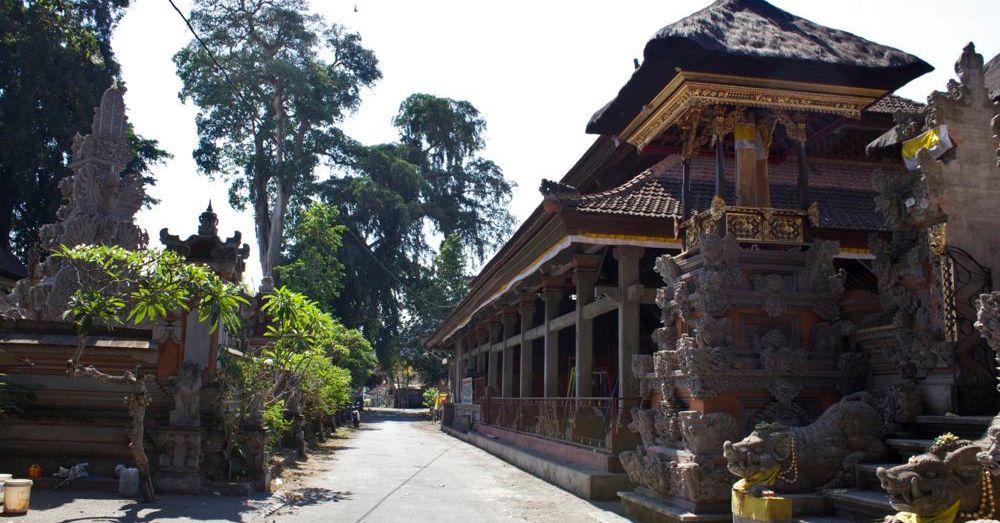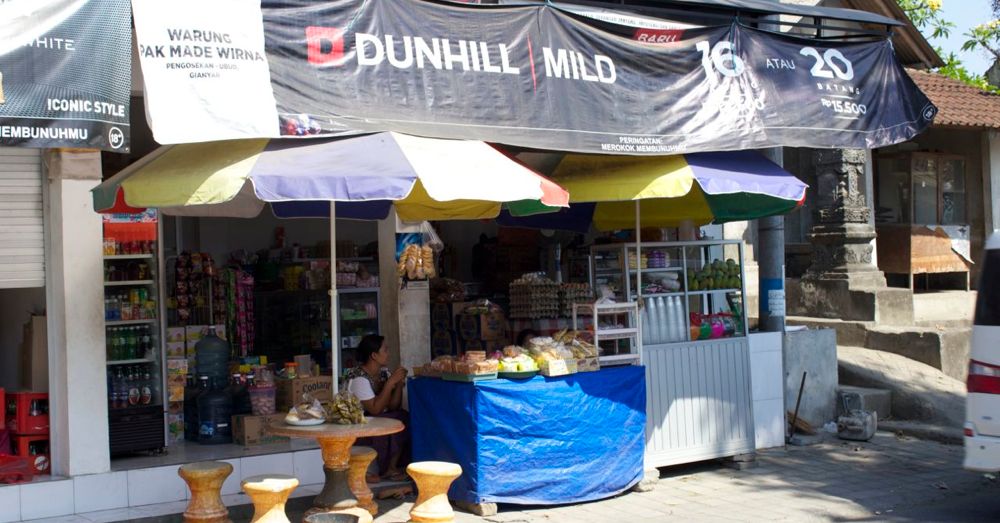 Late Afternoon Prayer Begins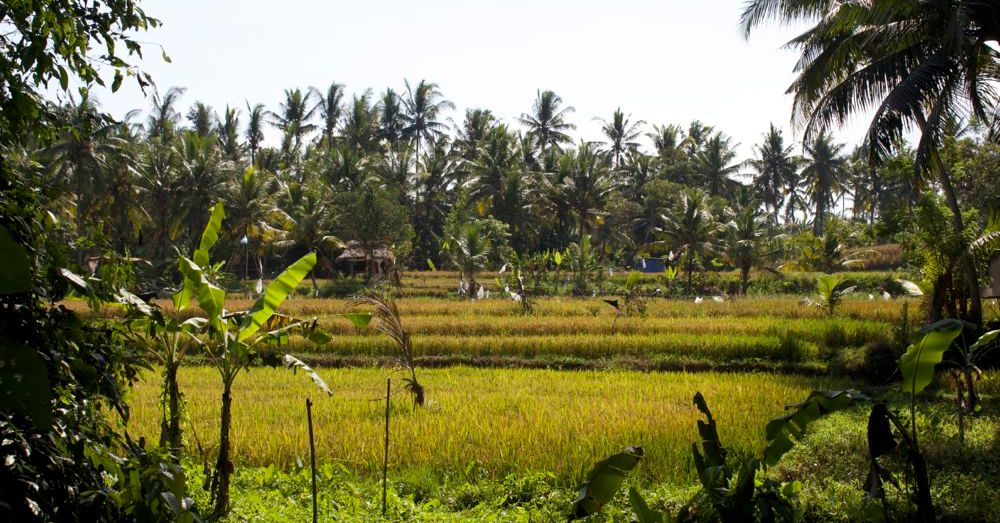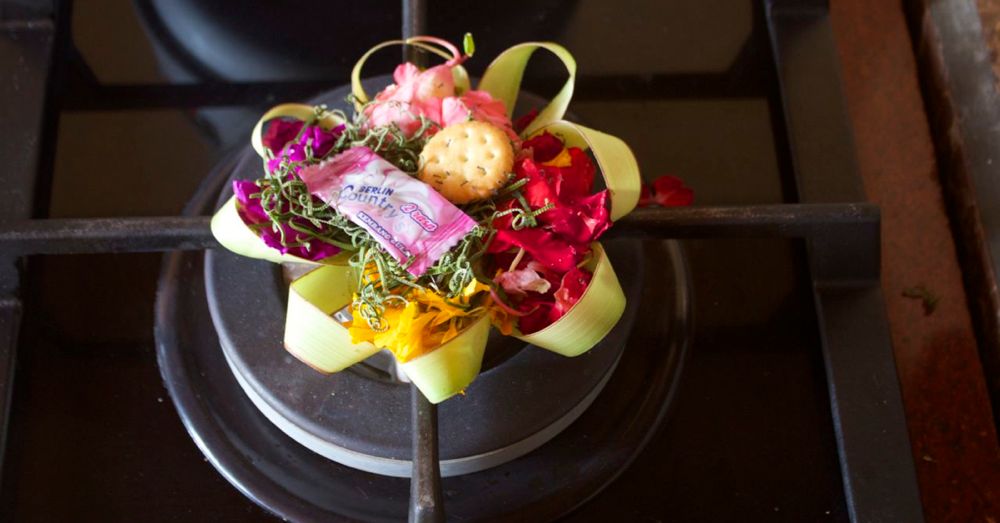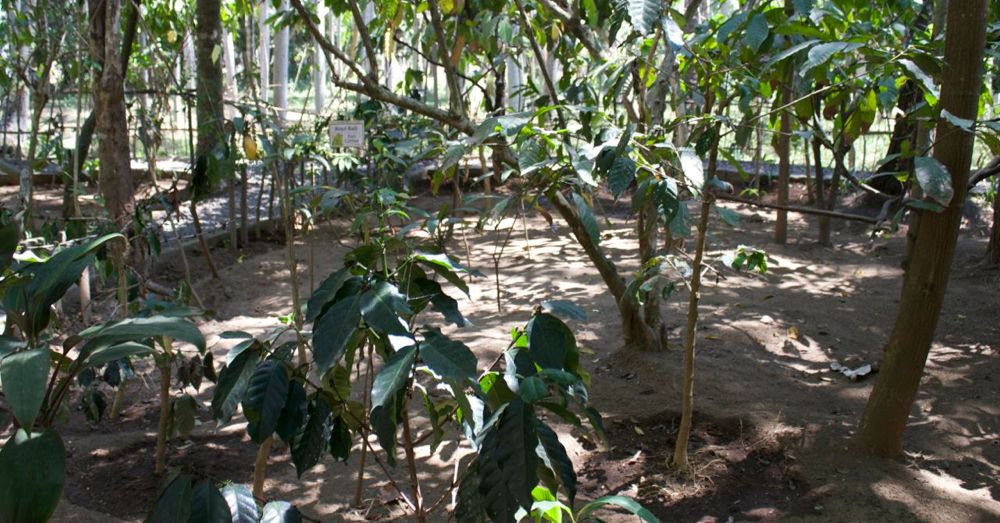 Balinese Coffee Plantation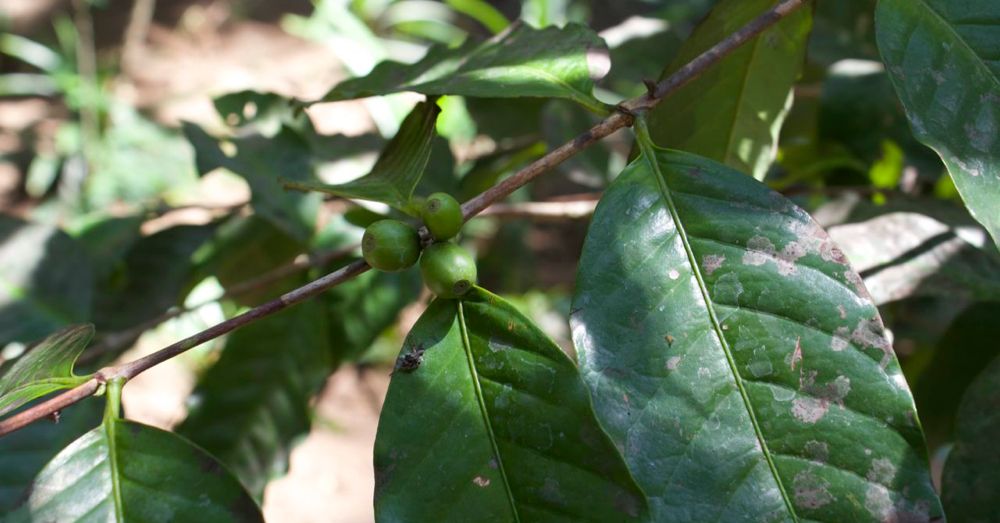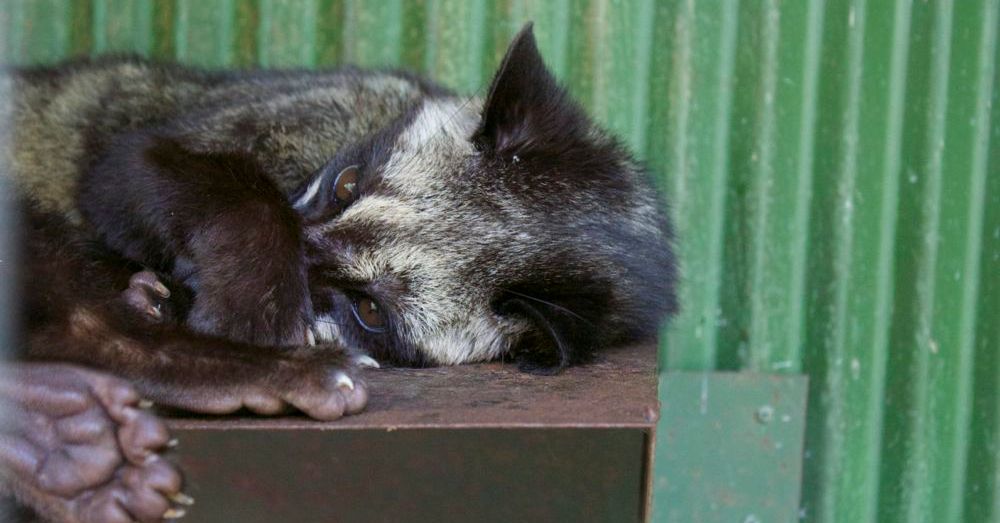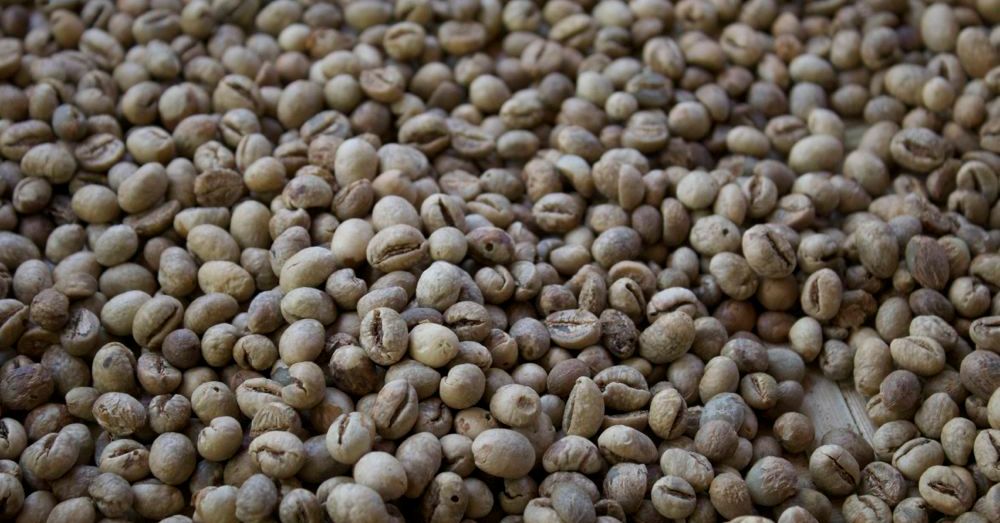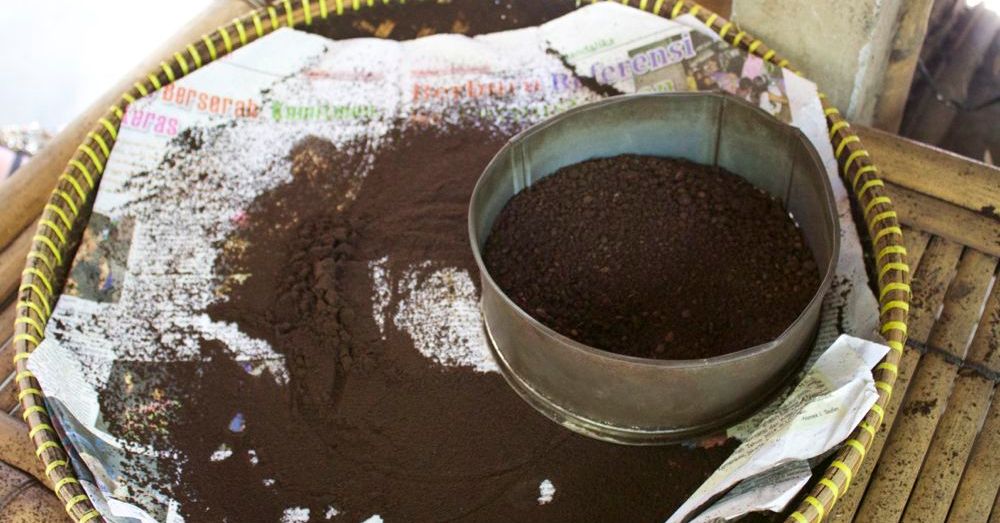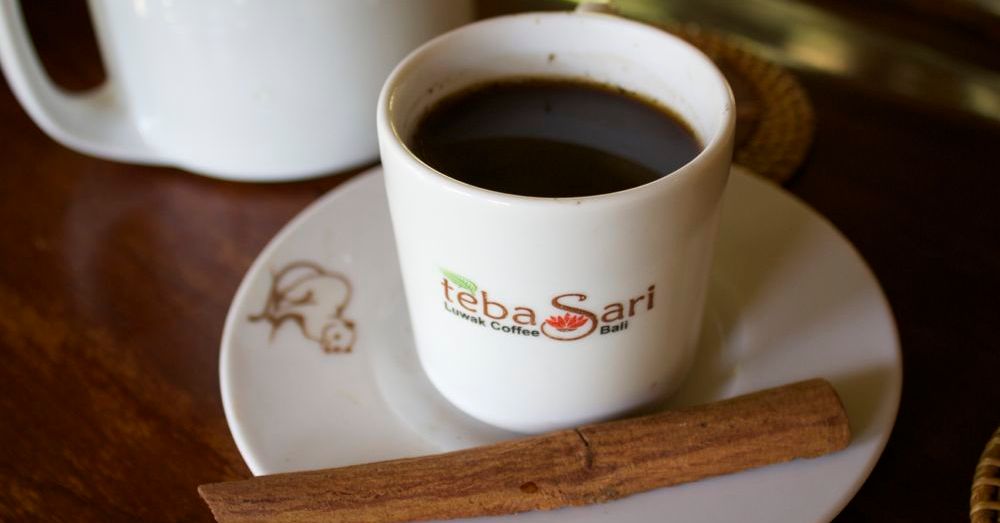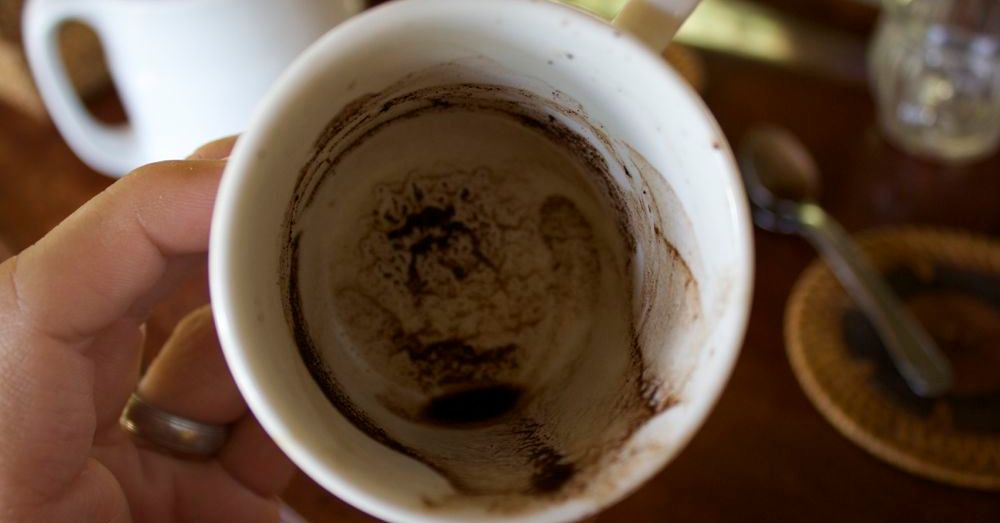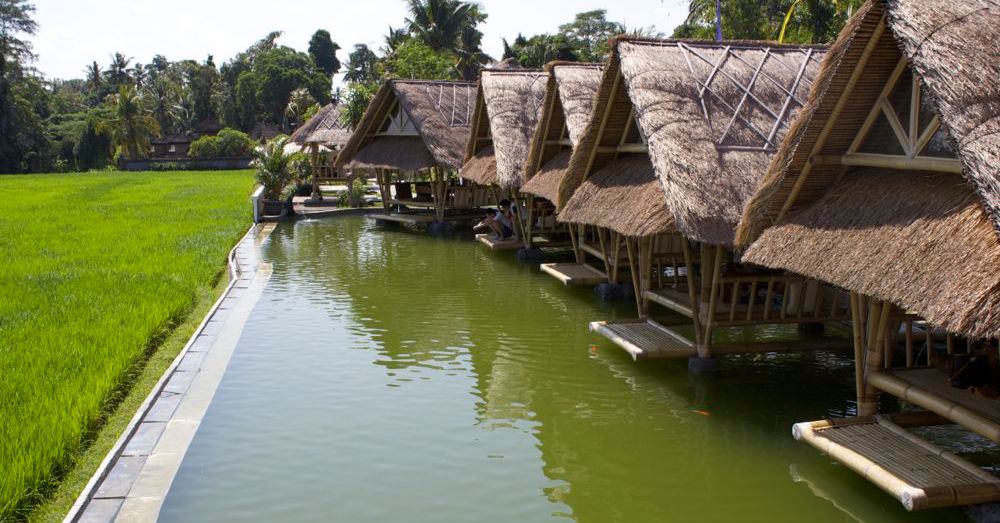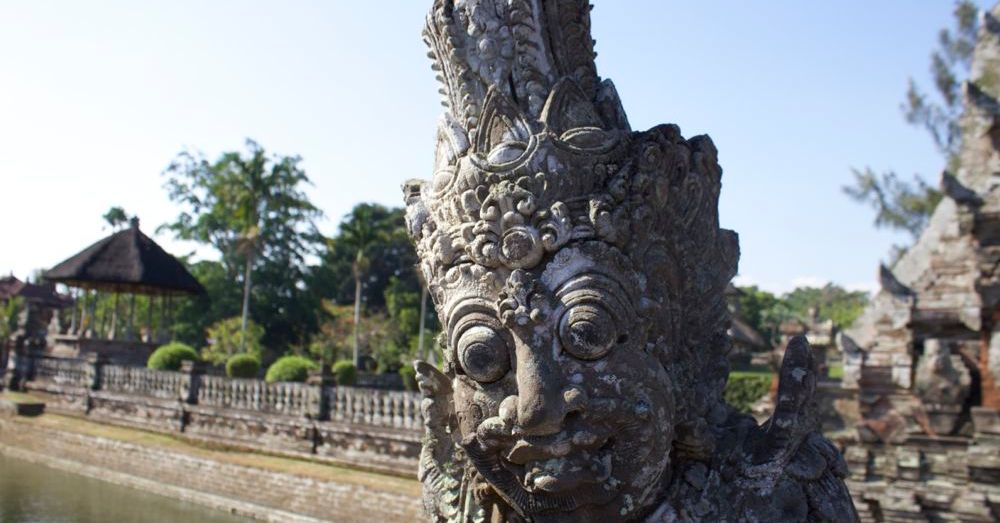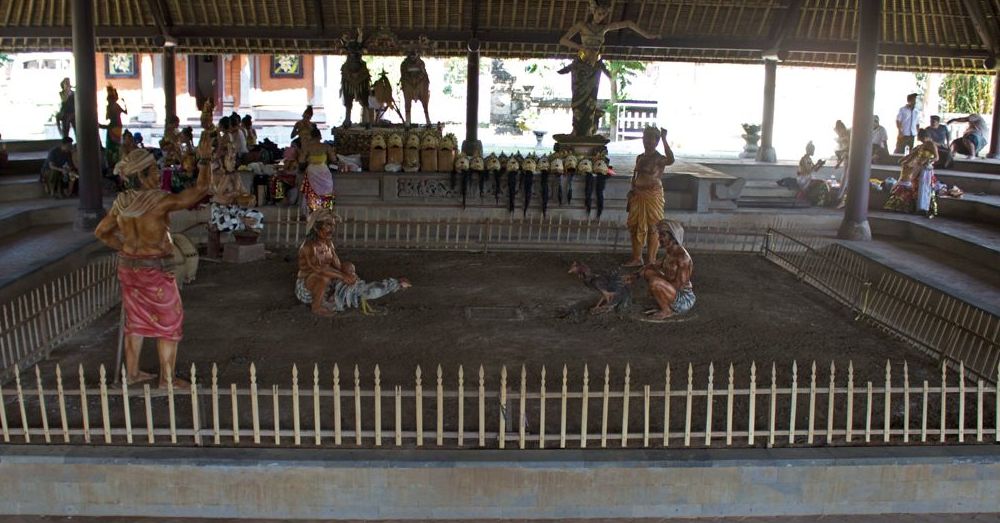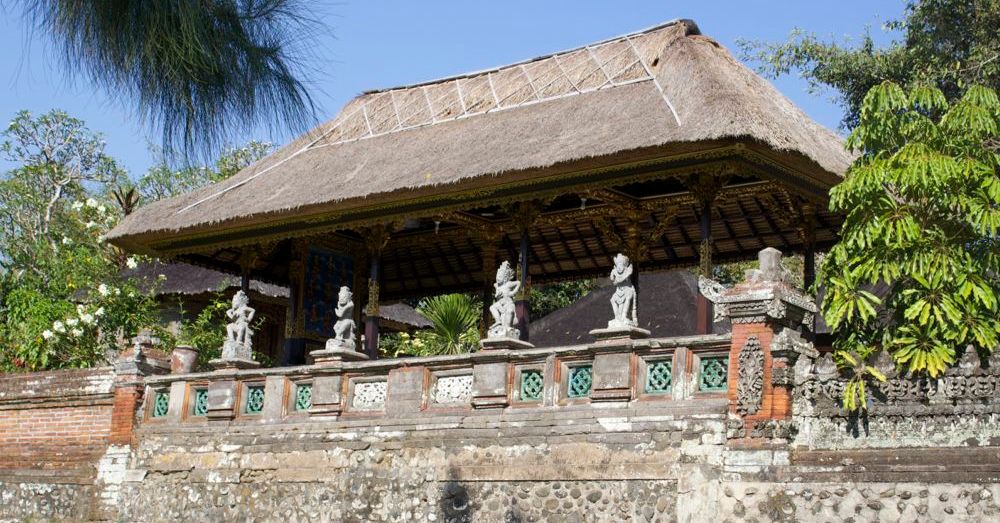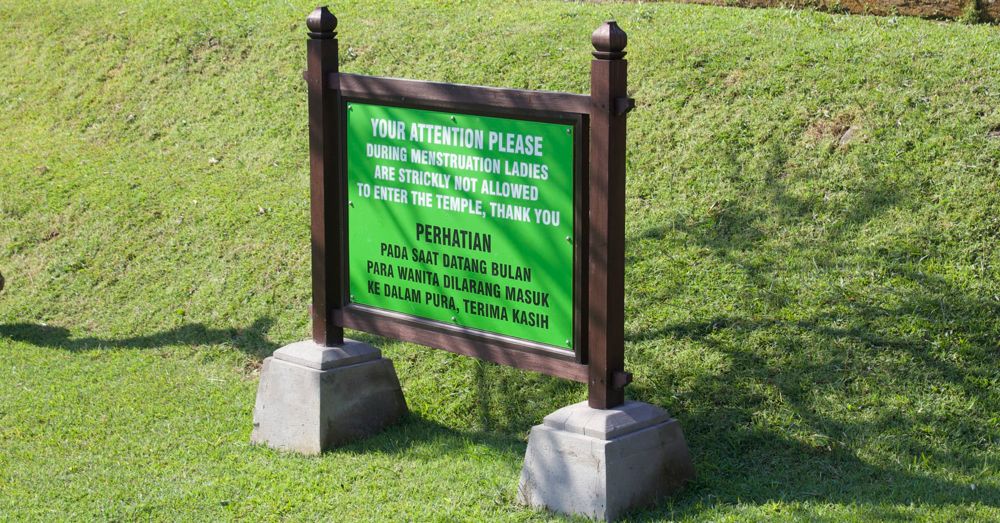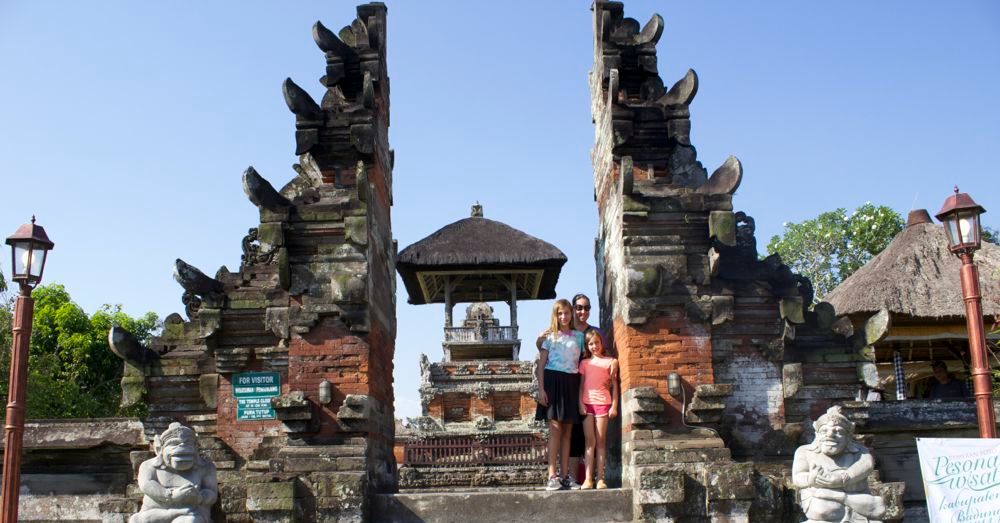 Candi bentar (split gate)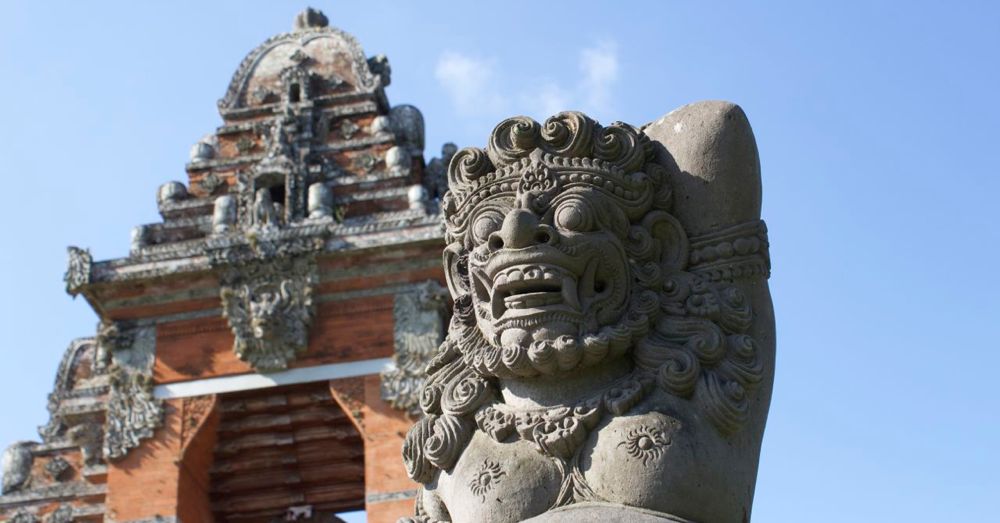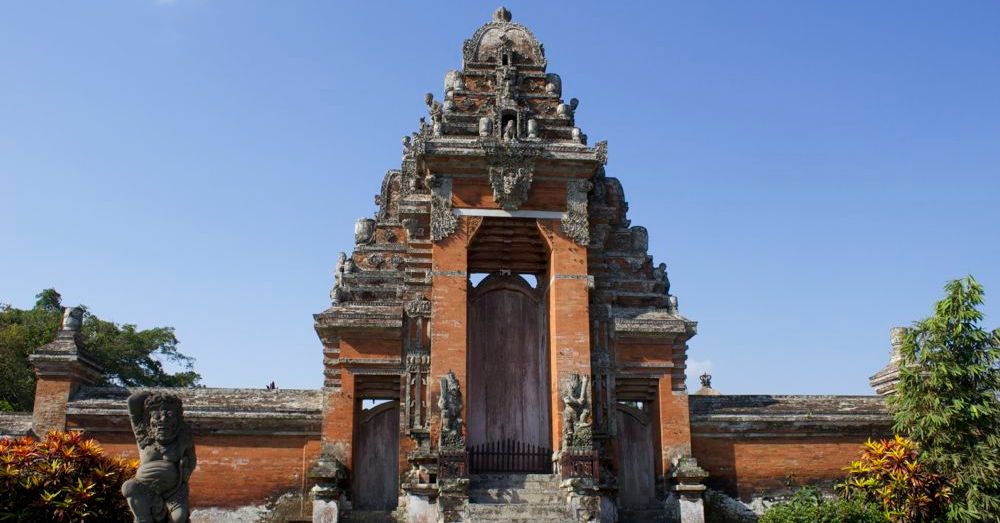 Door closed to foreigners.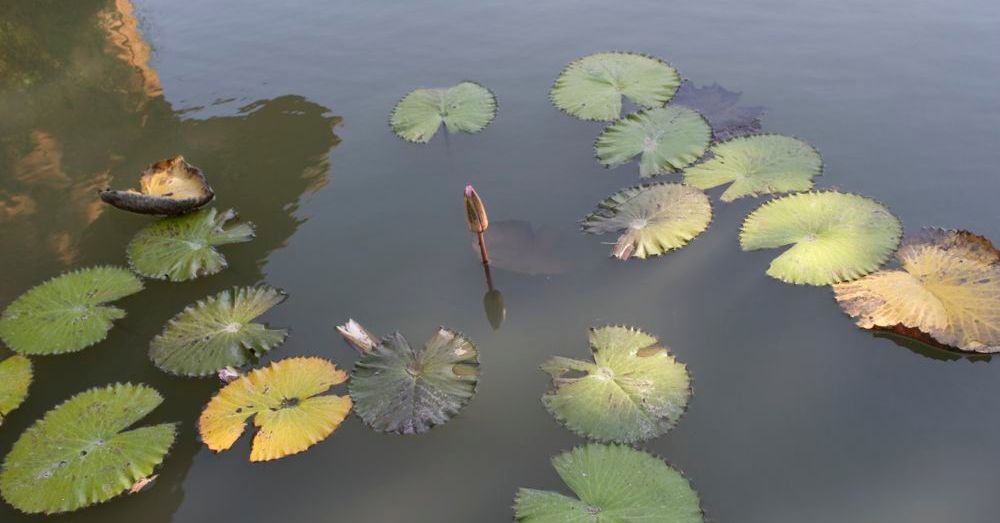 Lily pads at the water temple.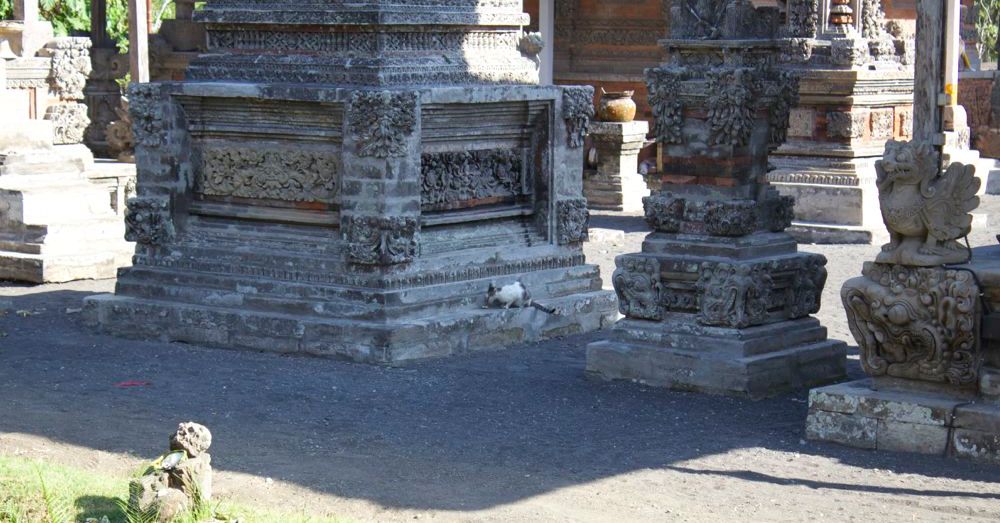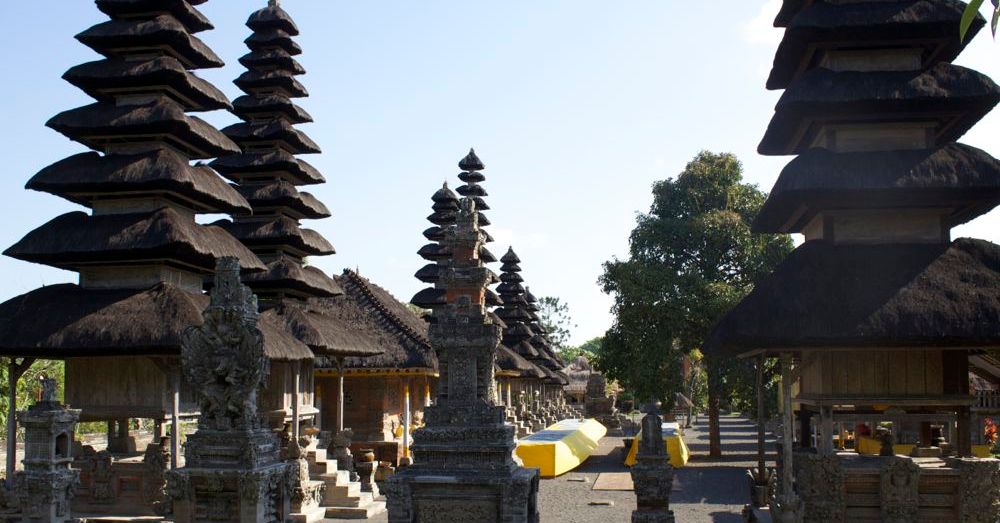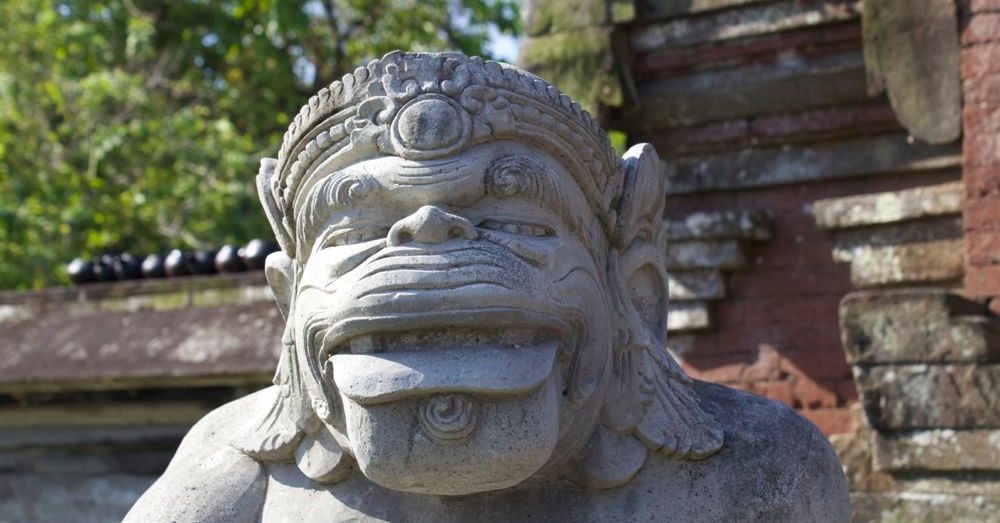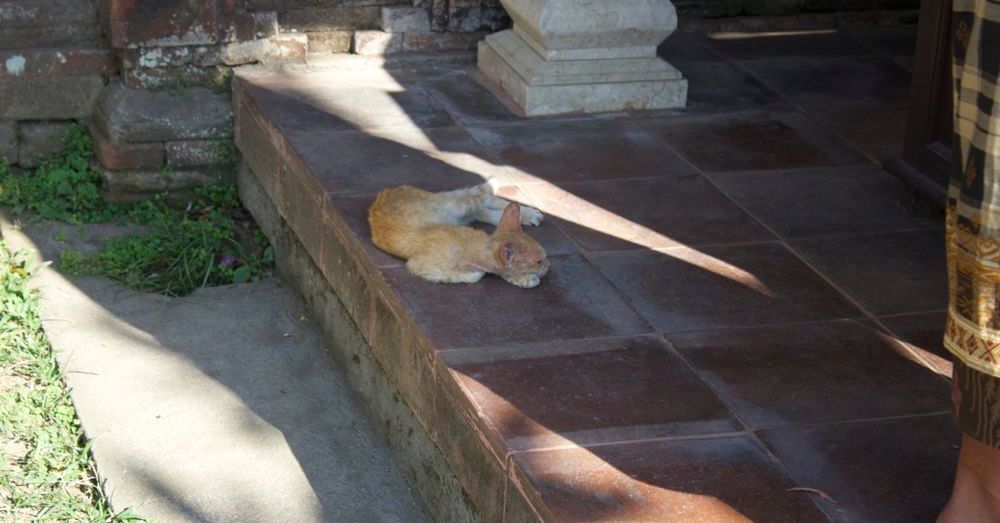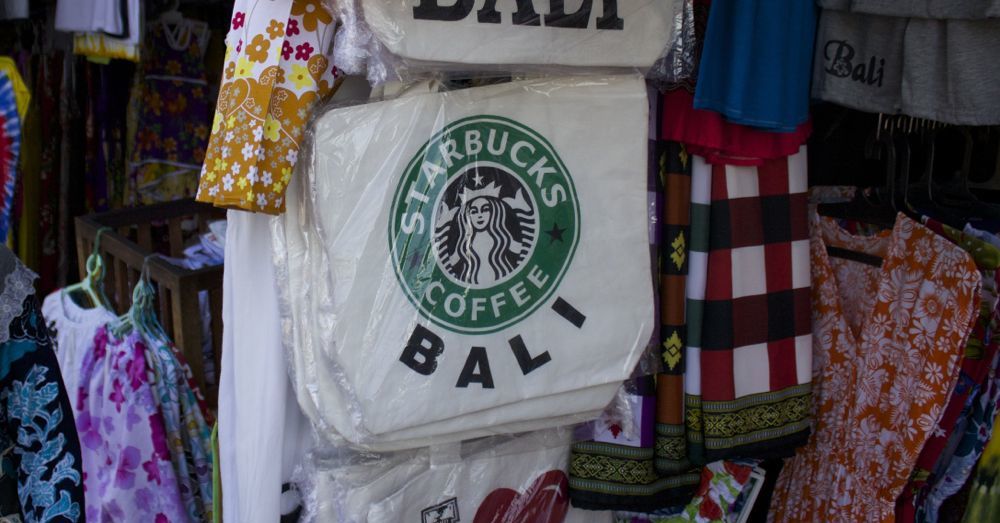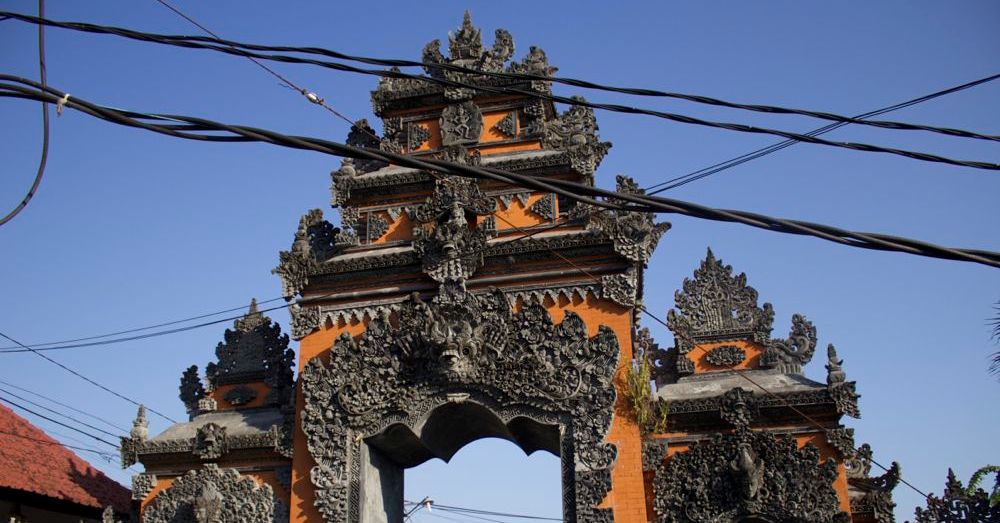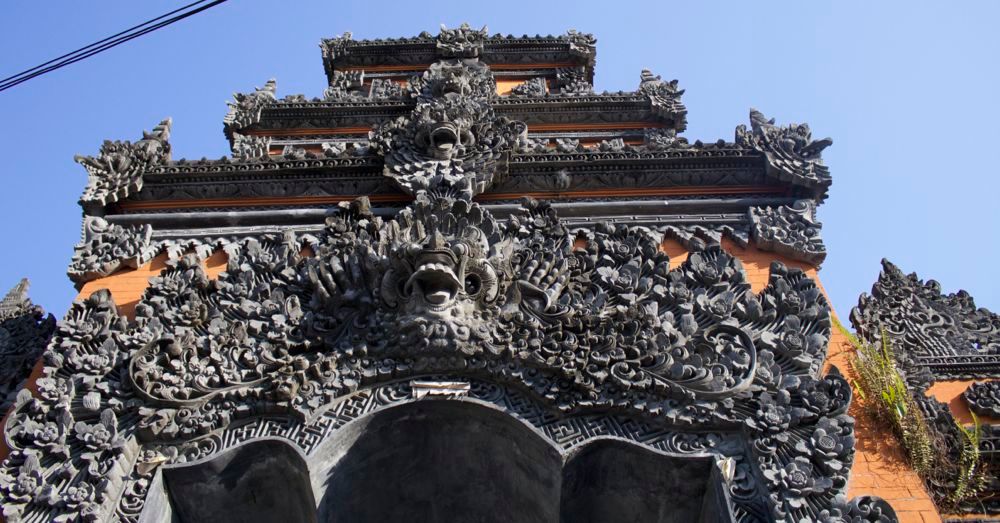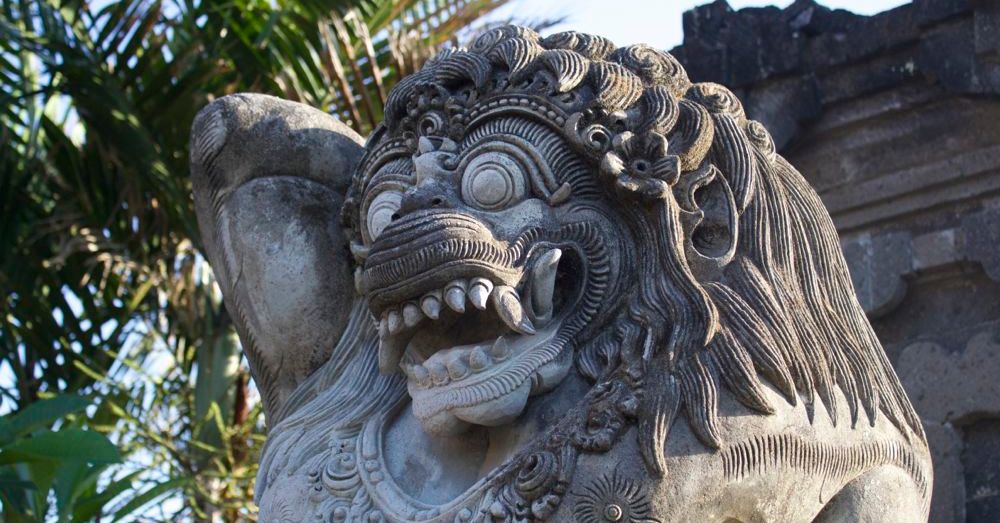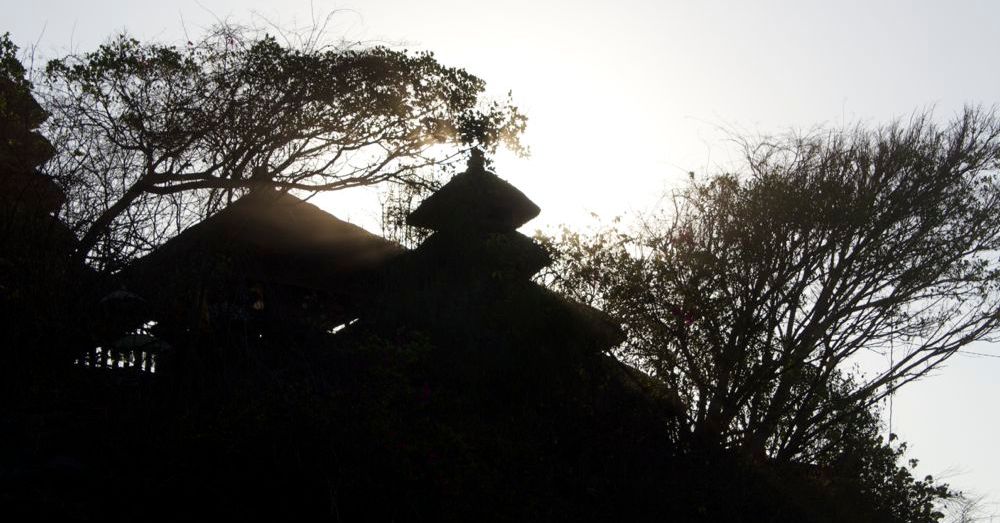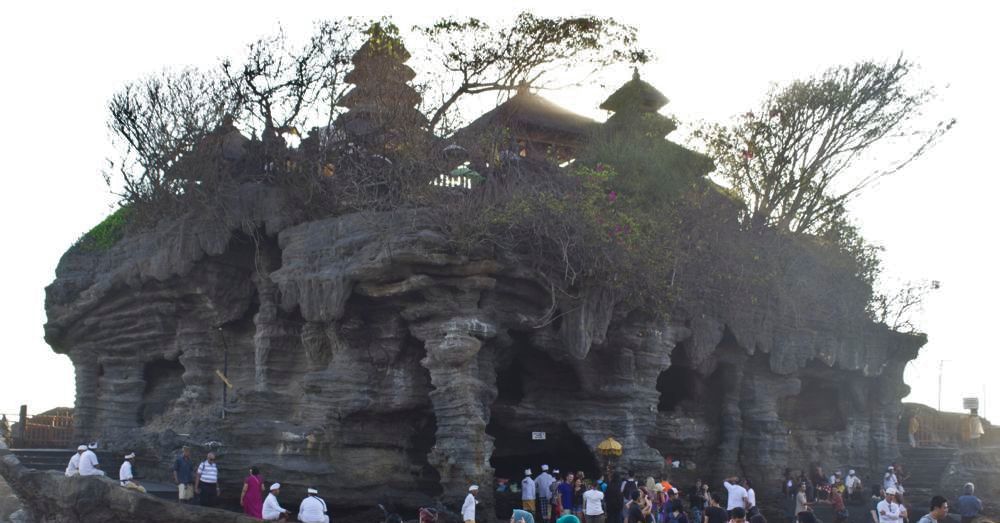 Silhouettes at the Temple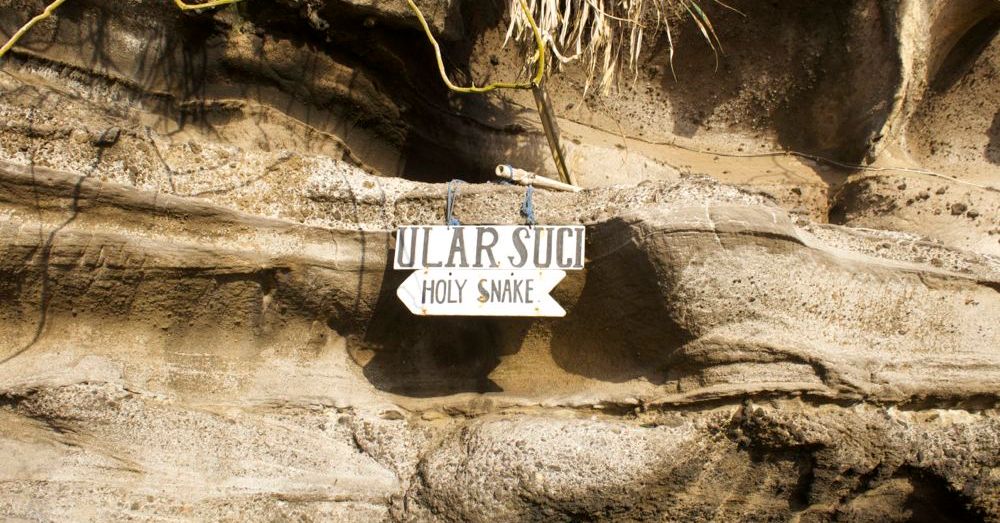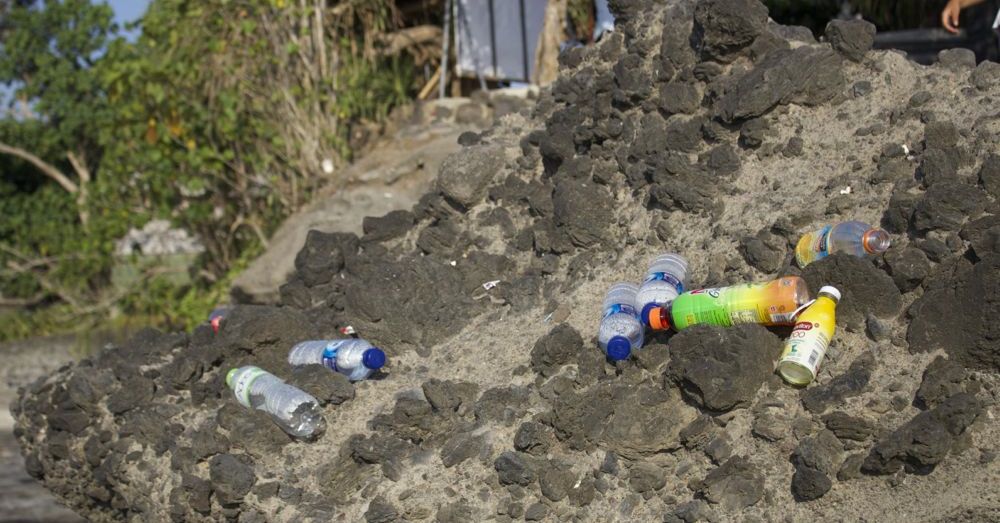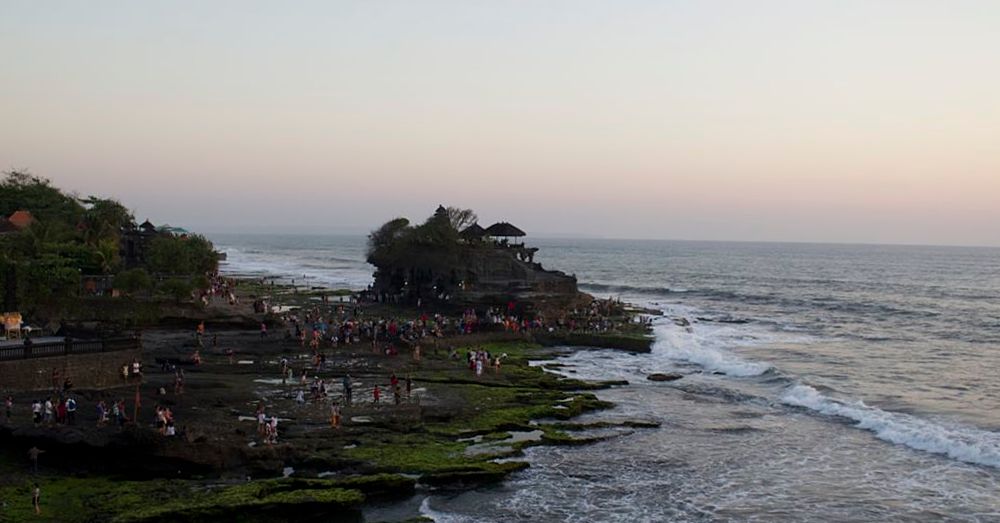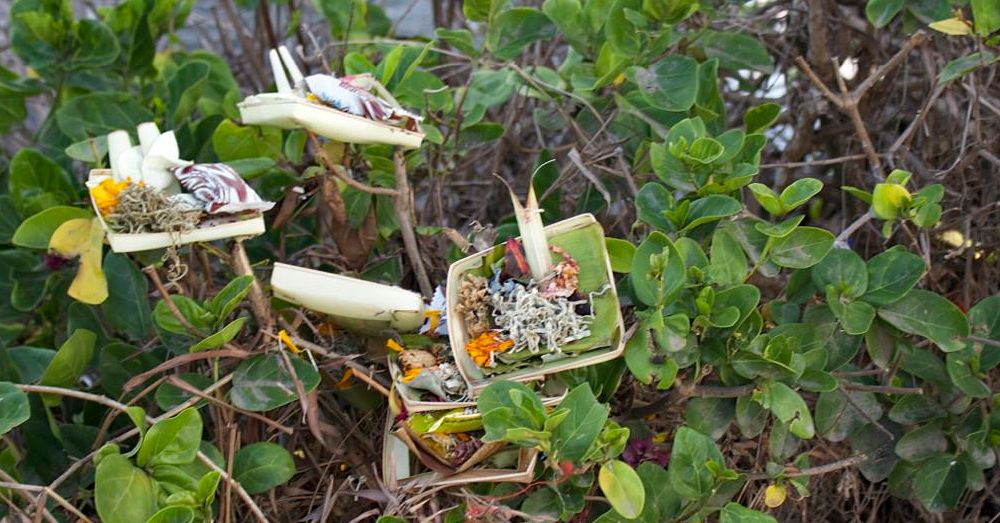 Canang sari in the bushes.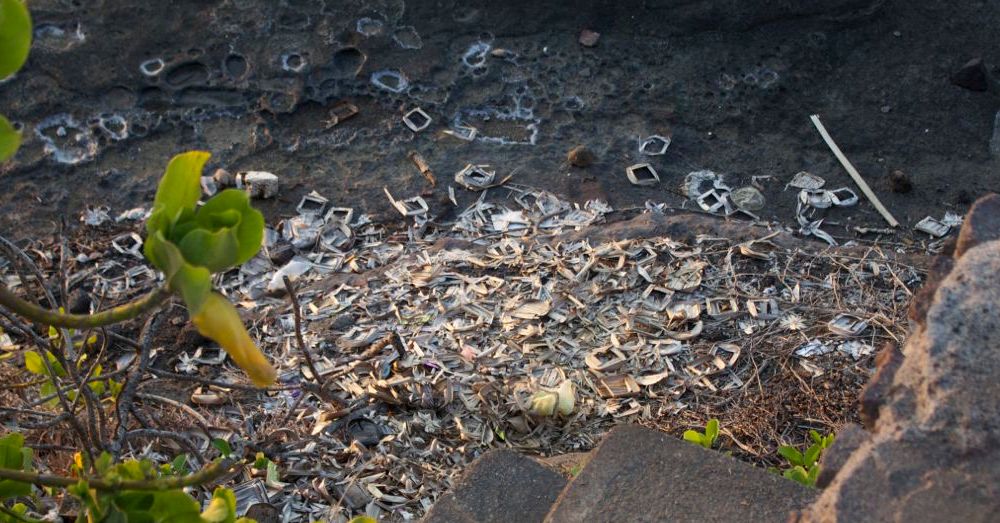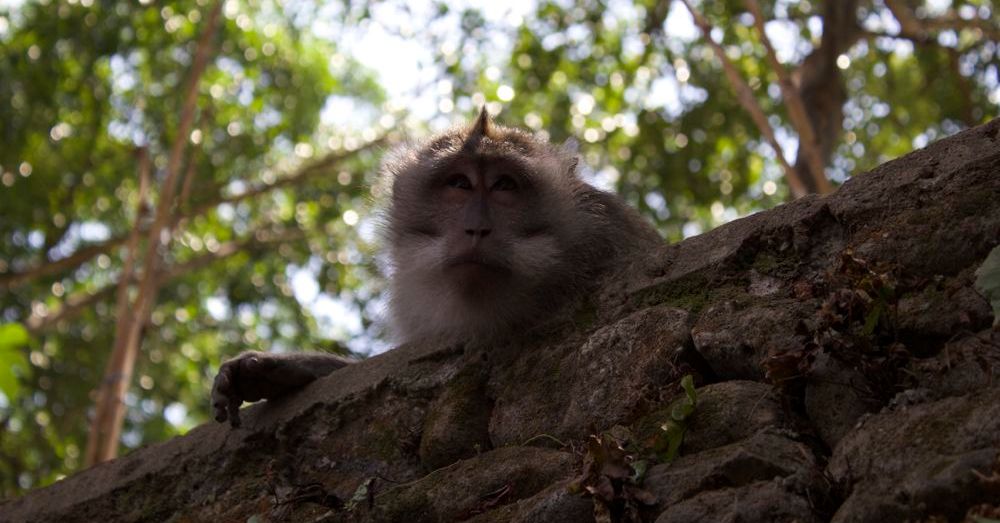 Come on in, we don't bite.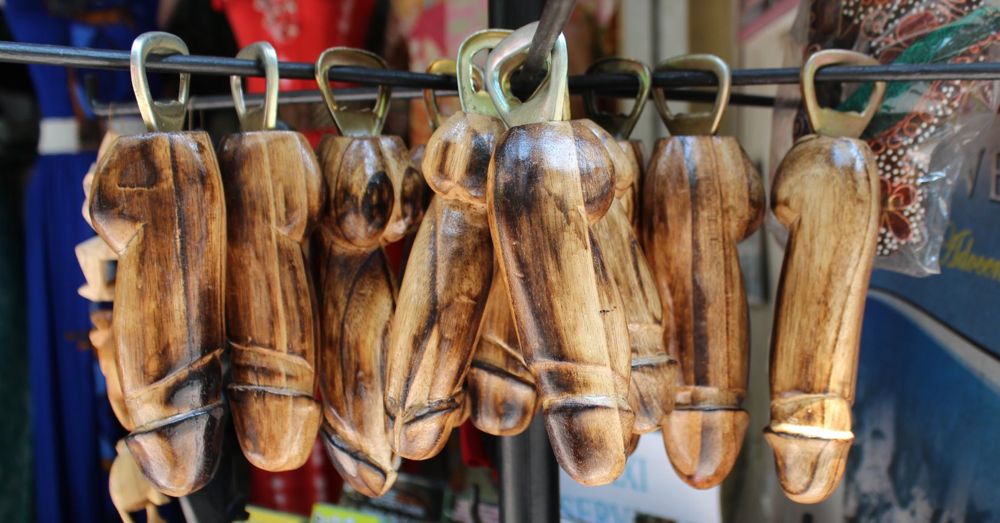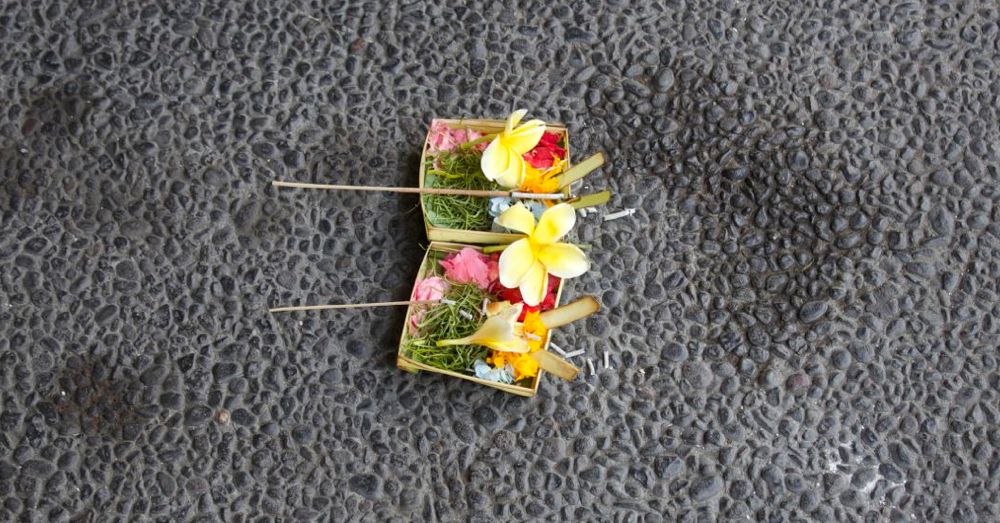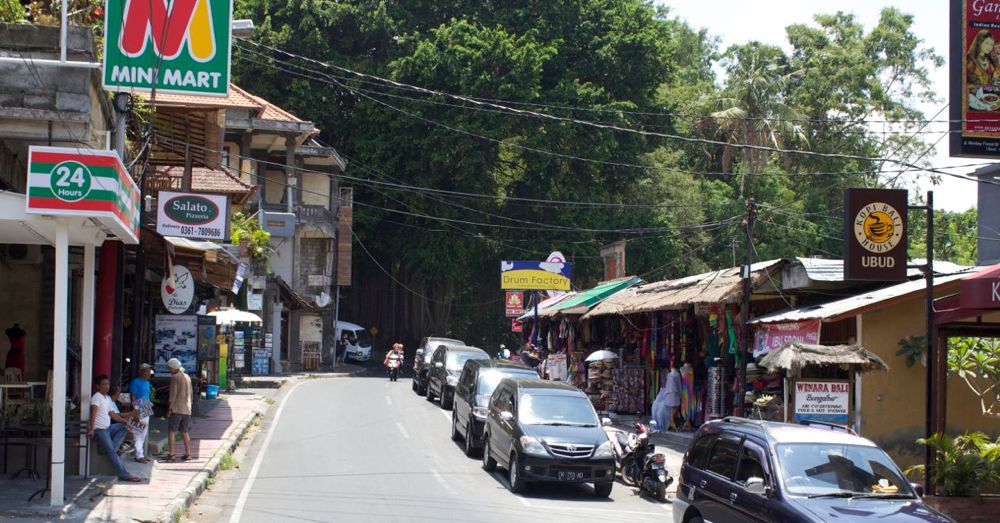 Ubud Village Street
Just up the road from the Monkey Forest.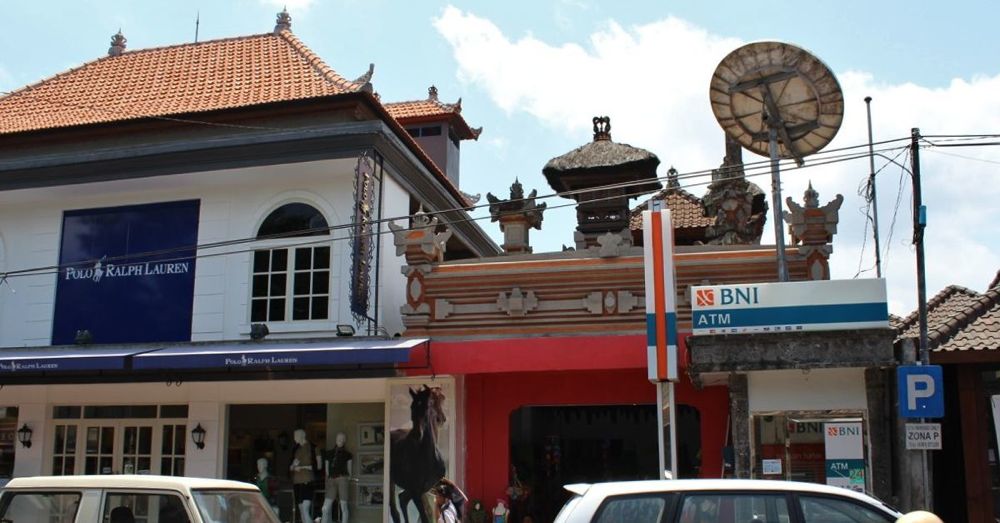 Polo is popular in Bali.
There are no fewer than five Polo stores in Ubud Village.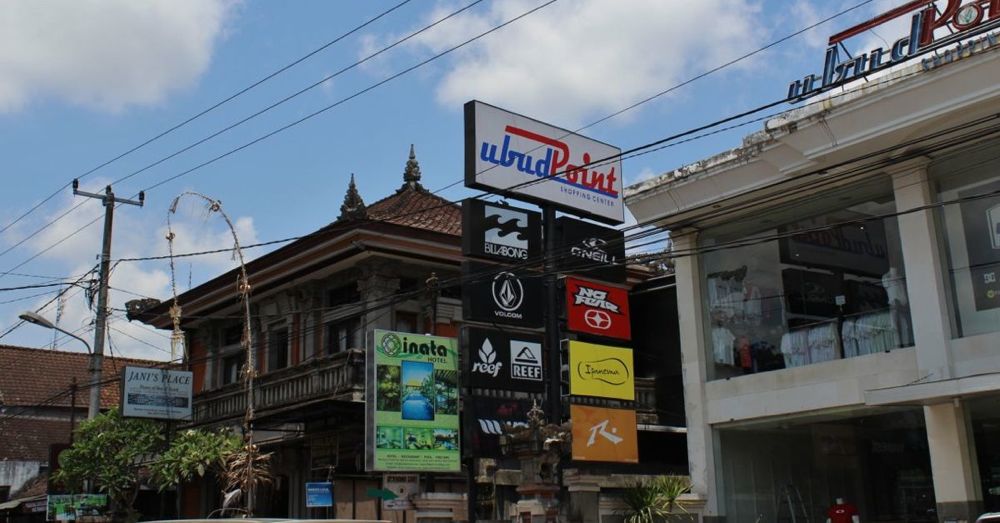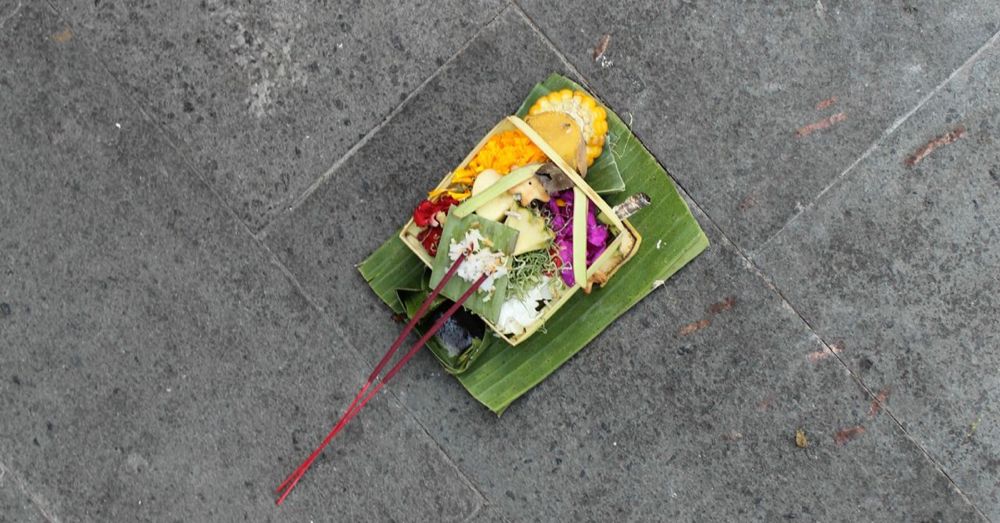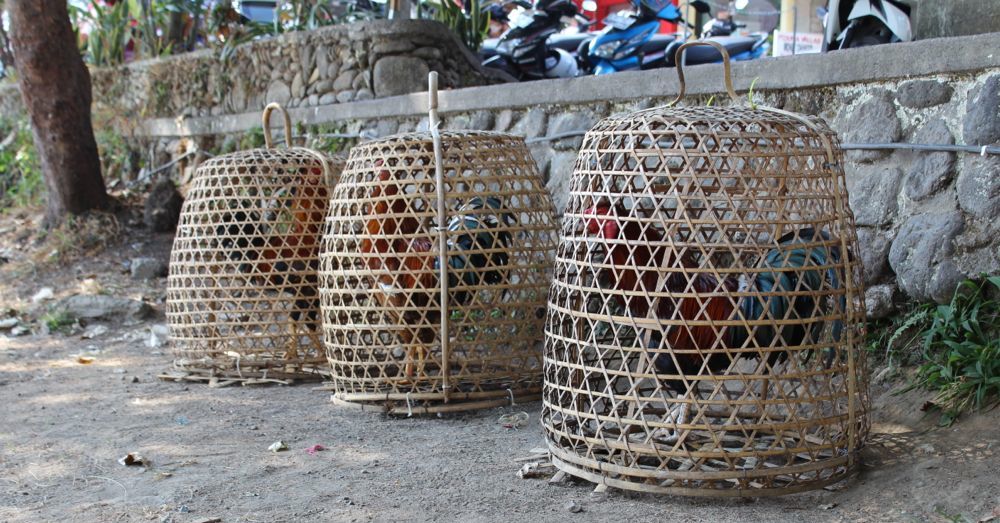 Roosters in baskets.
On the edge of the football field.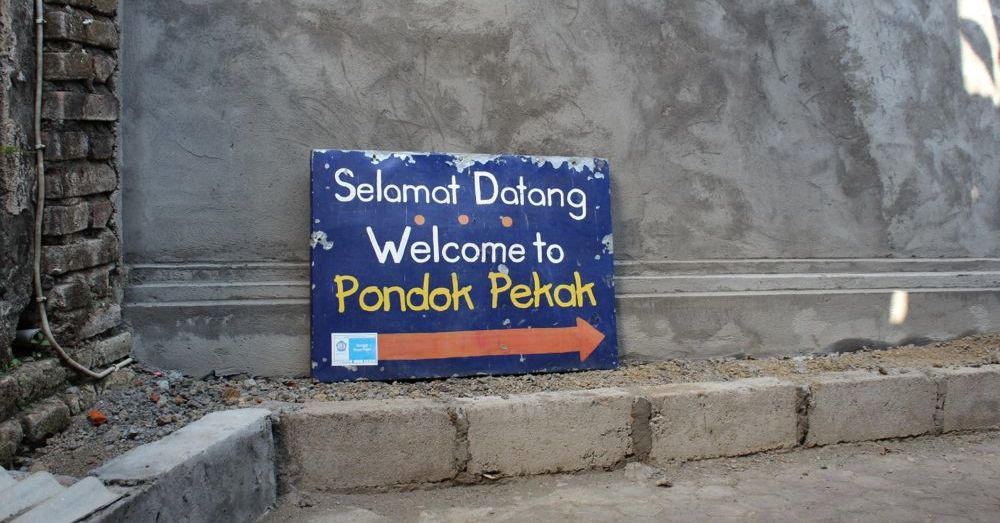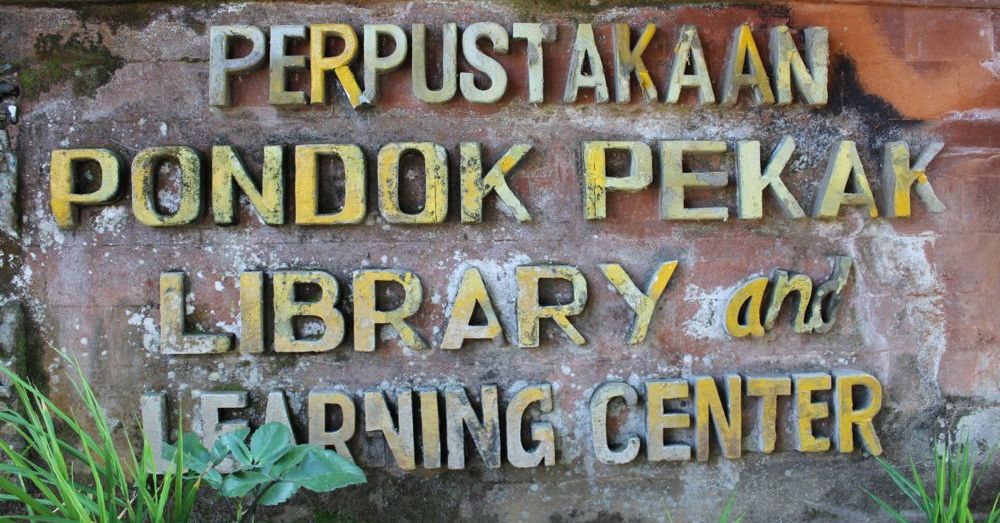 A river runs through town.
People throw trash in it.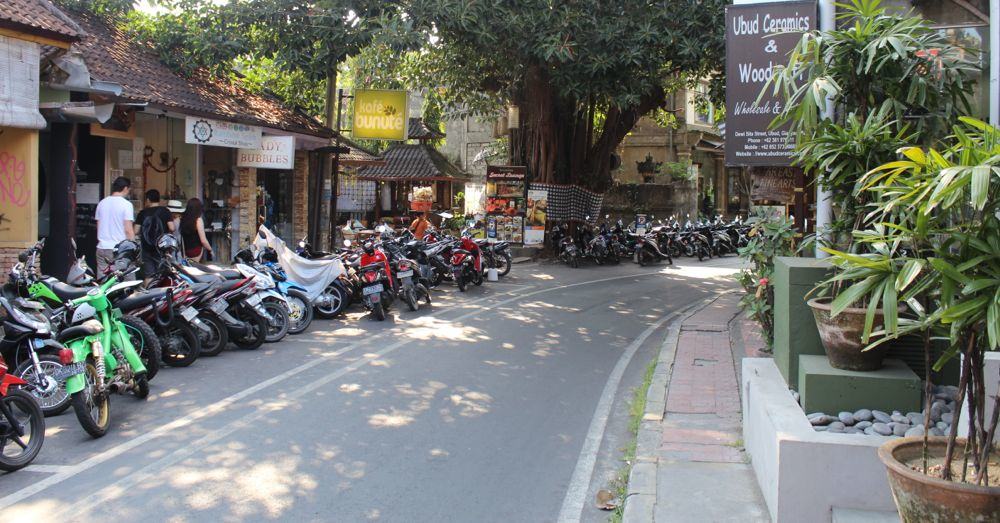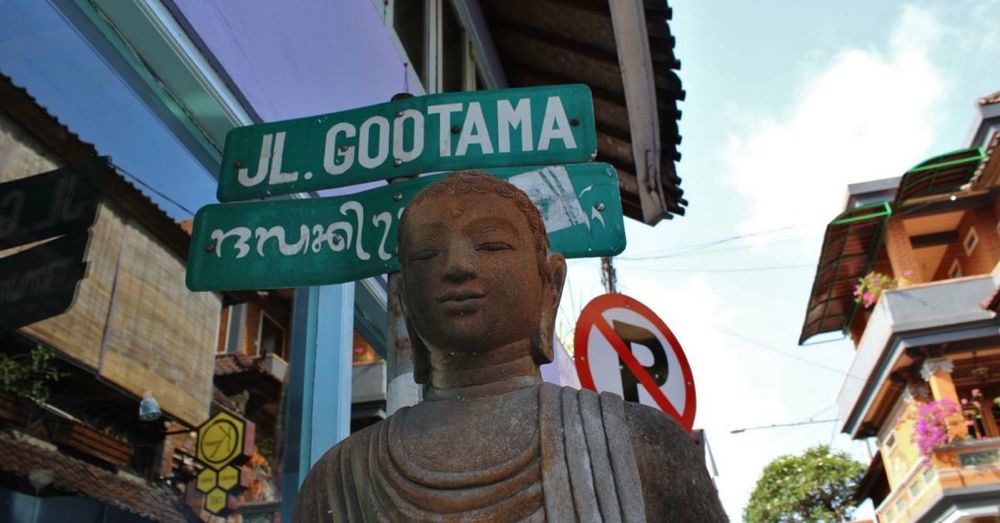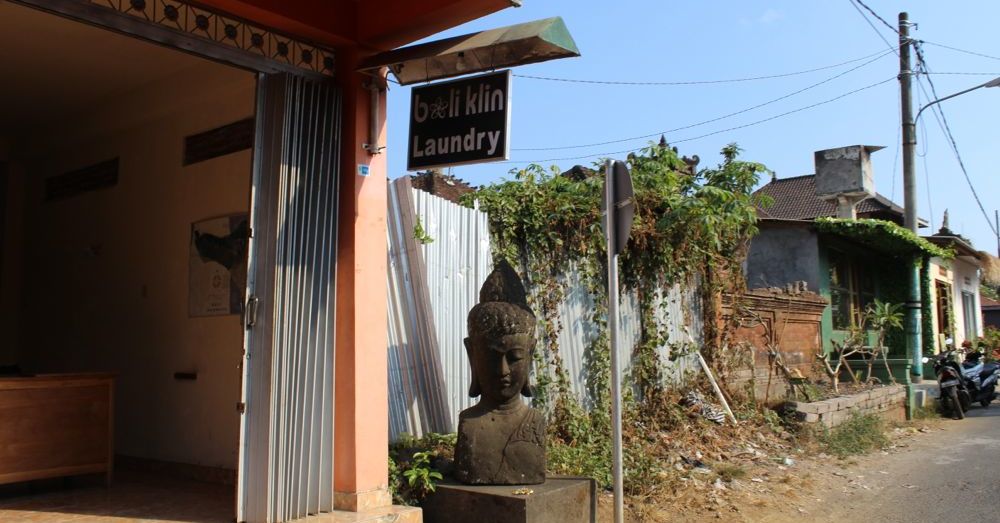 Restaurant on a motorbike.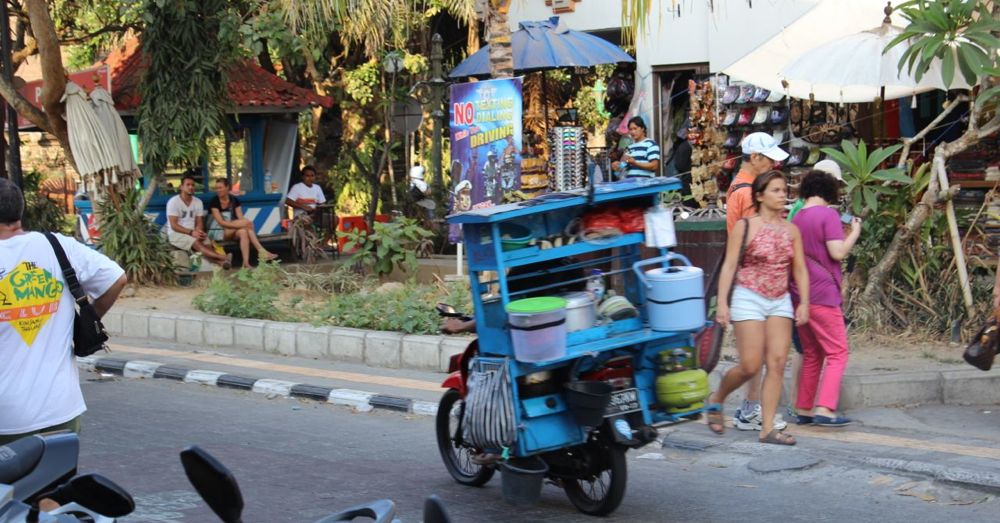 Restaurant on a motorbike.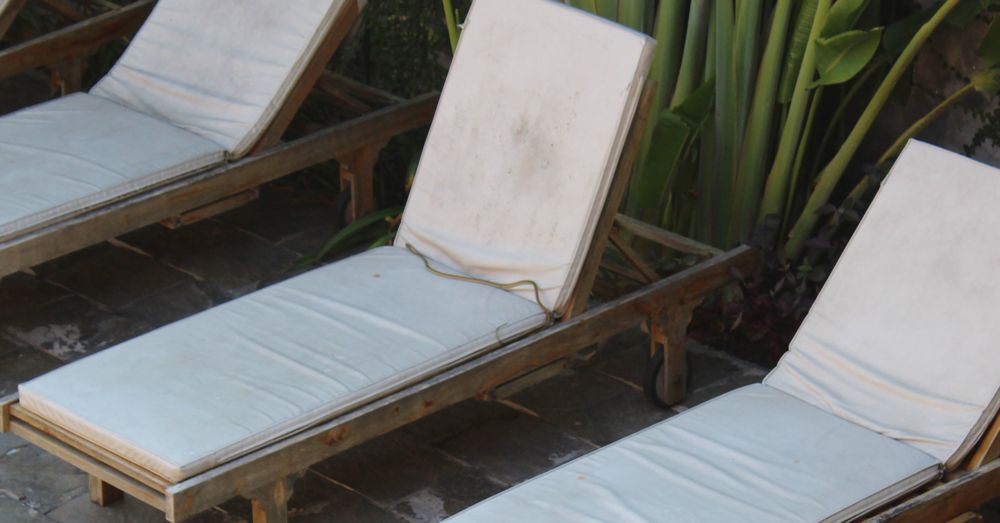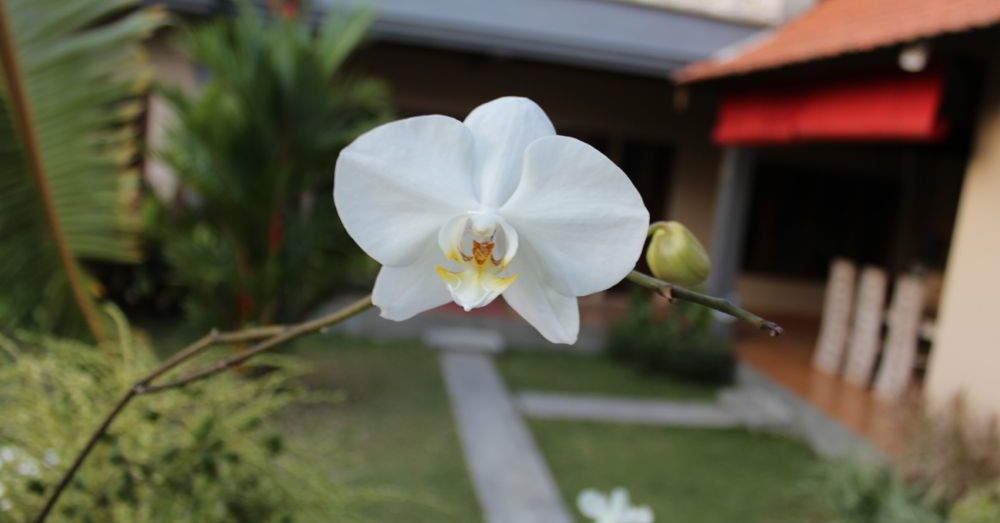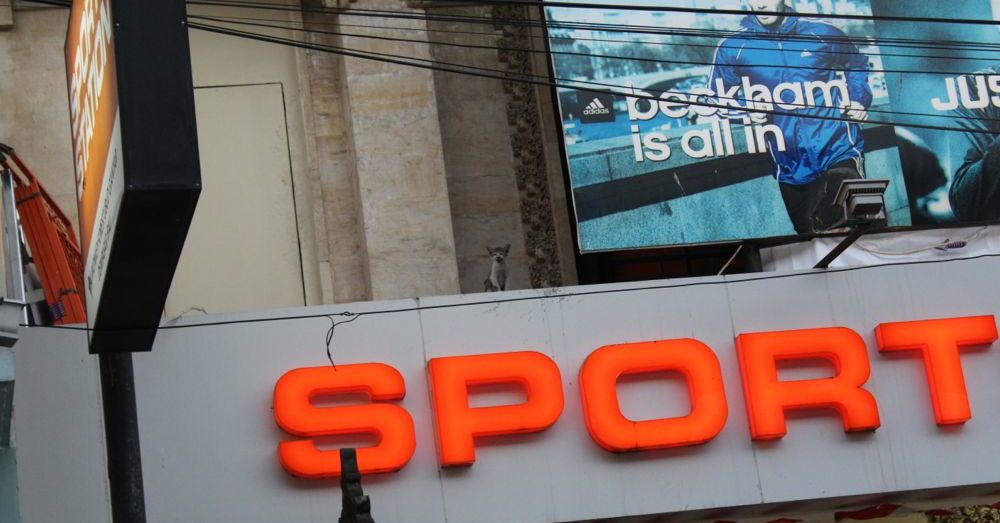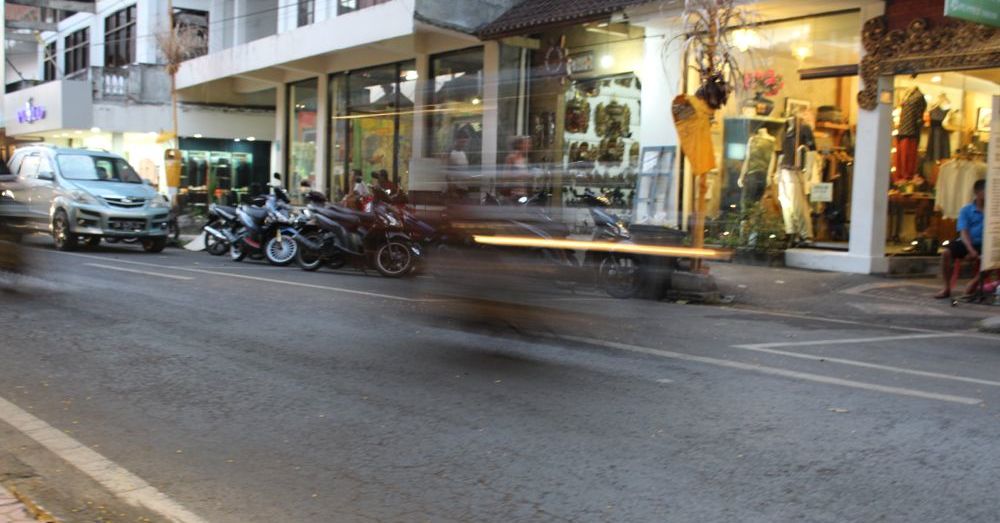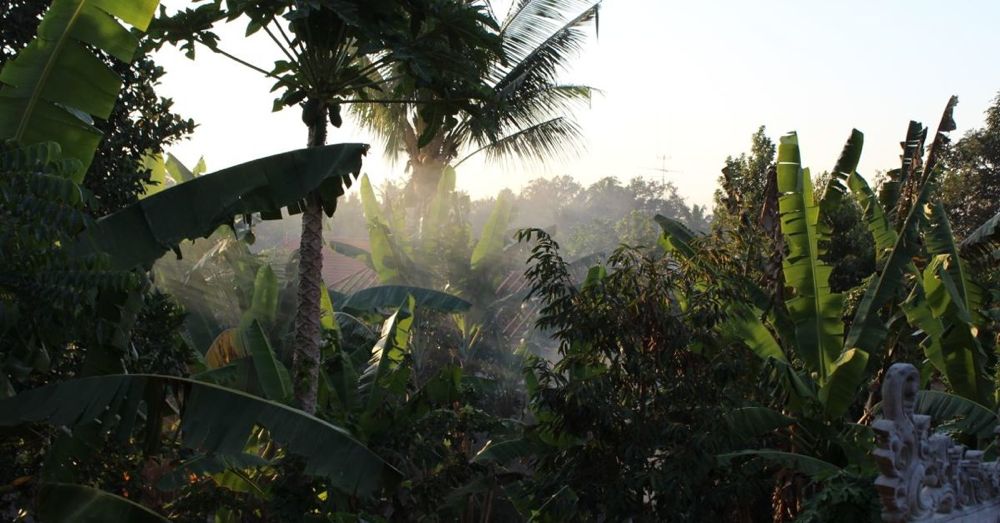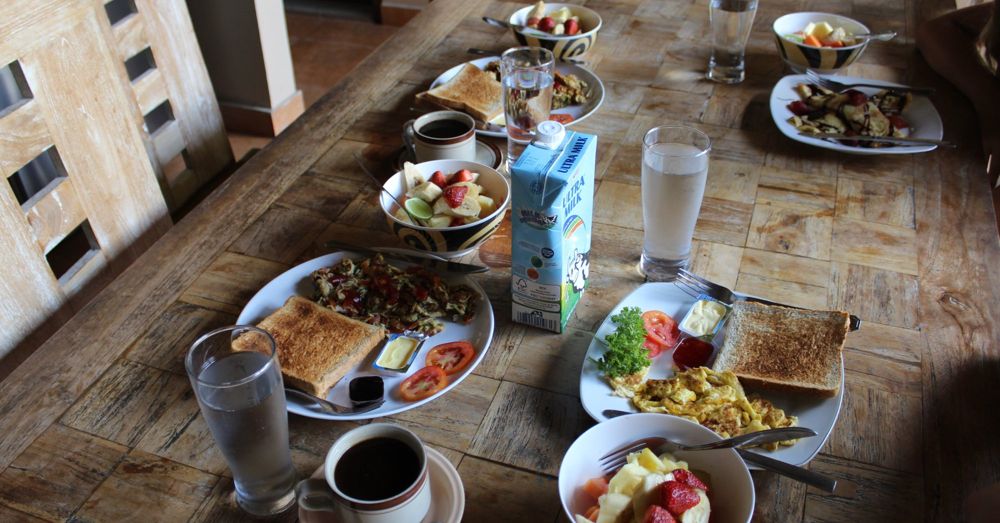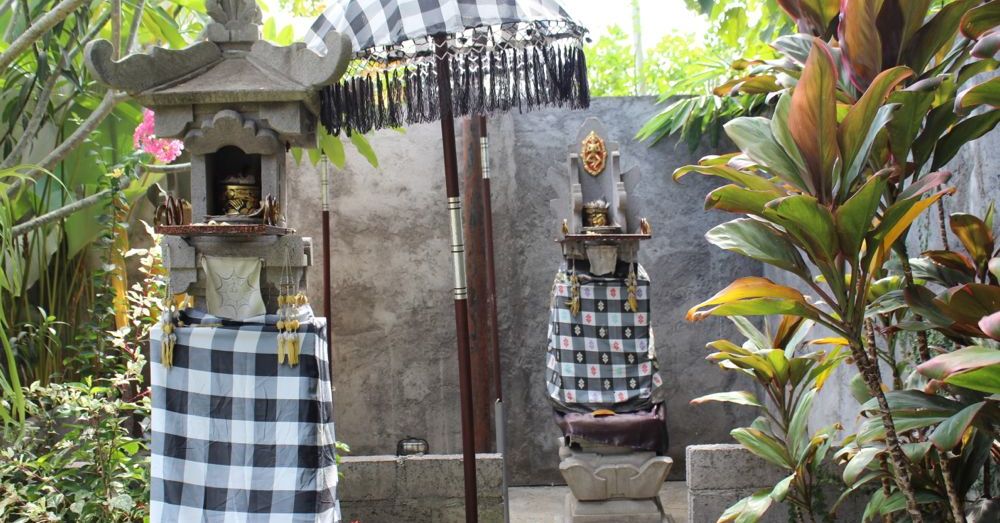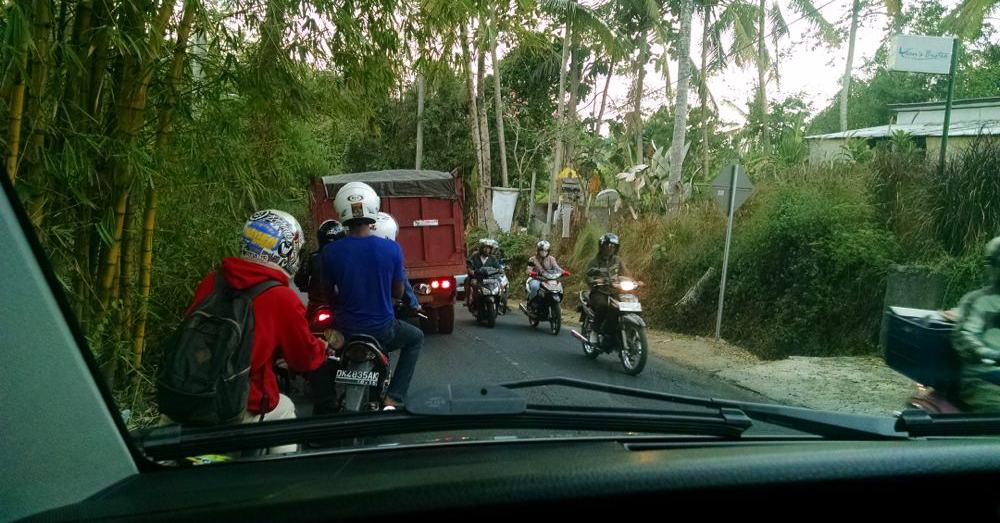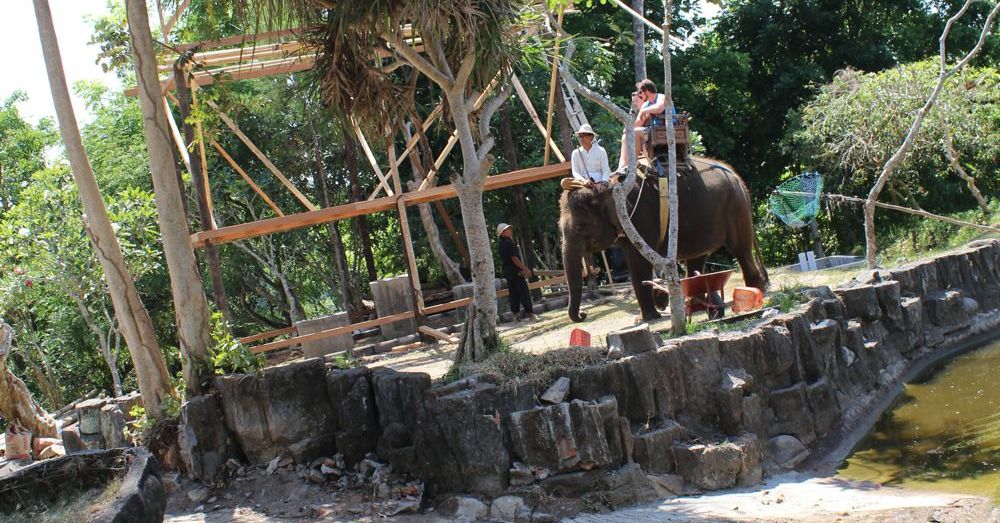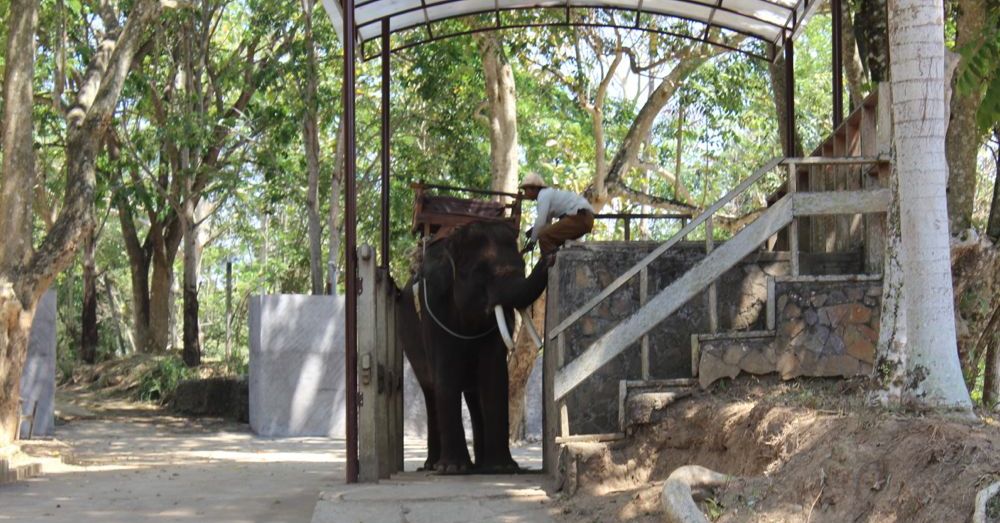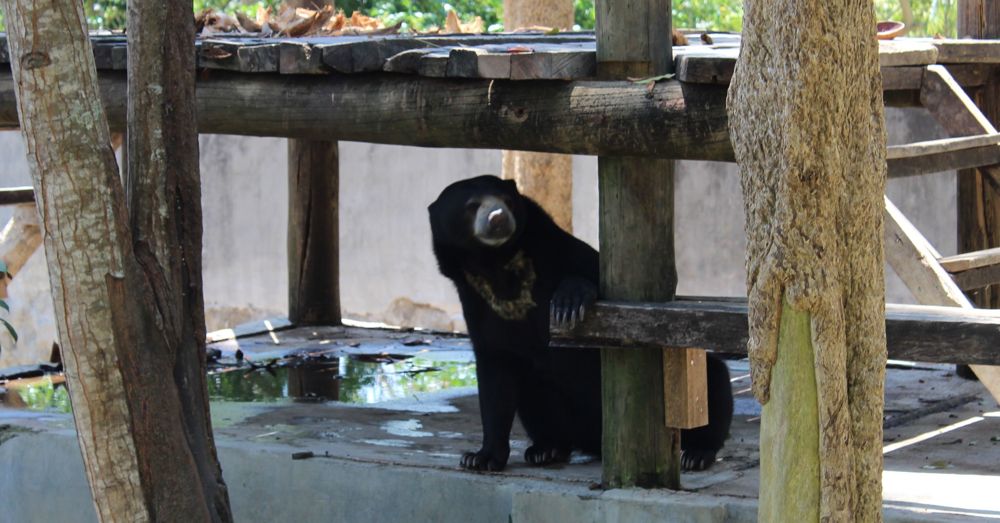 Sun bear at the chocolate factory.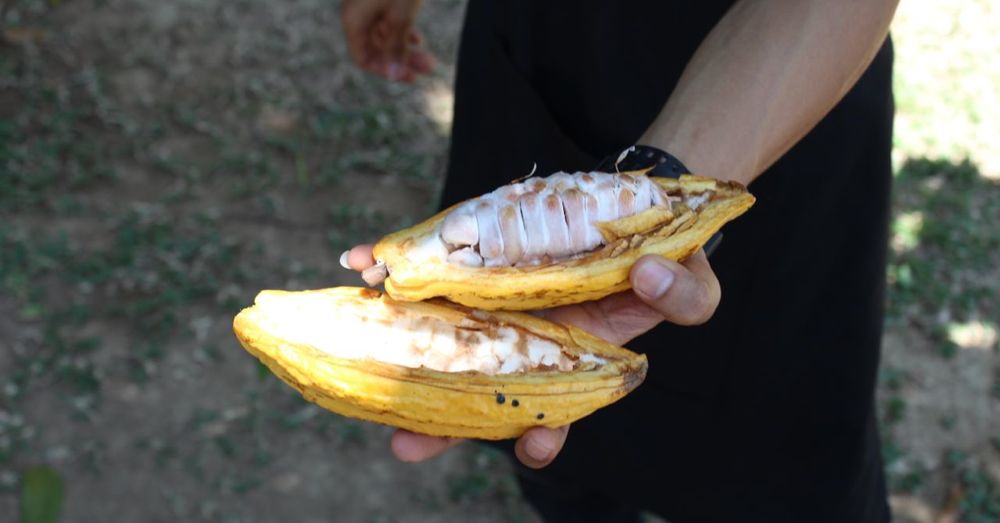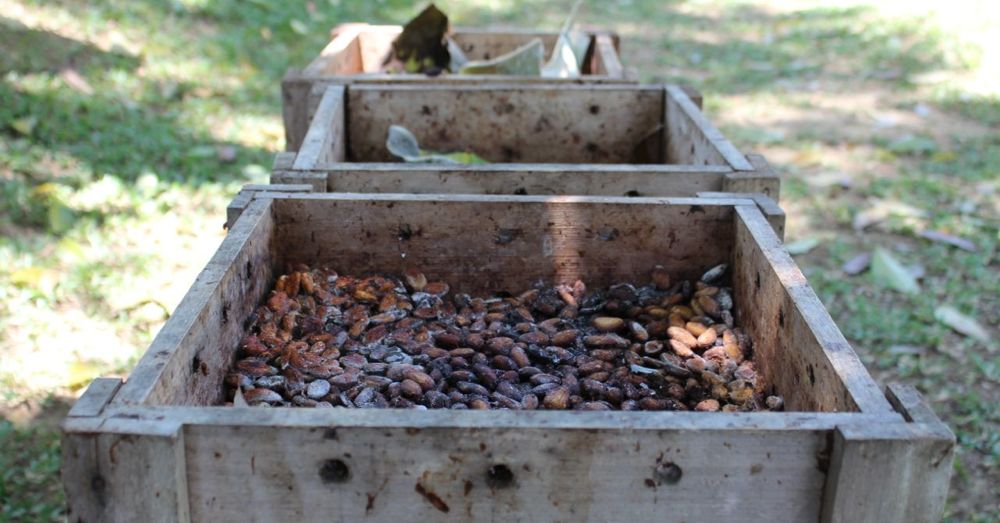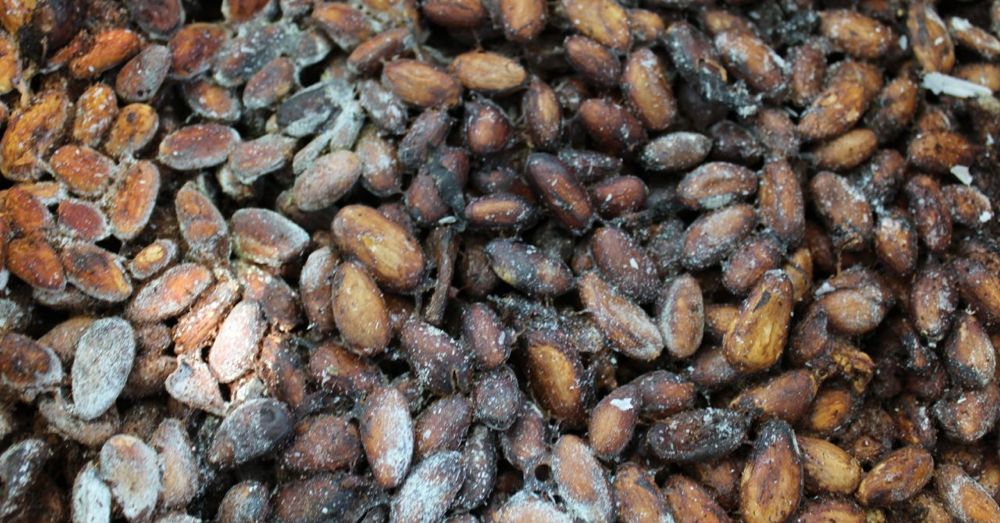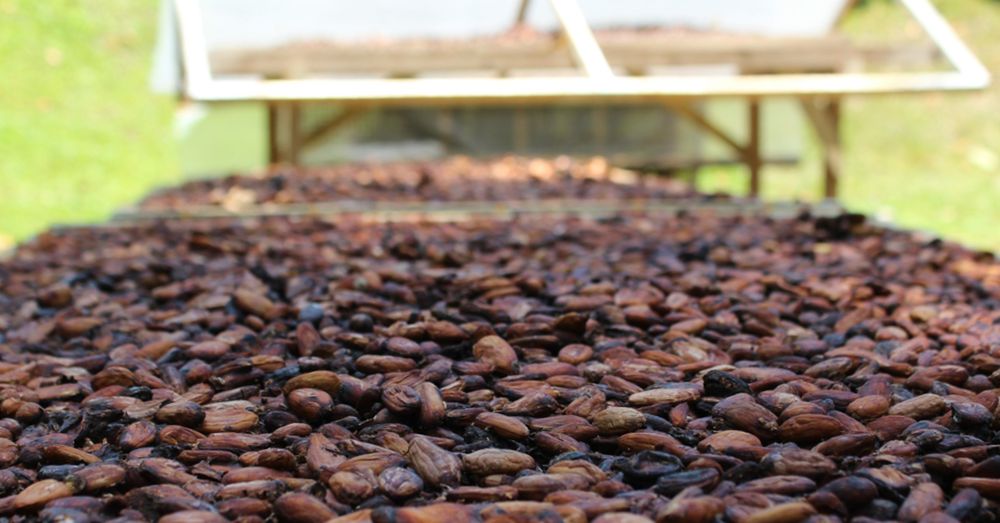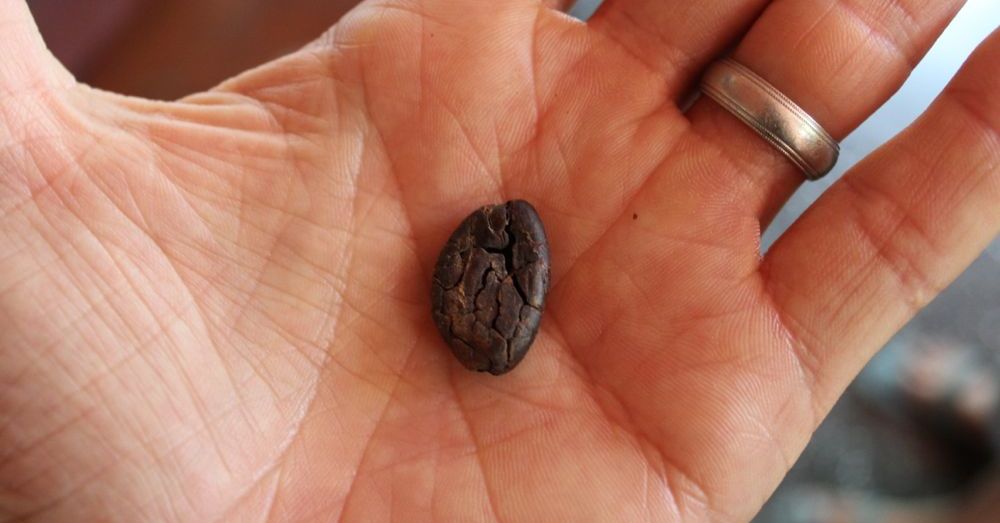 Cacao bean, ready for grinding.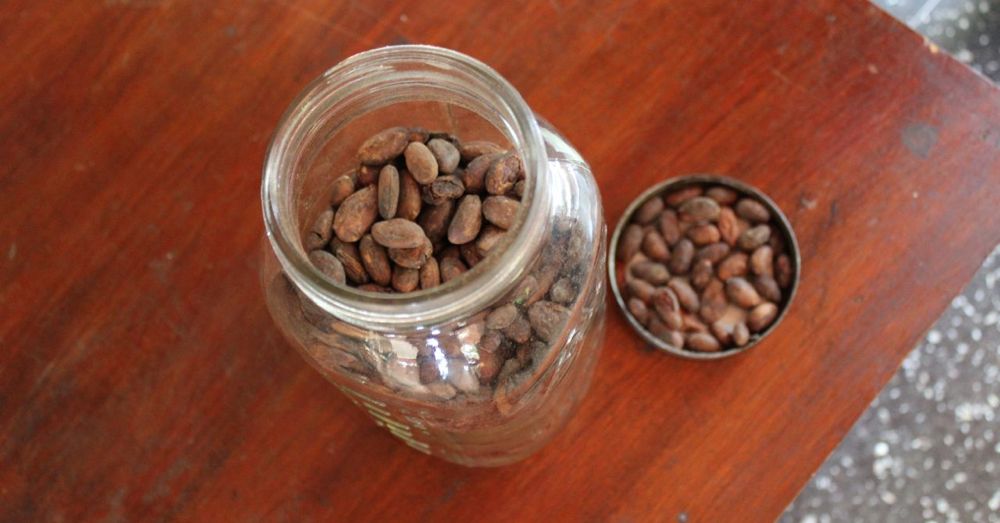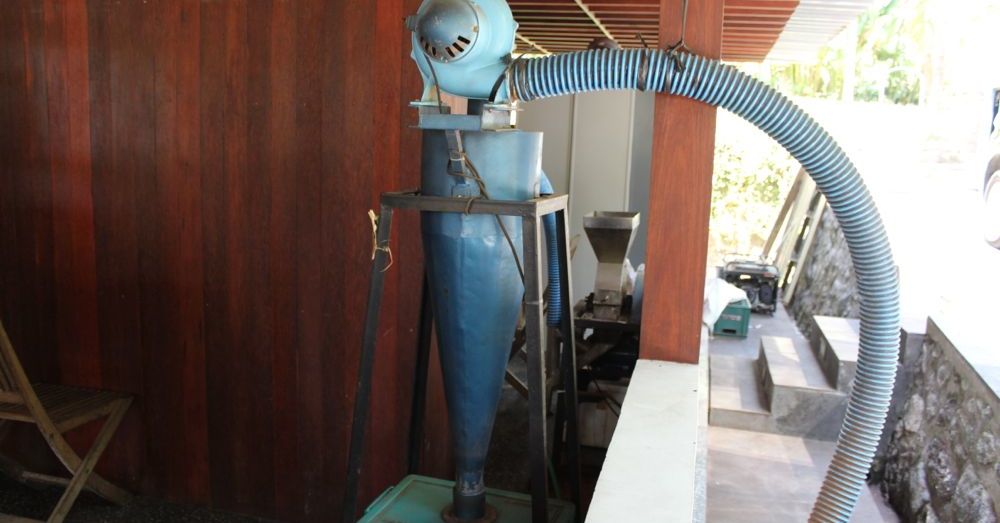 Chocolate-making machinery.
This machine separates the ground cacao bean from the other skin.
Cacao nibs.
After grinding, beans become nibs.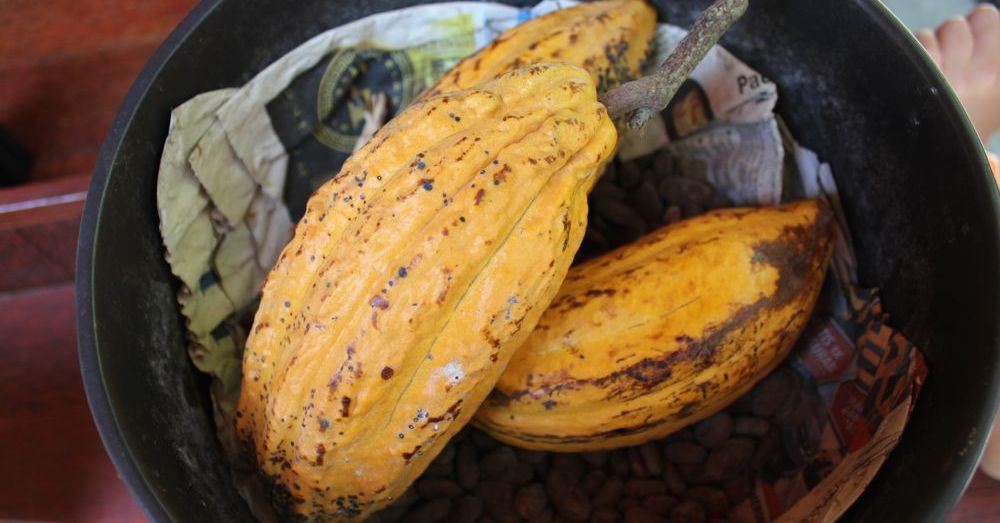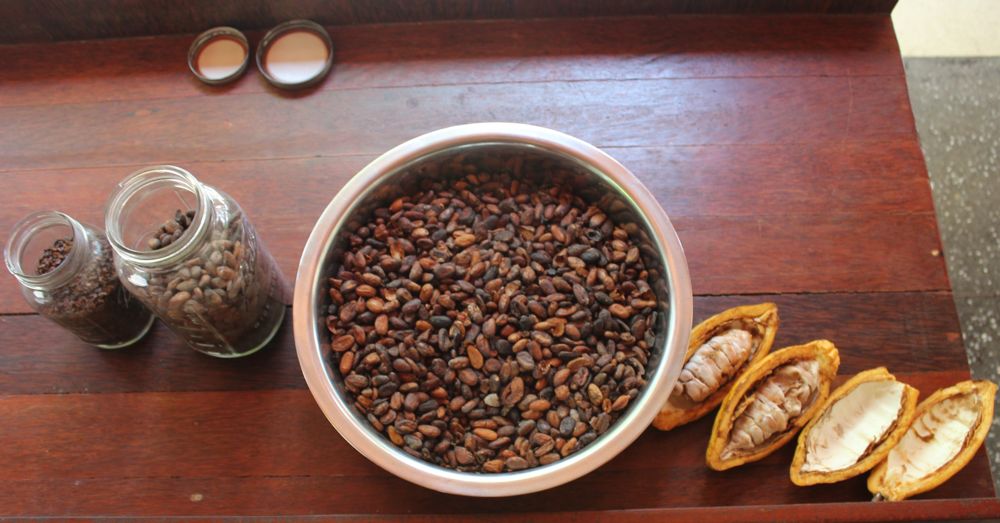 The stages of chocolate-making.
Ready to make some chocolate.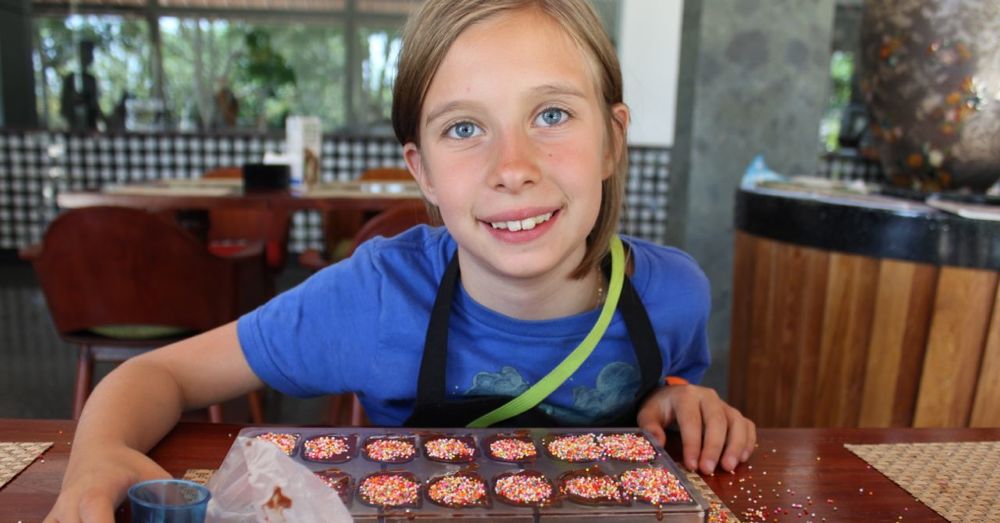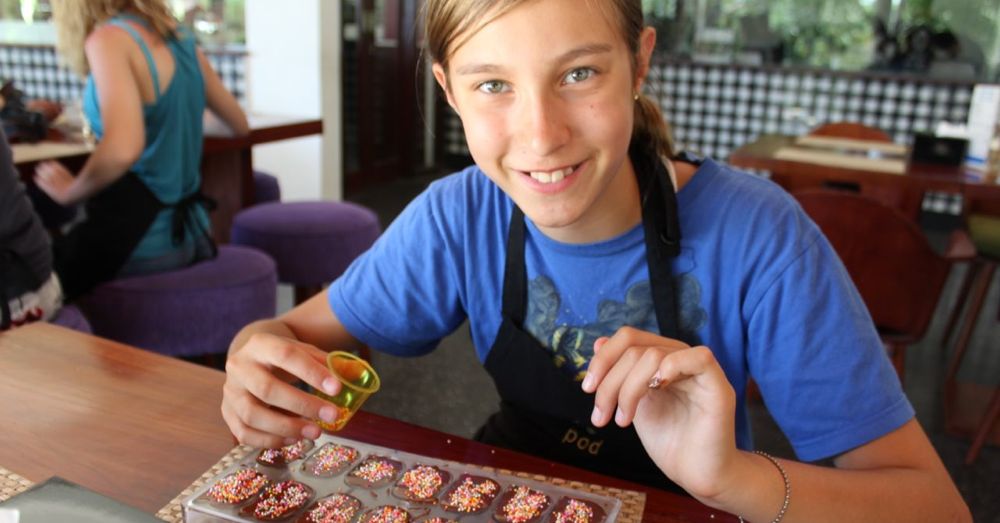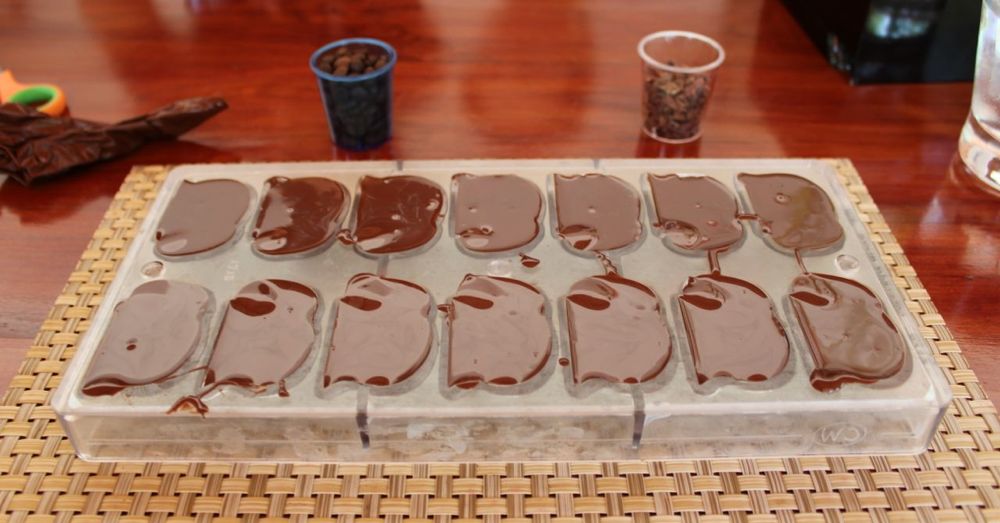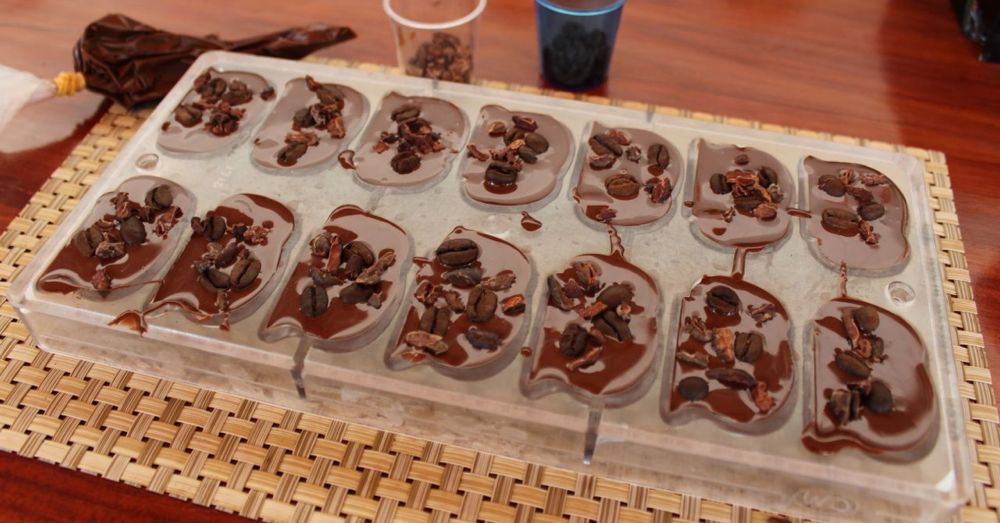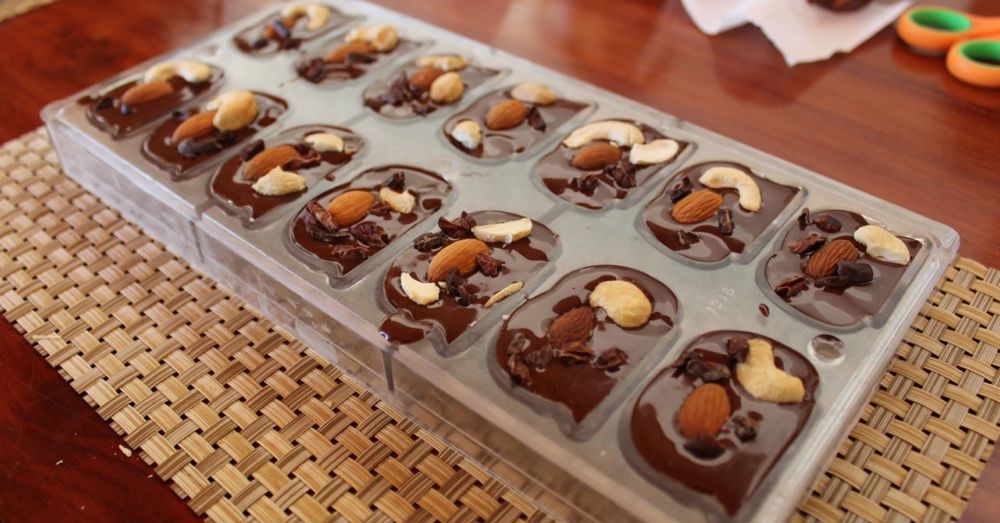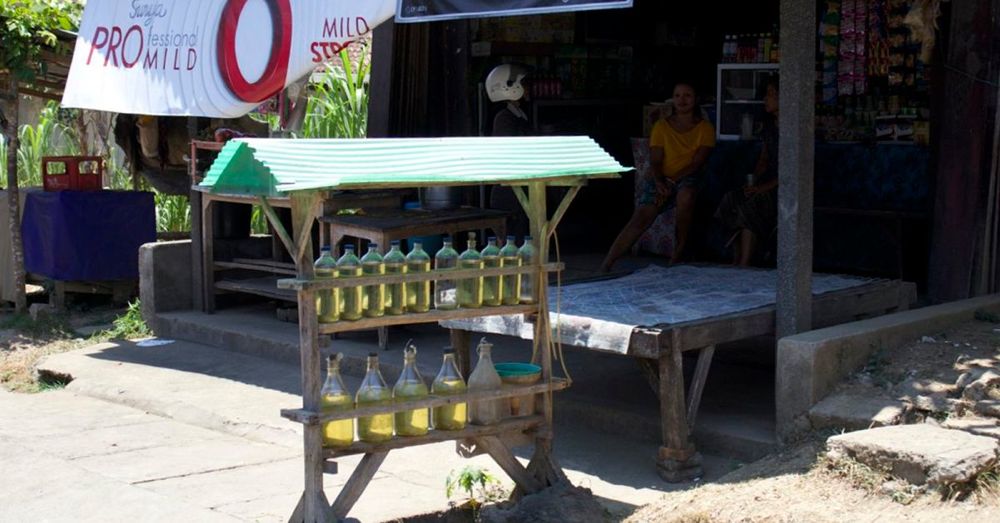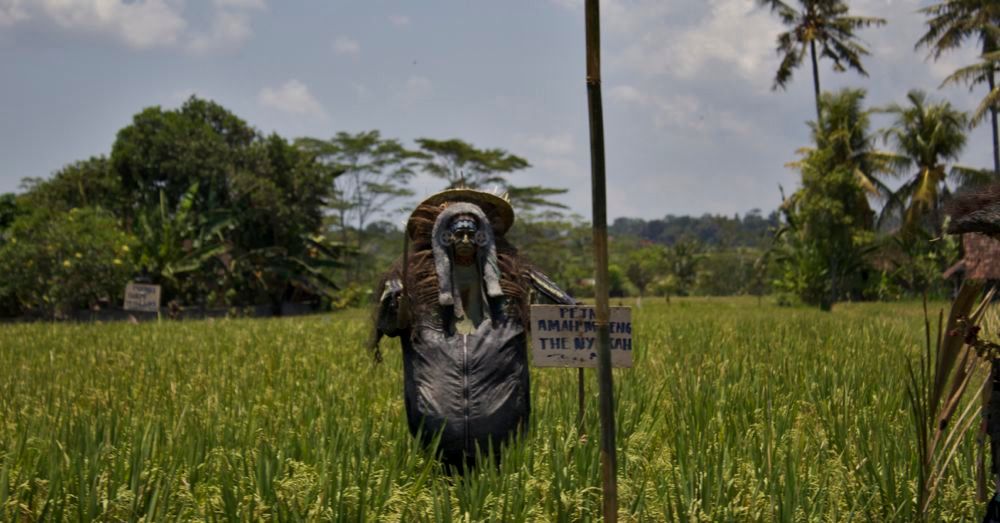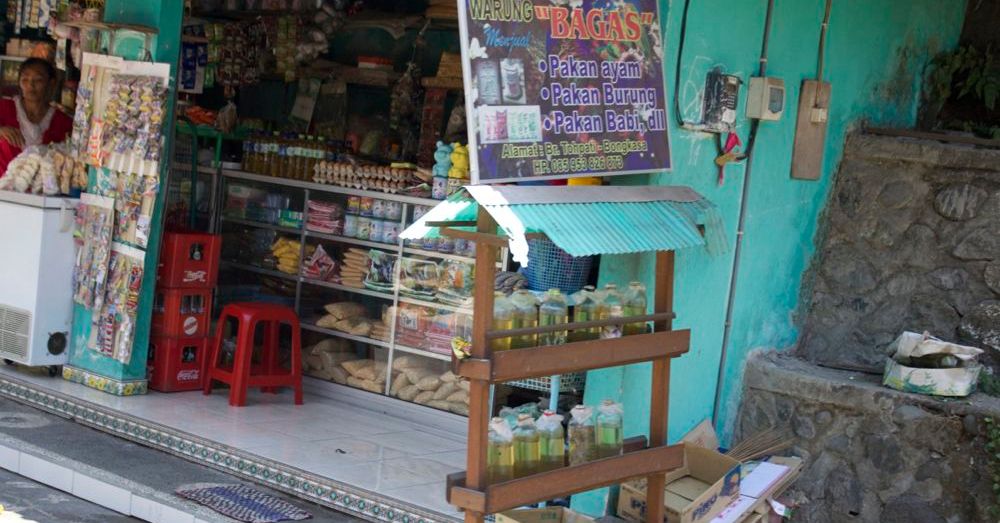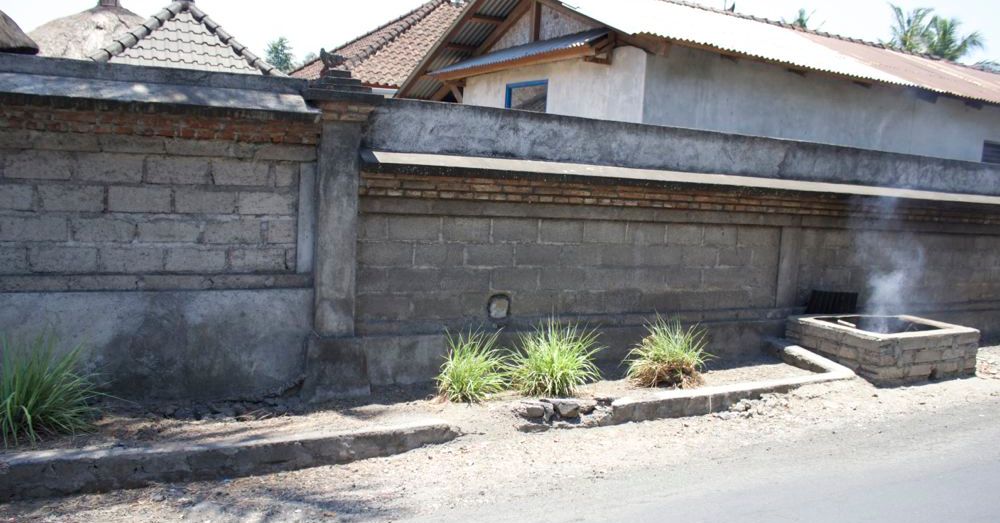 Something's always burning in Bali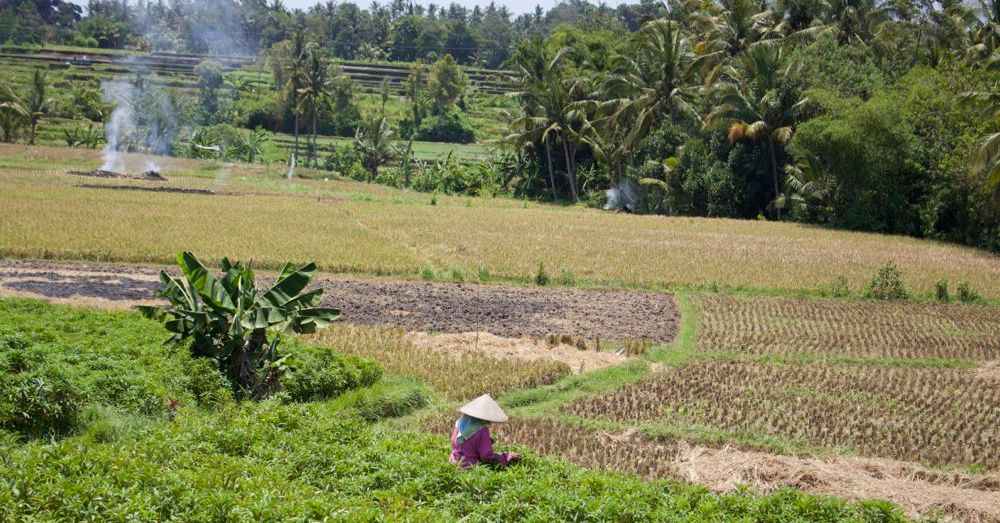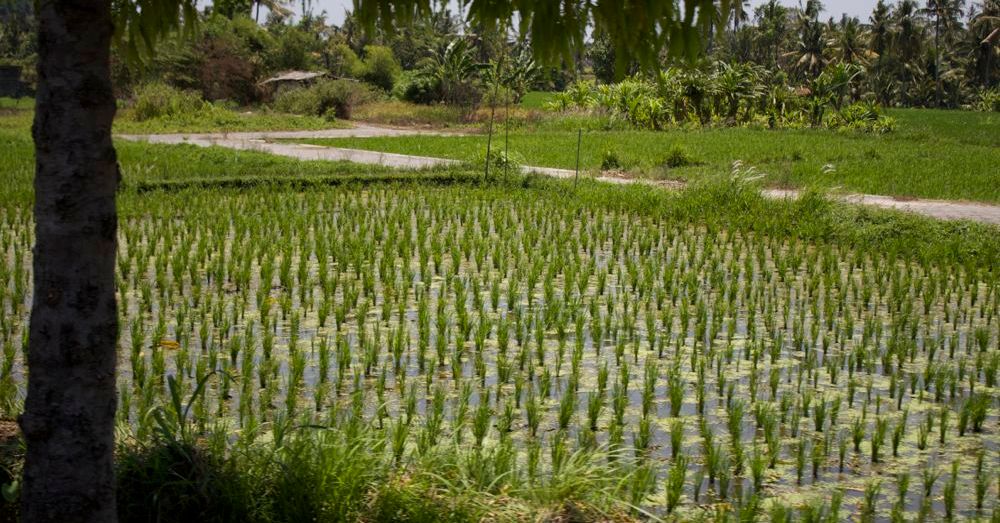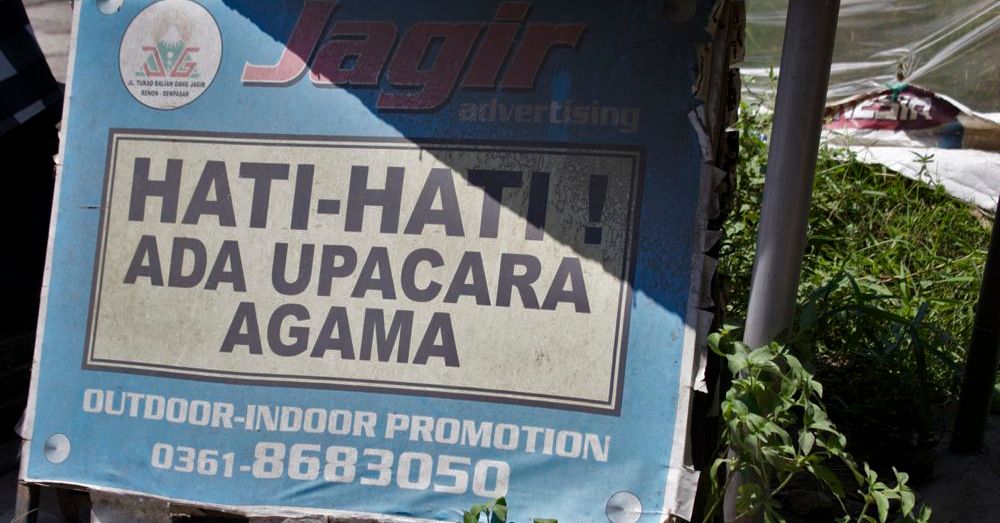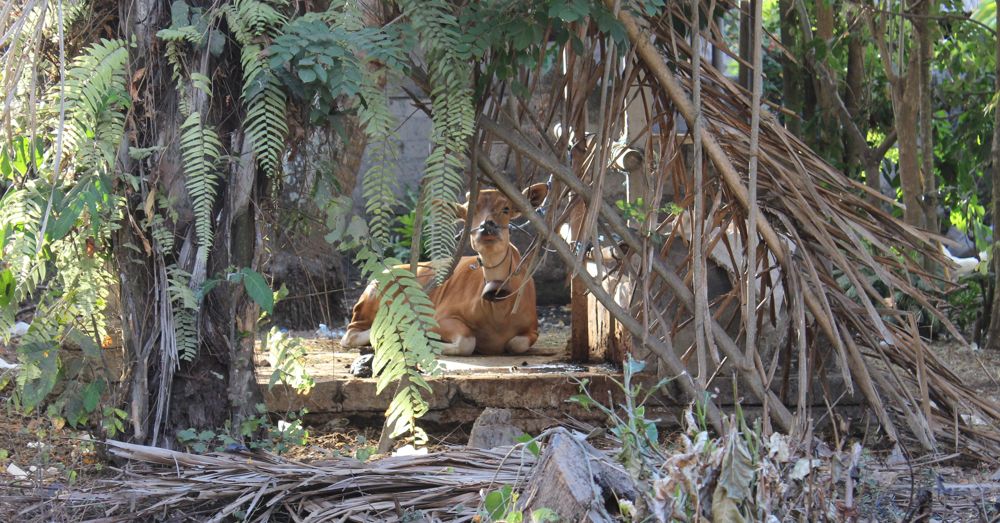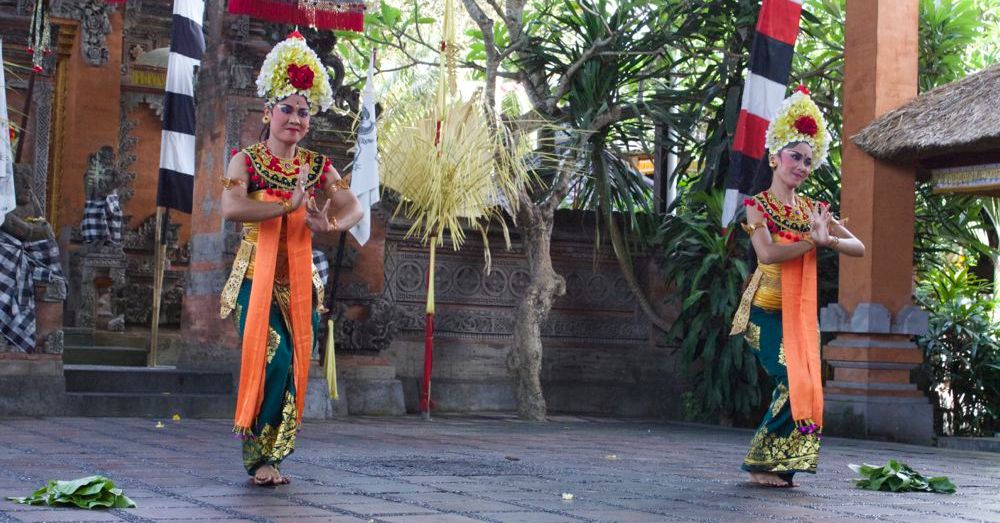 Dancers at the Barong Dance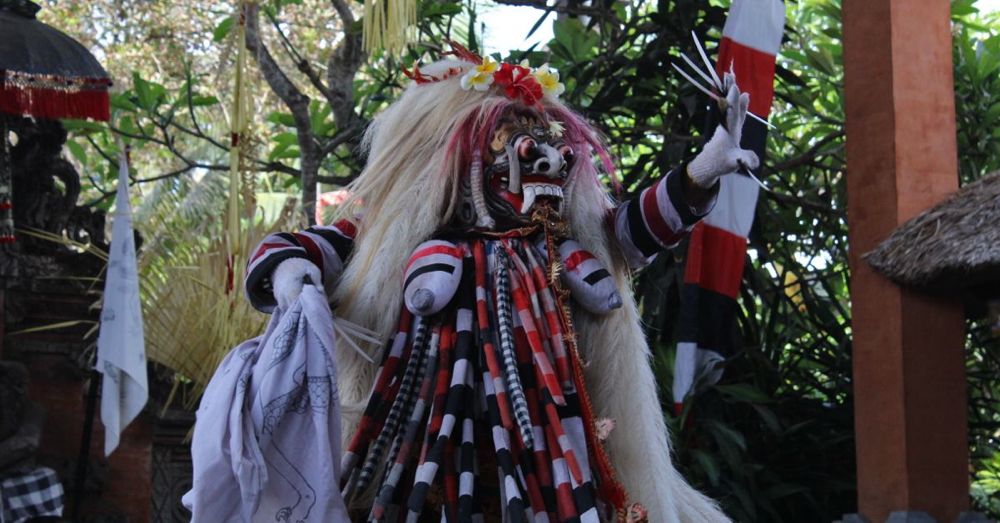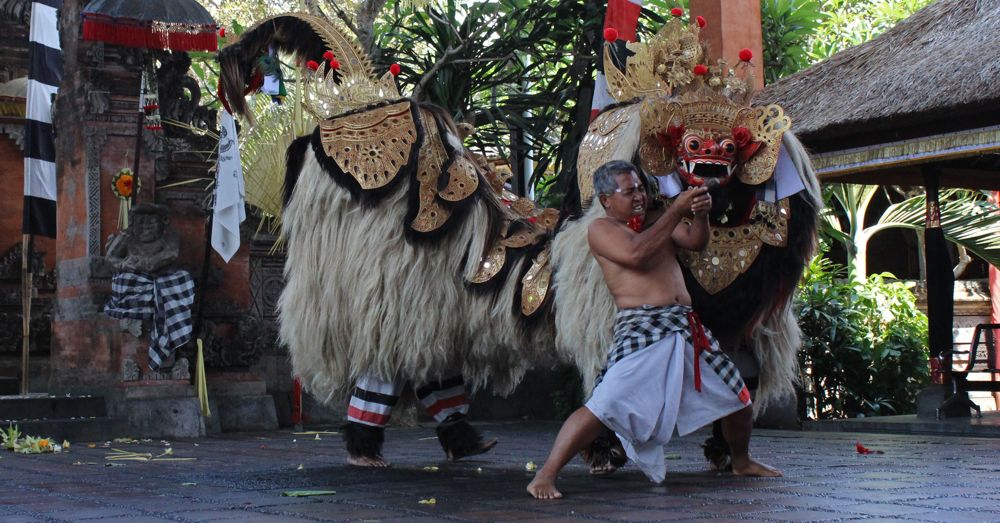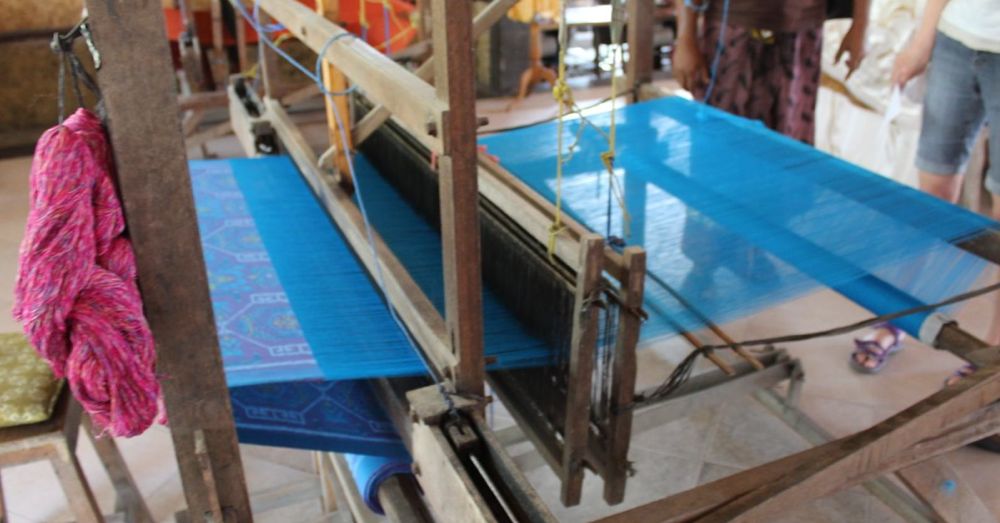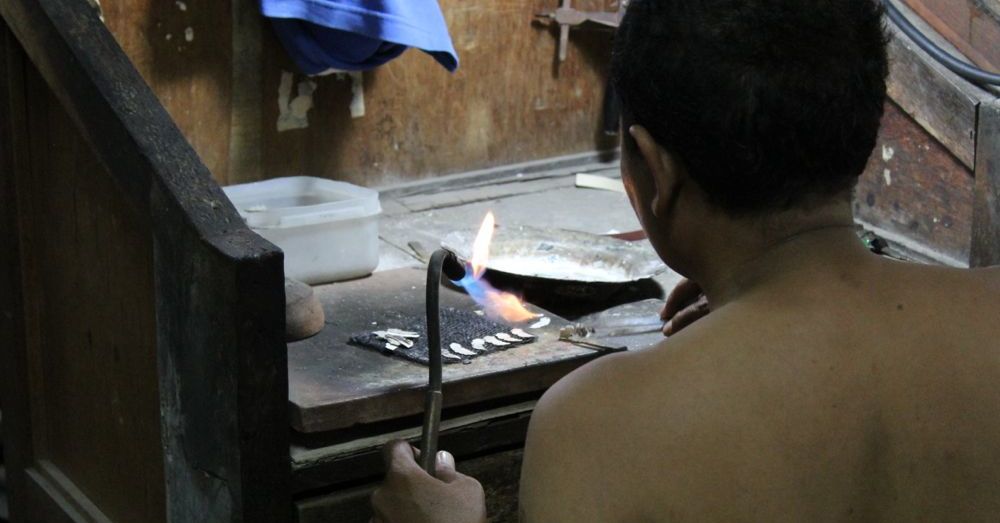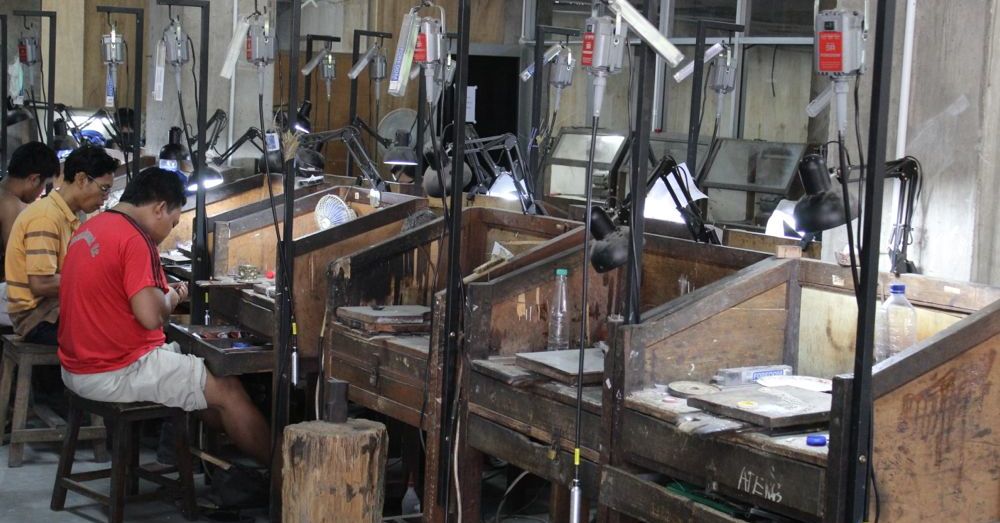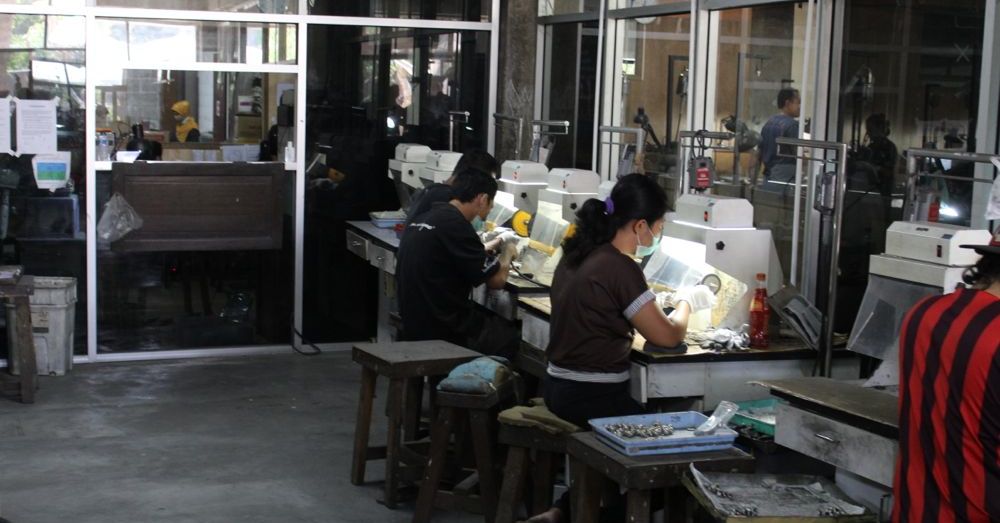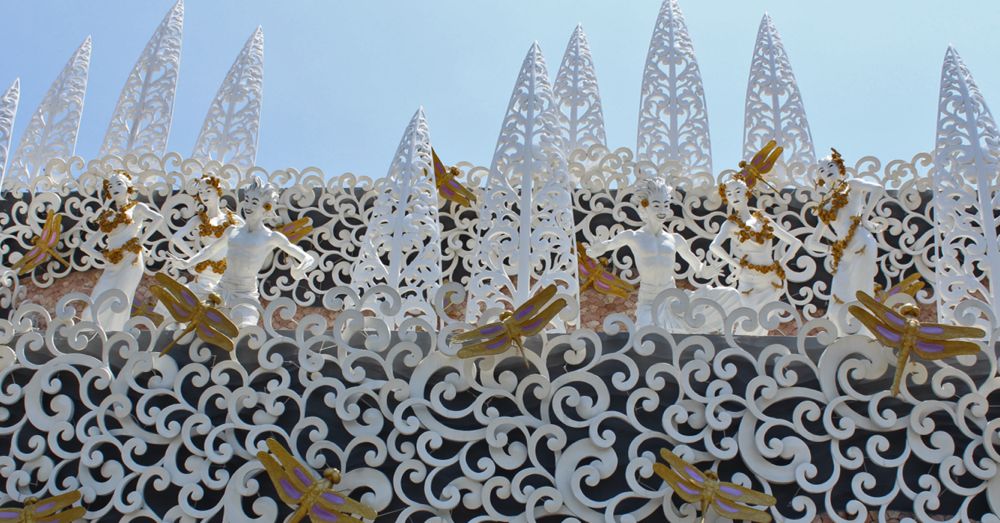 Crazy statuary on the Silver & Gold building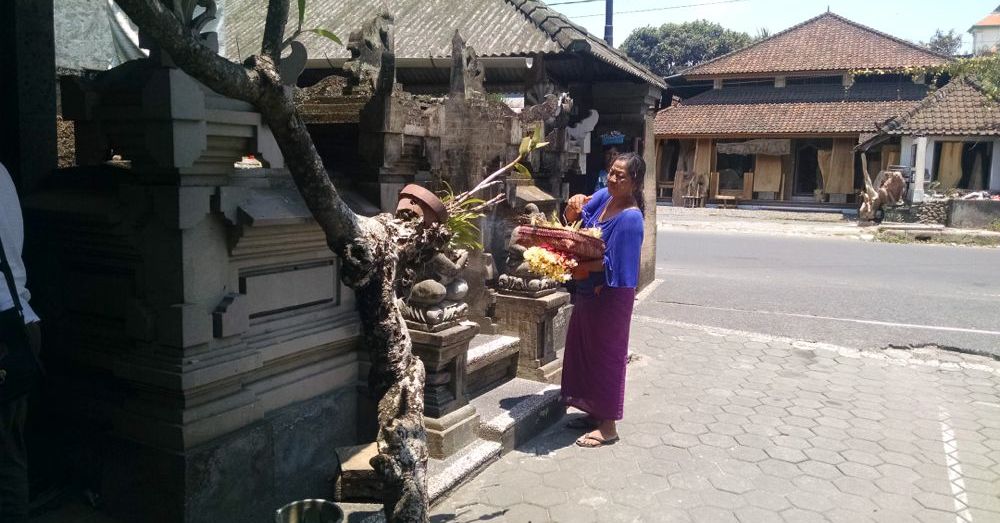 Bringing out the canang sari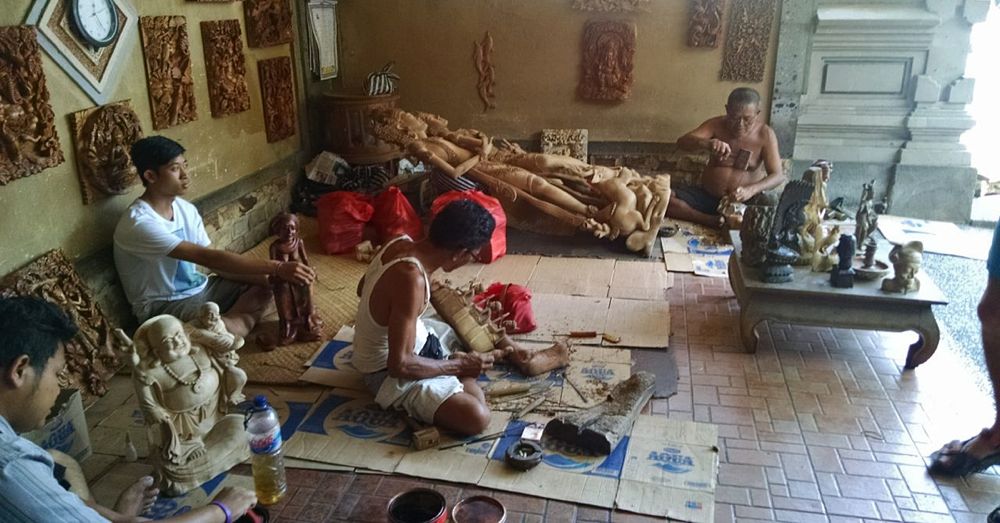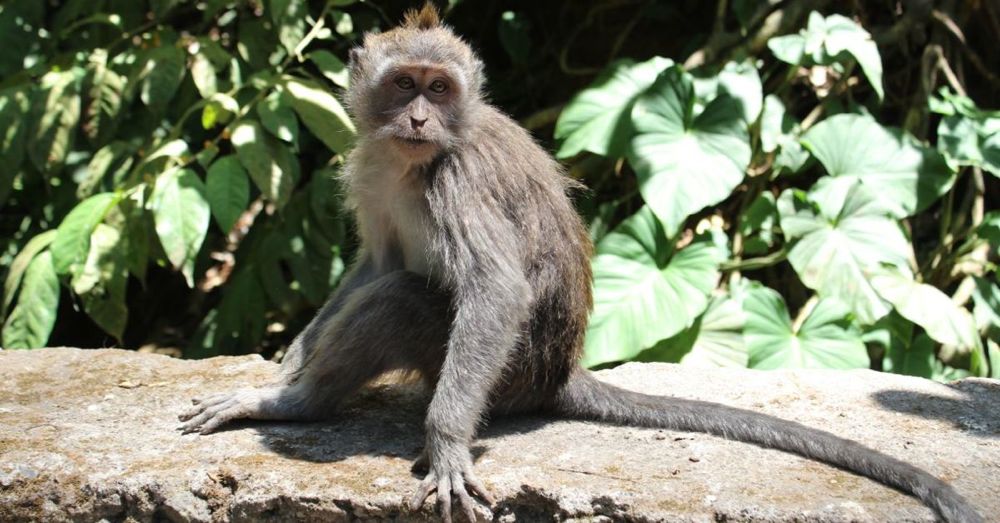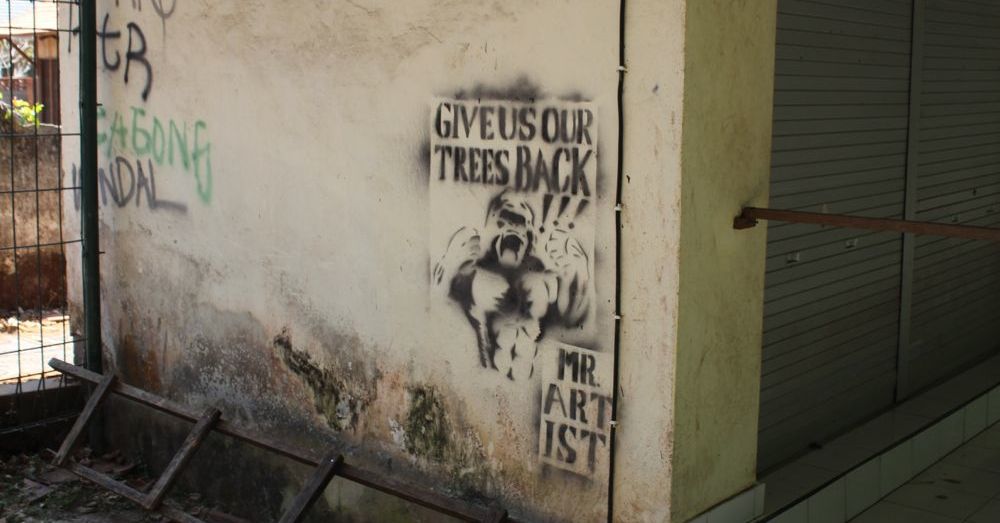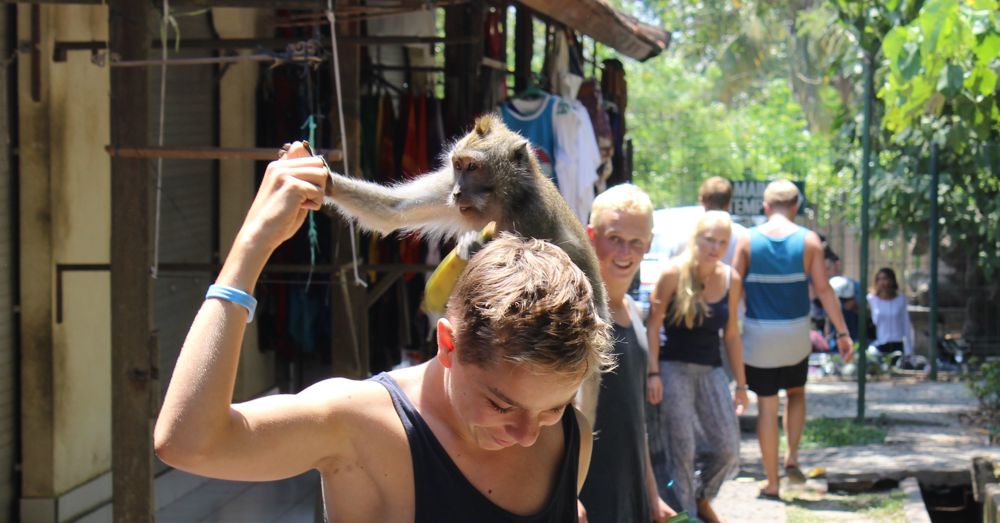 Monkeys will take your stuff.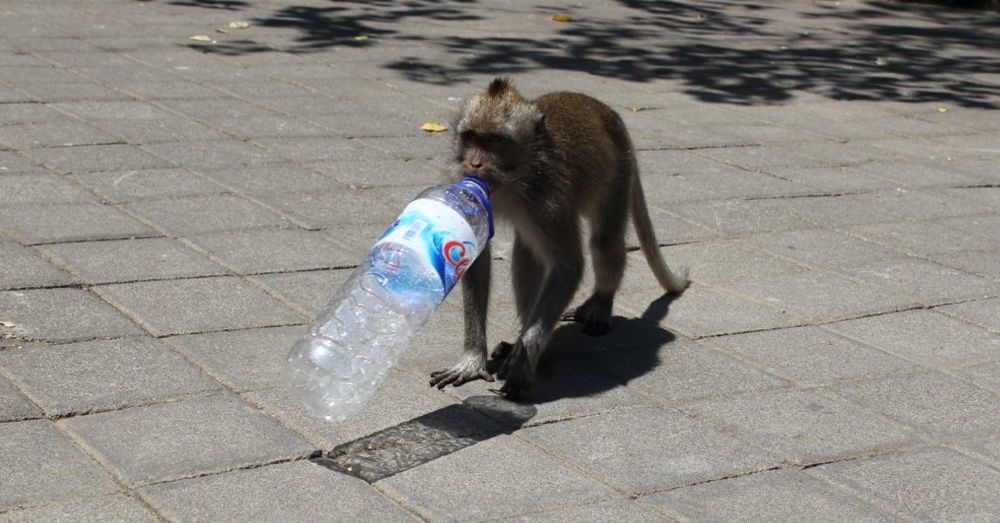 Monkey with a water bottle.
Monkey education.
This, son, is how you peel the skin off the human after hitting it in the head with a rock.
Monkey.
Sure, it looks serene. But it's a deception.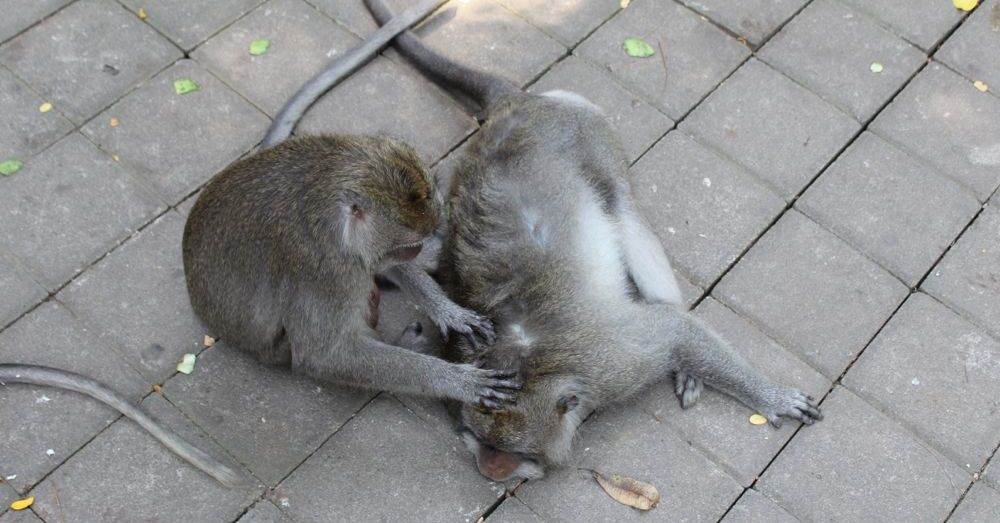 The fattest monkey in the forest.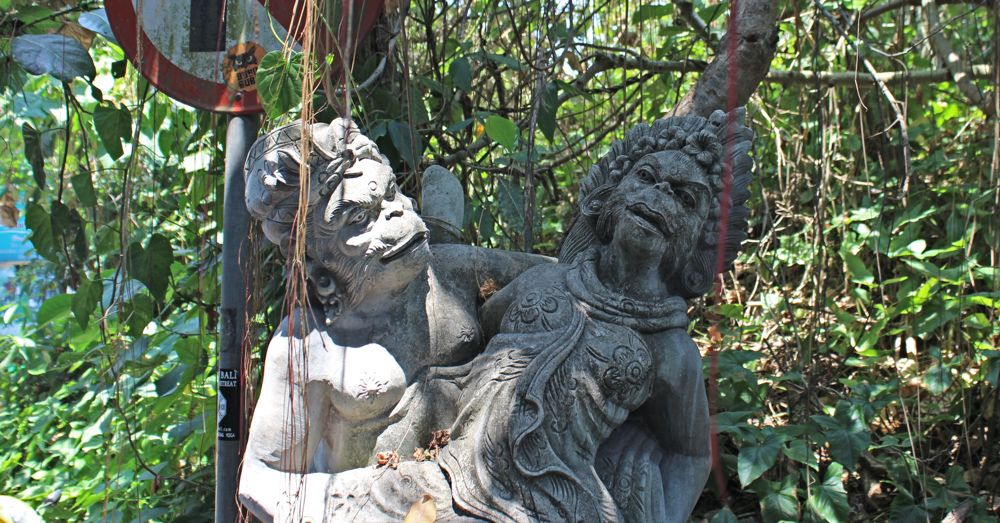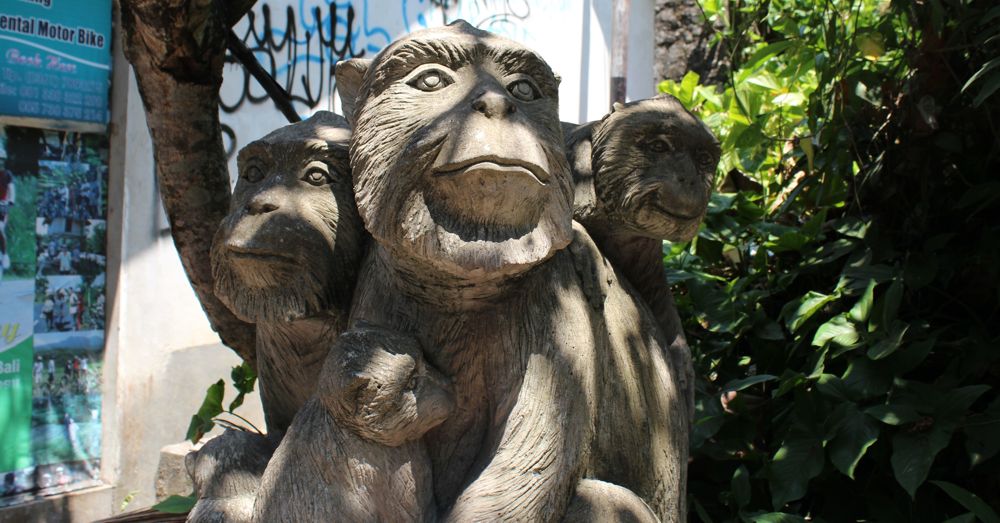 Rangda at the Cremation Temple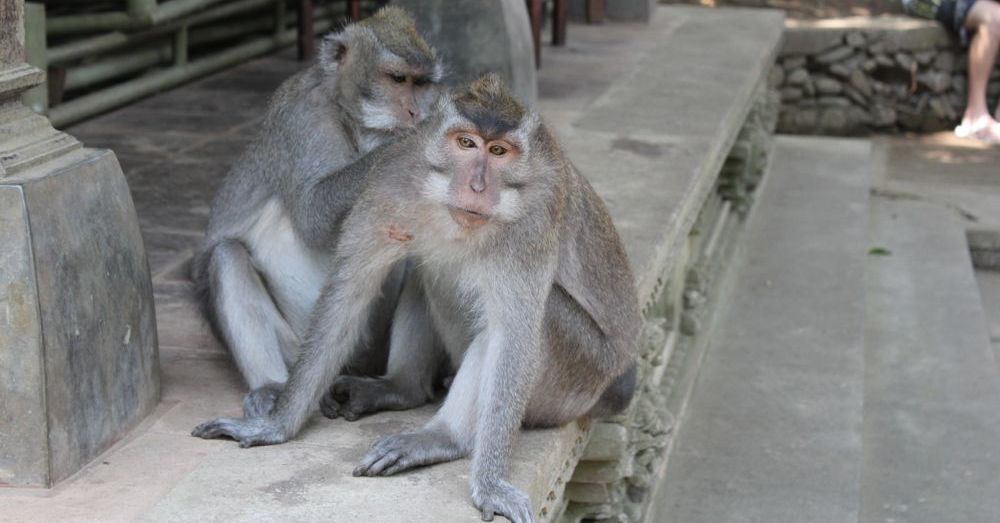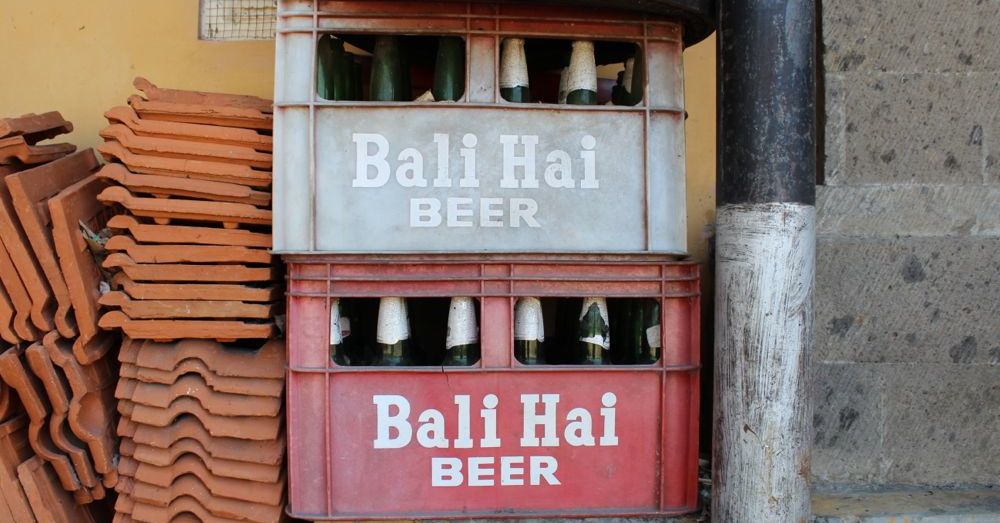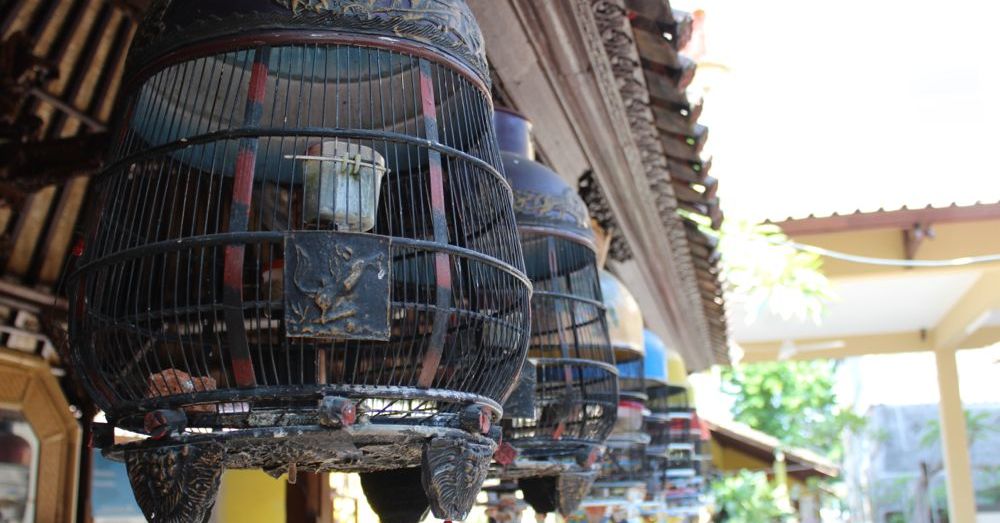 The caged bird does sing.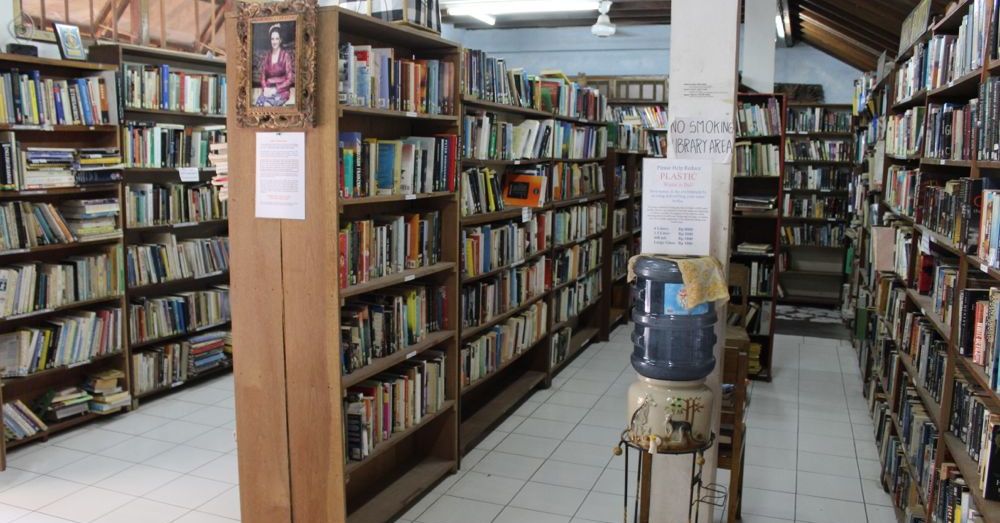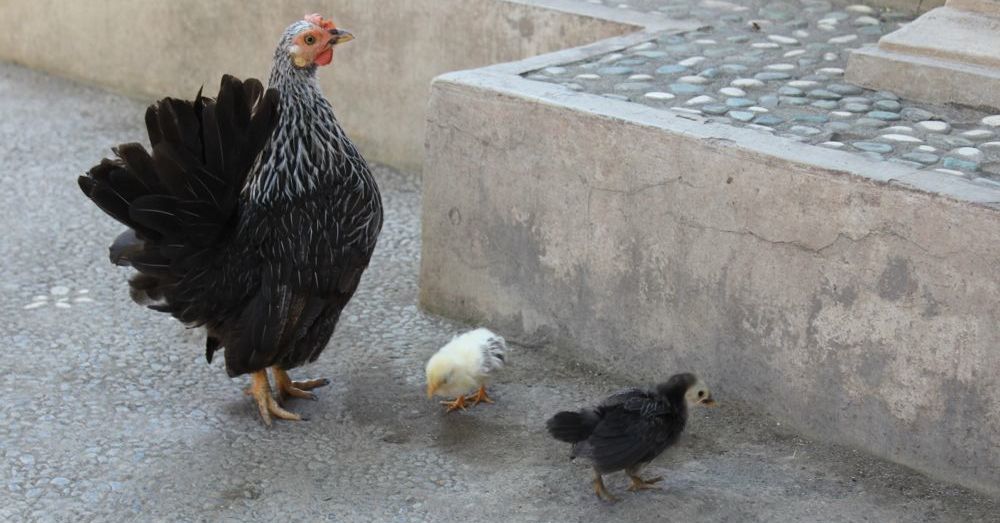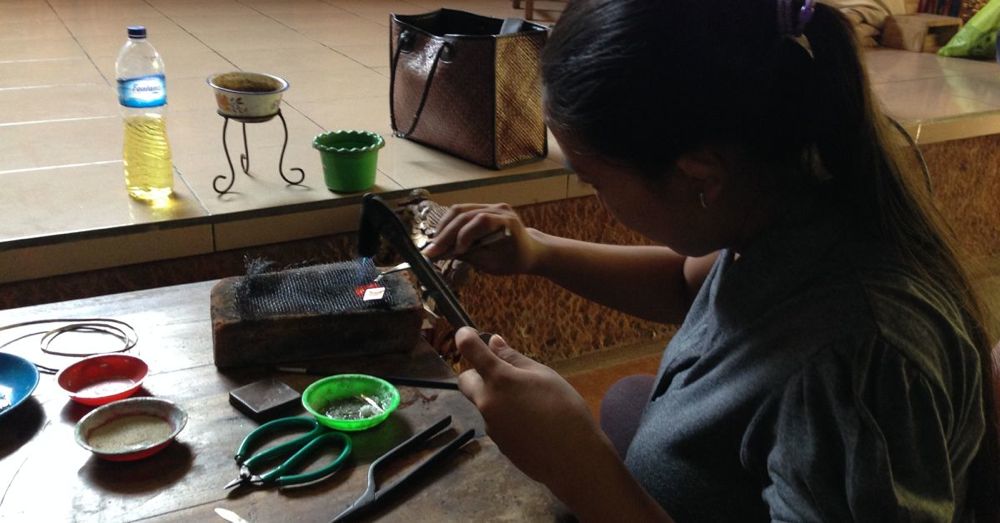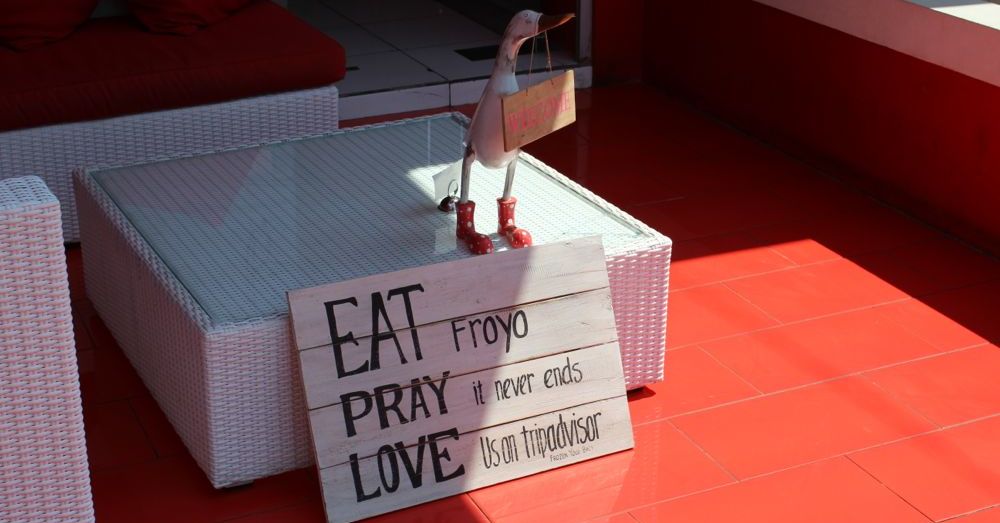 Another Eat Pray Love reference.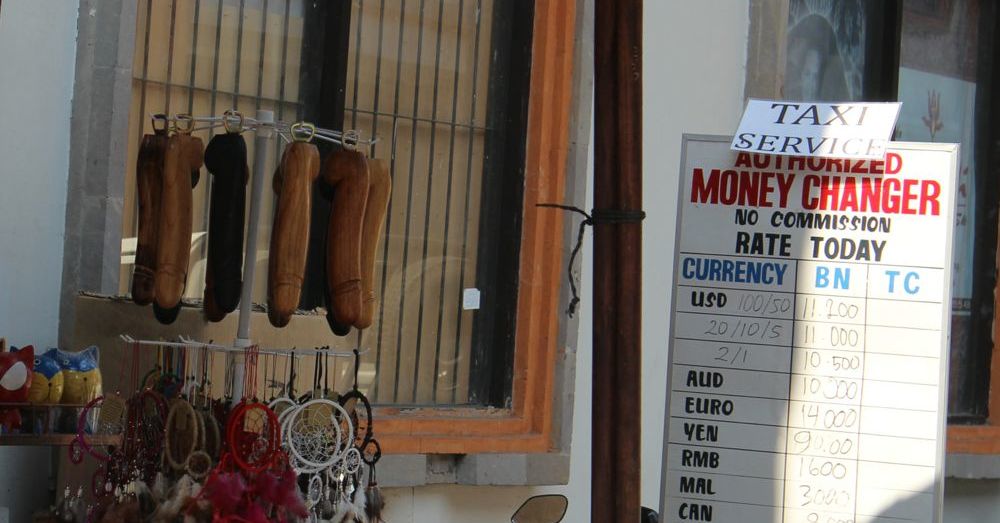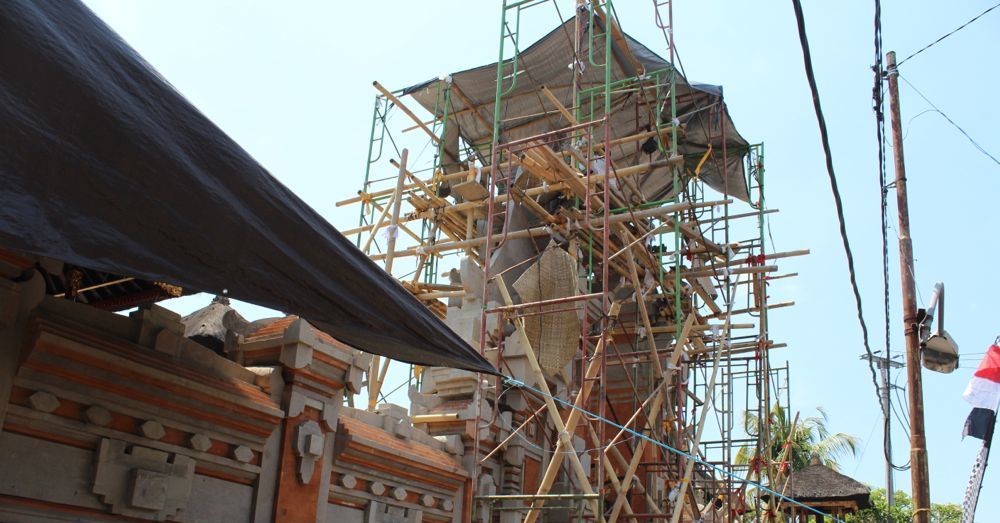 Heavy load.
Women carry many things on their heads. But these women carried buckets of rocks away from a construction site on their heads.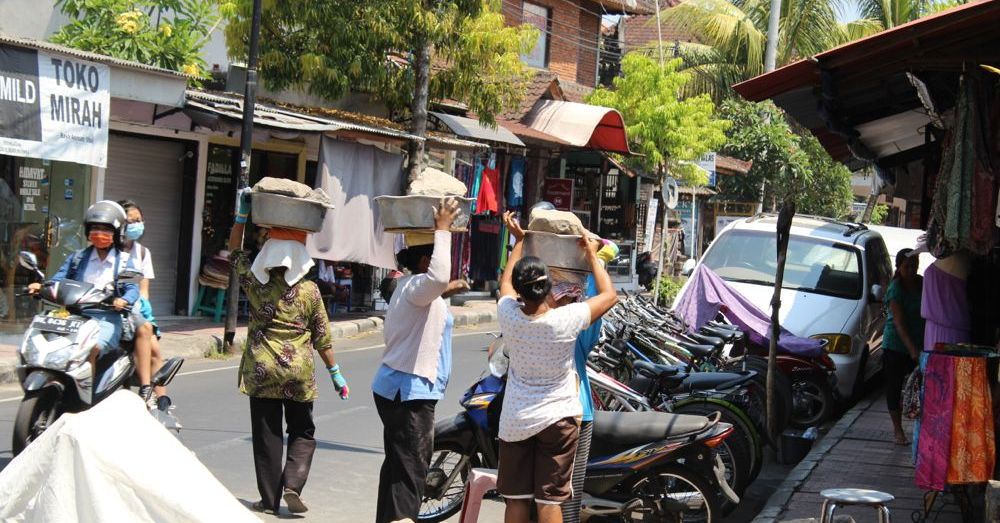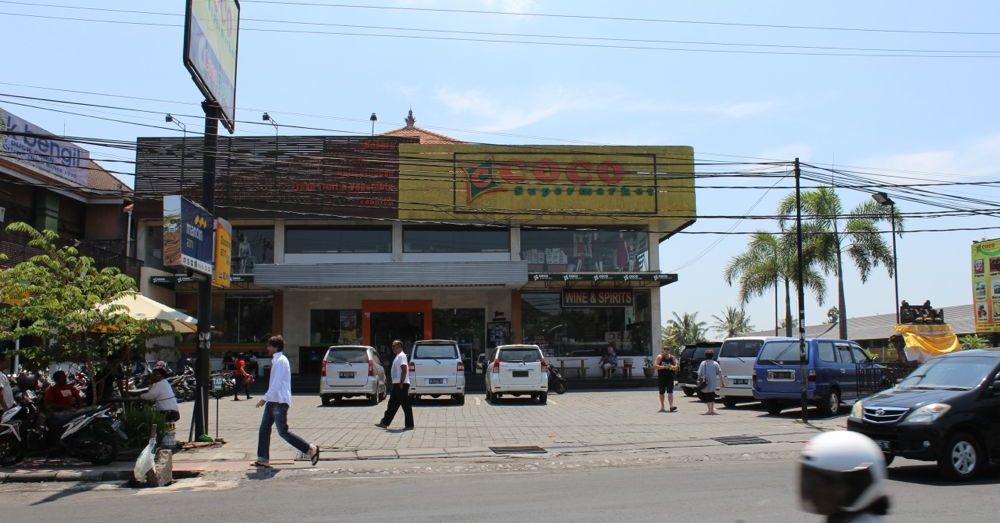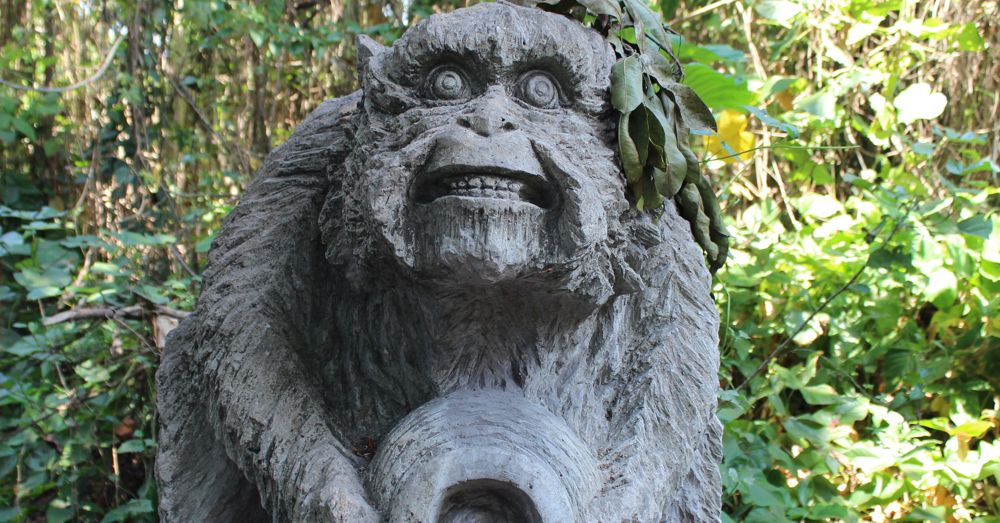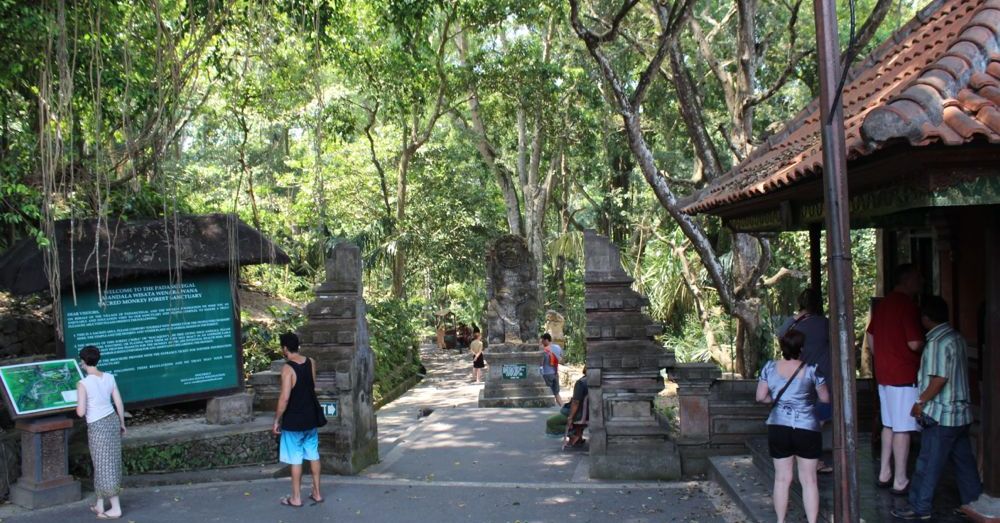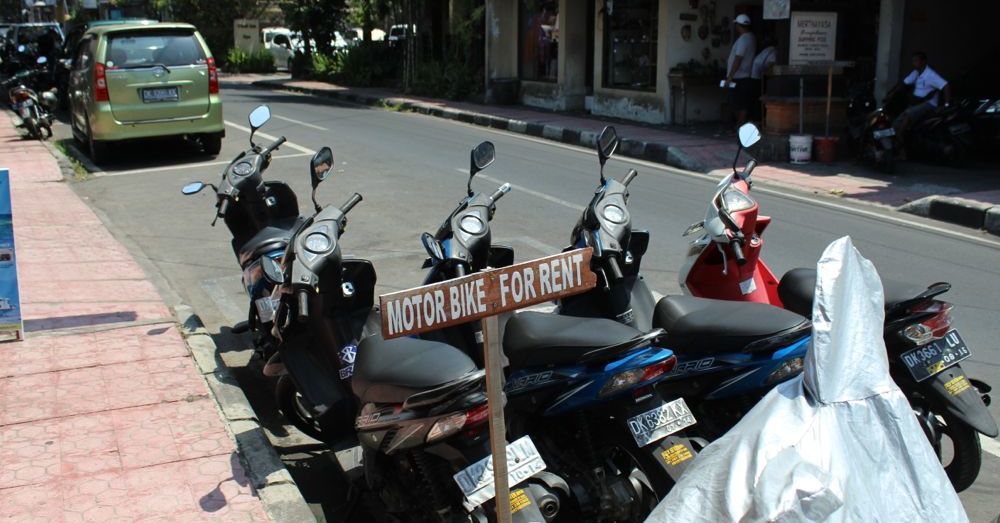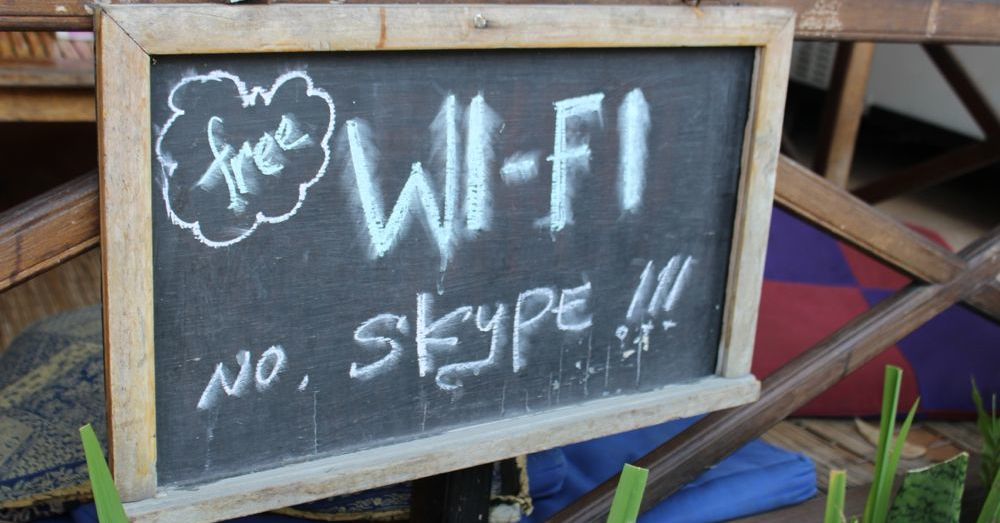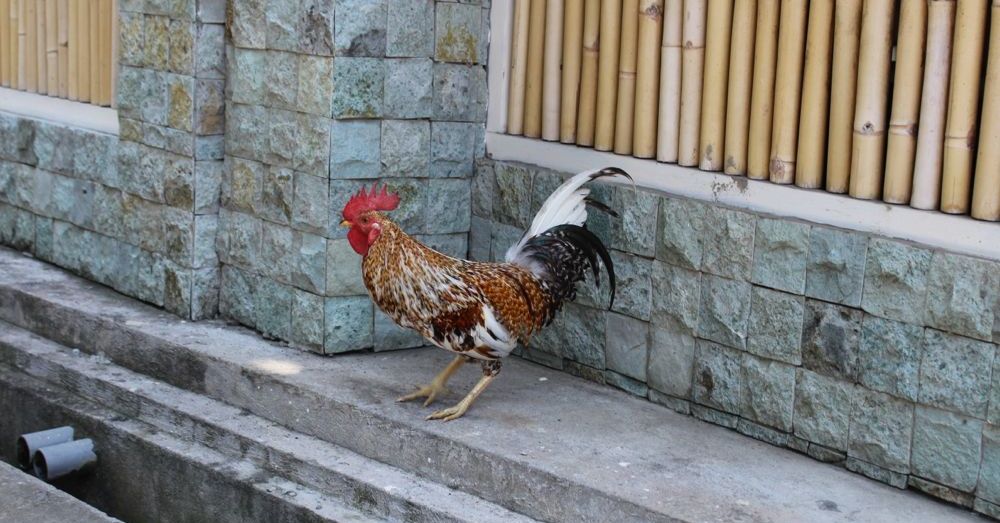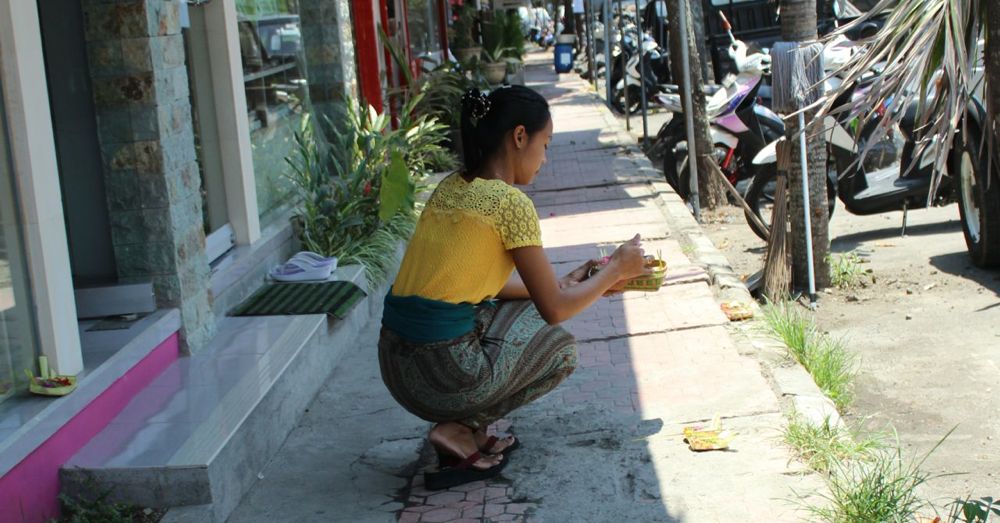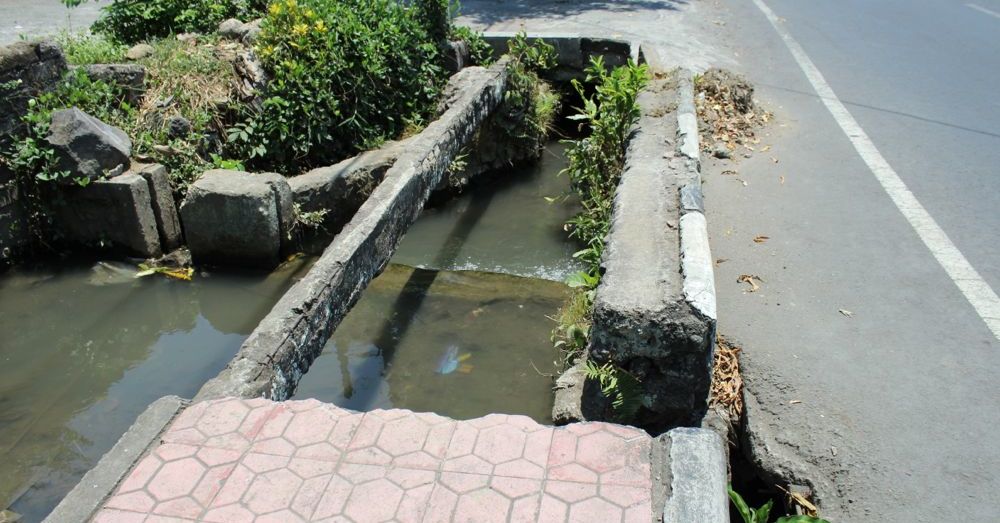 California Dreaming in Bali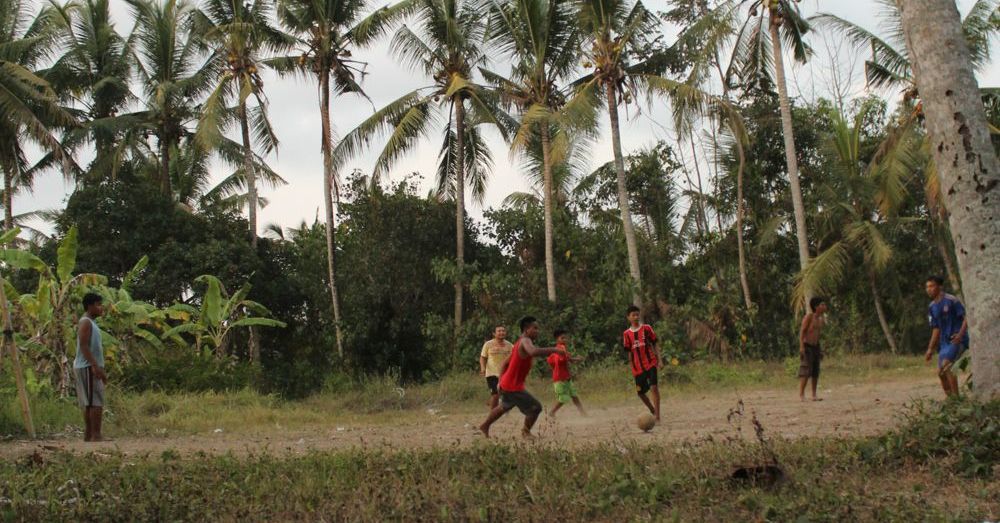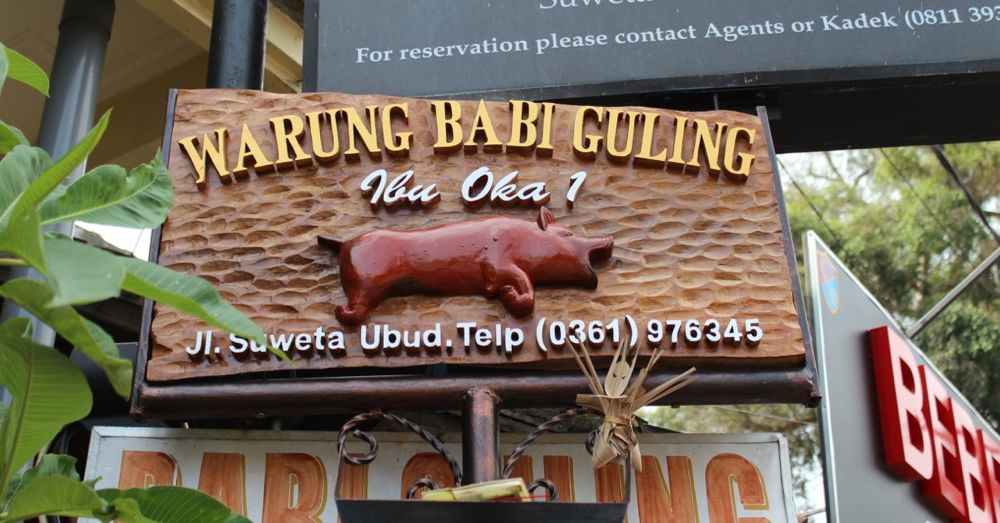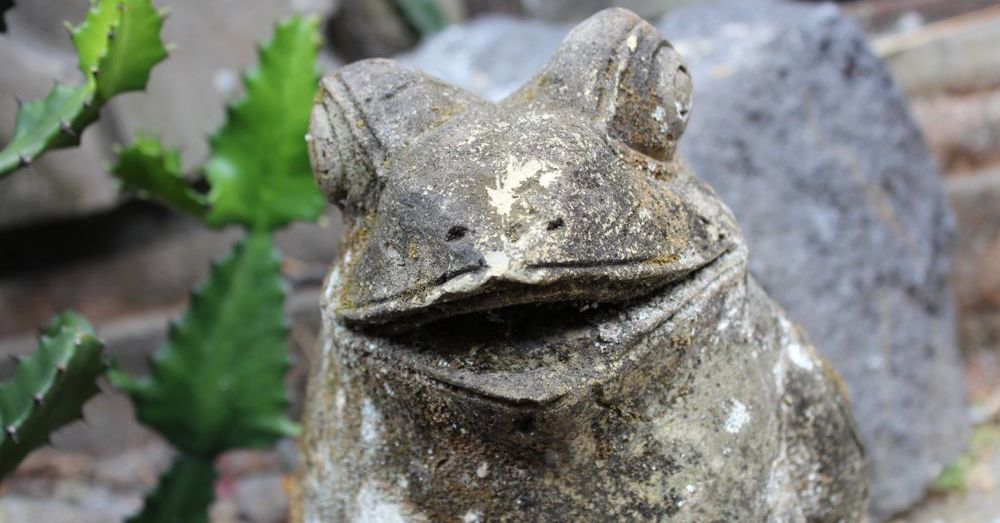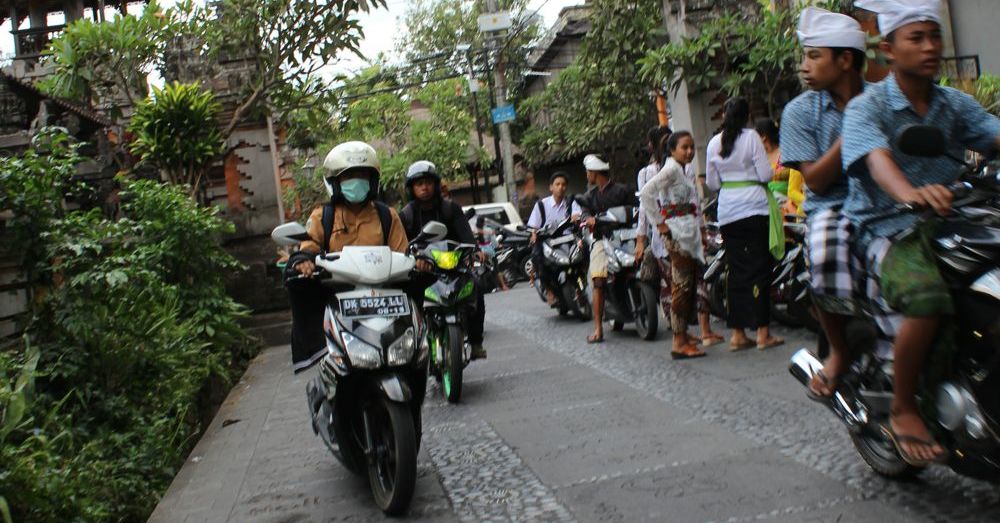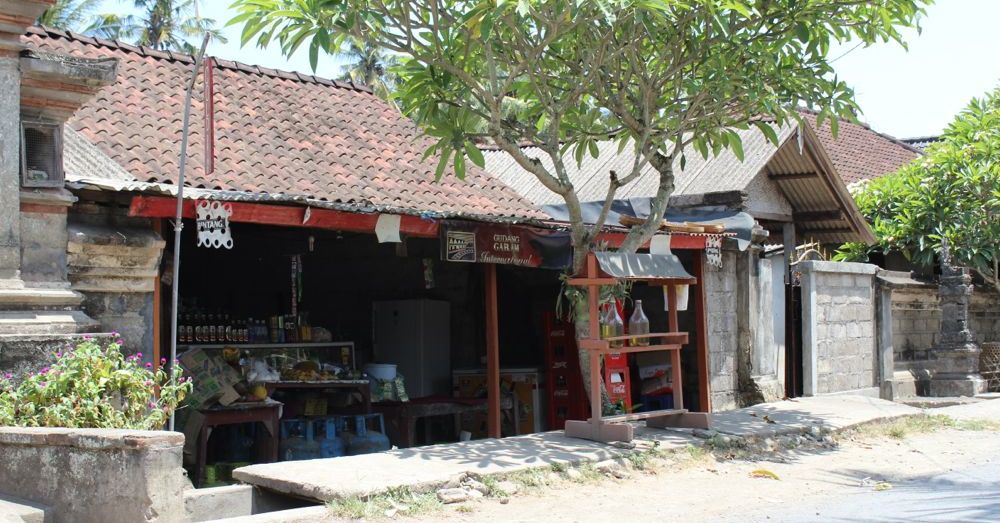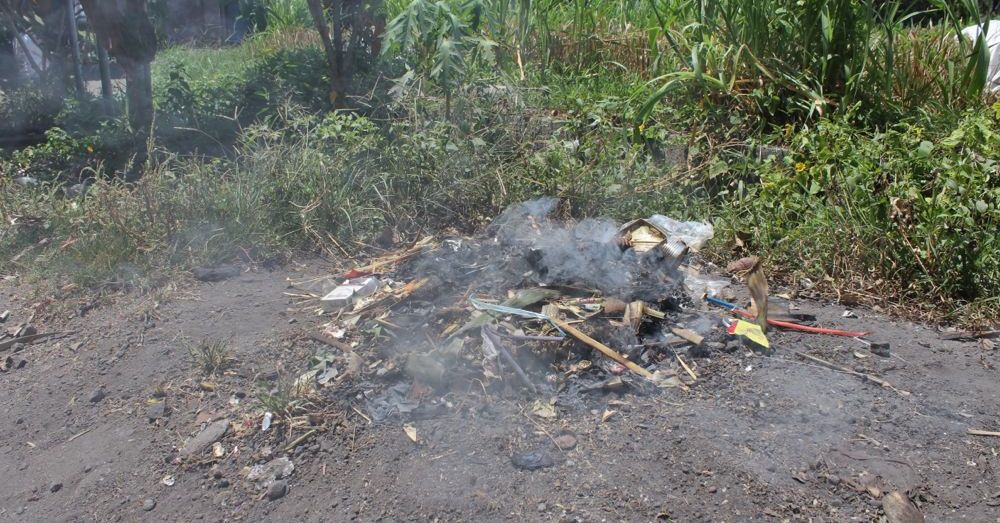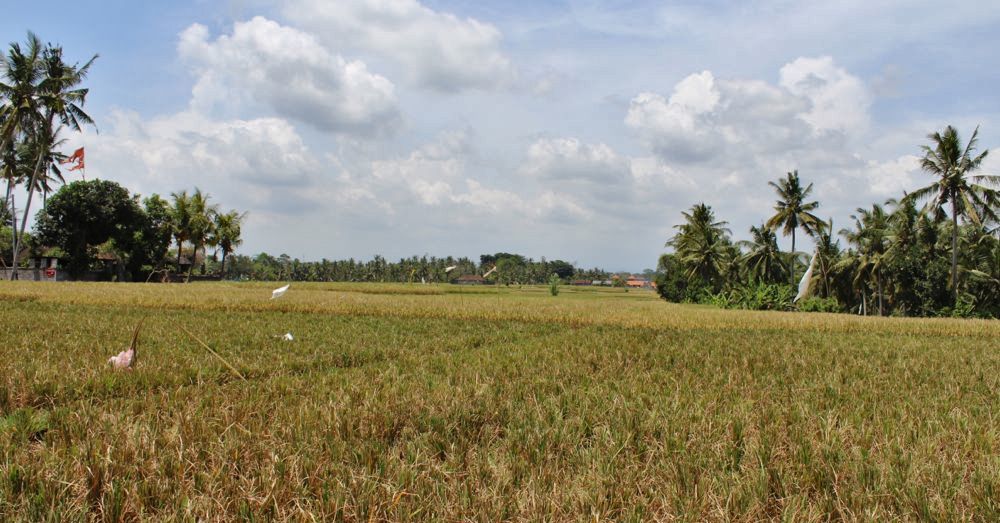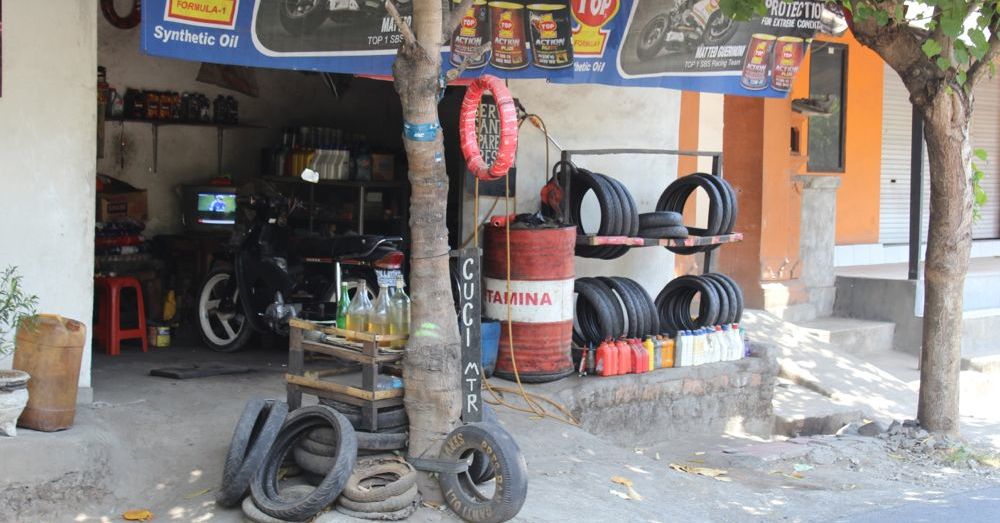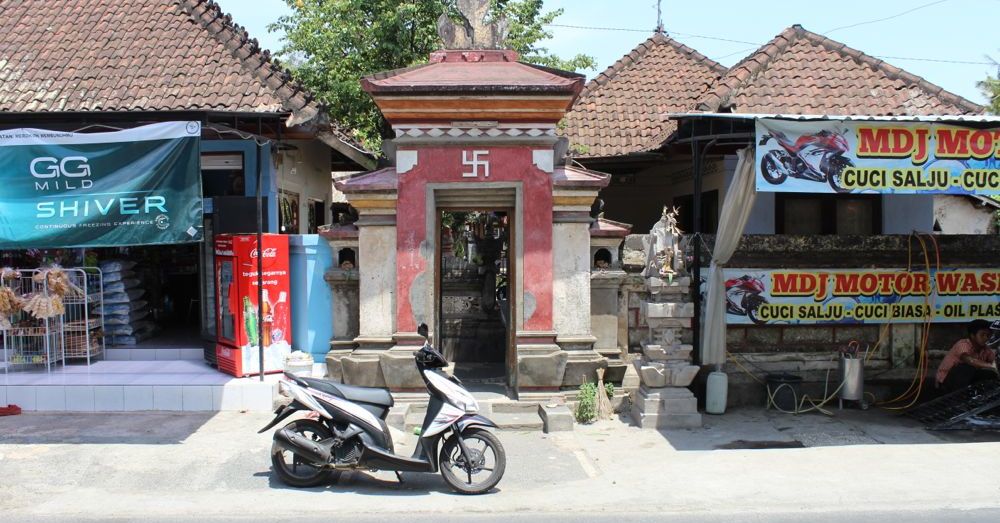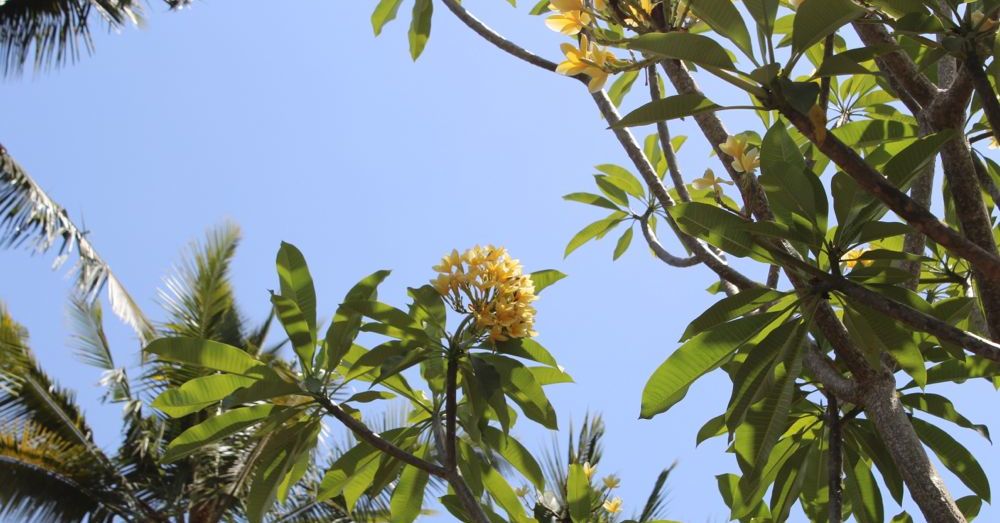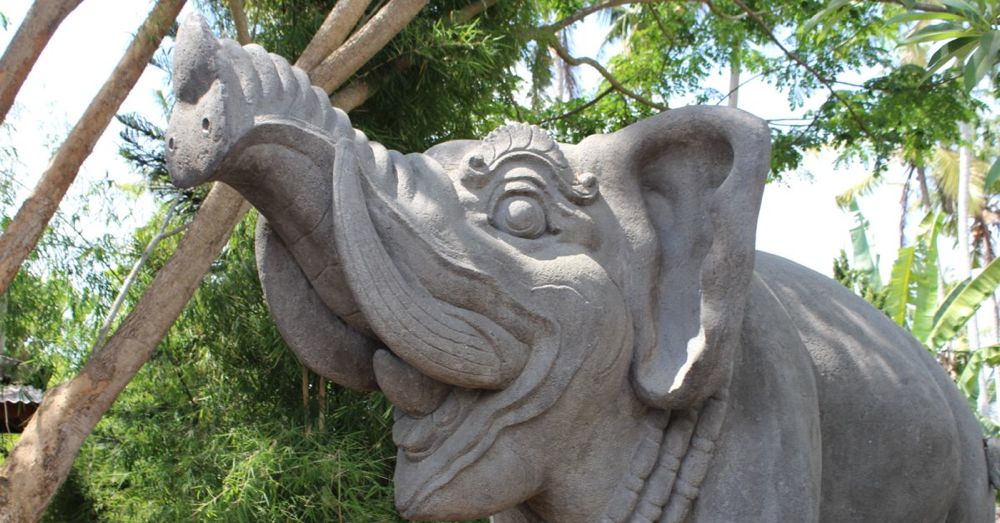 The only elephant at the elephant temple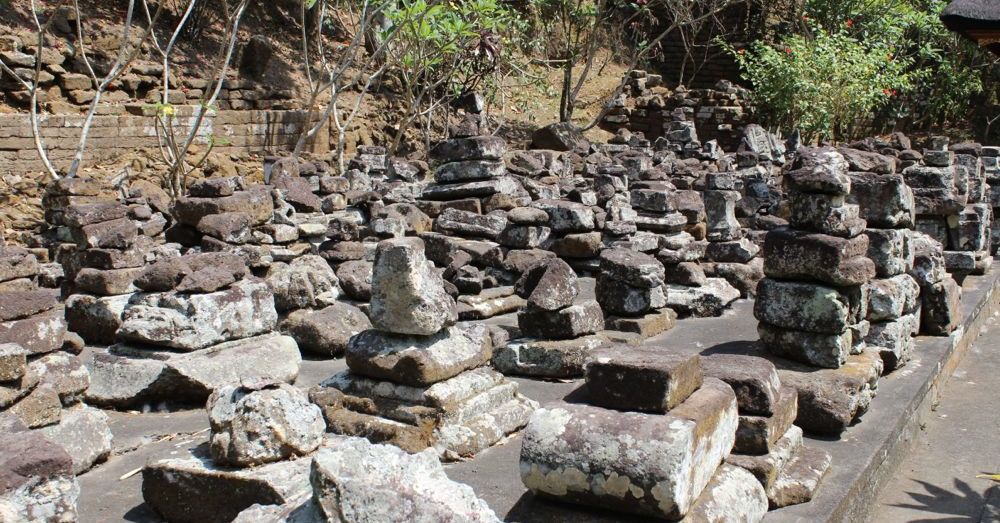 Rocks at the Elephant Cave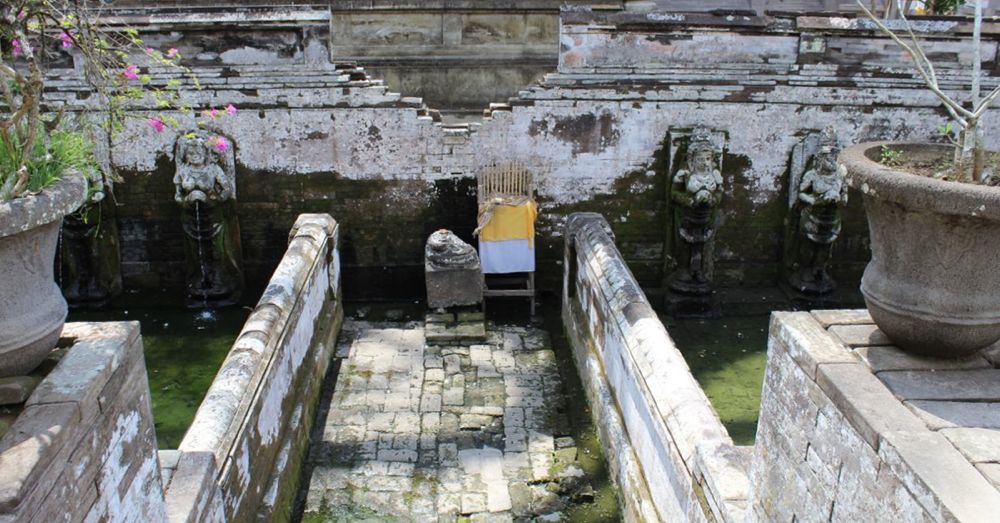 Holy baths at the Elephant Cave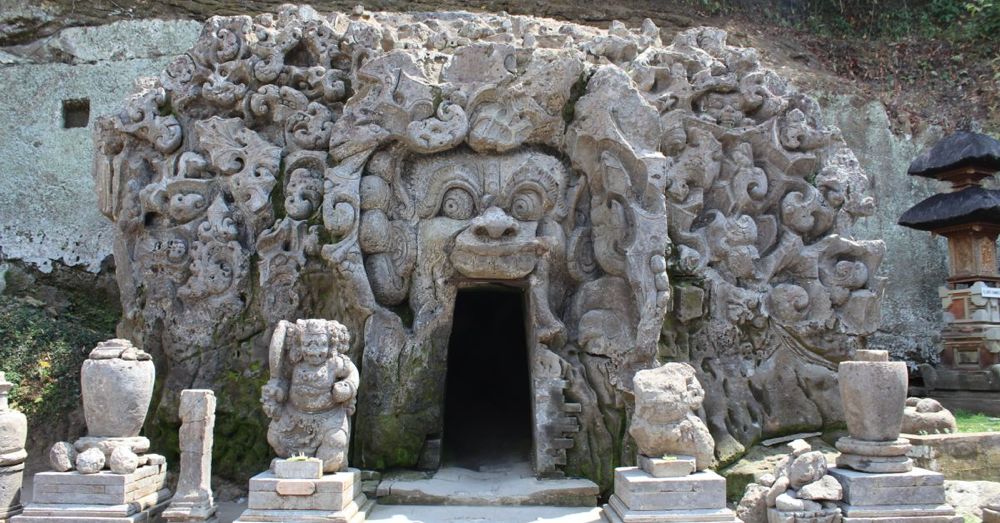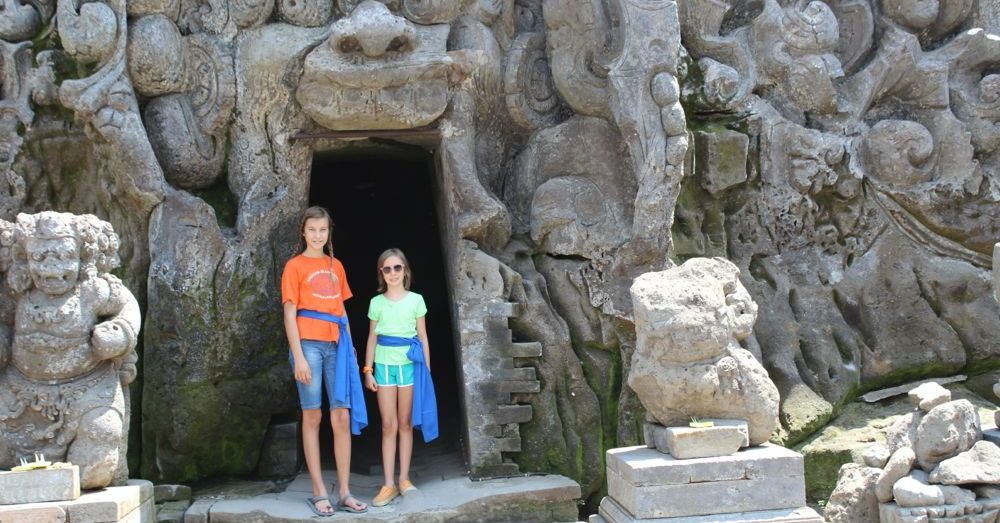 At the mouth of the Elephant Cave
Serenity at the Elephant Cave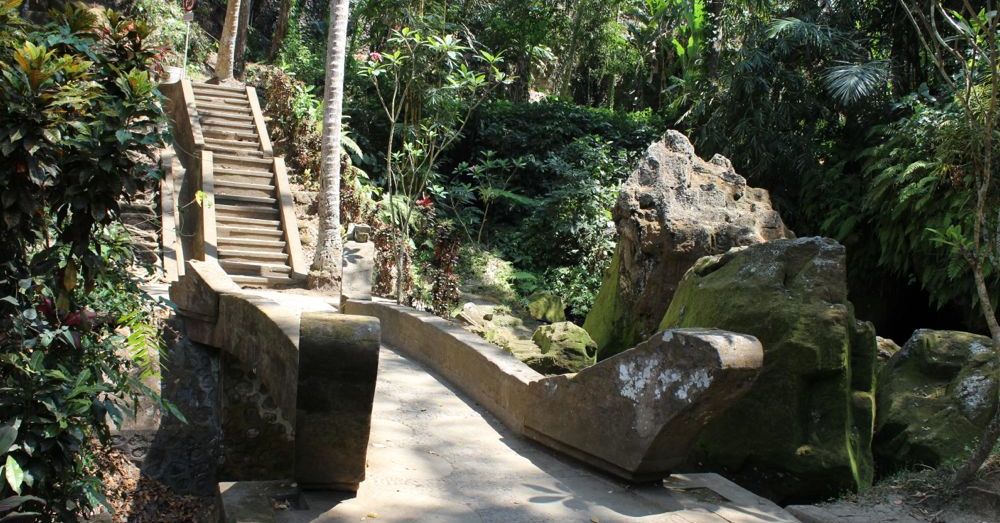 Stairs at the Elephant Cave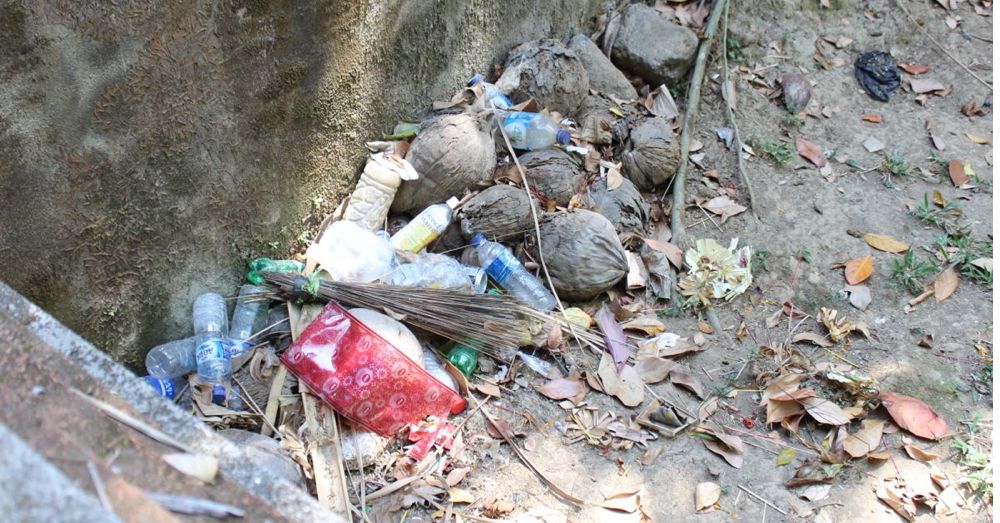 Trash at the Elephant Cave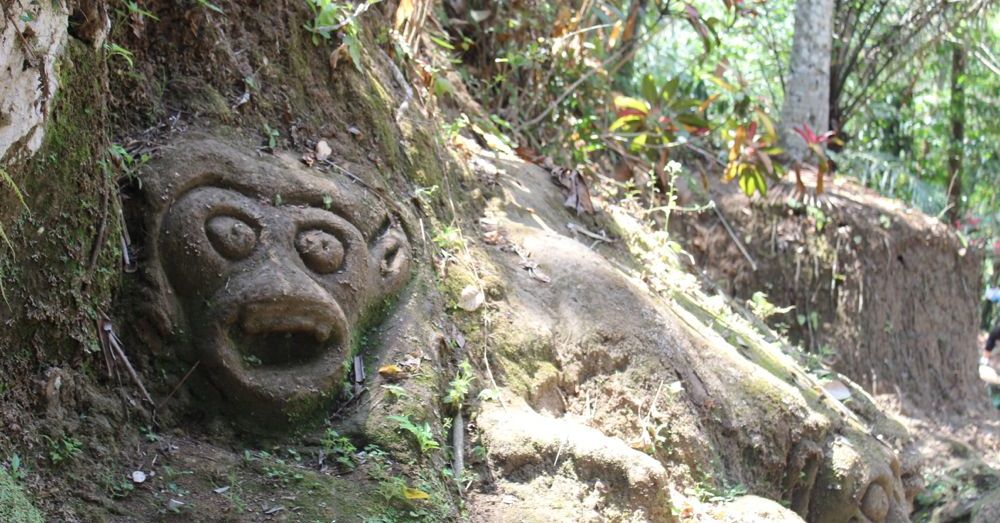 Faces at the Elephant Cave
Faces at the Elephant Cave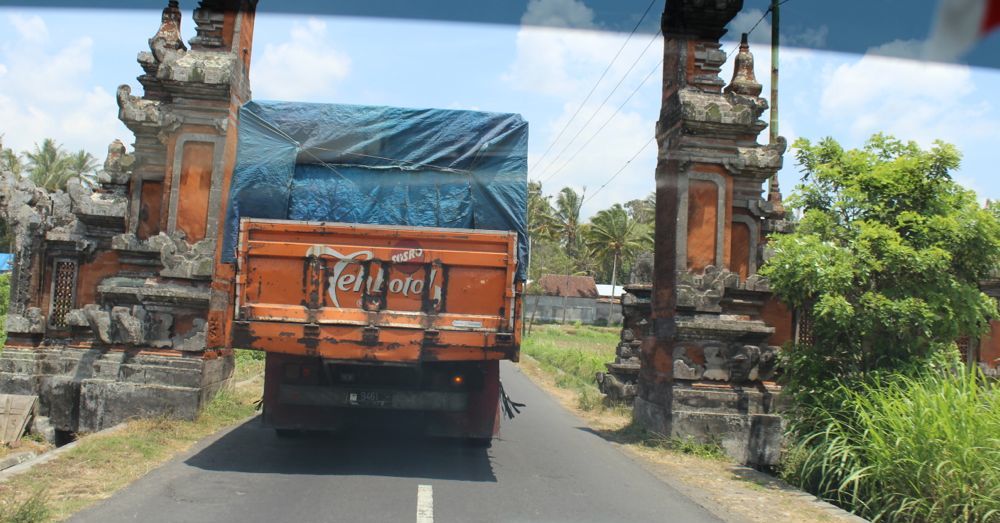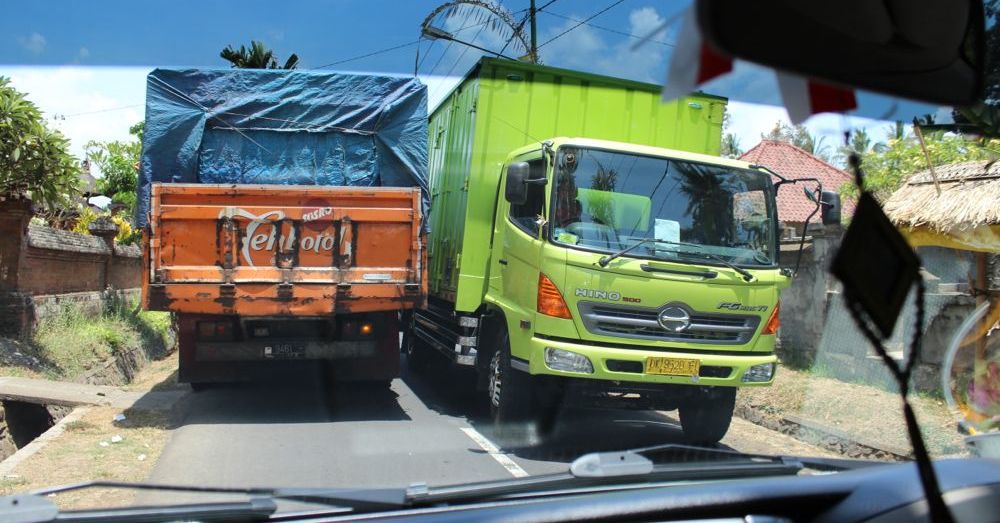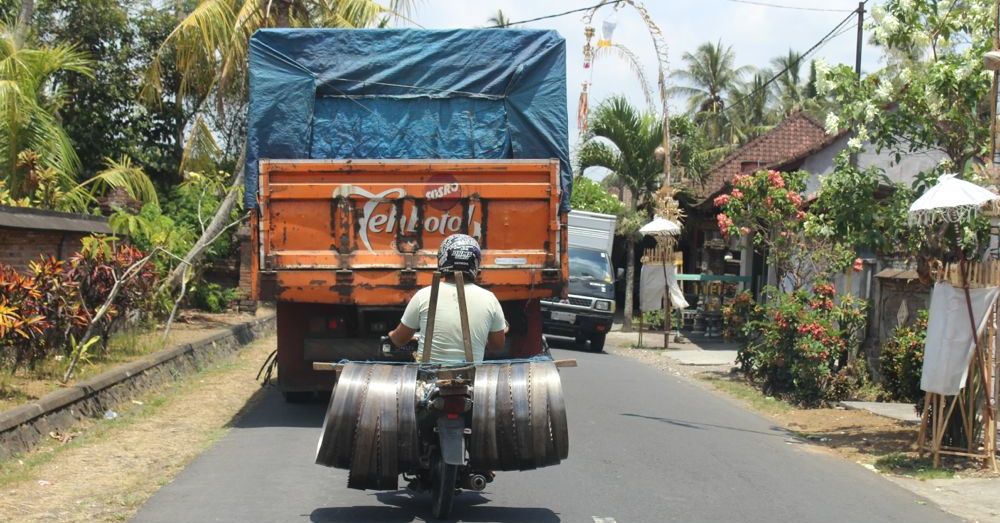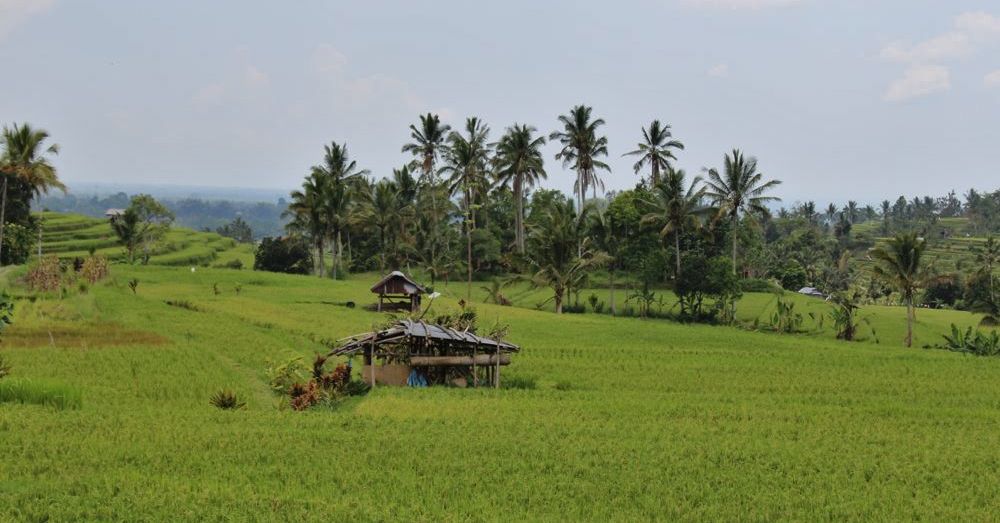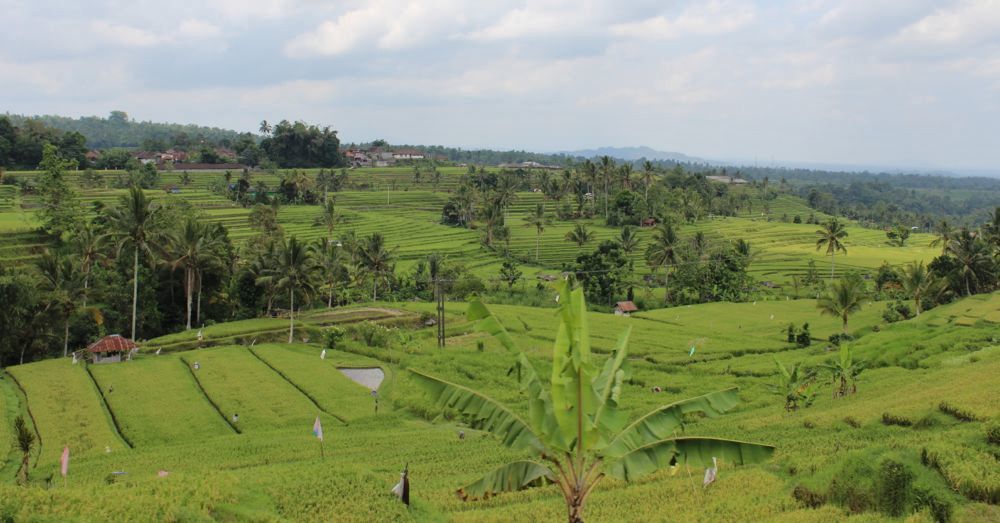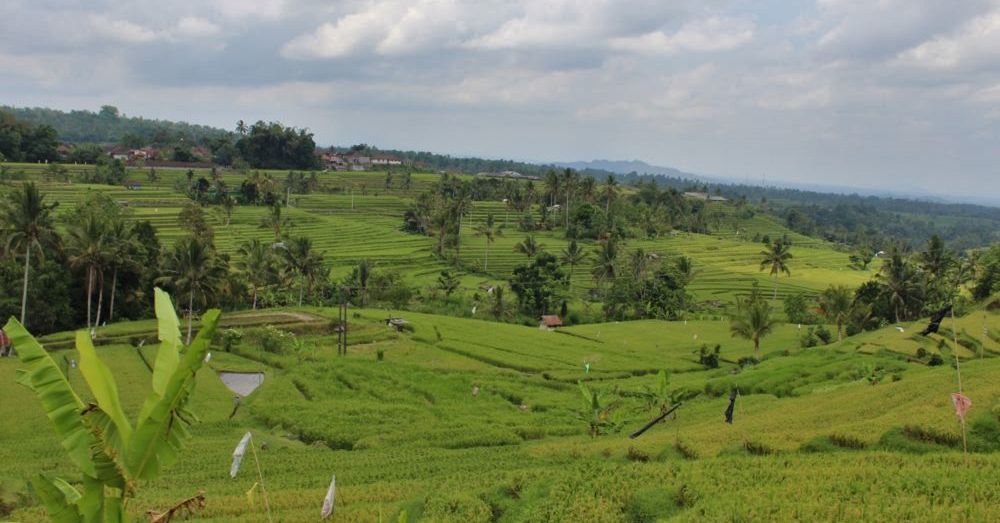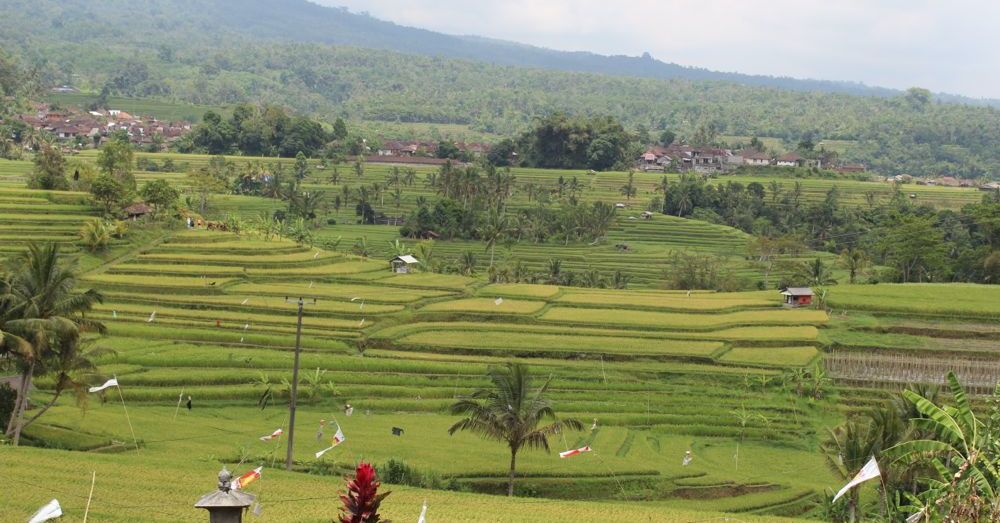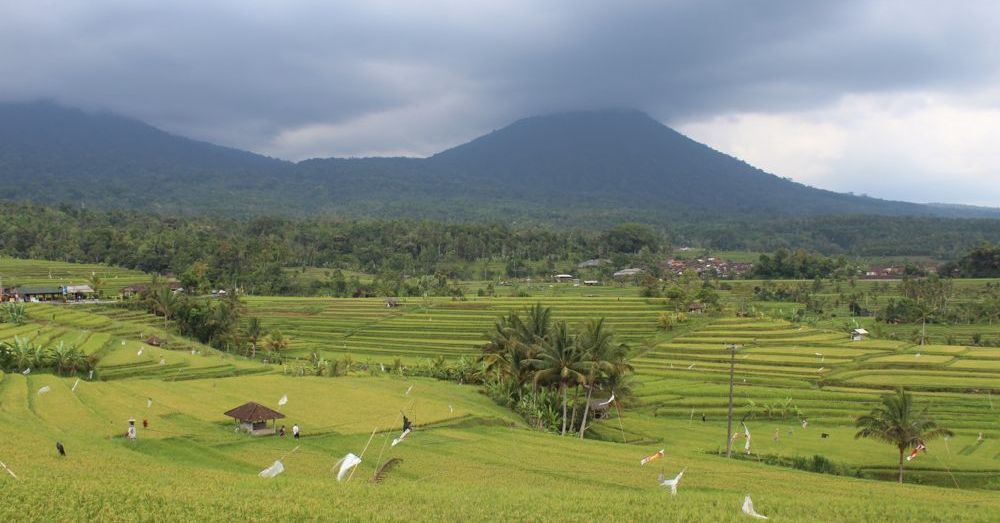 Subak in effect at Jatiluwih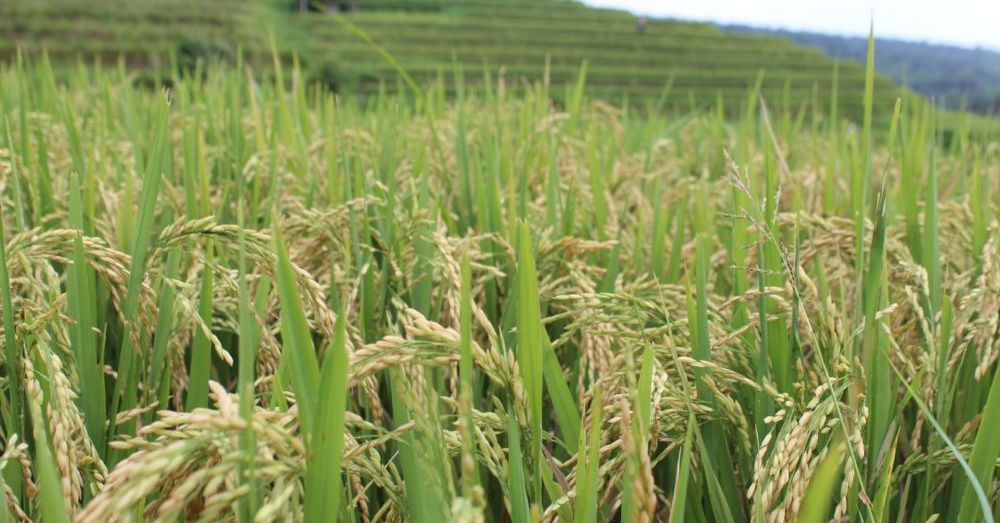 Fishing Boys at Jatiluwih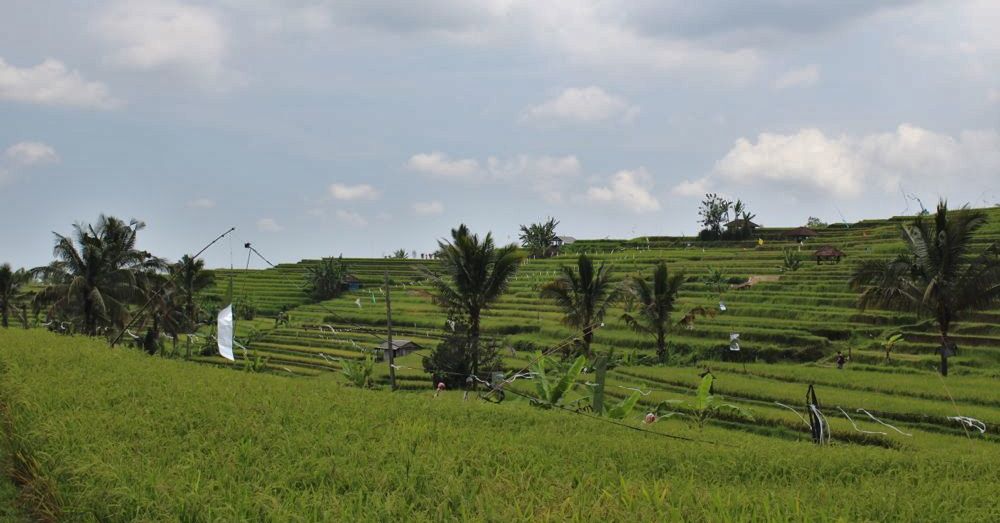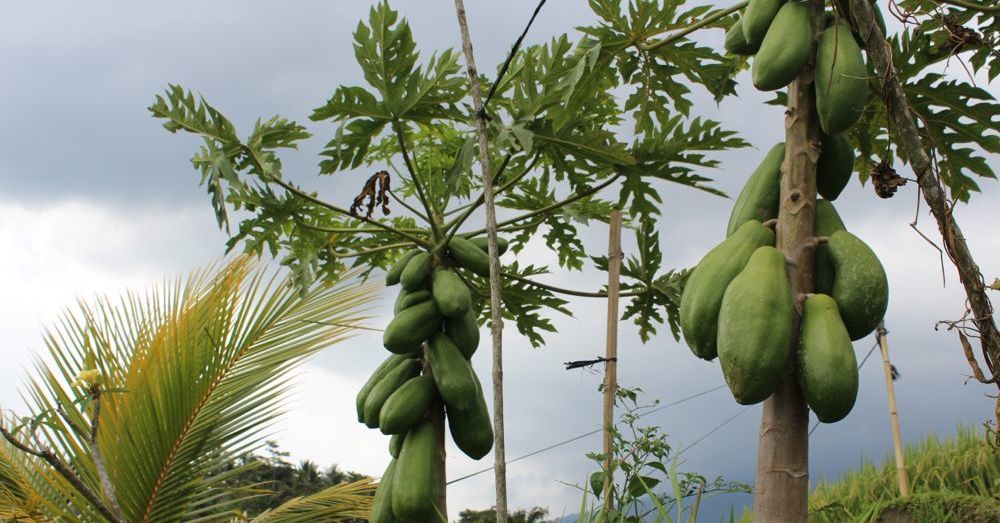 Not Rice ...
... at Jatiluwih Rice Fields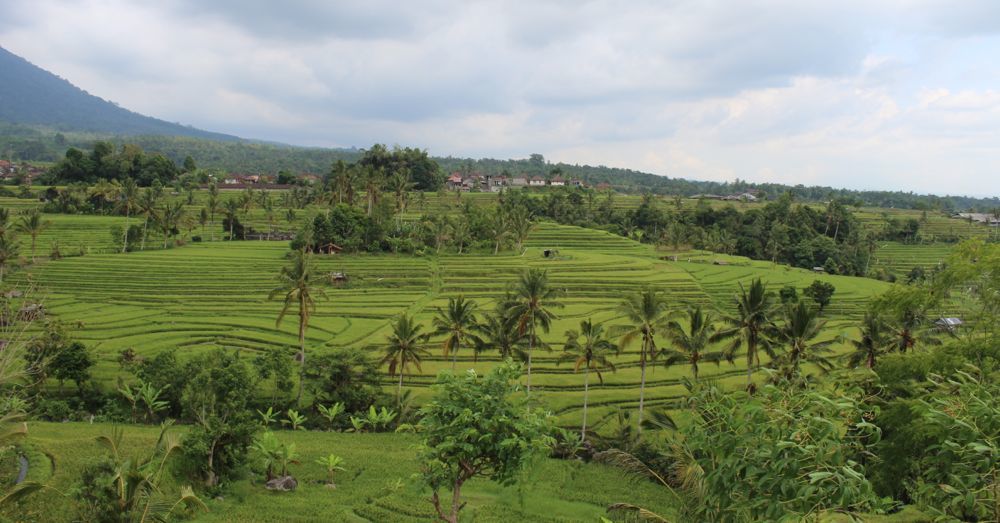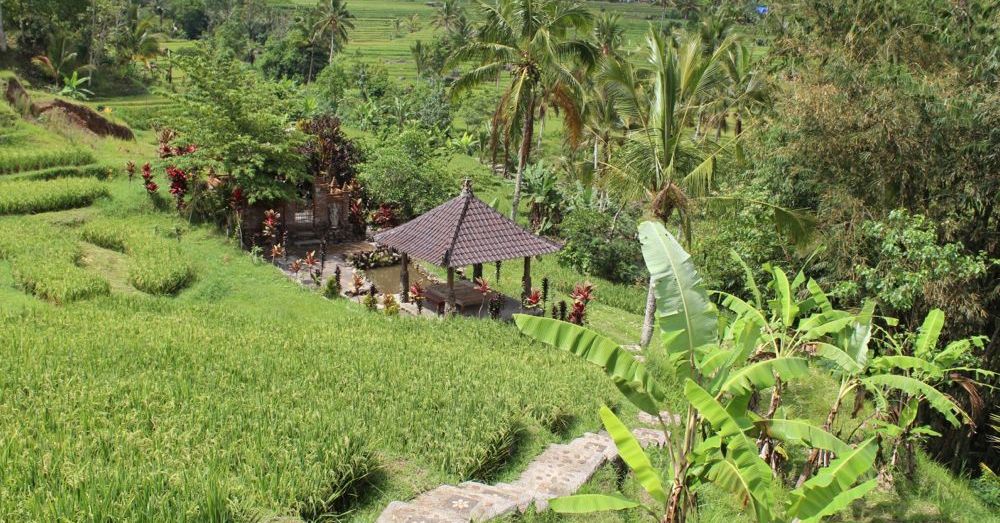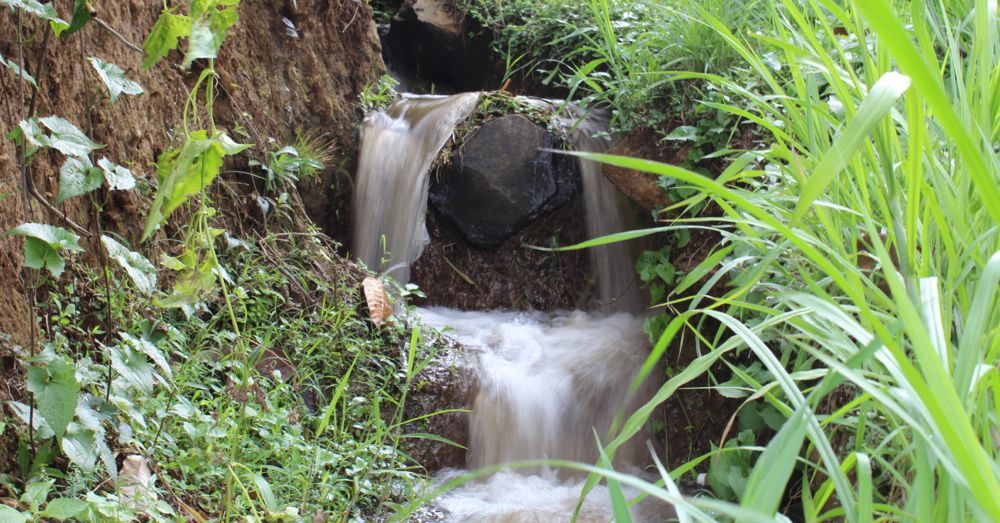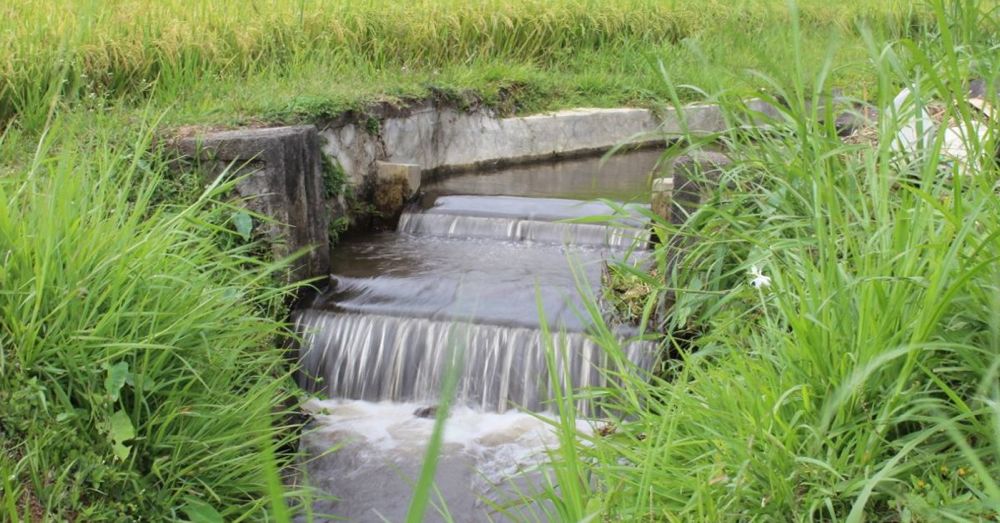 Subak ...
... at Jatiluwih Rice Fields