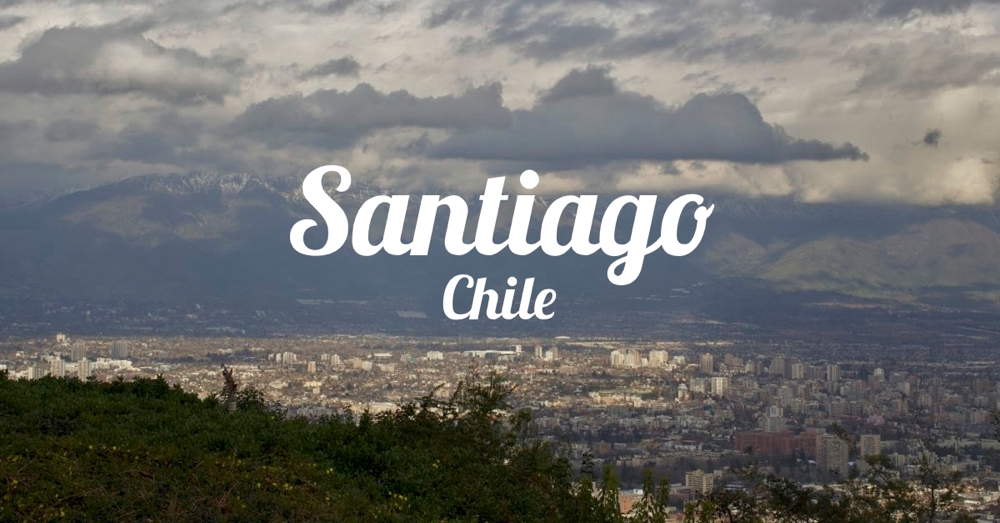 Mapocho River
A river runs through Santiago.
La Fuente Alemana
The German Fountain, donated by the "German community."
Street Signs, Santiago
This is why it took us so long to figure out where we were. The street signs are plastered with stickers.
Pigeons on Cerro San Cristóbal
Homeless Man, with Manikin
This fellow was walking around the streets of Santiago, Chile with a half-disassembled manikin under his arm, asking for spare change. Perhaps he was on a date.
The bar at Hostal Rió Amazonas
Duty Free Shop
The duty free shop at the Santiago Airport is like a department store.