Los Angeles Cloud Highway
Los Angeles Cloud Highway
Feeding a Coati
An unknown woman feeding a coati cheese curls.
Banano
Essence Arenal's resident scarlet macaw in his tree.
Canela
The mama Rhosesian ridgeback at Essence Arenal.
Jacuzzi in the Rain Forest
Learning about fluid dynamics.
Bananas
Right outside out door ... bananas.
Frankie & Jackie with Banano
Frankie, Jackie, & Banano
Dogs and Cats
Dogs and cats working together to chase lizards.
La Mesa de Mamá
A local soda in El Castillo.
 
Time for Swimming
Plenty of time for swimming at our house in Costa de Pájaros.
Making Granizados dos Leches
Thunderstorm Across the Gulf
We watched this storm roll in across the Golfo de Morales.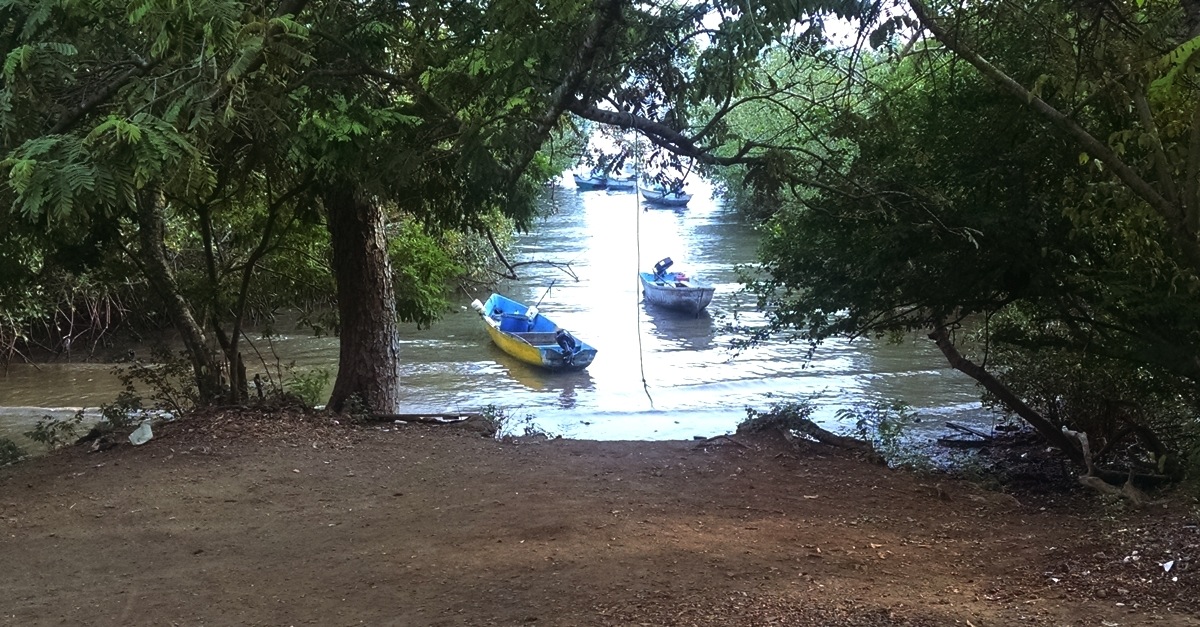 Sunset over Golfo de Moreno
Stray Dog
Stray dogs are everywhere in Costa Rica, even the rental car lot.
Tica Bus
This is how we left Costa Rica.