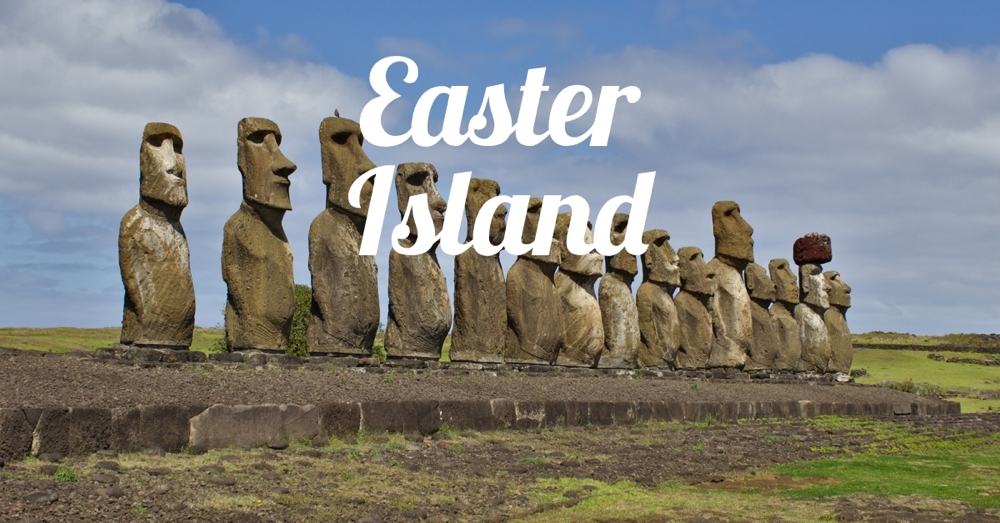 Blaze
This cat woke us up every morning before the sun was up. The girls named her Blaze.
Frankie with Friends
Frankie with Buddy the dog (real name: Pugloso) and Blaze the cat.
Chilean Pesos
Easter Island is part of Chile, so all the prices were in pesos. It was very U.S. dollar friendly, though, but the exchange rate was not in our favor.
Get Your Tickets
Tickets to Rapa Nui National Park
Dogs of Easter Island
Yes, these are horses. But they roam all over the island, like stray dogs. There are plenty of stray dogs, too.
Whale Tail
A whale frolicking off the coast of Easter Island.
Rano Raraku
The rocks above are scarred with partially carved Moai
First Day of School
School starts today ... on Easter Island.
Tongariki in the distance.
Rano Raraku
Looking towards Tongariki
Rano Raraku ... toward the ocean.
Crater Lake at Rano Raraku
Another country, another dog.
Tongariki
The Traveler in the foreground.
Dog at Tongariki
This dog followed us around Tongariki. He wasn't real impressed with the monoliths.
Easter Island Chicken Coop
An aboriginal chicken coop on Easter Island.
NASA Outpost
An old NASA outpost on Easter Island.
Photobombing the Ahu
There's no walking o the Ahu, but there's photobombing of the Ahu.
 
Ahu Vai Ure
Ahu Tahai Ceremonial Complex
Hare Penga
Replica home of the Rapa Nui people. Instead of palm fronds, it's covered with plastic that looks like palm fronds.
Hanga Roa Cemetery
The cemetery at Hanga Roa on Easter Island.
Moto Nui and Moto Itu
Moto Nui is further away, Moto Itu is the closer island.
Ahu Akivi
The only Moai to face out toward the sea.