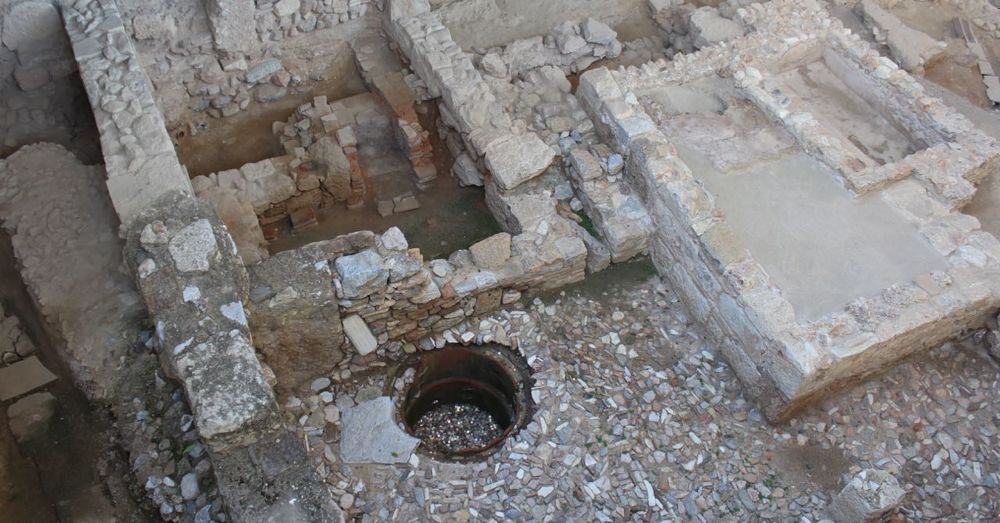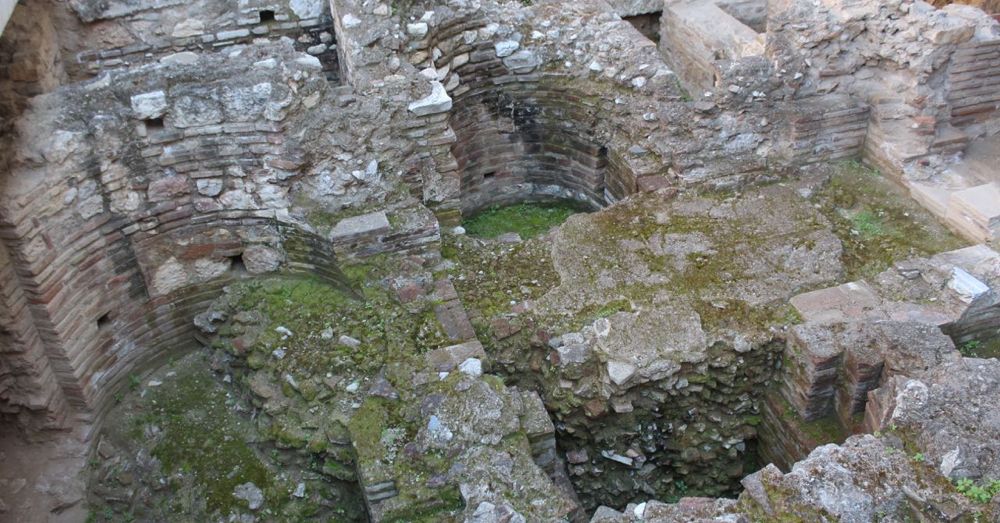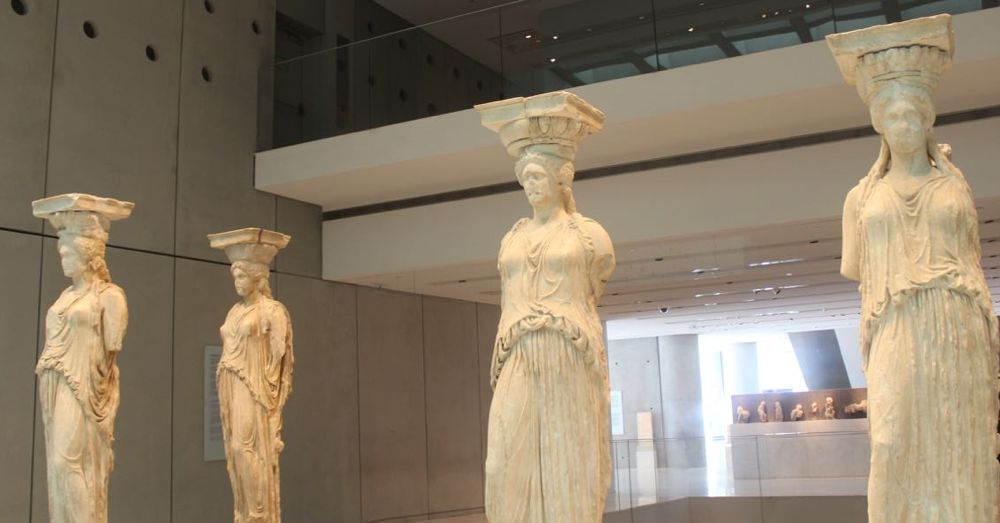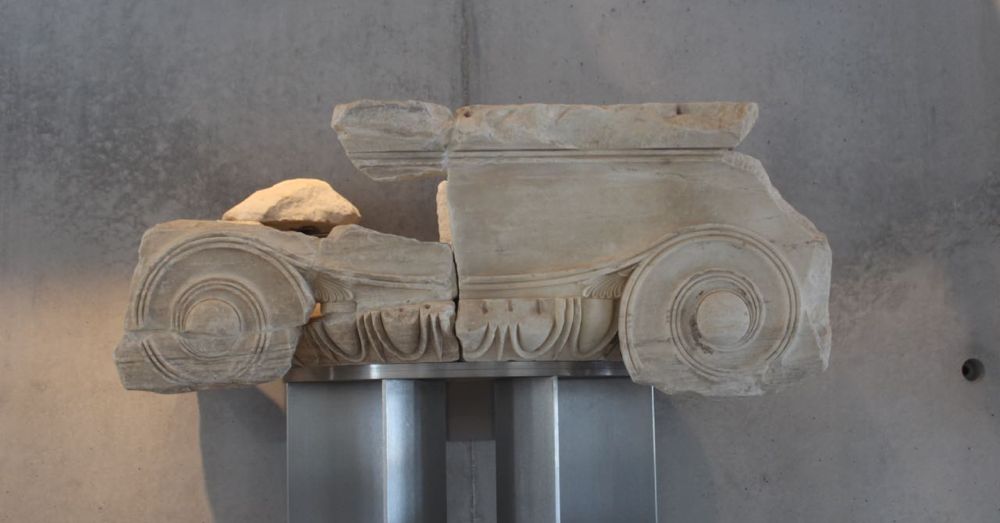 Ancient Grecian Car
Just kidding. Its the top of a column.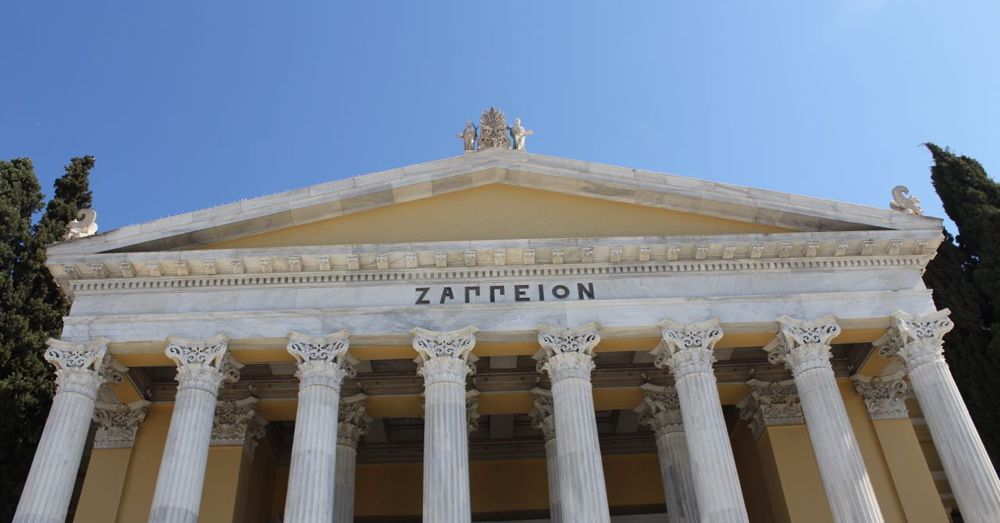 Grecian Turtles in a Pool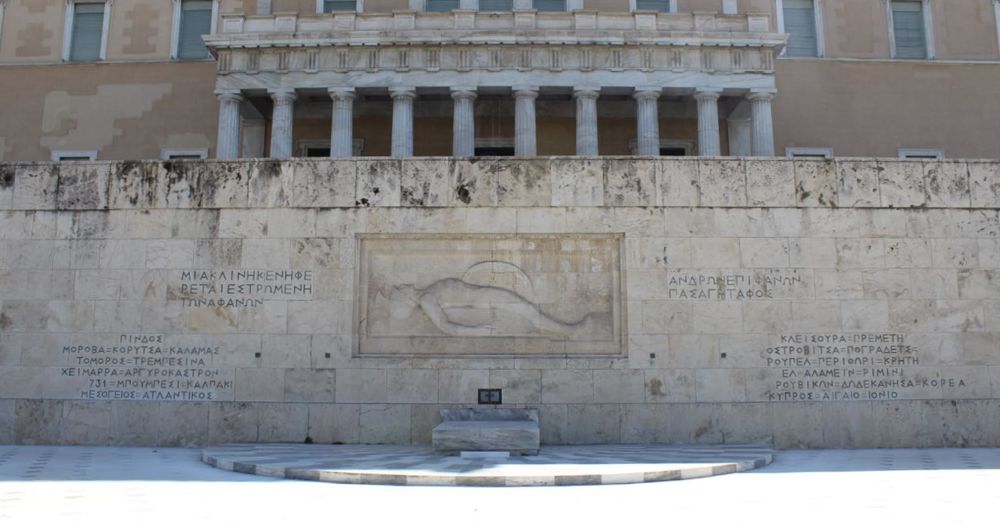 Tomb of the Unknown Soldier
We hadn't seen these since Bali
Wall of Hadrian's Library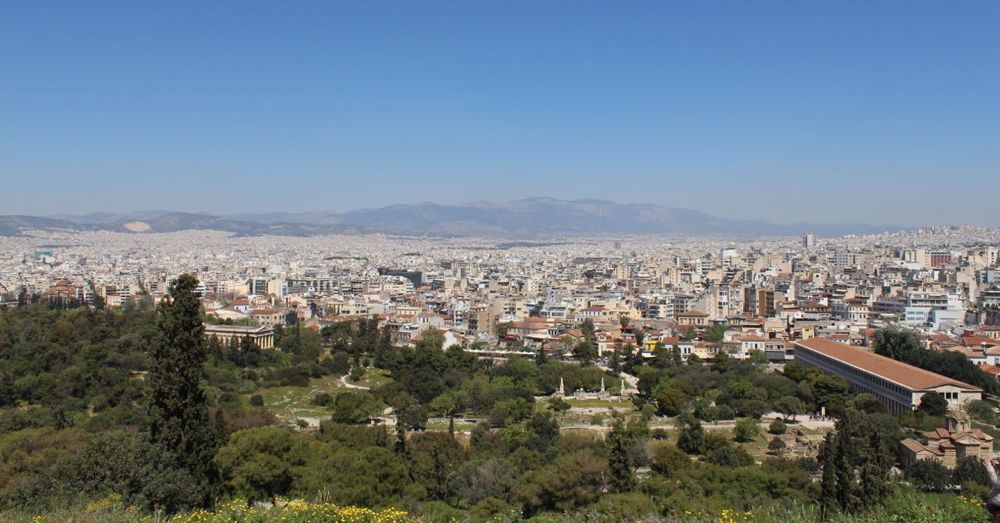 Athens from the Areopagus (Hill of Mars)
Temple of Hephaestus (on the left); Stoa of Attalos (on the right).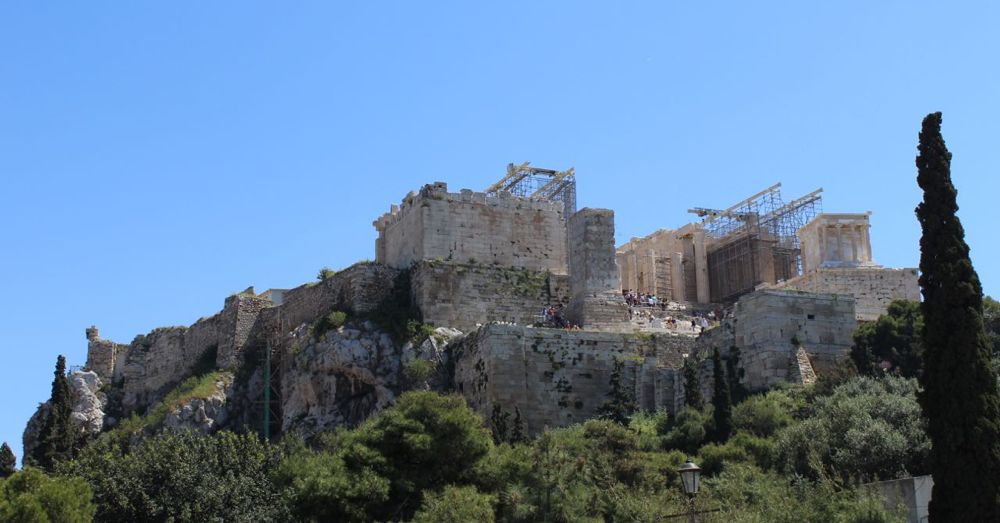 Acropolis from the Areopagus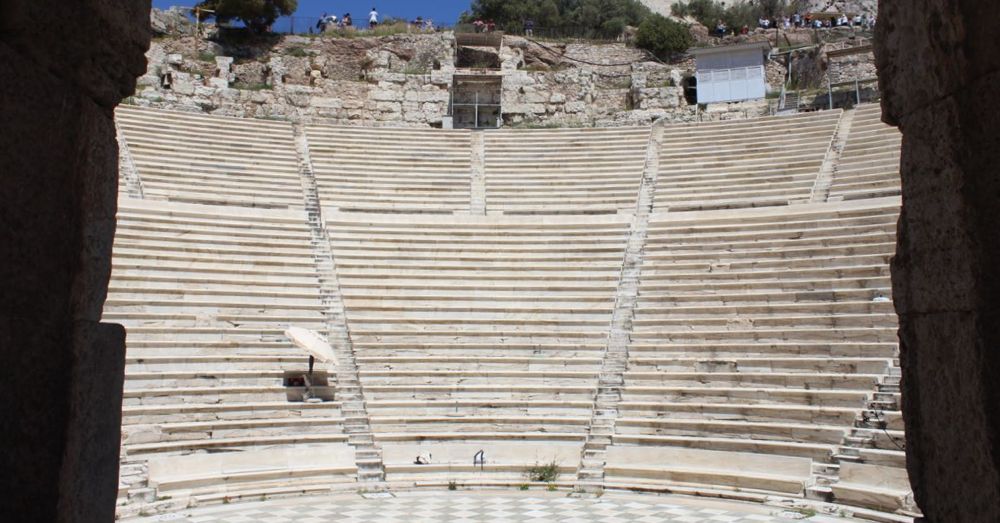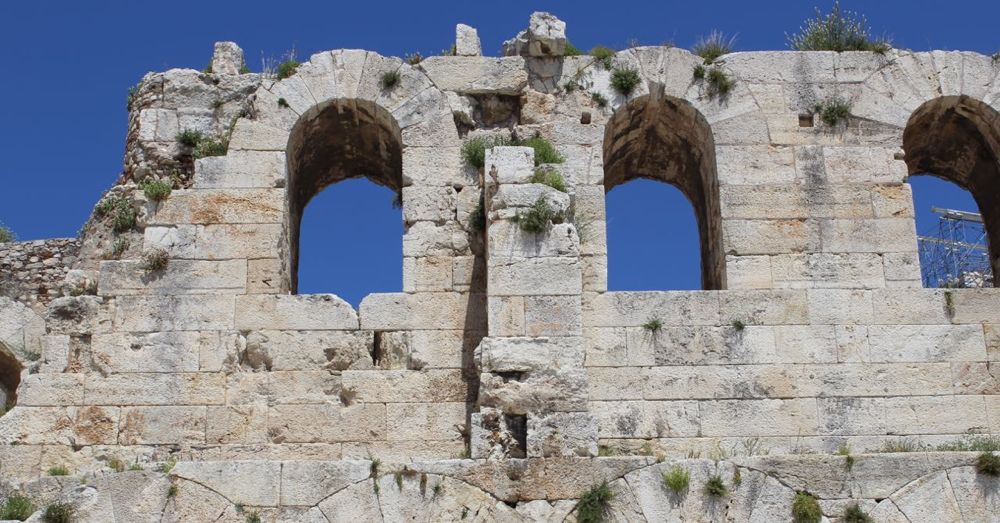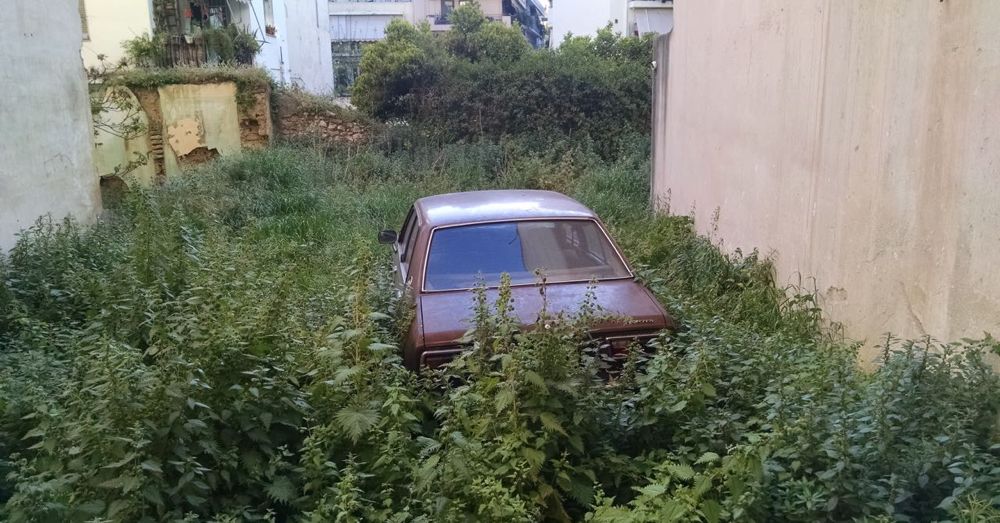 The Acropolis is Free Today!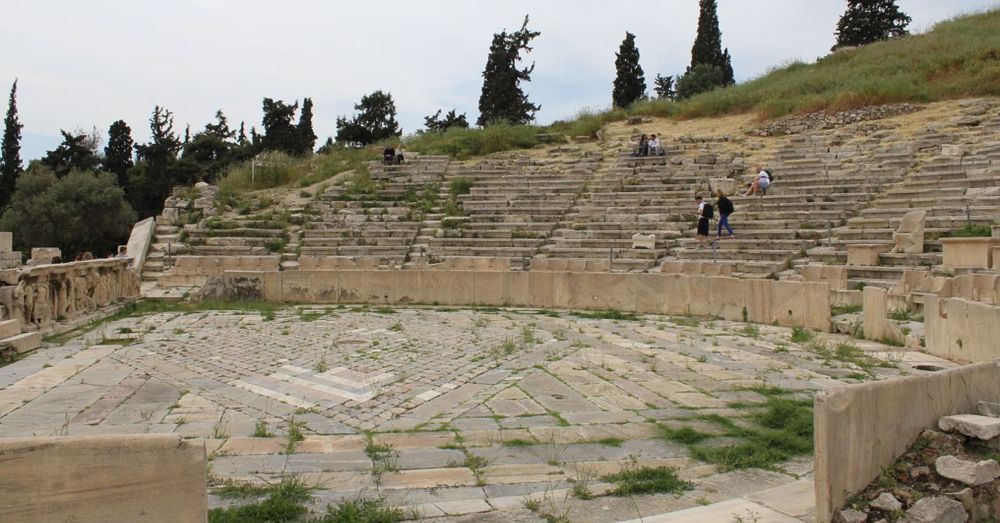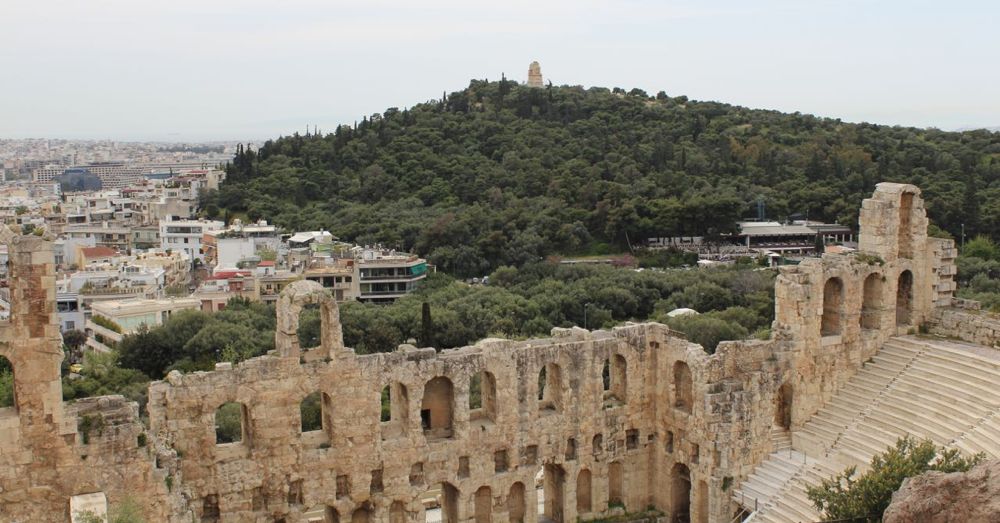 Odeon of Herodes Atticus (From Above)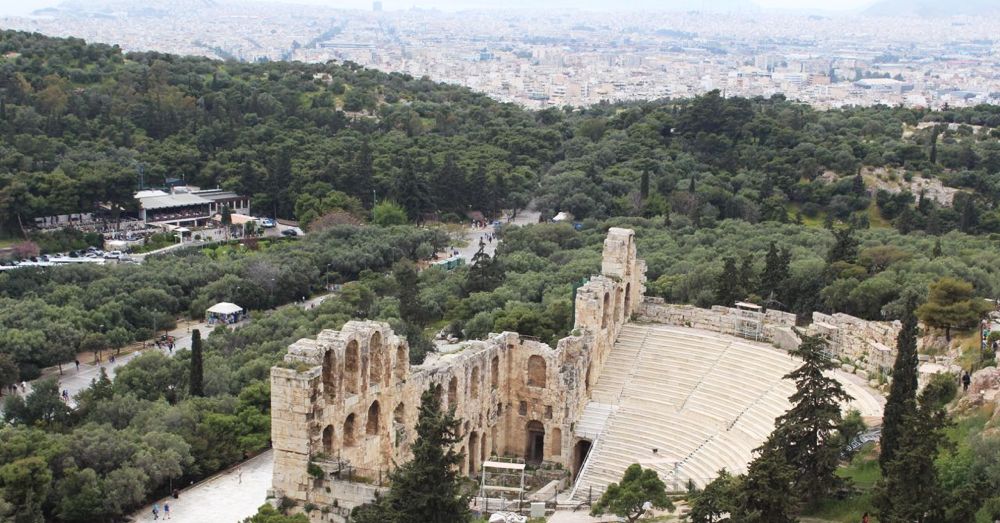 Aeropagus from the Acropolis
Refurbishing the Parthenon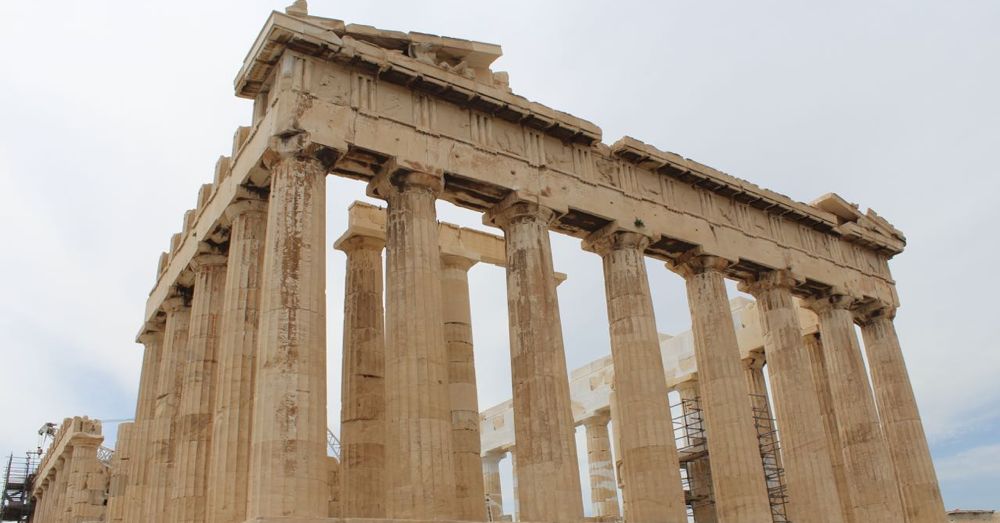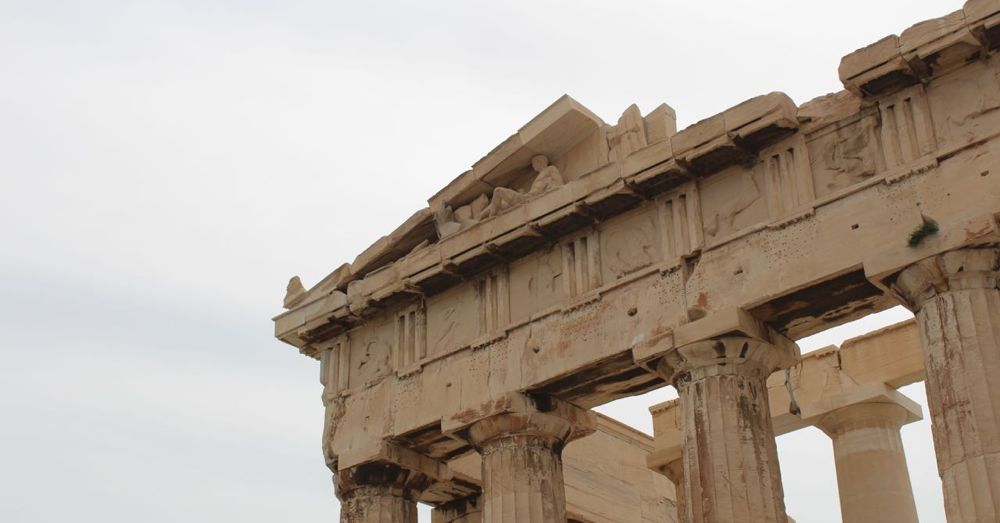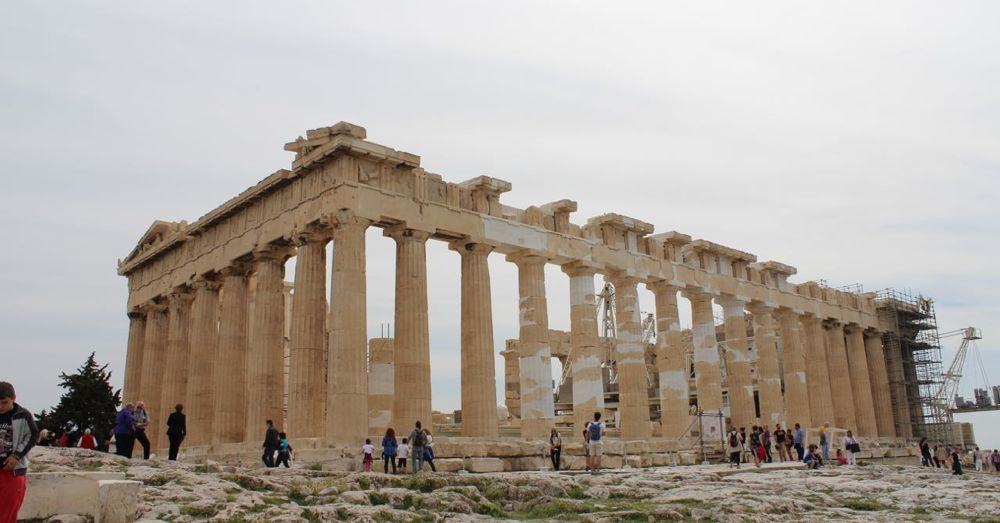 The Caryatids of the Erechtheion
Perfectly Fine. Nothing to worry about
Temple of Olympic Zeus
With the Acropolis in the background.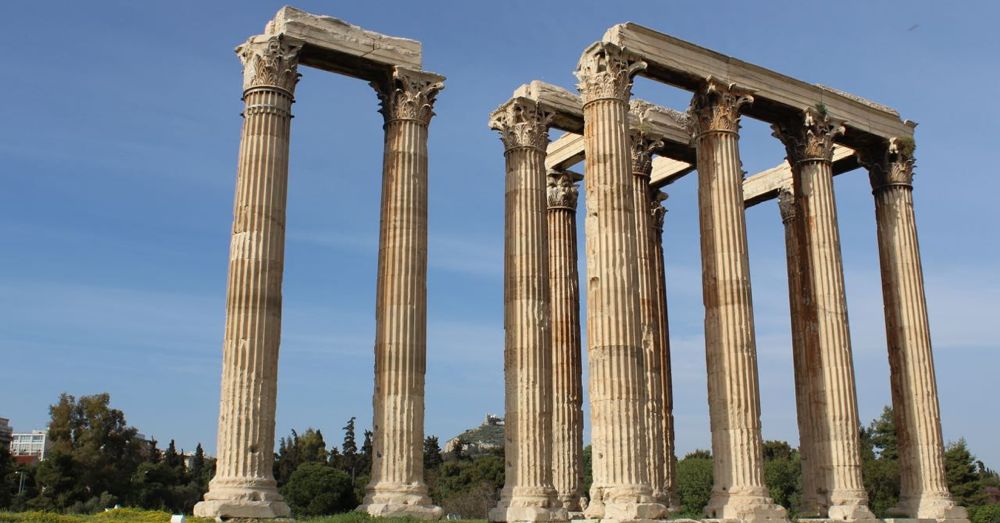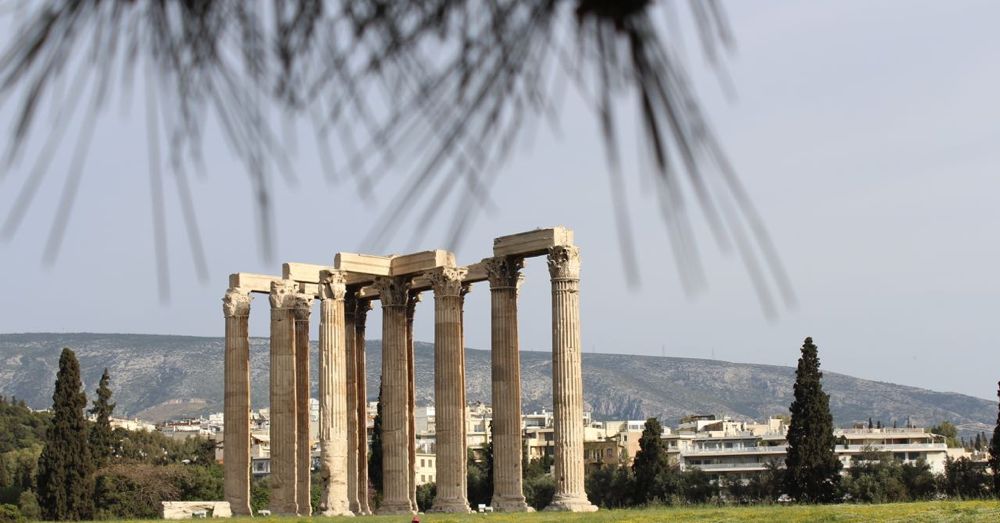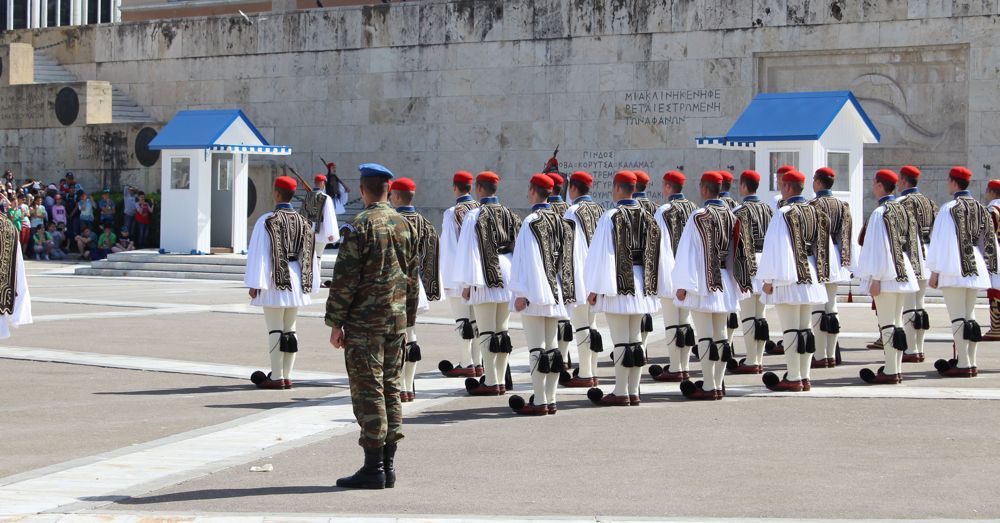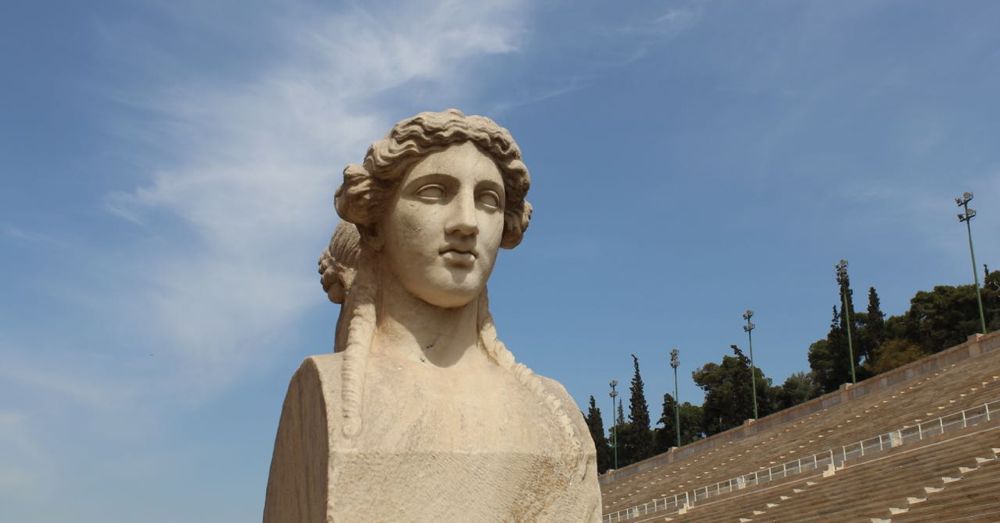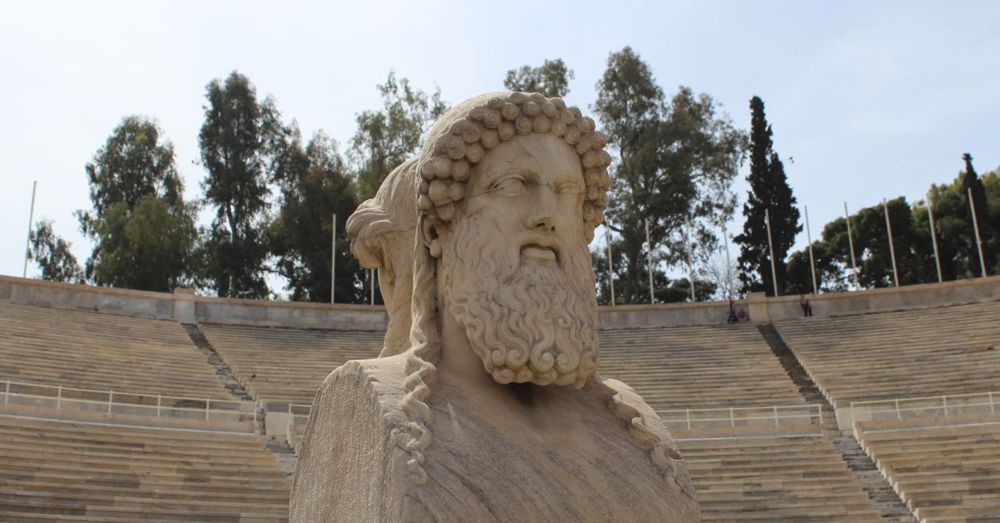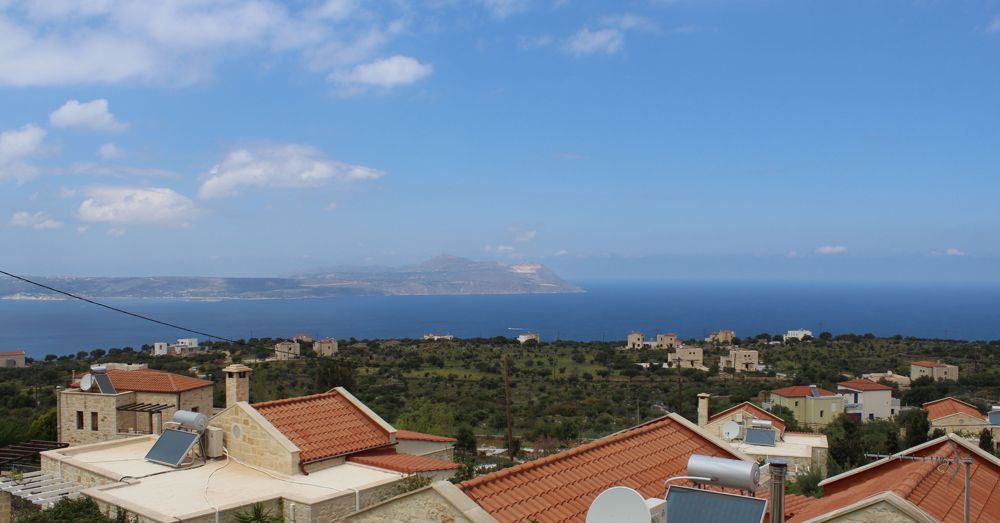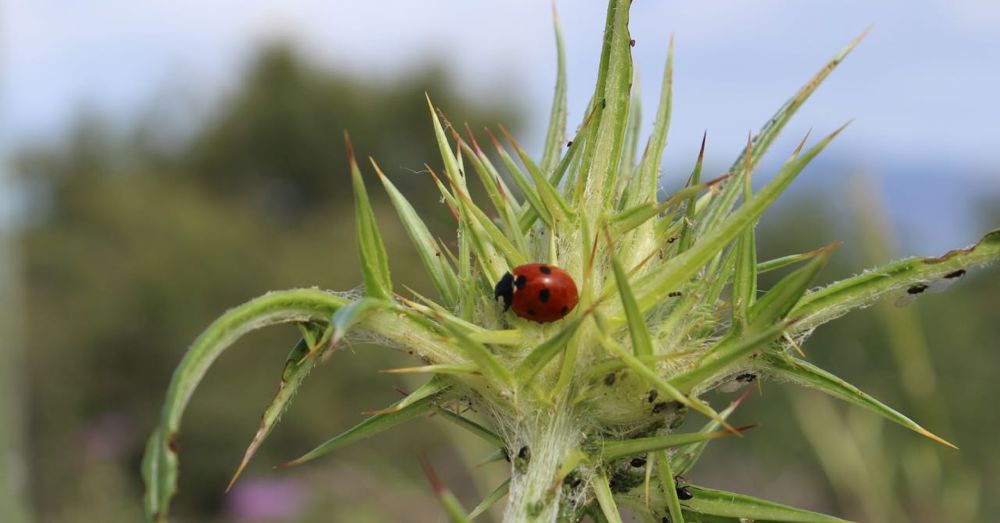 Cave Behind a Small Church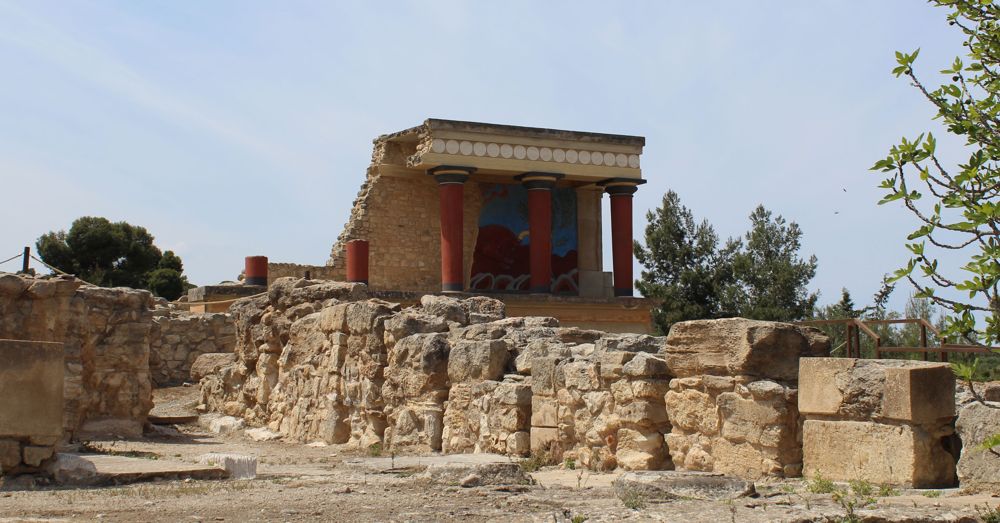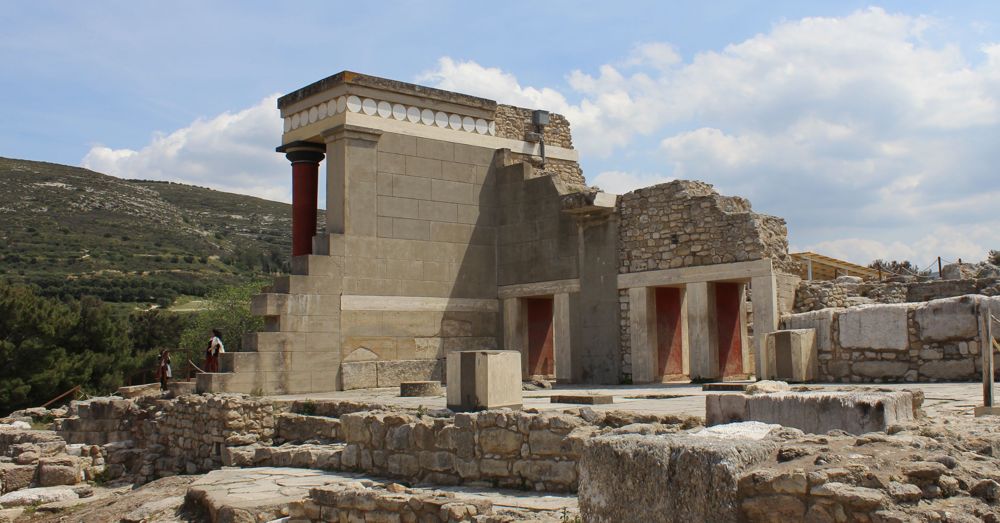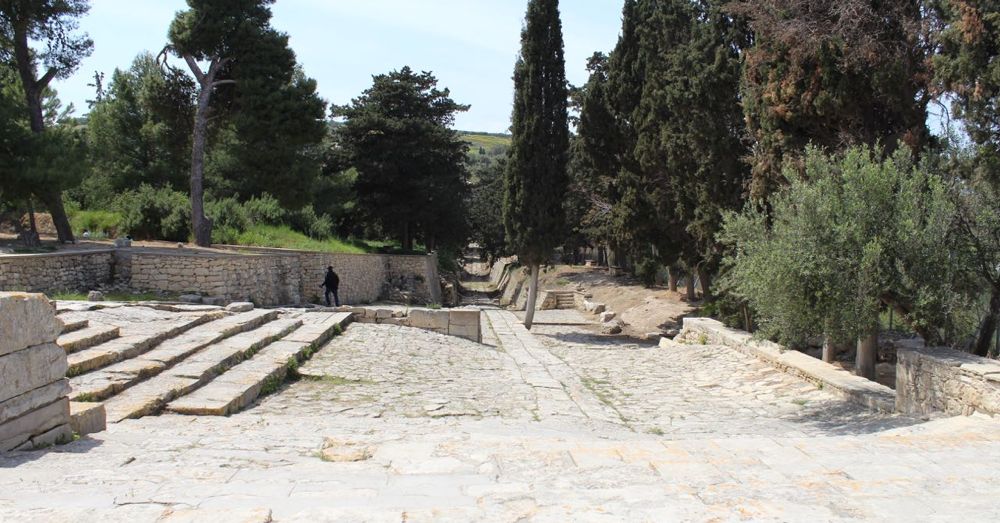 Road to The Palace at Knossos
Artur Evans surmised this was an amphitheater. But it sure looks like a road.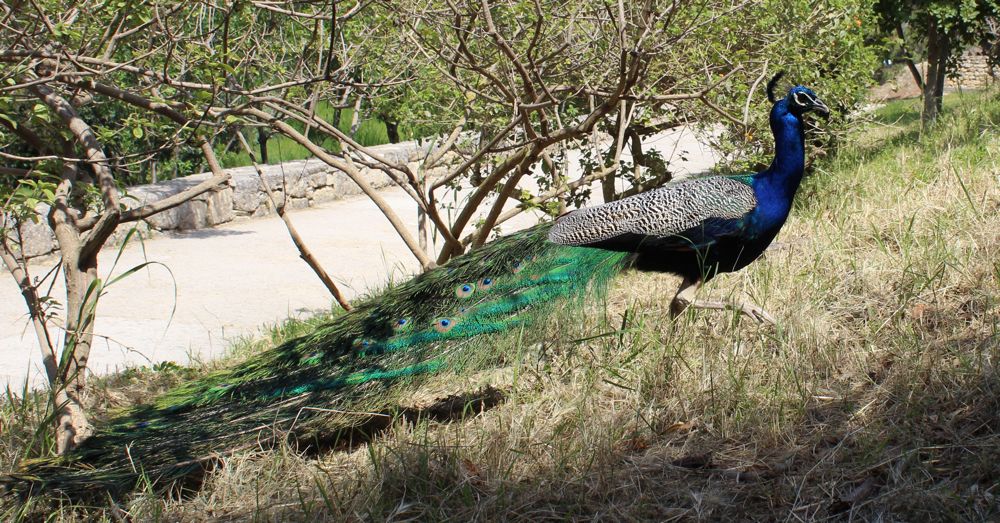 Small Shrine on the Beach
Poor Decision-Making Skills
Snail
A week on Crete felt like this.