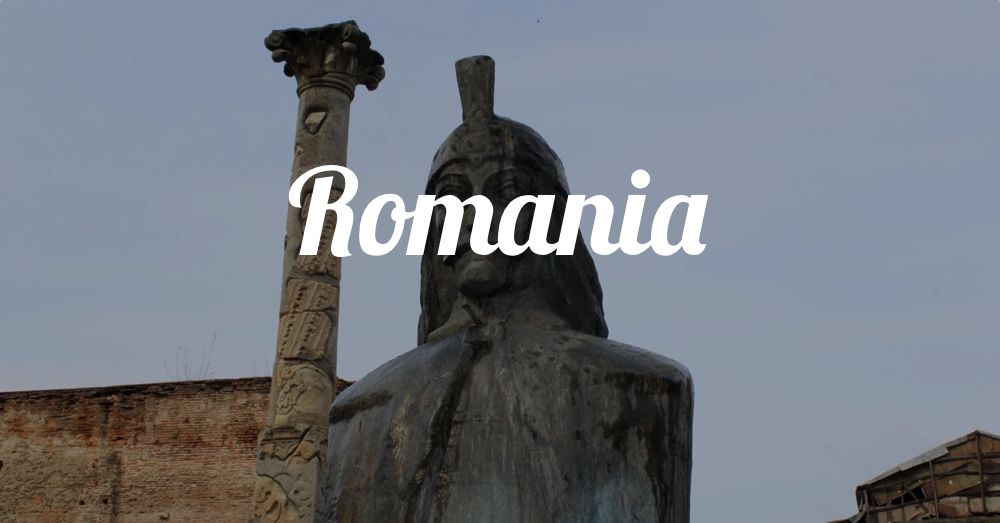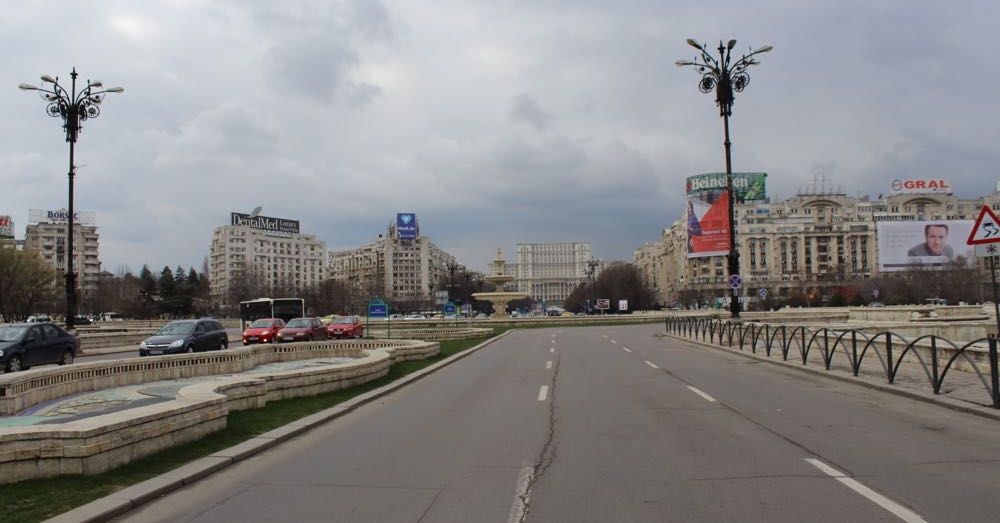 Parliament House, Distant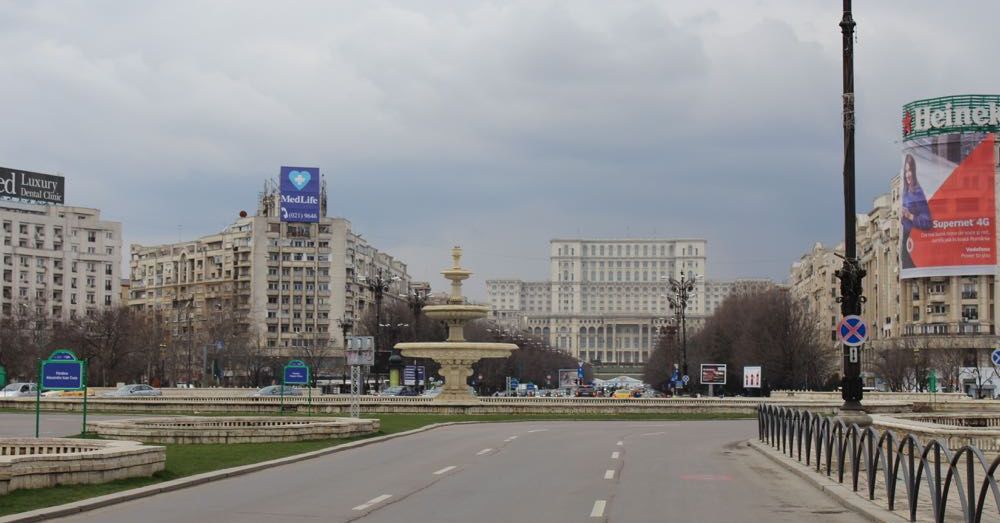 Parliament House Drive-By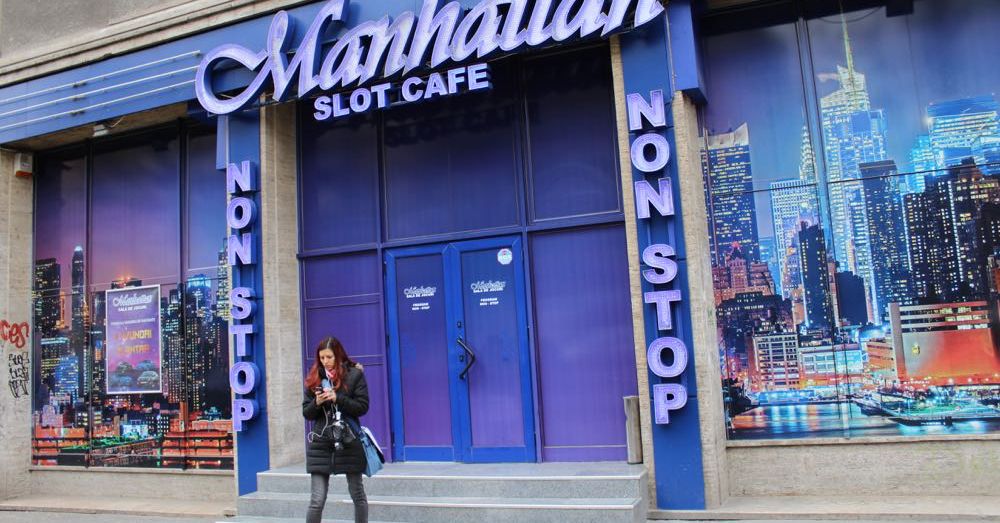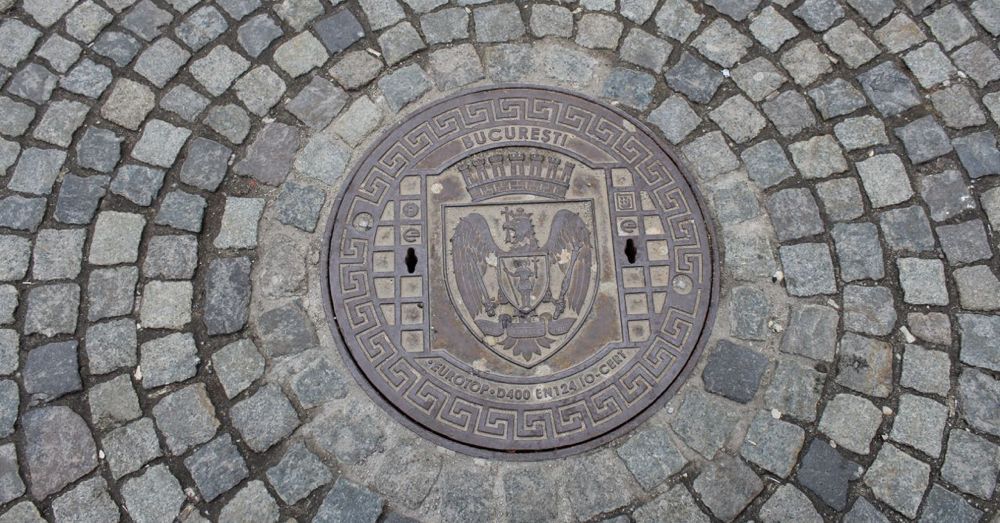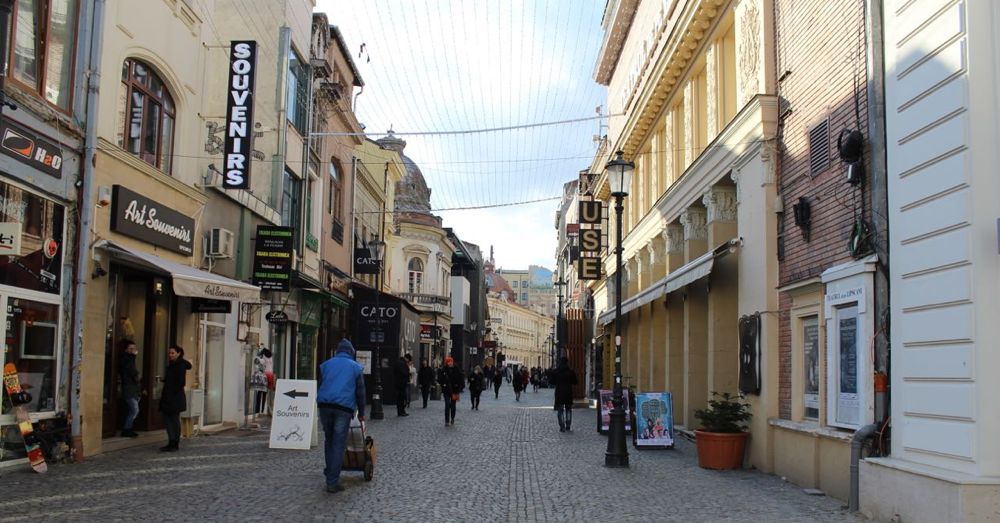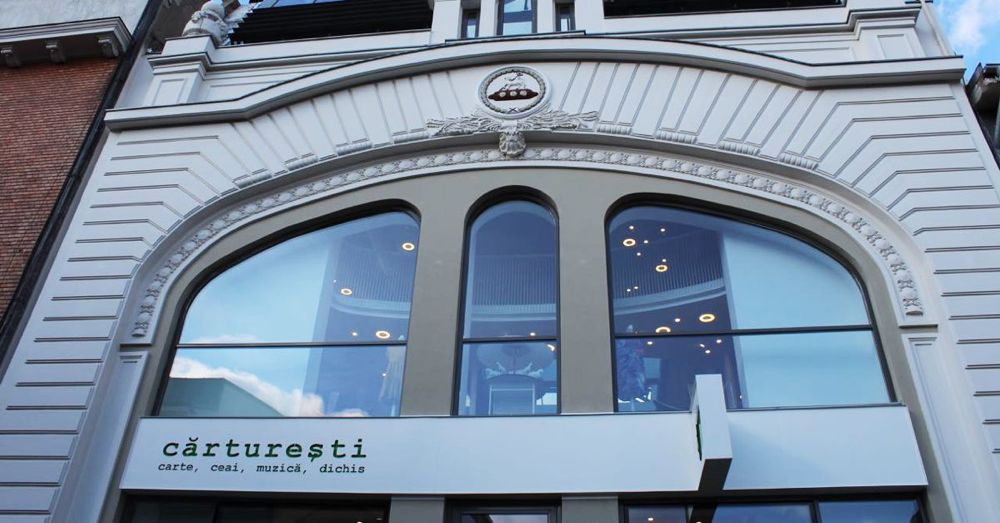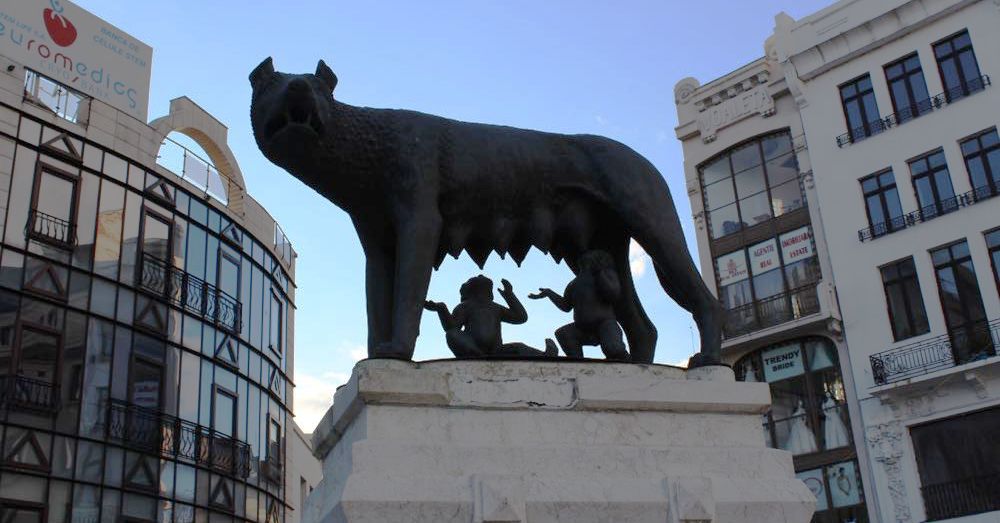 Romulus & Remus
Yes that's where the name Romania comes from, just like Rome, Italy.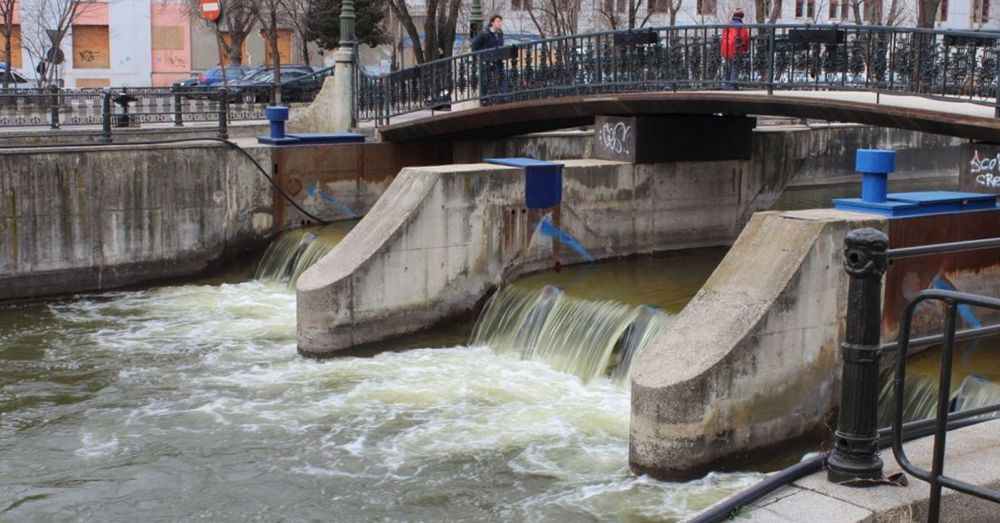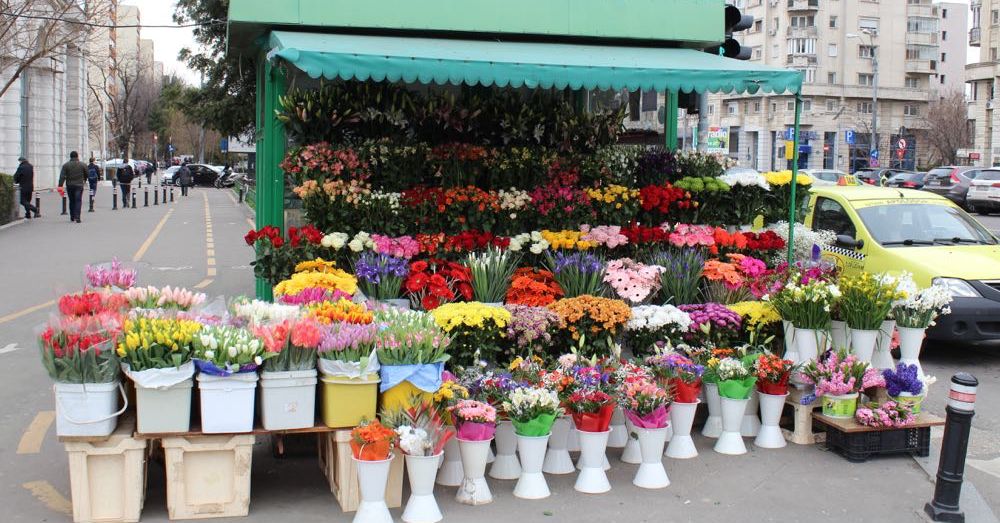 Parliament House
The largest defense building int he world (after the Pentagon)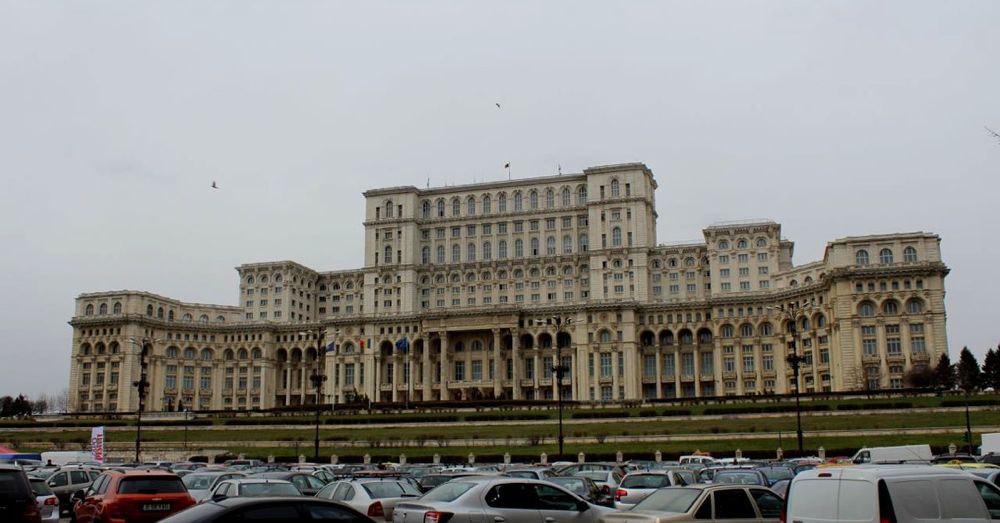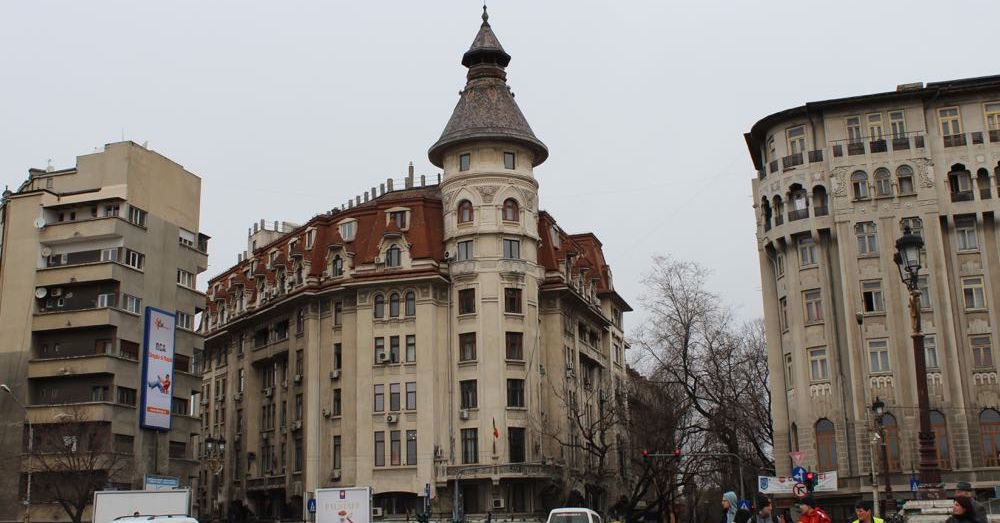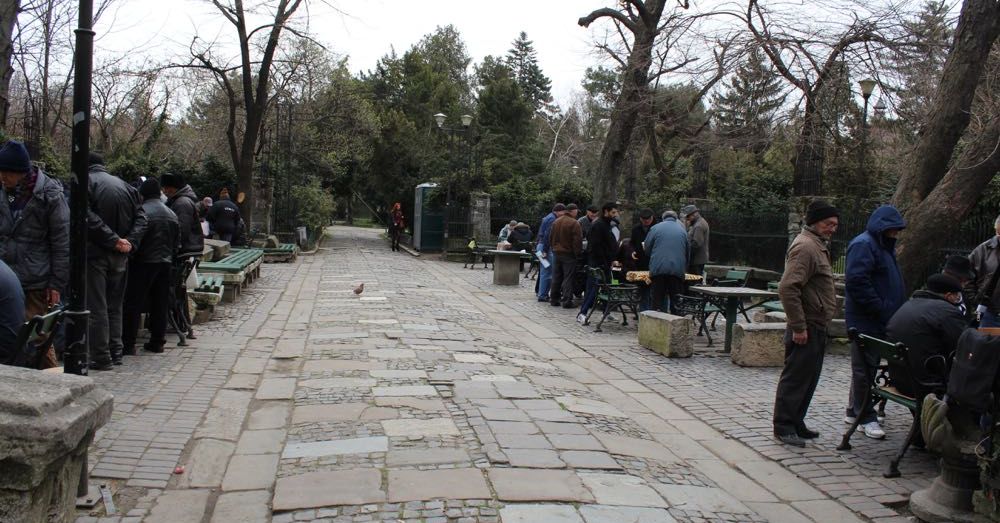 Chess & Backgammon in the Park
Playground in Cișmigiu Park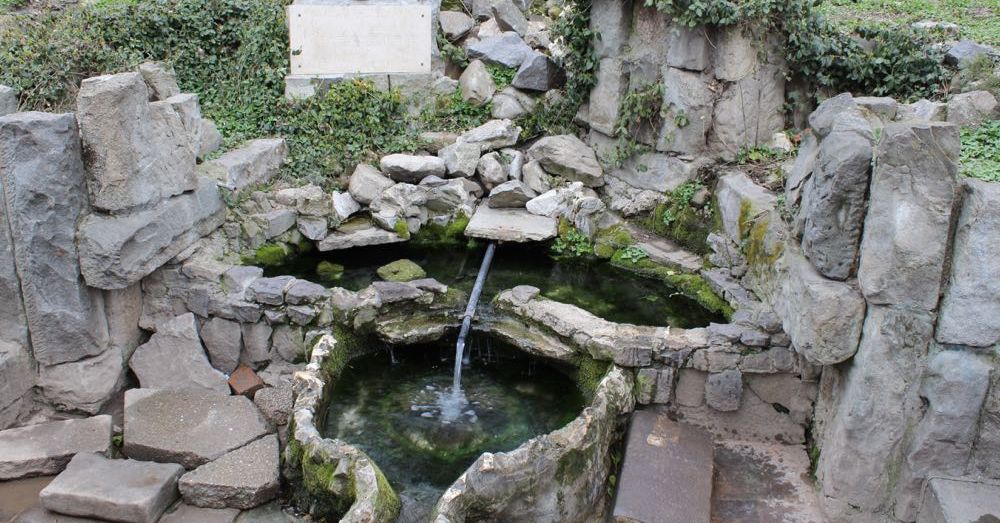 Fountain in Cișmigiu Park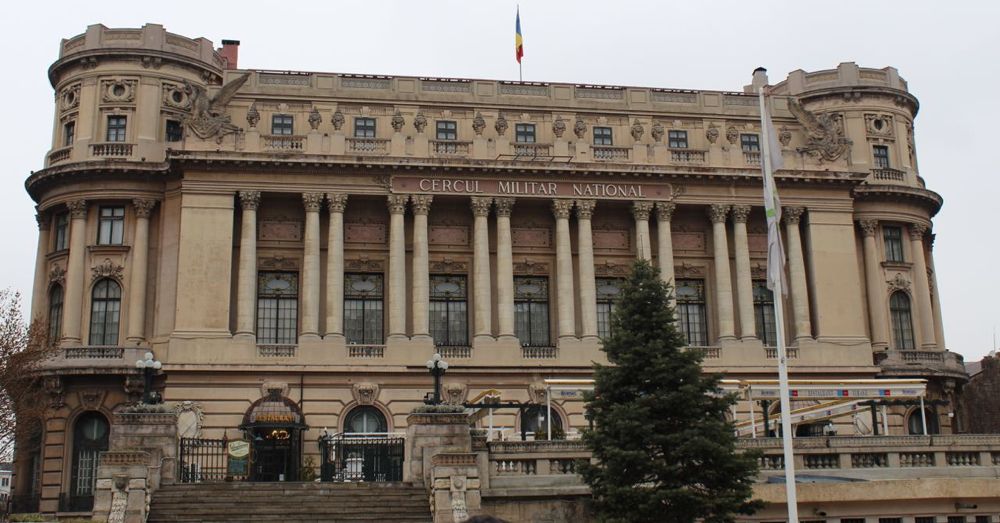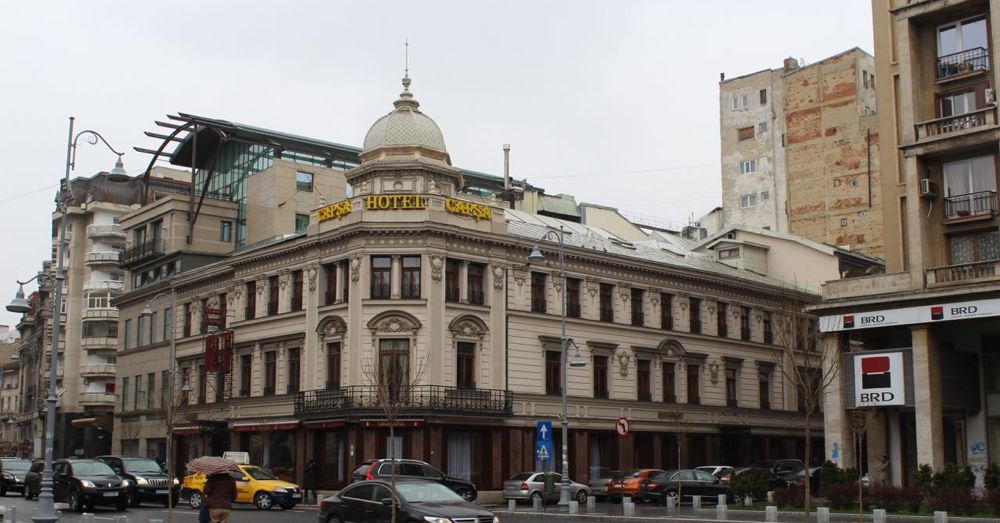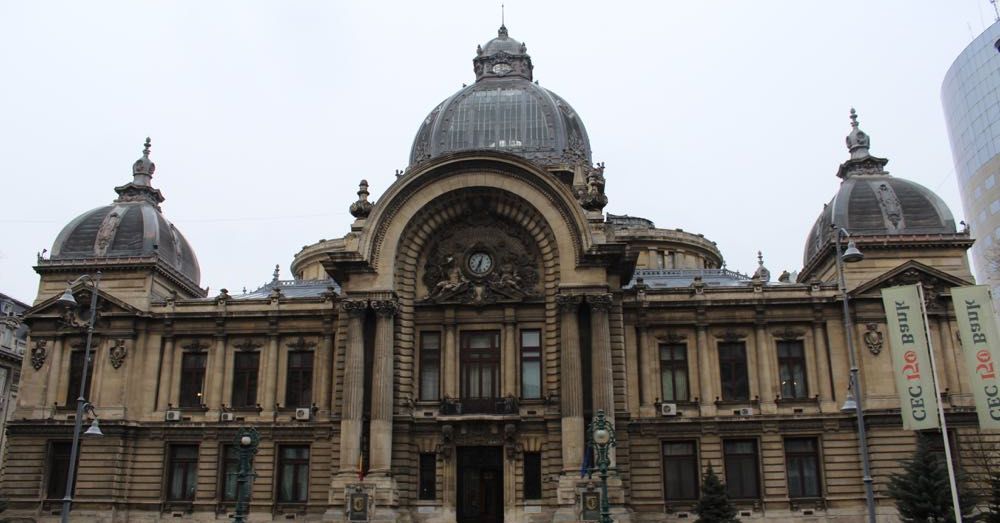 Cool Building
This building looked like something, but it was just a bank.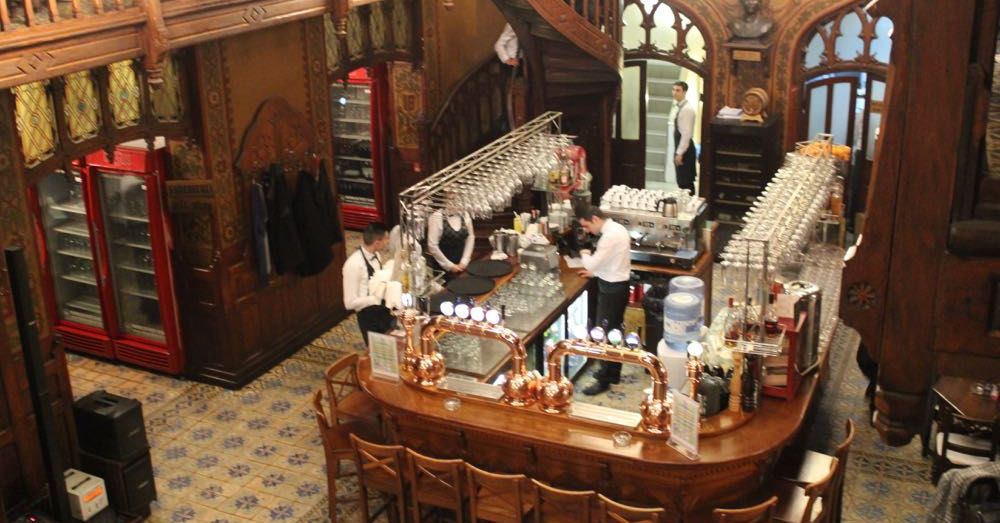 Caru' Cu Bere
(Beer Wagon), one of the oldest restaurants in Romania.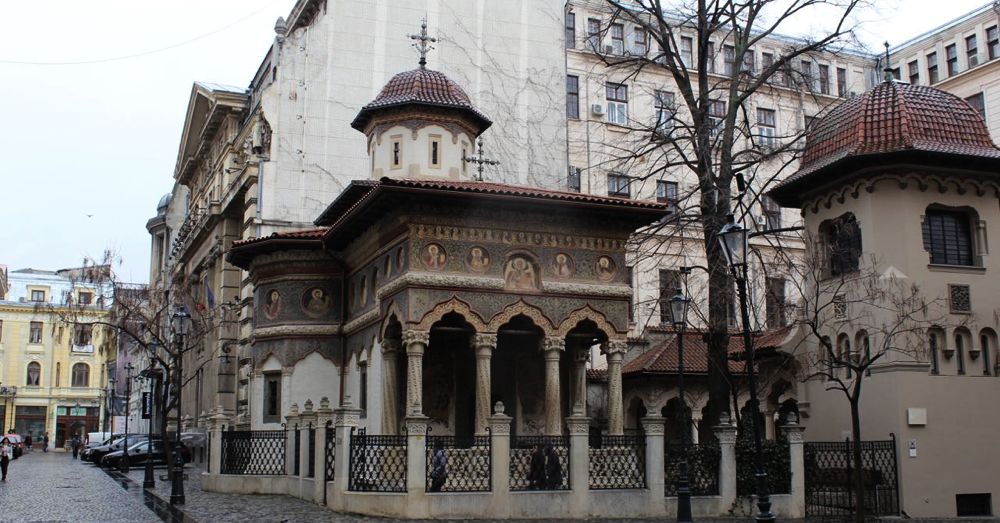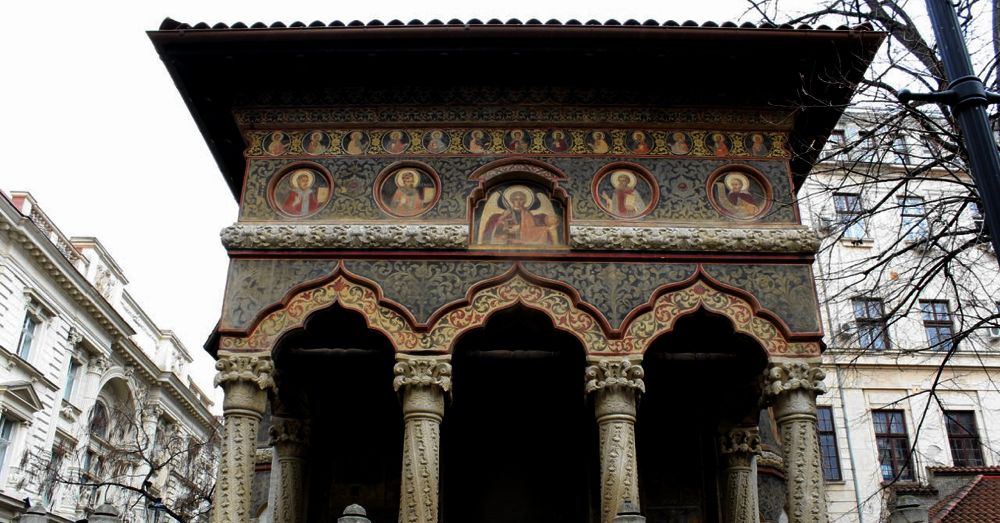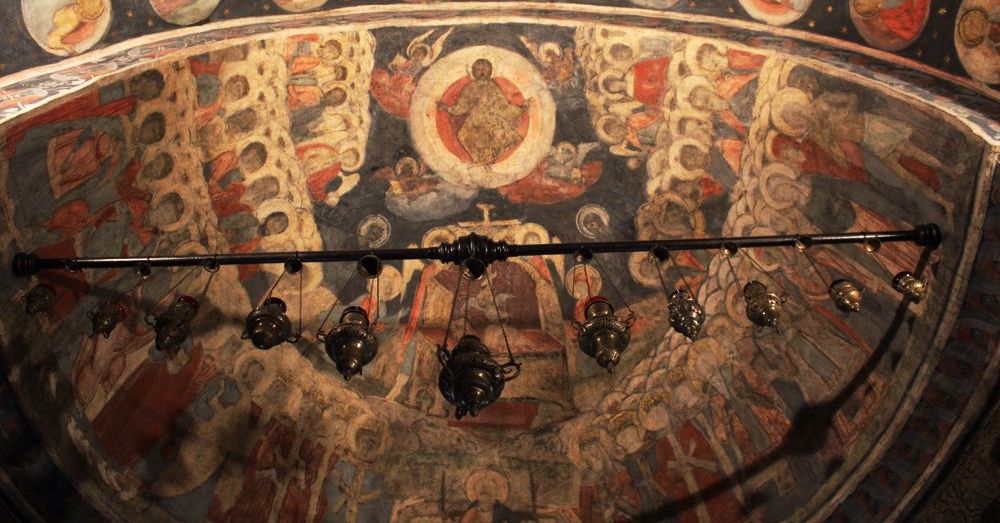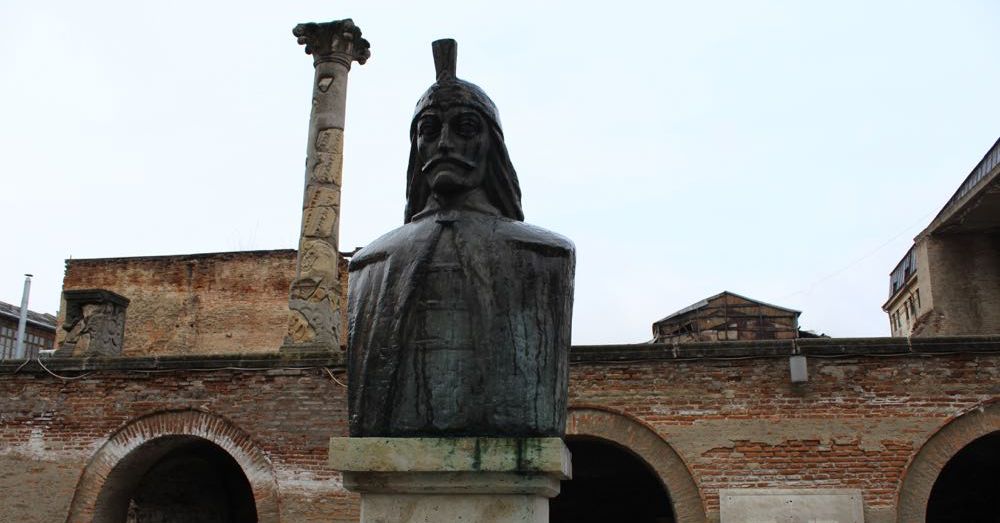 Vlad Tepes, National Hero
Vlad Tepes, National Hero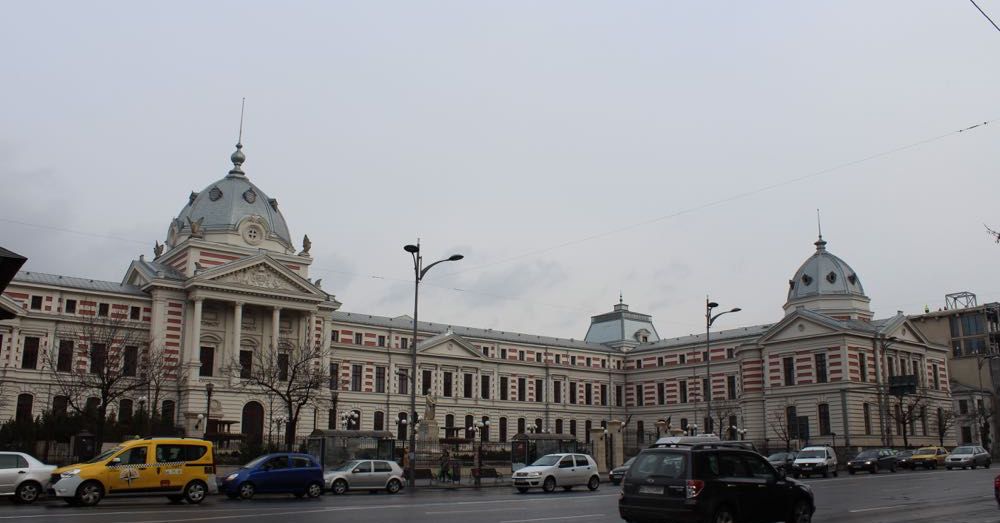 Small Church / Coltea Hospital
Bust of Mustafa Araturk
This was a bit surprising to see, until we learned it was placed by the Turkish Embassy.
Novotel Hotel
Featuring the reproduced facade of the former Romanian National Theater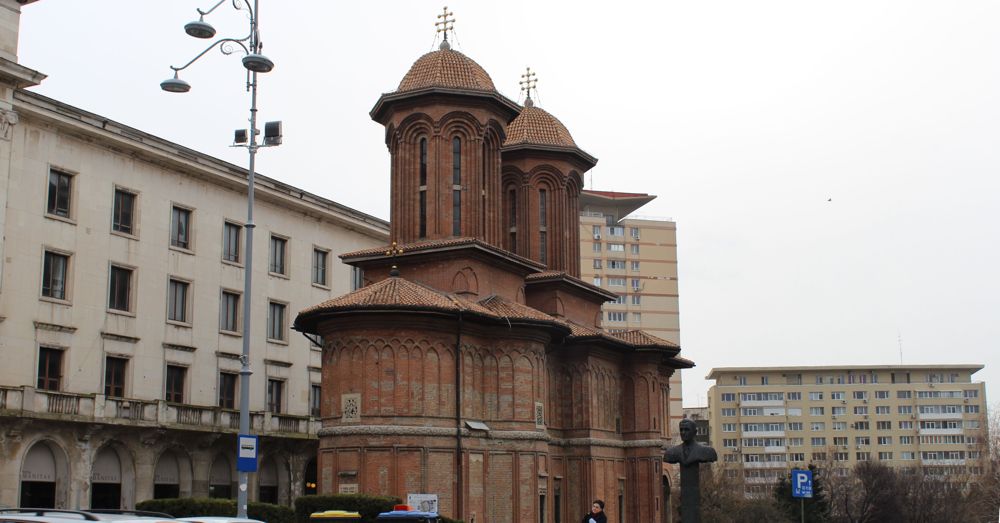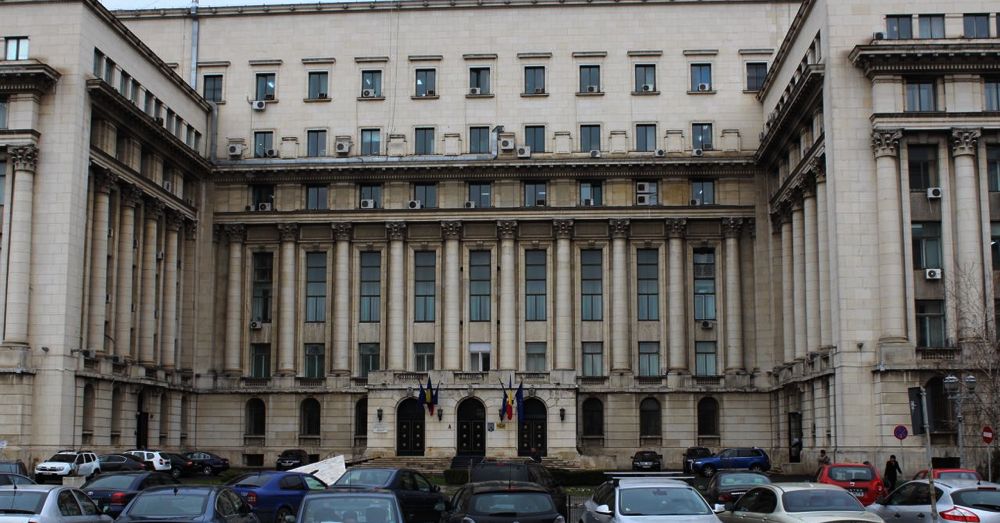 Ceaușescu's Last Stand
Nicolae Ceaușescu gave is final speech here.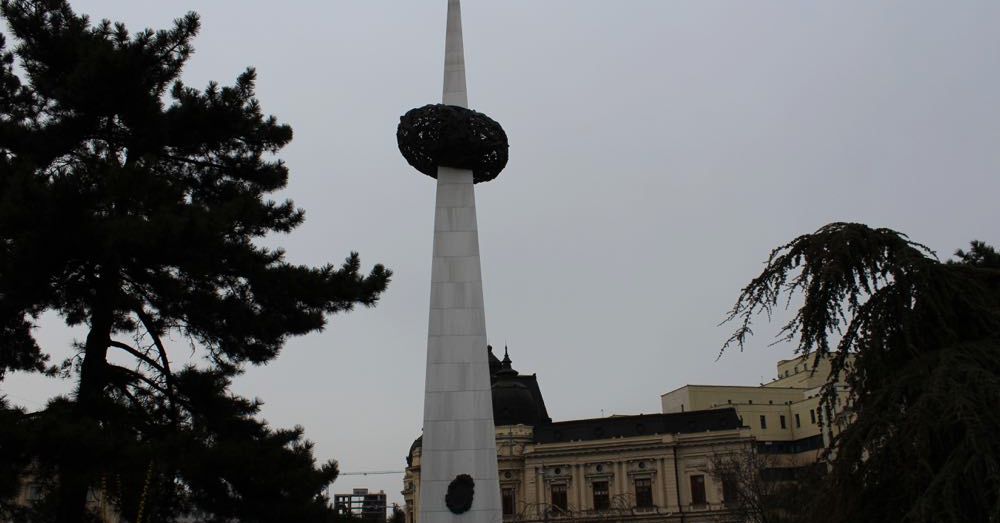 Memorial of Rebirth
a/k/a/ "Potato on a Stick"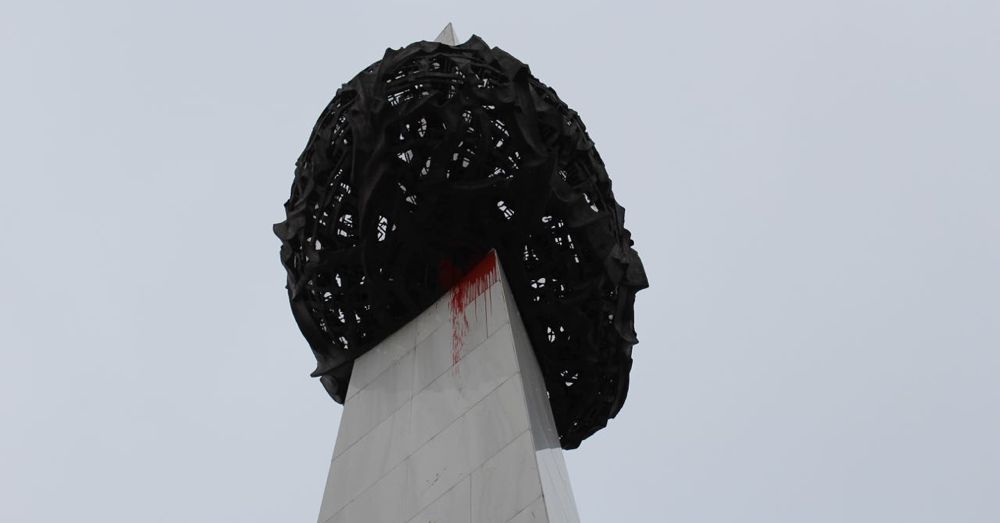 Memorial of Rebirth, with paintball stain.
The Jar (or The Cyborg)
Former secret police HQ, not home to the Union of Romanian Architects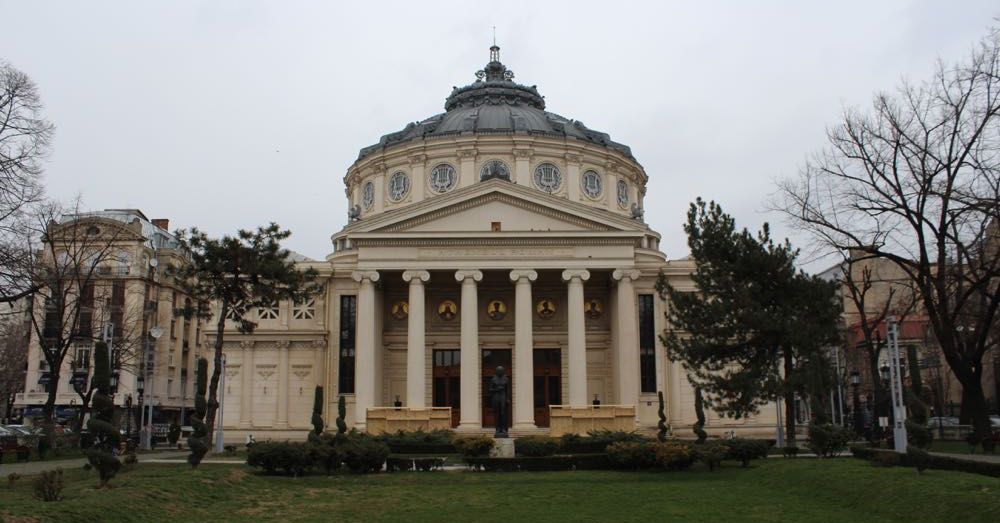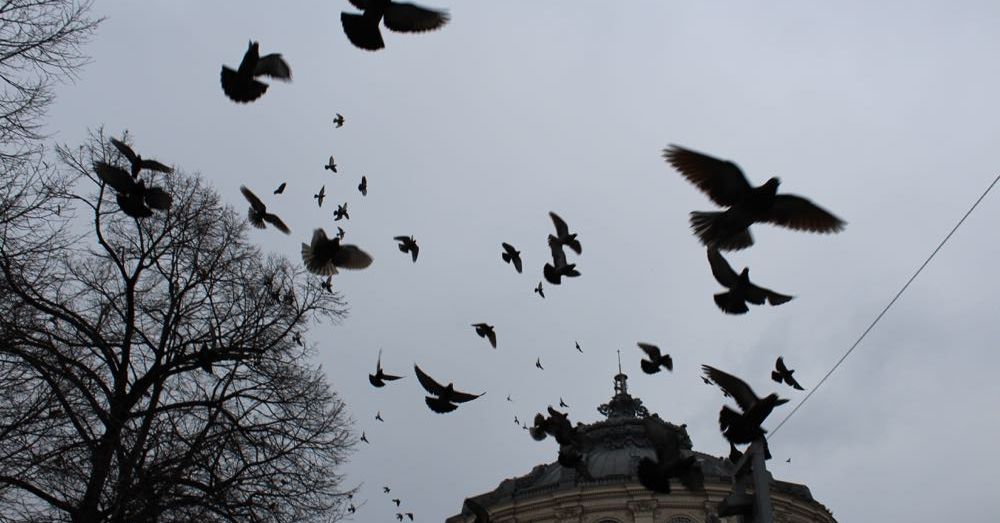 Birds like the Romanian Athenaeum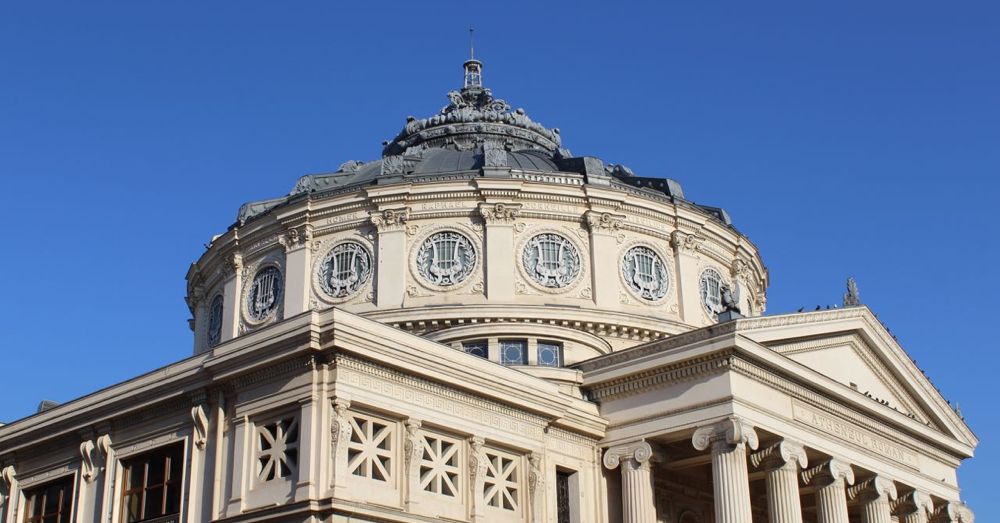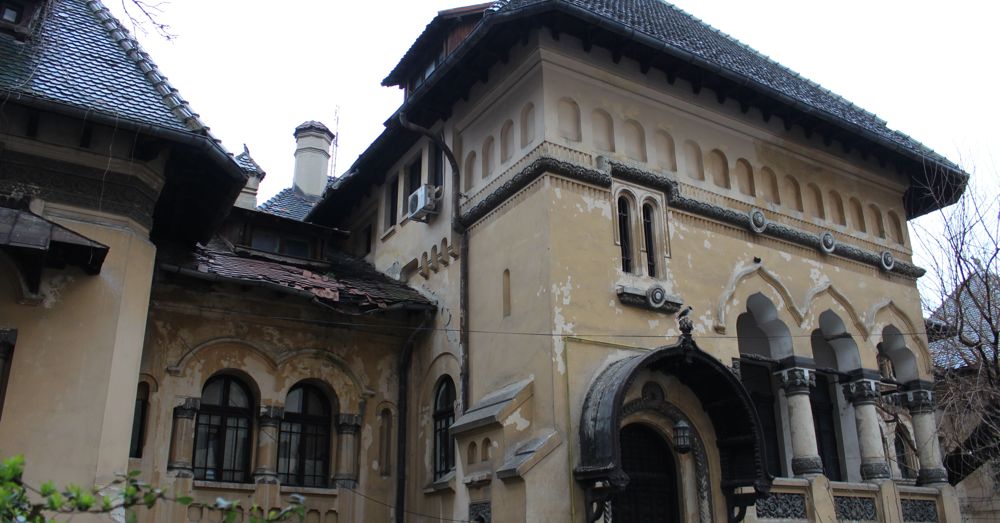 Scary Face
On the former Chinese Embassy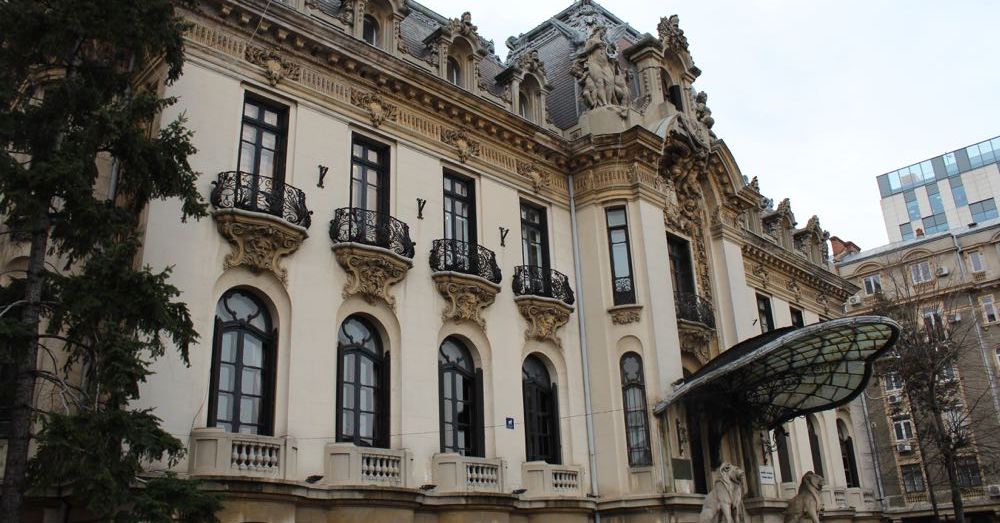 Cantacuzino Palace
Now a museum dedicated to Romanian composer George Enescu
Behind Cantacuzino Palace
Omnivore's Dilemma
Surely Michael Pollan knows this exists ...
Old House at Village Museum
Empty Golden Palace
The owner is allegedly a guest of the state.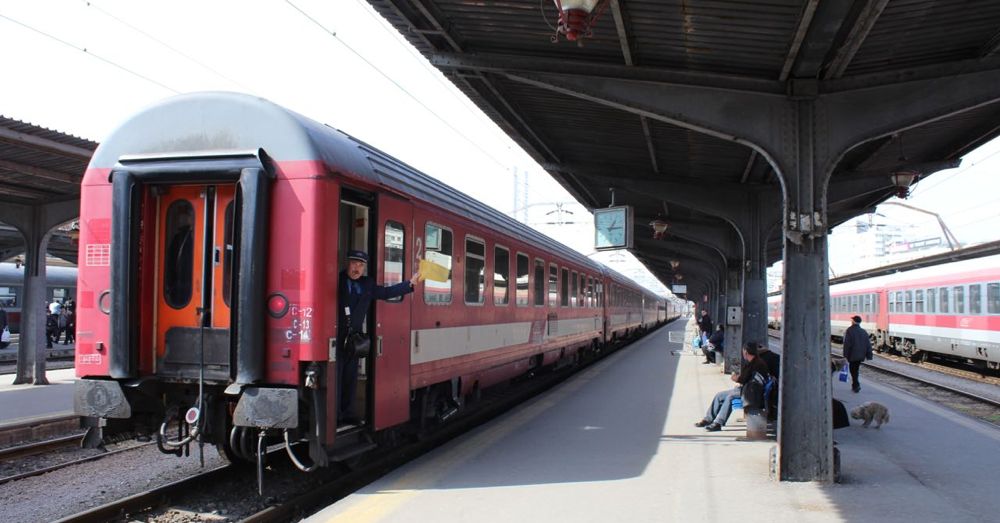 Gifts (for Sale) on the Train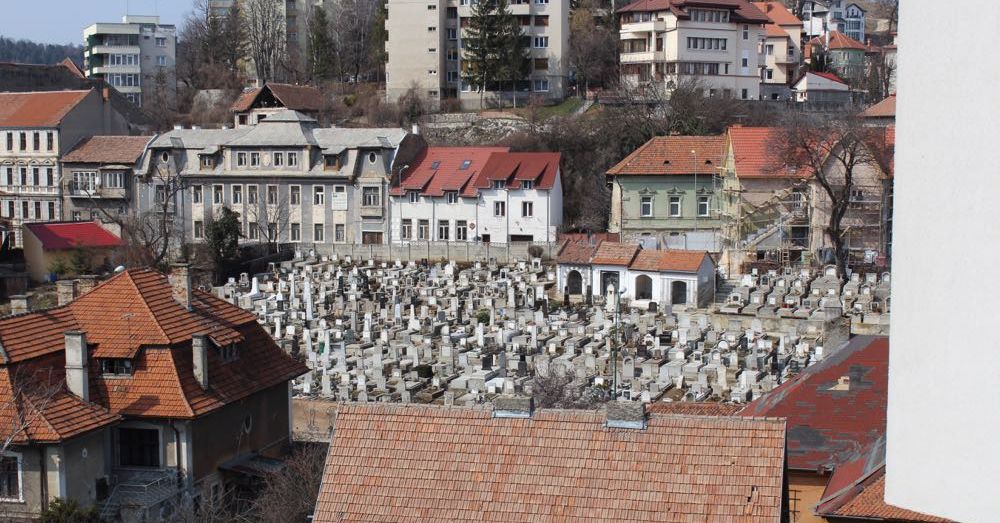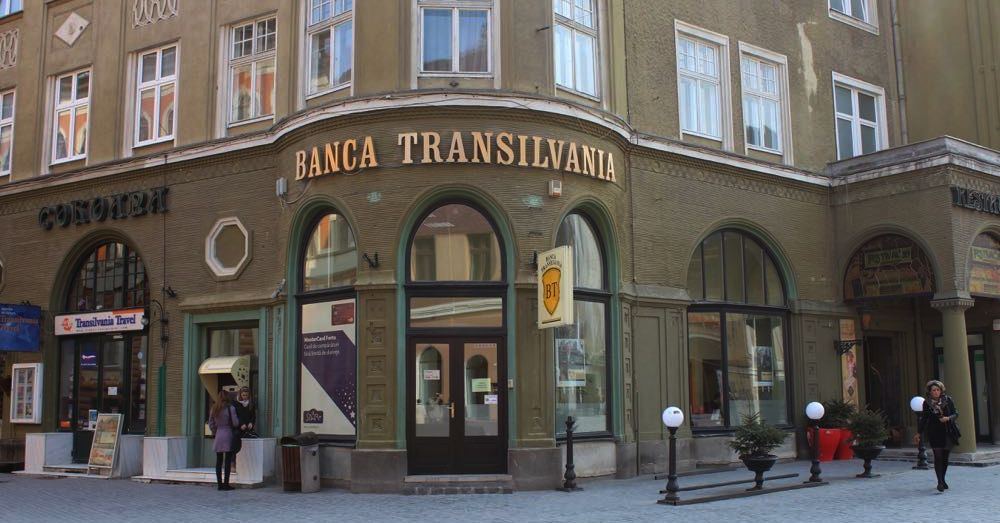 I love Banca Transilvania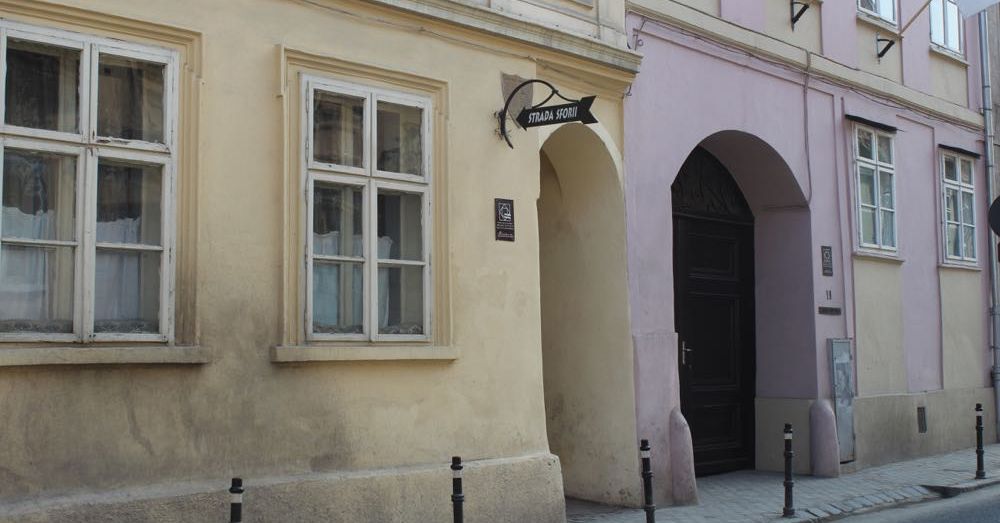 Strada Sforii
One of the narrowest streets in Europe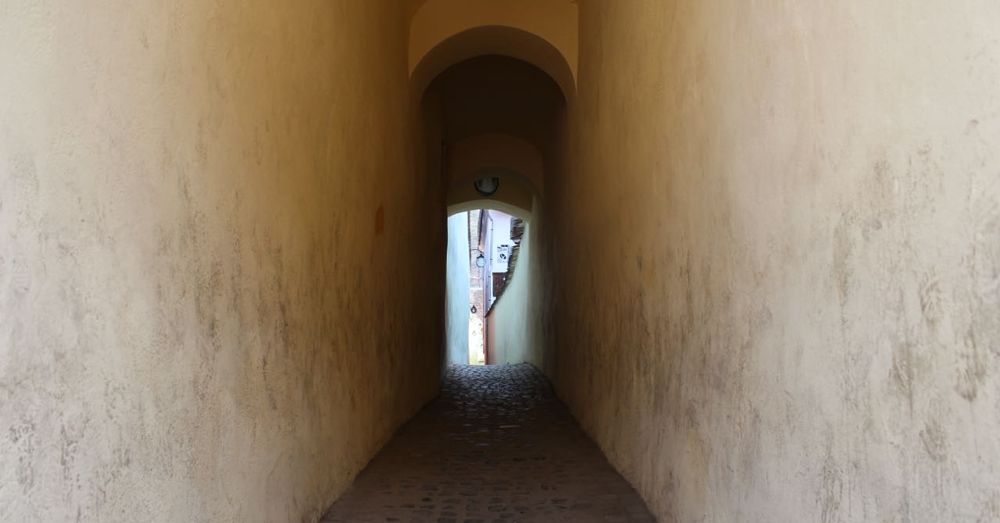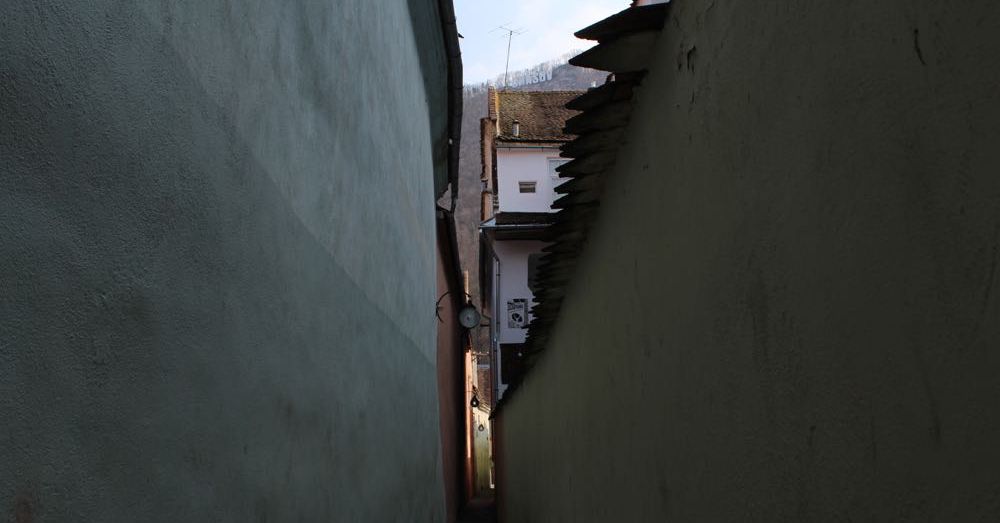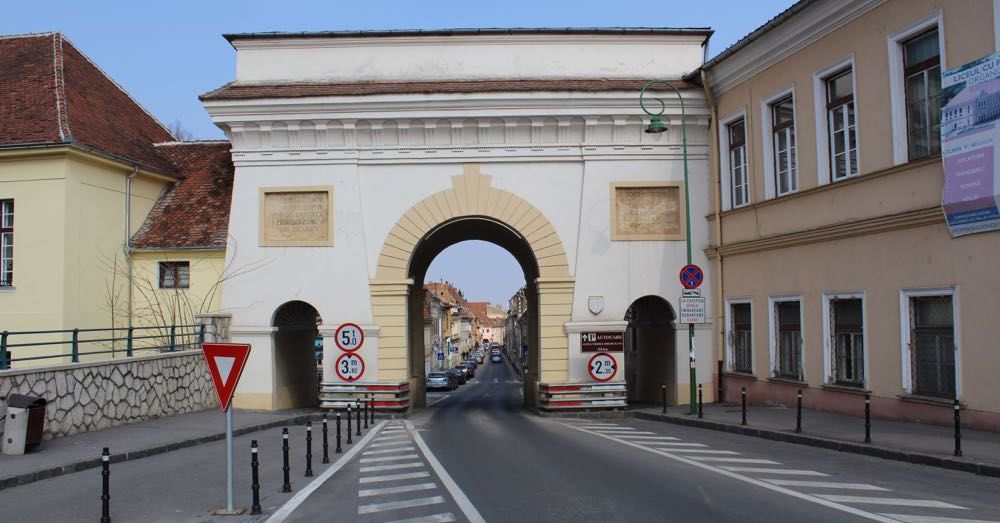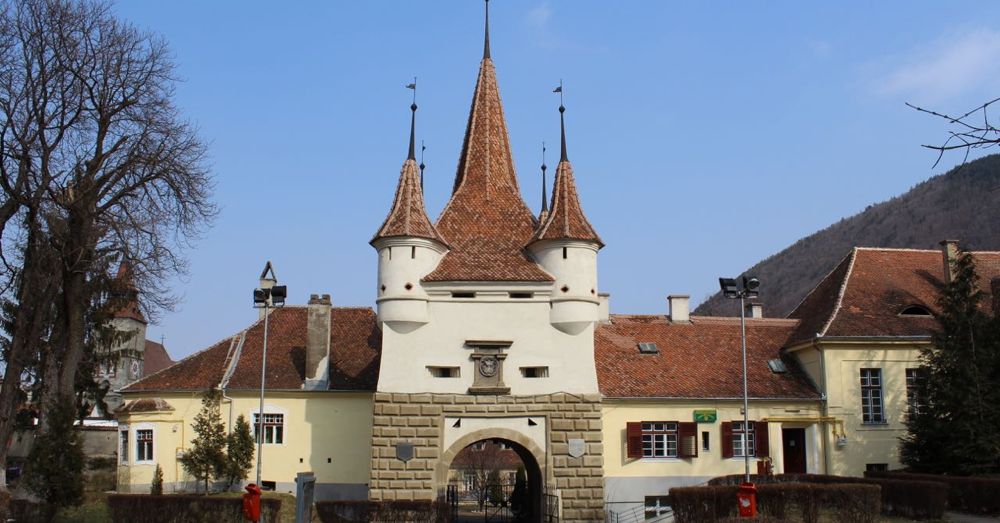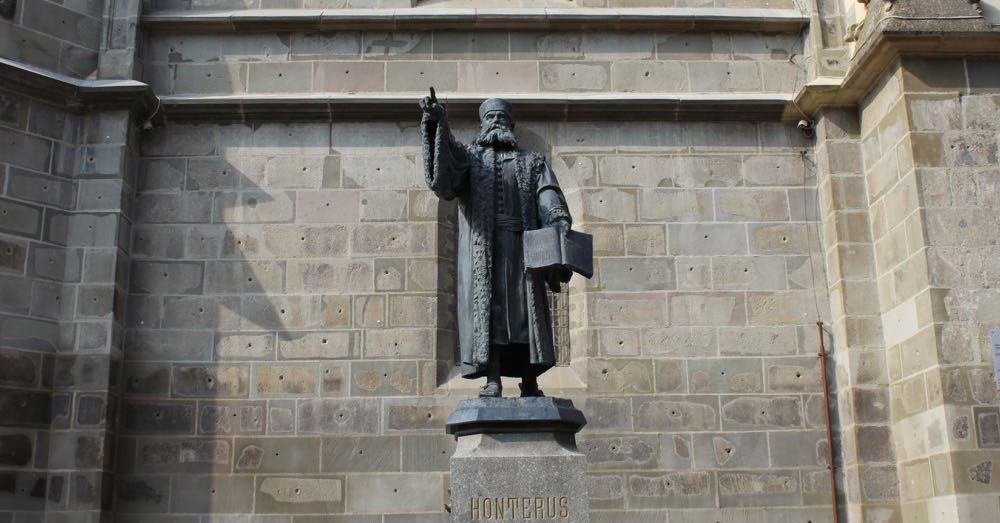 Johannes Honter
Who brought Lutheranism to Transylvania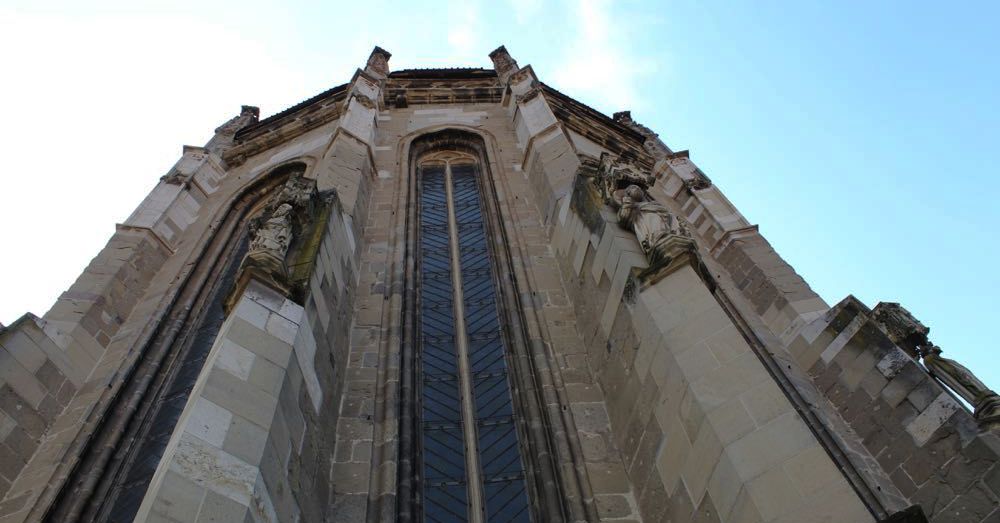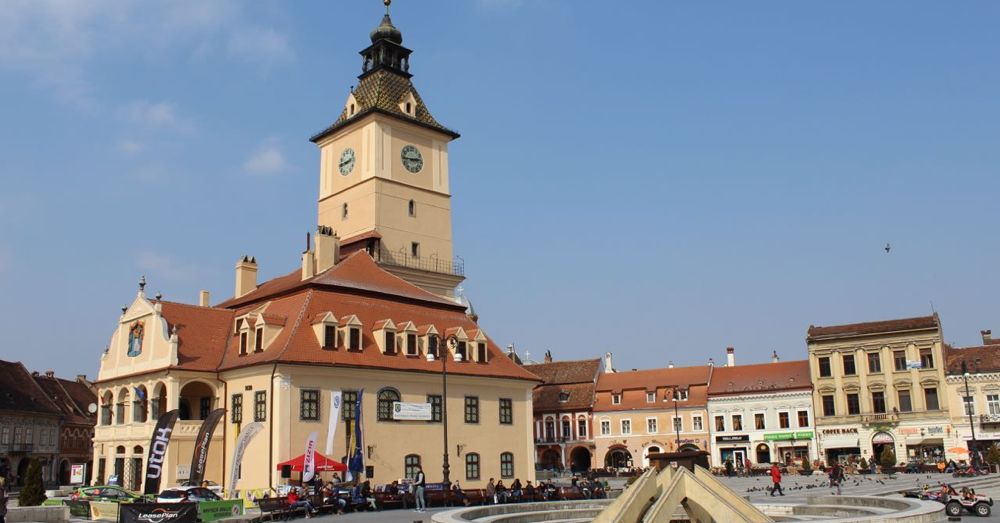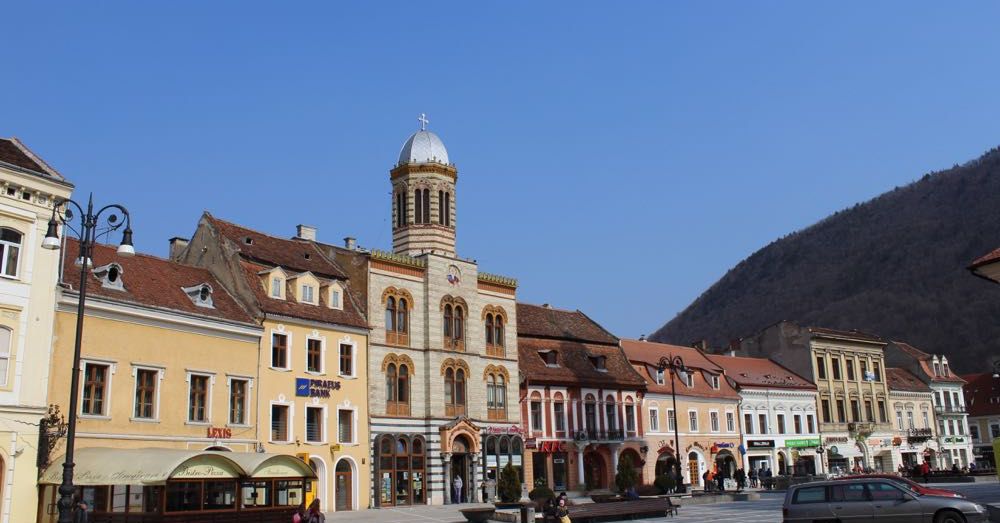 Romanian Orthodox Cathedral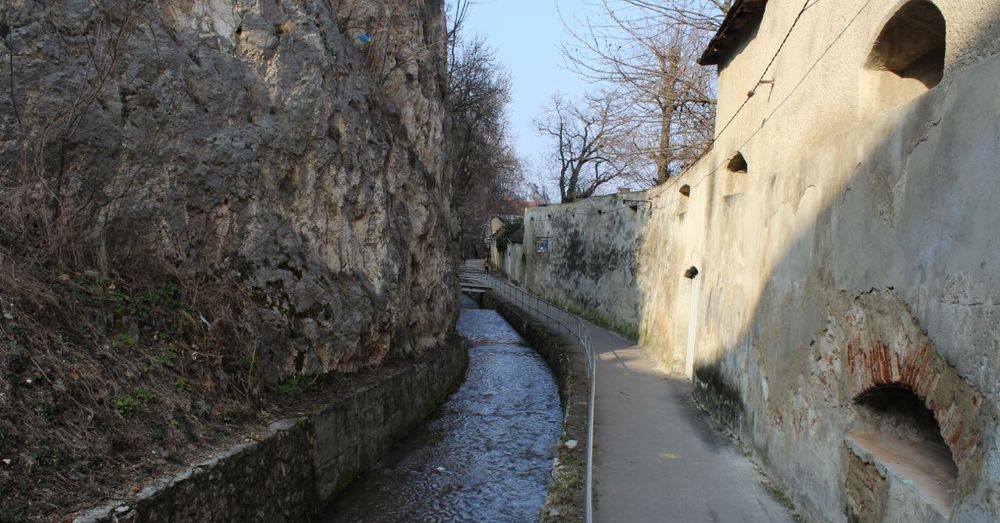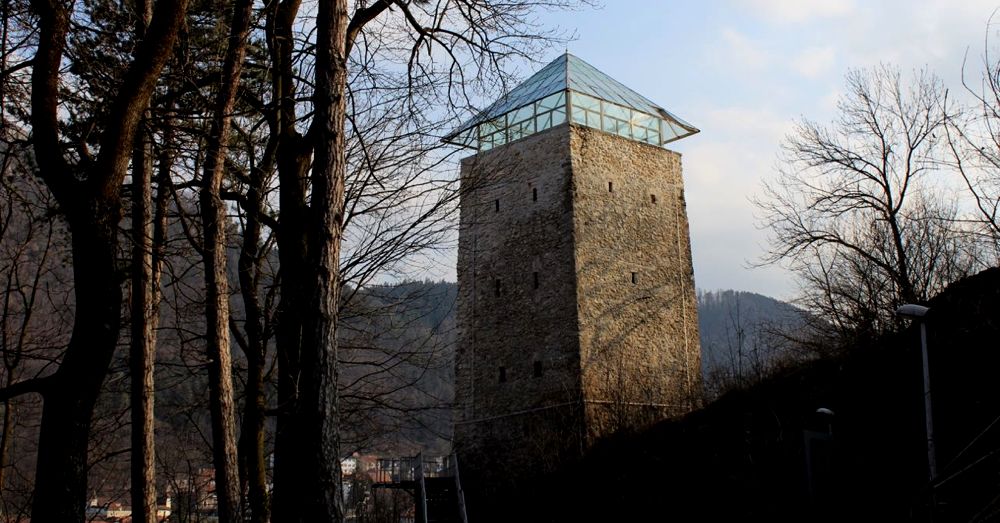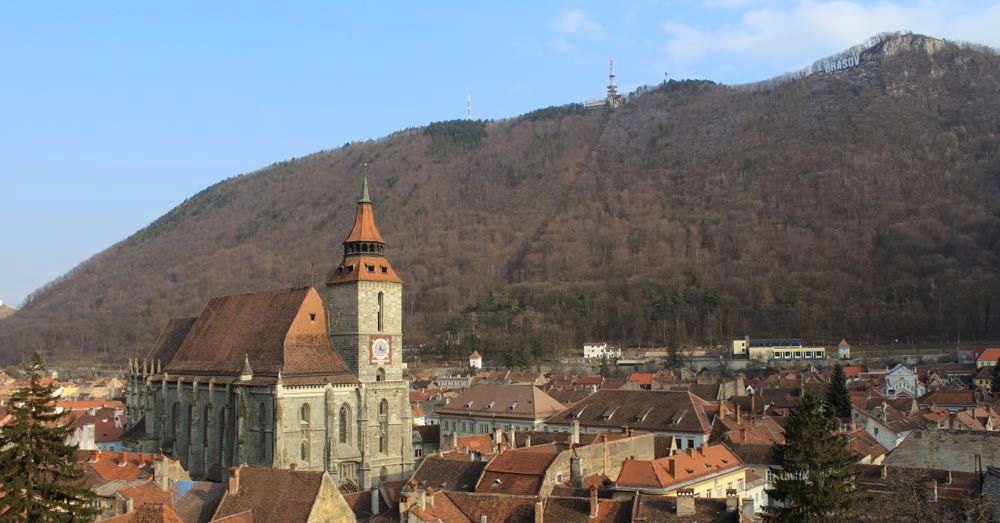 Brasov from the Black Tower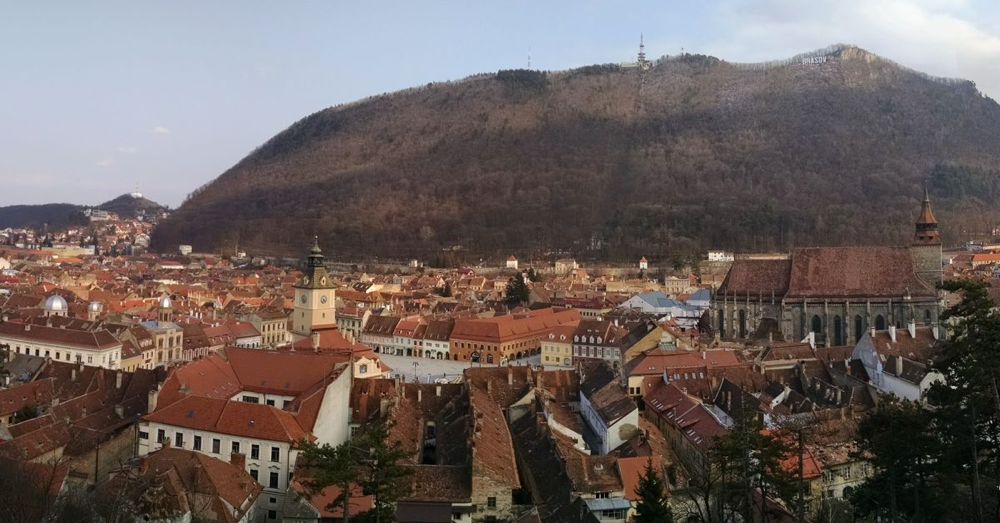 Brasov from the White Tower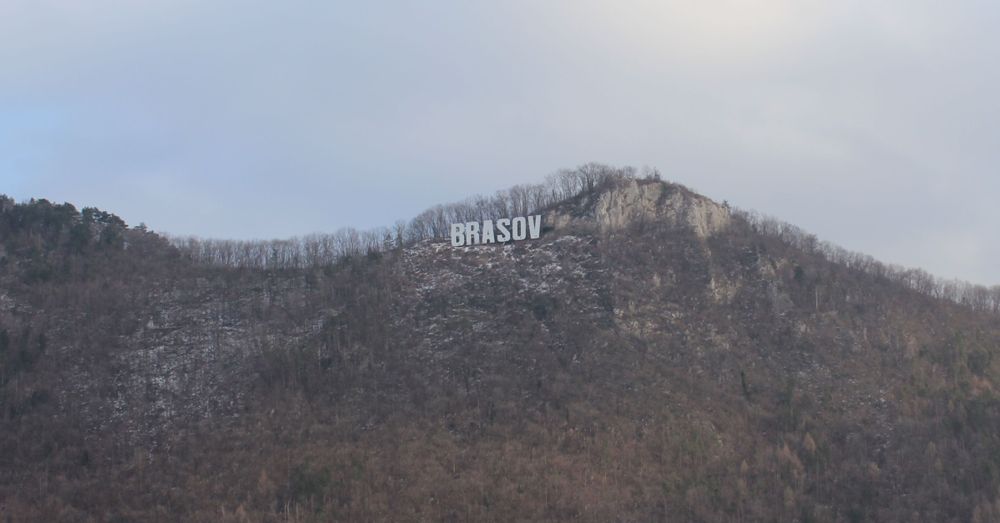 Stairs down to Graft Bastion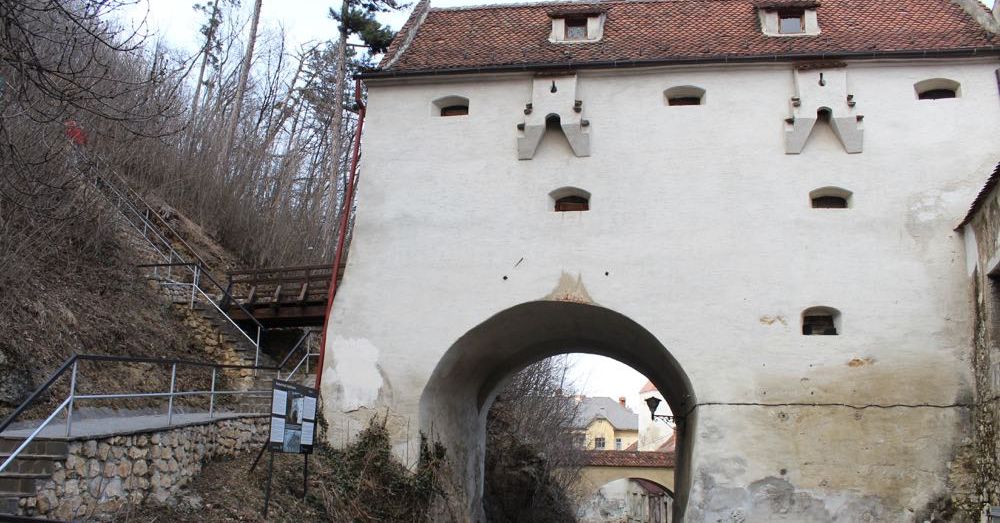 Stairs up to the White Tower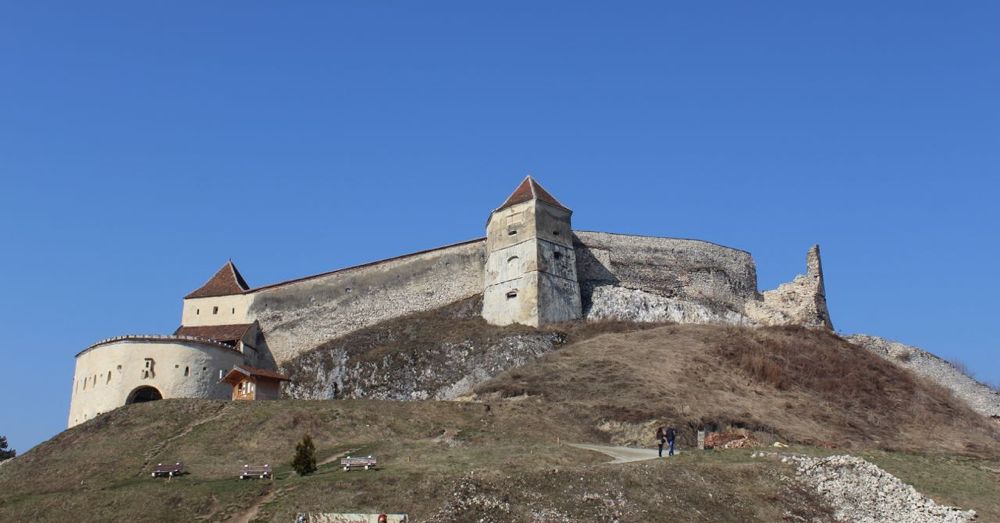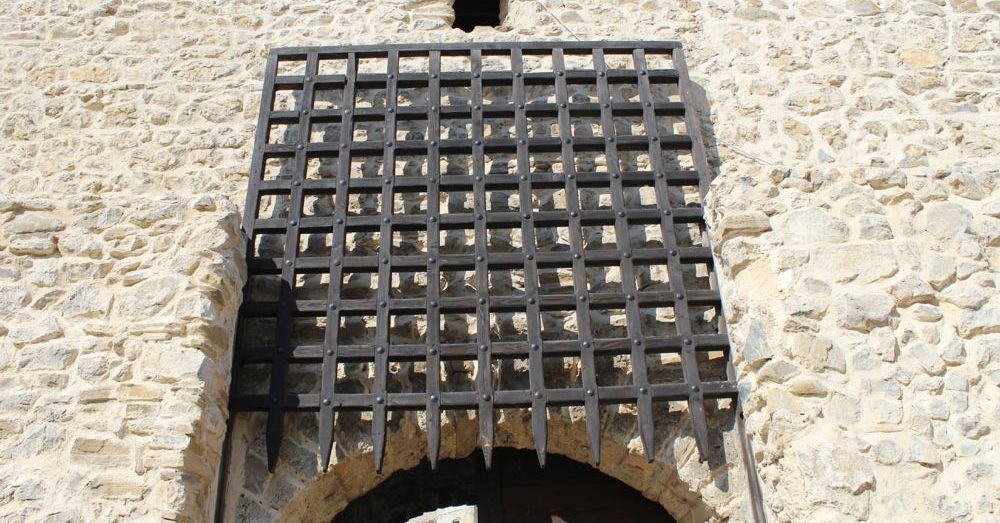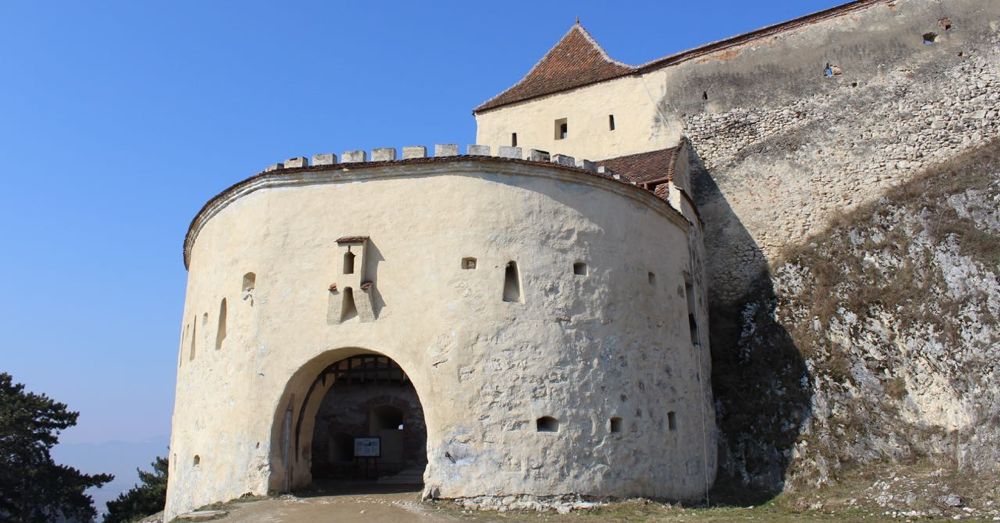 Rasnov Citadel Front Door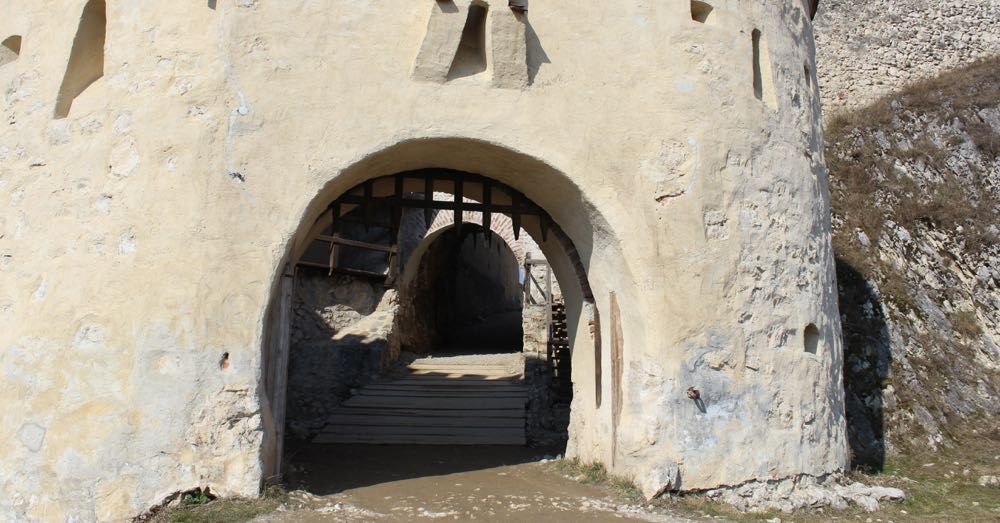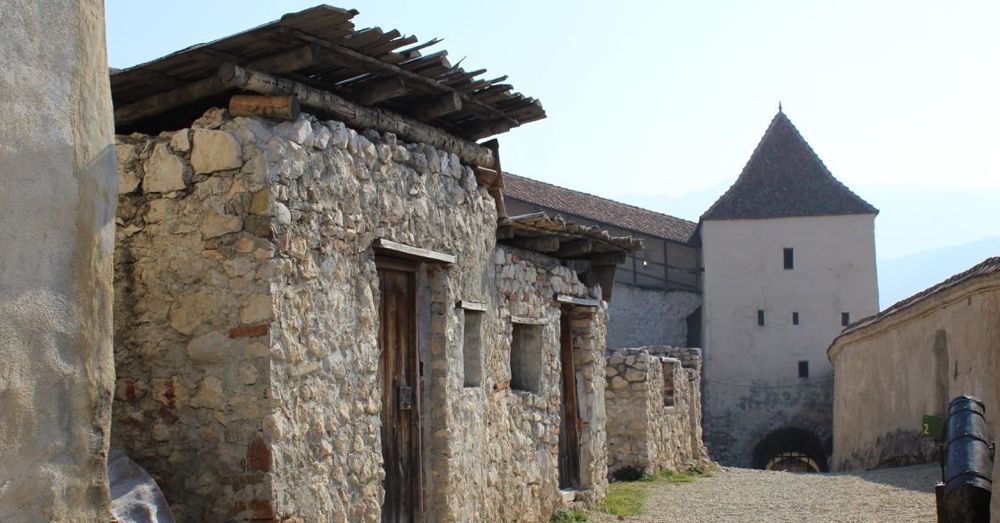 Rasnov from atop the Citadel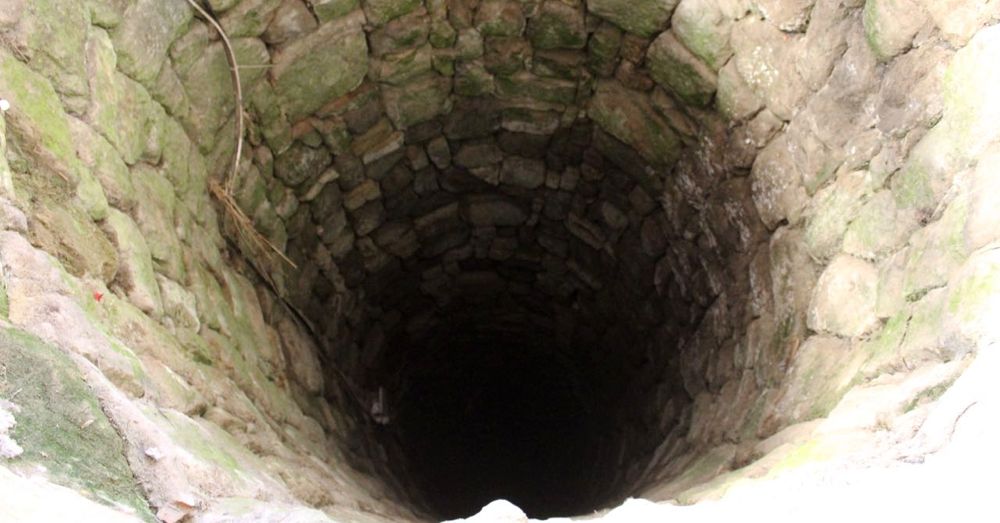 Rasnov Citadel Well is Deep
Former Homes, Rasnov Citadel
Relaxing at the Libearty Bear Sanctuary
Wolf at the Libearty Bear Sanctuary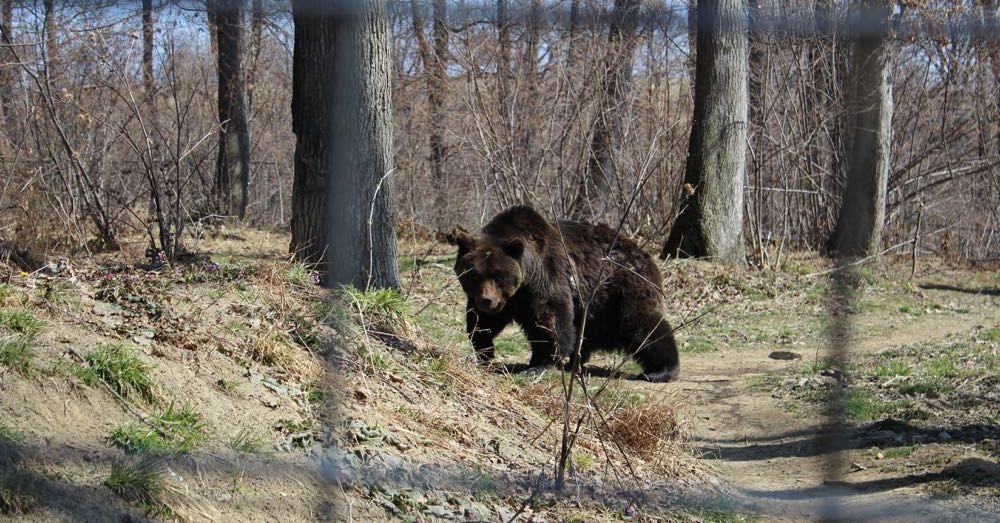 Tex, the bear from the Uranium Factory
Bran Castle
Dracula didn't live here.
Early Print Advertising Display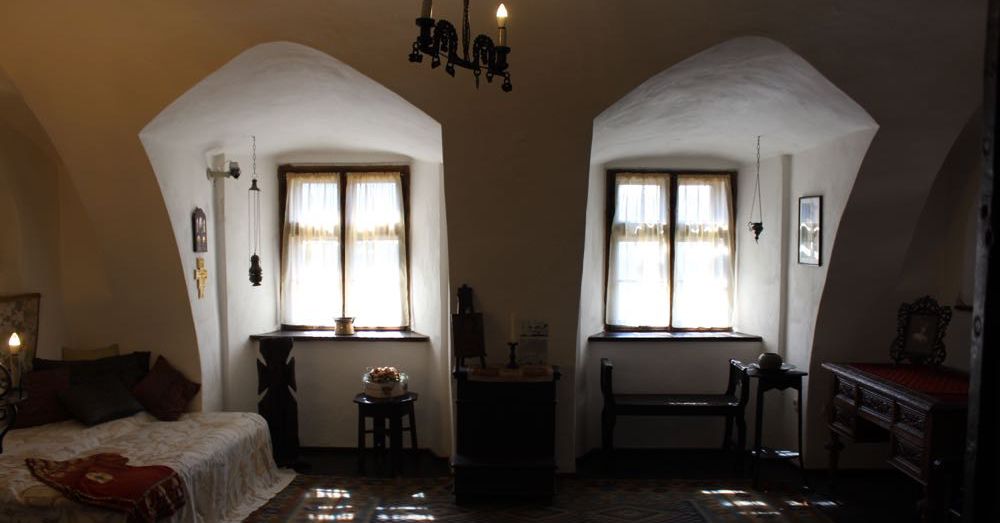 Queen Marie's Bedchambers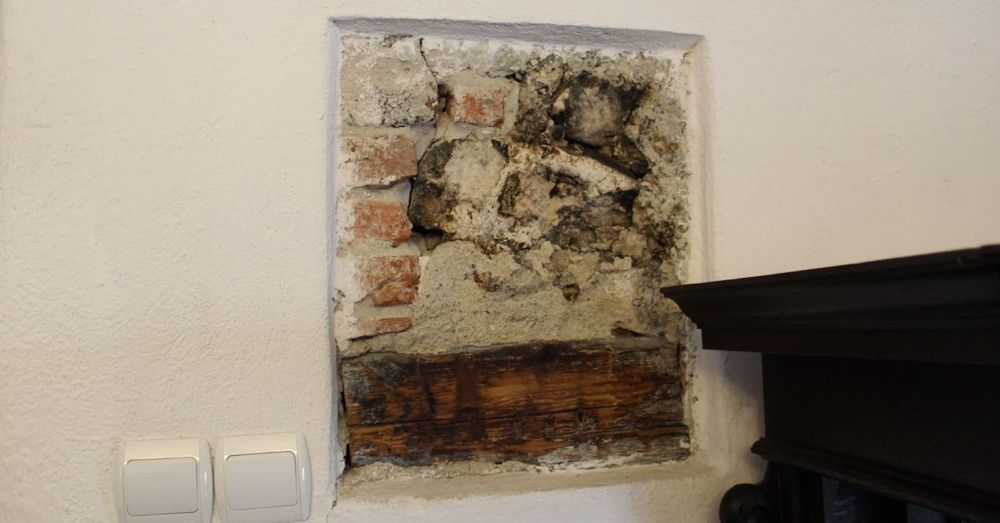 What the walls looked like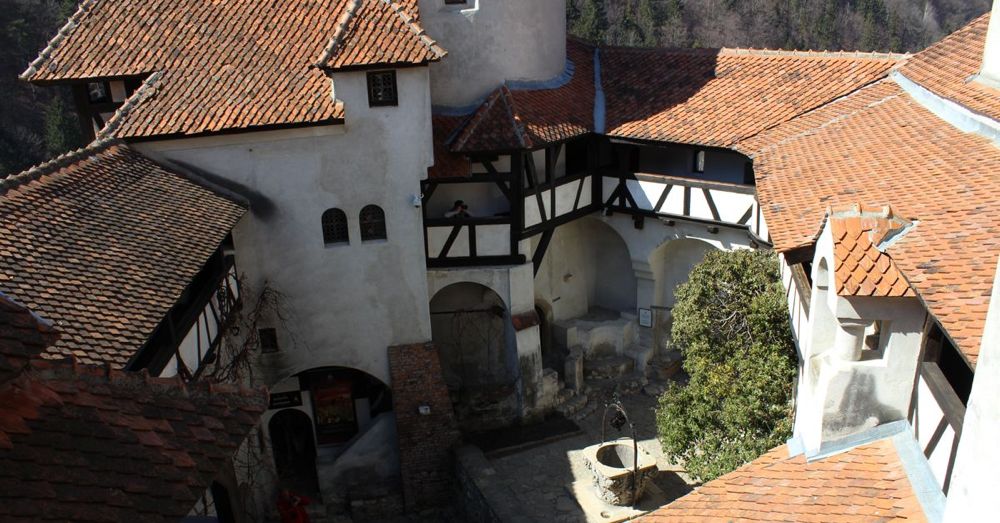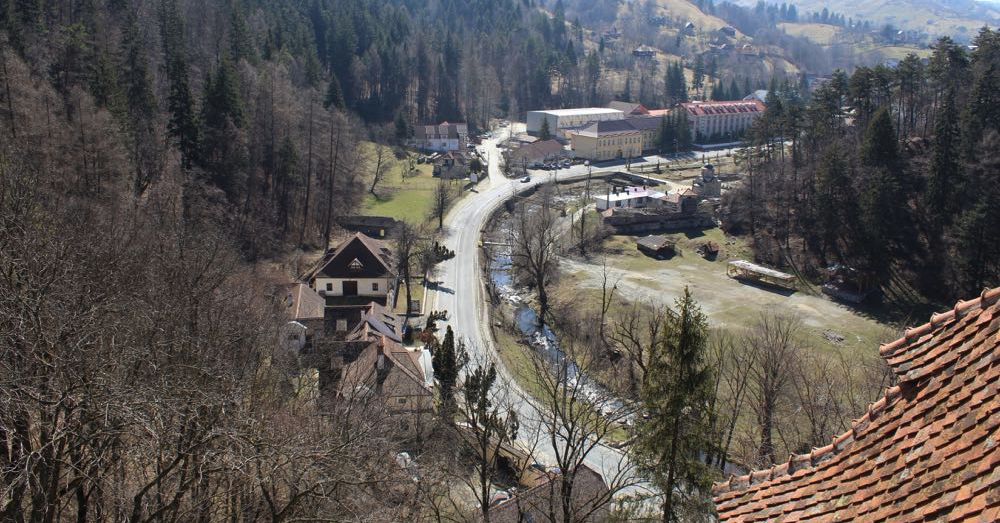 Transylvania/Wallachia Border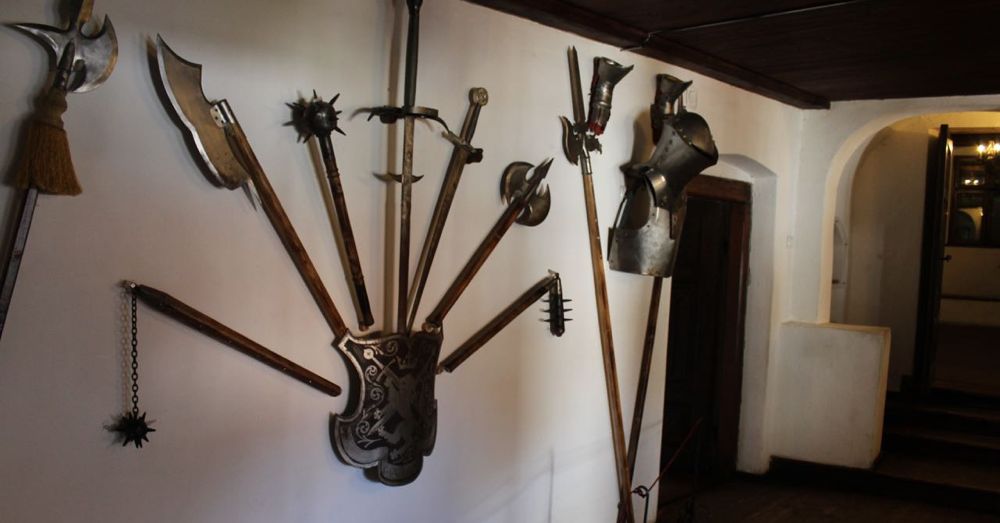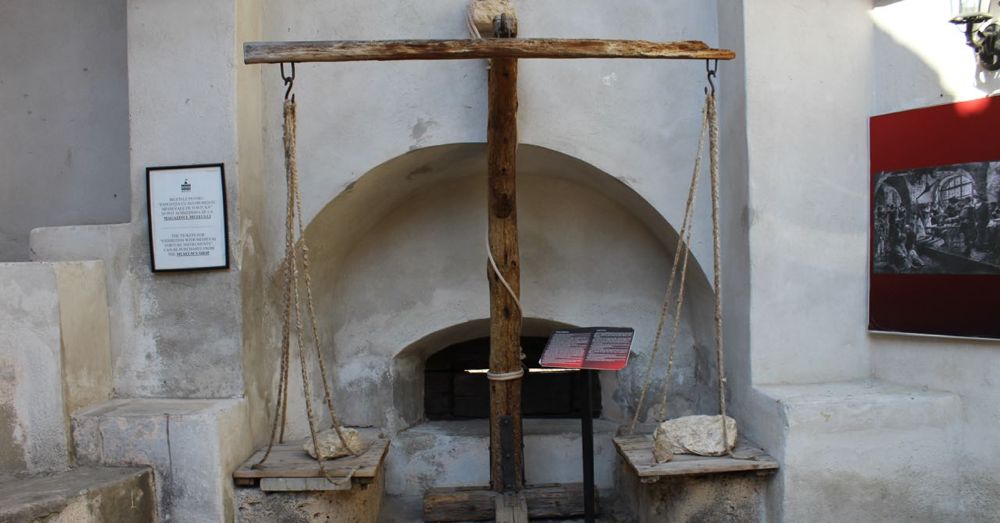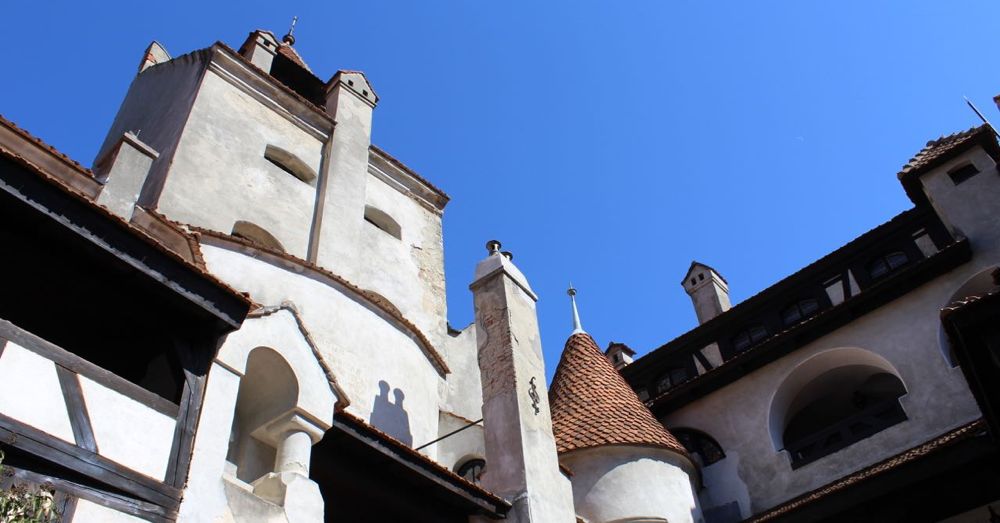 Bran Castle: From the Courtyard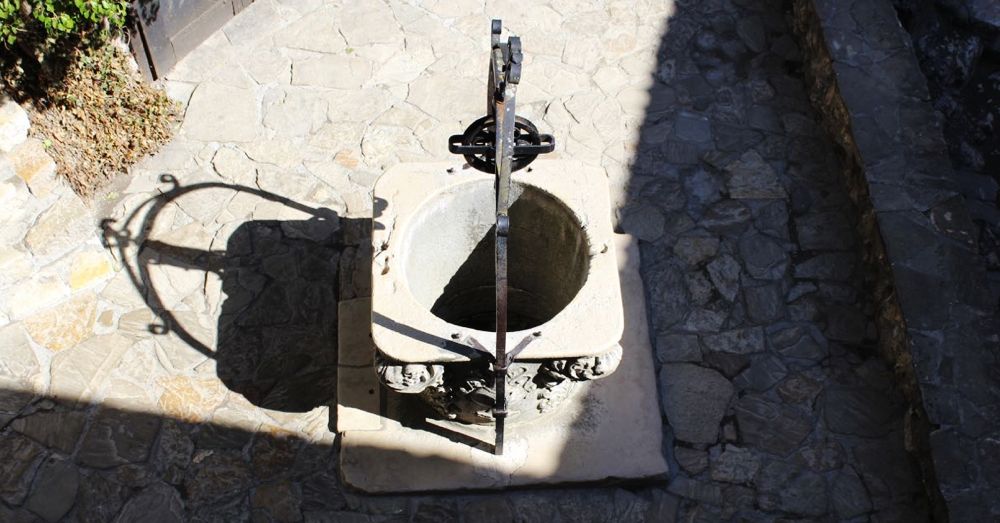 The well in the Bran Castle courtyard
Queen Marie rode an elevator down this to get to her garden tea house.
Rupea Fortress
(If I remember correctly)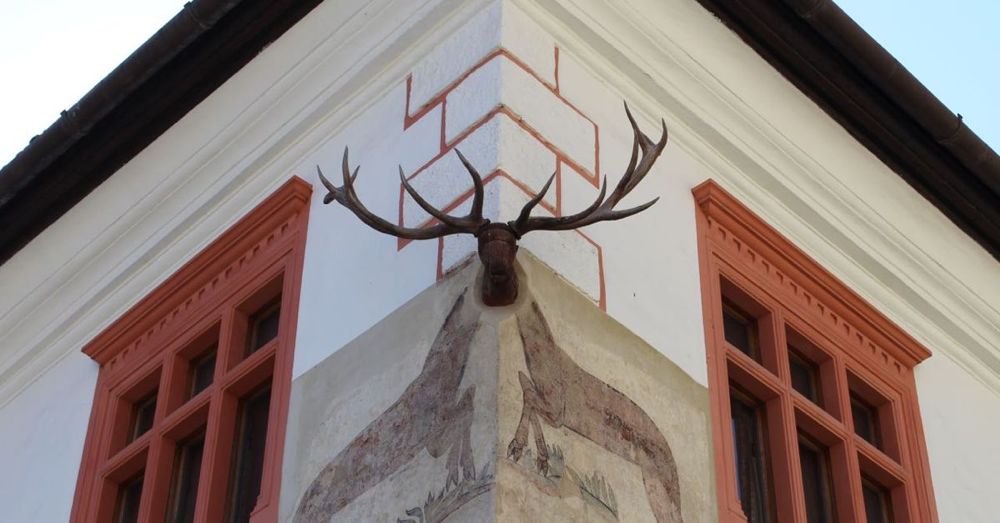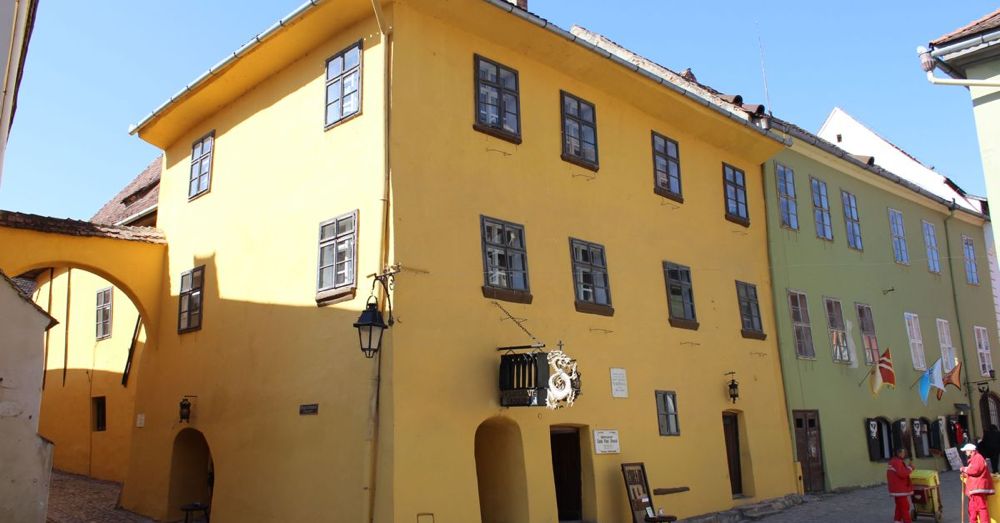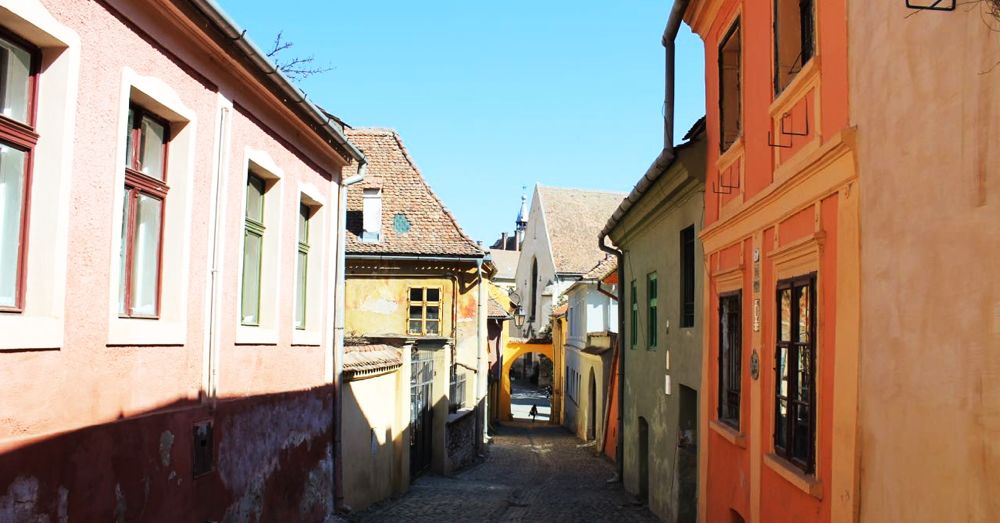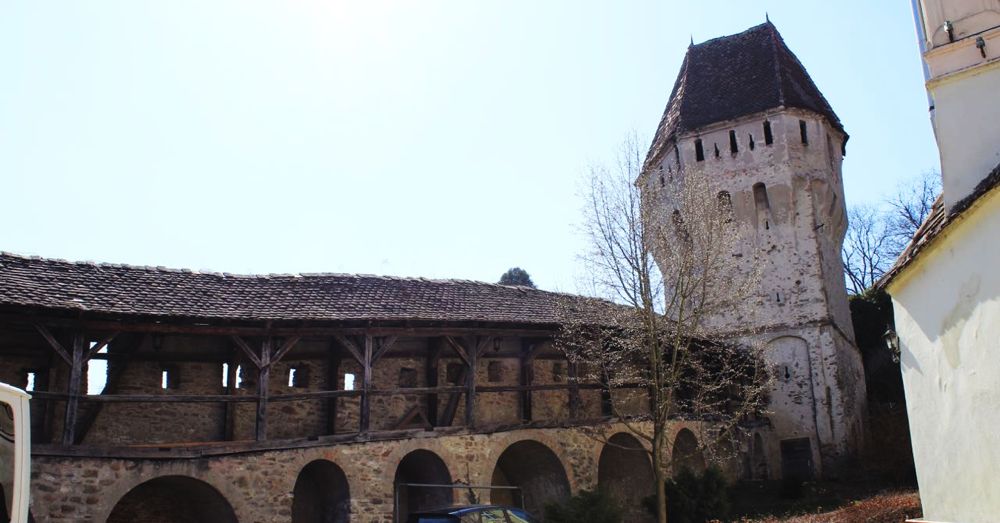 Sighisoara Covered Bridge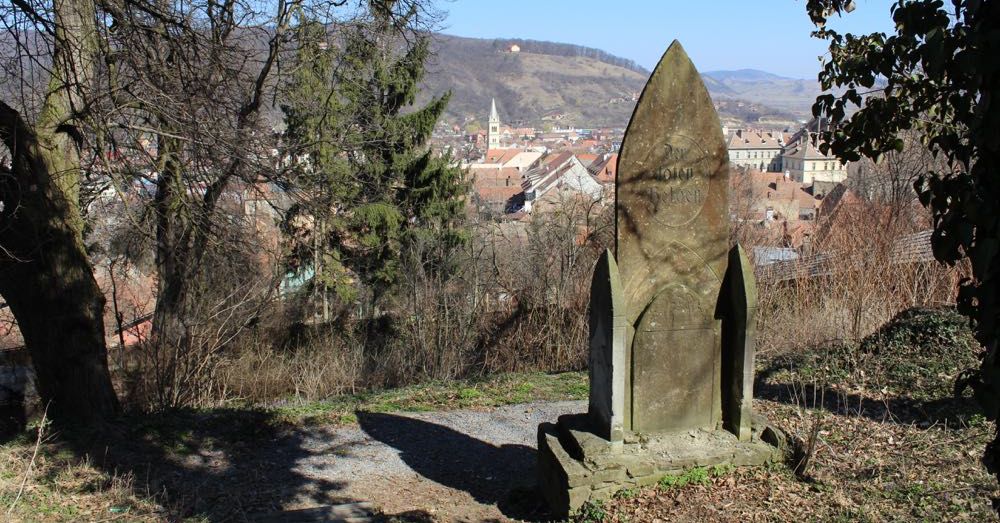 Sighisoara Monumnet
(Okay, I forgot the significance of this).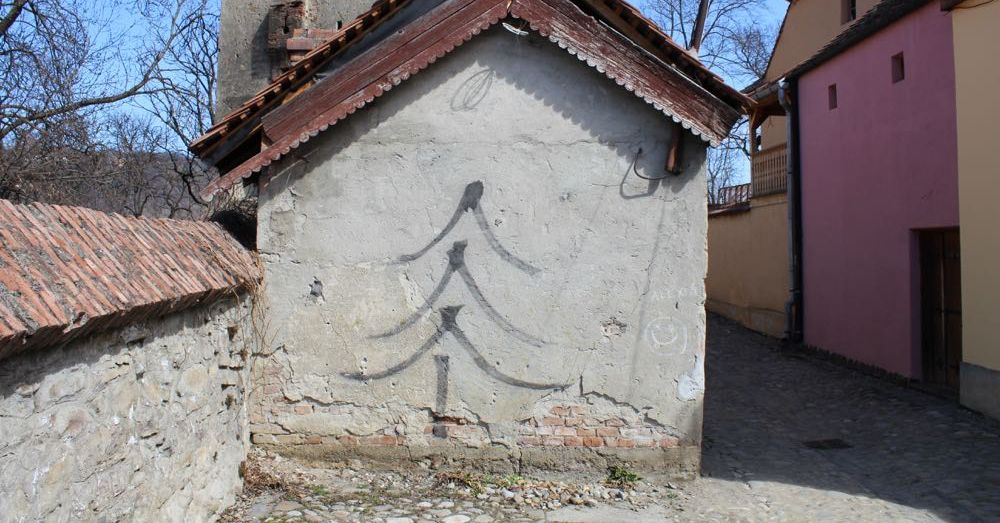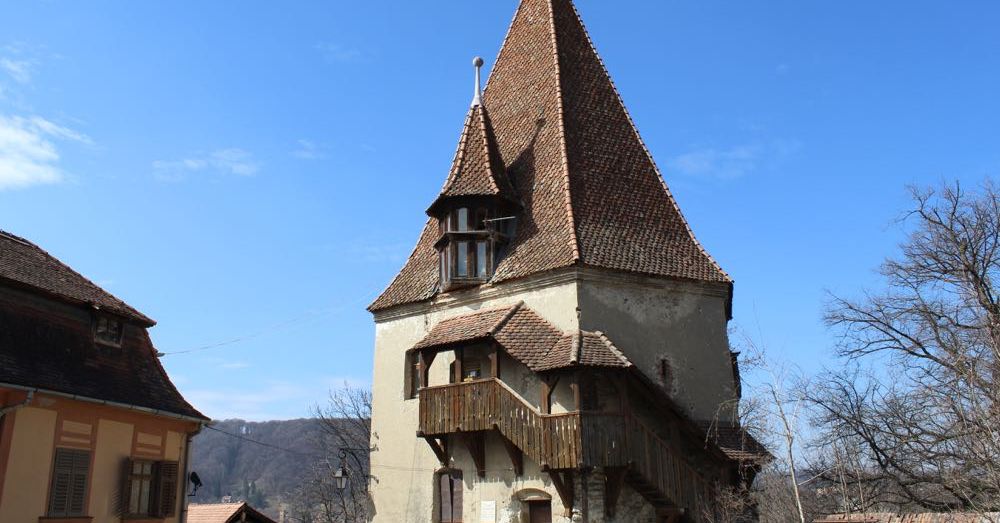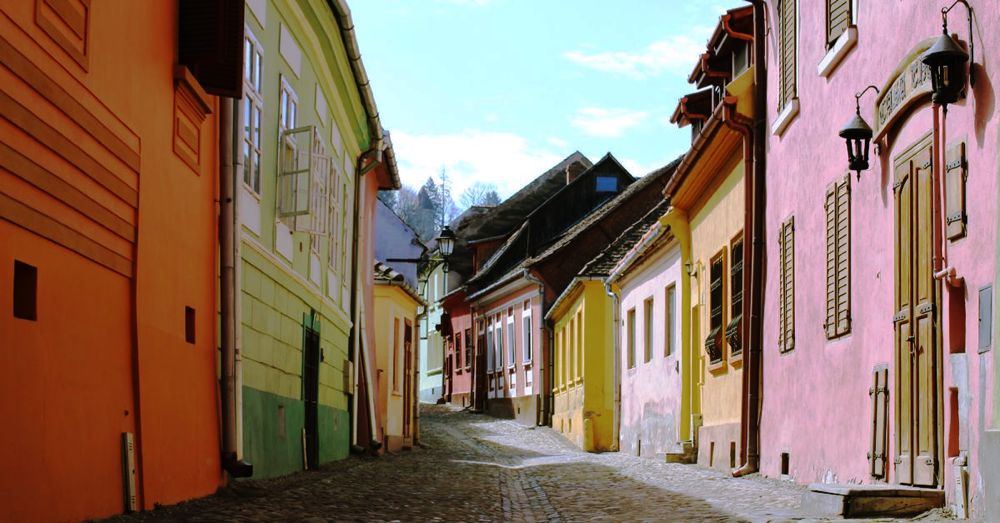 Where Vlad Tepes was Born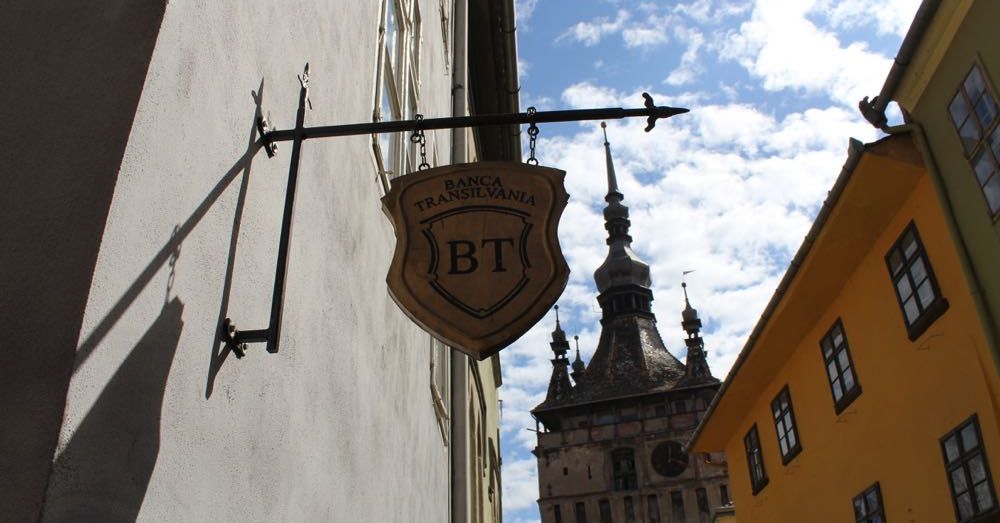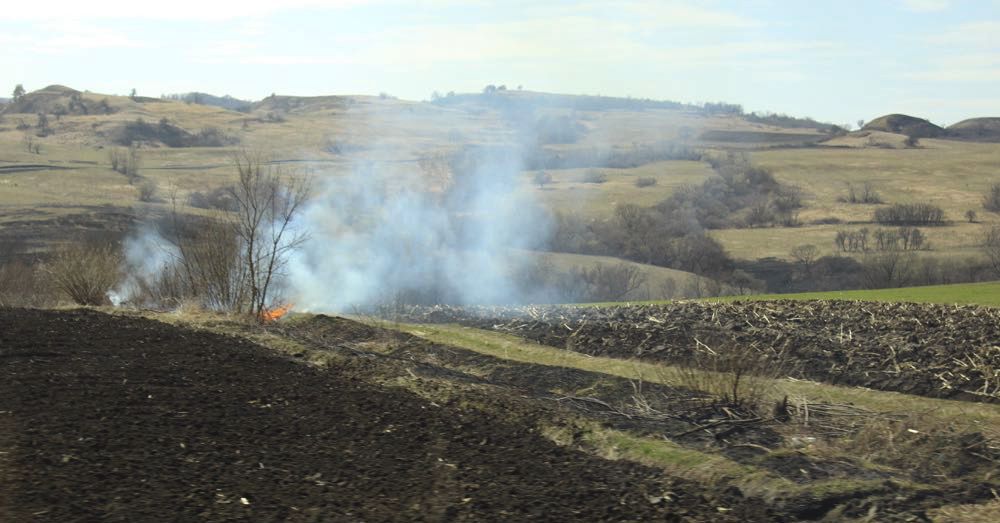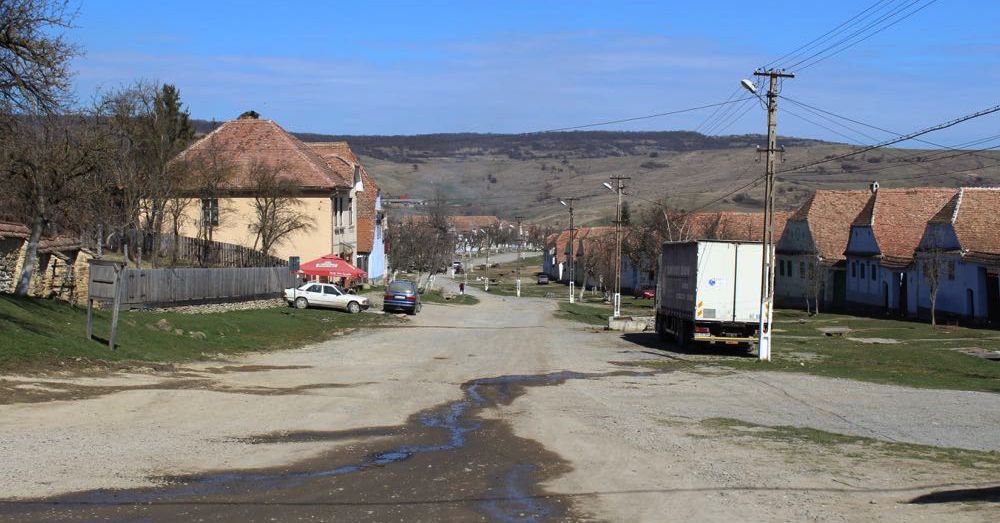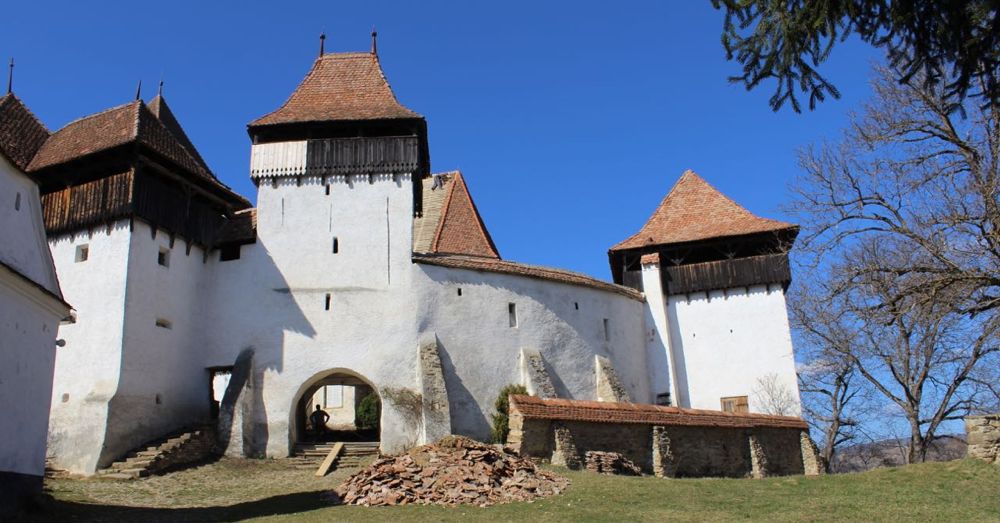 White Church at Viscri
One of a series of UNSECO World Heritage Sites: "Cities with Fortified Churches"
Passage to the Bell Tower
Fortified wndows of the fortified church
Viscri Cemetery
Behind the fortified church.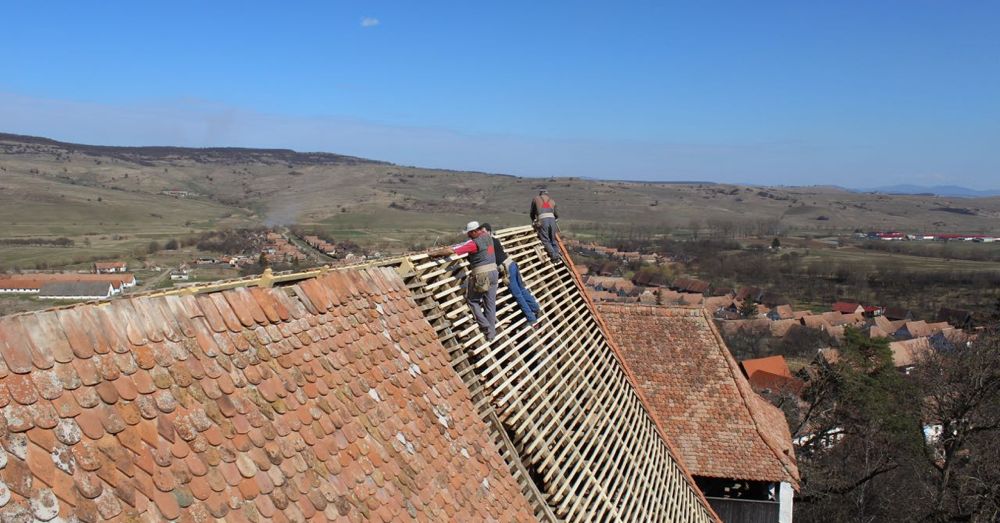 Fortifications of the Fortified Church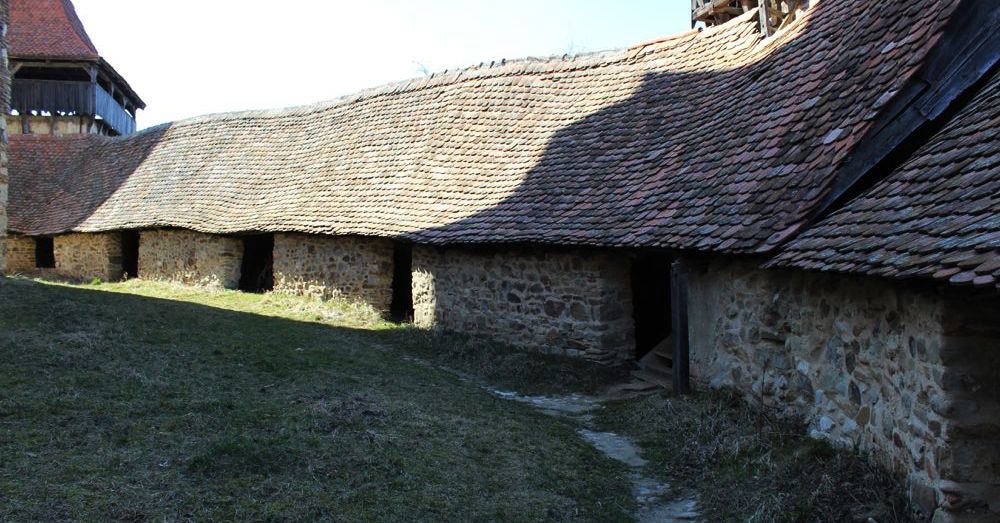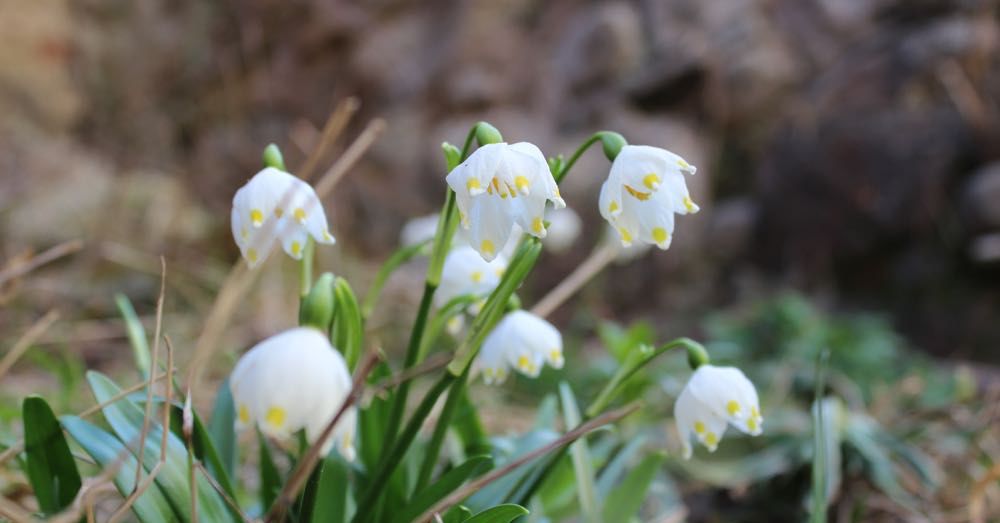 White Flowers at the White Church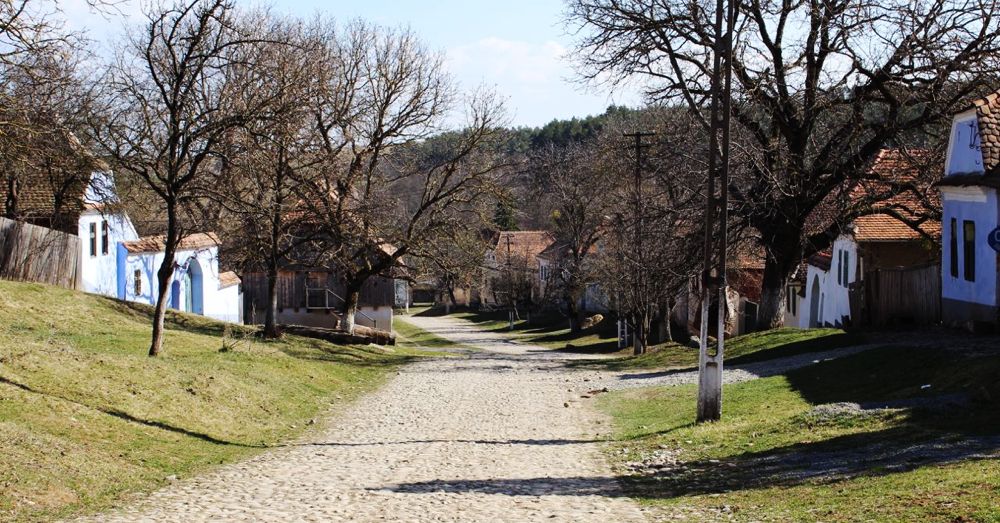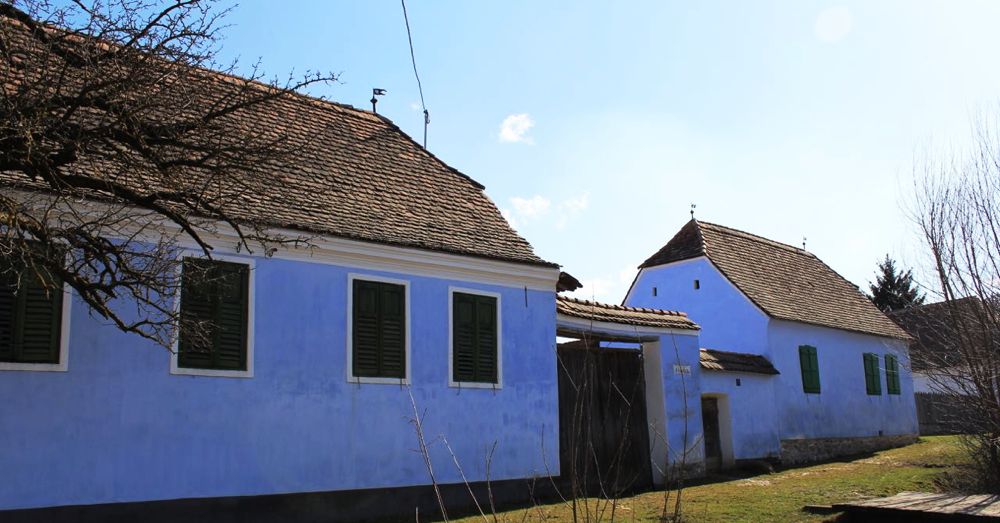 Viscri Estate of Prince Charles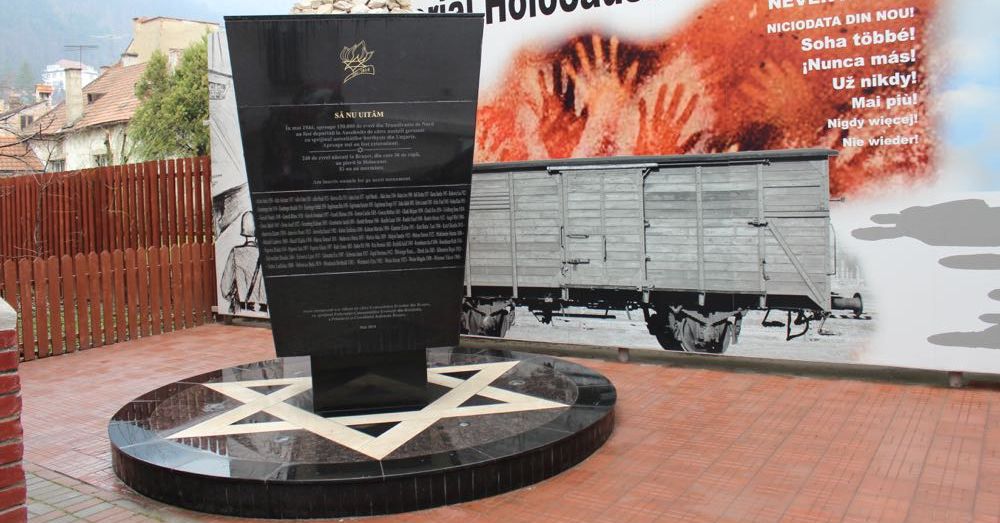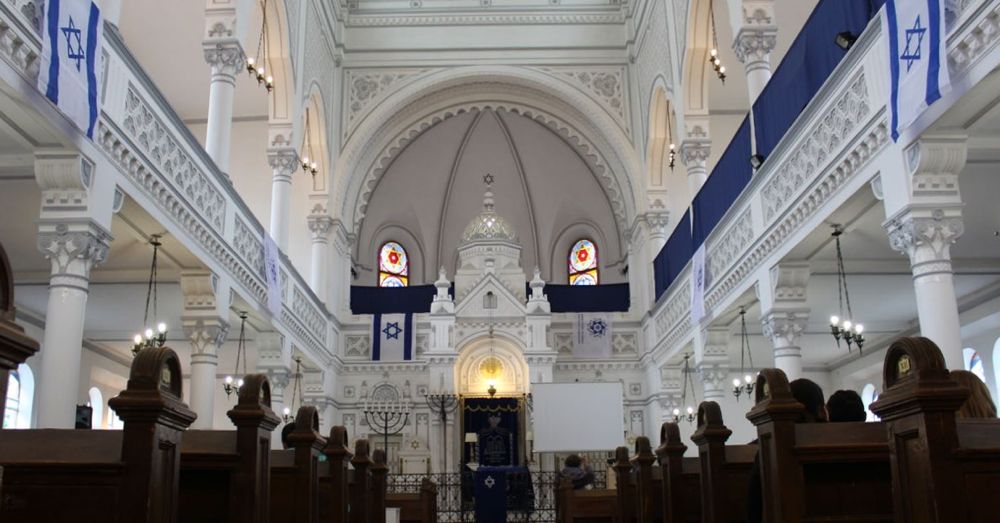 Inside Brasov Neolog Synagogue