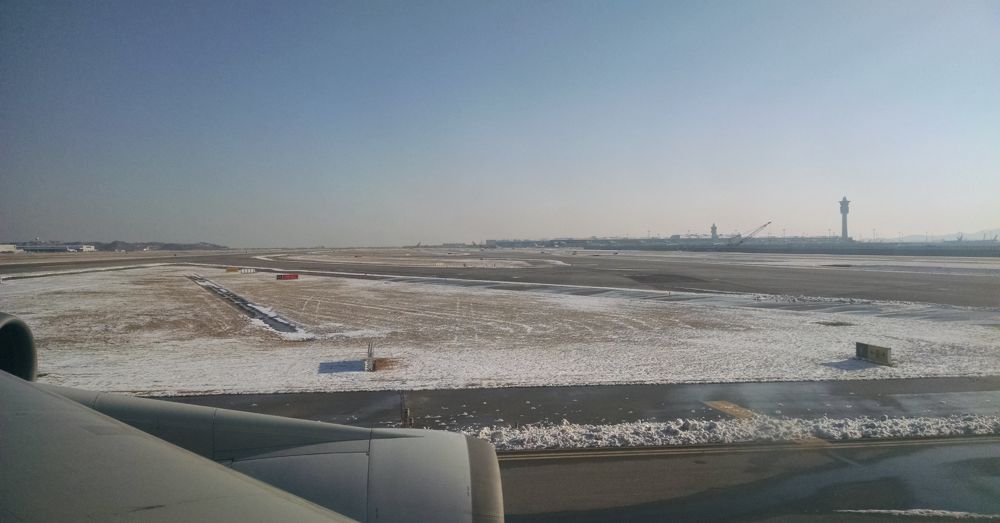 Dongdaemun Silk Road Milestone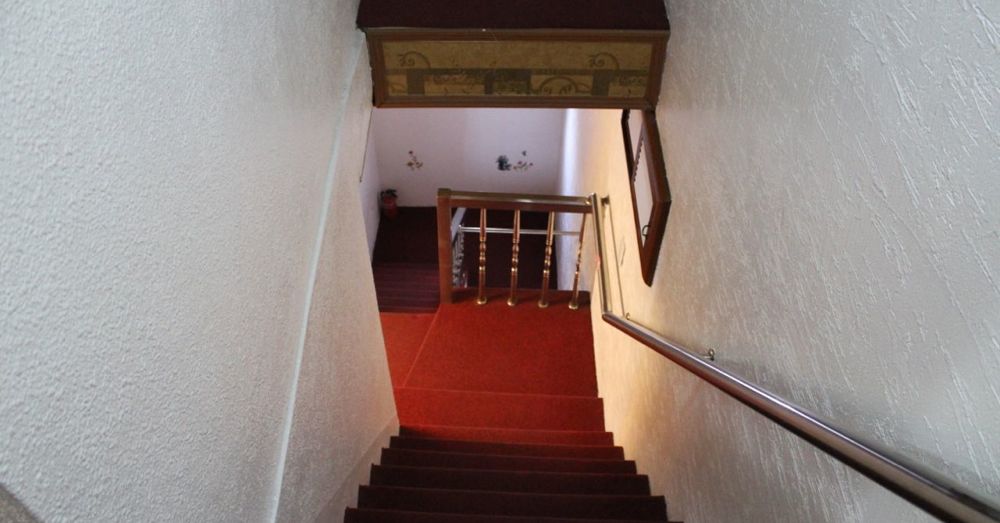 Dongdaemun Inn Stairs
We carried our luggage up this, one piece at a time.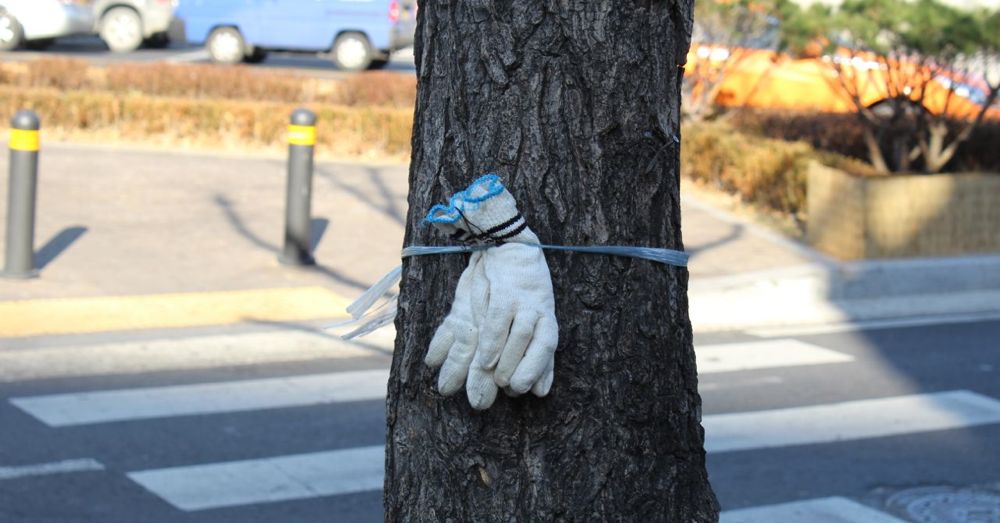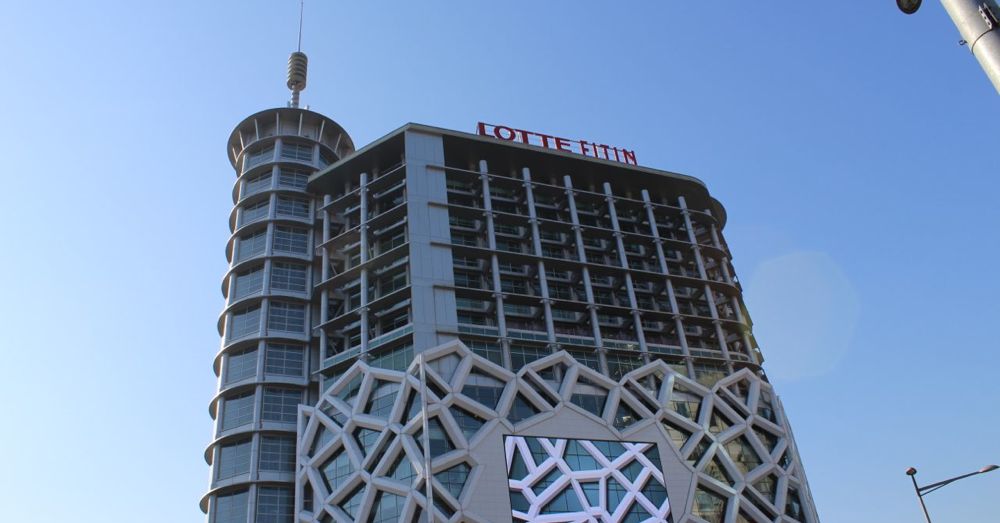 Lotte
Lotte owns everything in South Korea.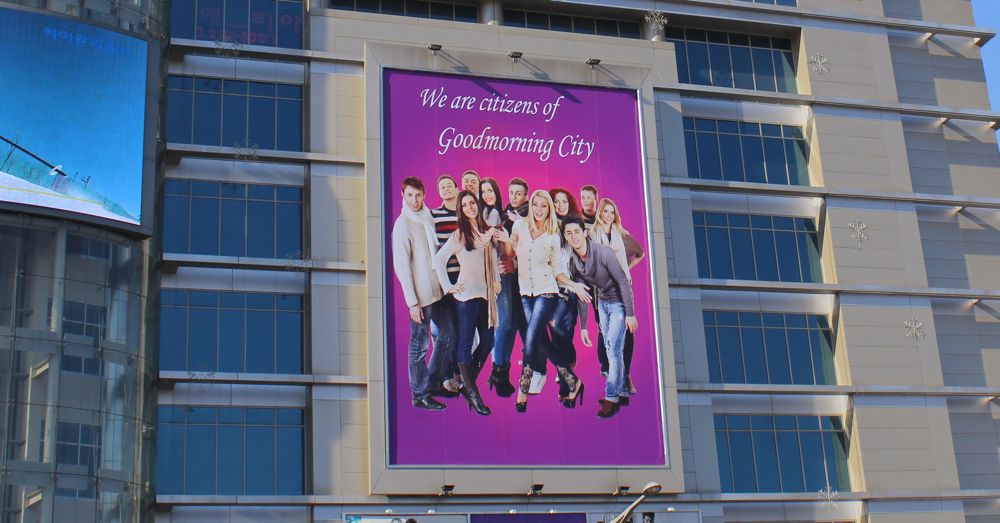 Goodmorning City
The "citizens" of this fashion shopping mall show an unusual homogeneity.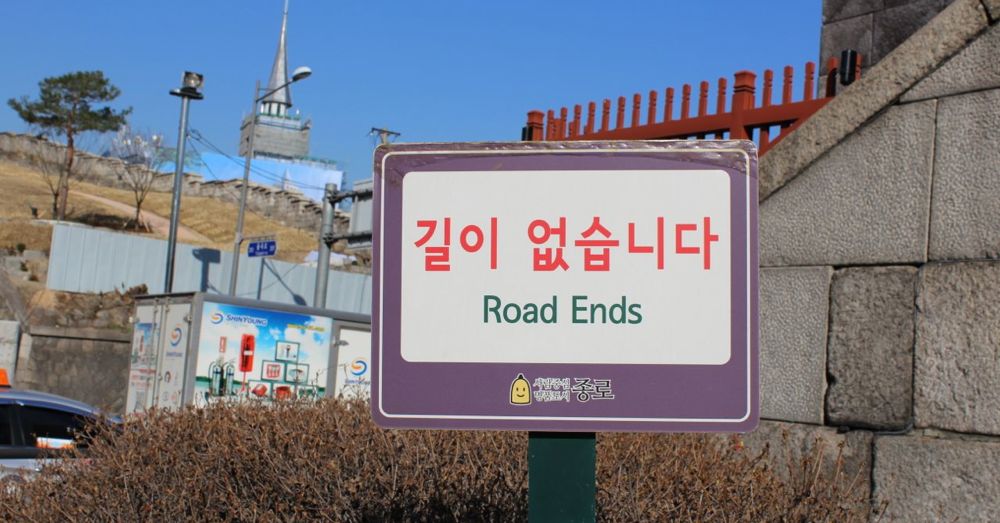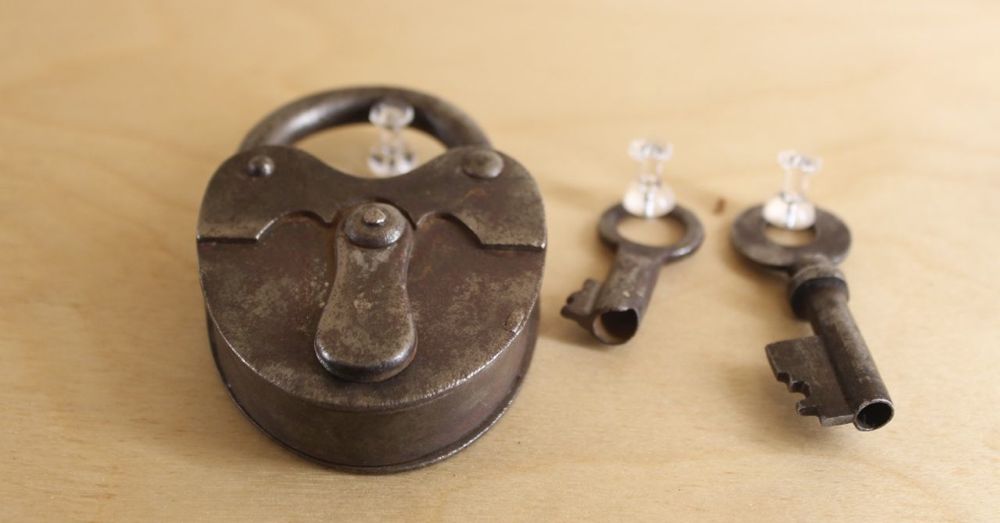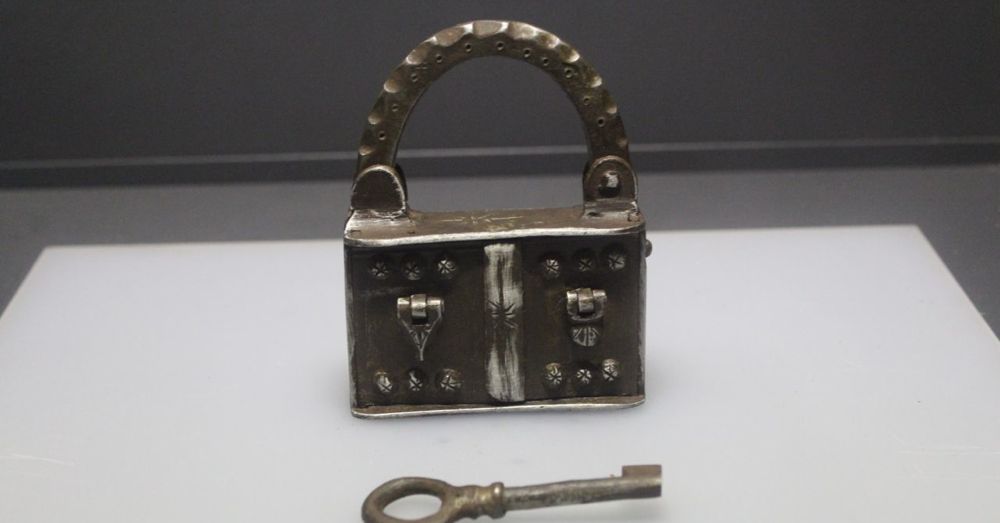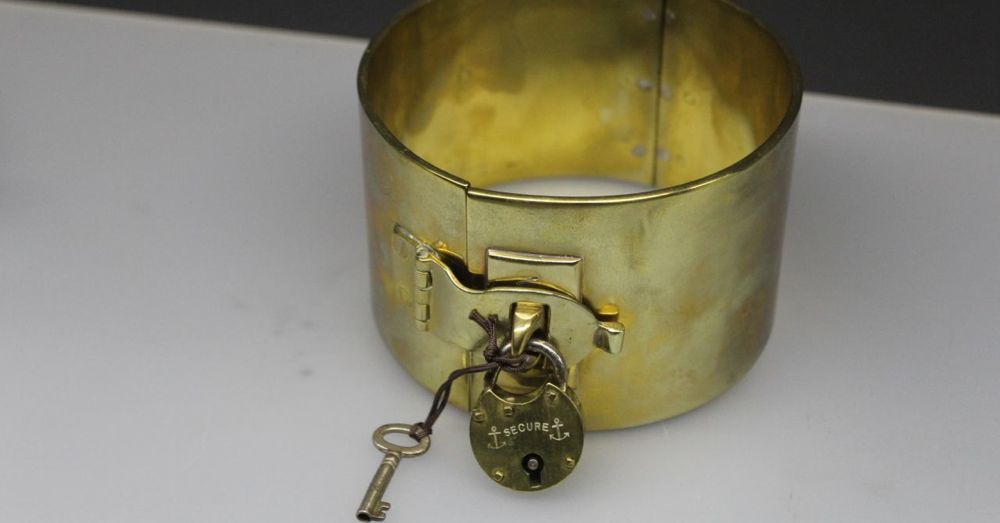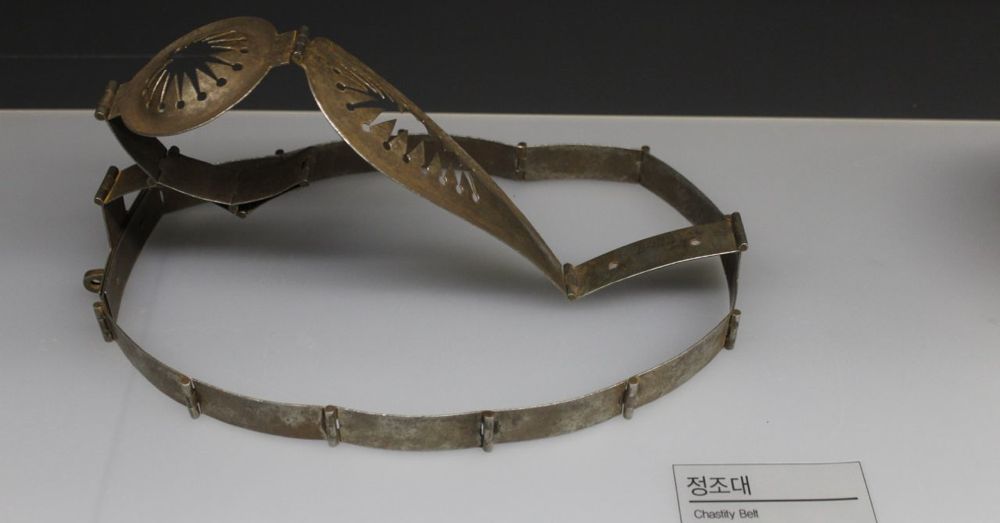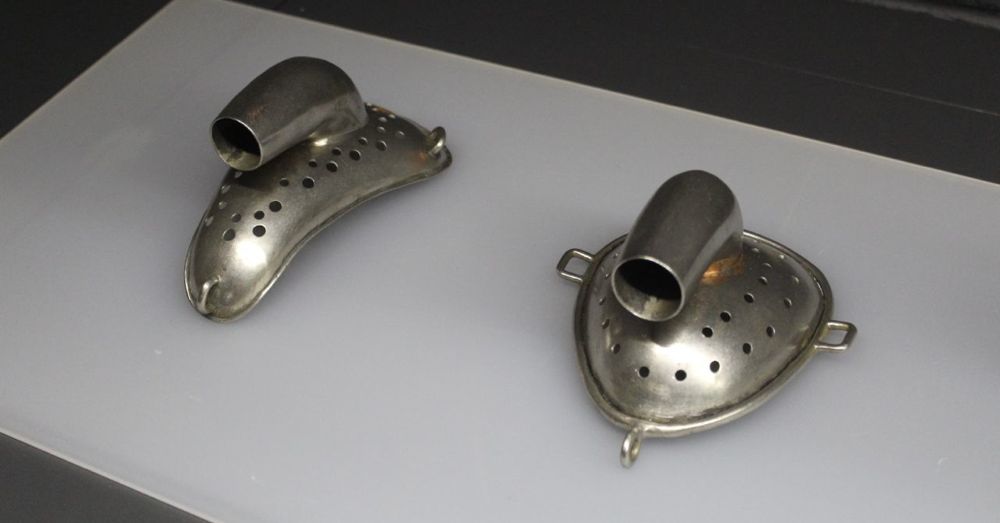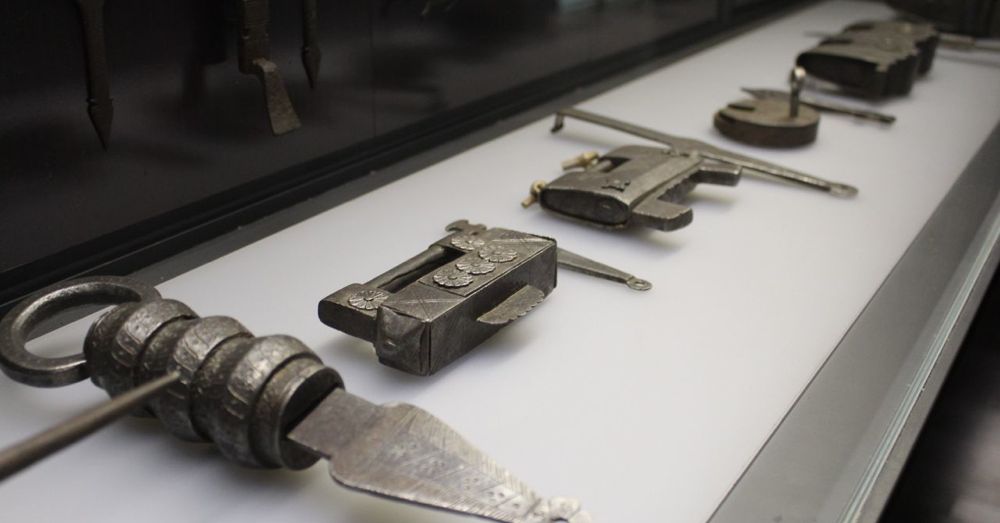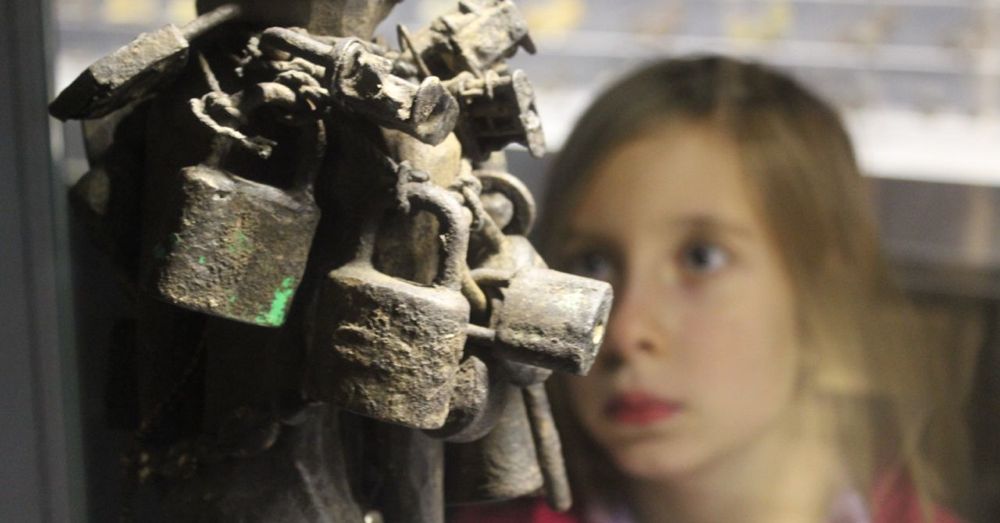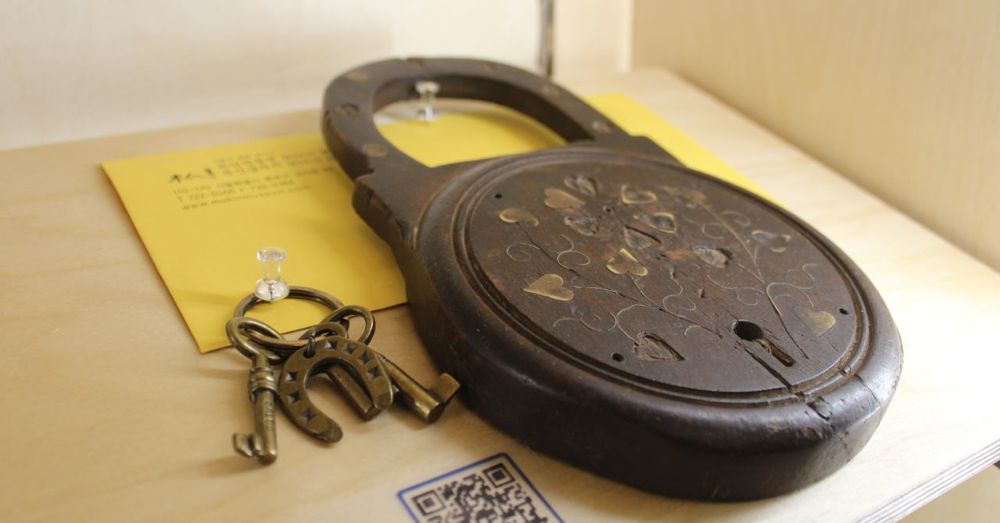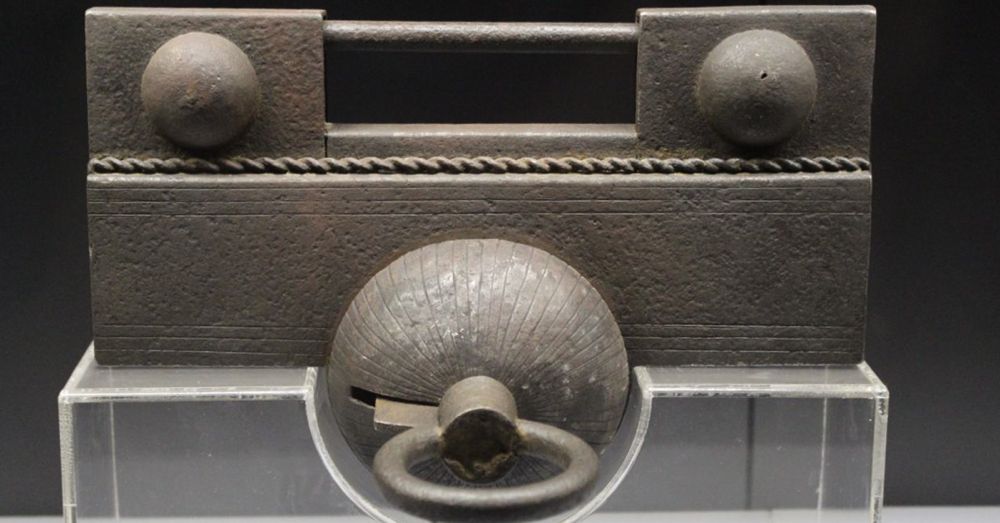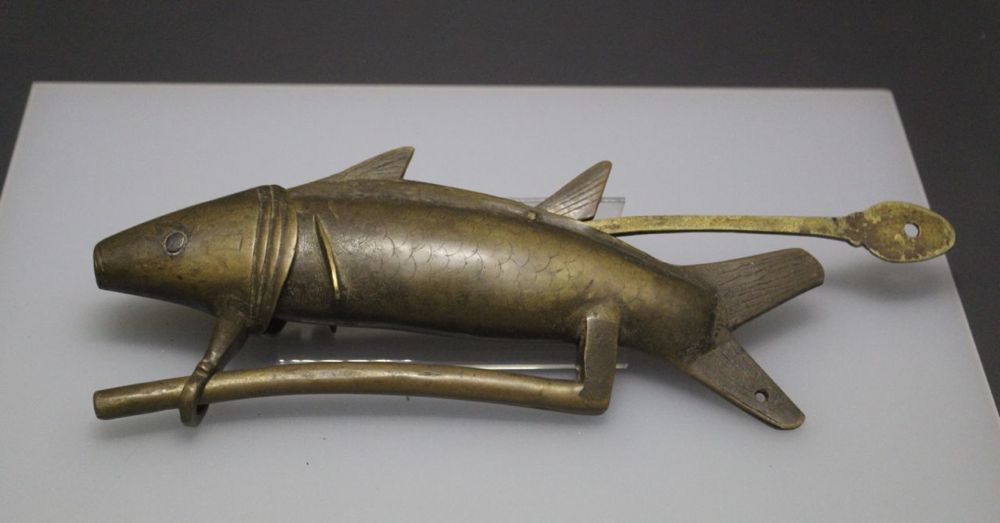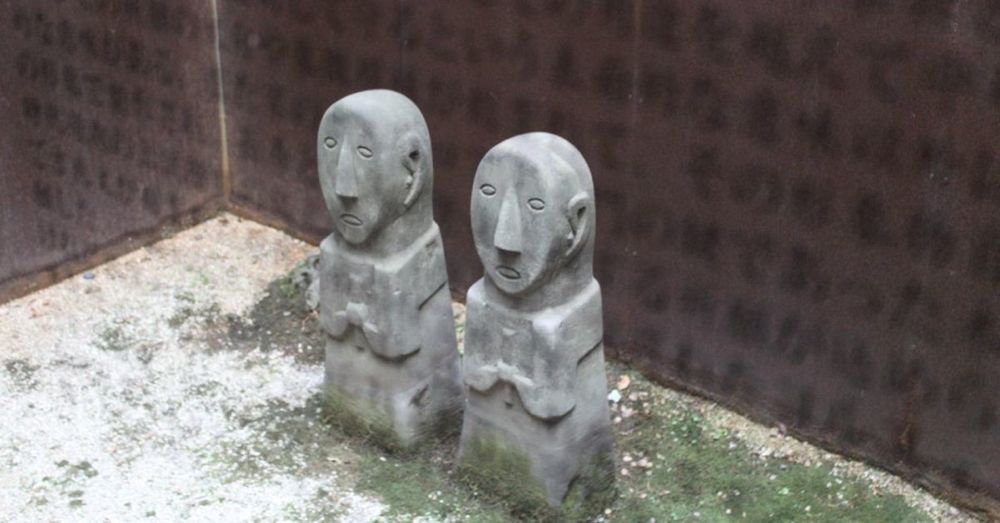 Statues at the Lock Museum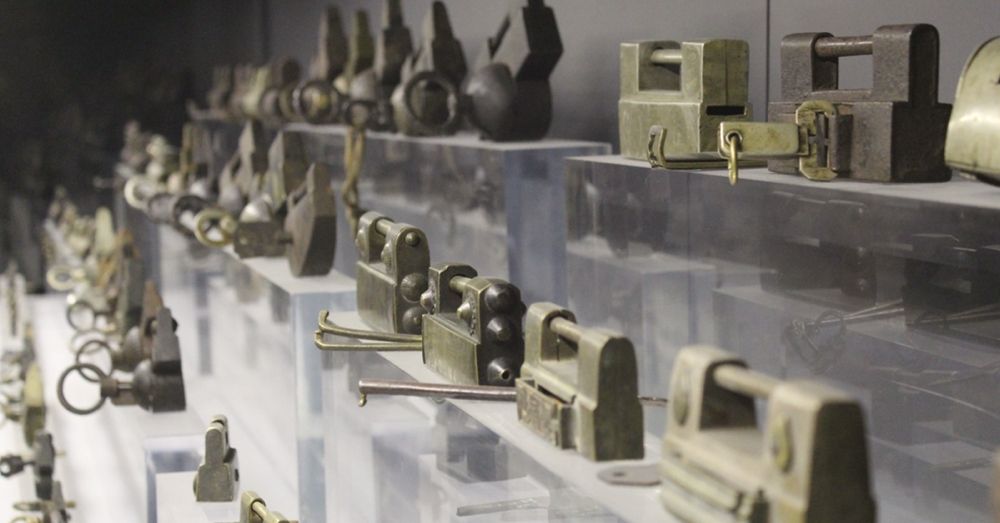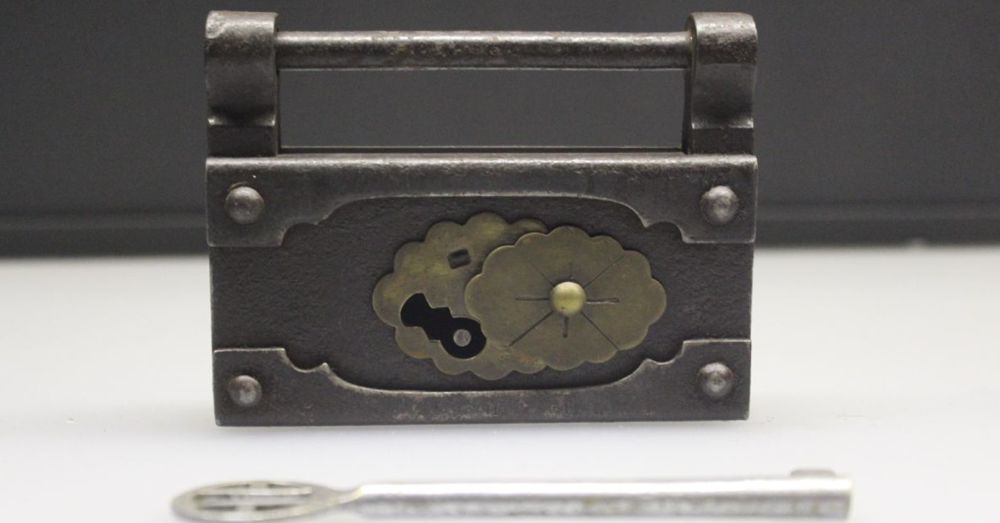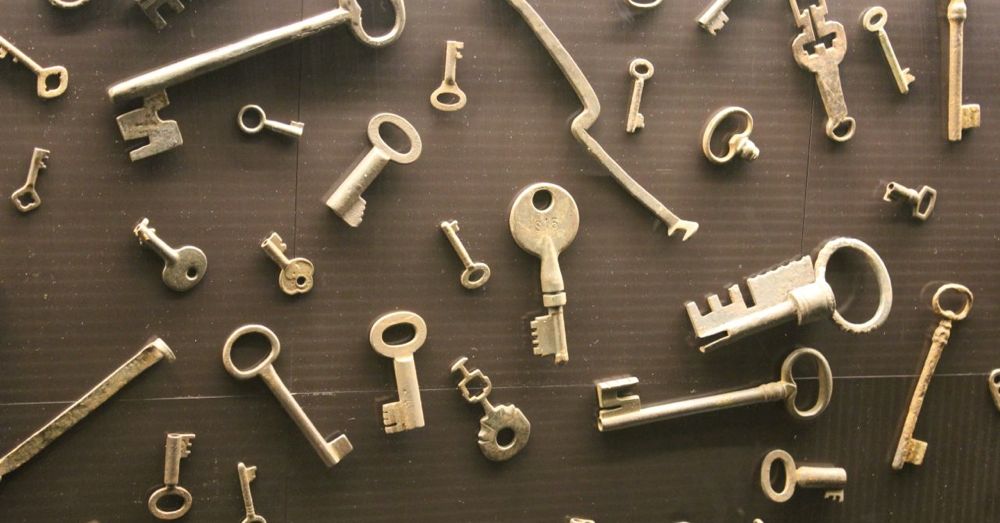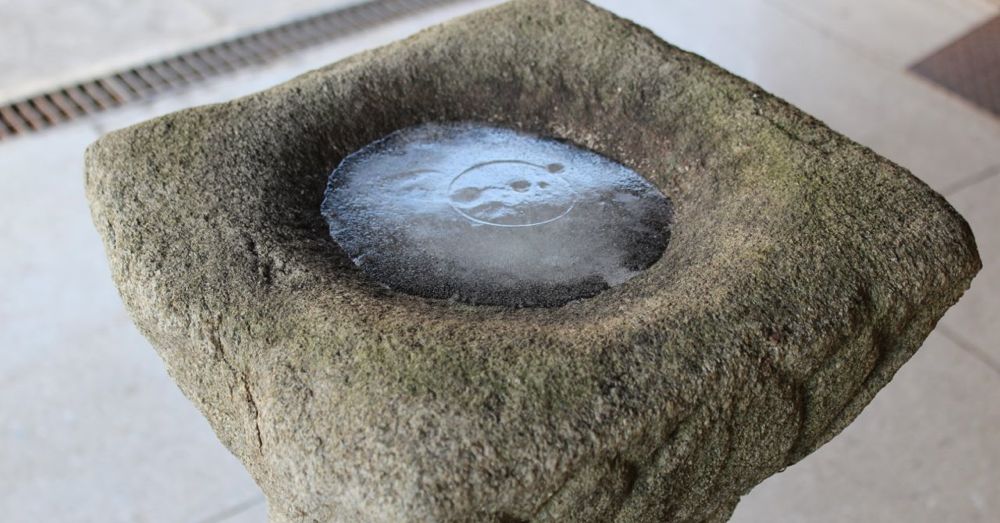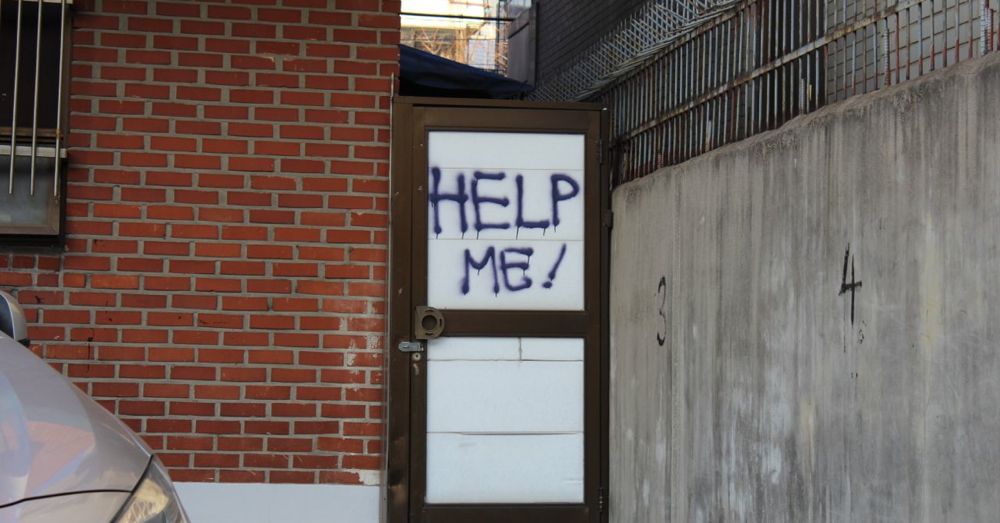 Someone in Seoul needs help.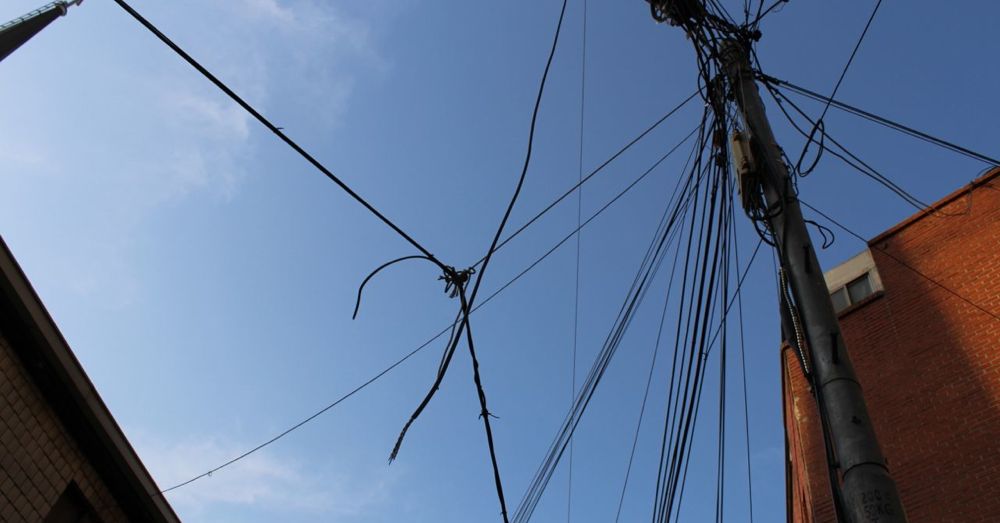 Live wire
You can't really see it, but this is a live wire hanging down to street level. Yikes!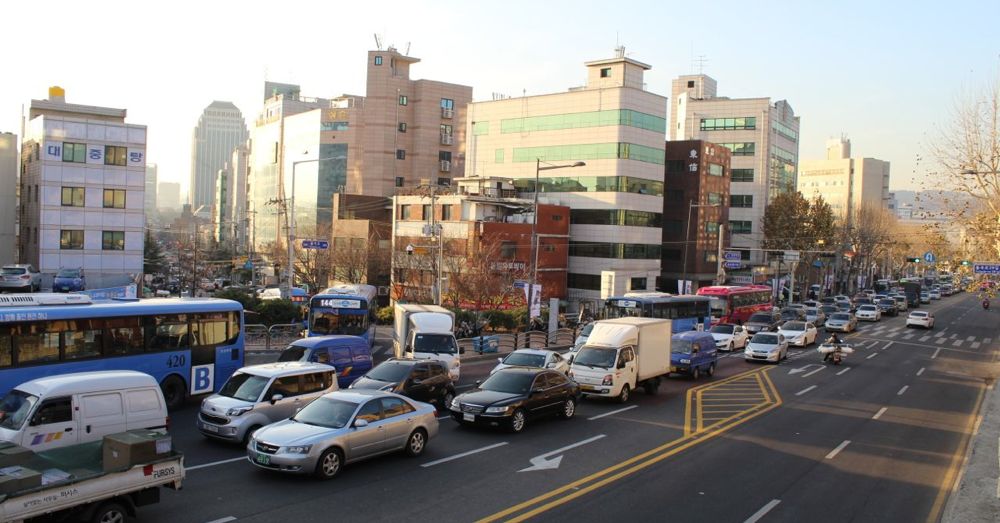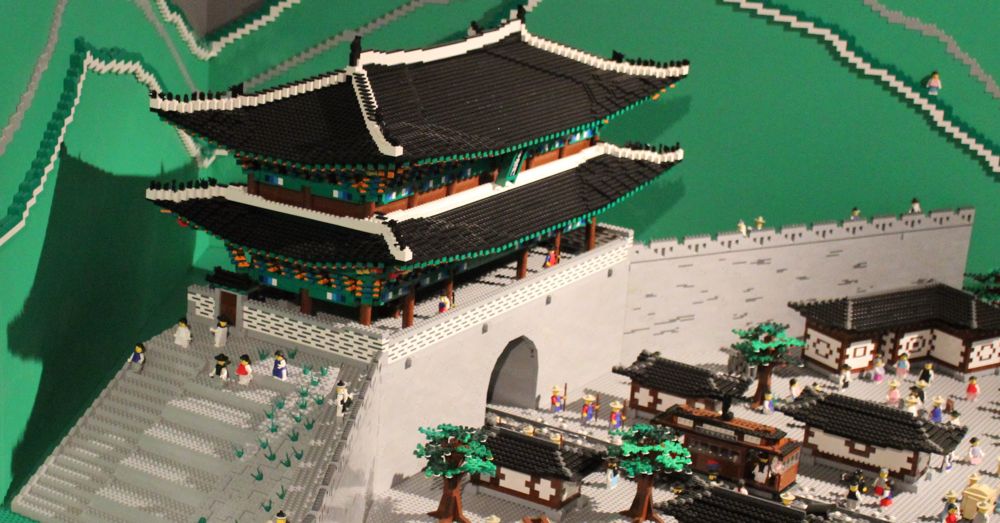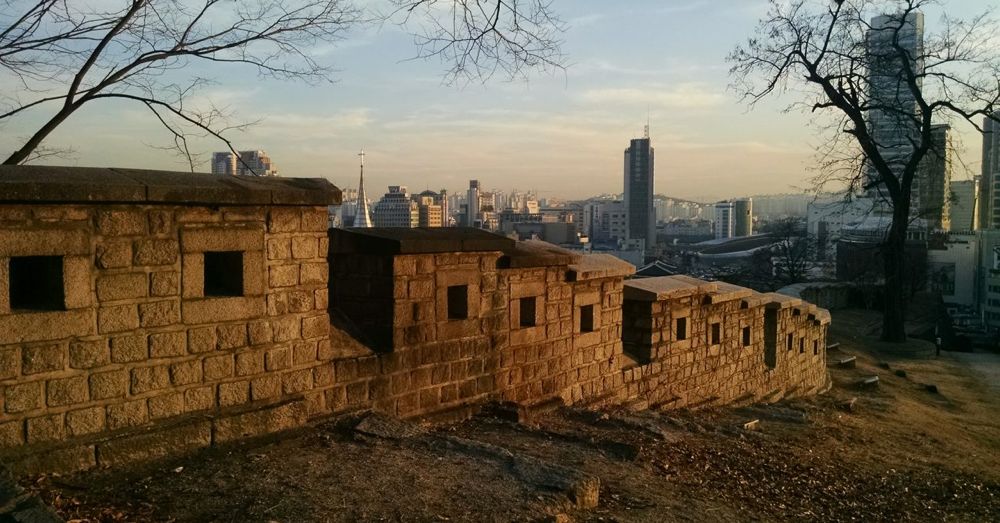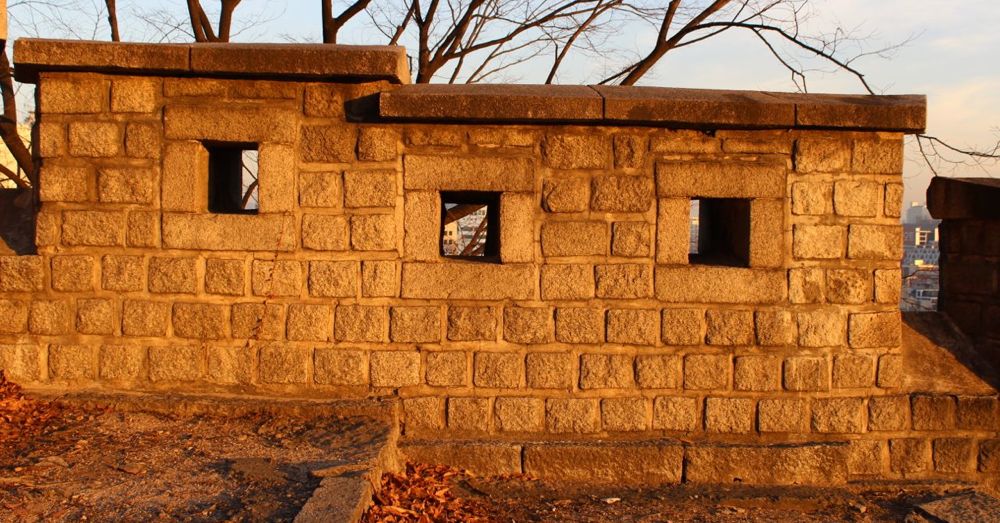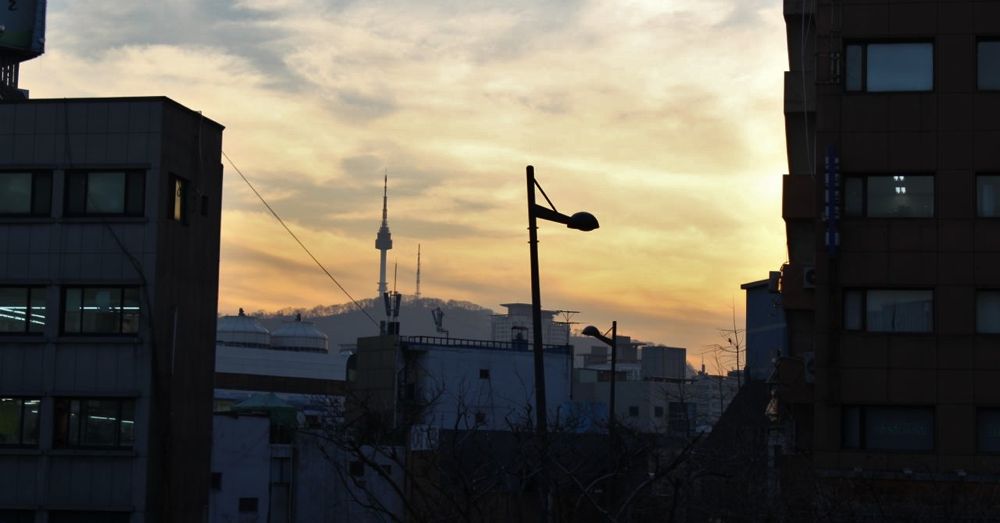 Carpets on a bike.
A lot of bikes were carrying large loads of rolled carpets.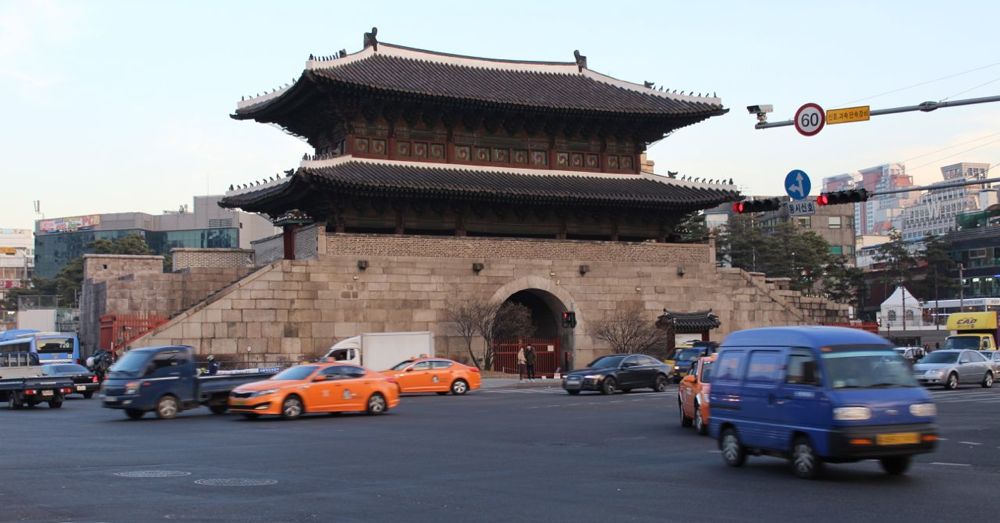 Dongdaemun Shopping Complex & Town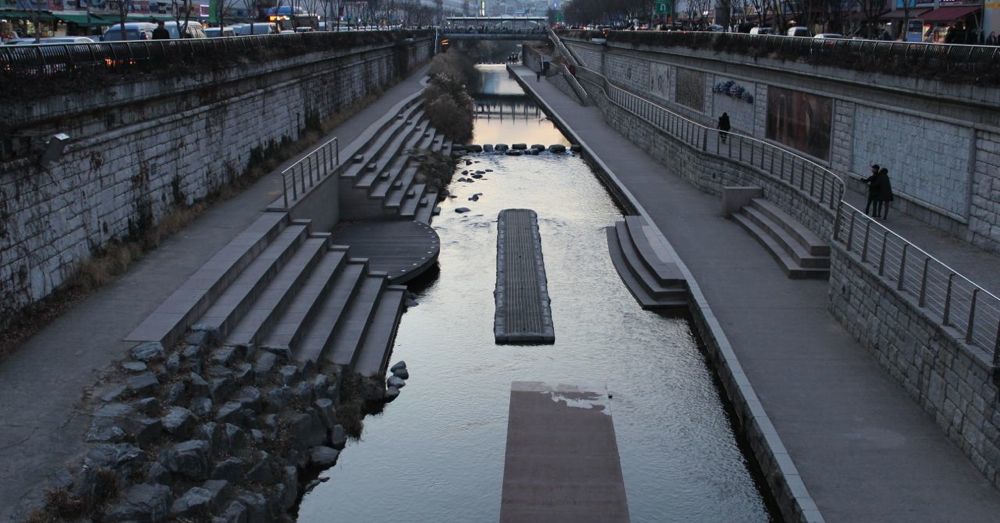 Cheonggyecheon
A recreation space, about 11 kilometers long, that runs through downtown Seoul on either side of a stream. It would have been a great place to go running, if it hadn't been so cold.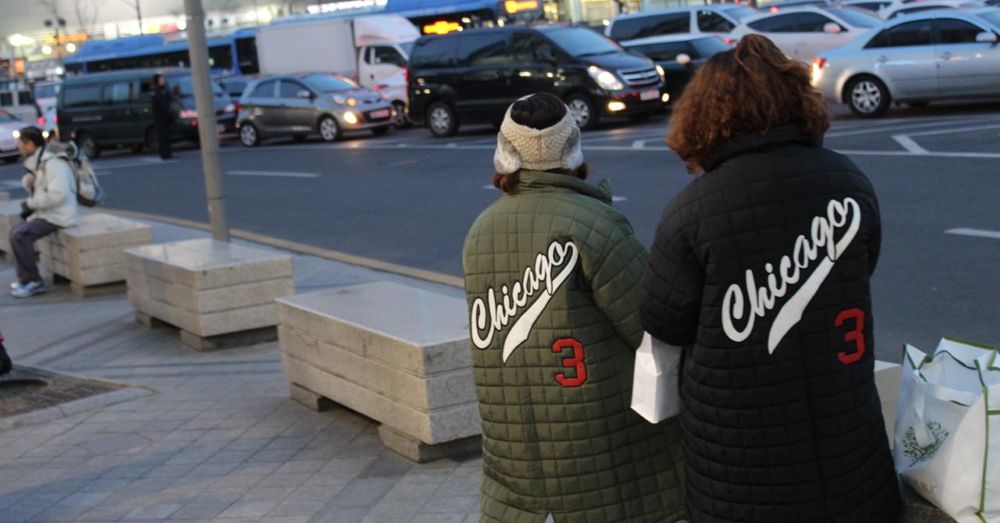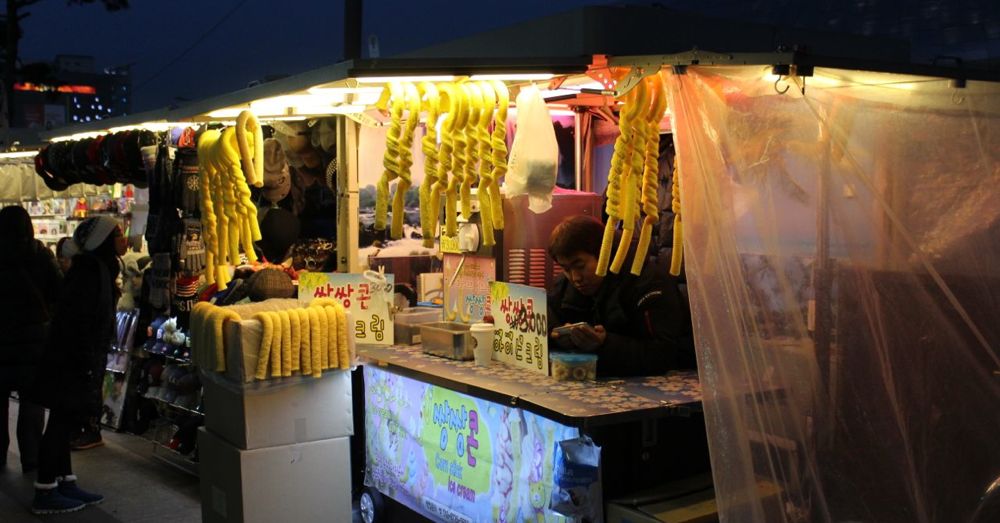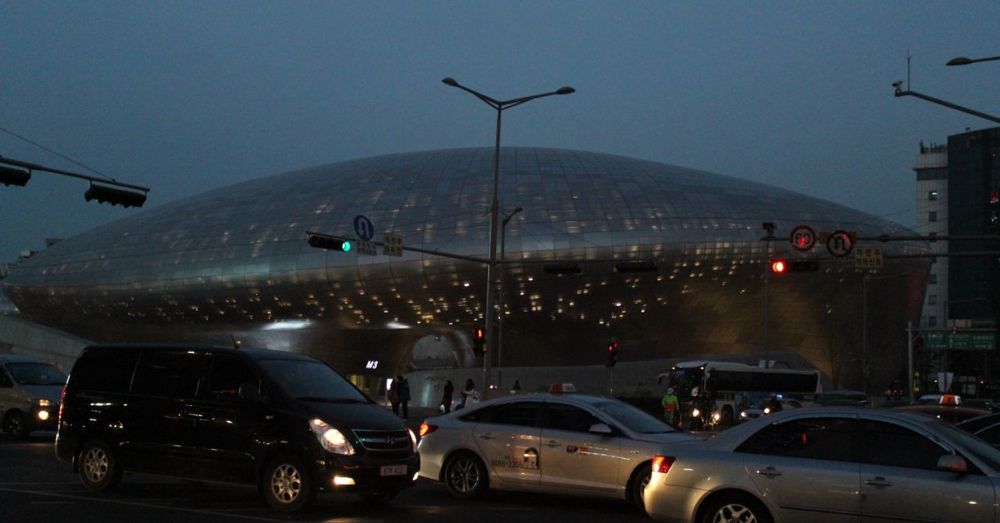 Dongdaemun Design Plaza at night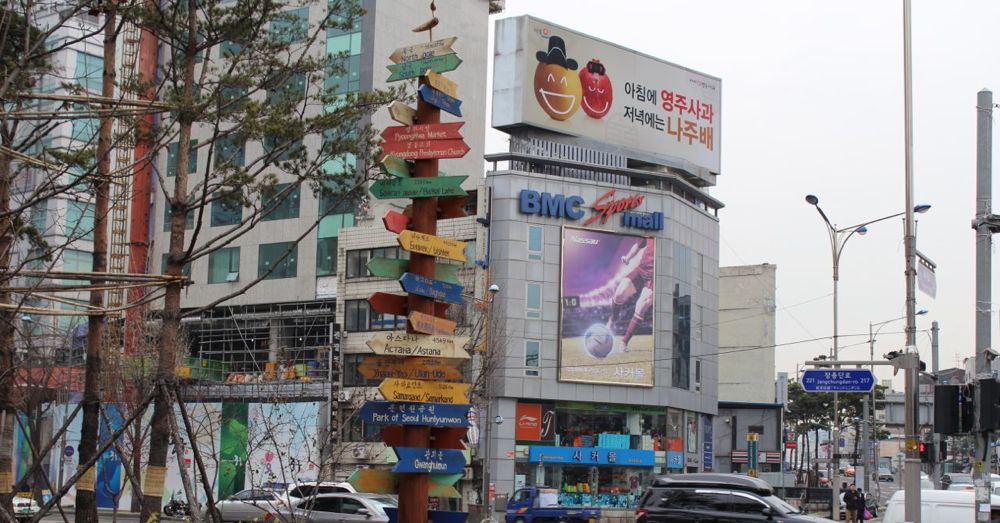 Dongdaemun Silk Road Milestone II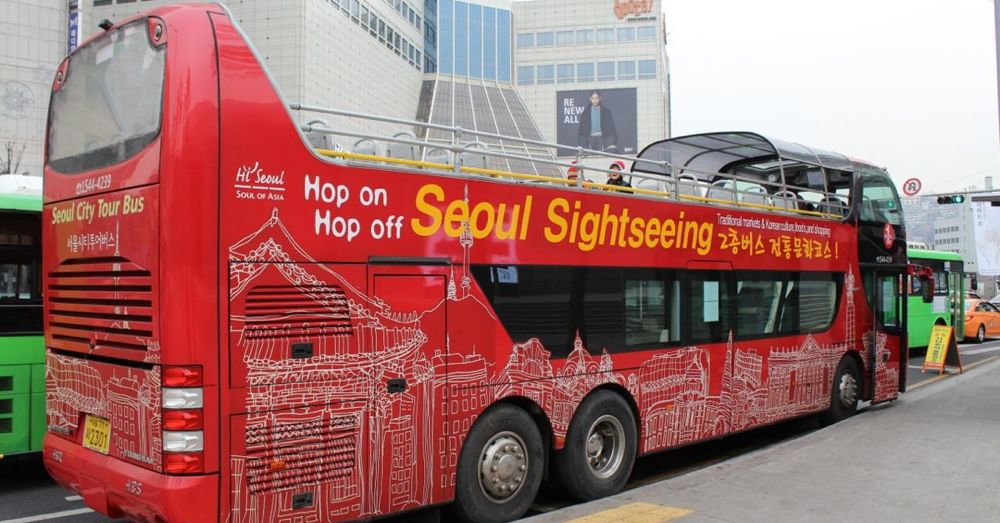 Ruins
Display of the ruins found during the excavation of the Dongdaemun Park.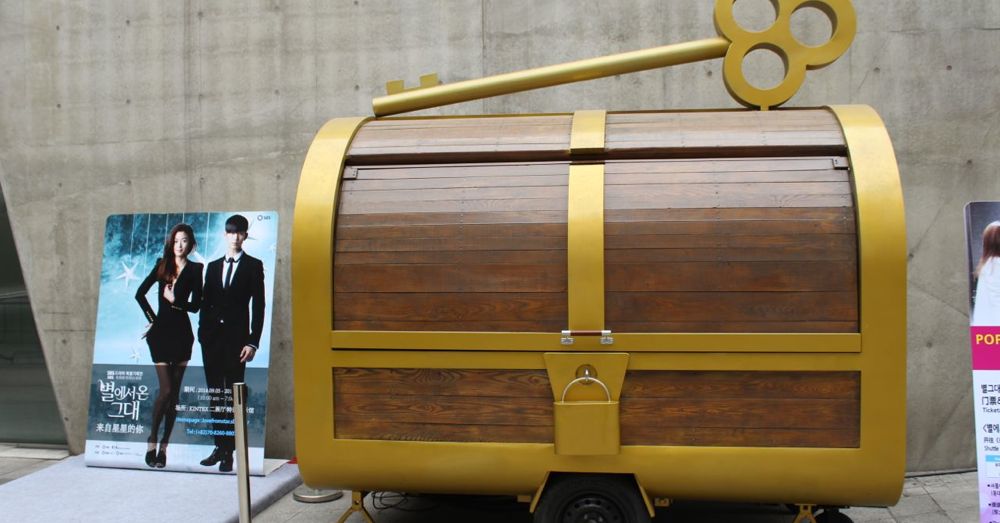 DDP Treasure Chest 2014
You will have childhood memories that you kept and cherish the treasure and hidden in secret place Look out the back into the childhood dream that chreis the treasure chest.
Why do you not go back to those days was pure childhood?
This treasure of precious memories to life the moment you are in the DDP now.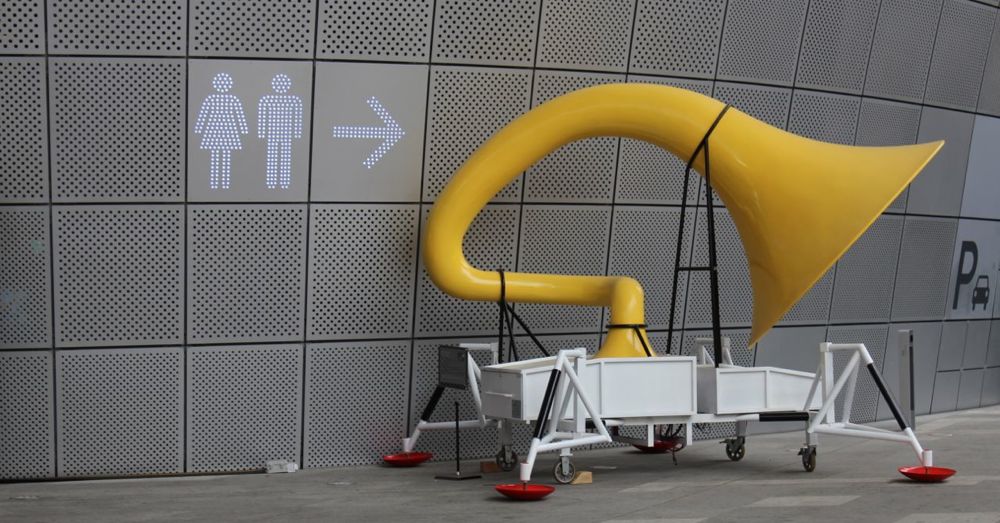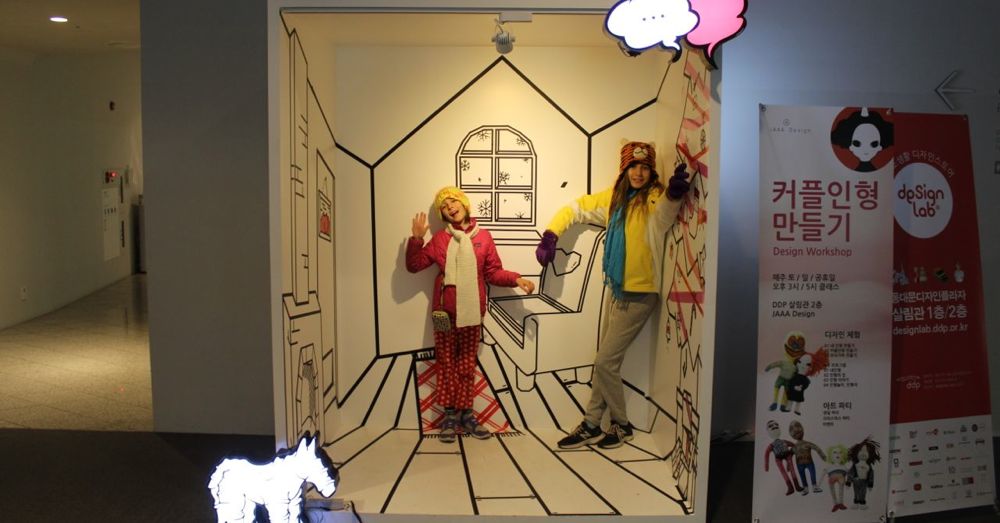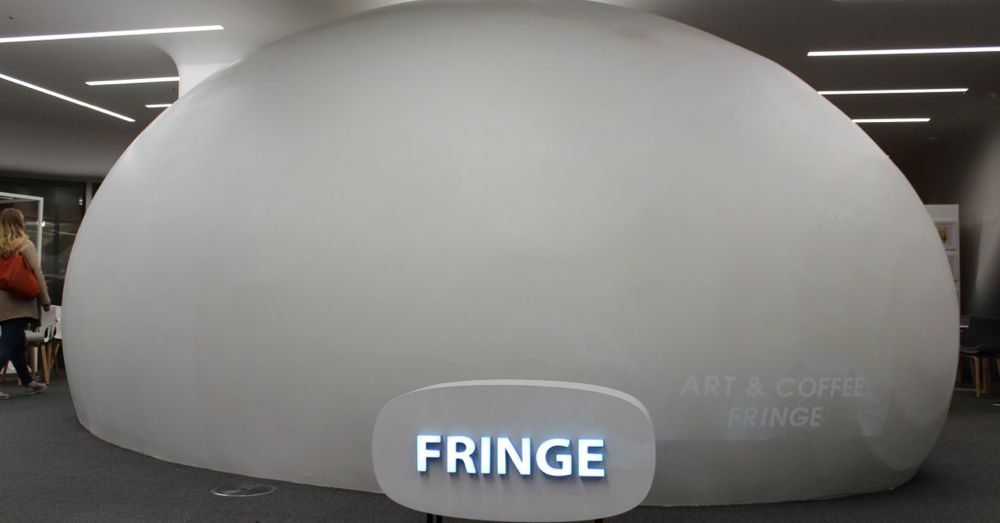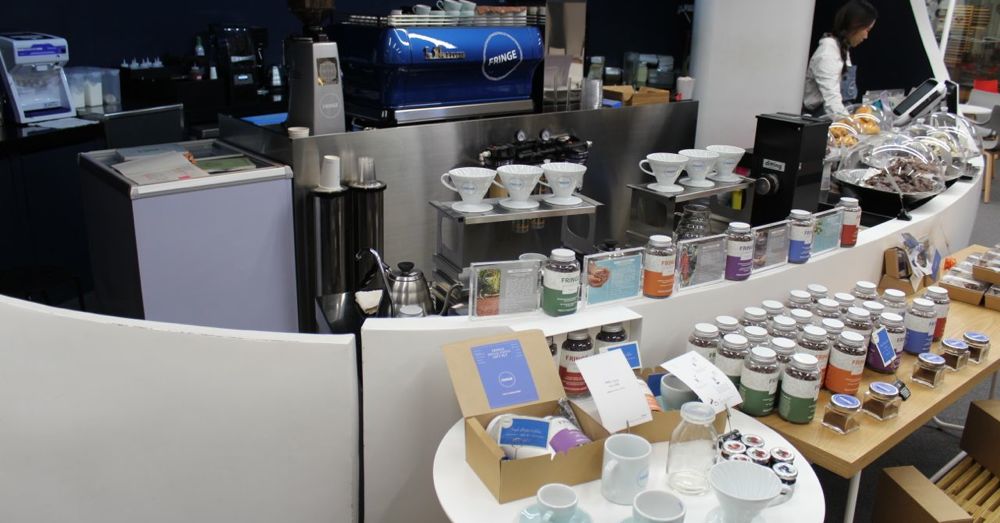 ... a full-on coffee bar.
Gwanghwamun Gate
Leading into Gyeongbokgung Palace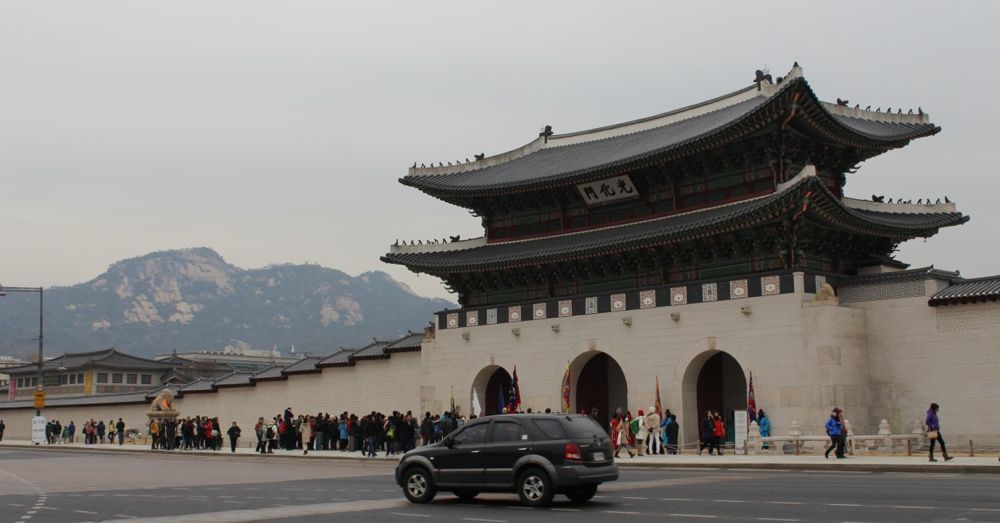 Gyeongbokgung Palace Guards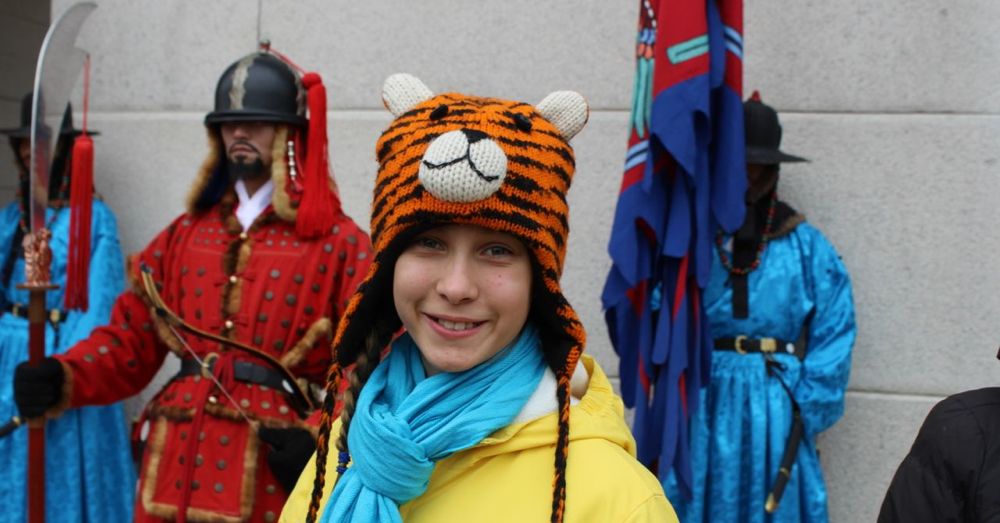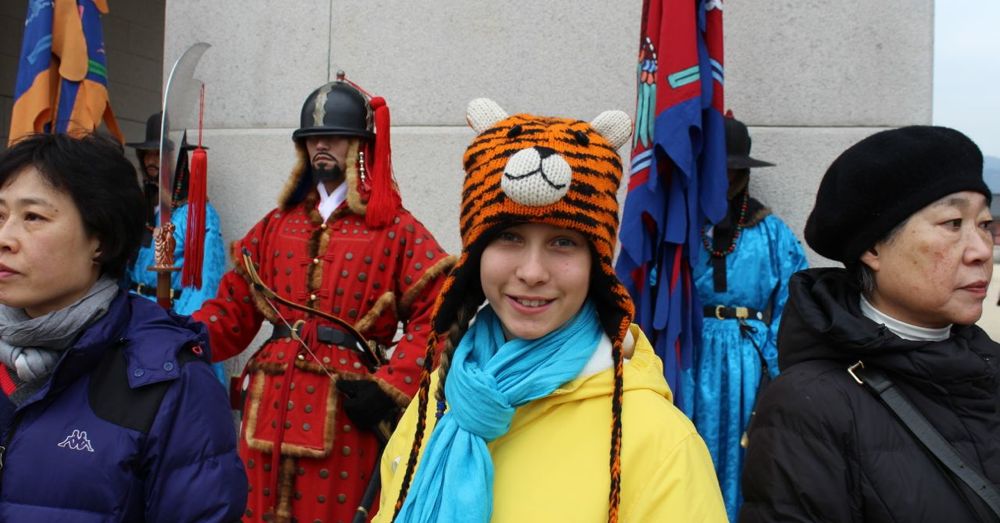 Frankie & Guards
Along with two very serious women.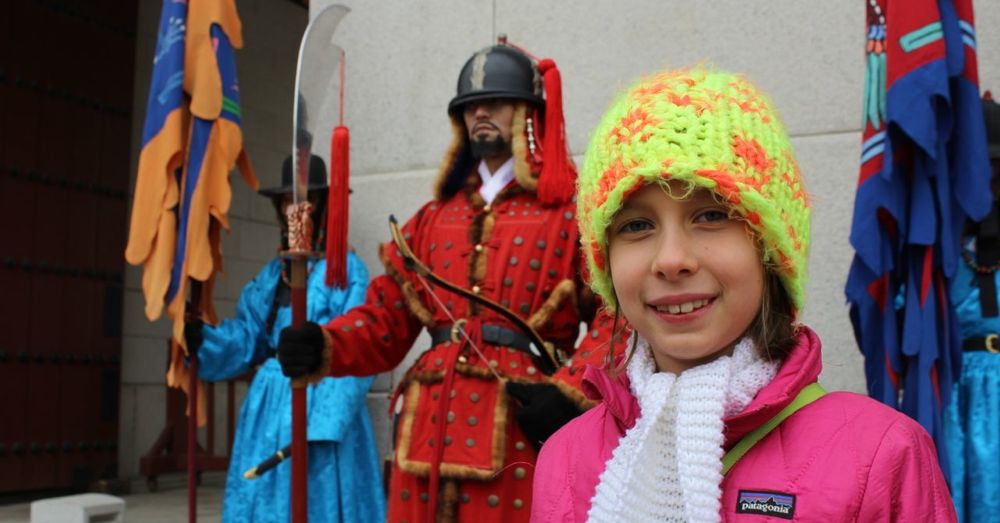 Entry to Gyeongbokgung Palace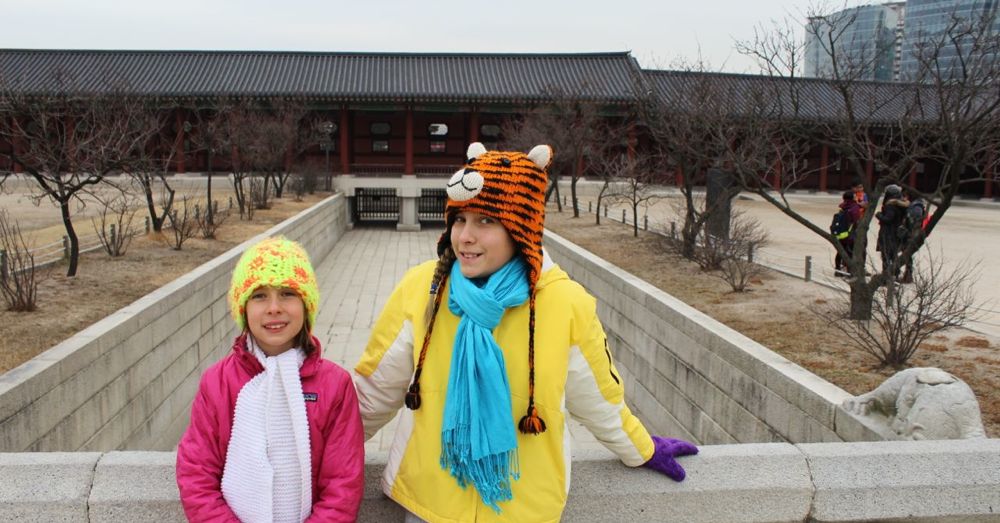 Inside Gyeongbokgung Palace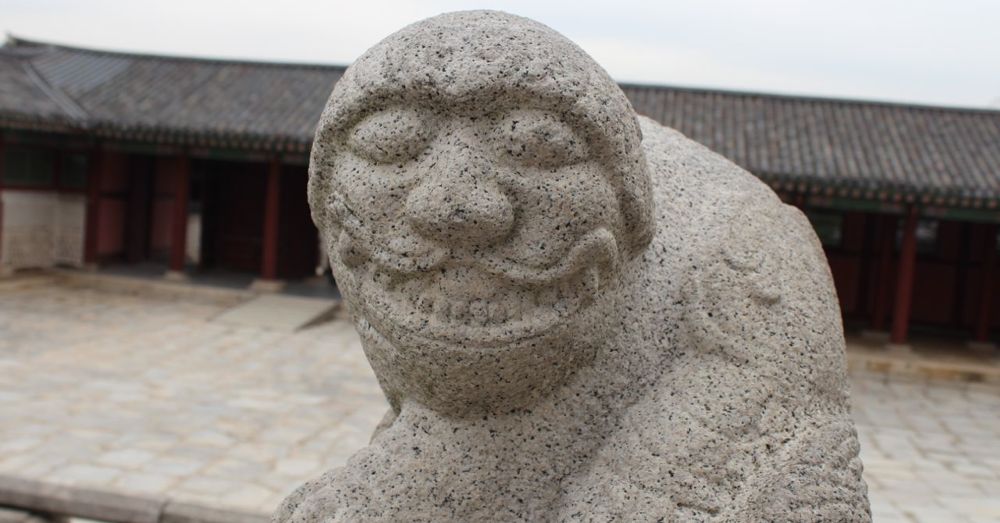 Do you trust this statue?
Small budiling inside Gyeongbokgung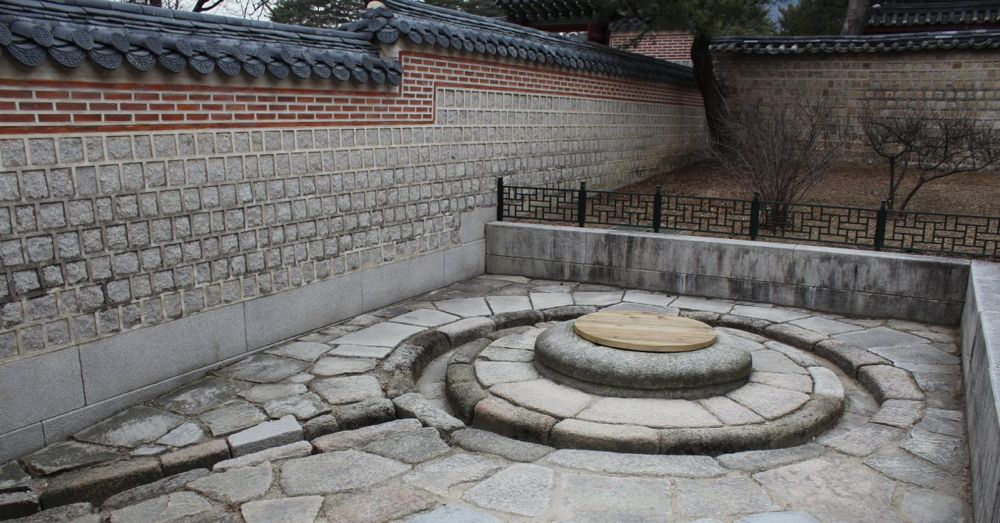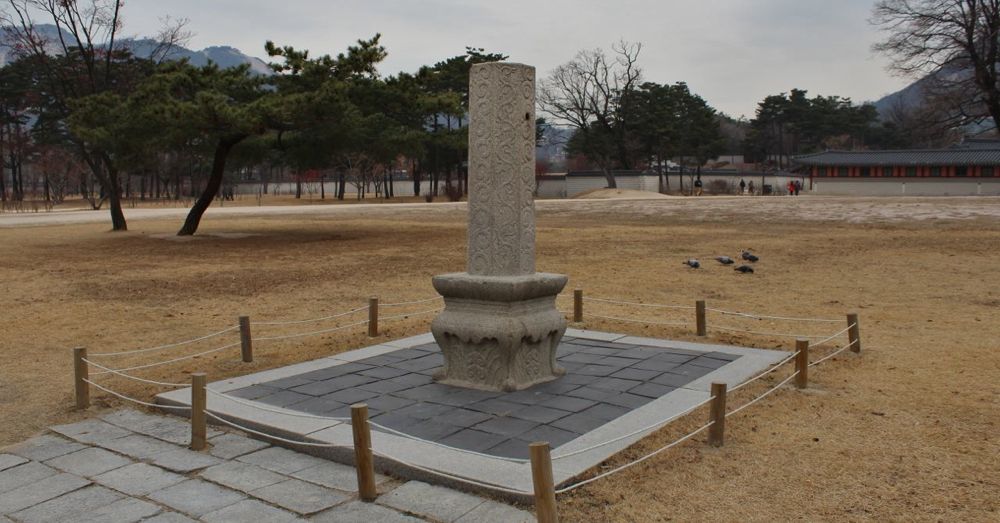 Punggidae
This pillar was used to determine wind speed.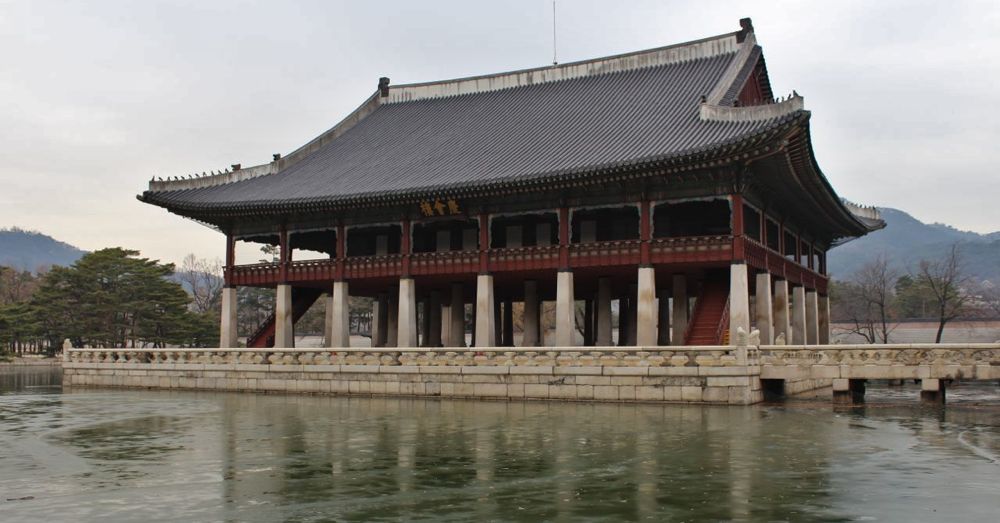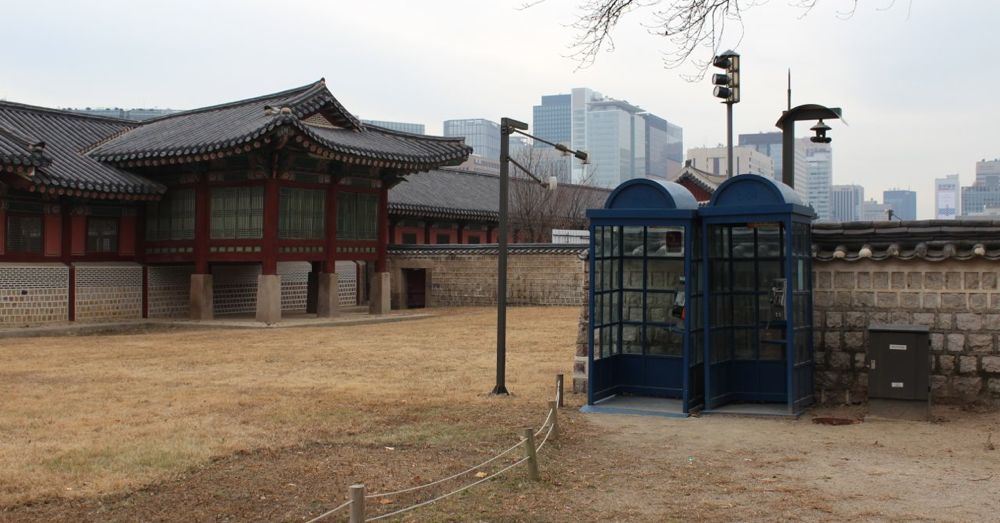 Phone booths
The Joseon Dynasty had a very advanced communications system.
Pillars
The Joseon Dynasty knew full well the dangers that fire posed to wooden structures. So they kept a fire extinguisher in every hall.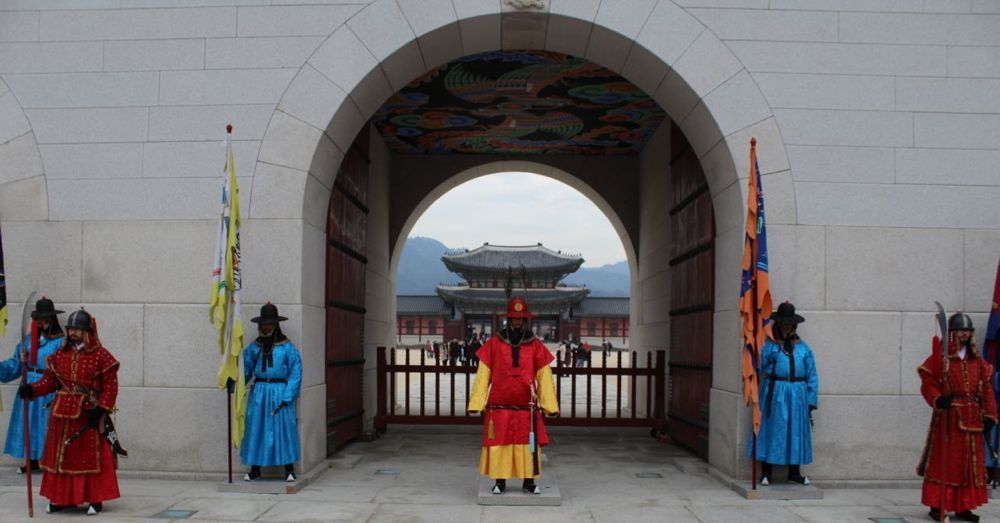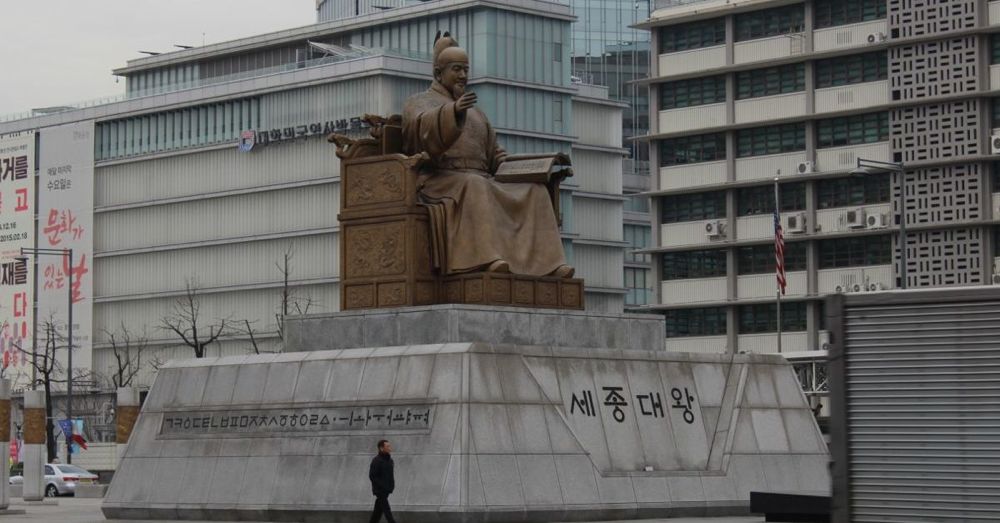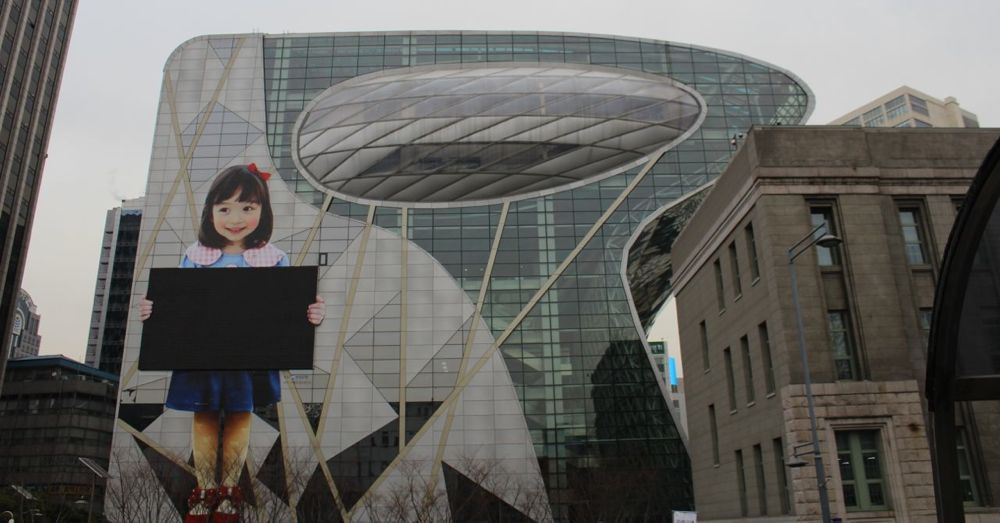 Seoul City Hall
New (left) and old (right).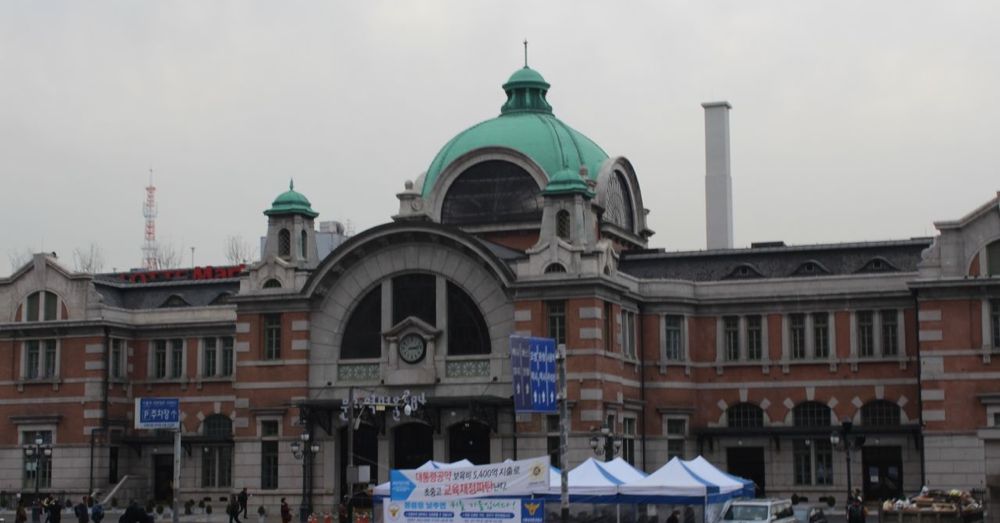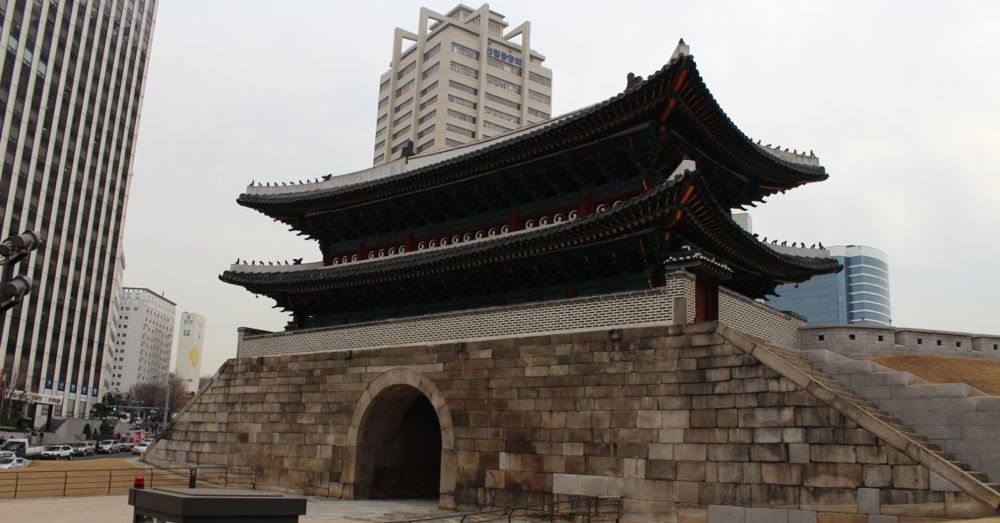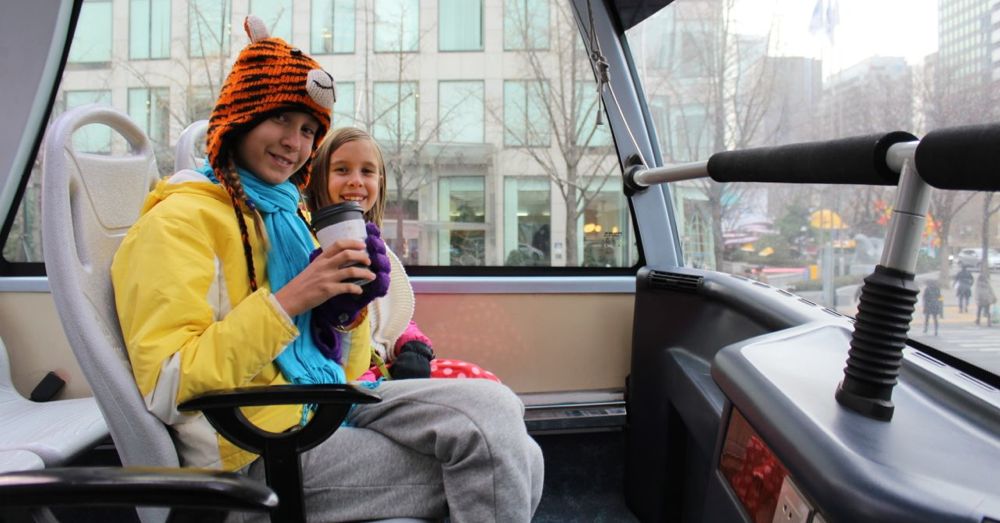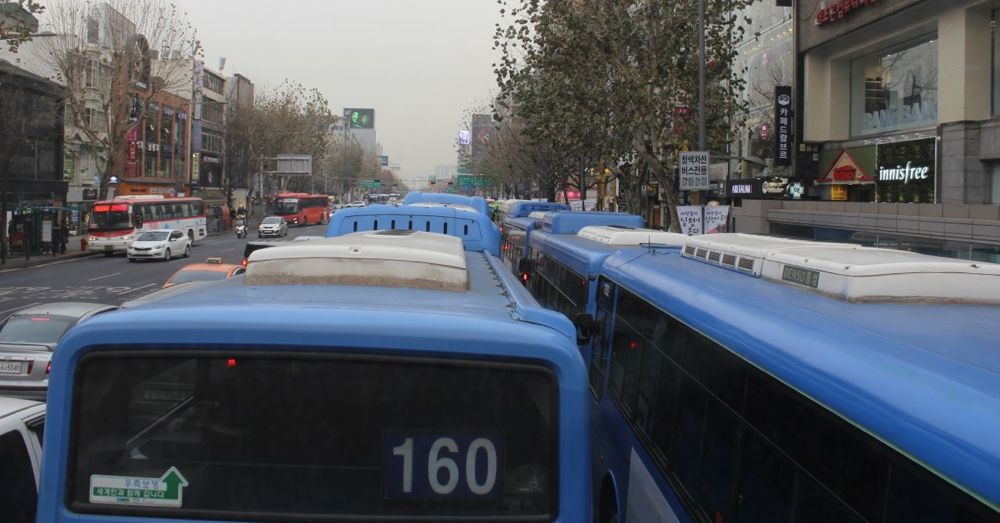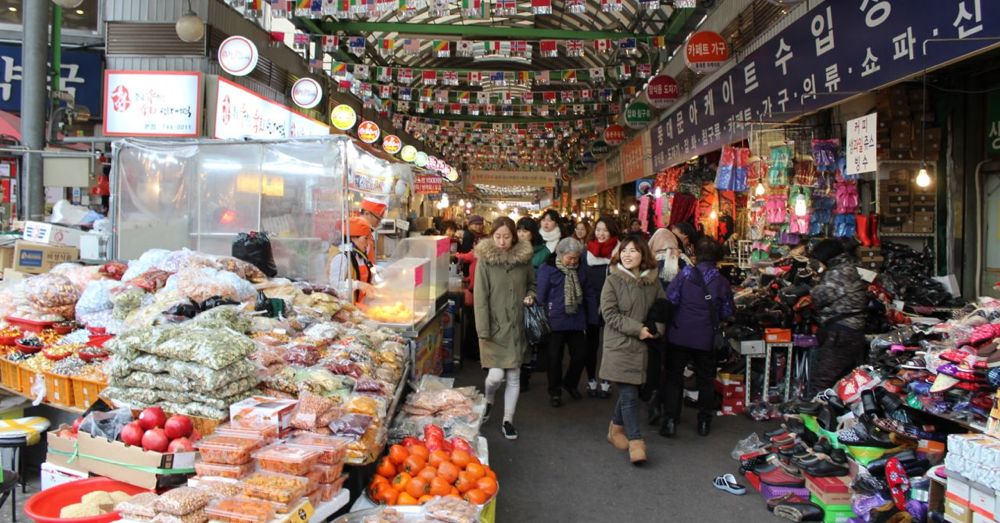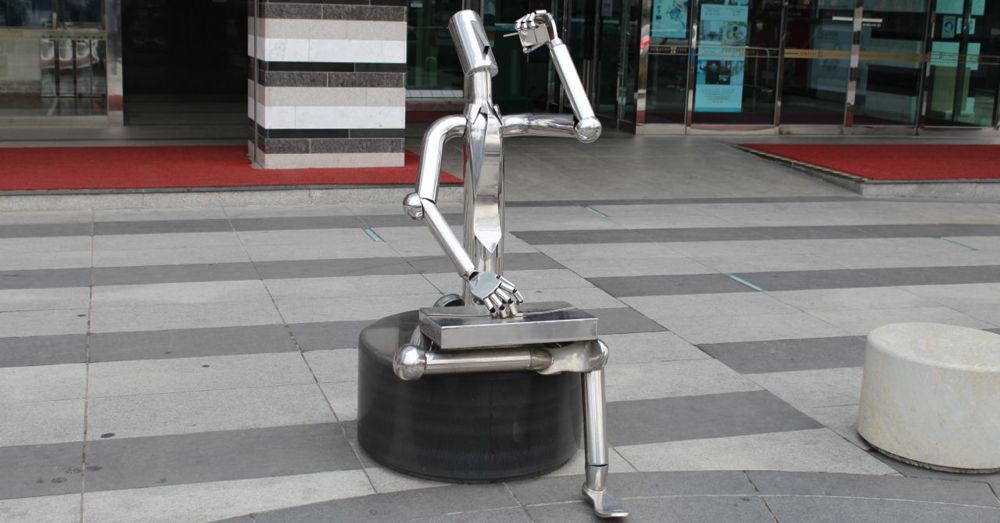 Street Art: Silver Businessman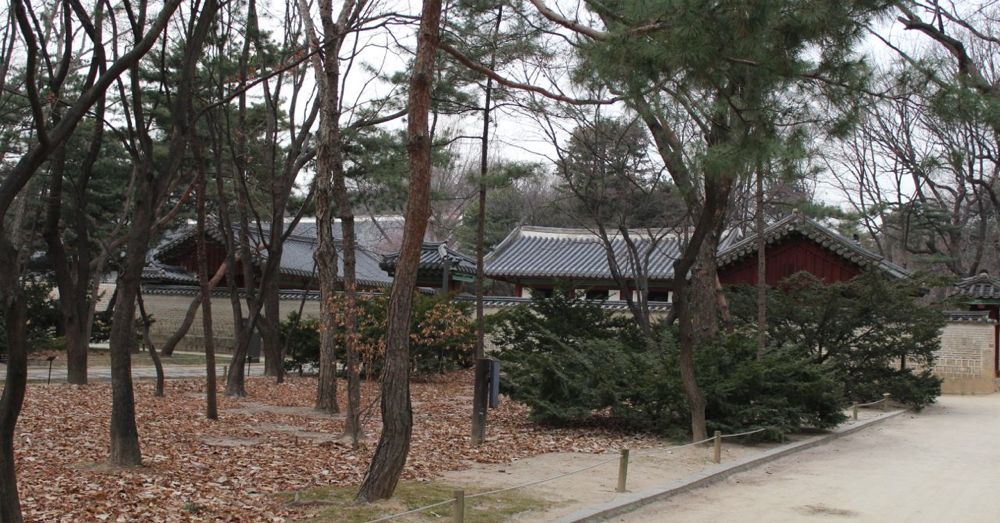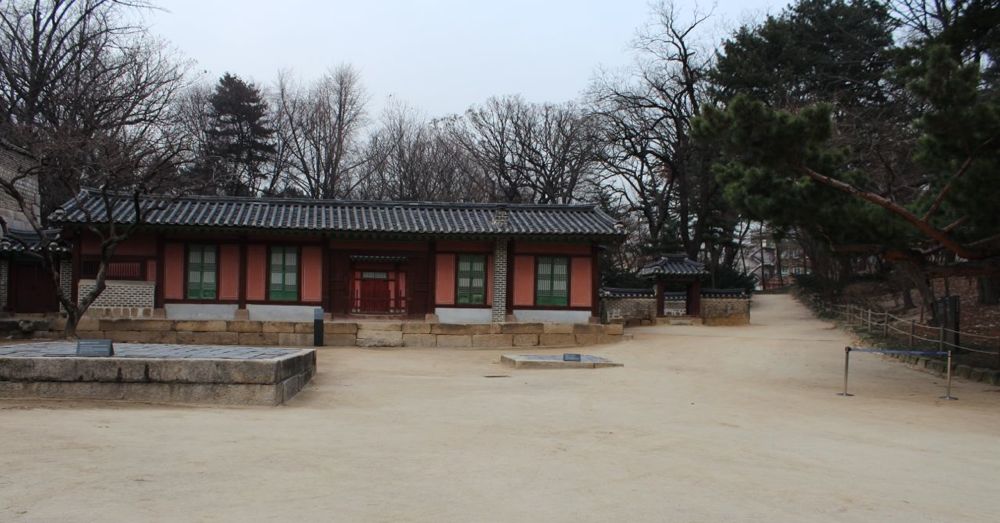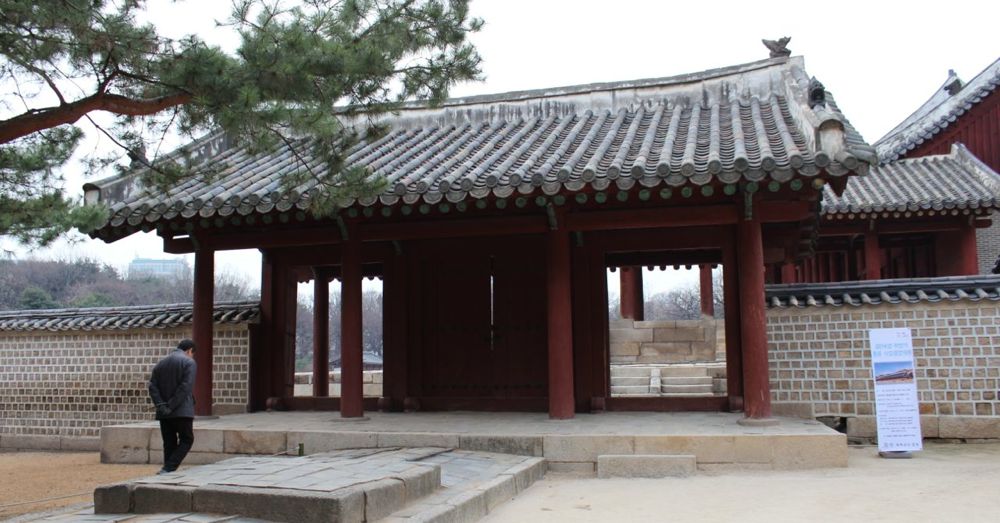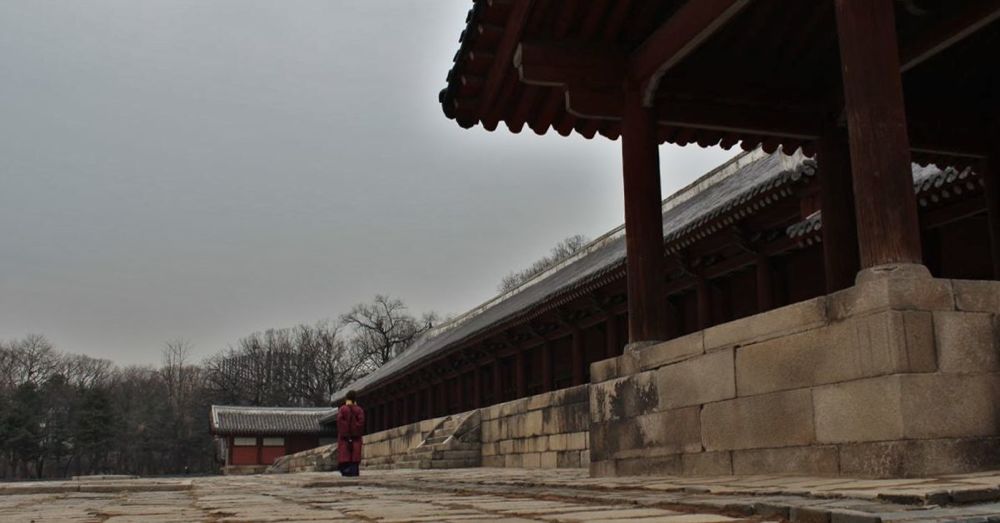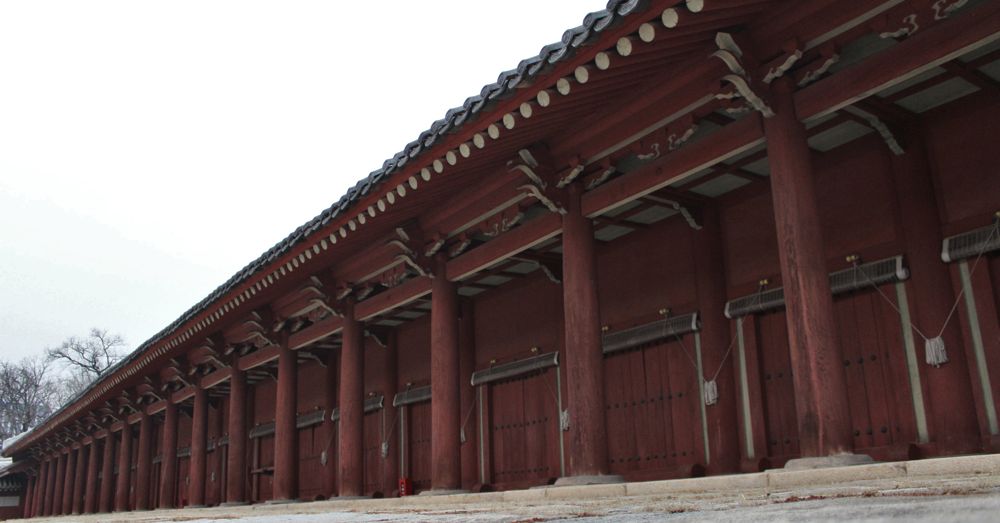 Spirit Walkway at Jongmyo Shrine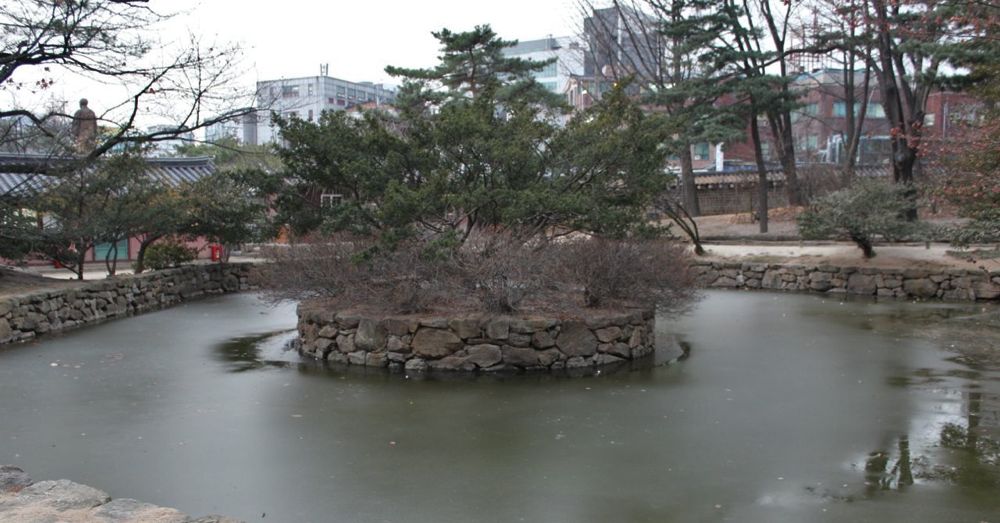 Aphrodesiac
Deer antler from a street vendor in Seoul.
Seun Greenway Park
More about agriculture than entertainment.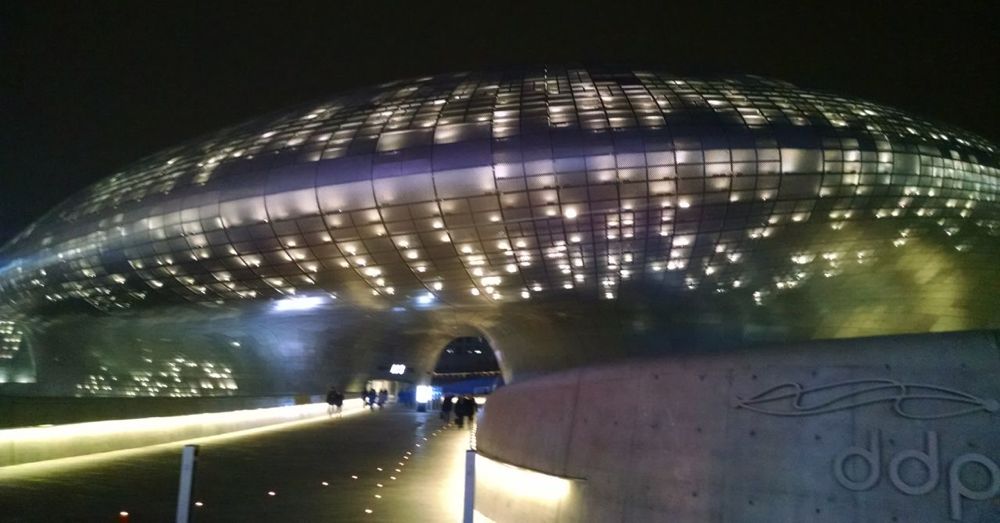 Dongdaemun Design Plaza at night (again).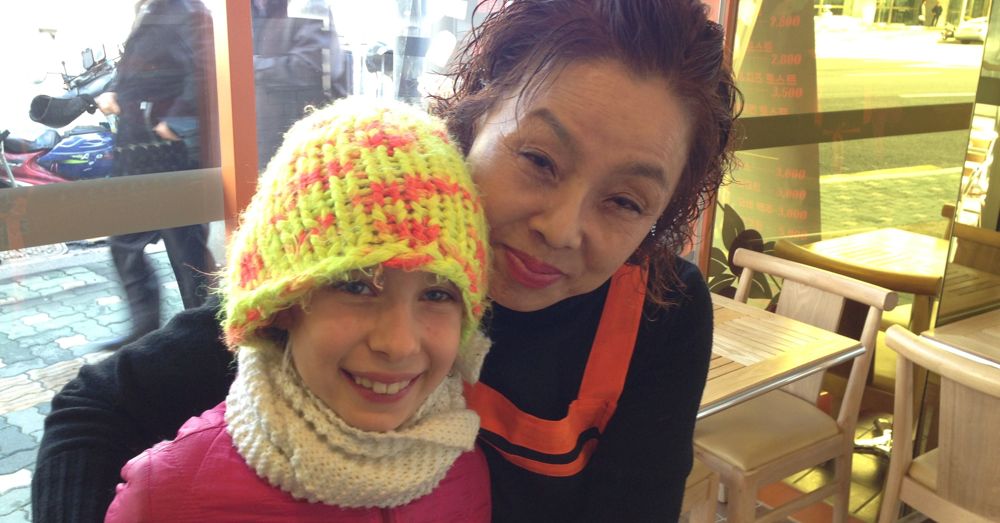 Korean ladies loved Jackie.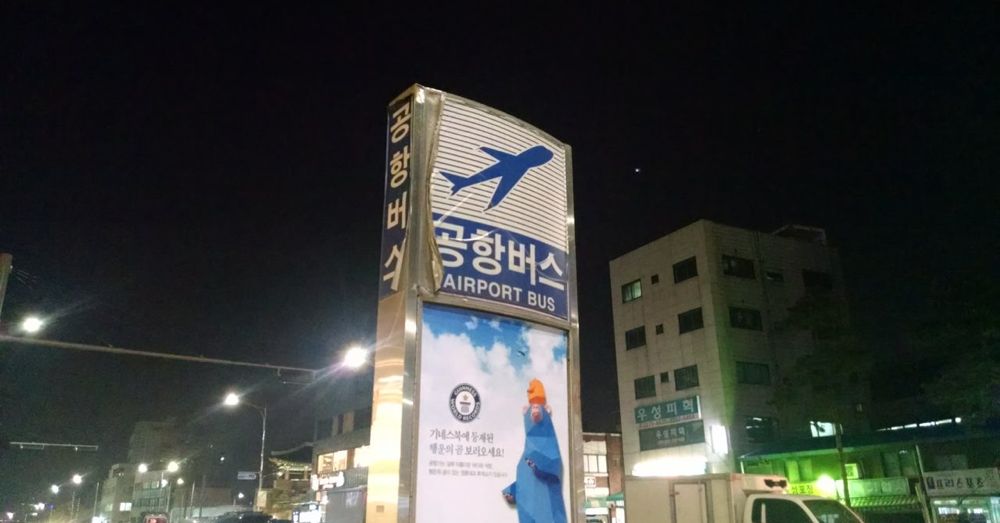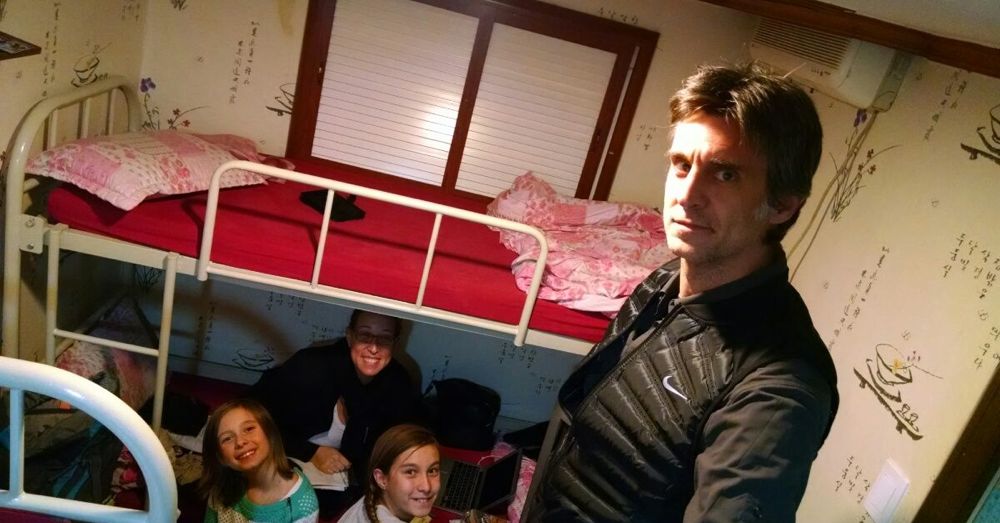 Last night at Dongdaemun Inn