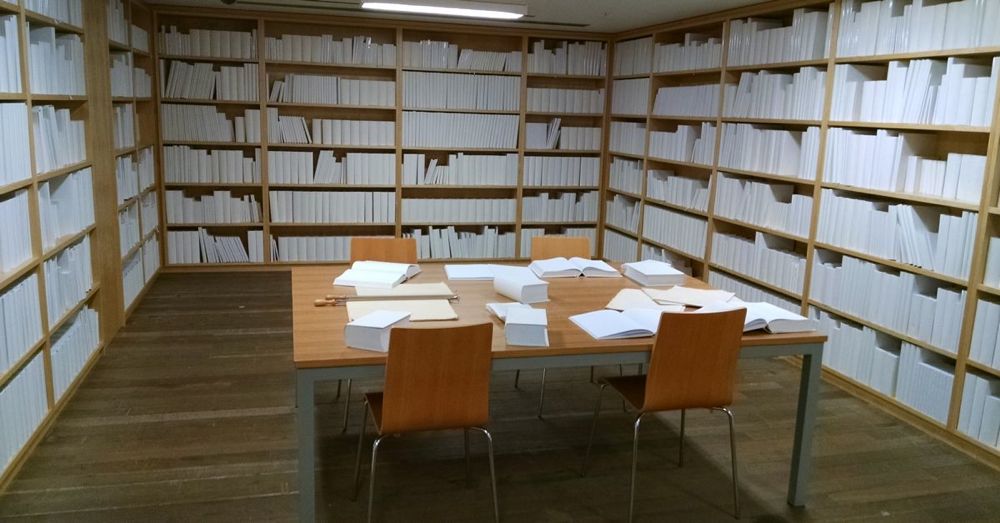 Untitled (White Library) at MONA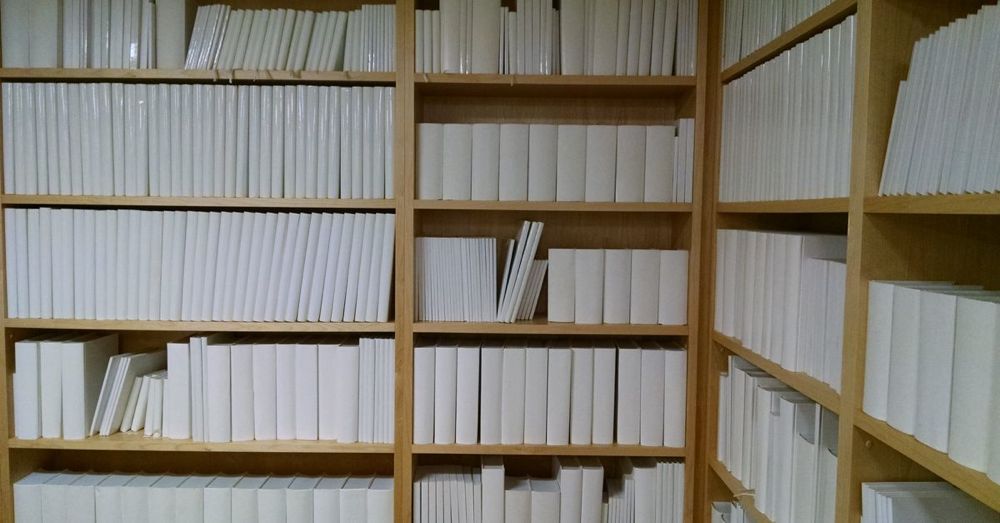 Untitled (White Library) at MONA, Detail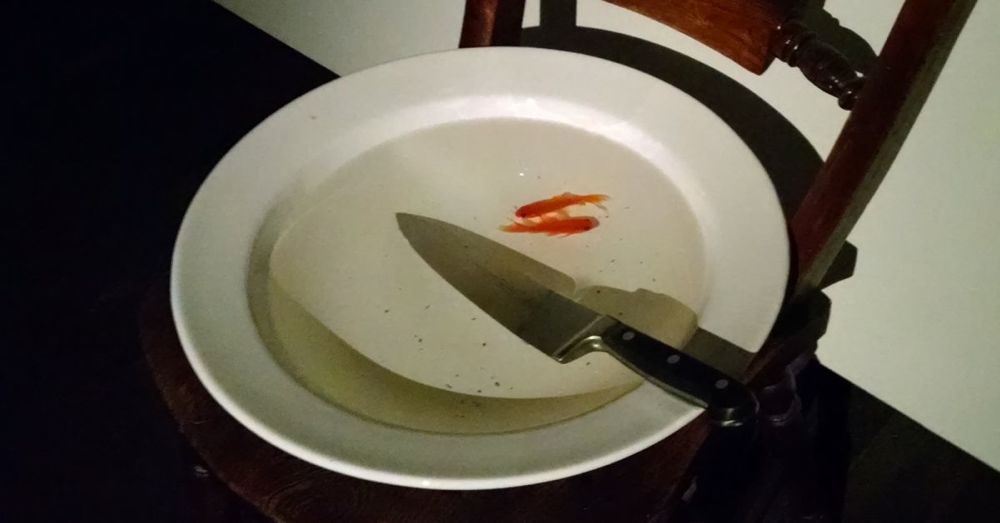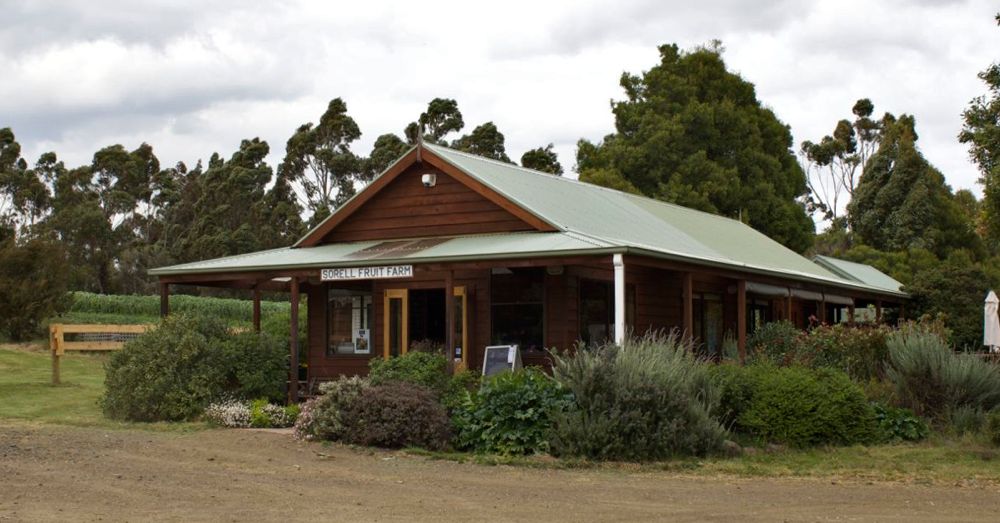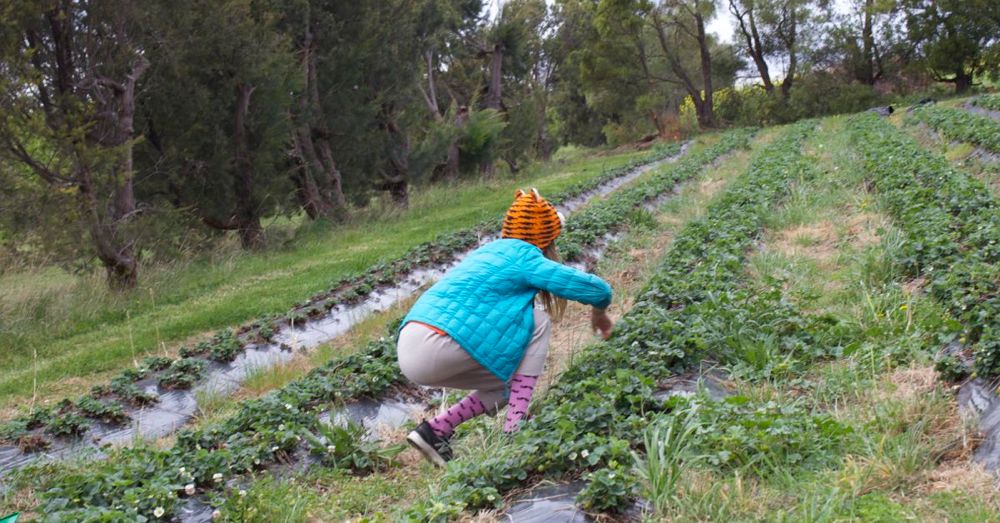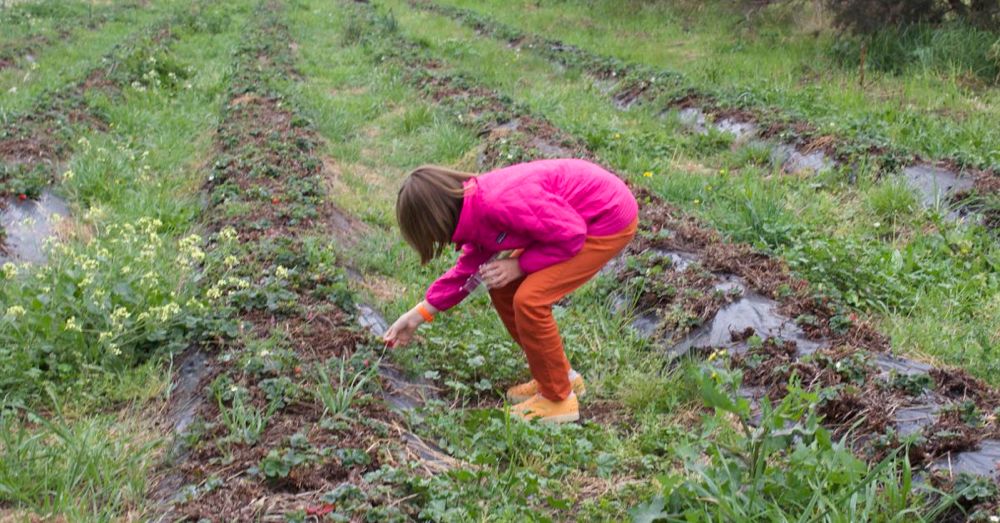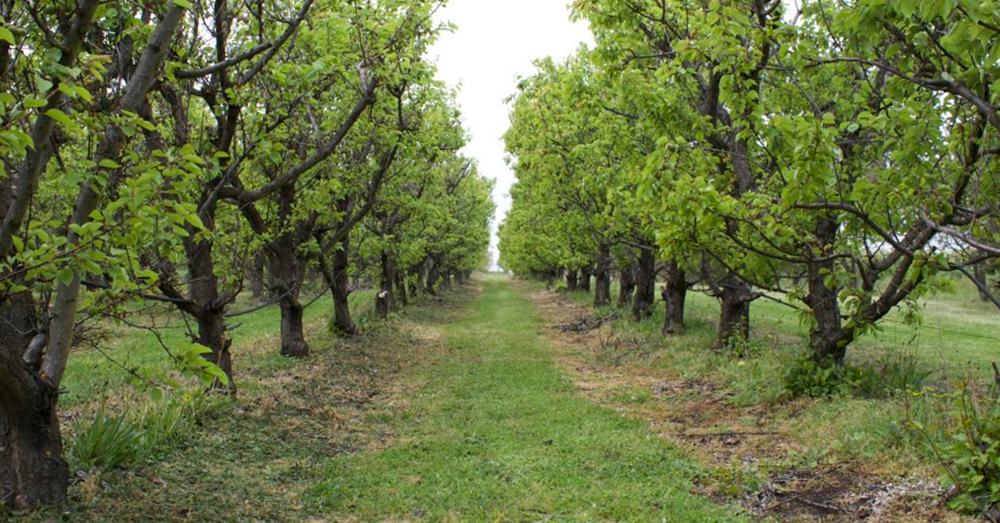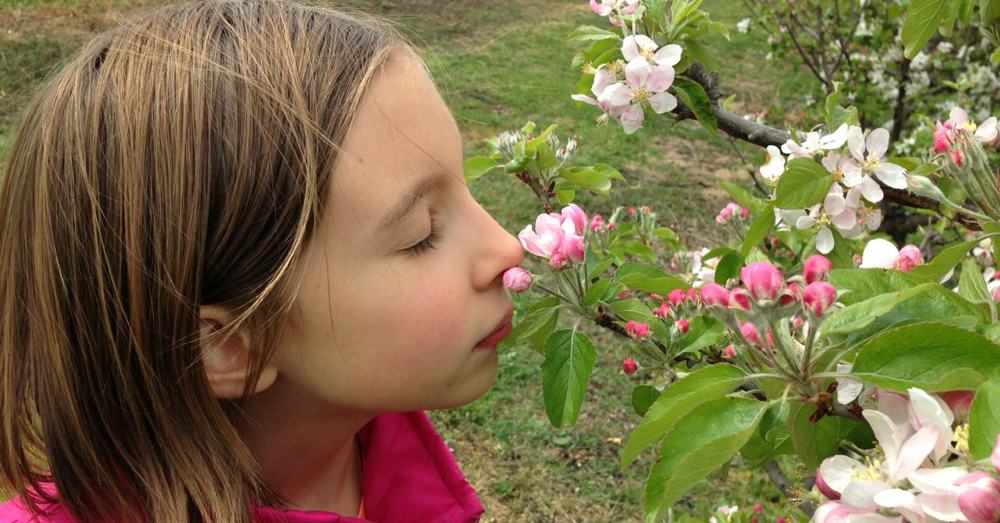 Among the cheery blossoms.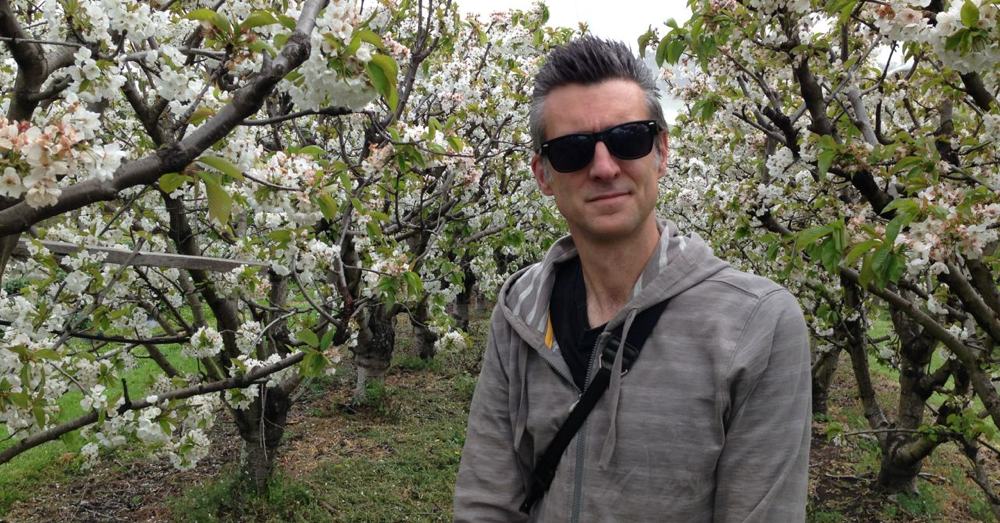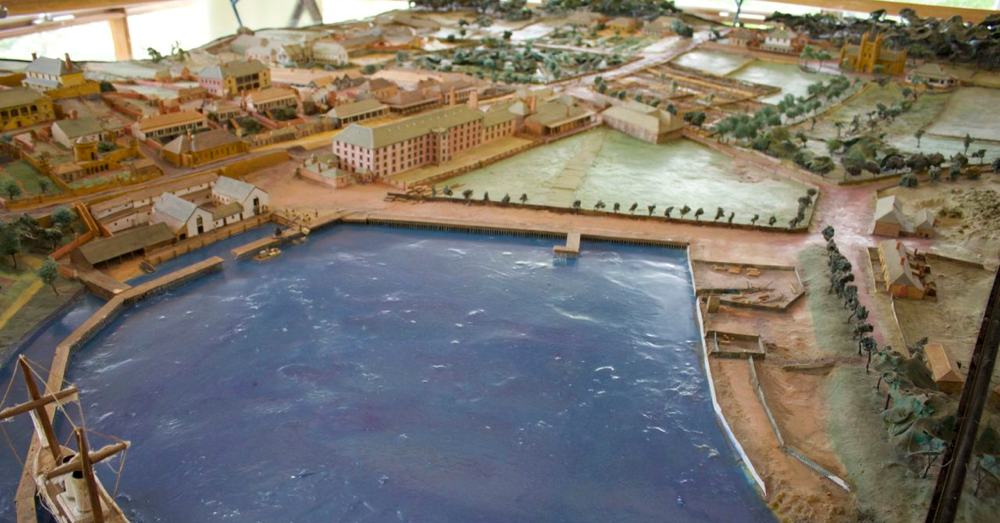 Historical Diorama of Port Arthur
Match the cards ...
... to learn the fate of your convict.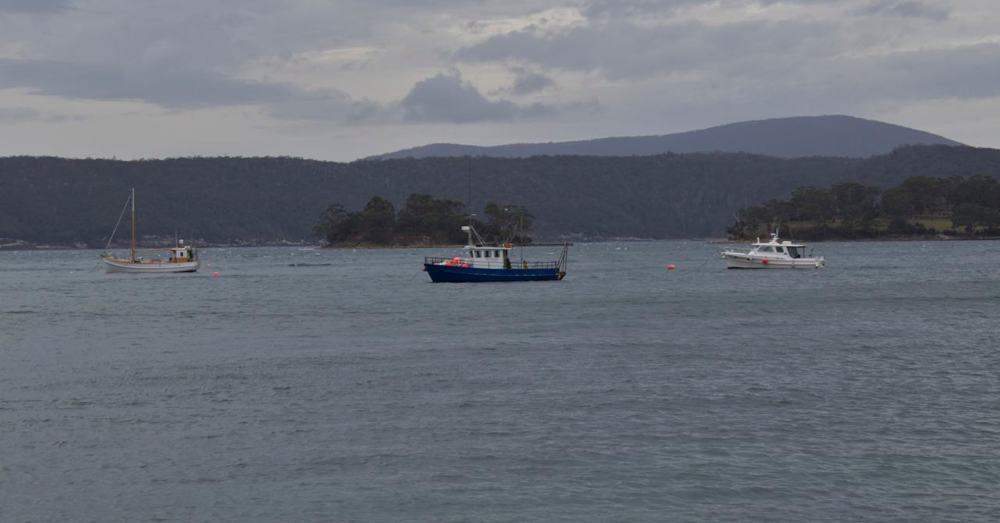 Port Arthur Hospital
Not somehwere you wanted to go.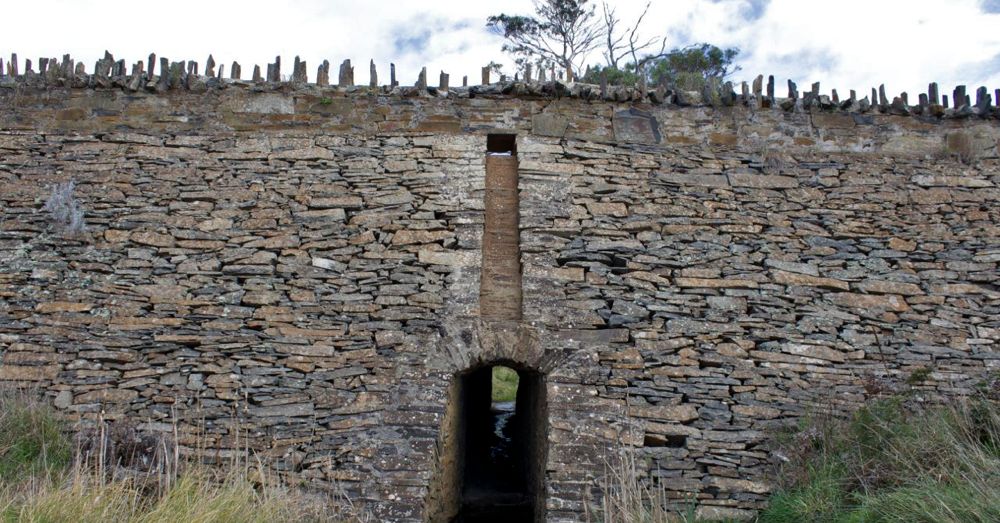 Spiky Bridge
A convict-built bridge in Tasmania.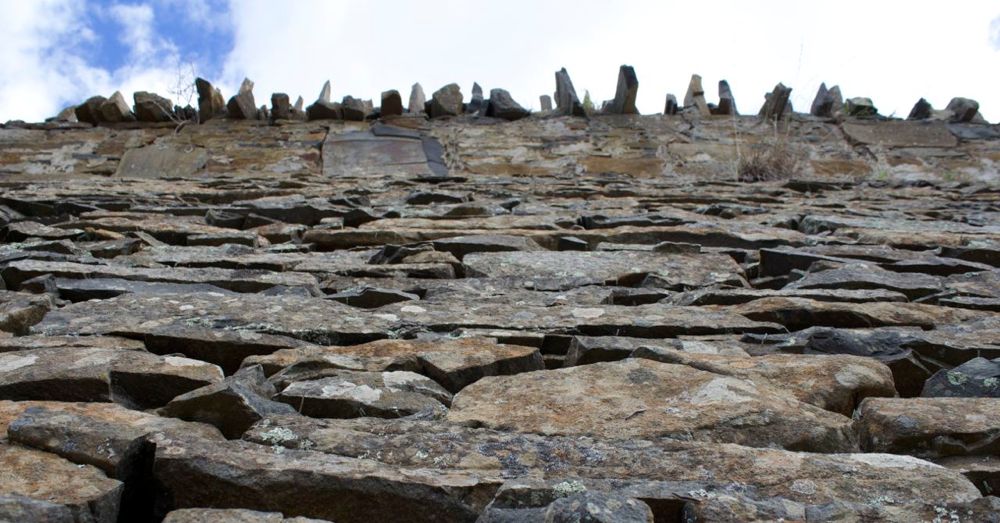 Spiky Bridge
No one knows why its spiked.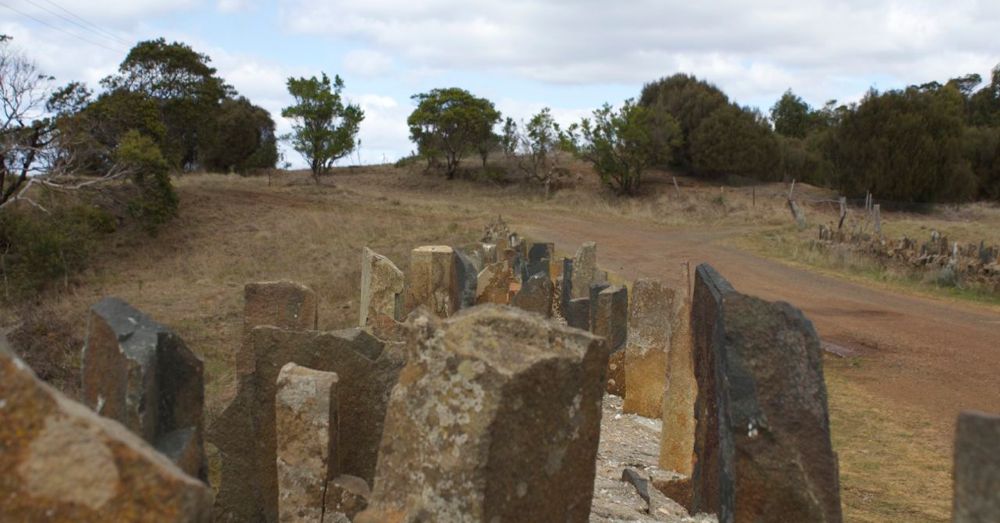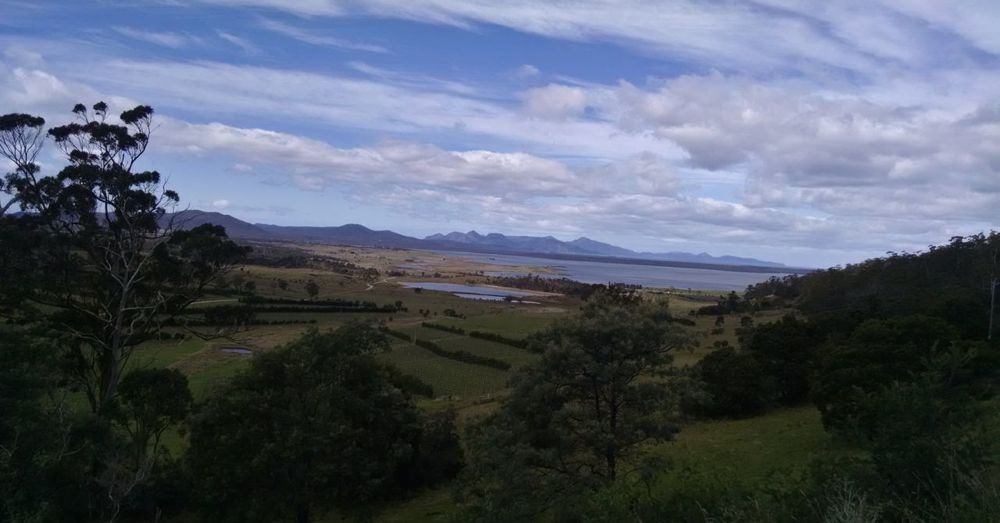 Moulting Lagoon Game Reserve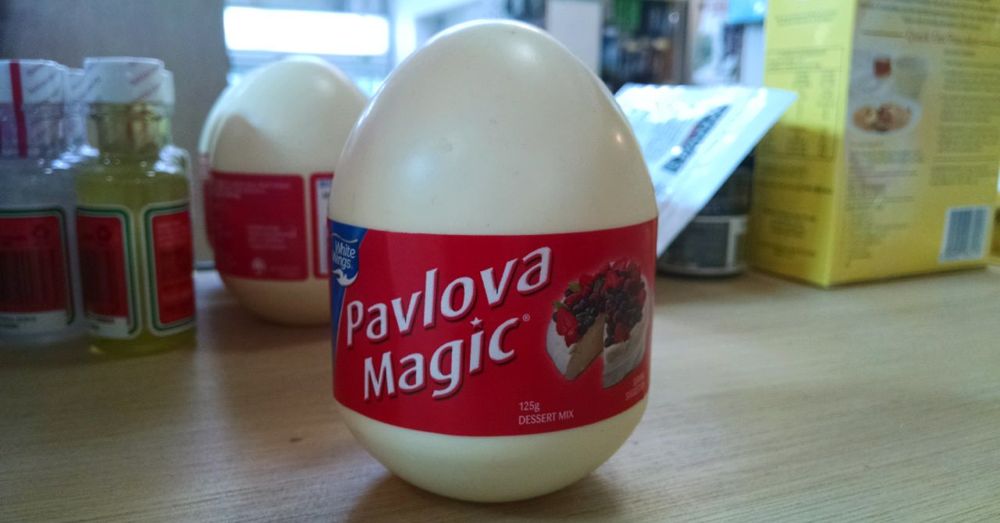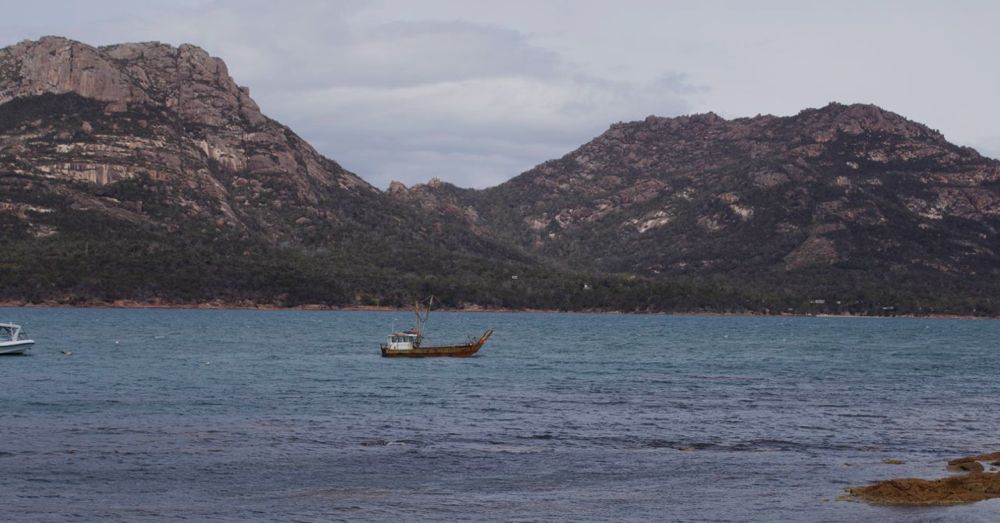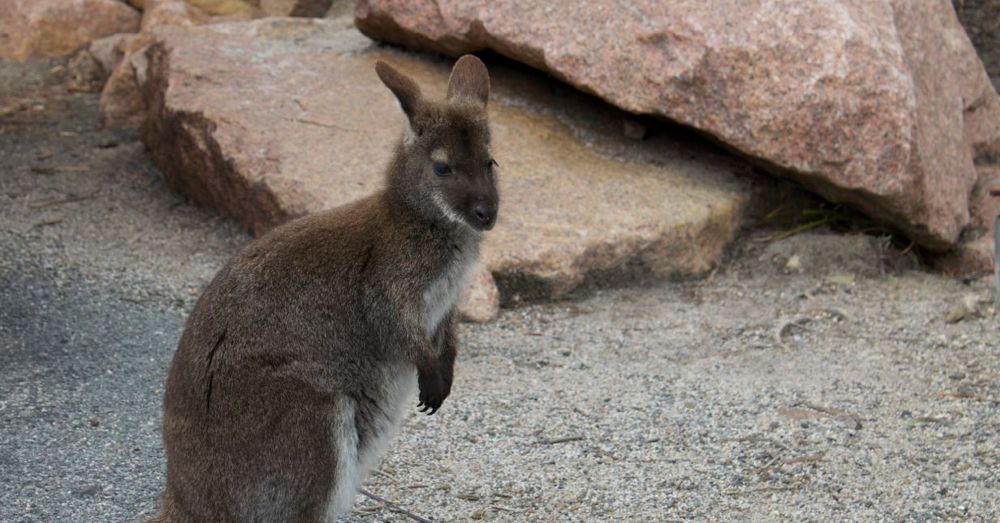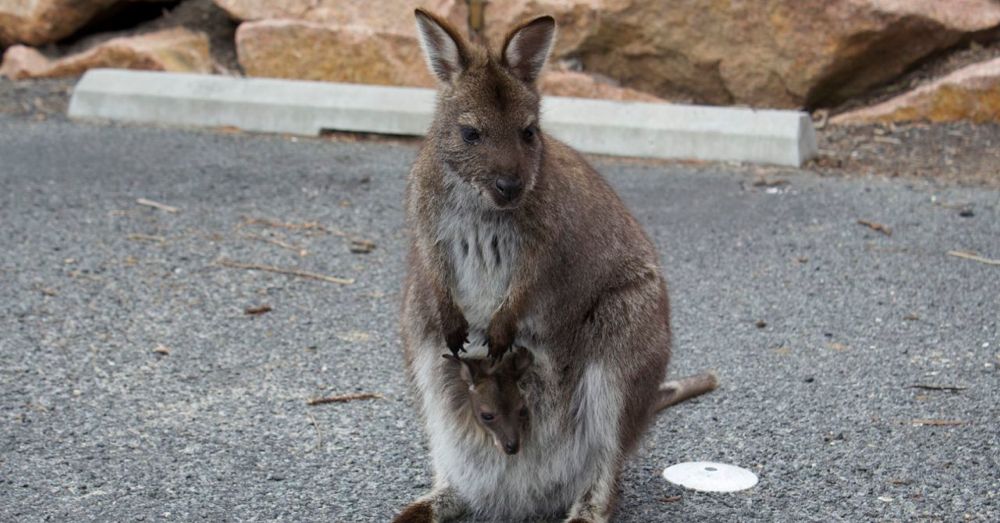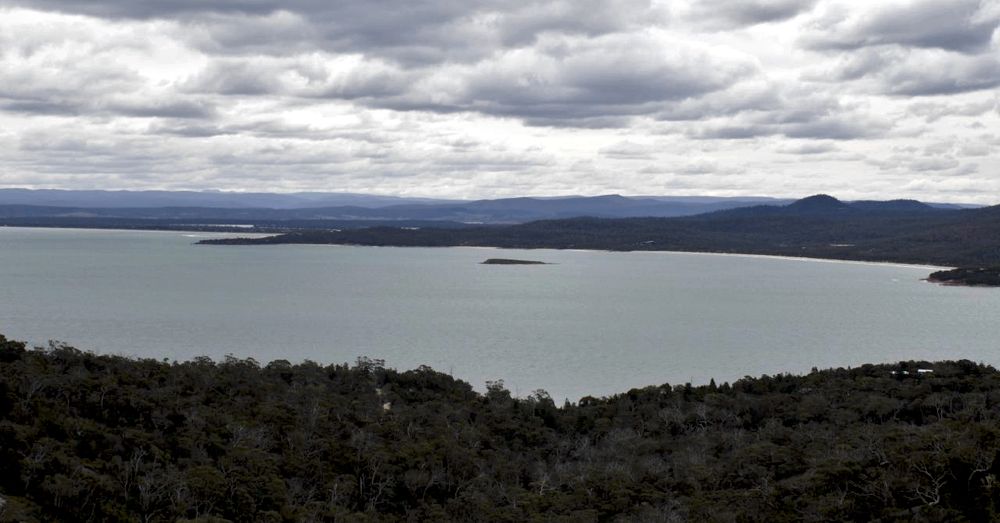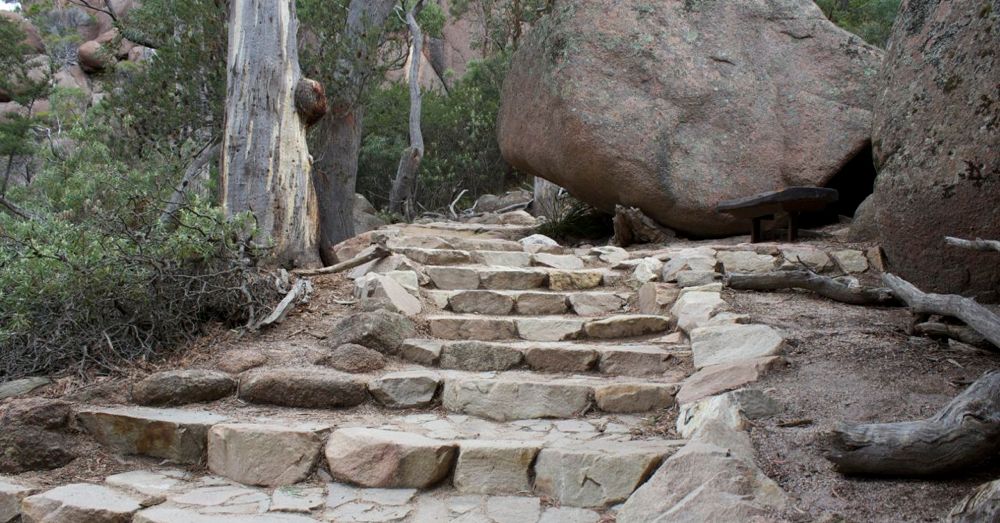 Steps to Wineglass Bay Lookout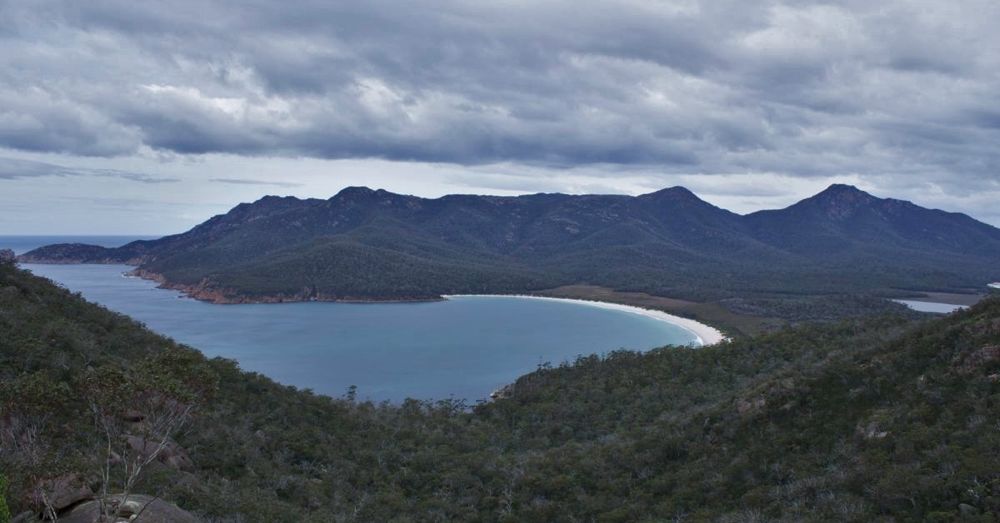 Wineglass Bay from the Lookout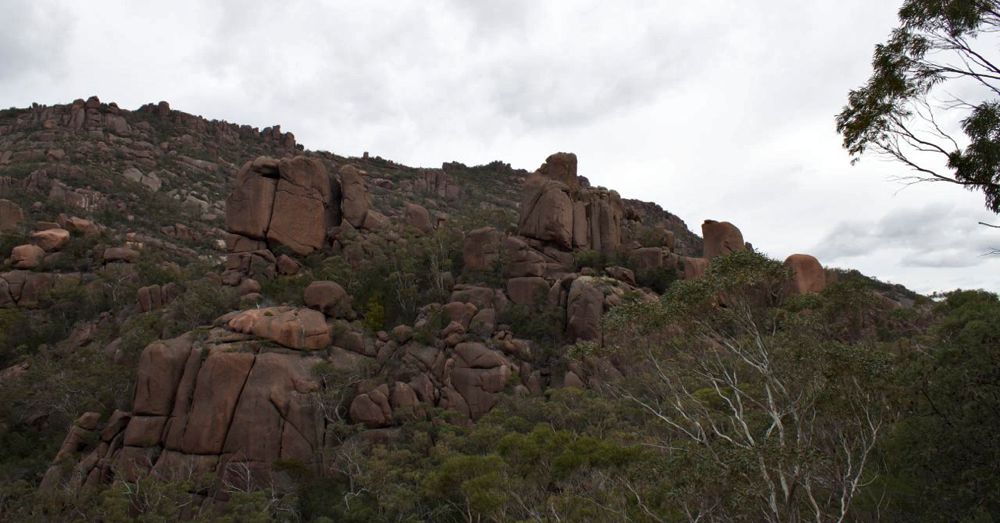 Above Wineglass Bay Lookout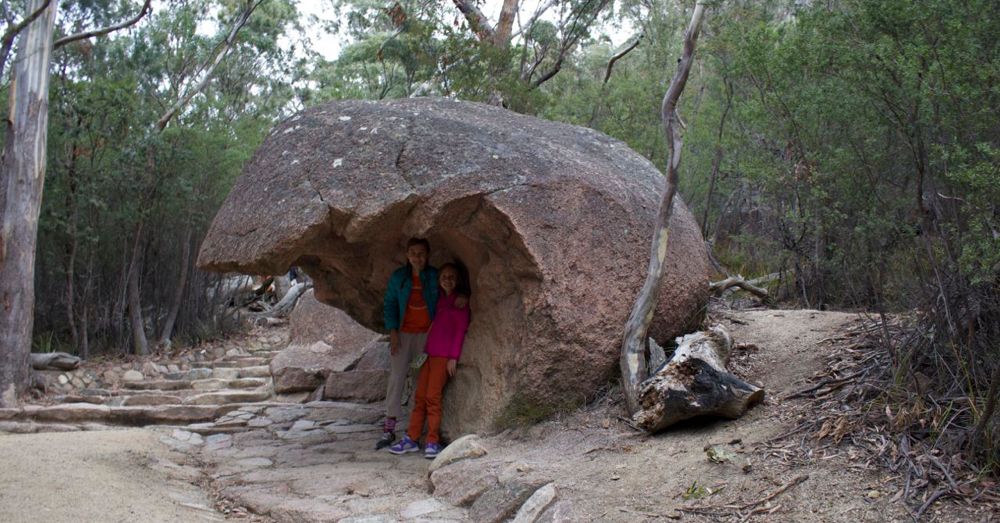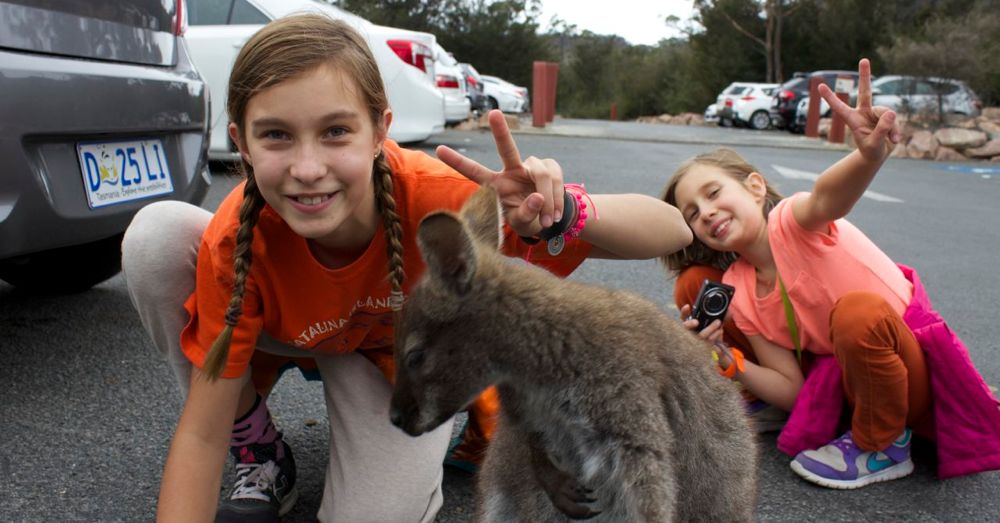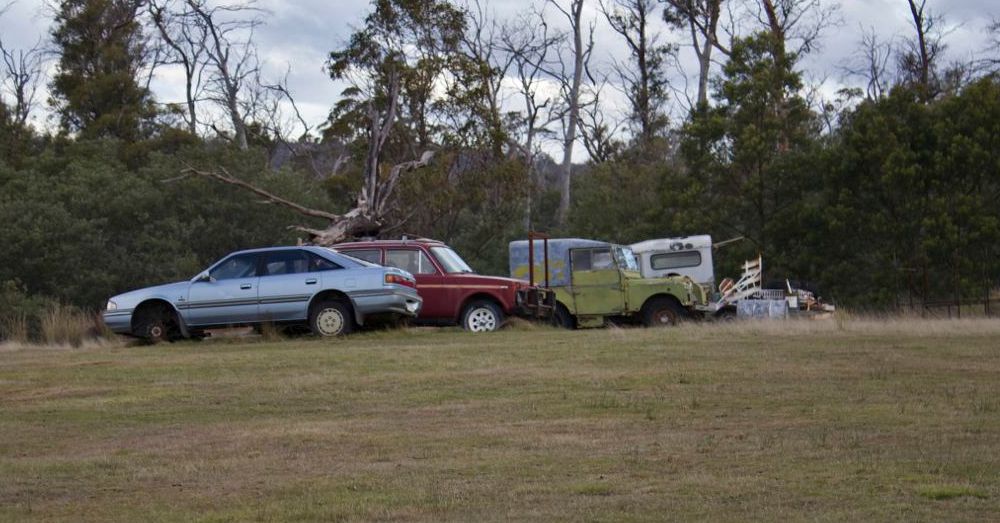 Old Cars in the back field.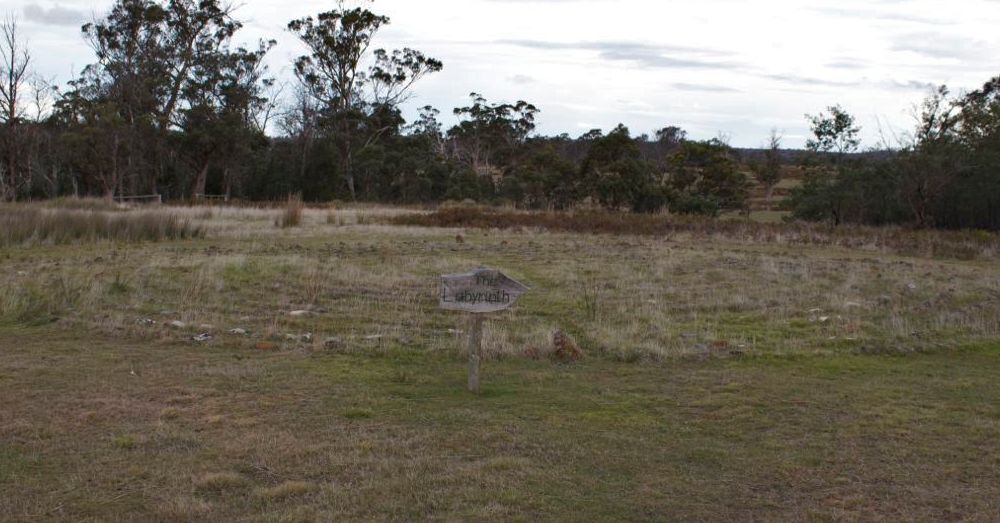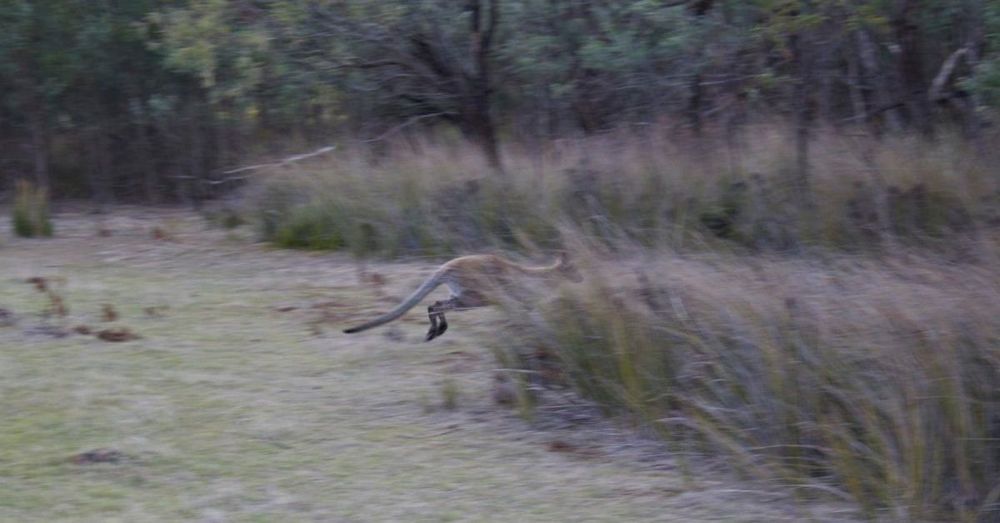 Flags
All the residents of these countries have stayed at Wind Song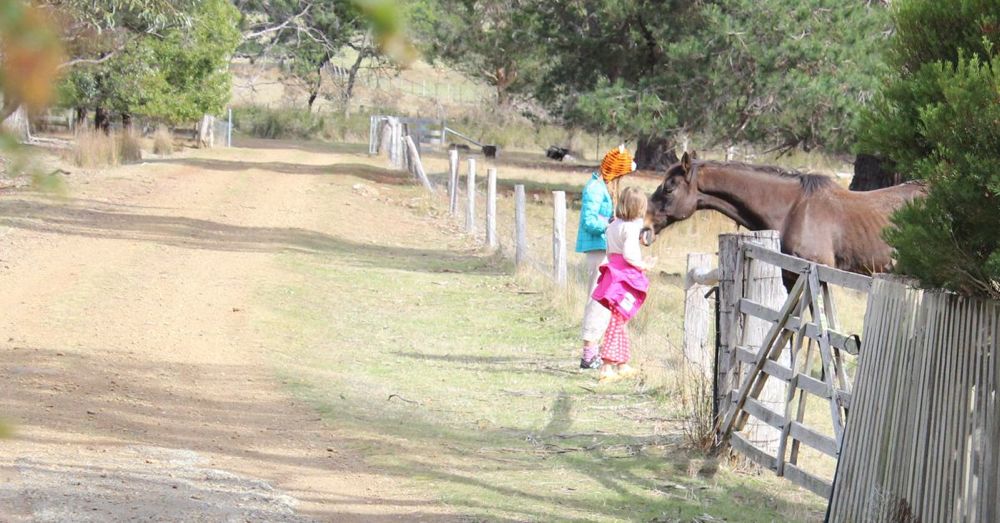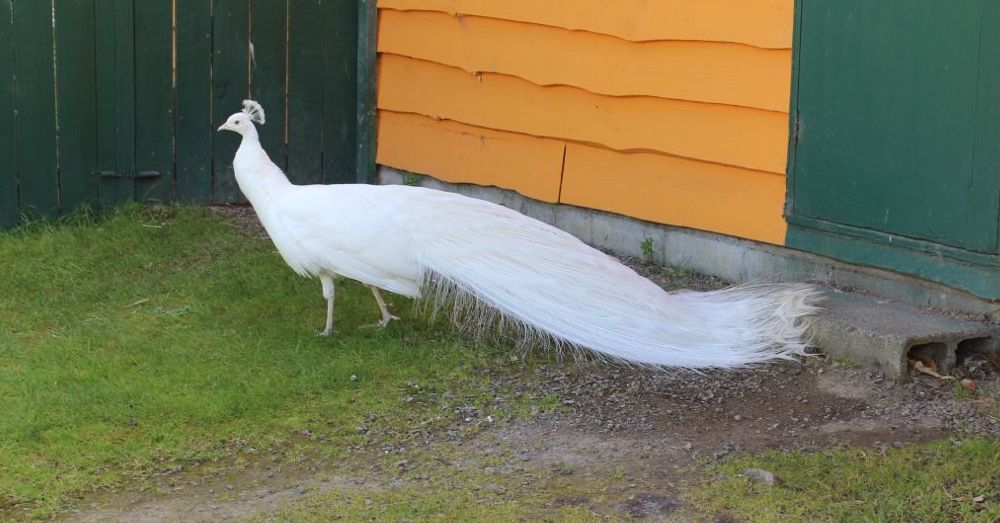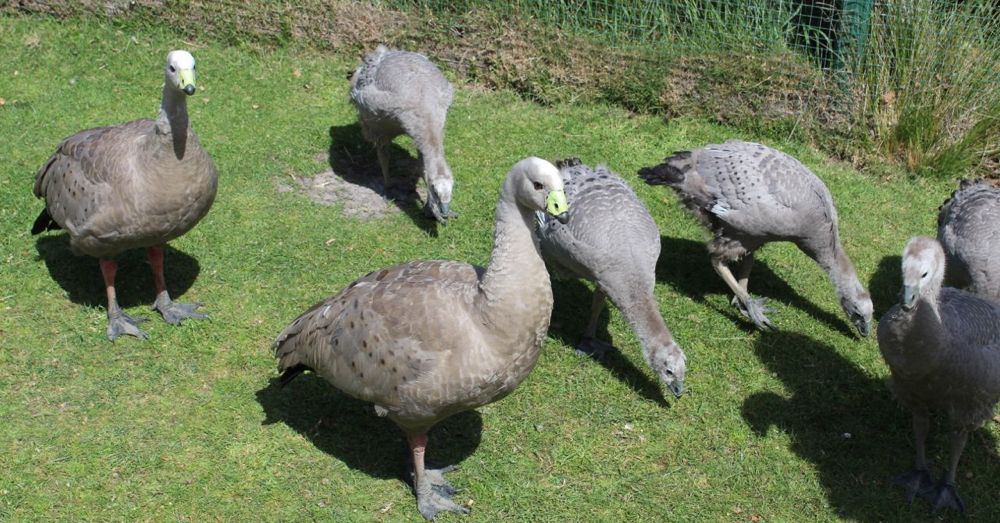 Easter Gray Kangaroos
Also known as Forester Kangaroo.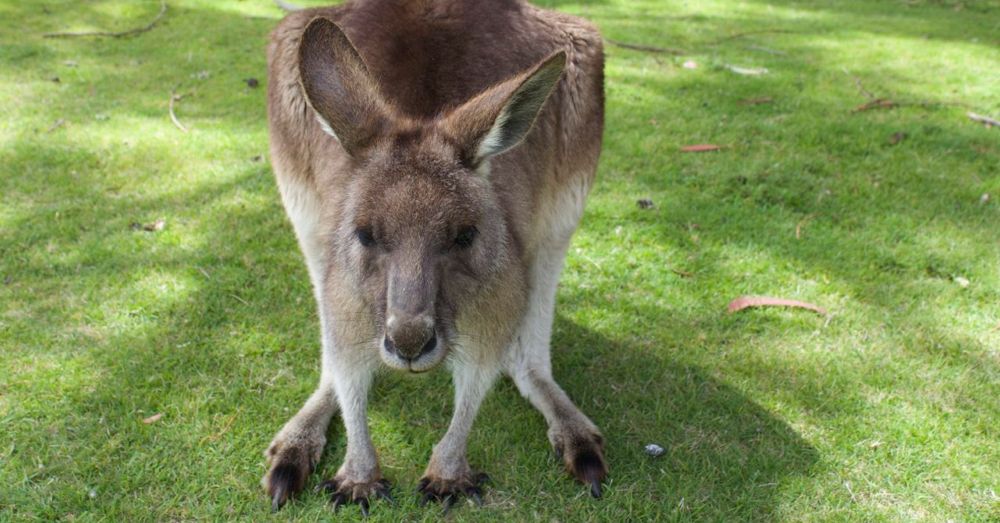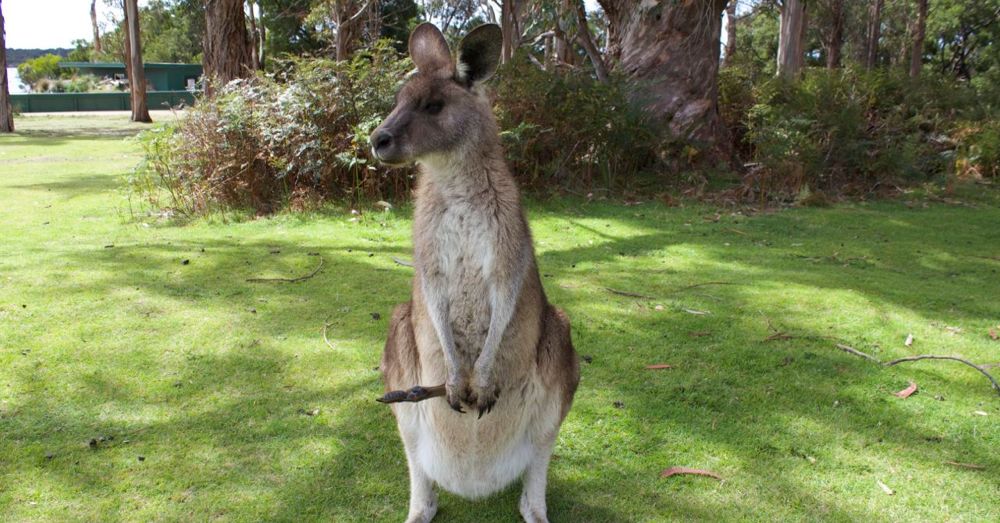 Eastern Gray Kangaroo
Hey, lady. There's a foot sticking out of your pouch.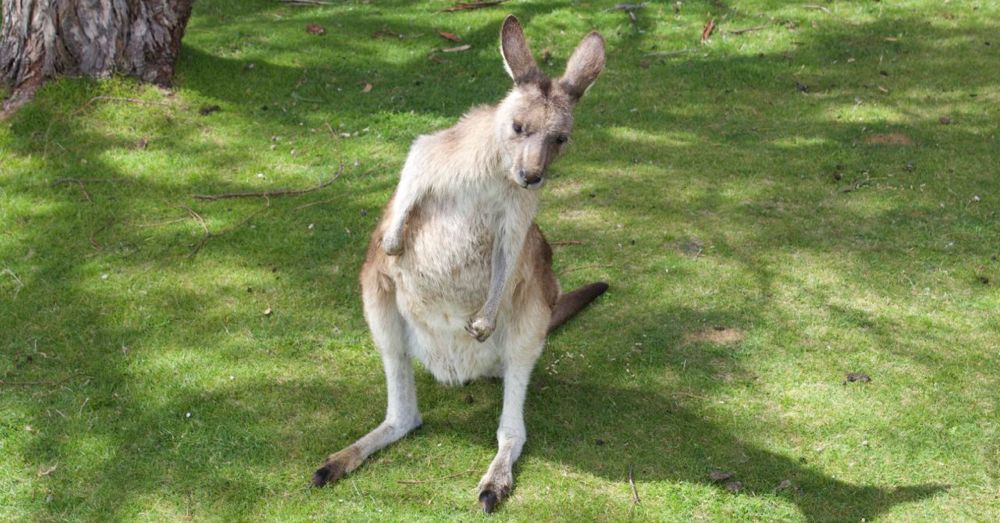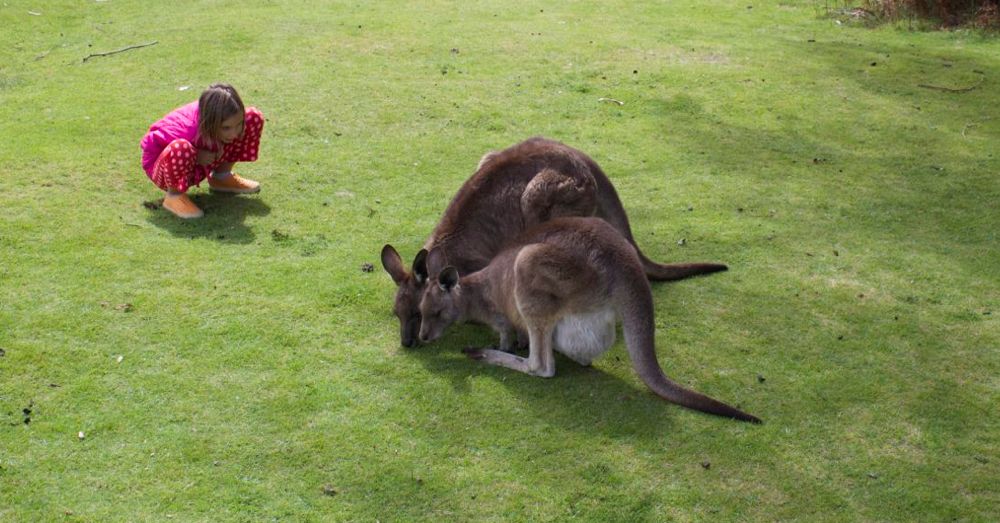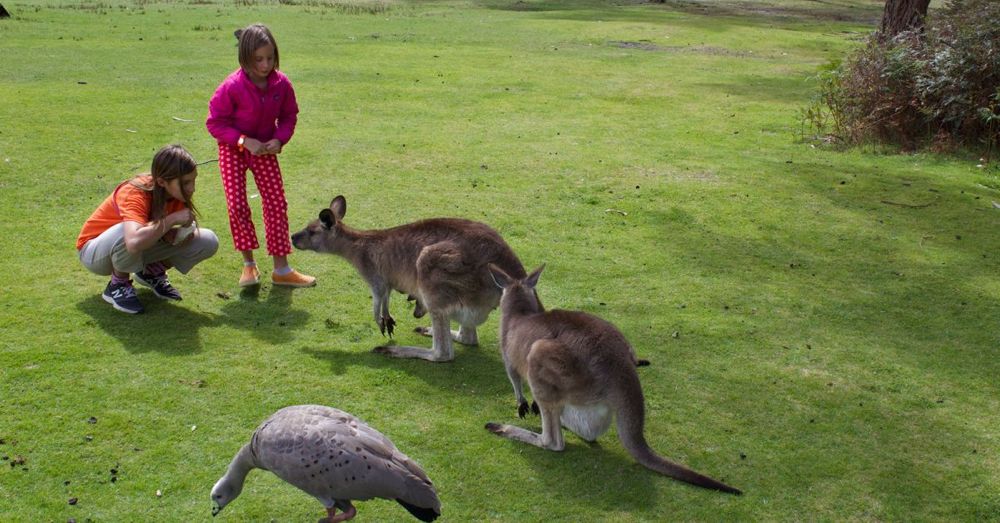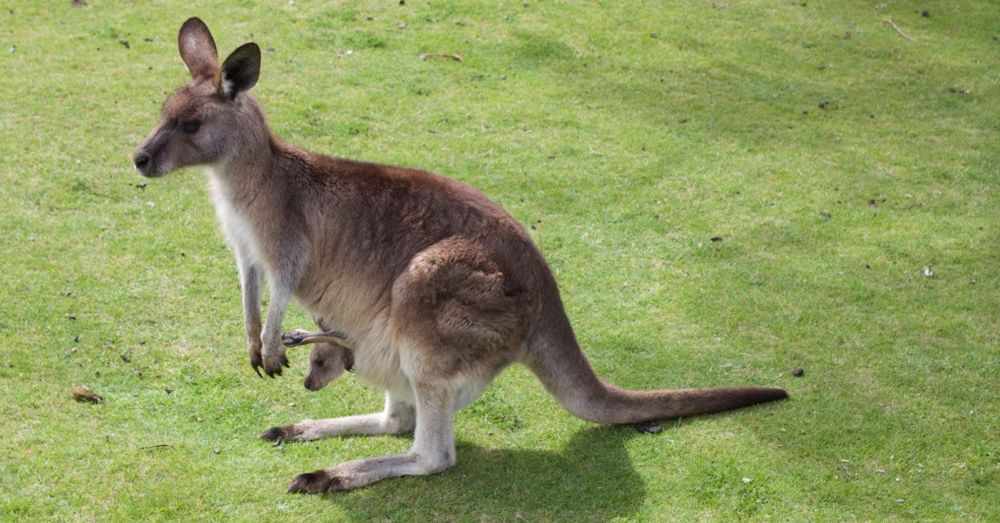 Mama and Joey
The baby kangaroo is folded over inside the pouch so its head and legs are sticking out. Kangaroos are funny.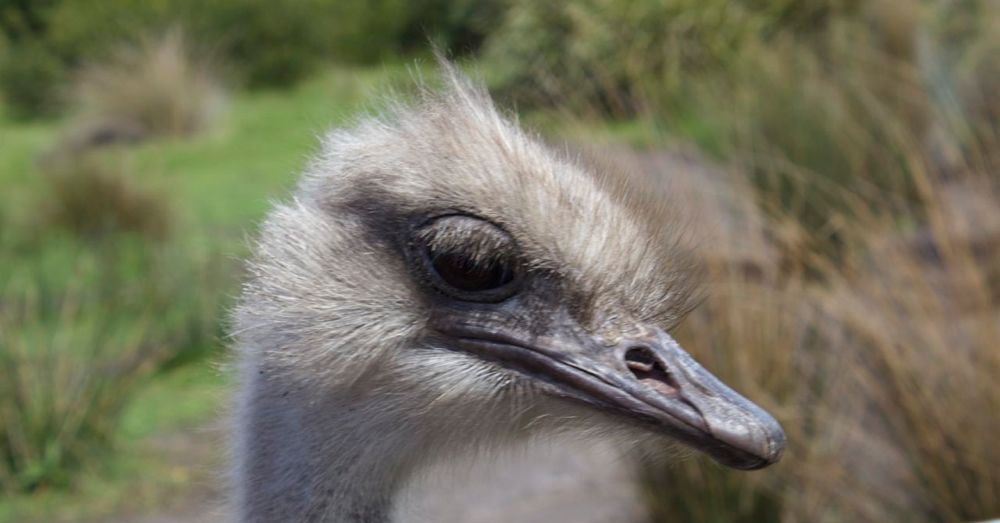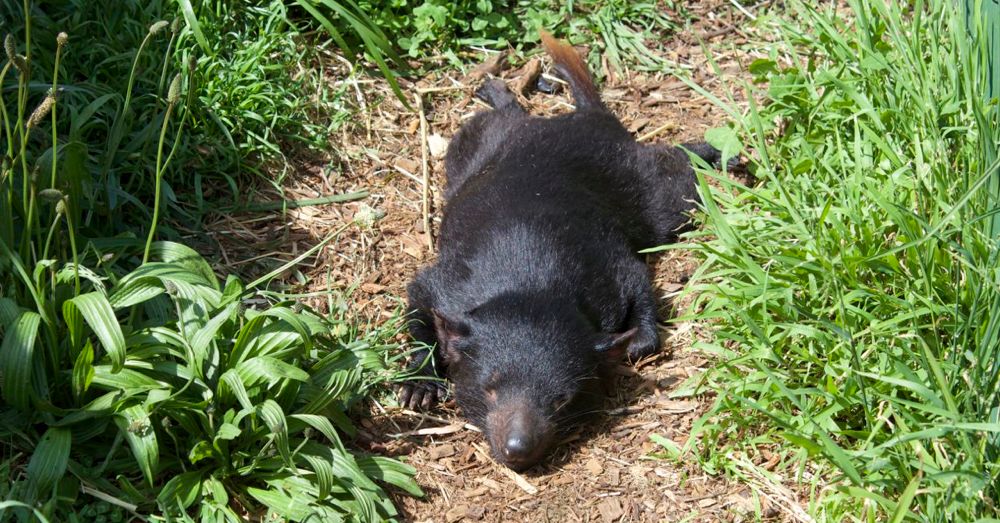 Tasmanian devil soaking up the sun.
Lunch time for the devils.
Tasmanian devil
Chewing right through a bone.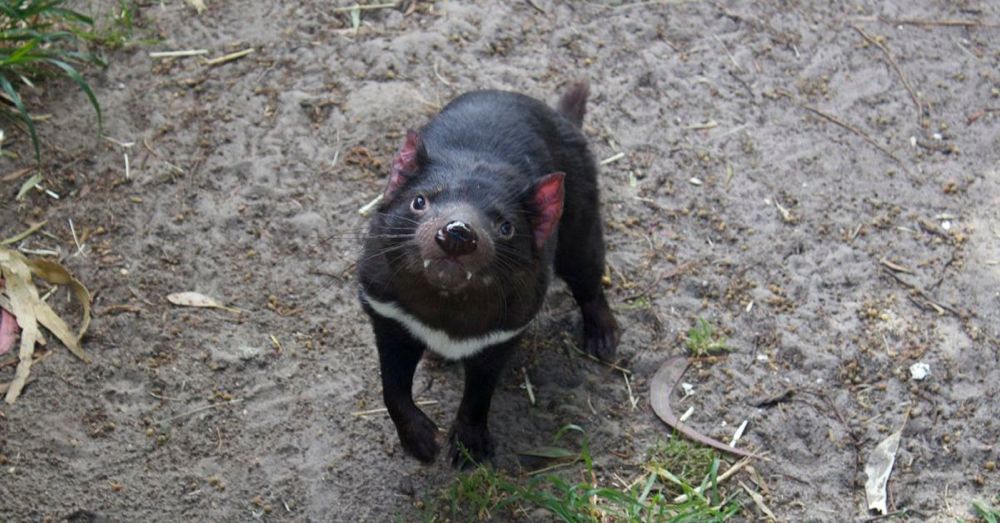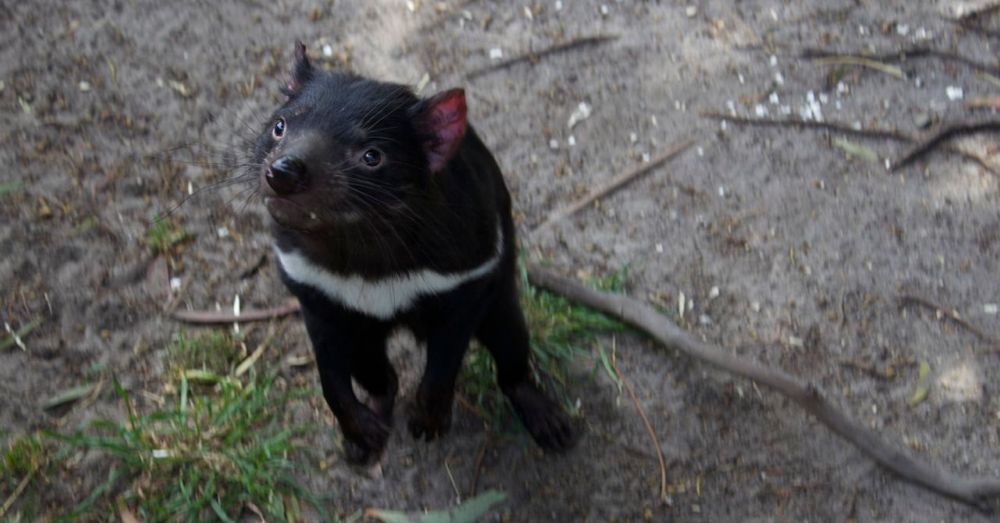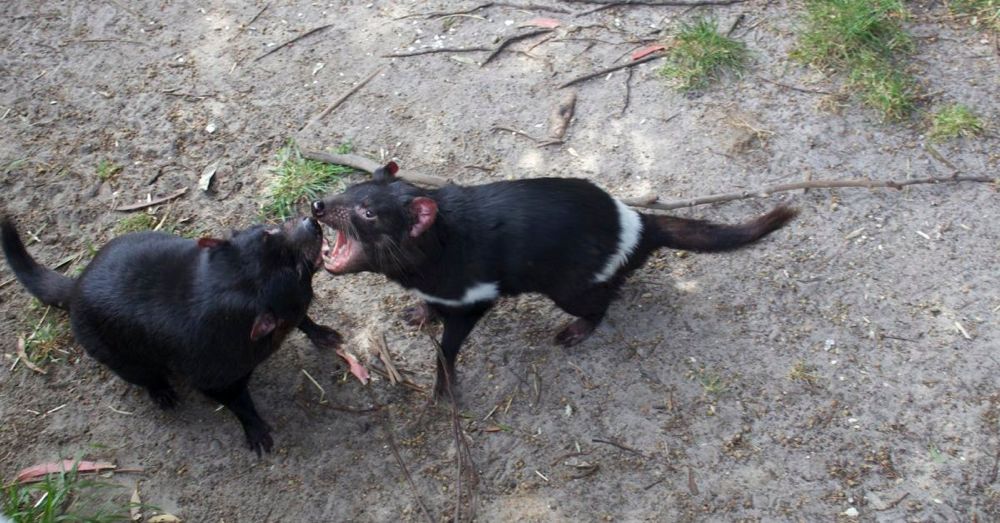 Tasmanian devils fighting over lunch.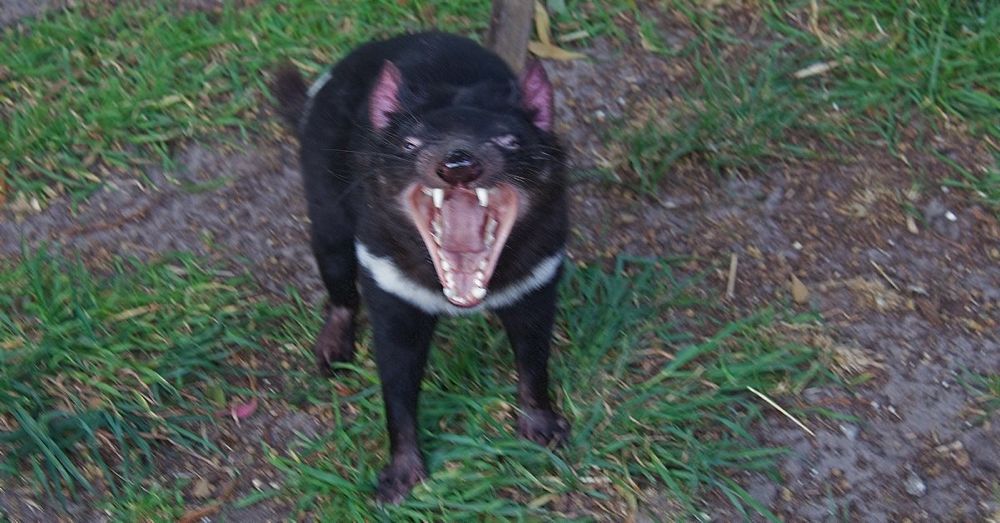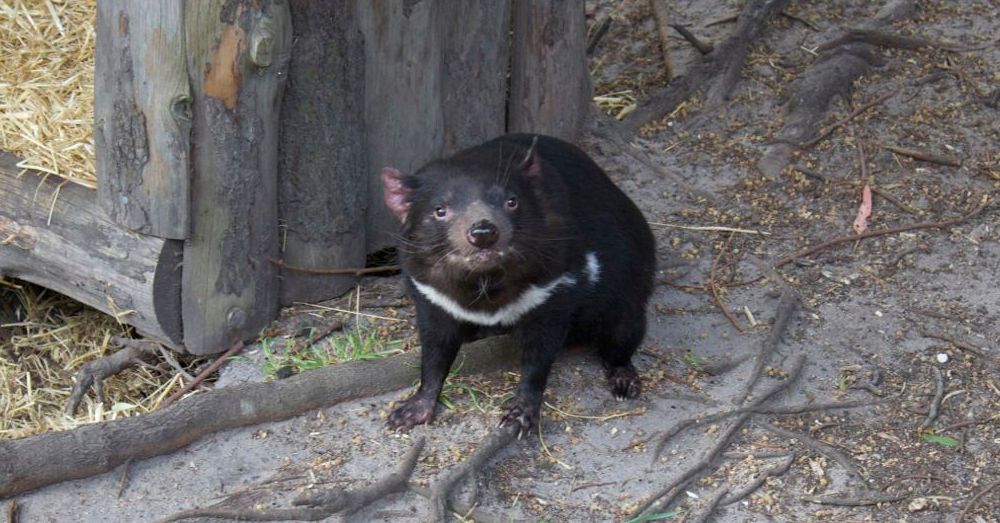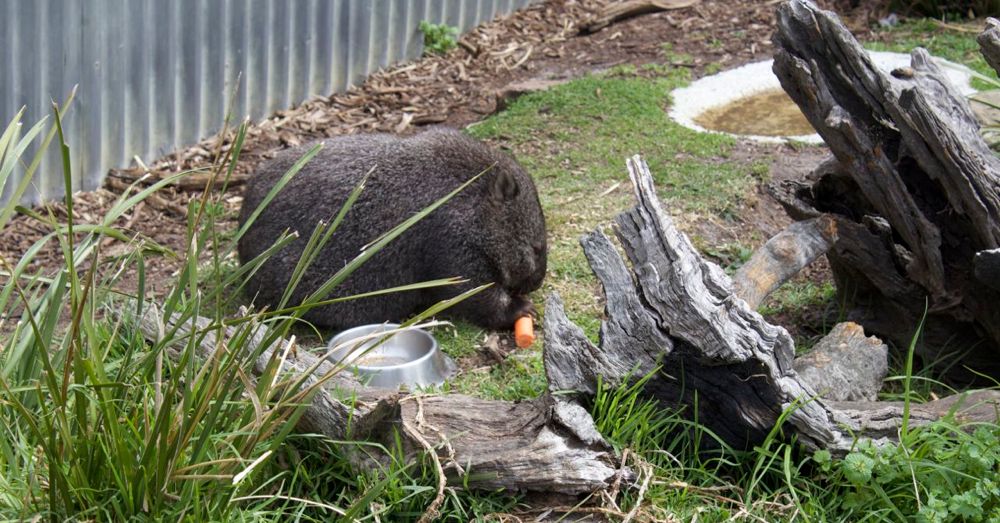 Mabel the wombat likes carrots.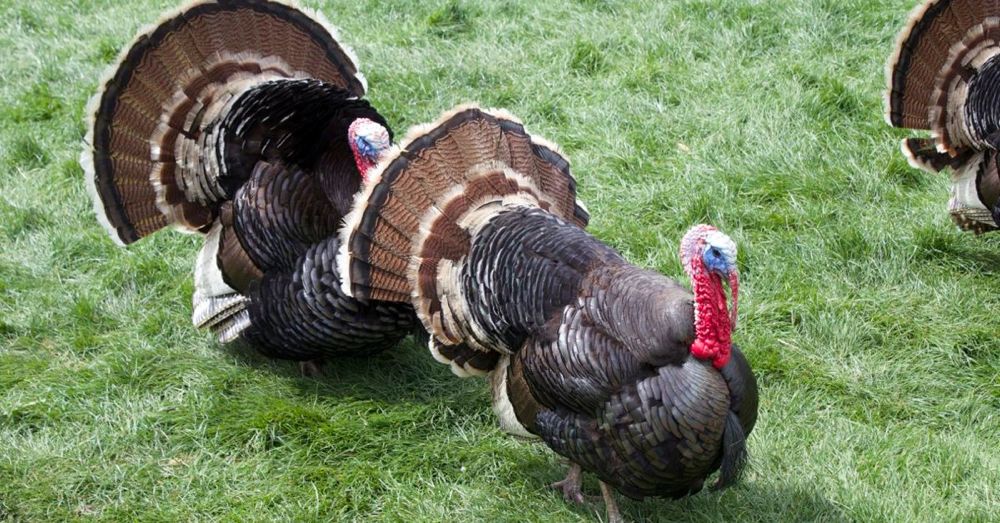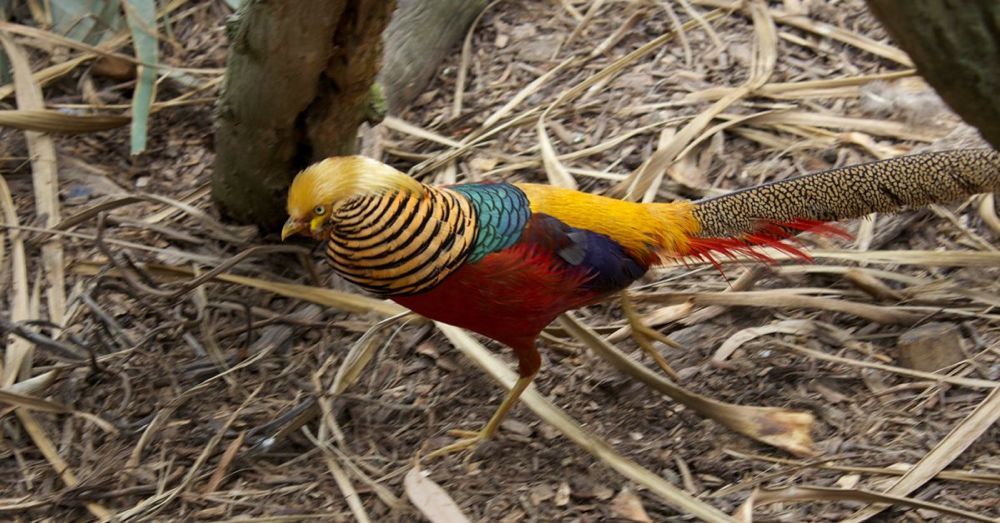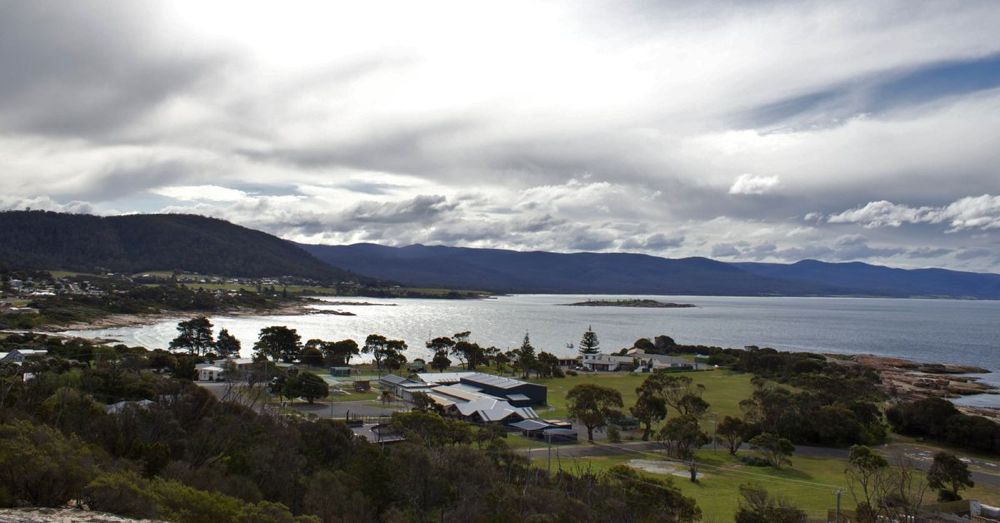 Bicheno from Whaler's Lookout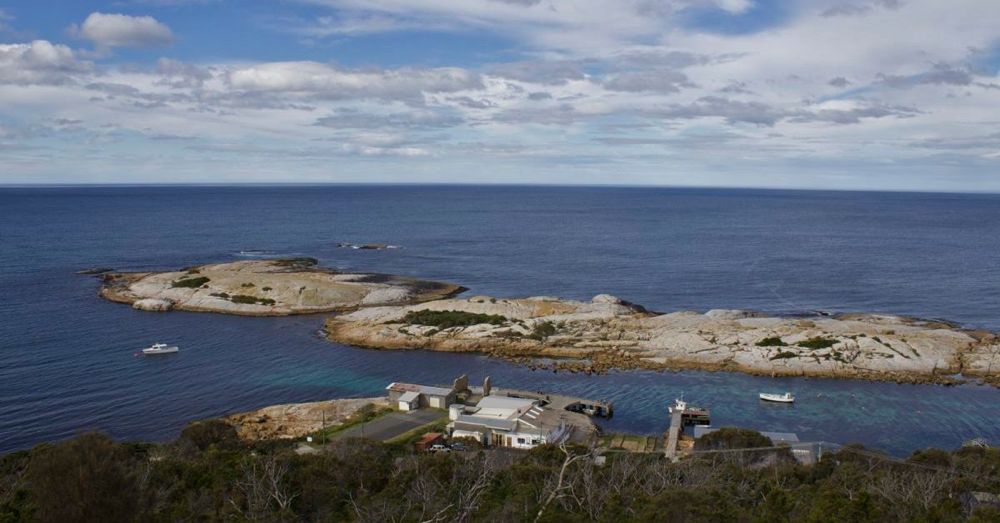 Governor's Island Marine Reserve
From Whalers Lookout, Bicheno
A gift.
This was left for us by a nocturnal visitor.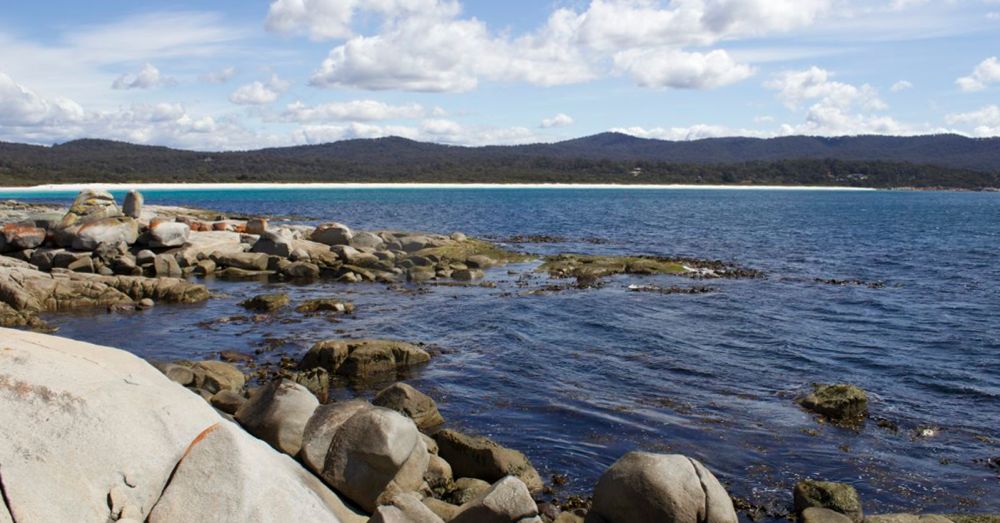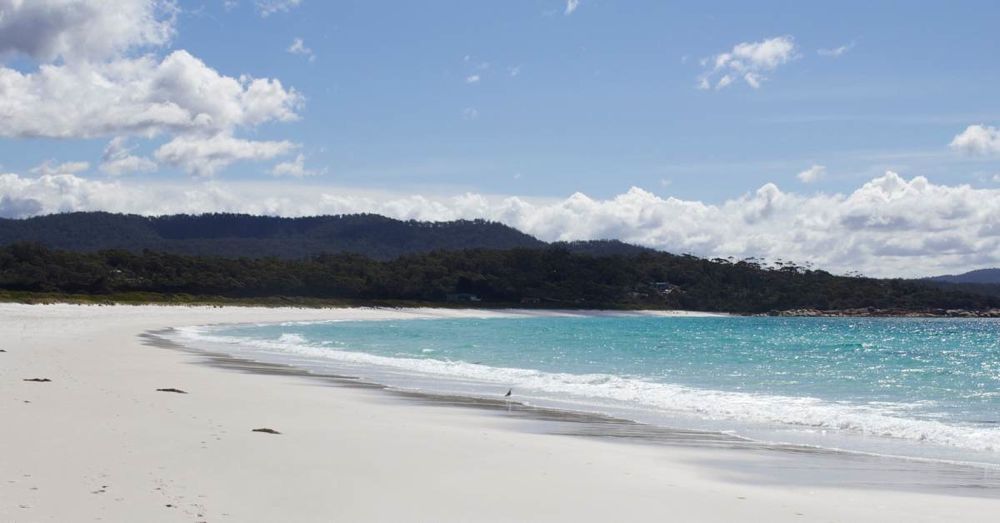 Girls on a pristine beach.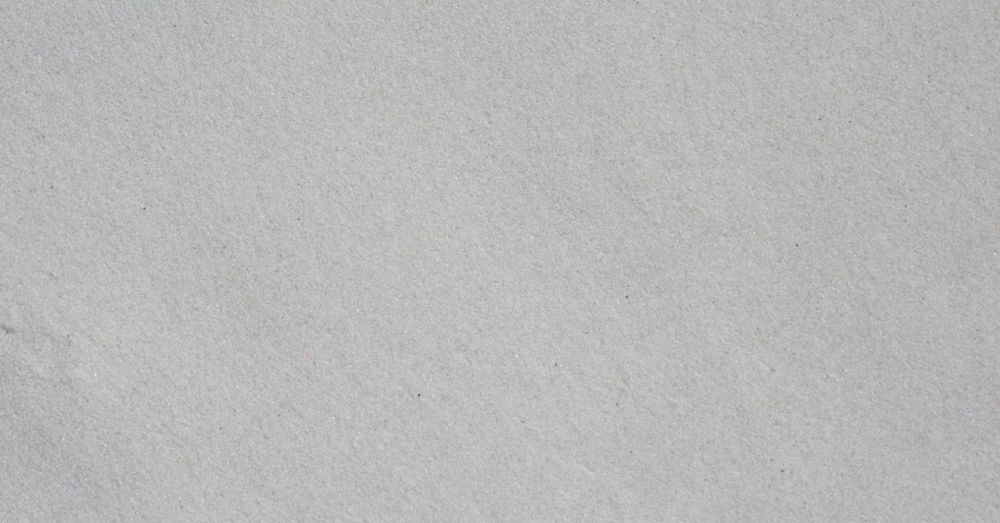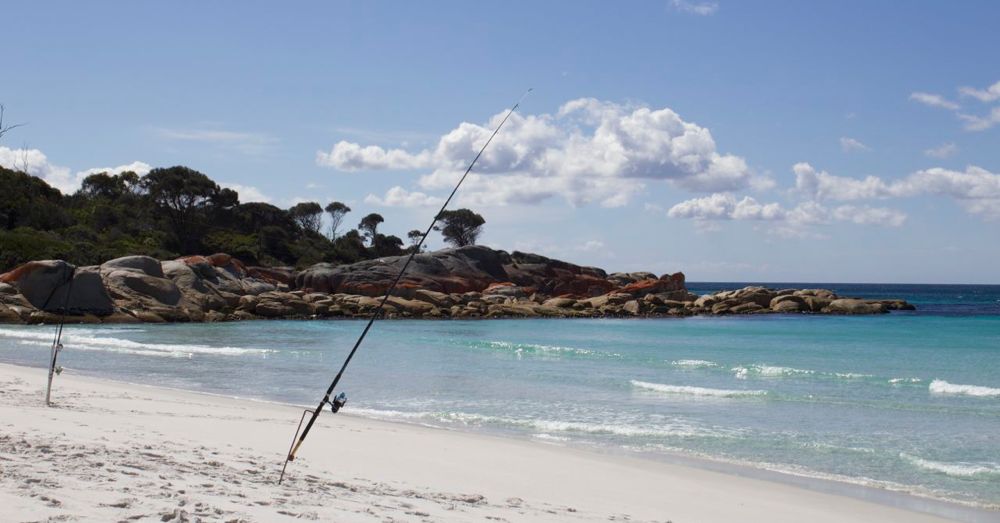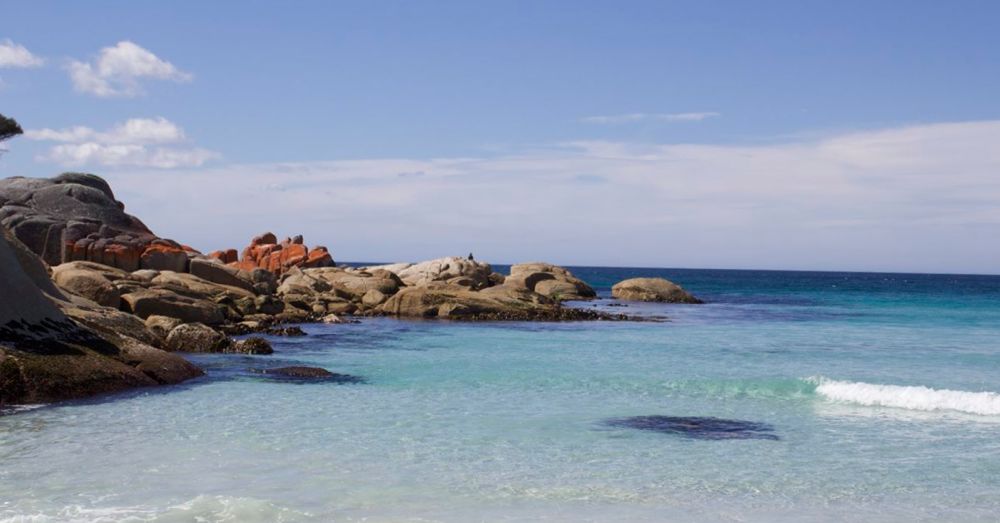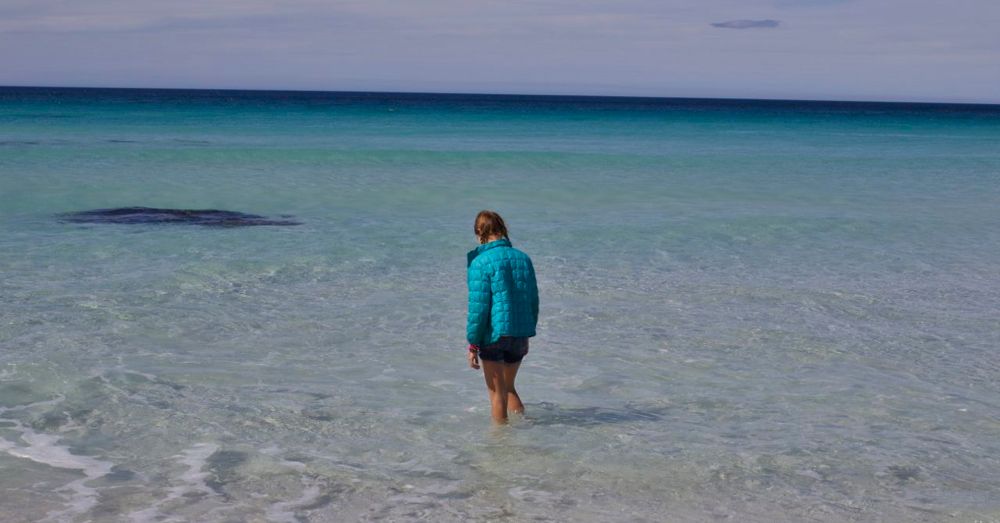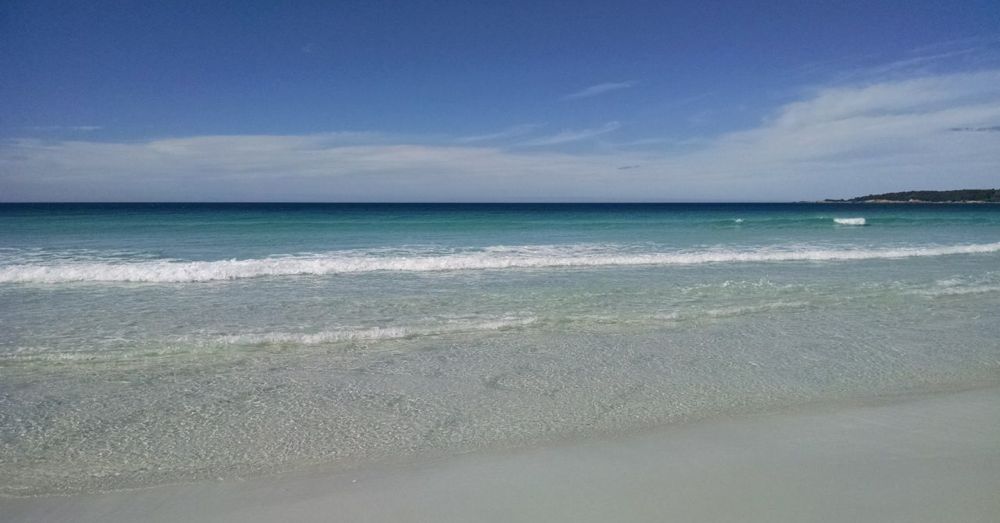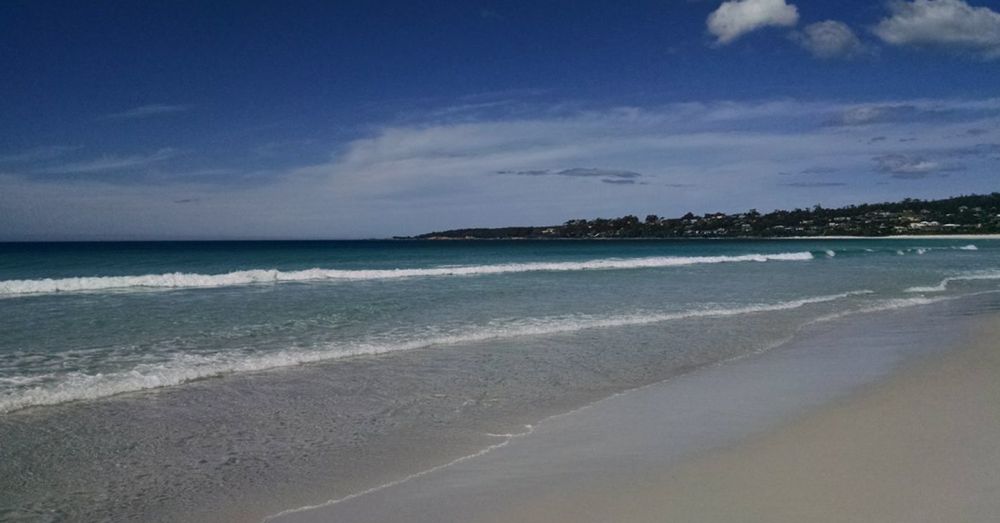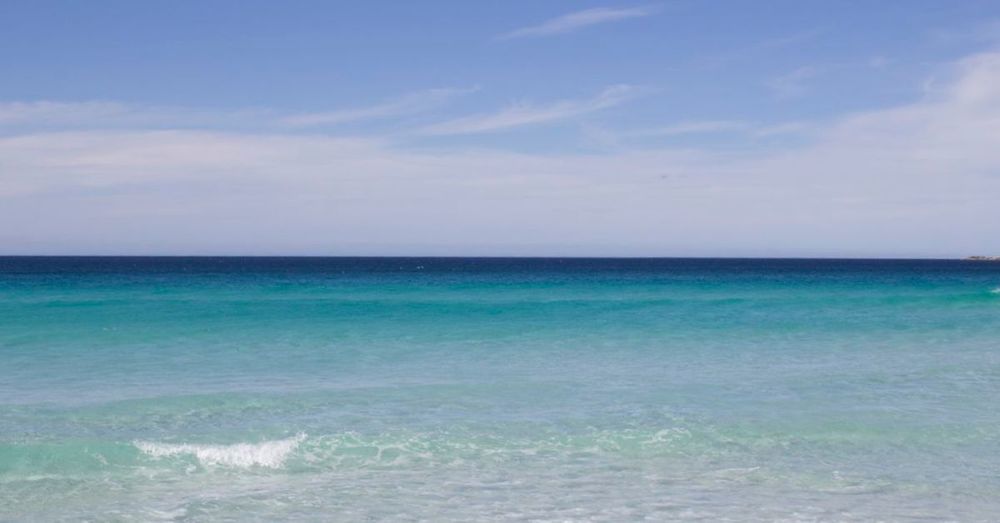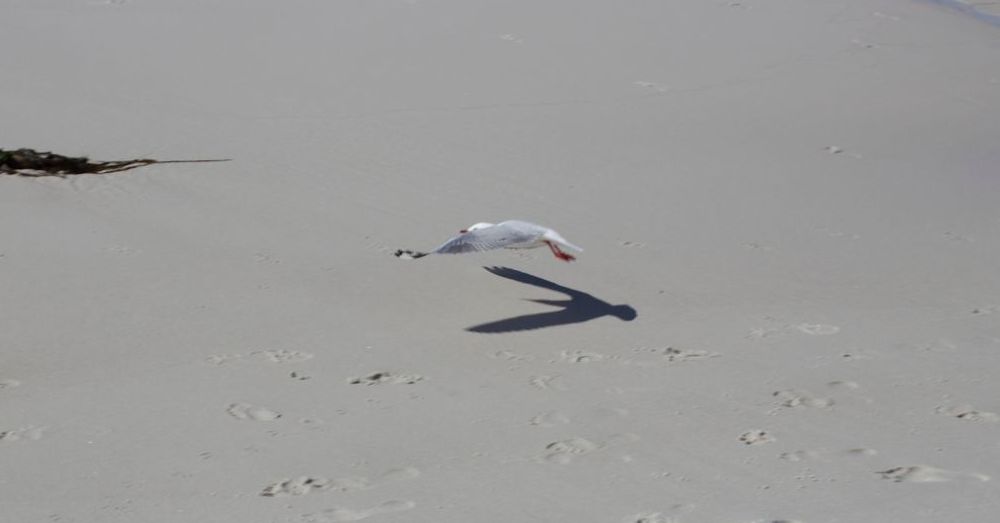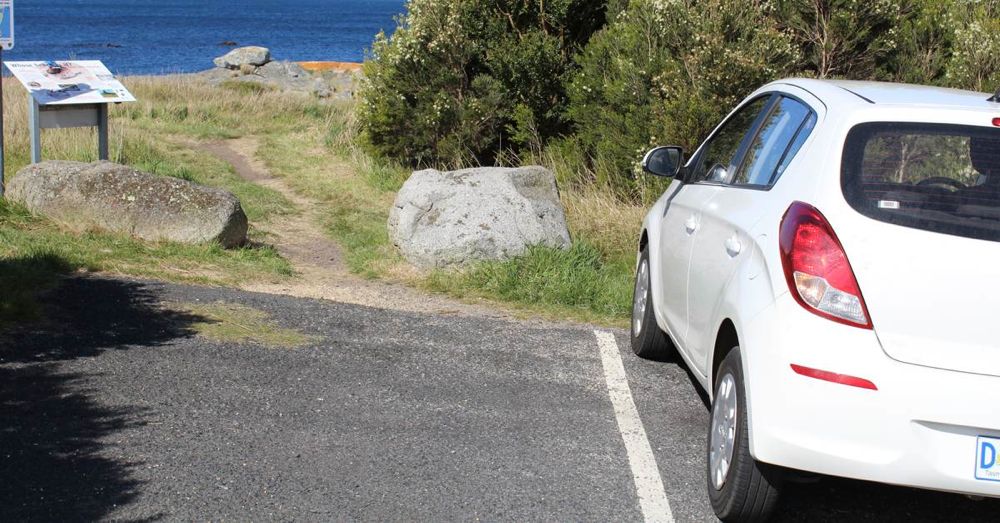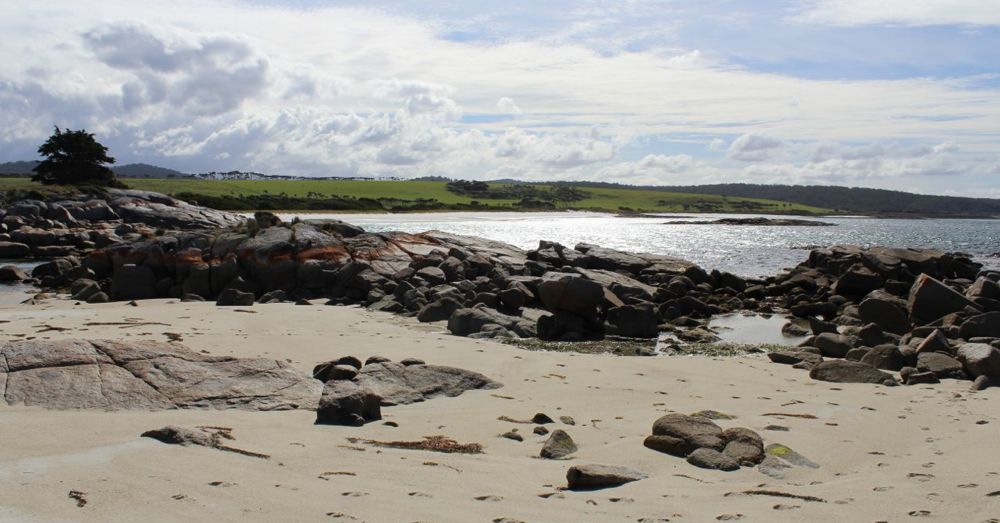 At the end of the Gardens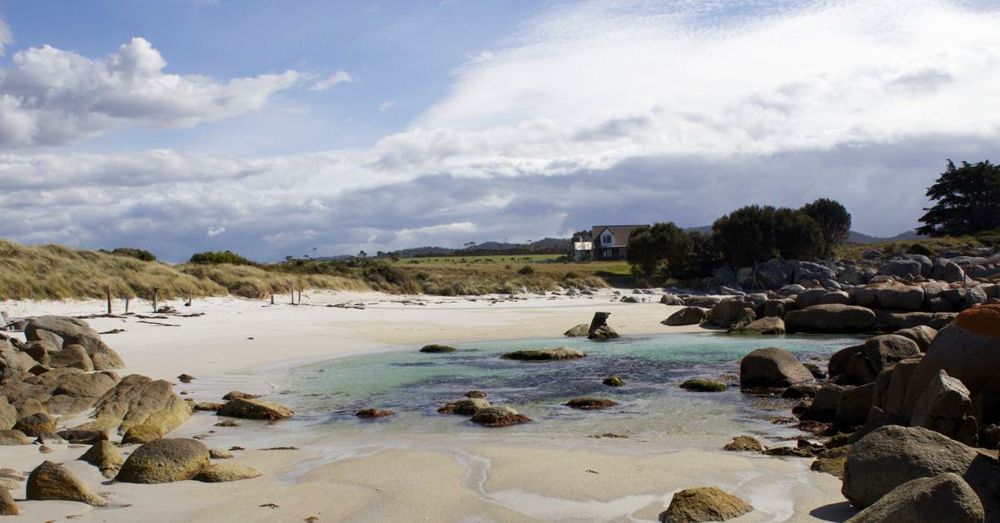 The view from the Gardens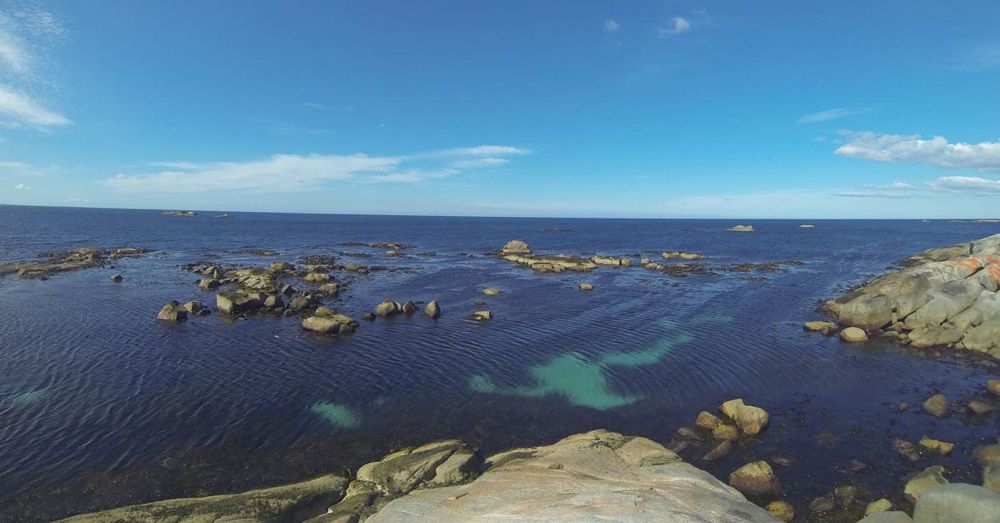 The view from the Gardens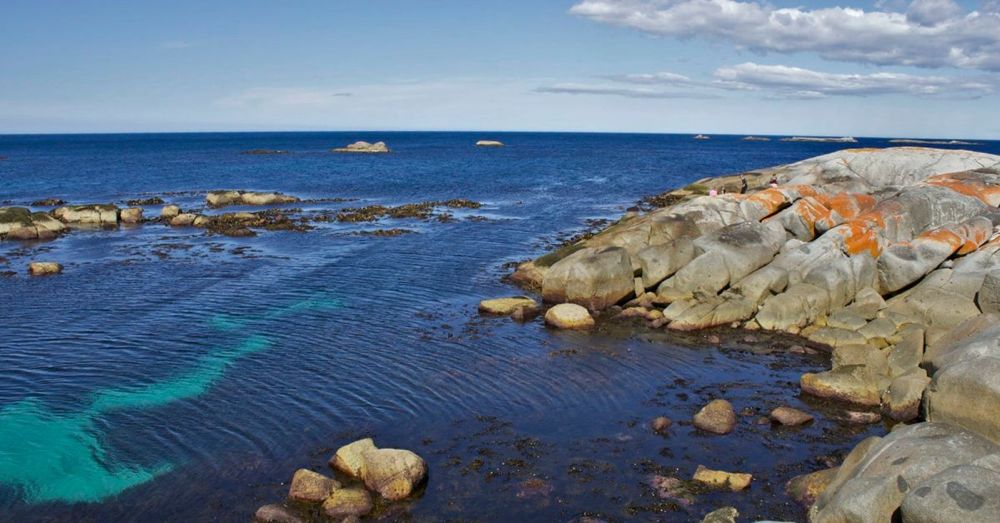 The view from the Gardens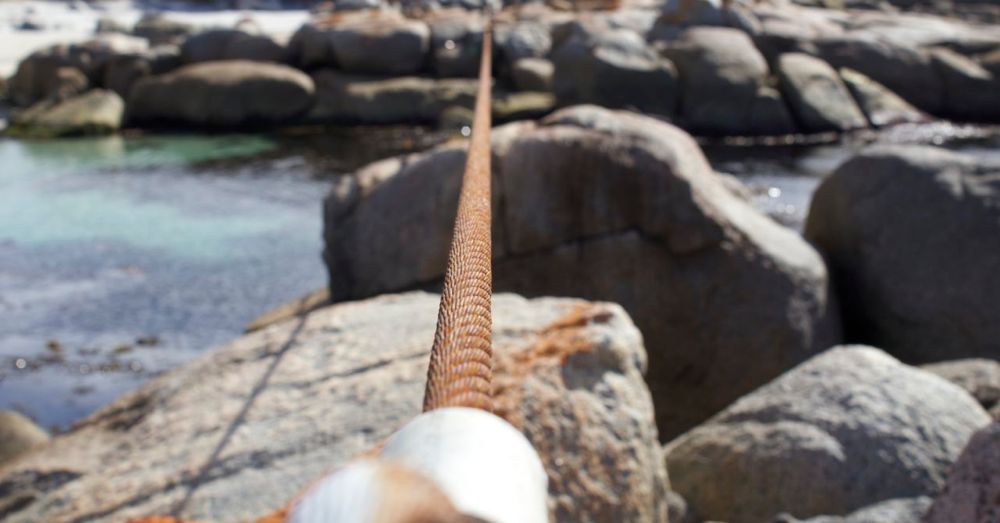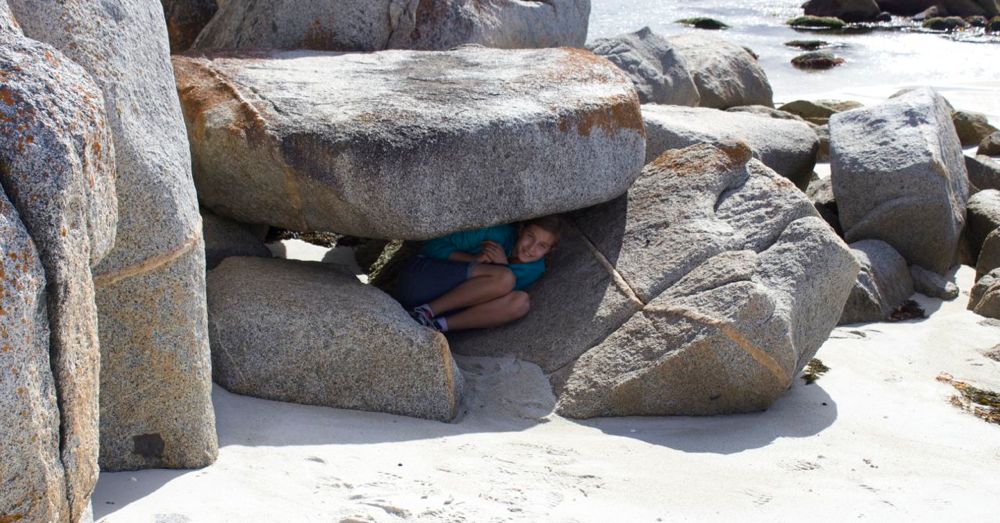 Blue Ocean, White Sand, Orange Rocks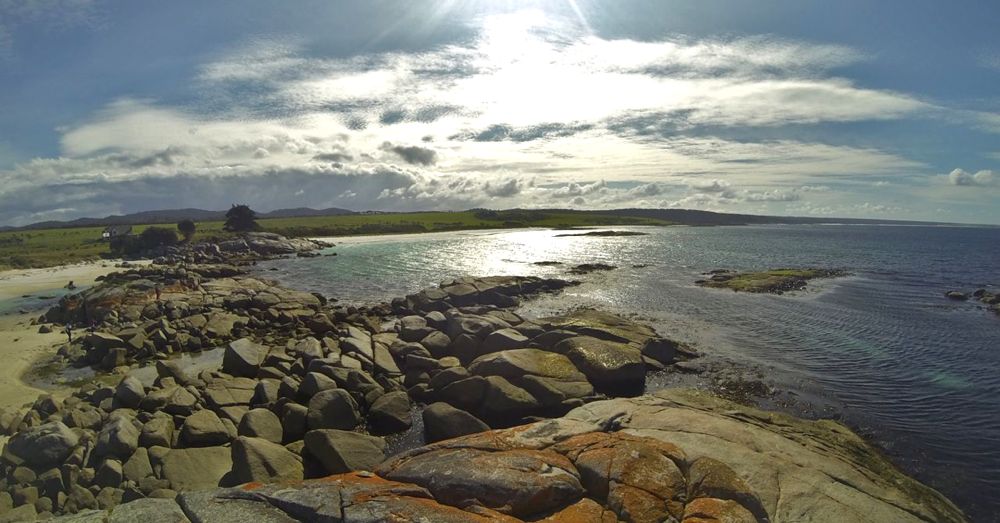 Looking north from the Gardens
Tasmania tells it like it is.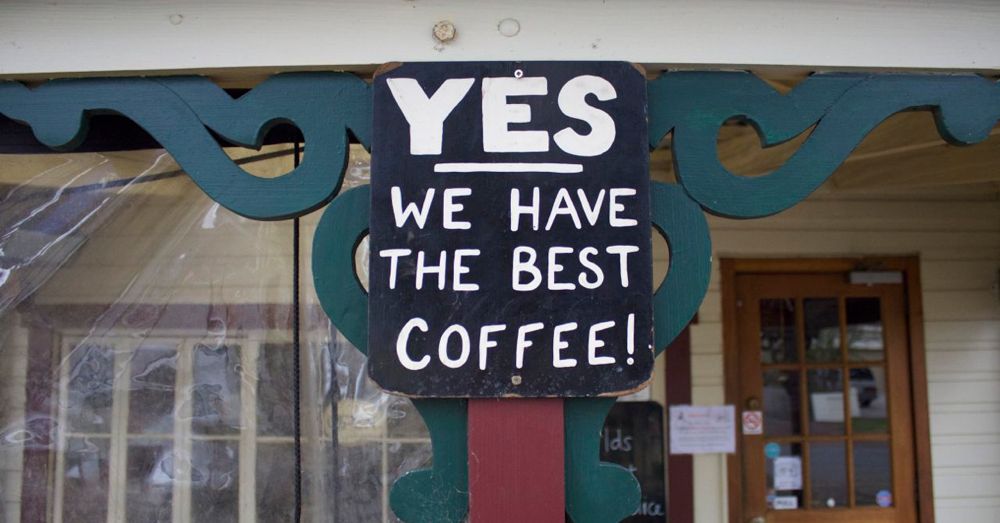 A bold claim.
I wouldn't say it was the best, but it was still pretty darn good.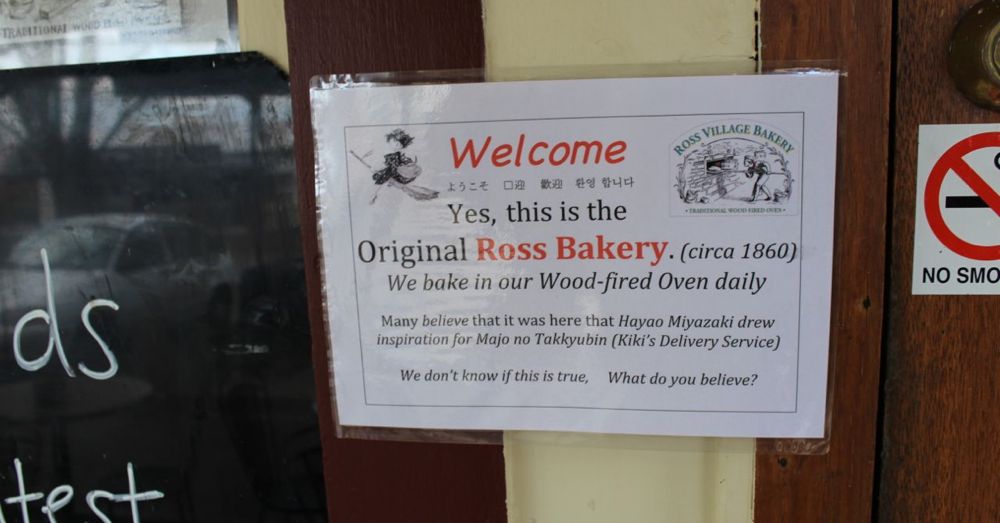 So the legend goes.
Is this where Miyakazi got the inspiration for the bakery in Kiki's Delivery Service? I don't think we'll ever know for sure.
The Oven
The famous oven at the Ross Village Bakery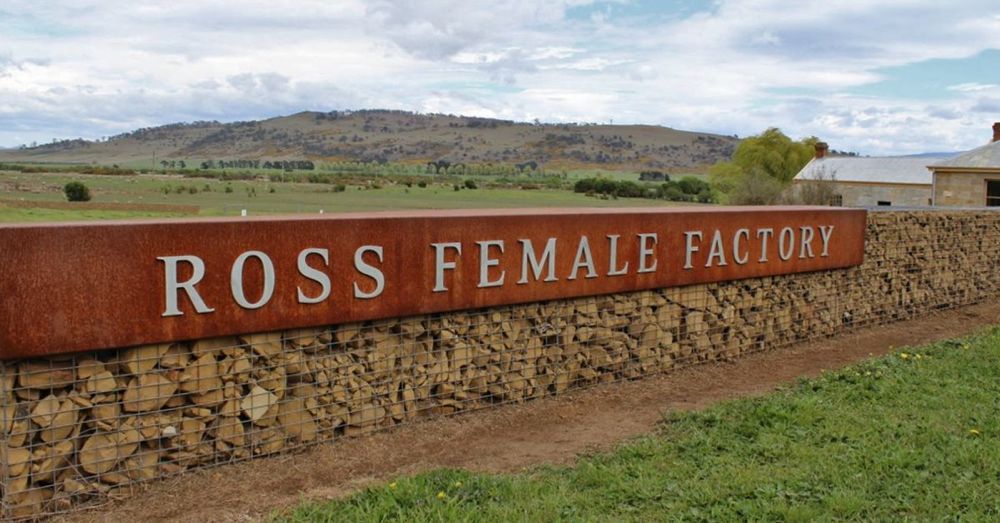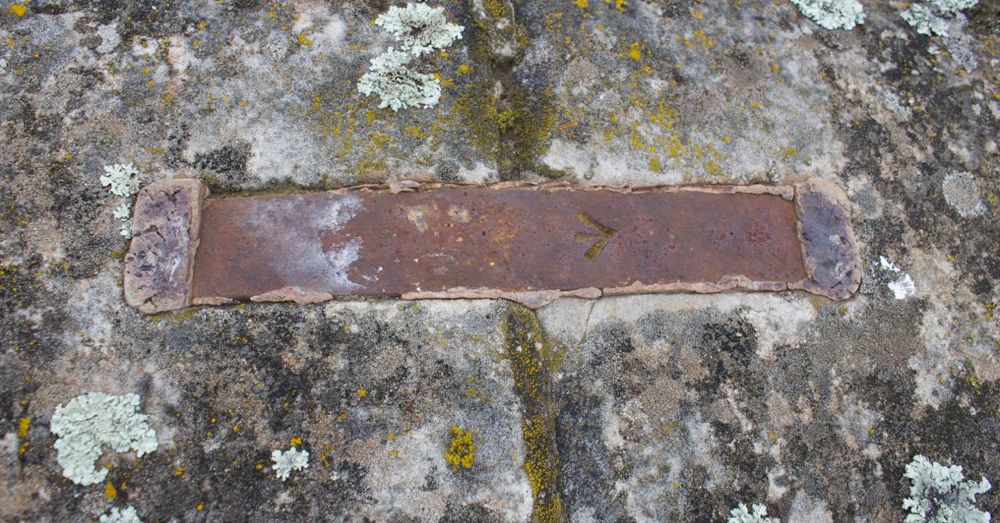 Arrow
On top of Ross Bridge, there are a number of inset iron bars marked with arrows pointing in different directions. We read about their purpose but can't find the reference to it anymore.
Ross Bridge: 47 Miles to Launceston
Ross Bridge: 69 Miles to Hobart Town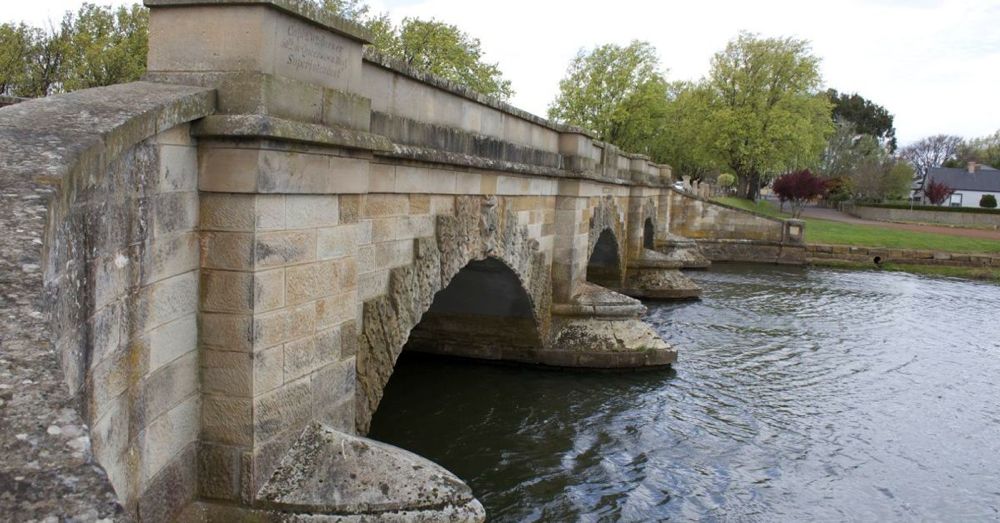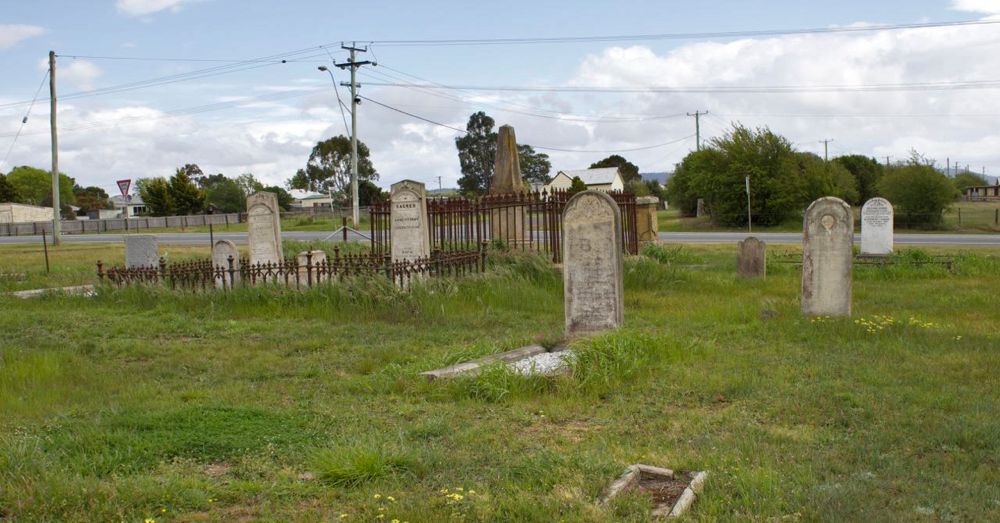 Saddest tennis court in the world.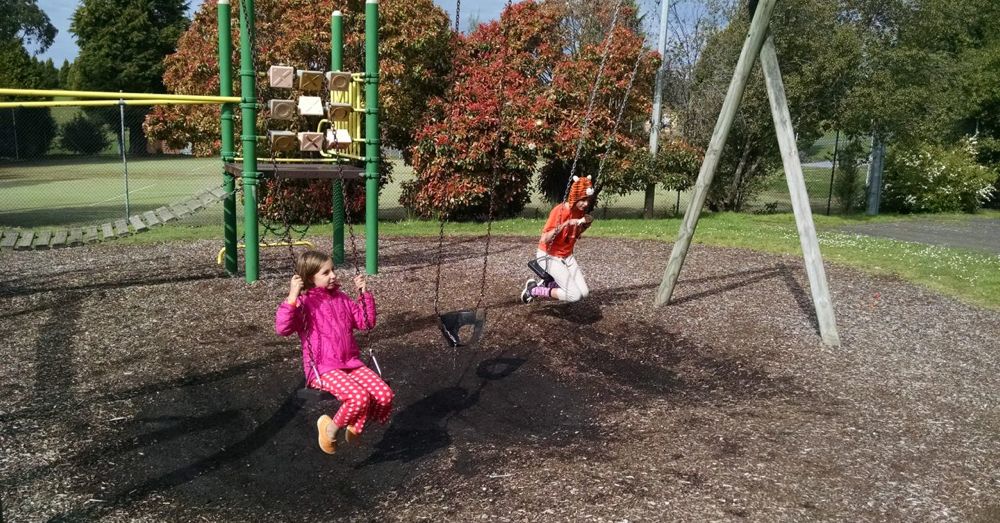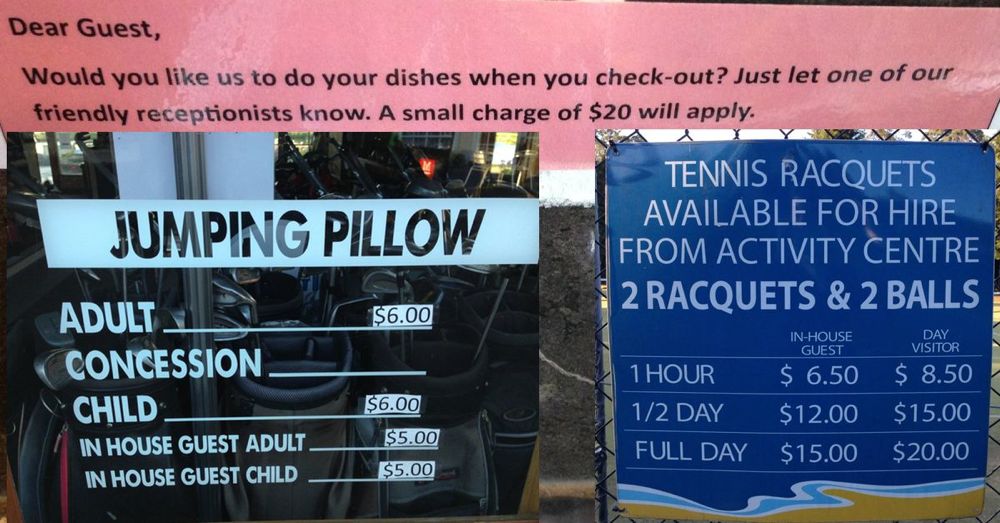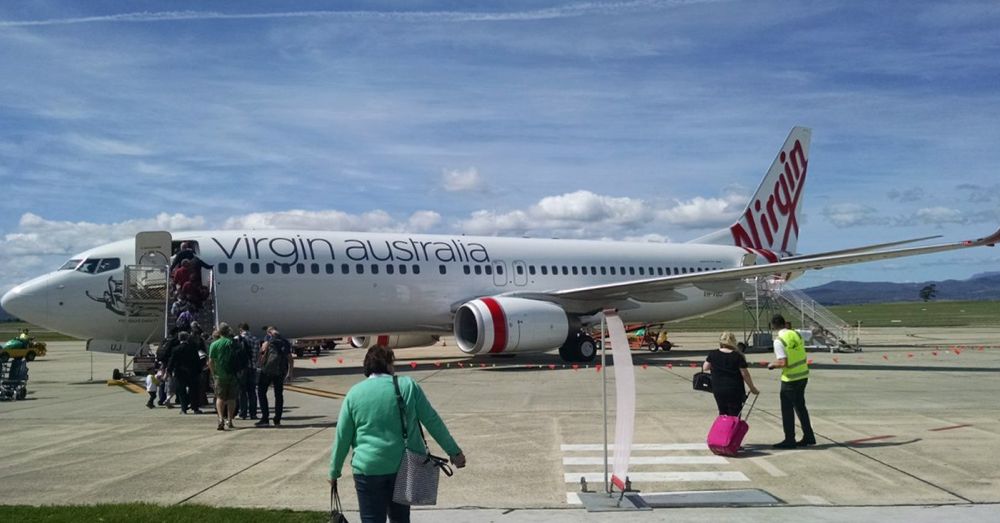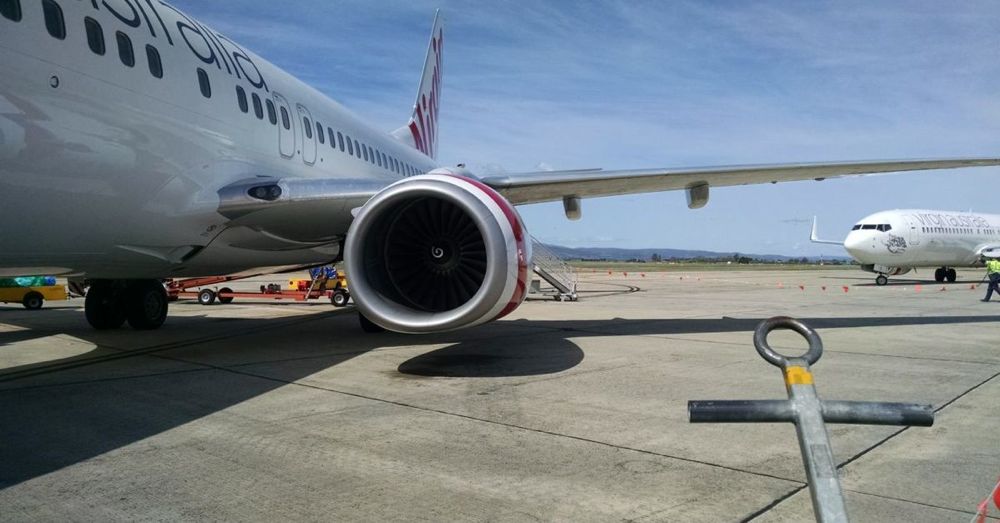 Last plane outta Launceston