Tom's Projects
Tom's projects involve Coffee and Running.
I've been drinking coffee for a long time. So when it was time for us to travel around the world, I took on the burden of investigating how coffee is served different parts of the world.
Coffee Around the World
Chorreador at Studio Hotel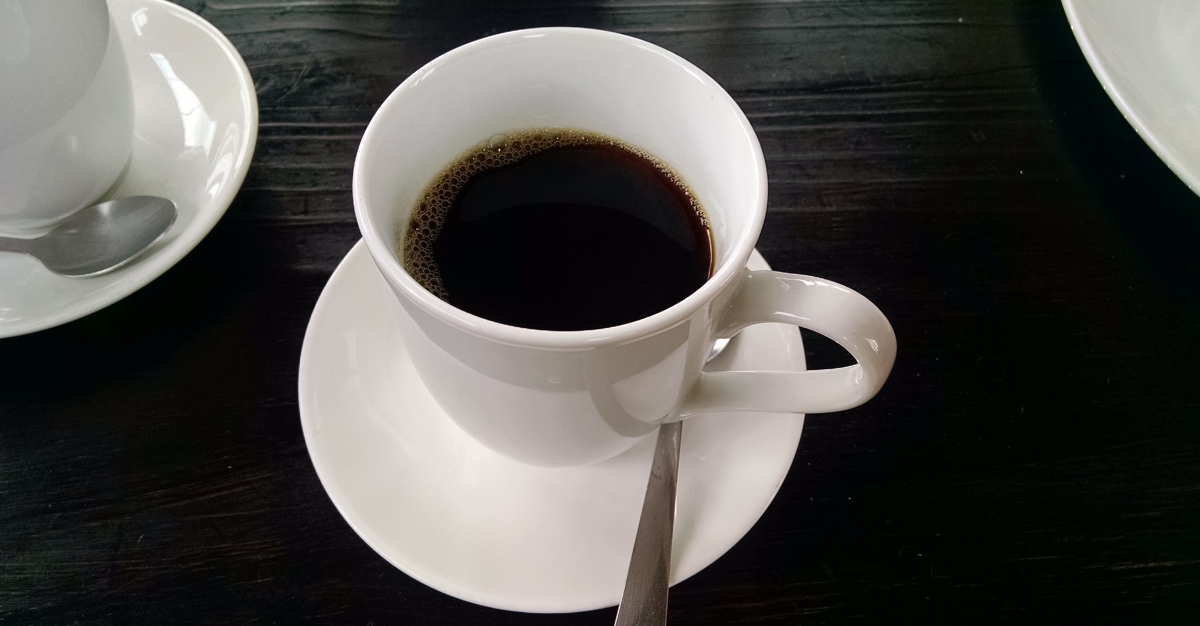 Traditional Easter Island Breakfast Drink
Coffee at Hostal Amazonas
Camper coffee.
Instant coffee is huge in the rest of the world.
Better camper coffee.
Instant coffee is fine, but we decided to break out the plunger.
Pushbutton Coffee
From the cafe at the Te Papa Museum in Wellington.
Bean Bags
Jed's Coffe Co. Bean Bags
Last chance for coffee in NZ.
Bean Effects, a mobile coffee station in Christchurch Top 10 Holiday Park. $5 for a long black.
Long Black
A long black at a forgotten cafe next to Bondi Beach.
Coffee on a Train
The coffee served on the train from Sydney to Melbourne was a little lacking.
Market Lane Coffee
Los Cuxinales on the left, El Aguila on the right.
Sensory Lab
Two pourovers, Columbian & Kenyan.
Sweetbrew
Long black vs. flat white.
Epic Espresso Barista School
Northam Bakery Coffee
This was my first cup of coffee in eight days. it wasn't very good, but it was great.
Long Black / Grass
A long black from Grass in Perth. The first real coffee I'd had since we left Perth eight days prior.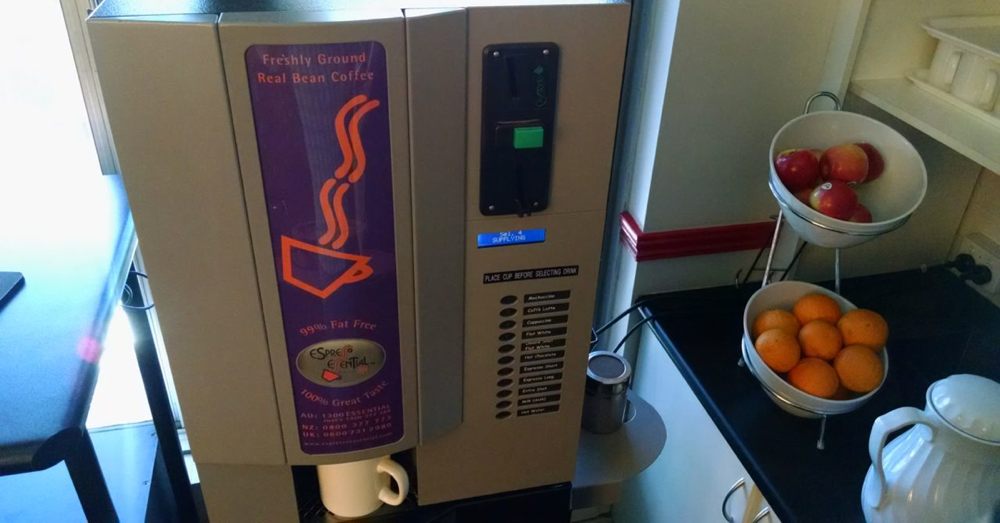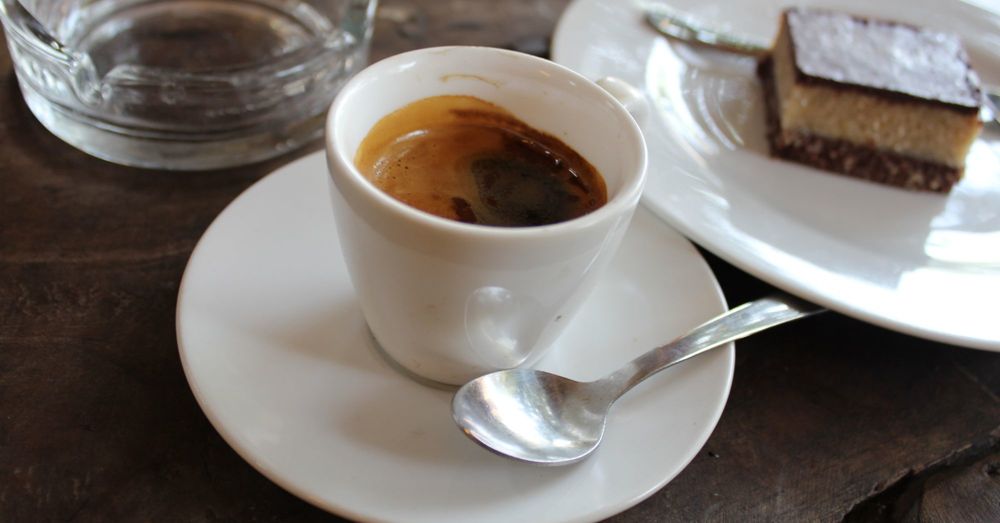 Espresso
F.R.E.A.K (Fresh Roasted Enak Arabica from Kintamani) Coffee, Ubud.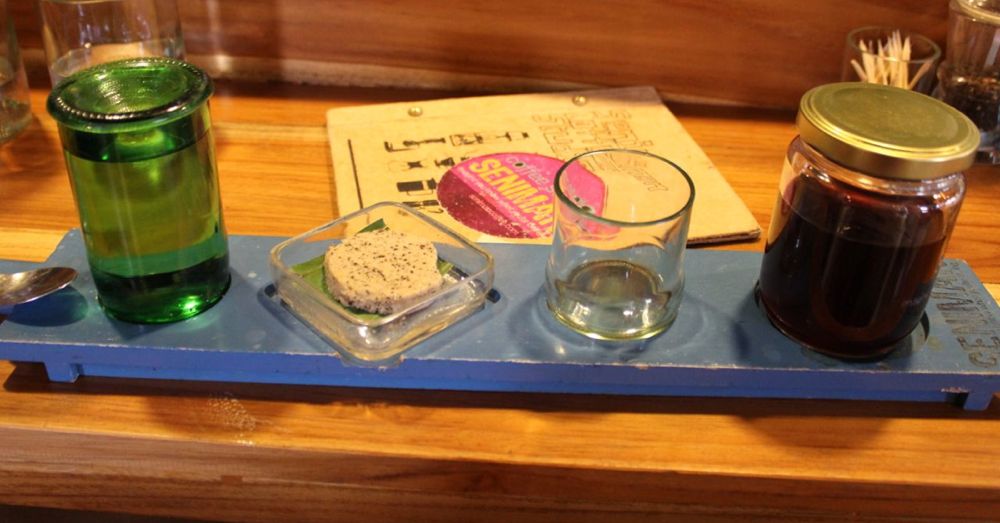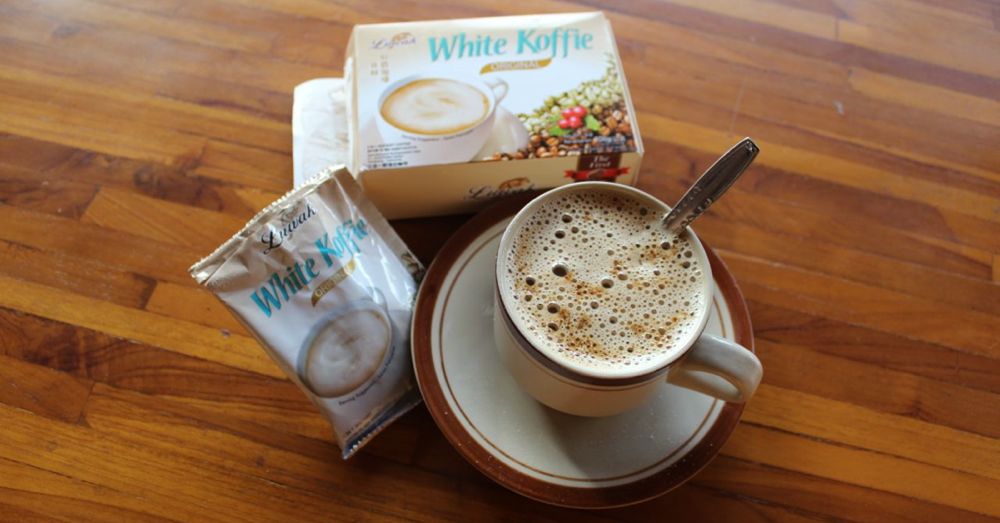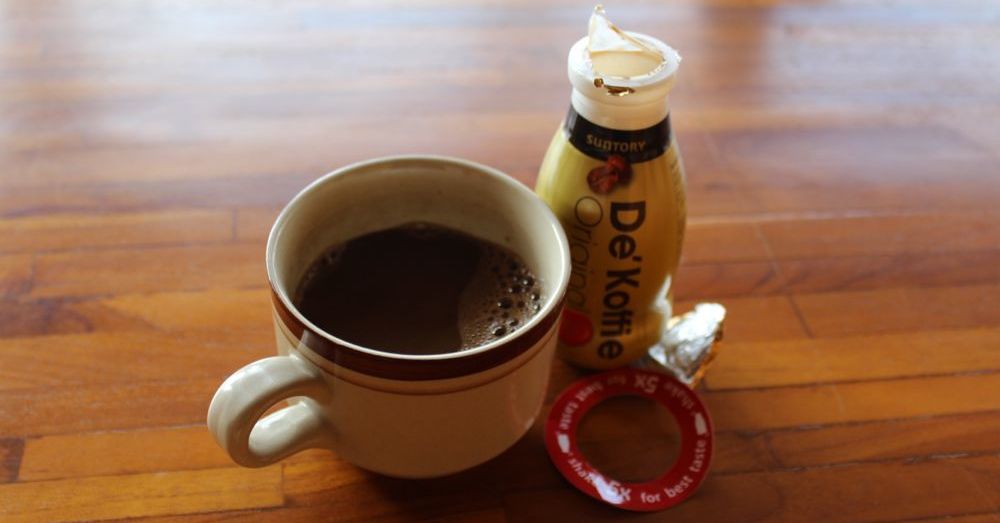 Suntory De'Koffie
Shake 5x for best taste. Shaking isn't going to help ...
Long Black at Forty Hands
Long Black
My last long black until ...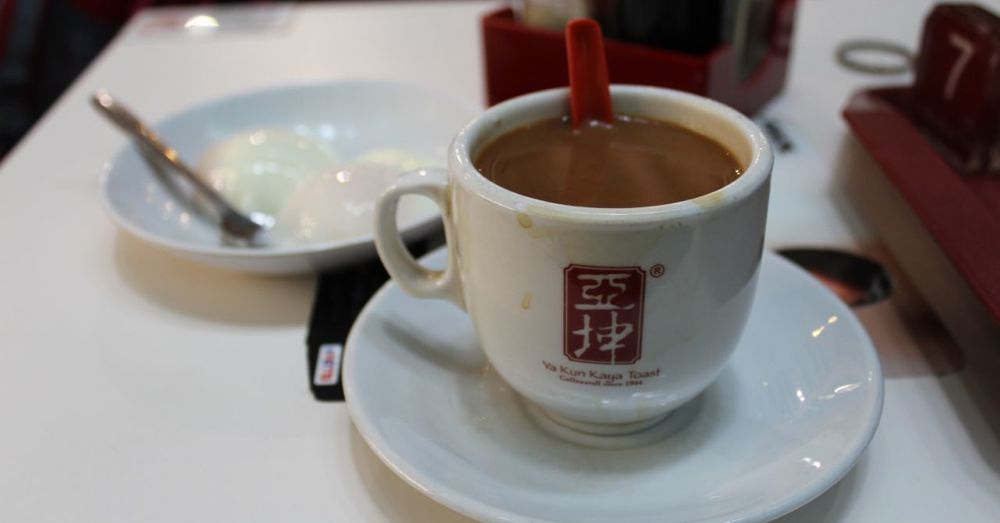 Yuanyang
It's coffee and milk tea mixed together.
Coffee Machine
The coffee machine at one of the lounges in Changi Airport.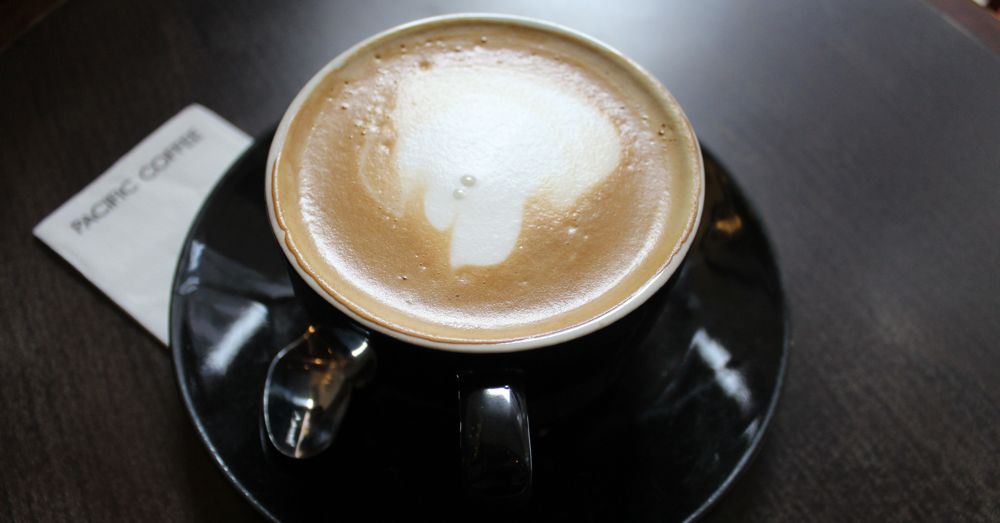 Pacific Coffee Latte
Pacific Coffee is a sort of Asian Starbucks. I can't say it's any better , but it was right down the street from the hotel on Hong Kong, so it was convenient.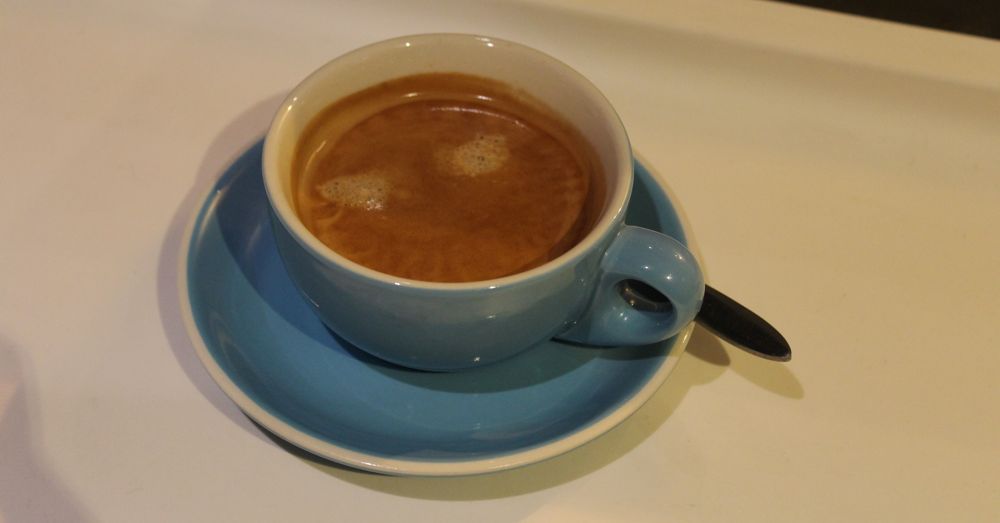 Long Black, Hong Kong
A proper long blcak in Hong Kong is not easy to find. But I found it at Sillyboo in Tin Hau.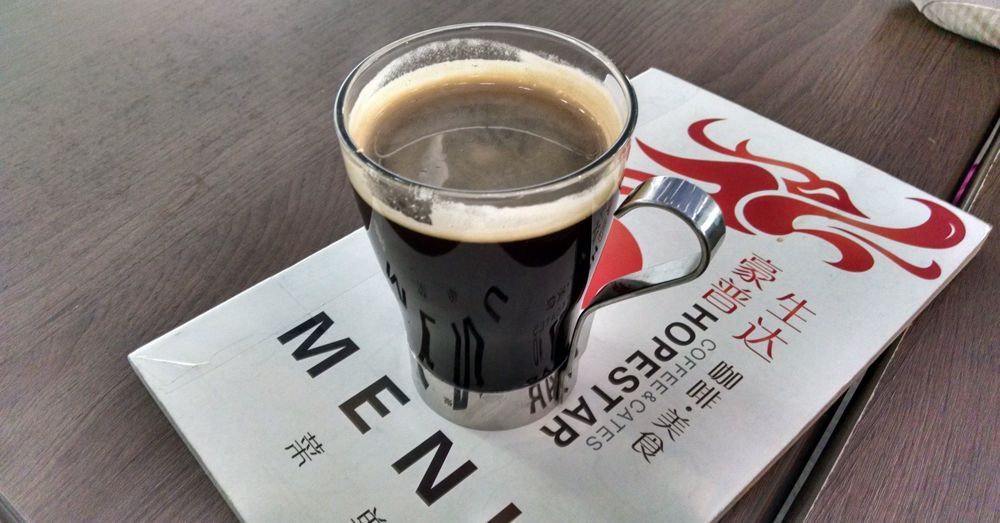 Americano, China
First coffee in China, at the Shanghai airport. Not bad.
Machi Takeaway Coffee
From Lawson shops in Japan. Pretty good.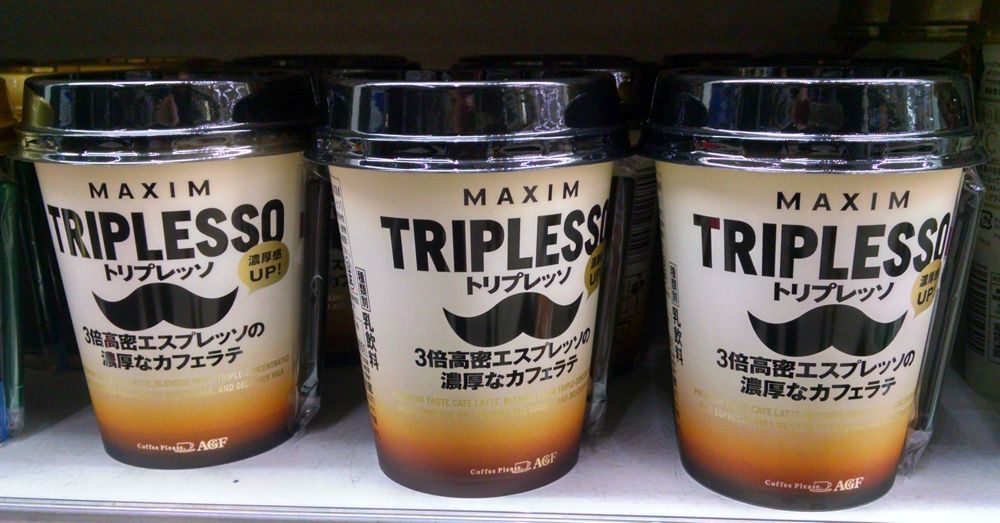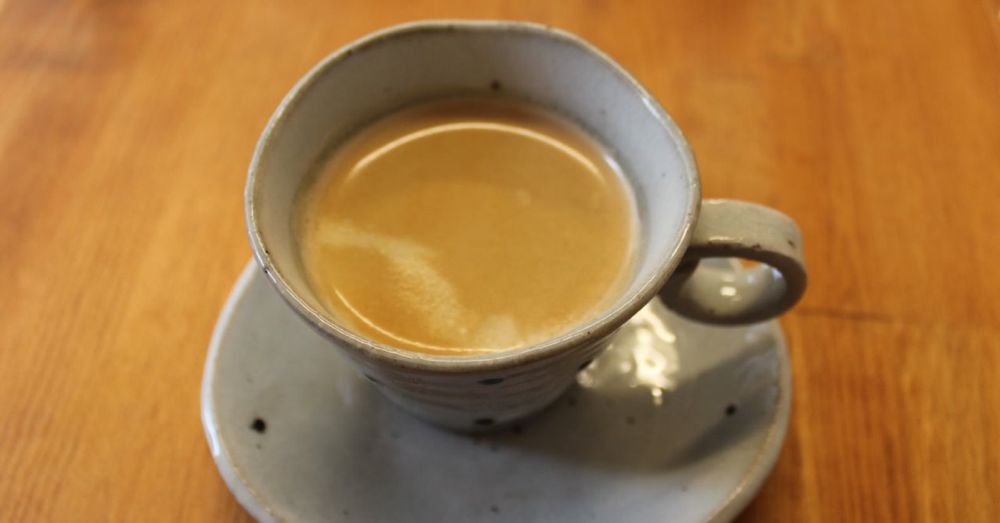 Blendy Stick
Our hotel room had no coffee, so I picked up a box of Blendy Sticks. Can't say I liked it, but it was convenient.
Georgia Black
I had to try this hot coffee from a vending machine in Japan. Not the best coffee I've ever had, but it was hot and it was pretty good for being in a can.
Strong Coffee
Kajin Coffee Bar: Rest for a moment. Please relax slowly here. It makes in the head vacuousness will coffee take a rest while drinking? Feelings are refreshed if it takes a rest a little.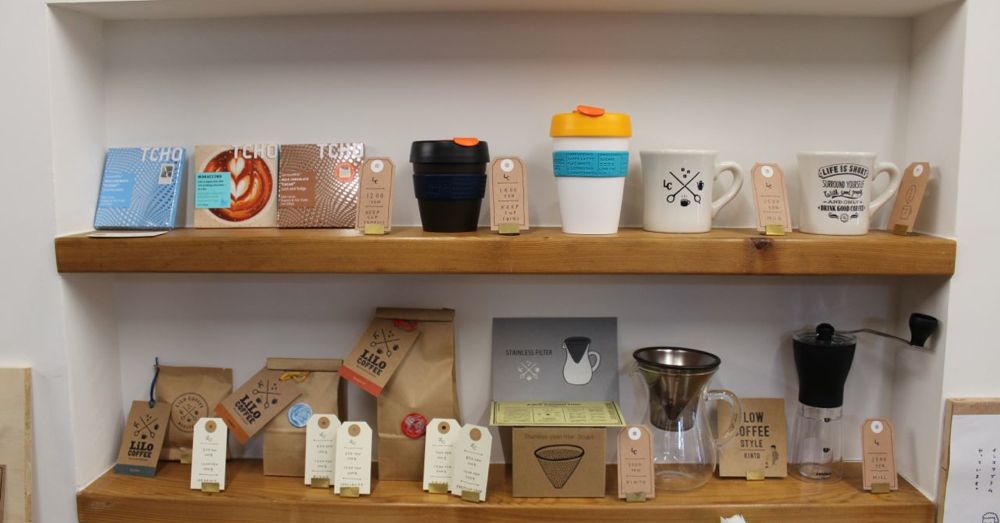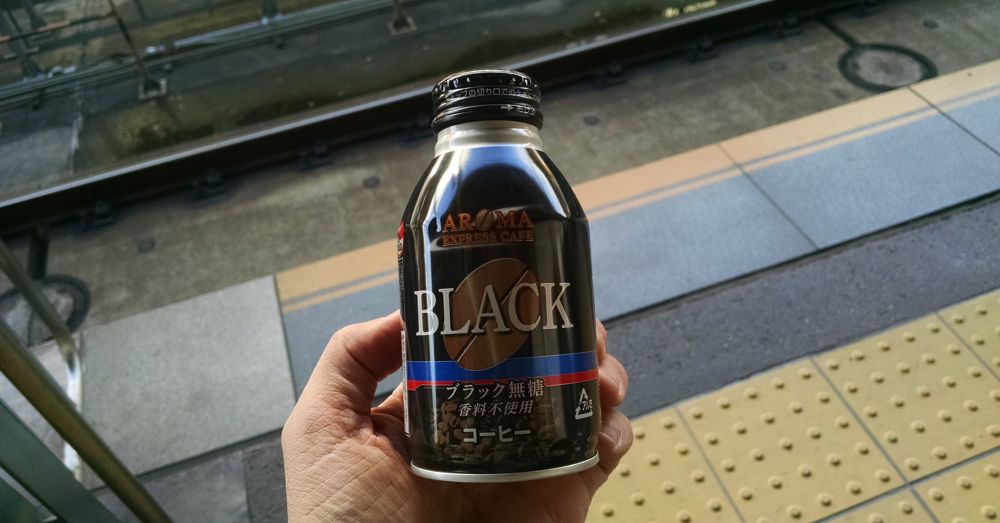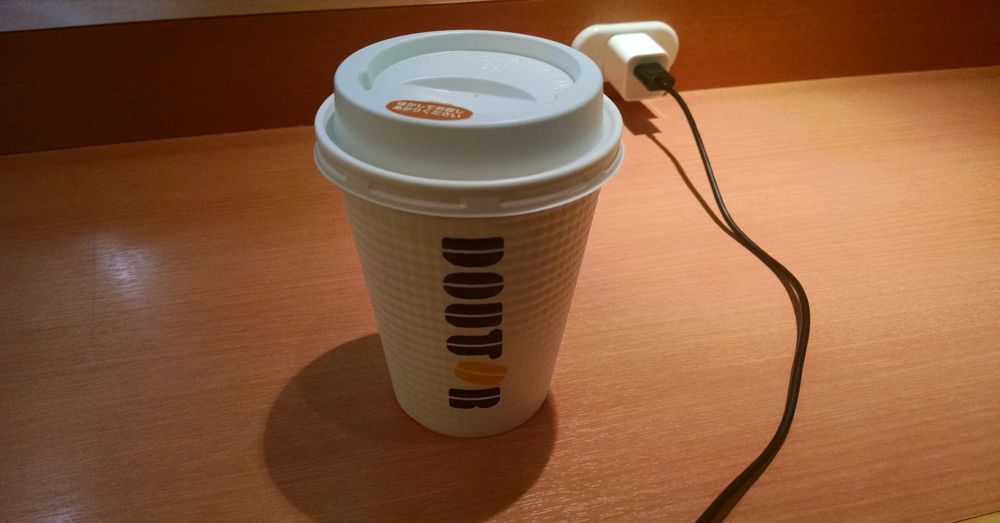 Boss Coffee in a can
Yes, that's Tommy Lee Jones.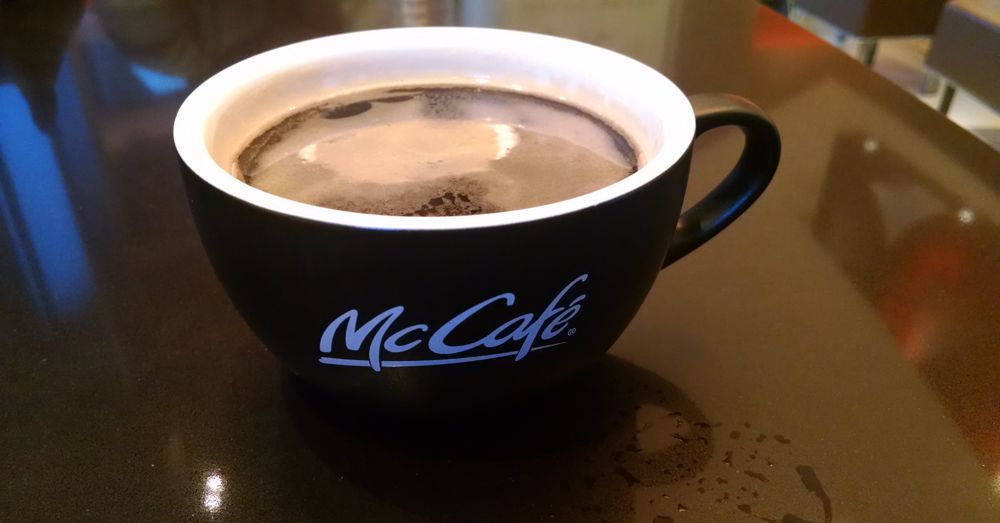 Americano, McCafe
Last coffee in Japan. Limited choice .. it was either this or Starbucks.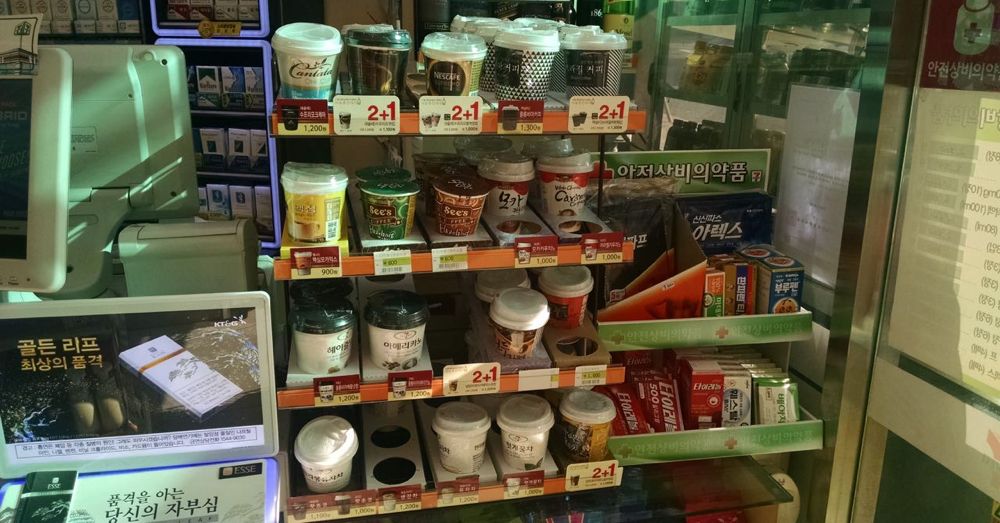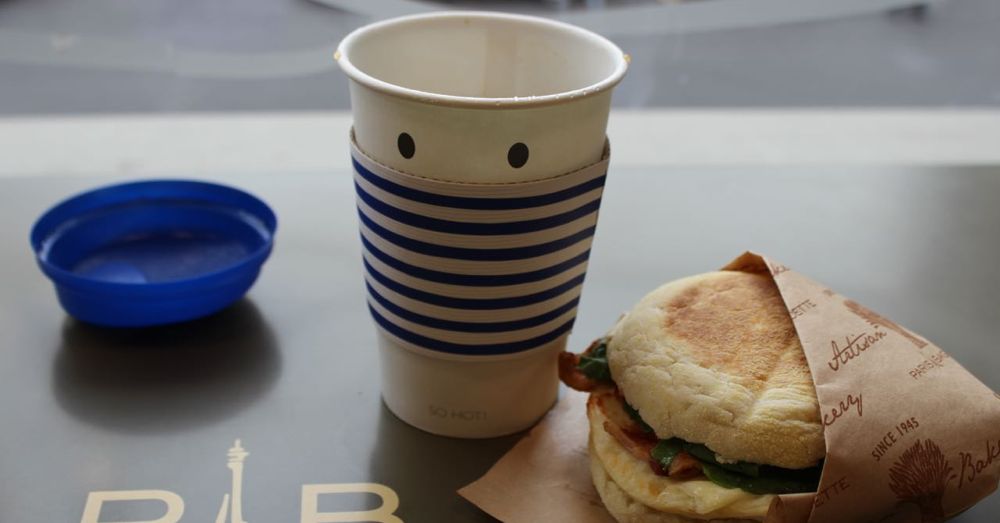 Coffee at Paris Baguette
The service here was horrid, but the coffee was all right.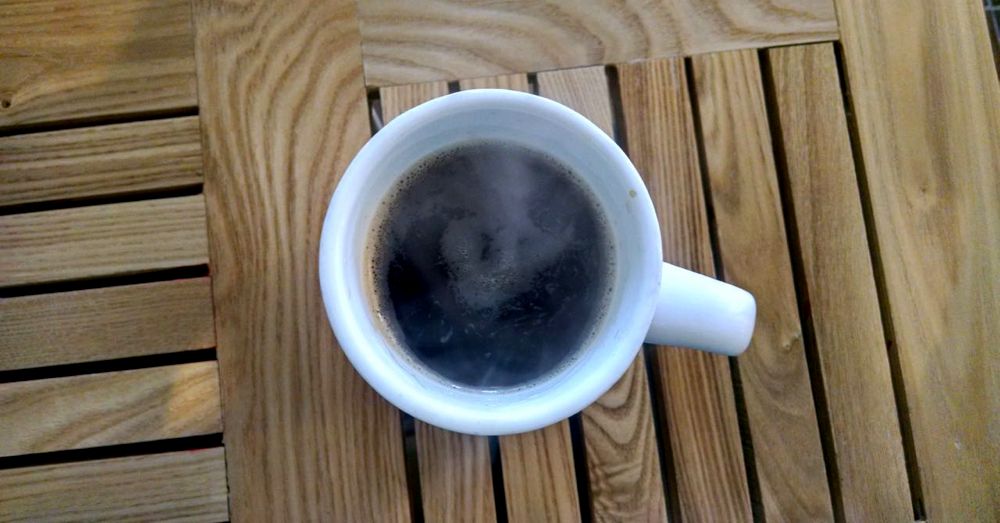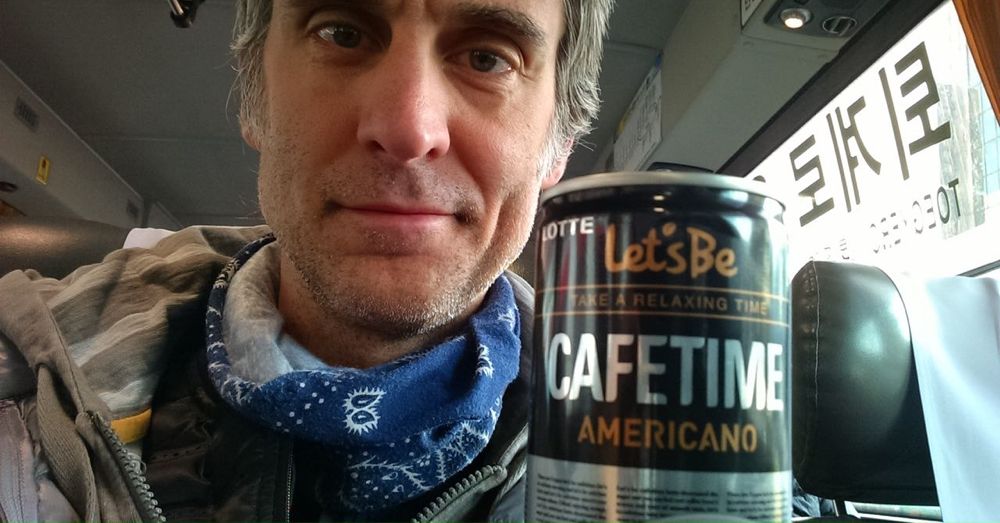 Americano in a Can
This was my last coffee in Korea. It was terrible.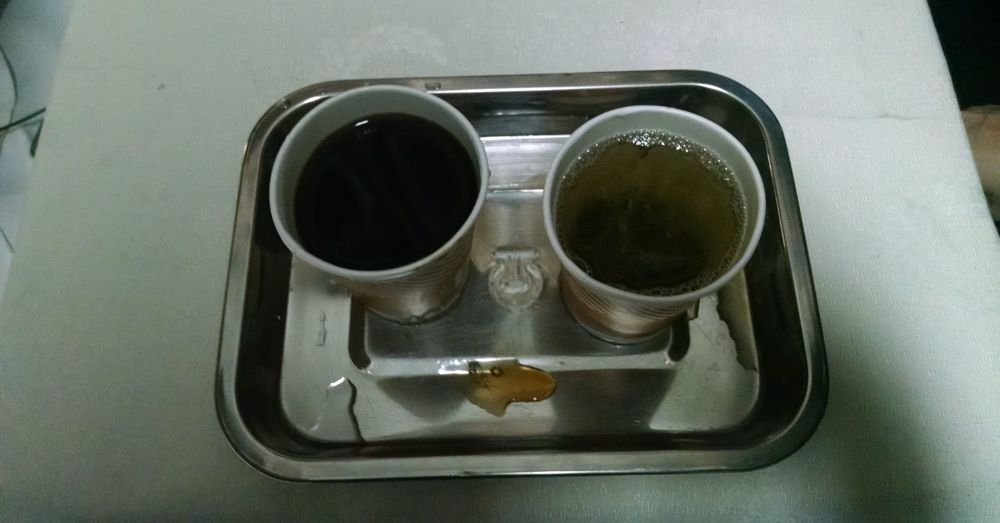 Coffee (and tea) Served on the train to Xi'an.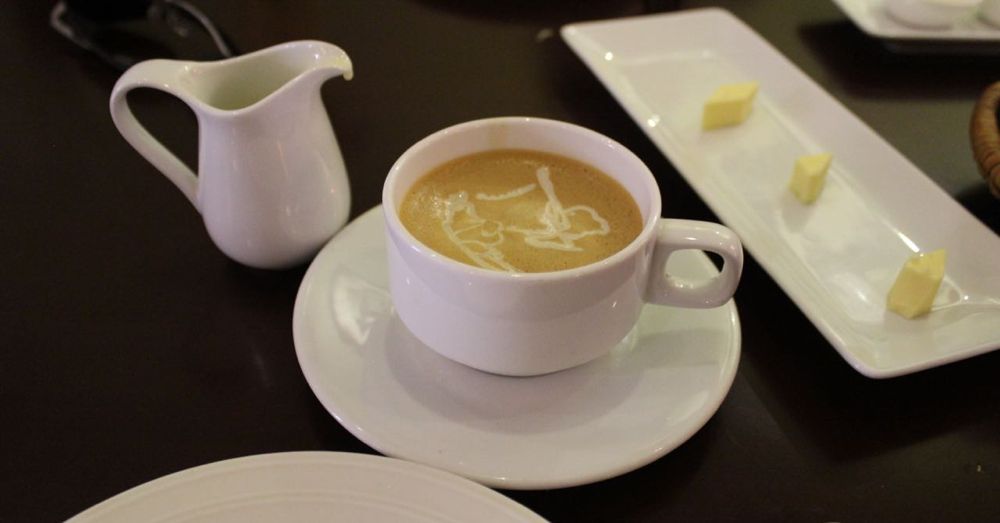 Vietnamese Coffee, Green Mango, Hanoi
Most of the Vietnamese coffee n Hanoi was served premixed with condensed milk.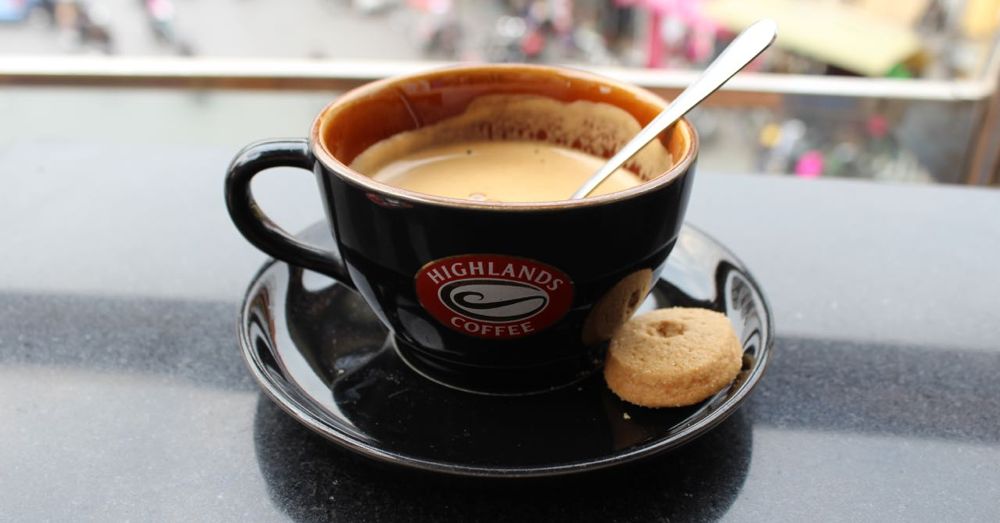 Vietnamese Coffee, Highlands, Hanoi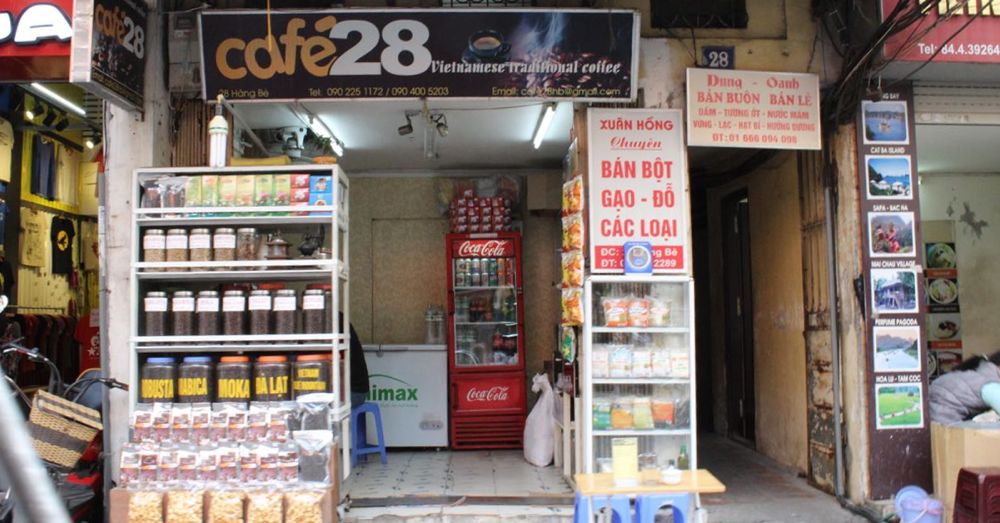 Café 28, Hanoi
My second favorite coffee shop in Hanoi.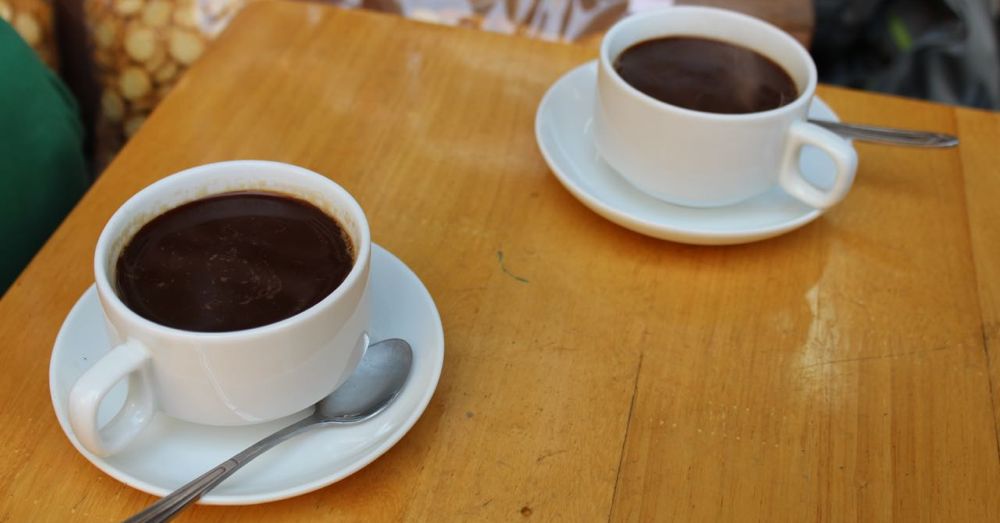 Vietnamese Coffee, Café 28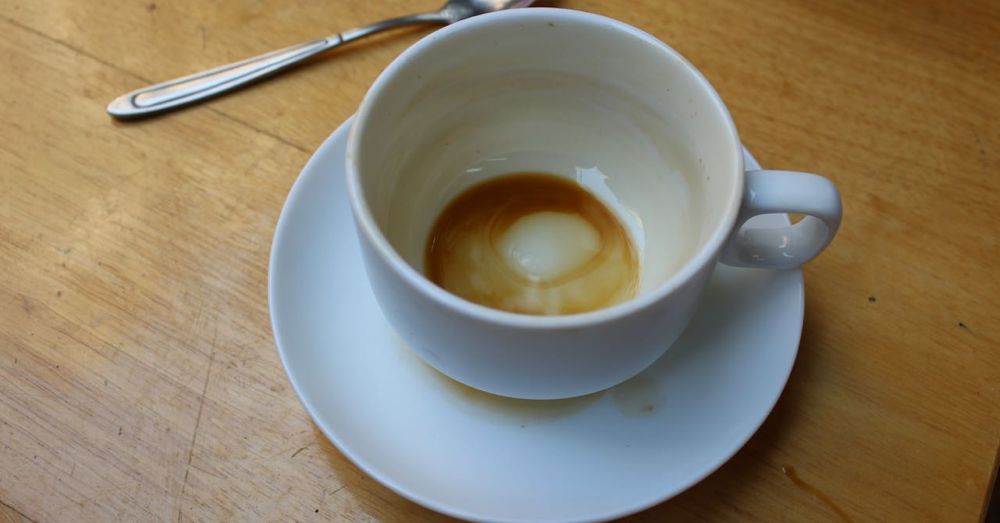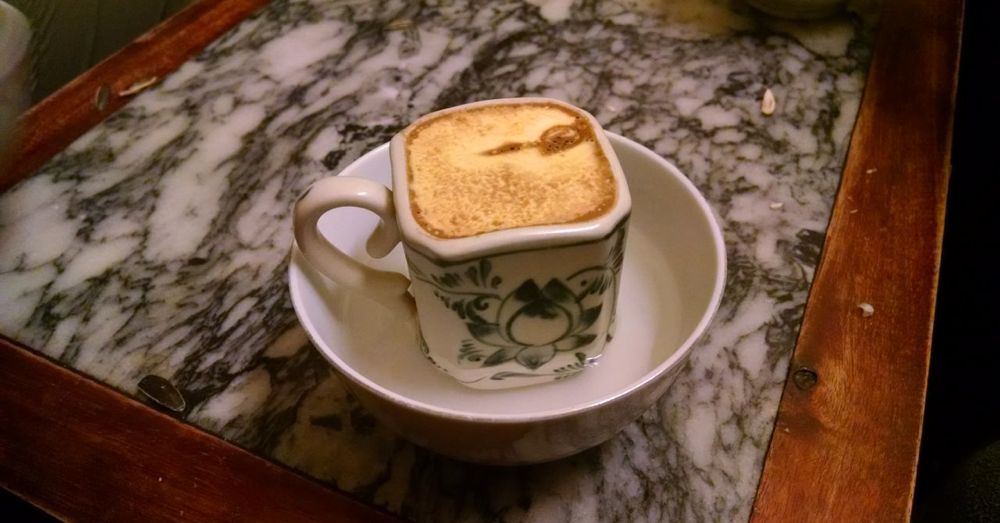 Vietnamese Egg Cream Coffee
From Giang Cafe in Hanoi. My favorite coffee in Hanoi. Actually, Vietnam. Actually, Southeast Asia.
Vietnamese Coffee, Garden Bay I
The Vietnamese coffee served on the Garden Bay I was pretty good. About the only thing I liked on that boat.
Vietnamese Coffee
On the Reunification Express. it was horrid.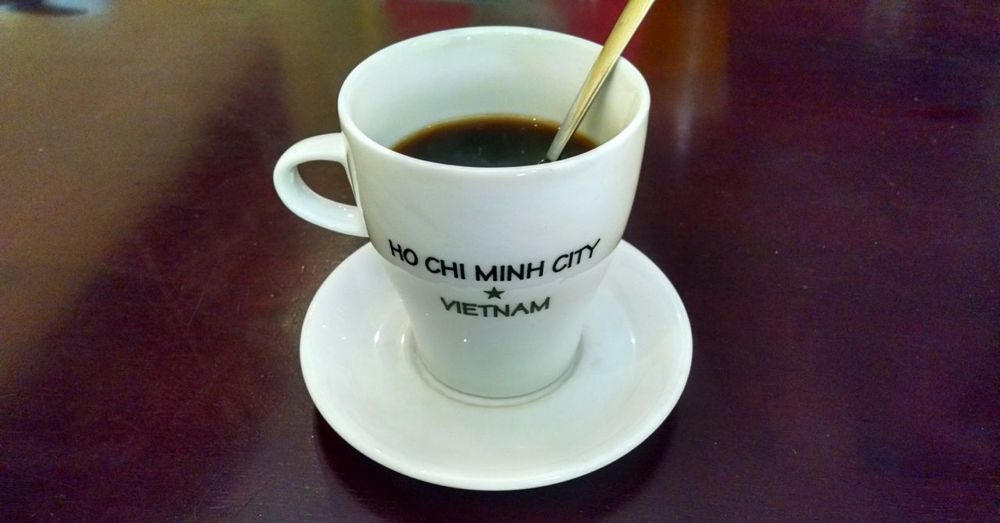 "Tall Balck" in Vietnam
Served at Sozo in Ho Chi Minh City.
Vietnamese Coffee (at home)
Cambodian Coffee
Very sweet, like Vietnamese coffee.
Americano at Haven
Siem Reap's trendiest eatery.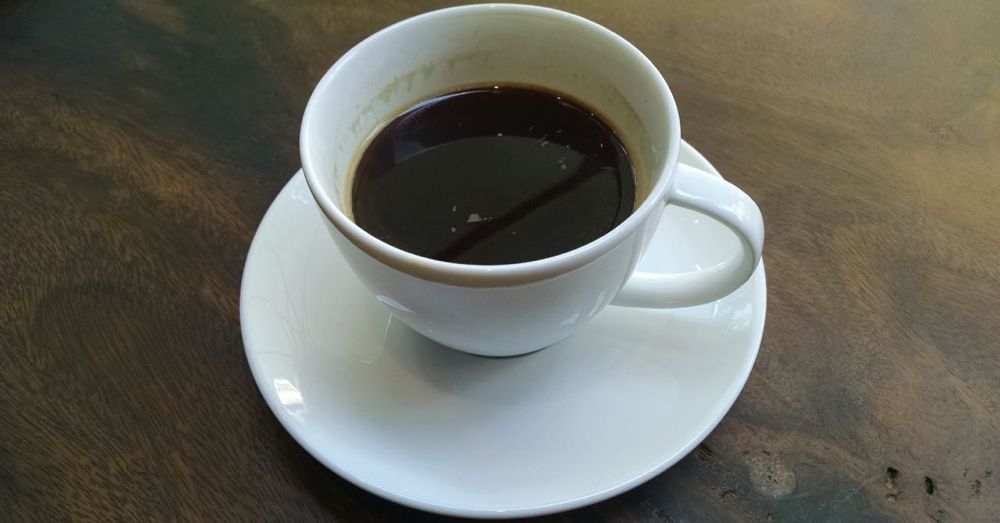 Americano at Gelato Lab
I also had a ristretto here, but forgot to photograph it.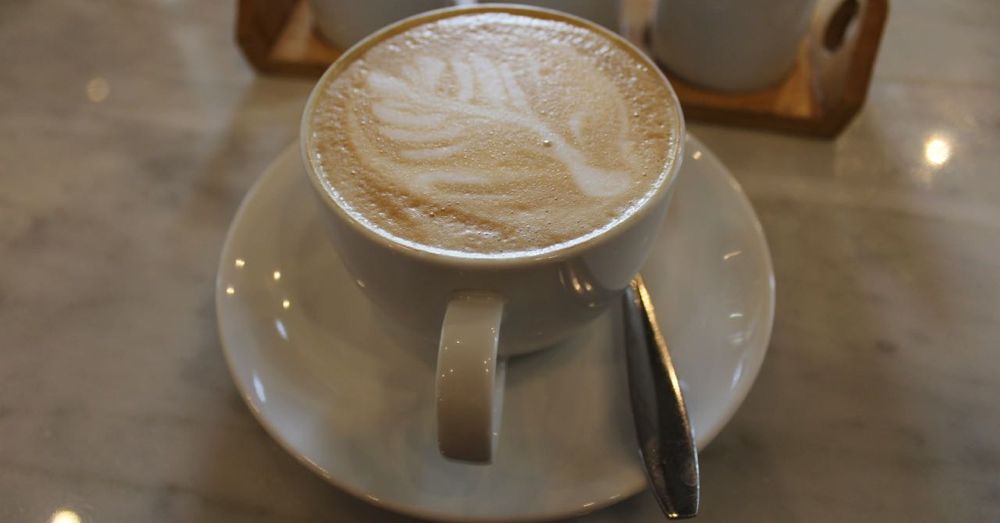 Cappuccino at White Flower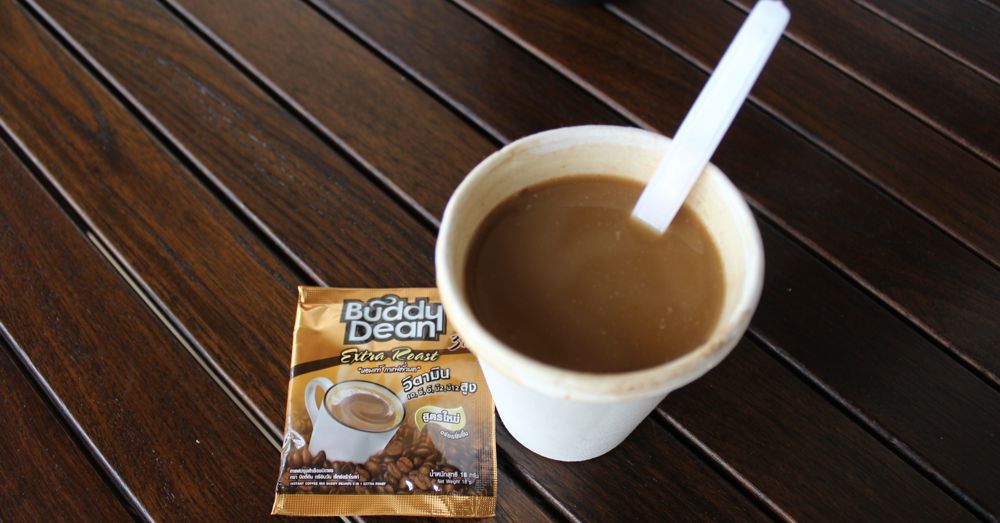 Buddy Dean 3-in-1
As I was looking over the instant coffee options in the grocery store, an elderly Thai woman pointed to the Buddy Dean 3-in-1. The 3 is coffee, creamer, and sugar—all in one sachet. I picked up a pack of 25 sachets (which sells for for 75 baht or $2.30 or 9.2¢ per cup) and she nodded enthusiastically. Then she mimed adding a scoop of Nescafe Gold to the mix for a really good combination. i didn't get the Nescafe, but I did buy the Buddy Dean. It's terrible.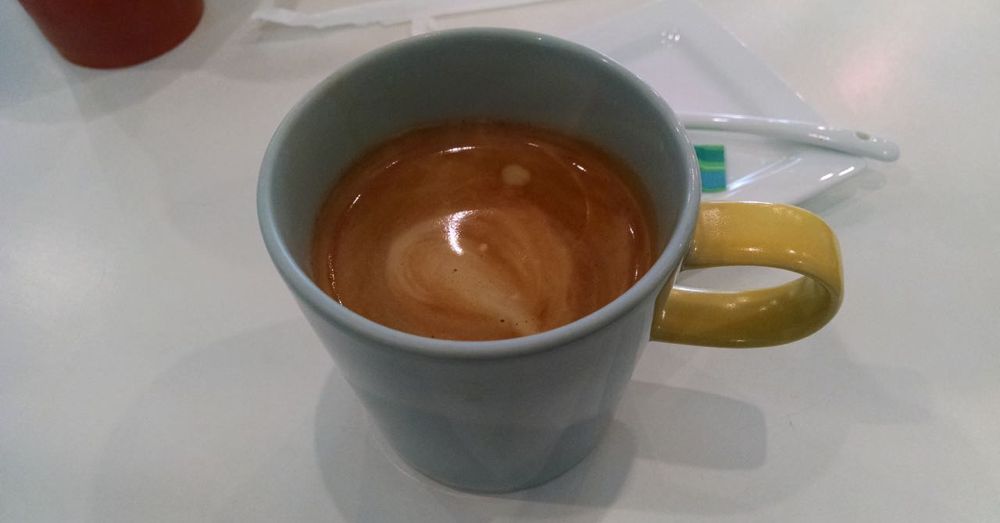 Americano at Blue Tree Café
Americano at Coffee Concerto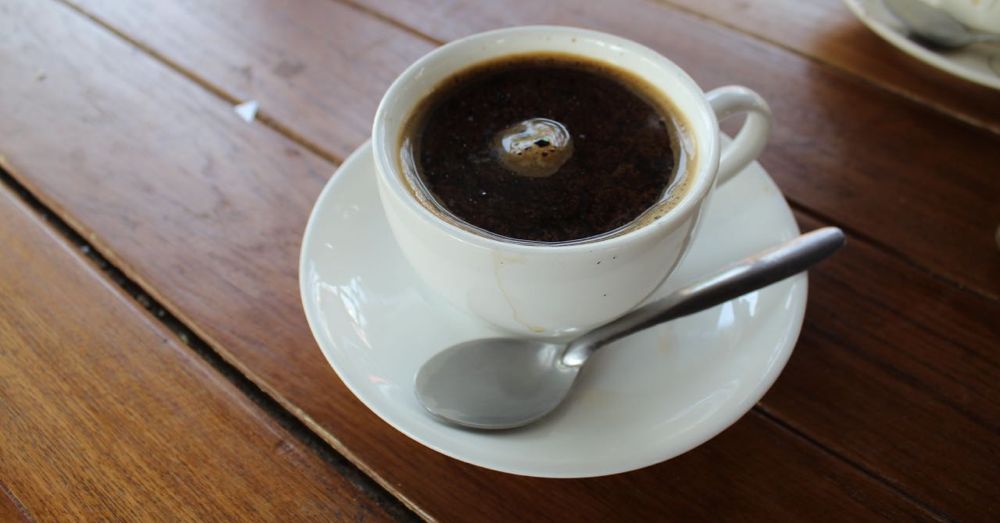 "Traditional Coffee" in Chiang Mai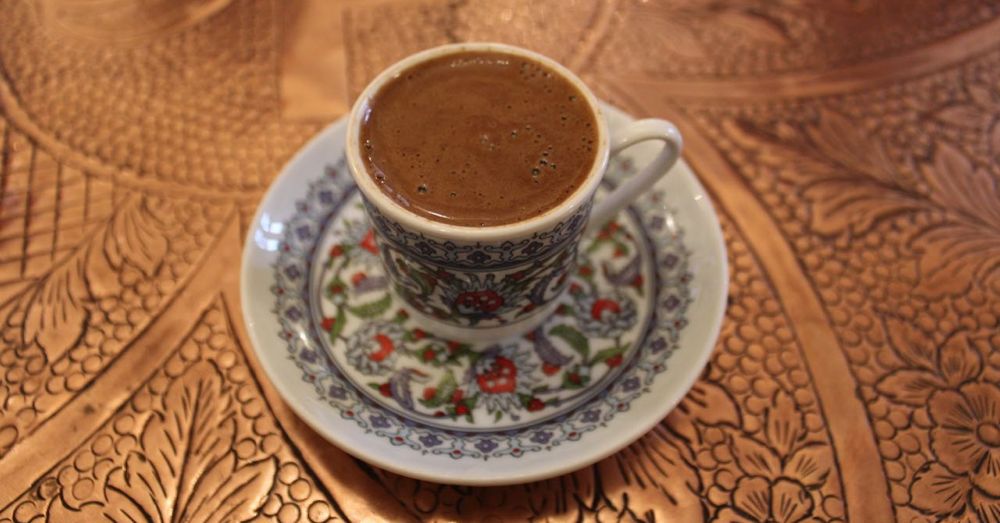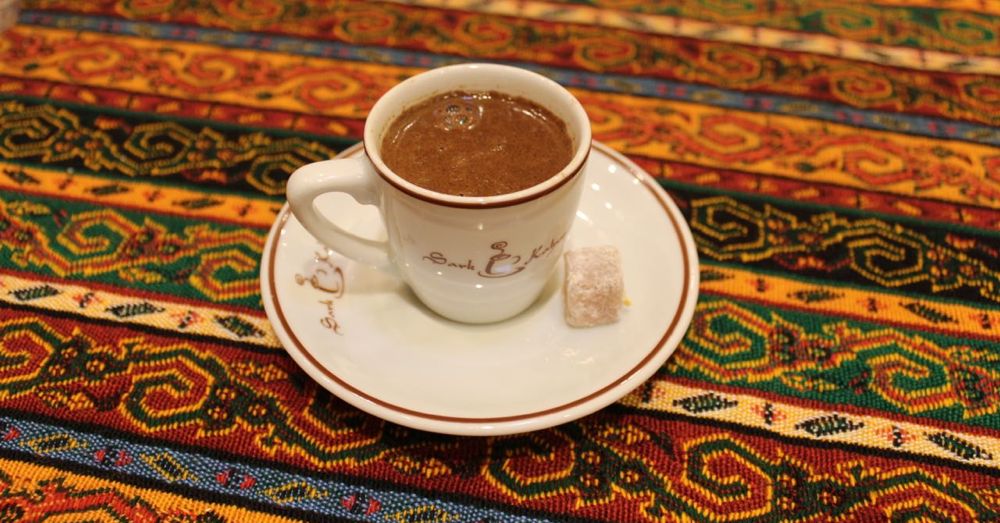 Turkish Coffee
Served at Sark Kahvesi, inside Istanbul's Grand Bazaar.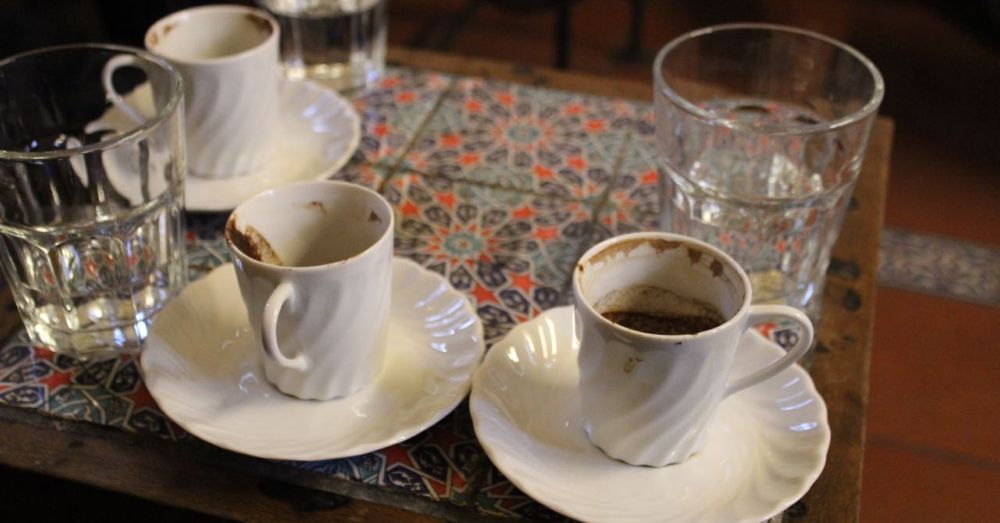 Coffee, Italian Farmhouse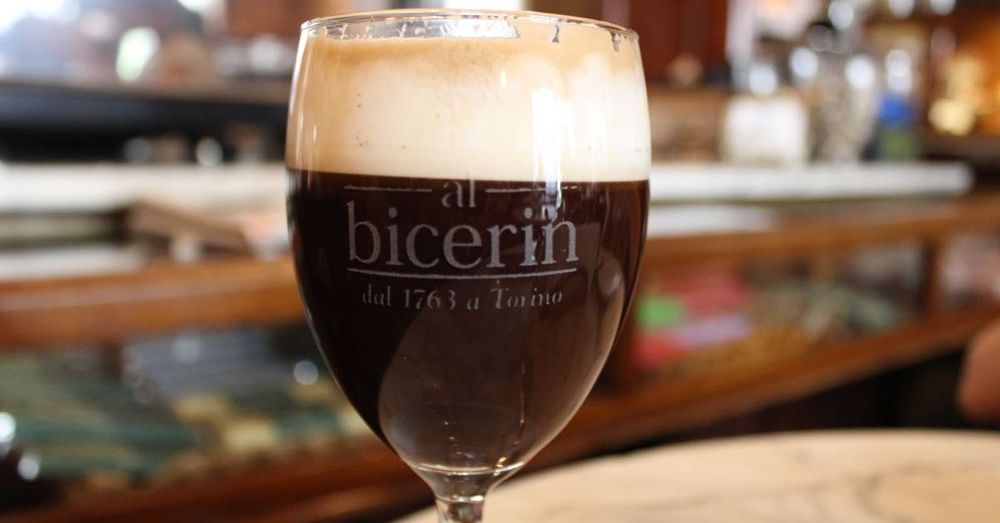 The Bicerin
Espresso, bitter chocolate, and cream served in layers. A classic from Caffe Al Bicerin, Turin, Italy.
Running
I've decided to try to run at least a little bit in every country we visit.
Updates soon ...