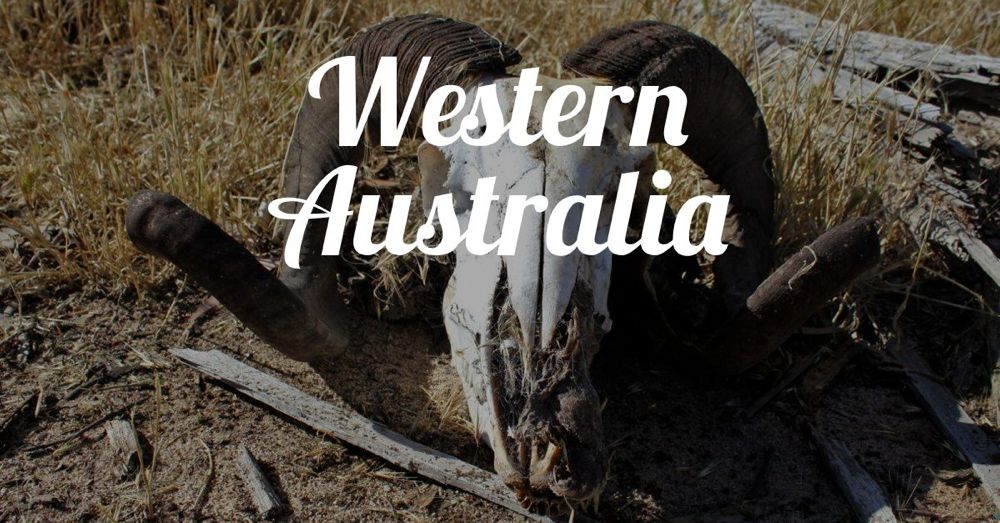 Head on a Plate
Playing around at Scitec.
Another Head on a Plate
Playing around at Scitec.
Australian Coat of Arms
This is above the Post Office. The kangaroo is normally looking at the emu. But in this case, he's looking back at the old Treasury House, wondering when the funds to finish the work will arrive.
Grow Your Own (The Green Cactuses)
Footsteps in Time
Artists: Joan Walsh-Smith, Charles Smith
Kangaroos on the Terrace
Artists: Joan Walsh-Smith, Charles Smith
Ascalon
2009. Artists: Marcus Canning, Christian de Vietri
A girl and her brochures.
At the top of the Bell Tower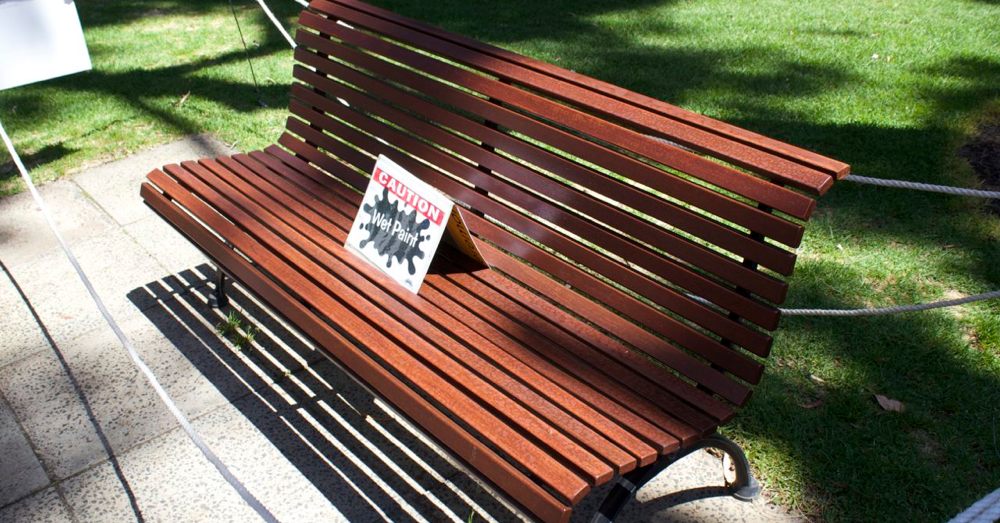 H.M.S. Queen Elizabeth Shell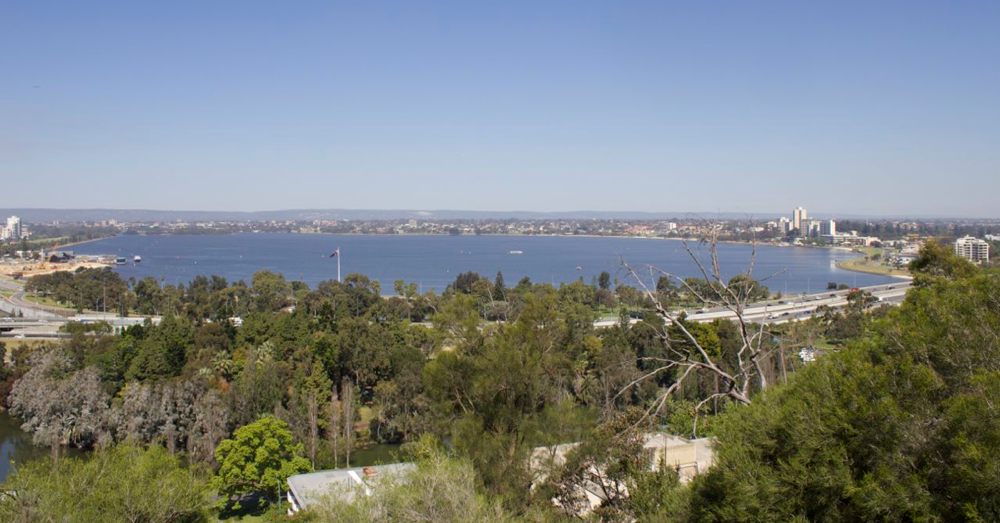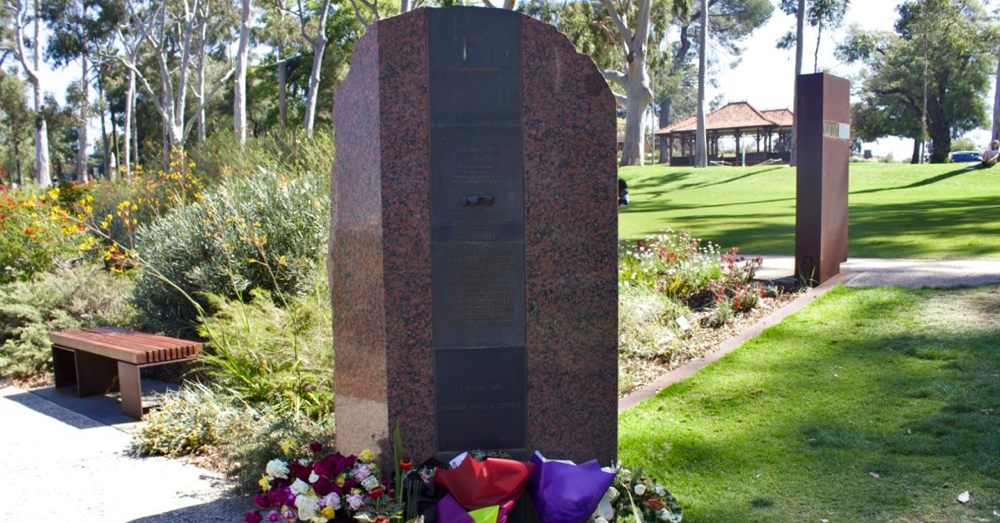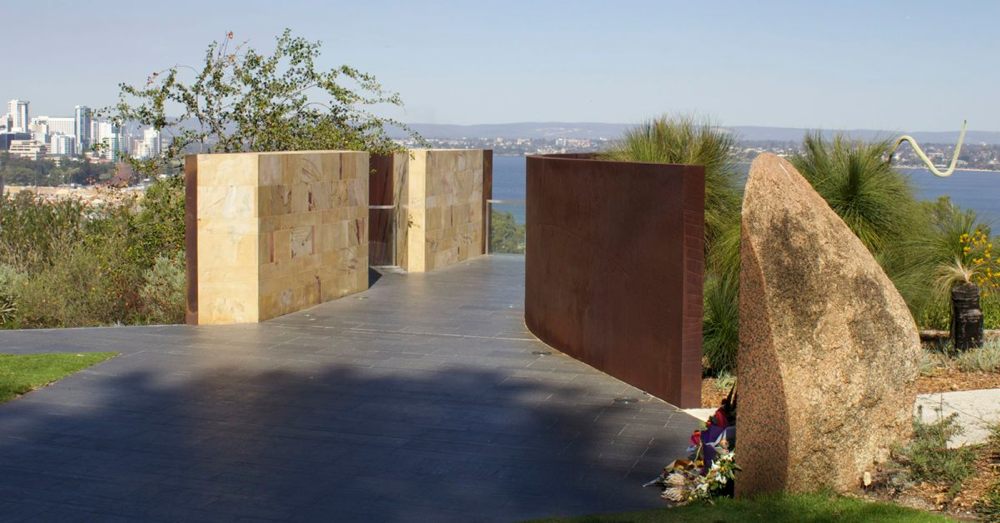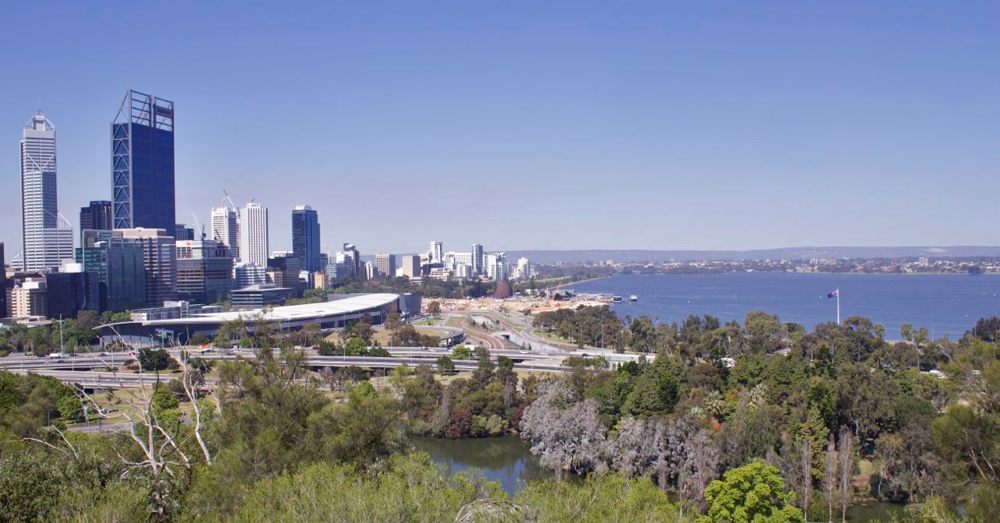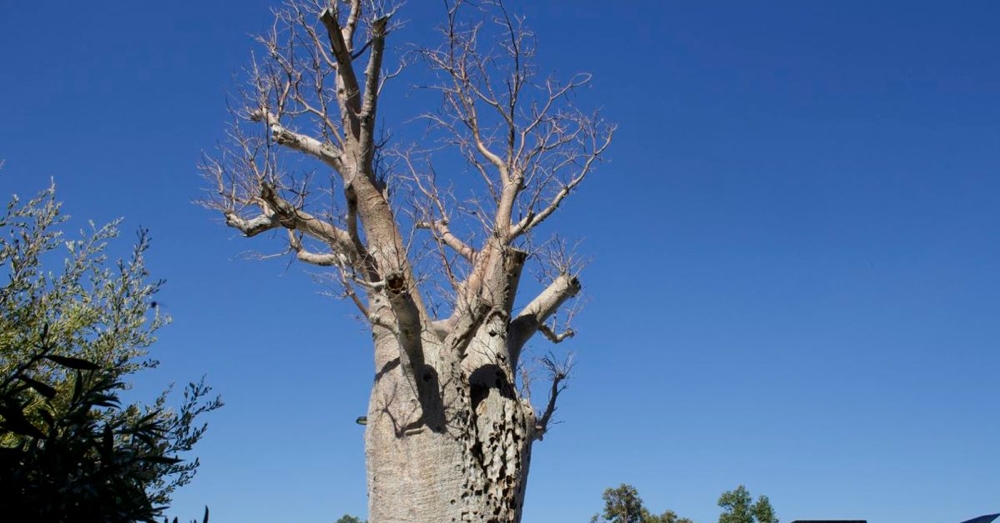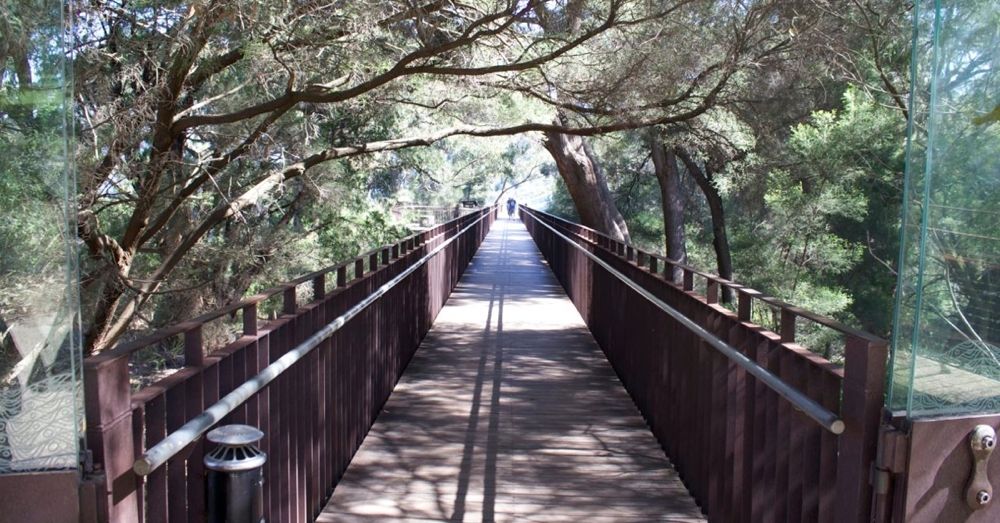 Entrance to the Tree Top Walkway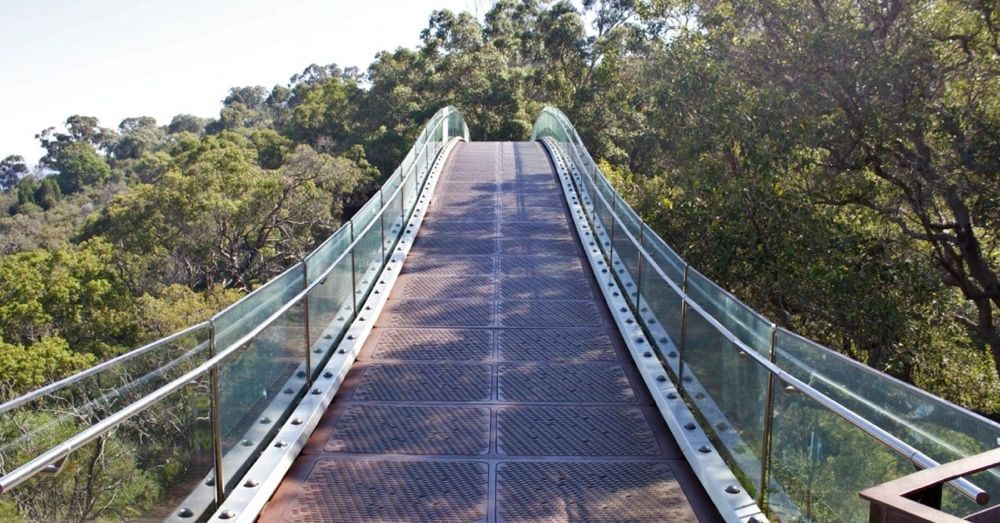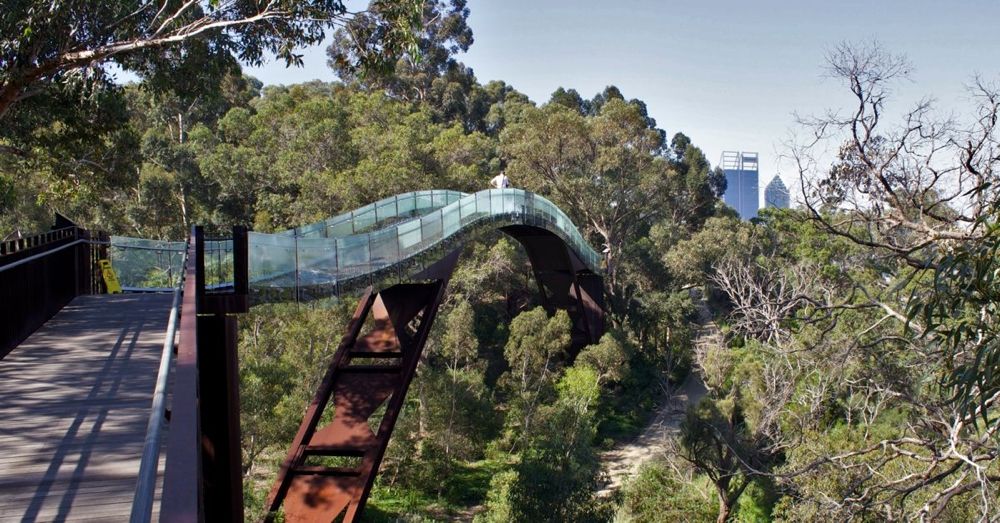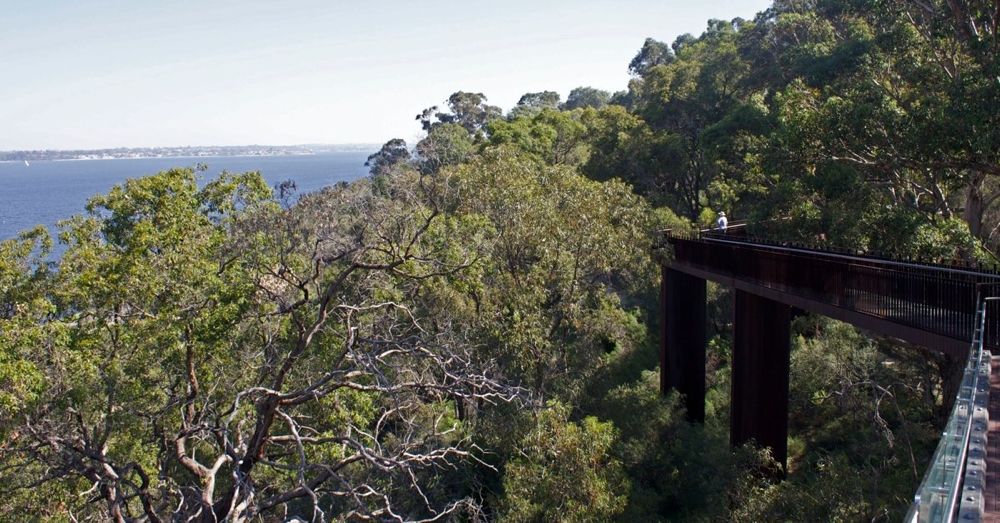 Mother and Child Fountain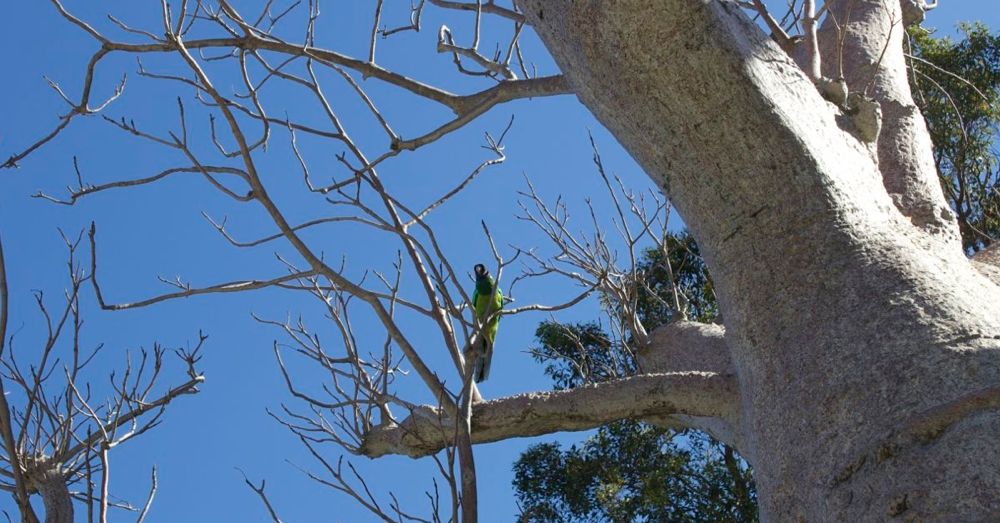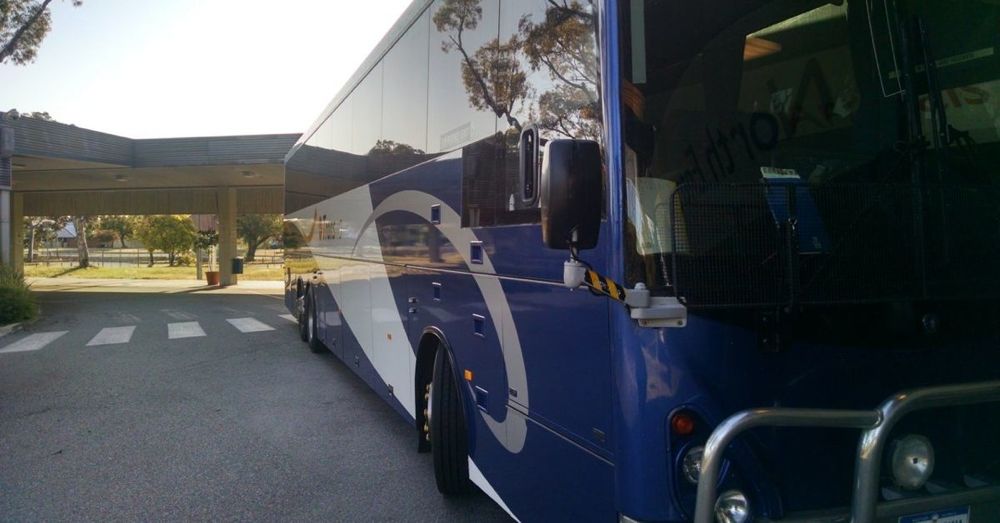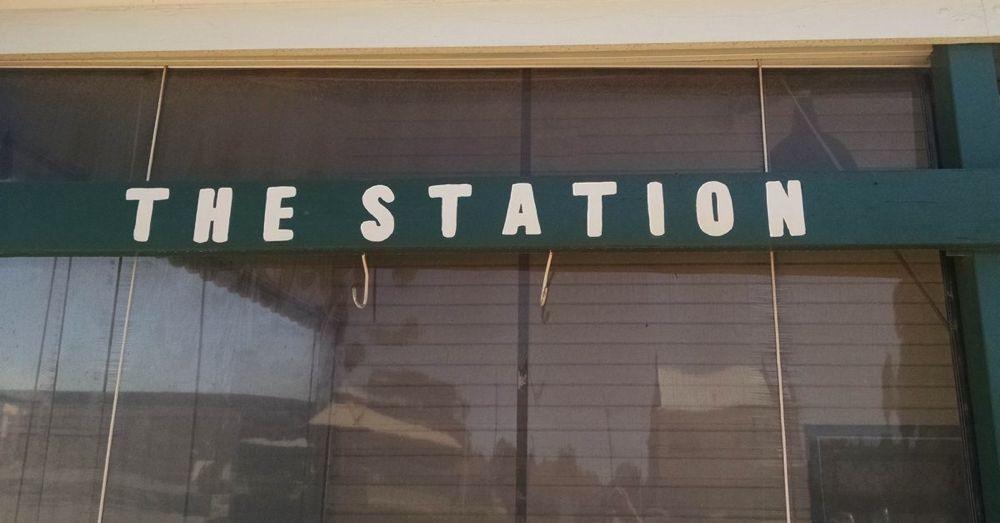 Anyone know where the station is around here?
Western Australia is flat.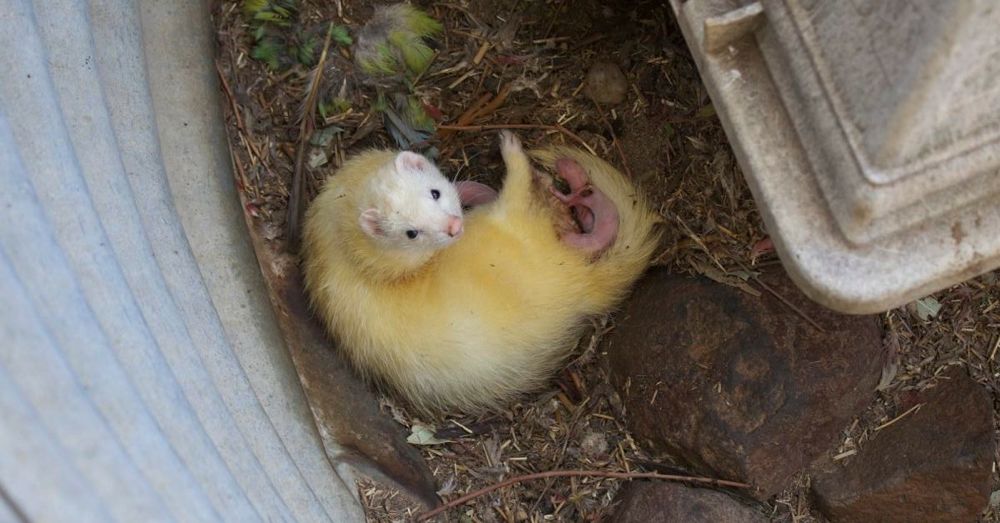 Mama Ferret
Eventually all but one of the babies died.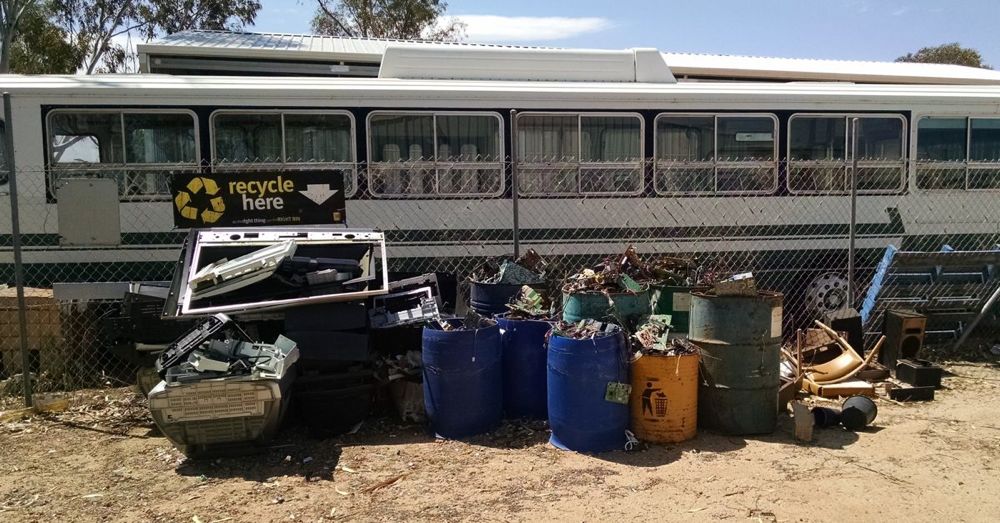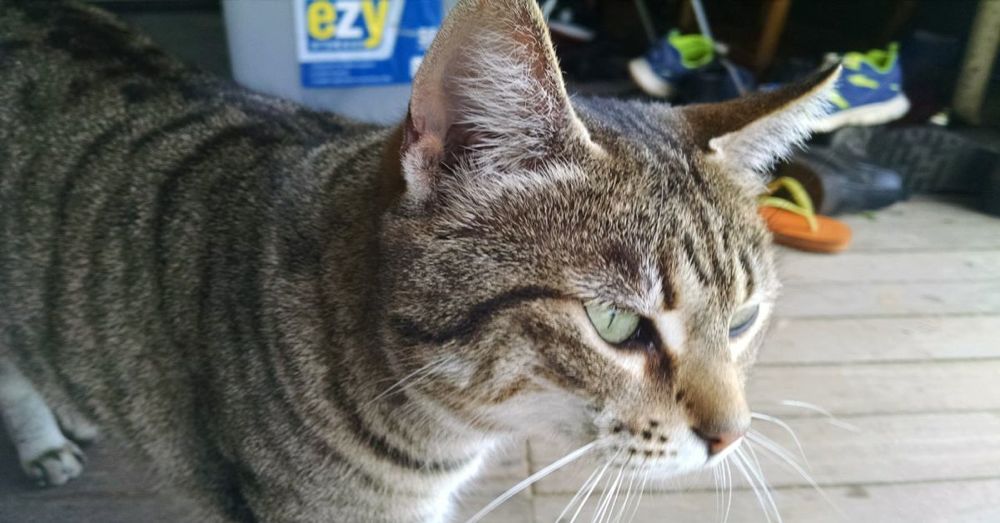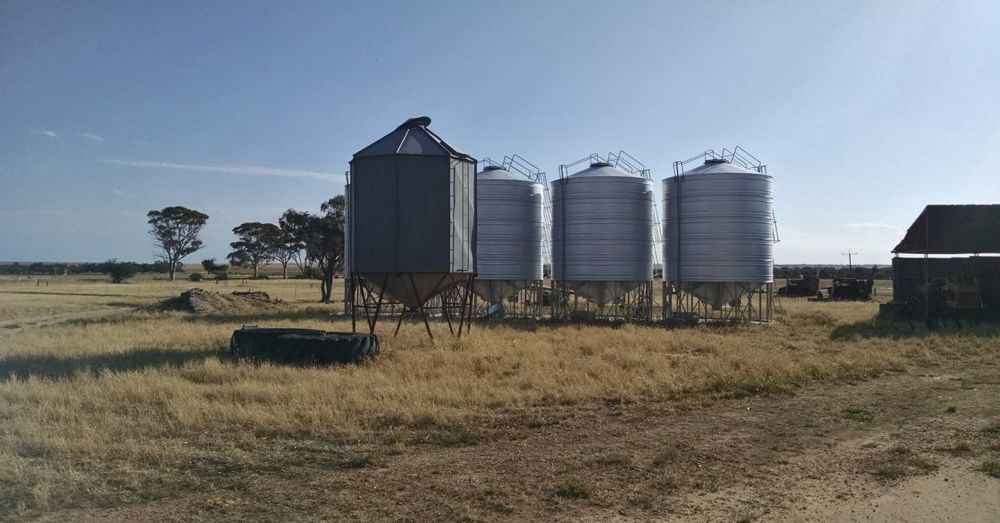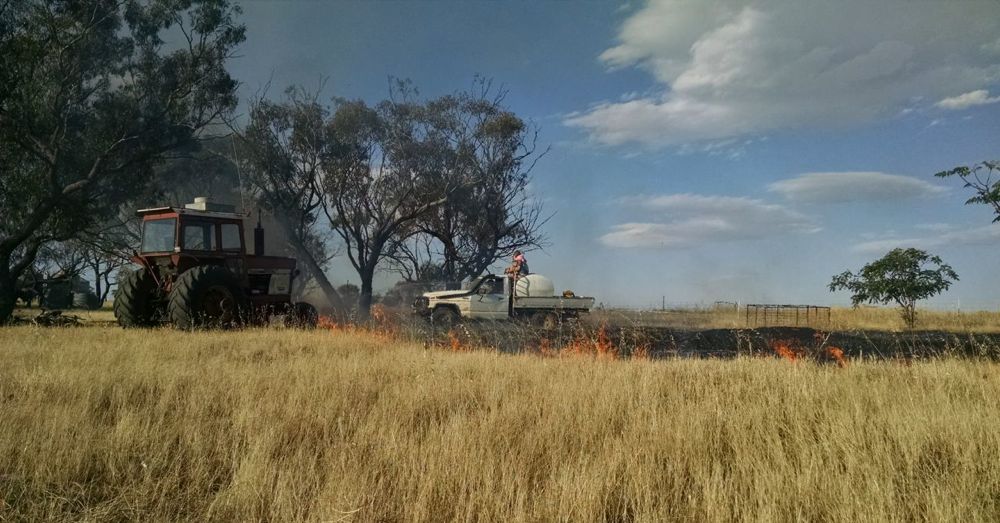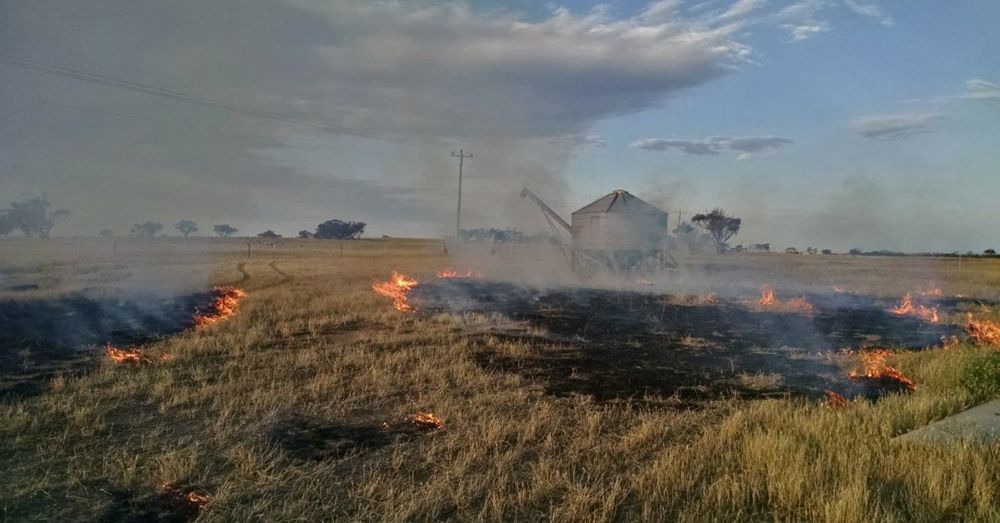 Controlled burn.
Control being a very loose term.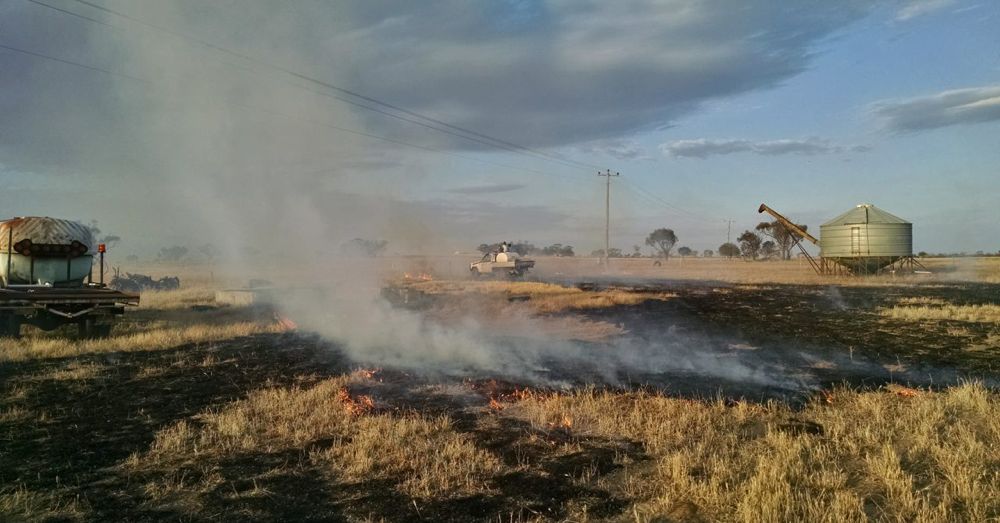 Proactive fire protection.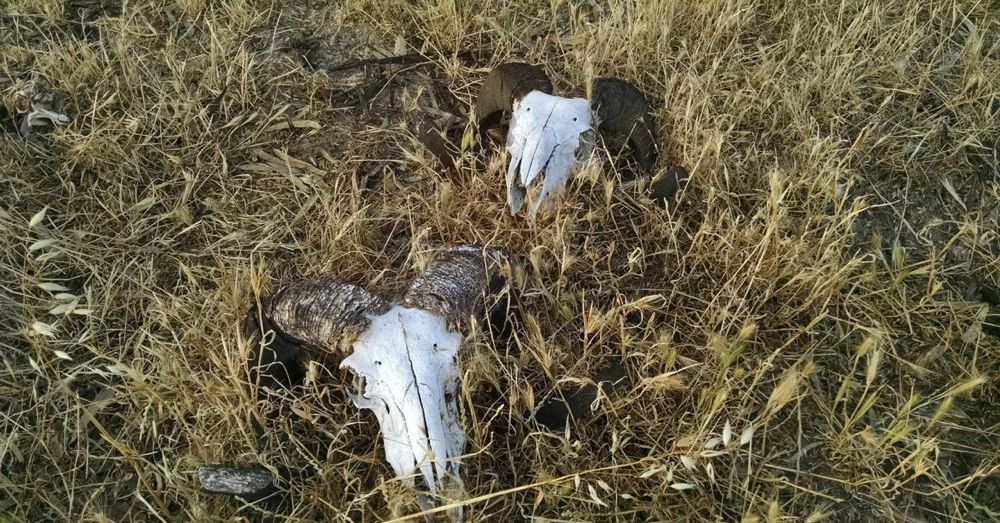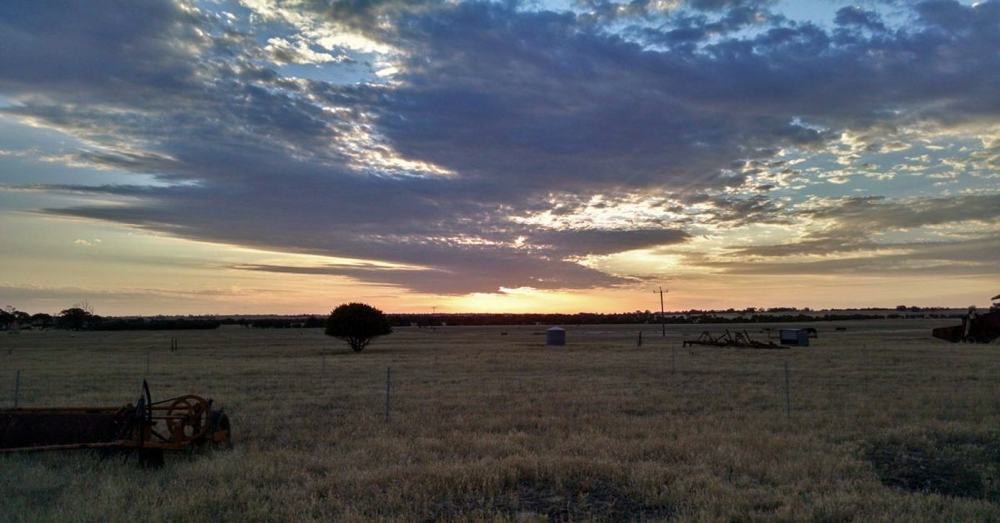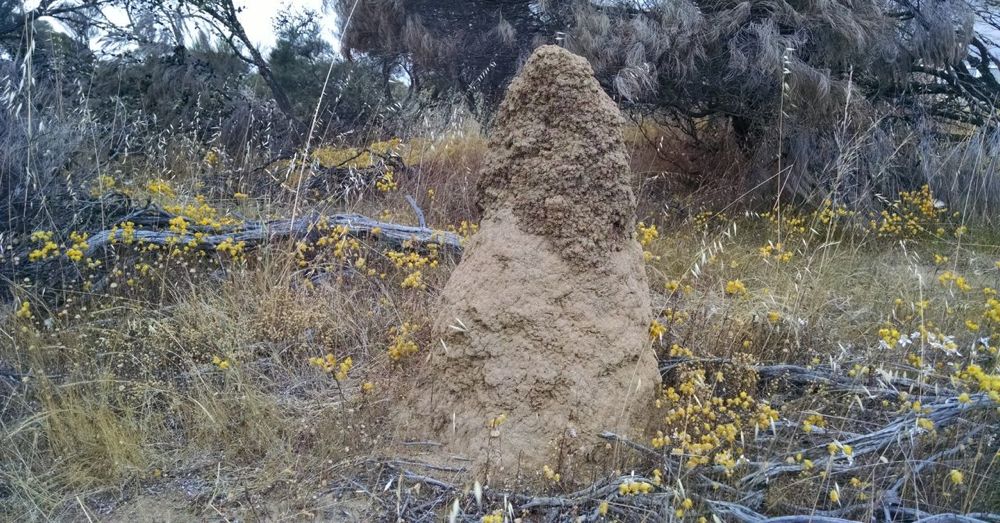 Twilight in the bush.
Looking out over a dried out salt lake.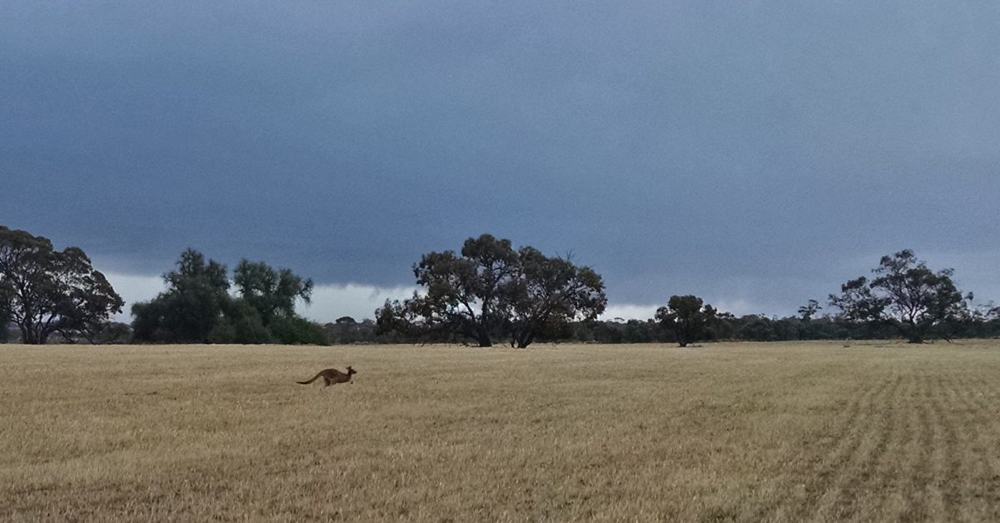 There's a kangaroo in the wheat field.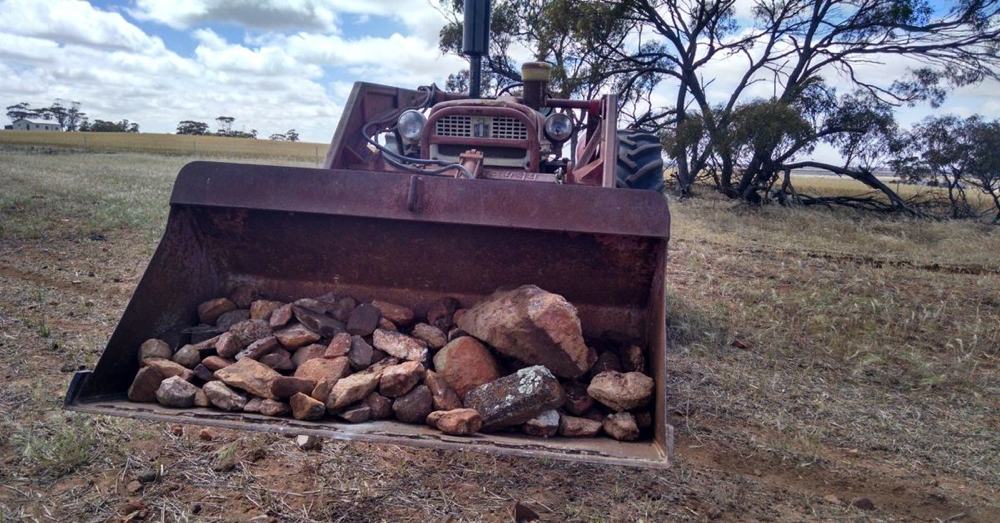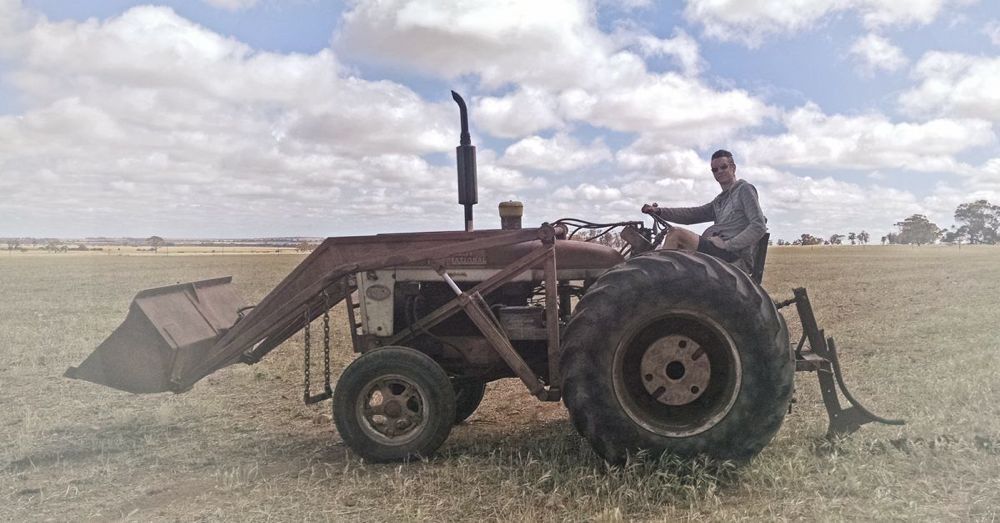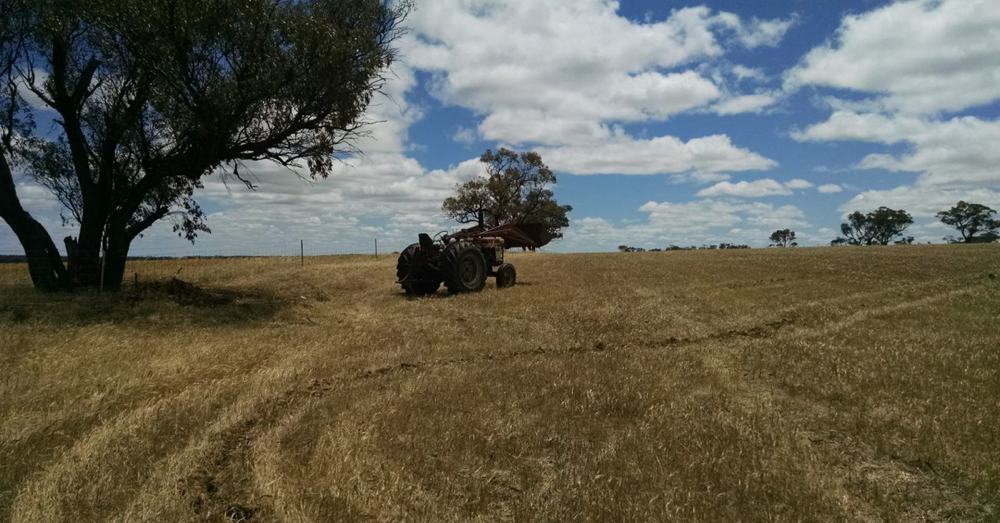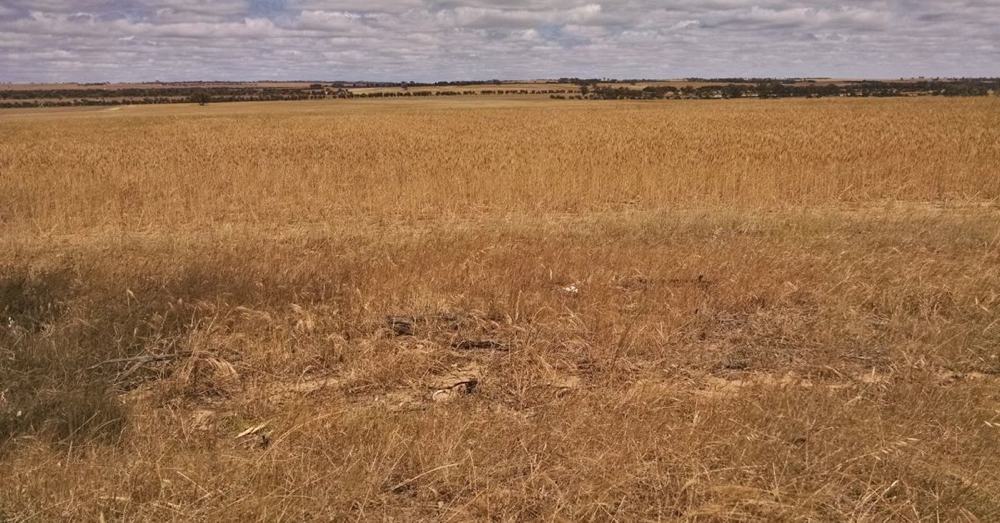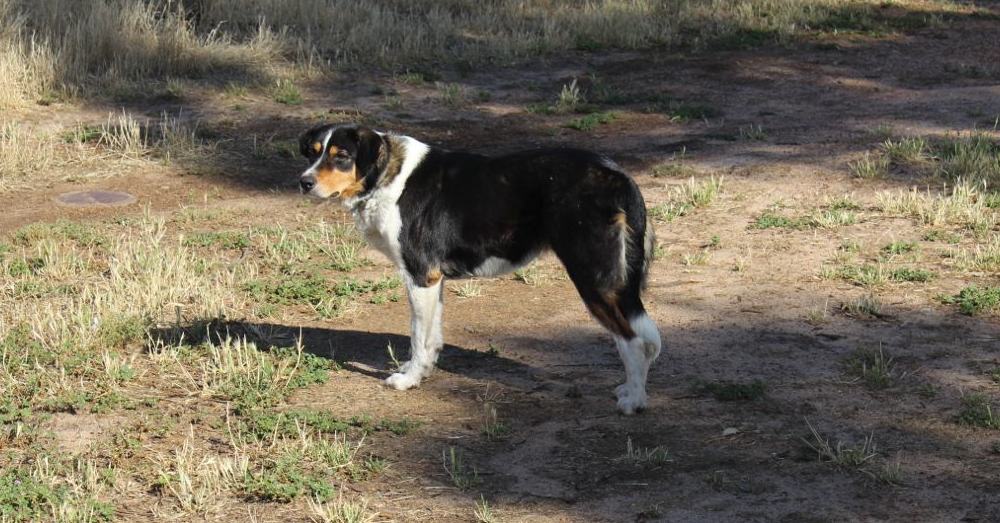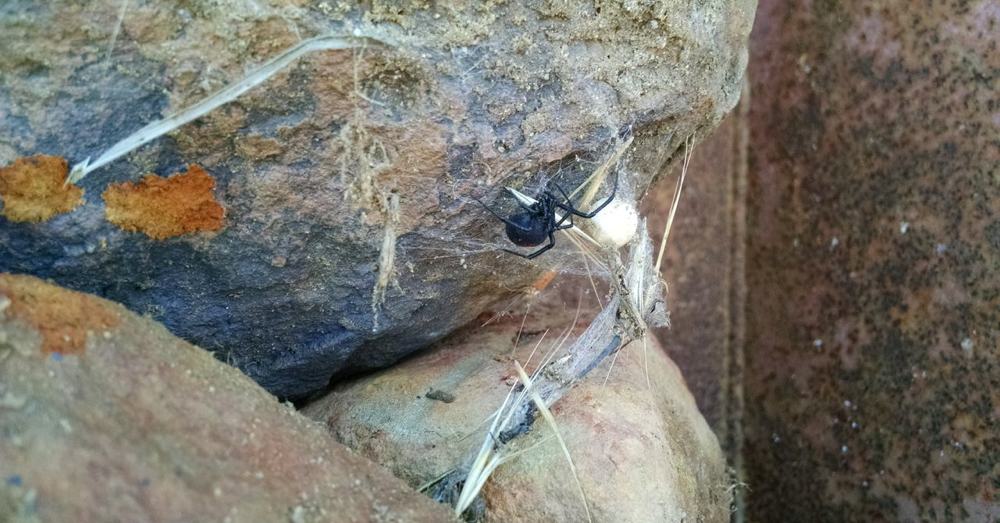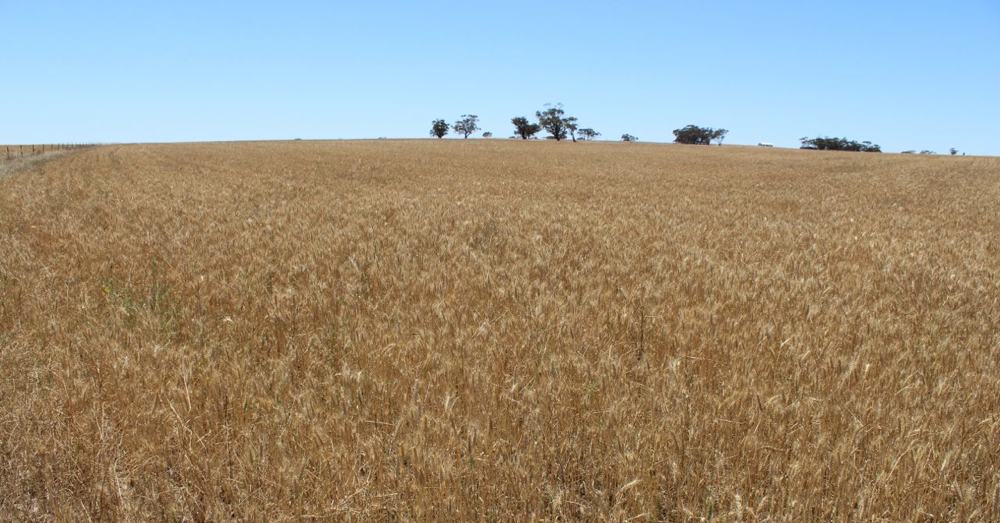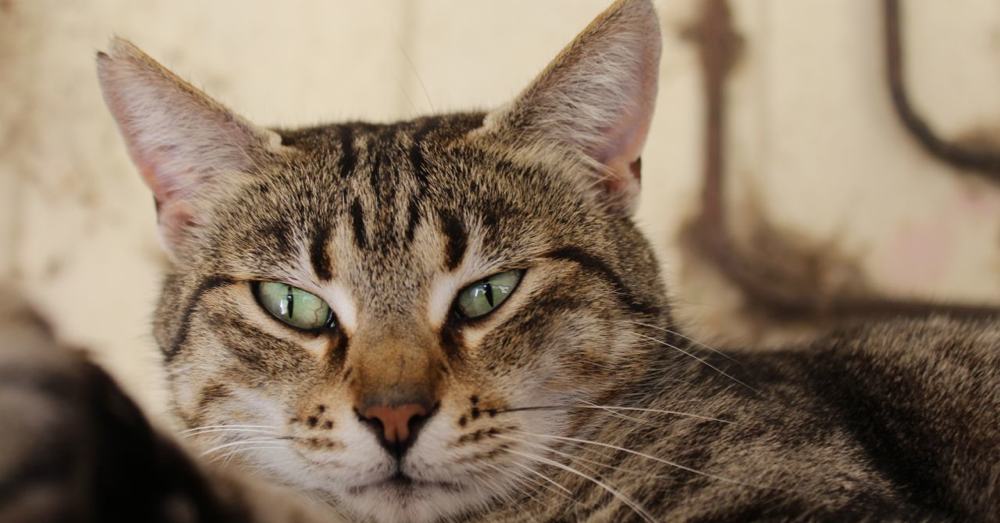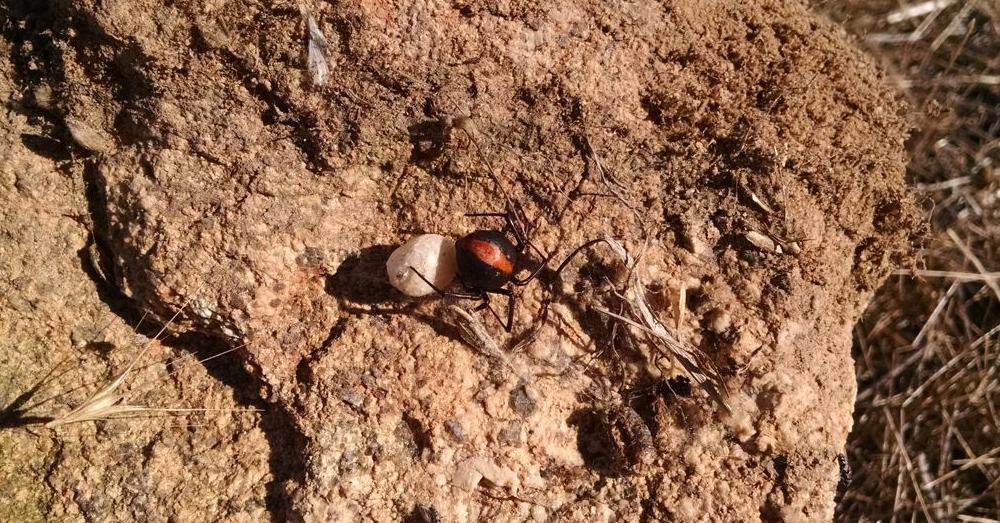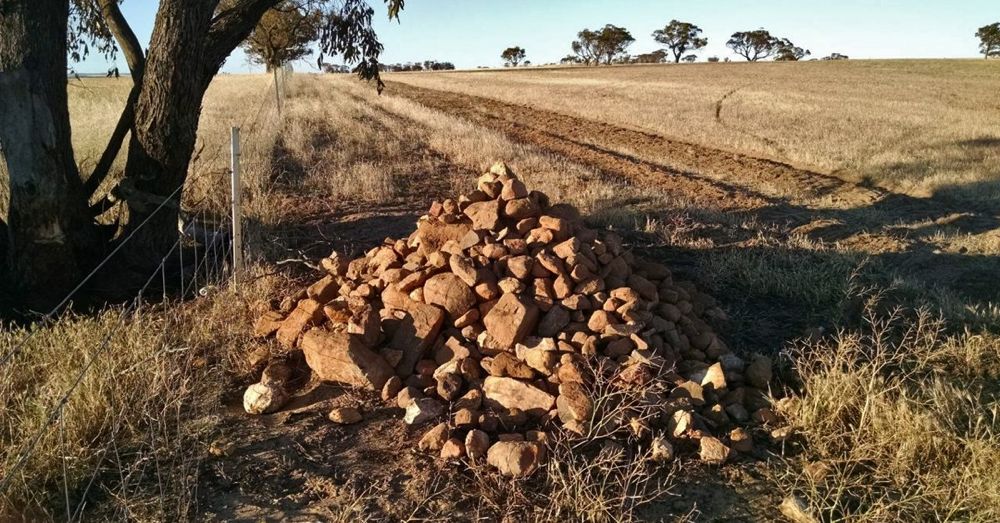 A Pile fo Rocks
There are many like it, but this one is ours.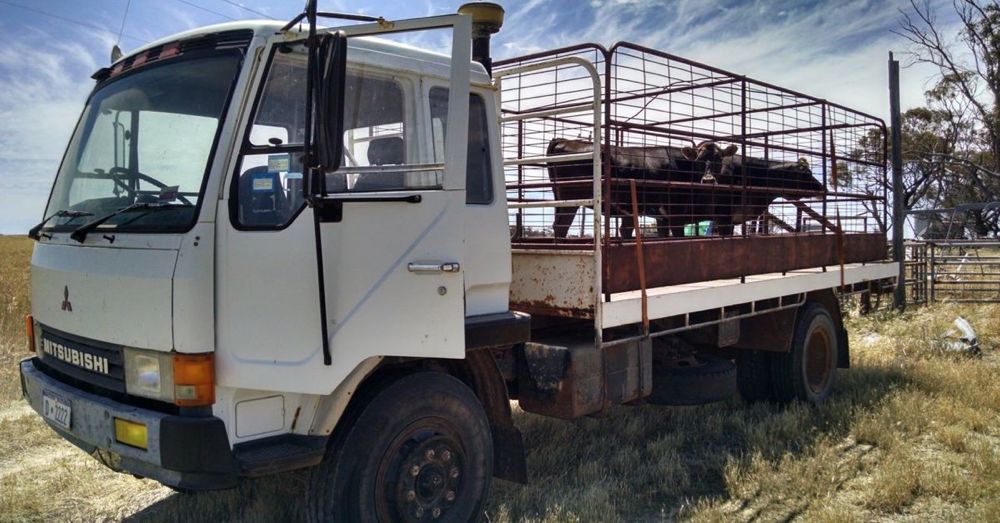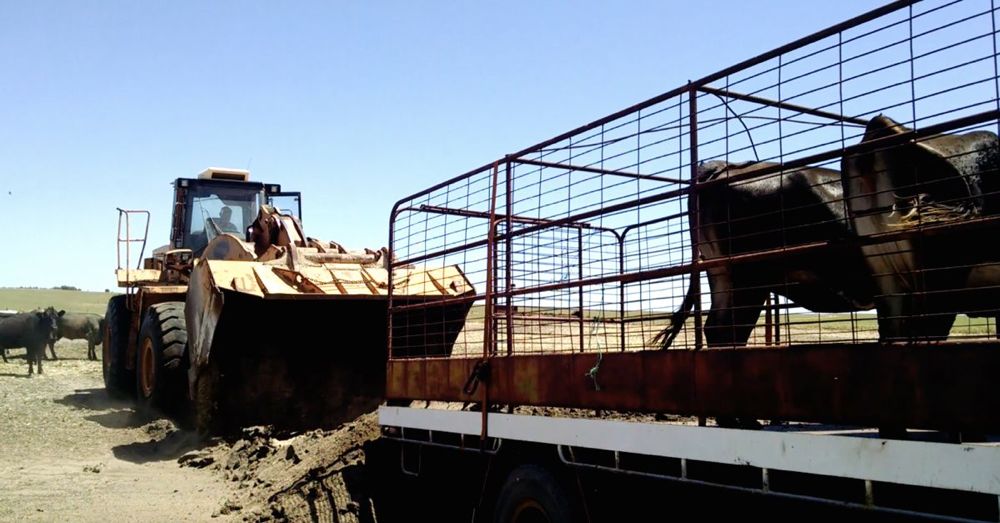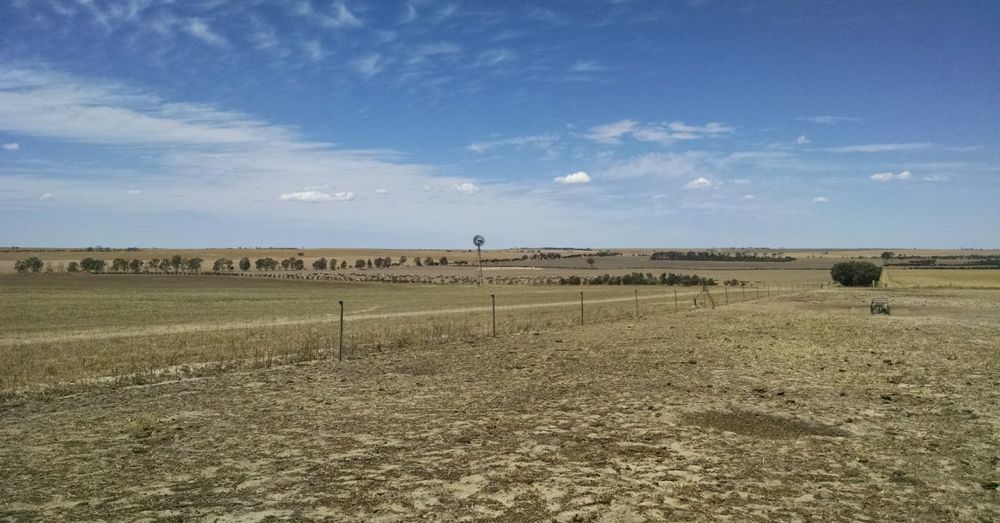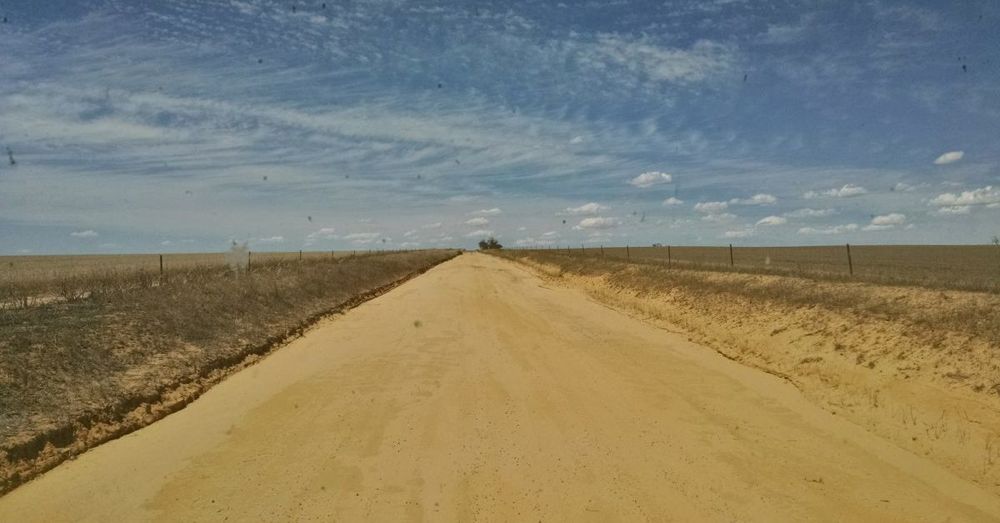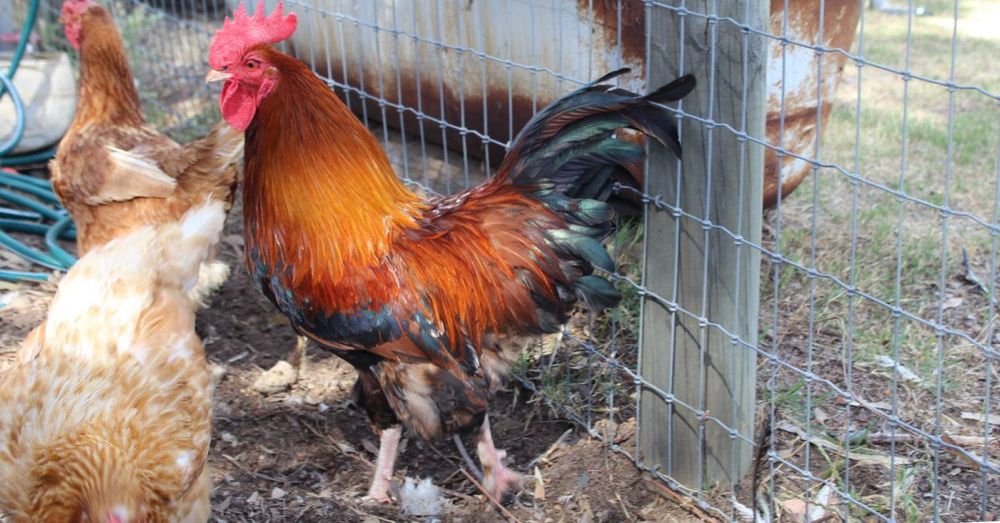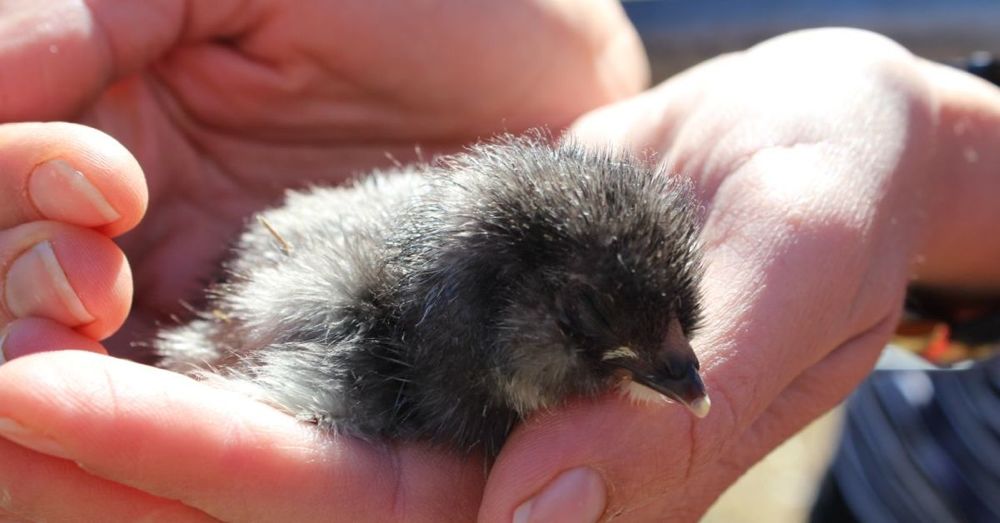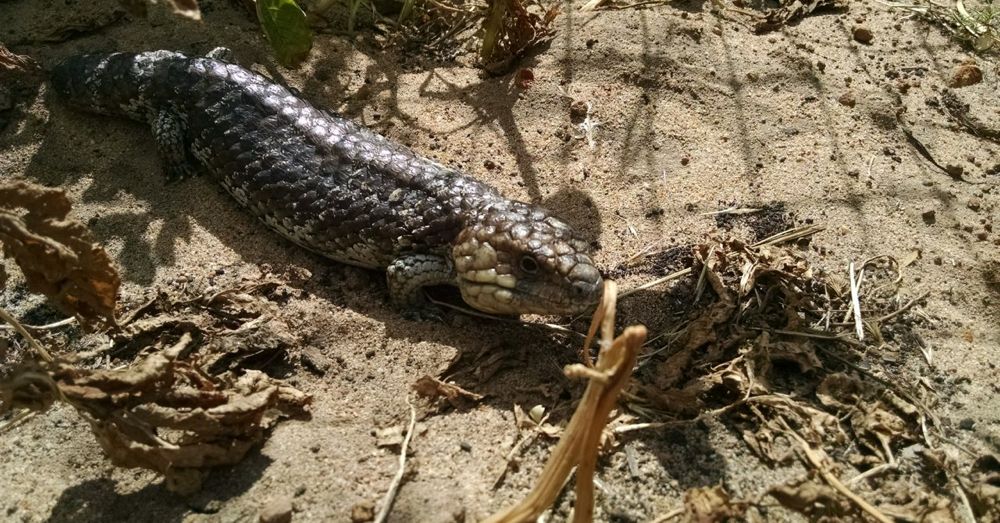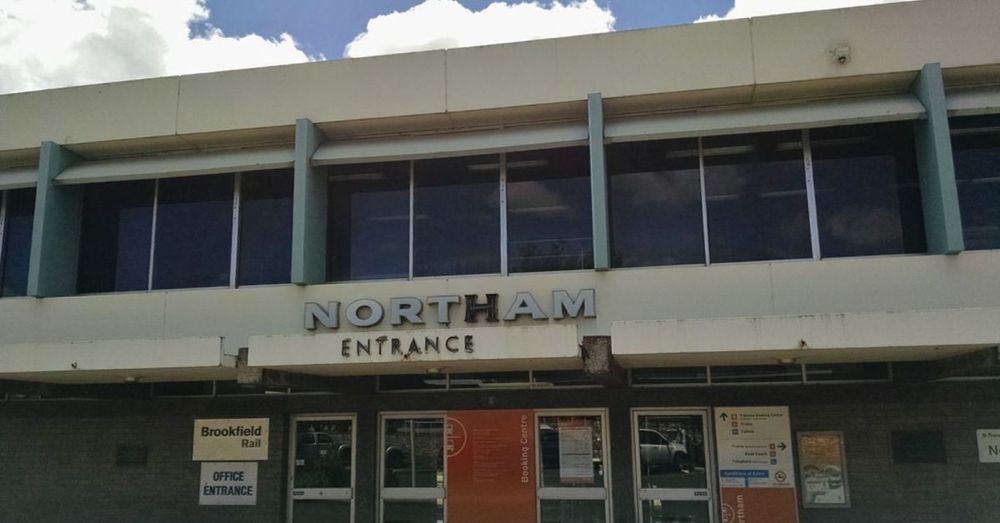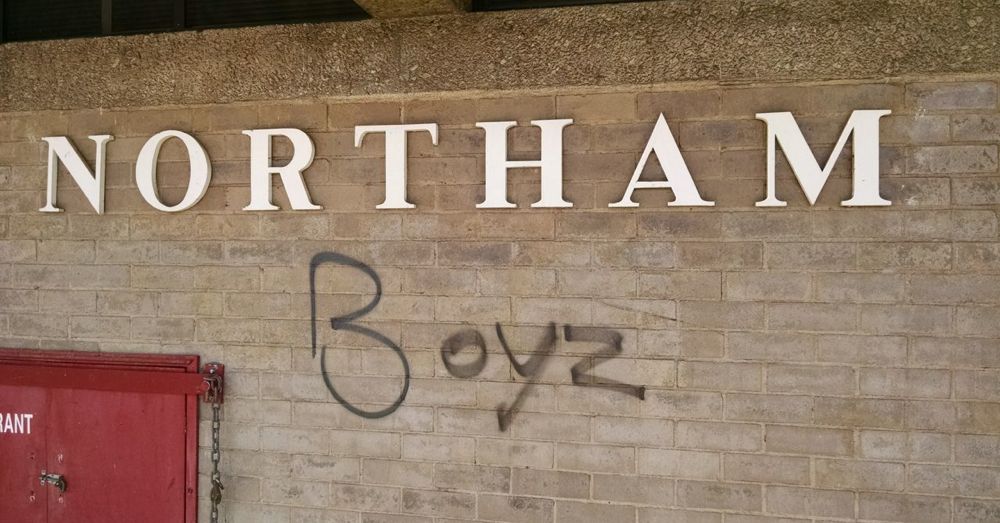 The Boyz of Northam have been here.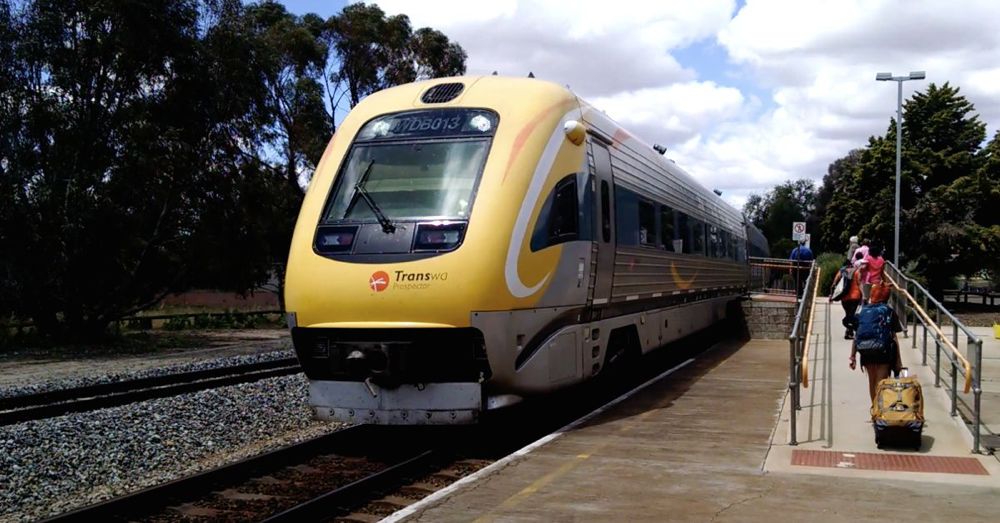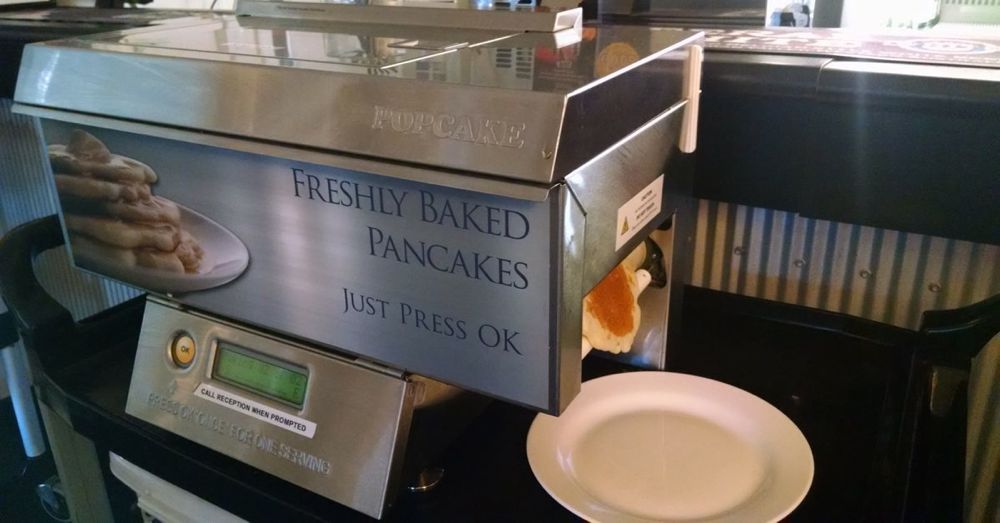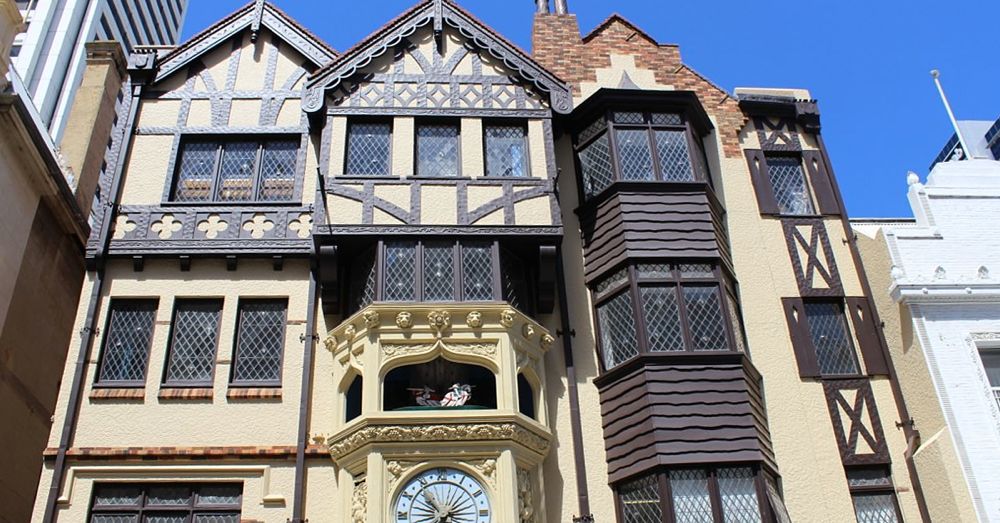 London Court
Jousting knights, on the hour.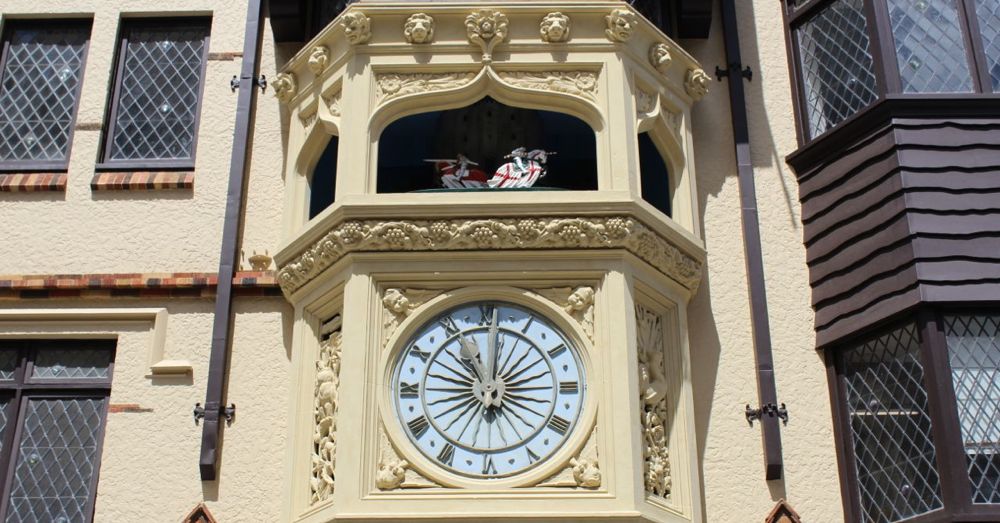 London Court
Jousting Knights, detail.
London Court
The action inside the court.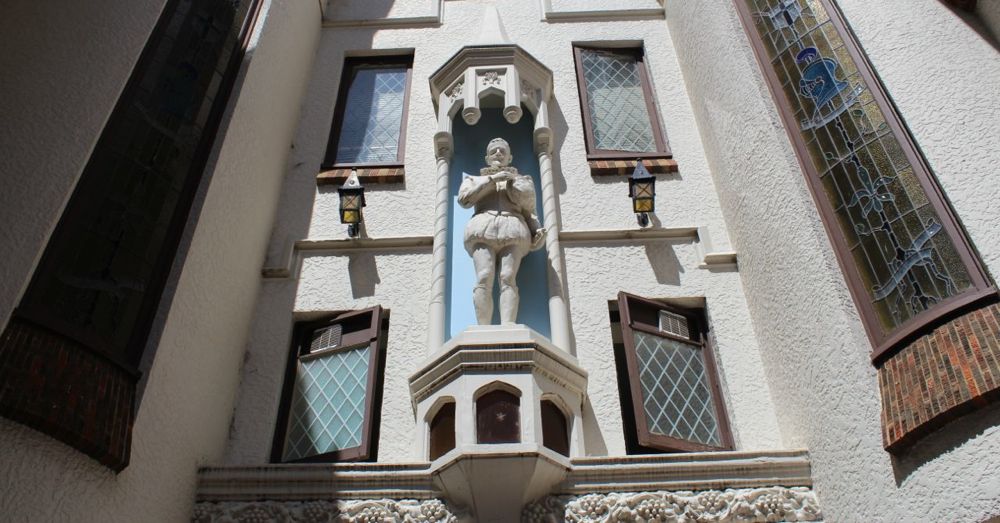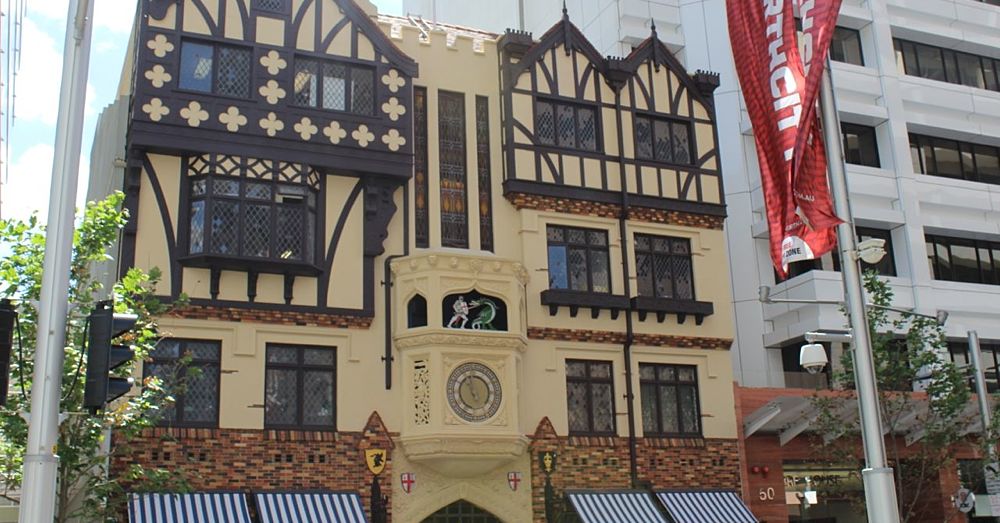 London Court
St. George and the Dragon, on the St George Street side.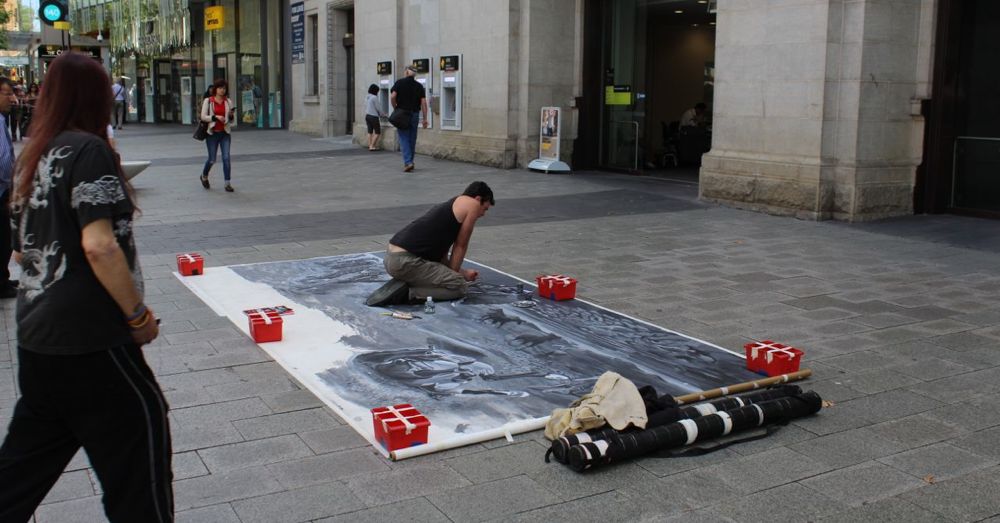 Street Artist, Murray St. Mall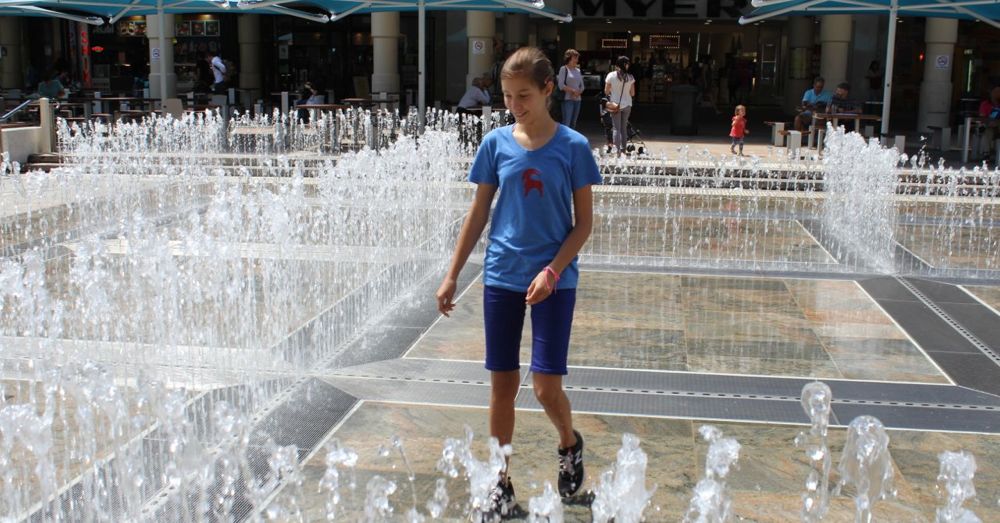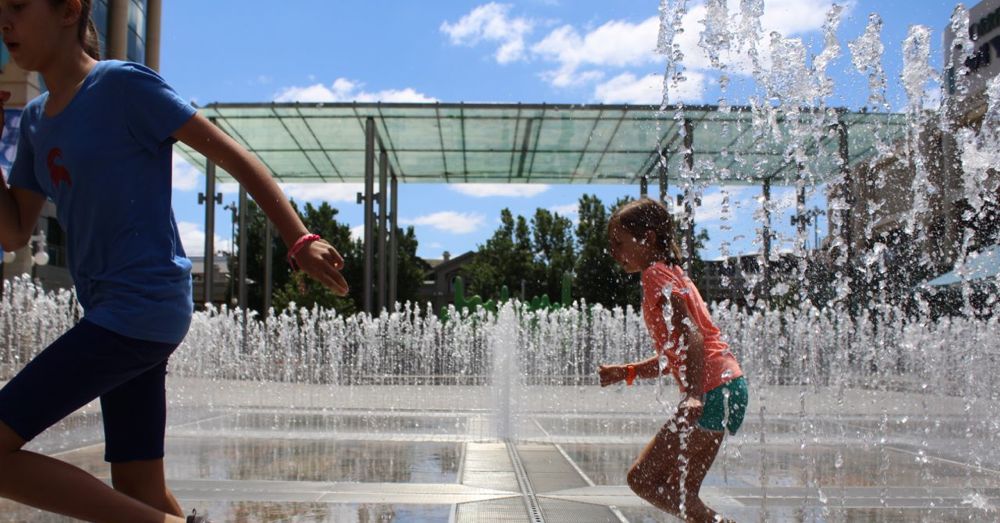 Running through the water maze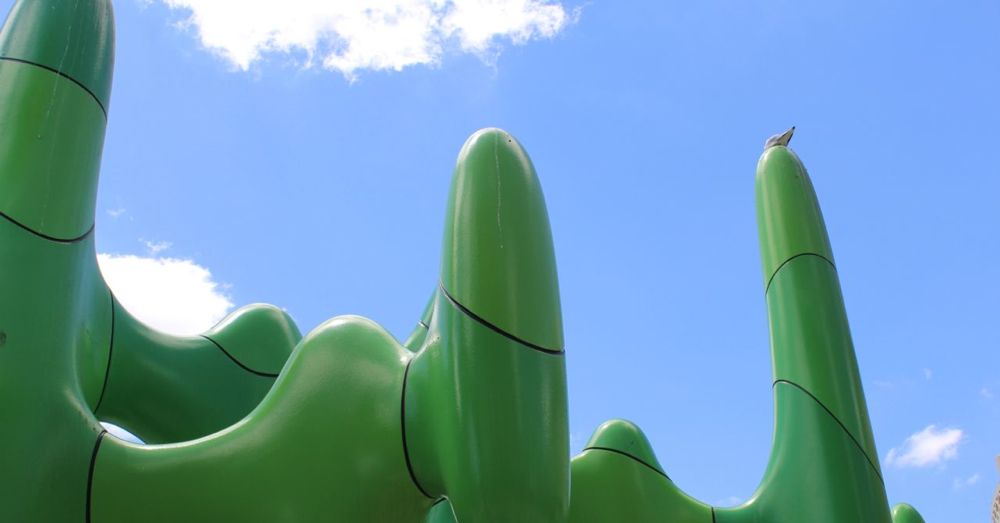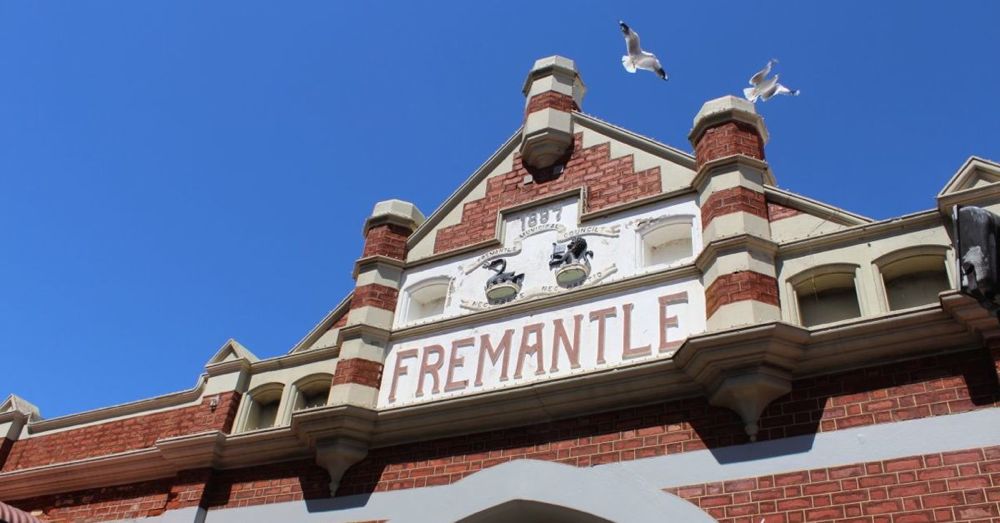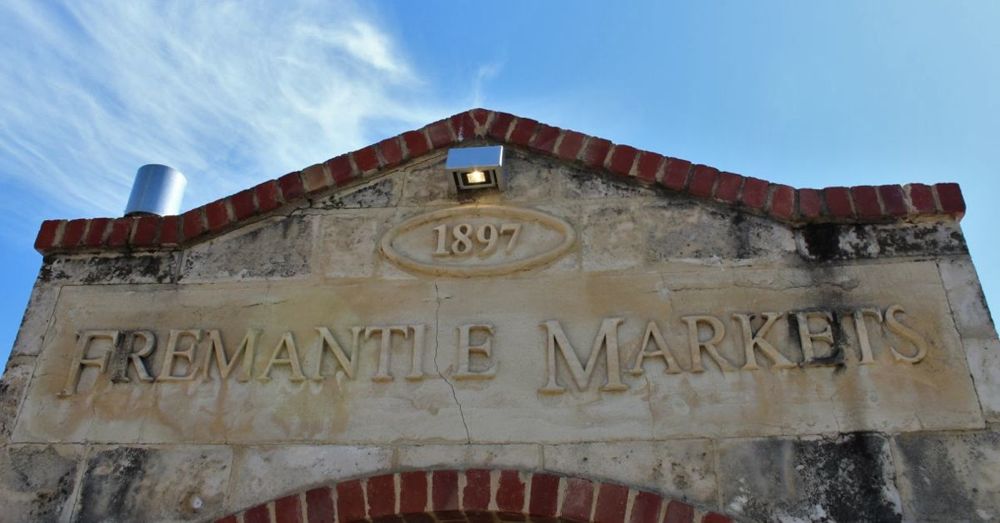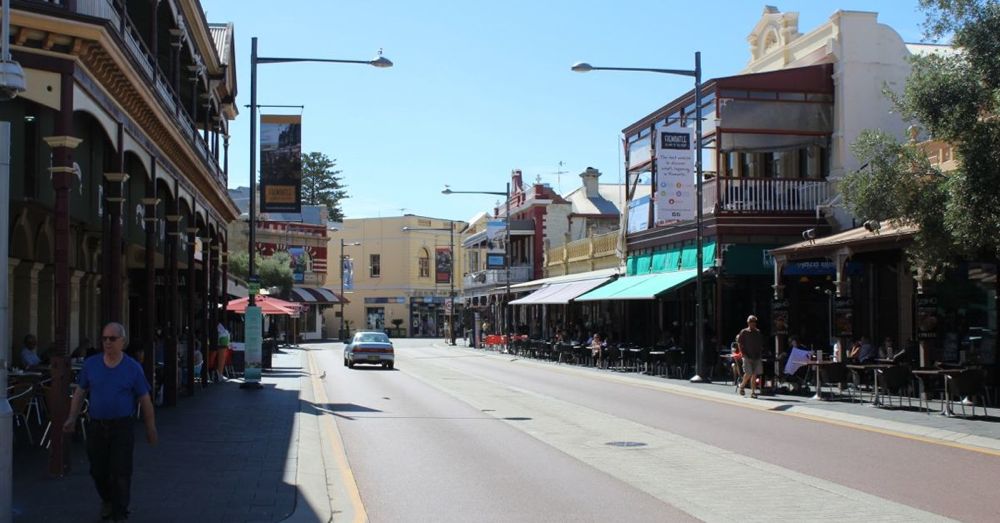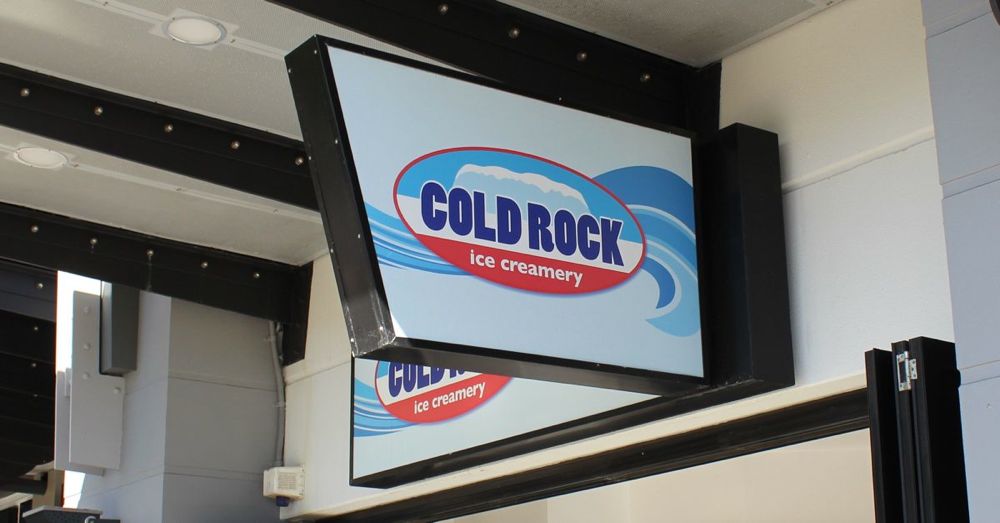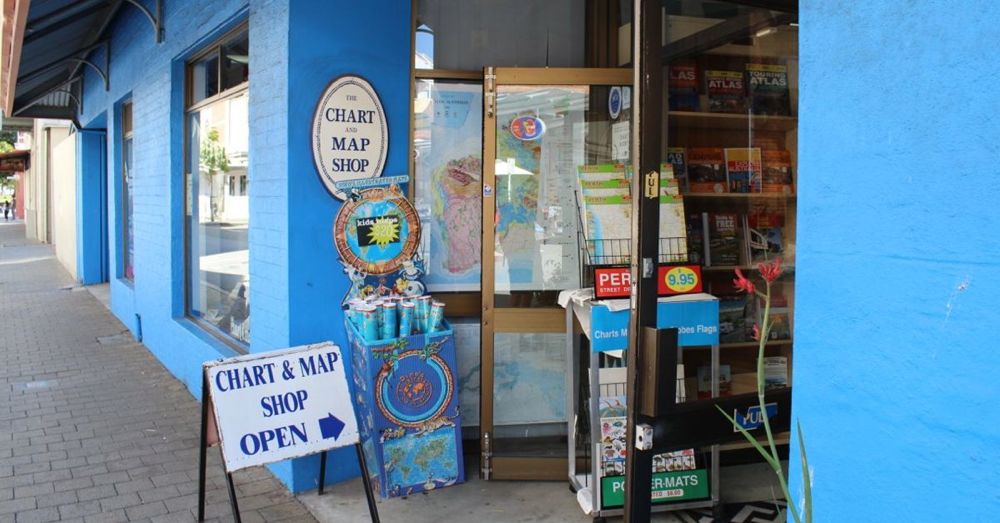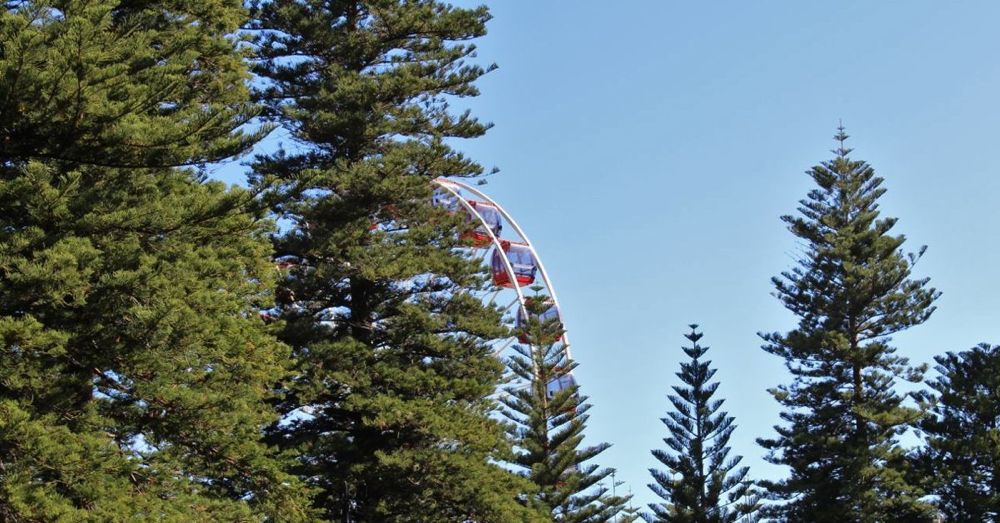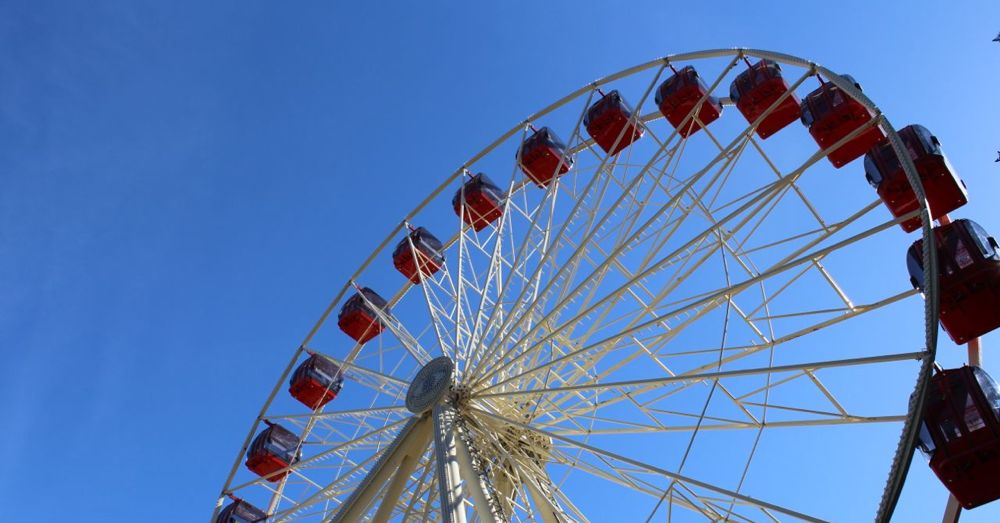 Ferris wheel at Fremantle.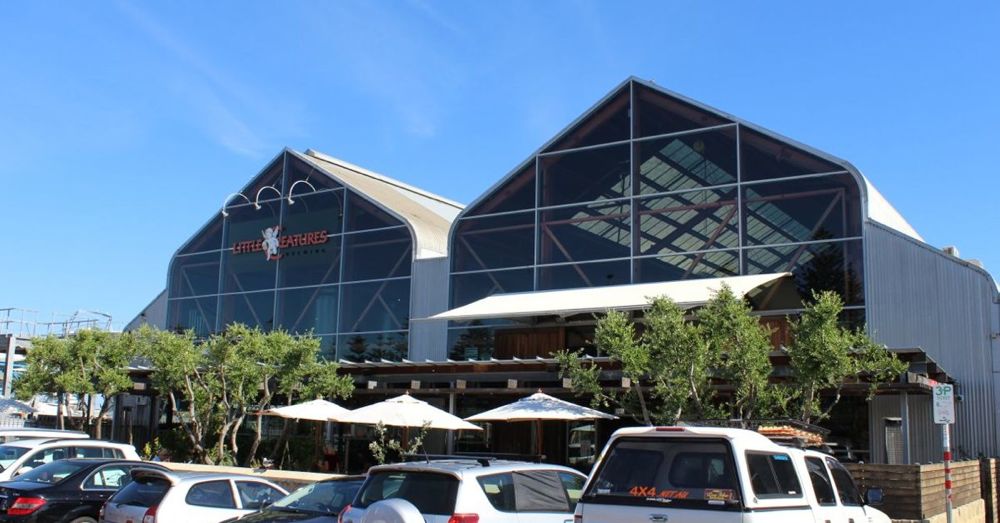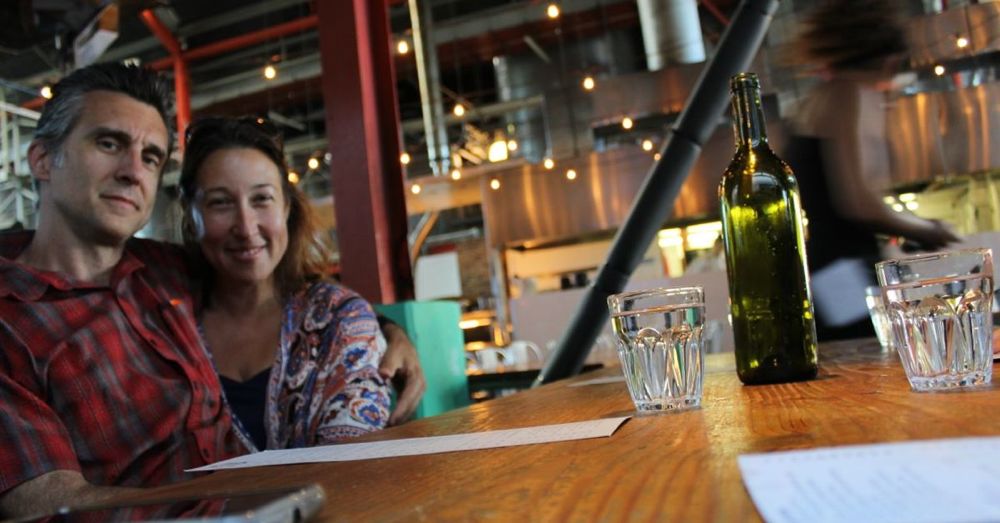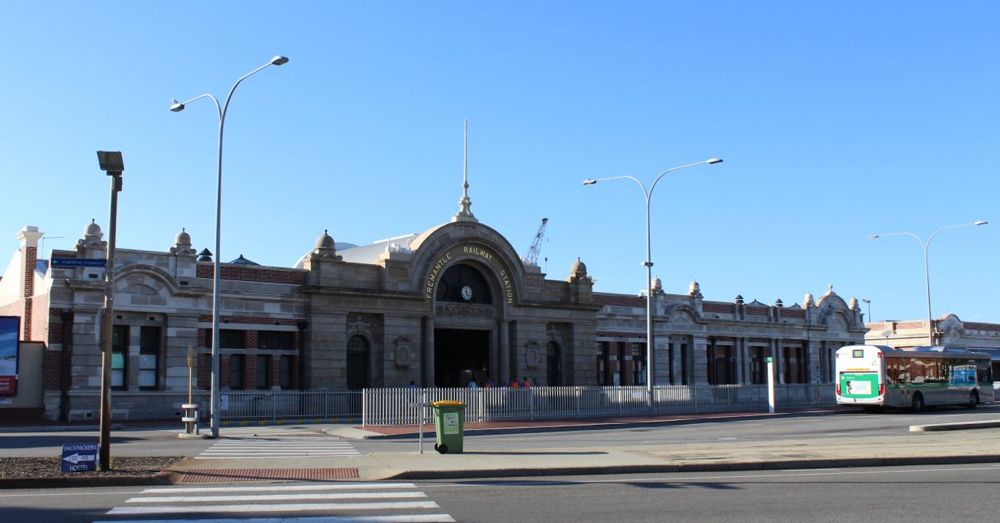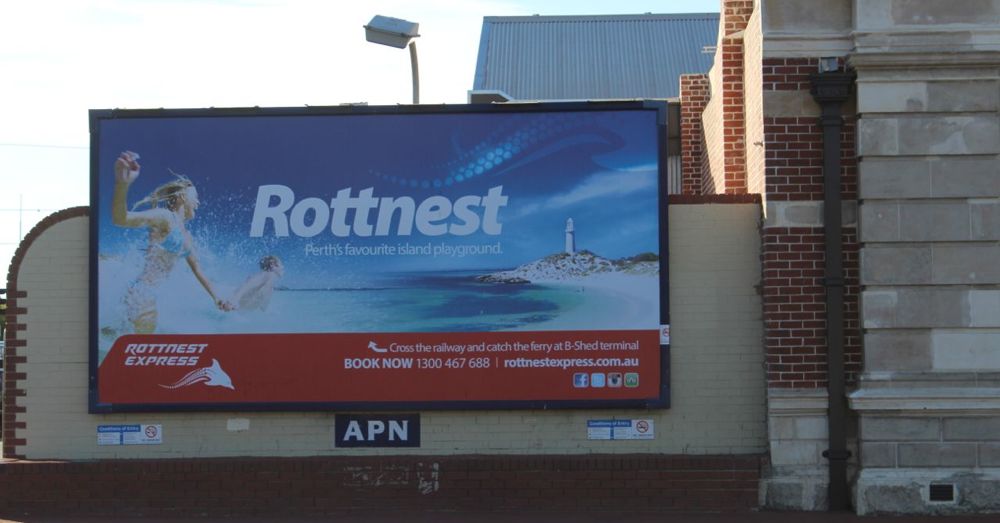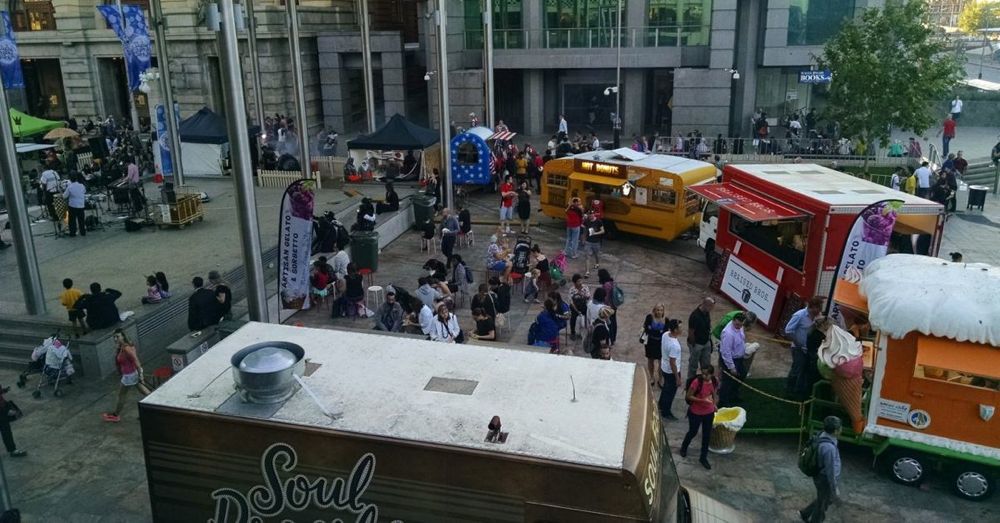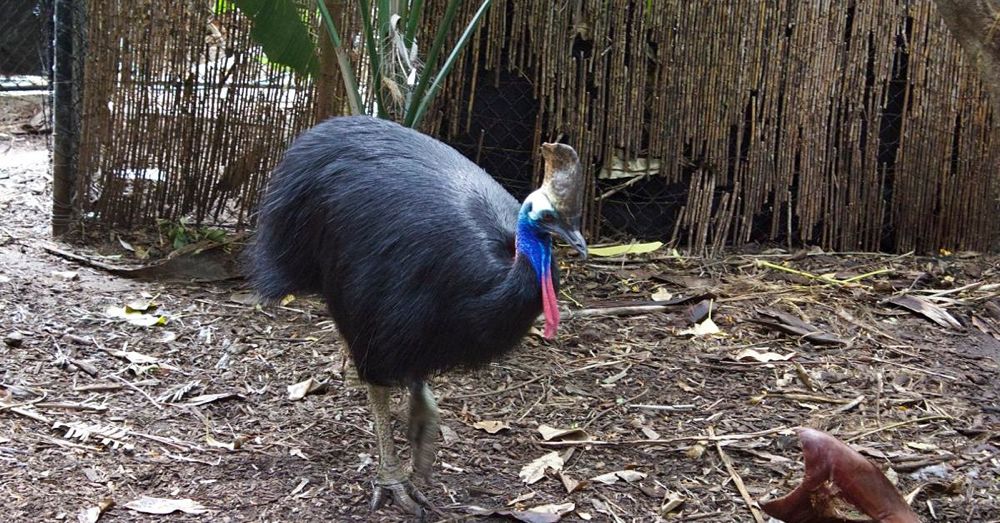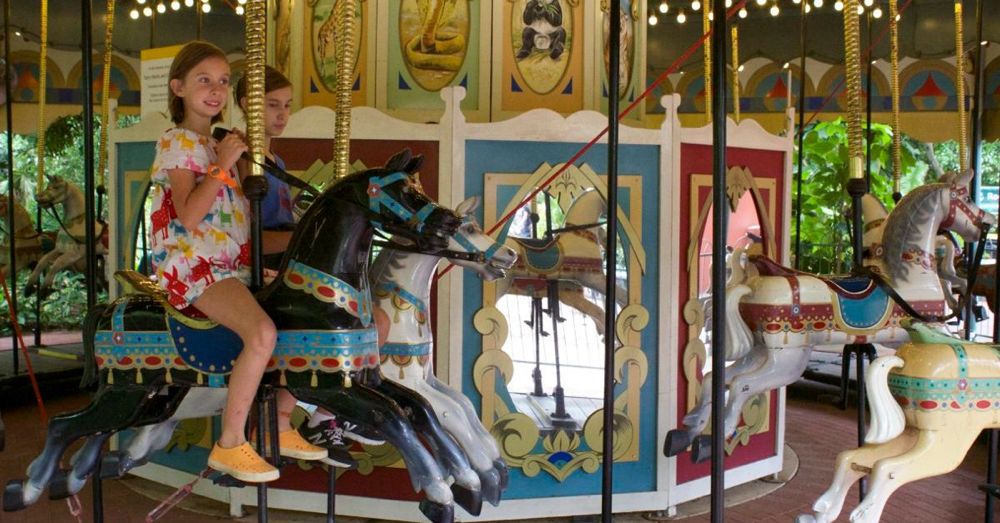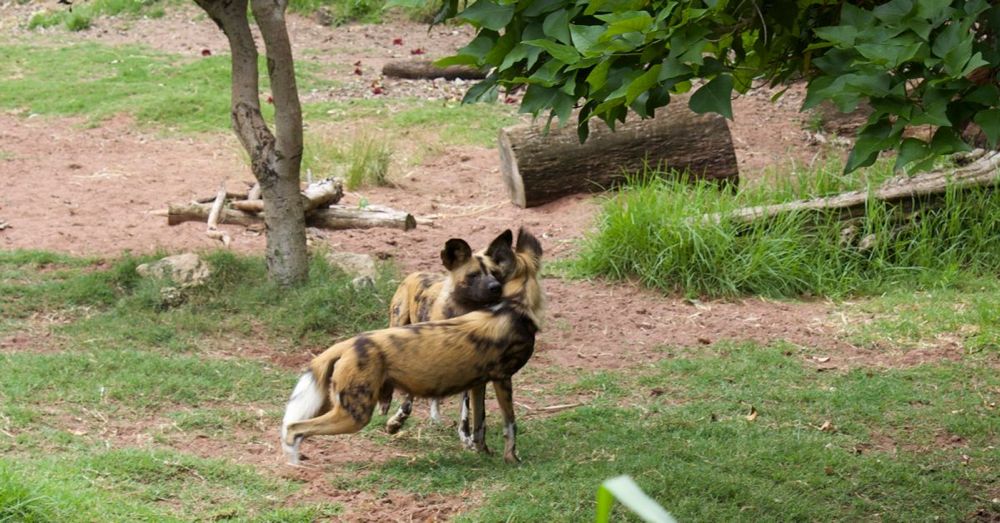 Perth Zoo: Wild Painted Dog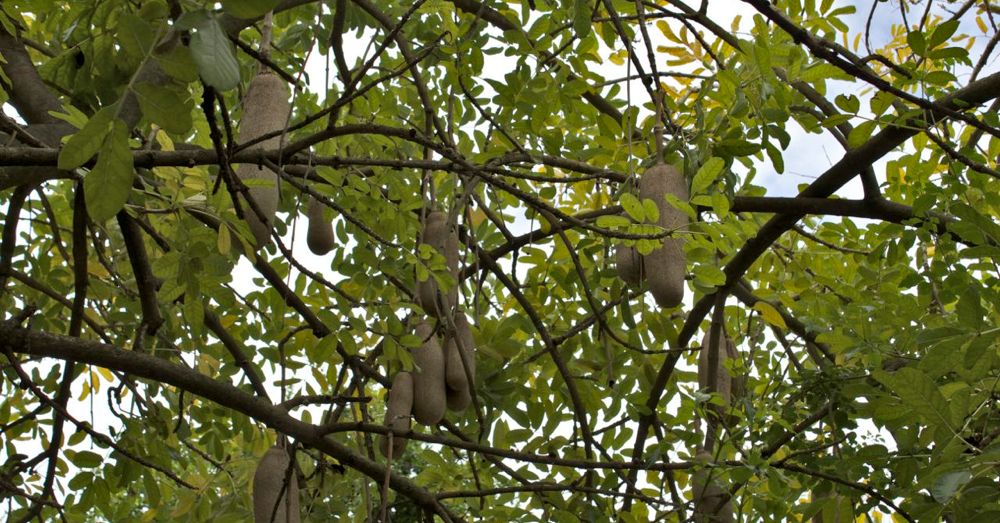 Sausage Tree.
Hold the jokes, please. This is a real tree.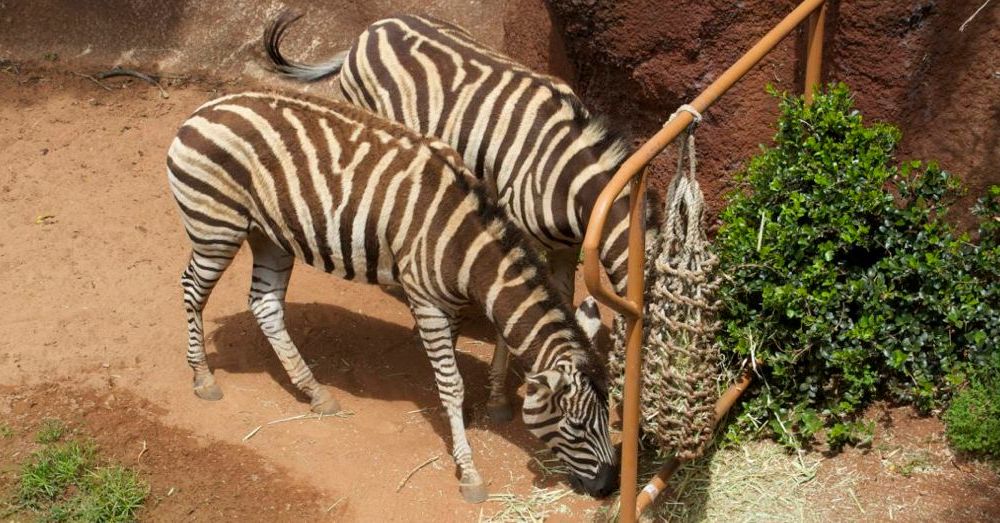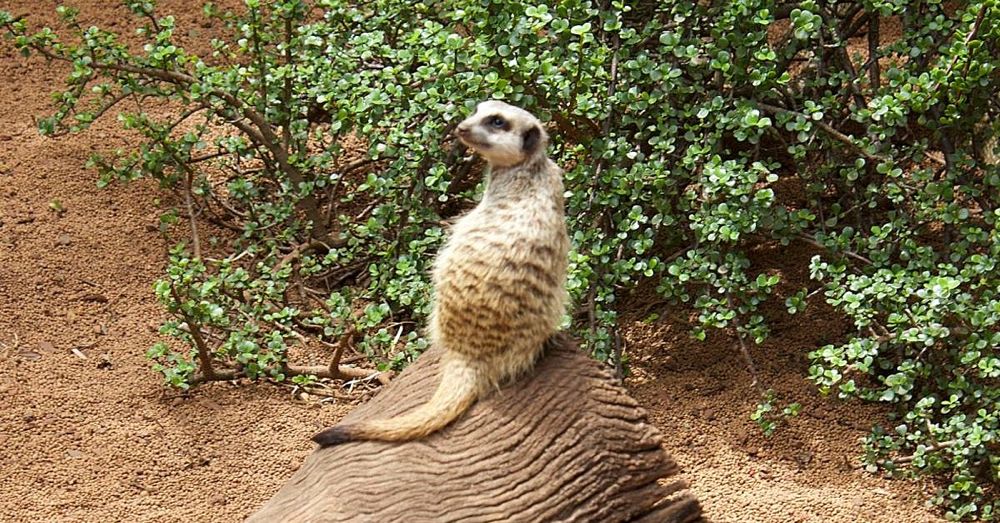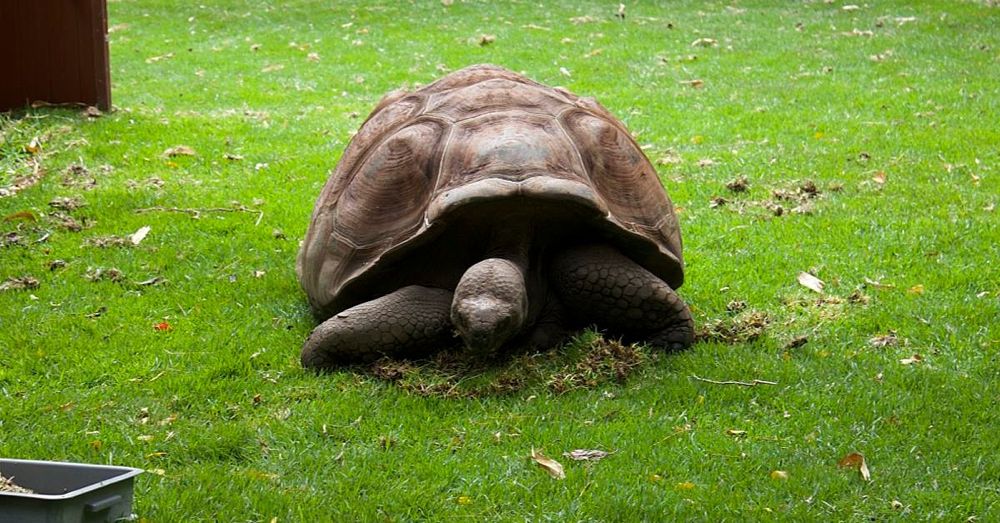 Perth Zoo: Galapagos Tortoise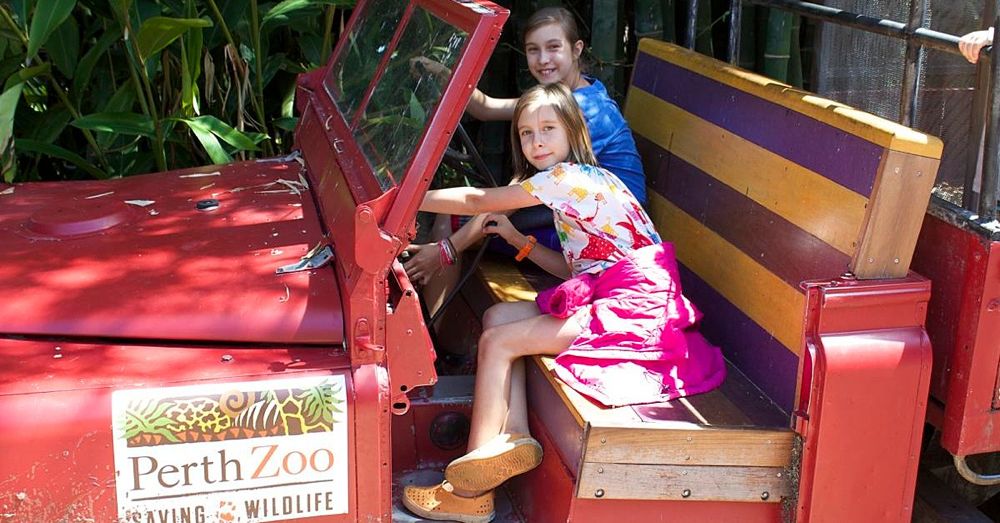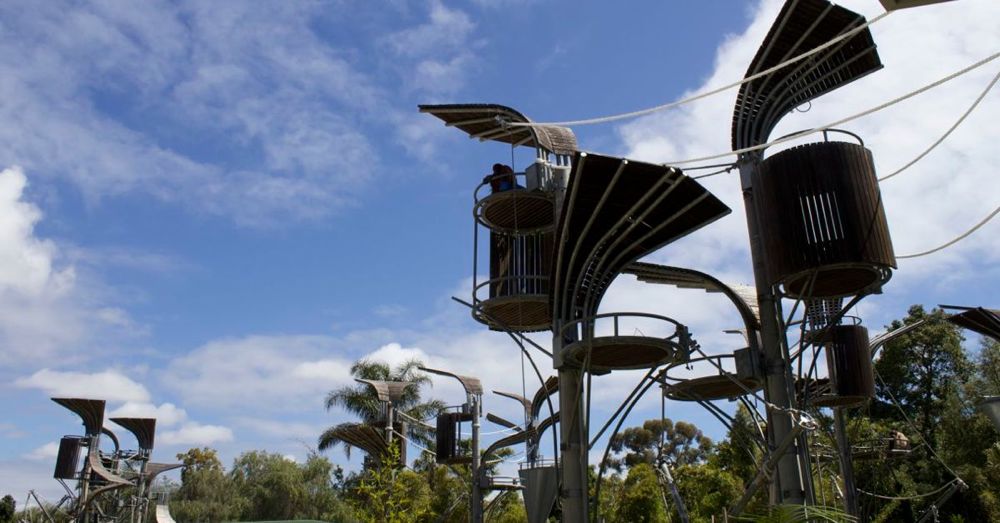 Perth Zoo: Orangutan Enclosure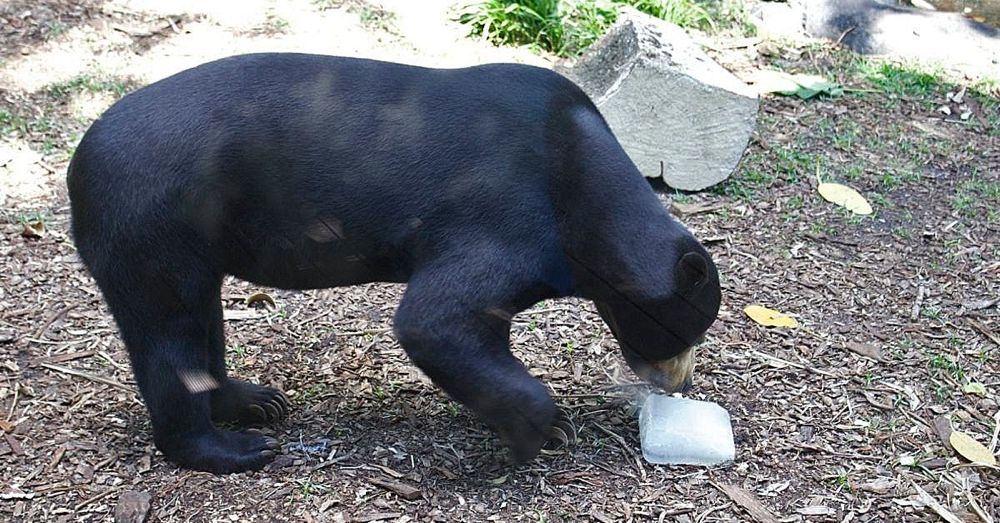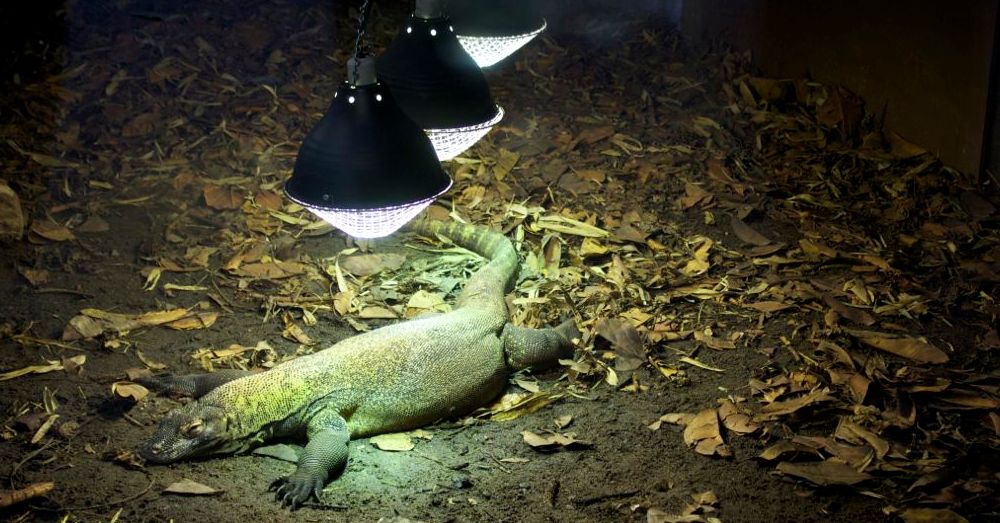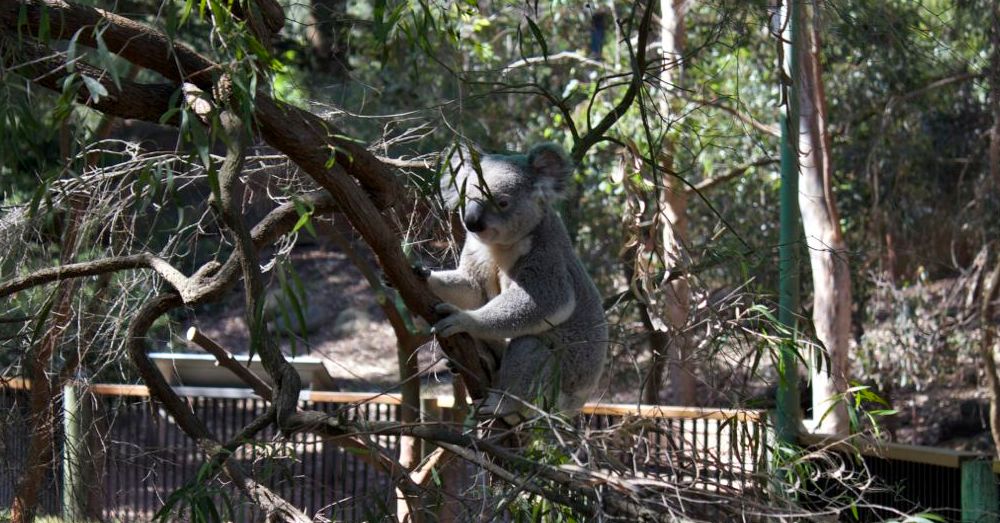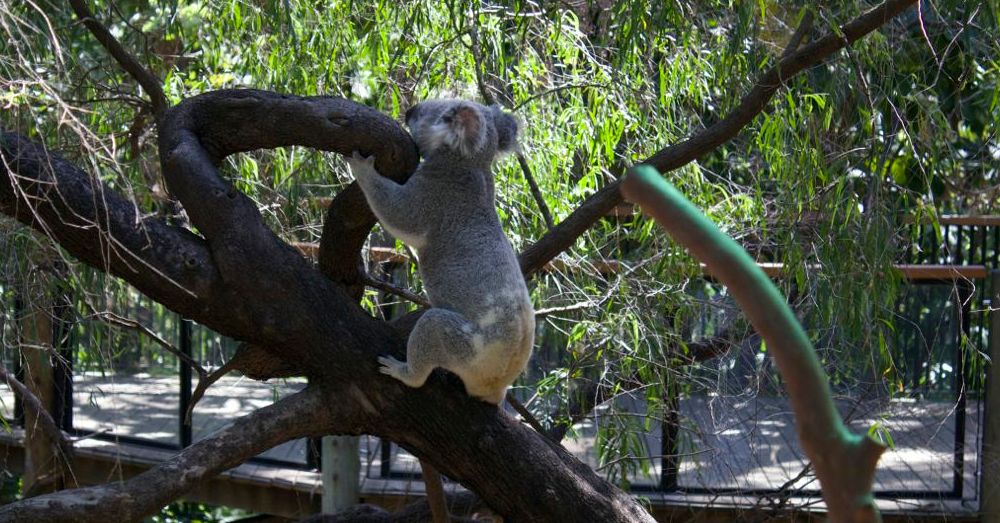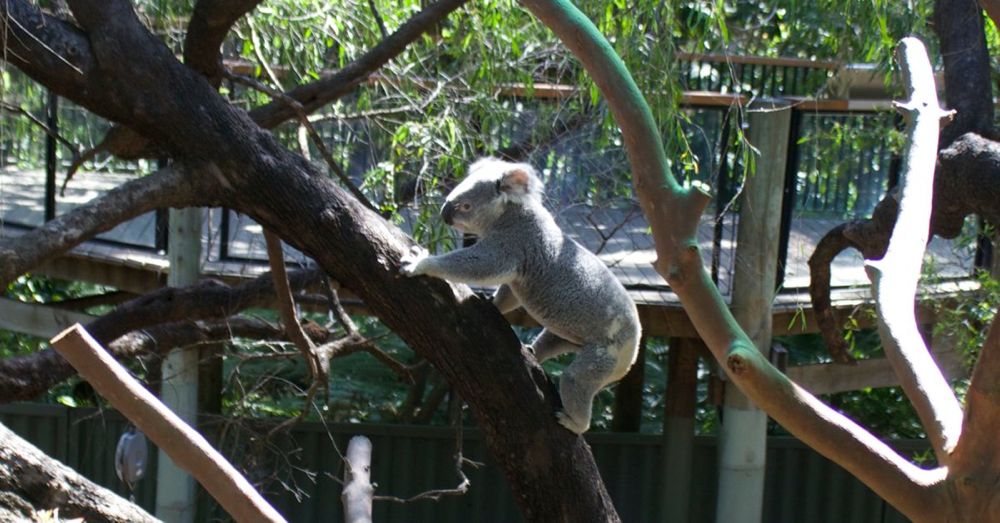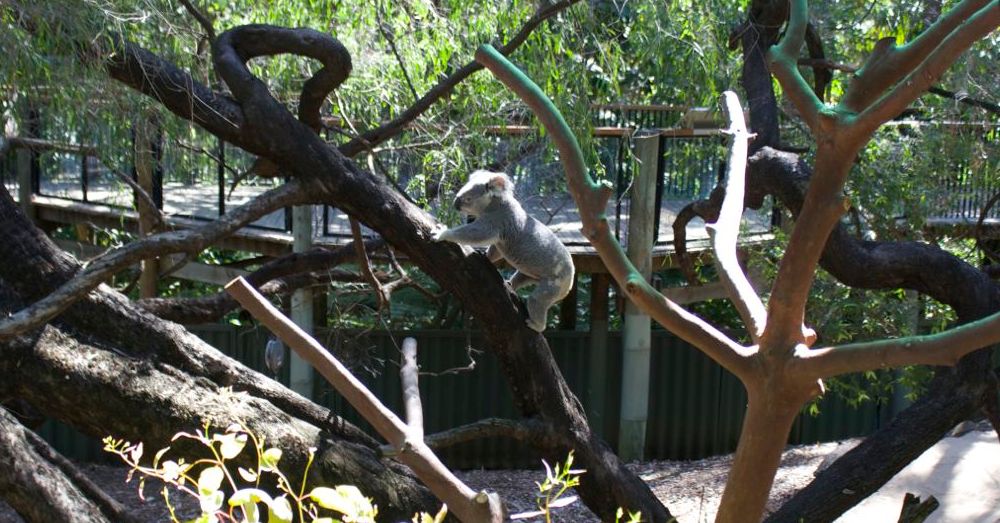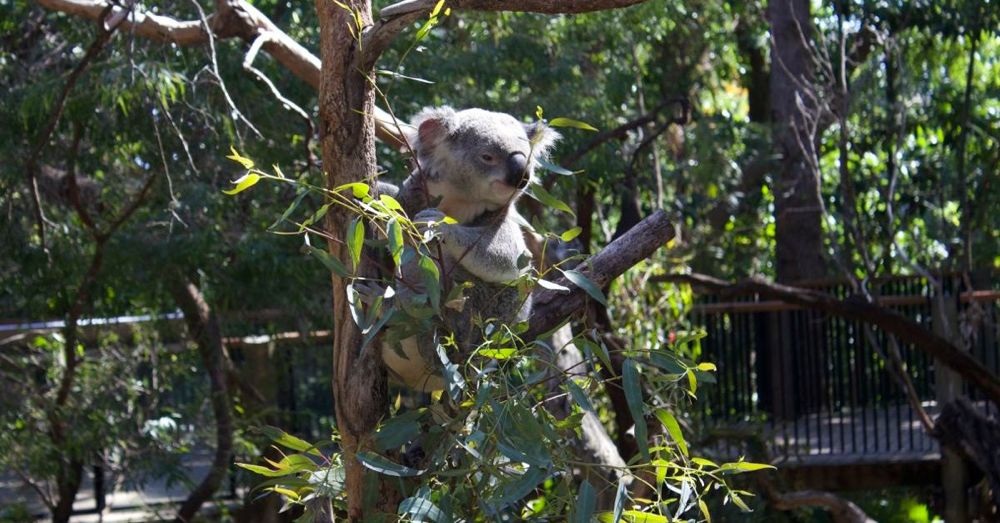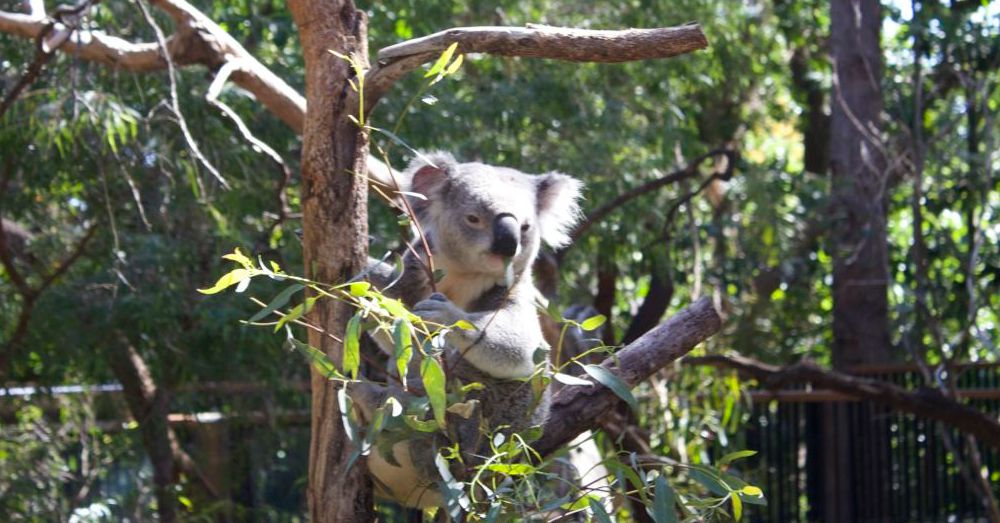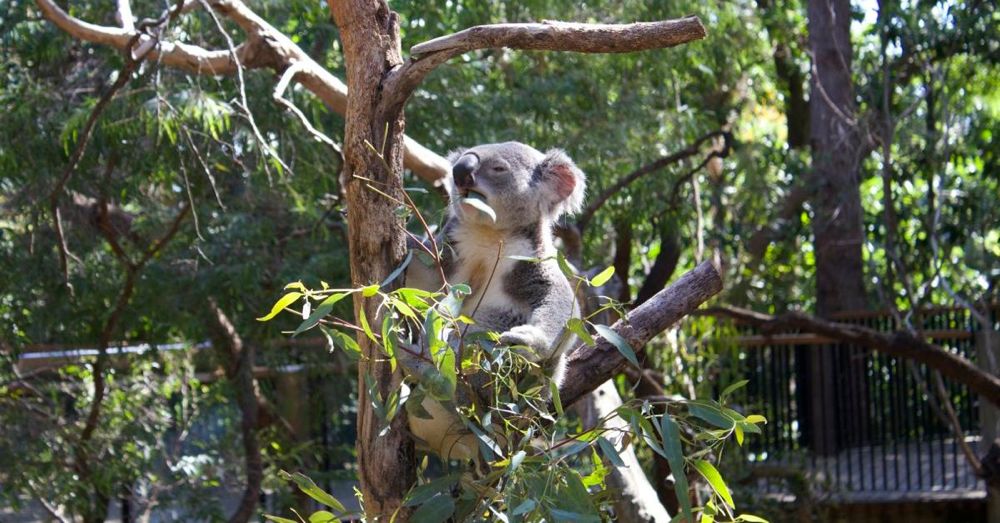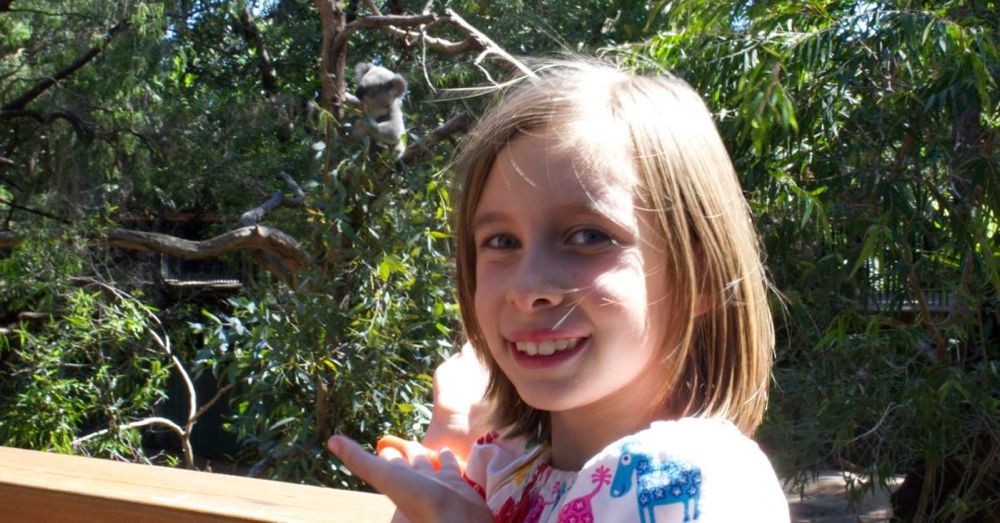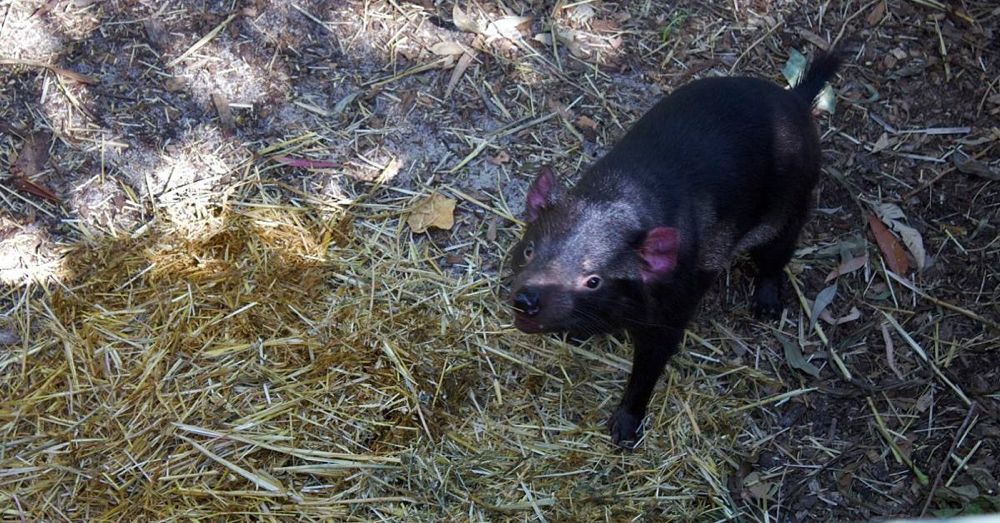 Perth Zoo: Tasmanian Devil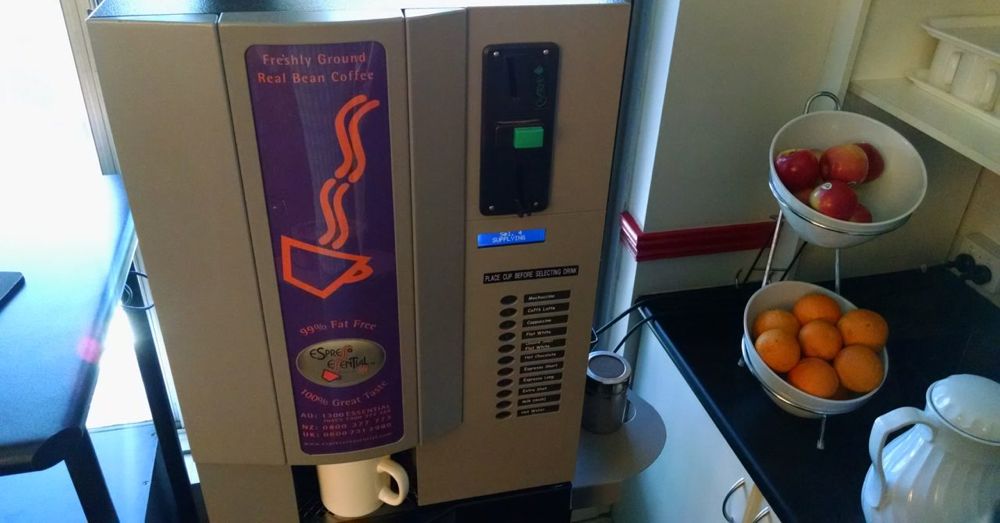 Espresso Machine
Not only does the Murray Hotel have a pancake machine, they also have an espresso machine that grinds real beans!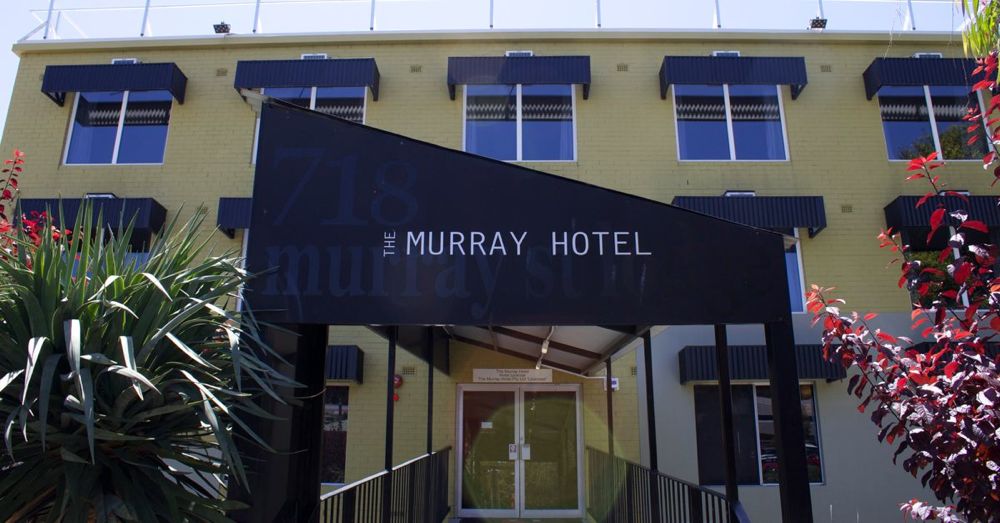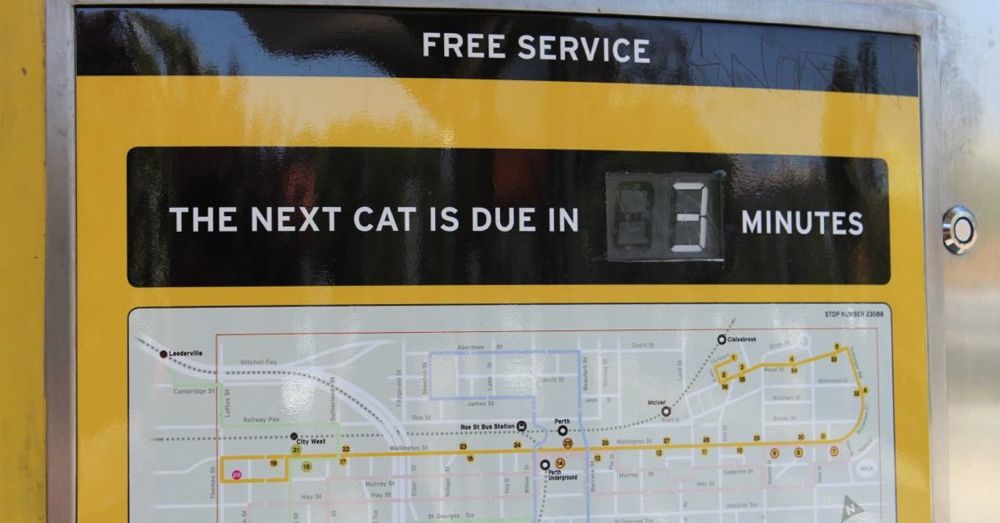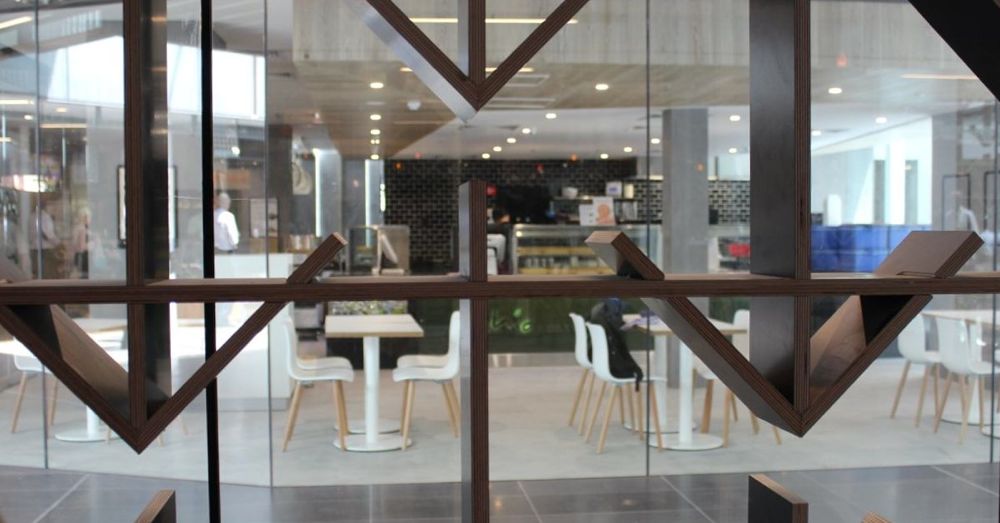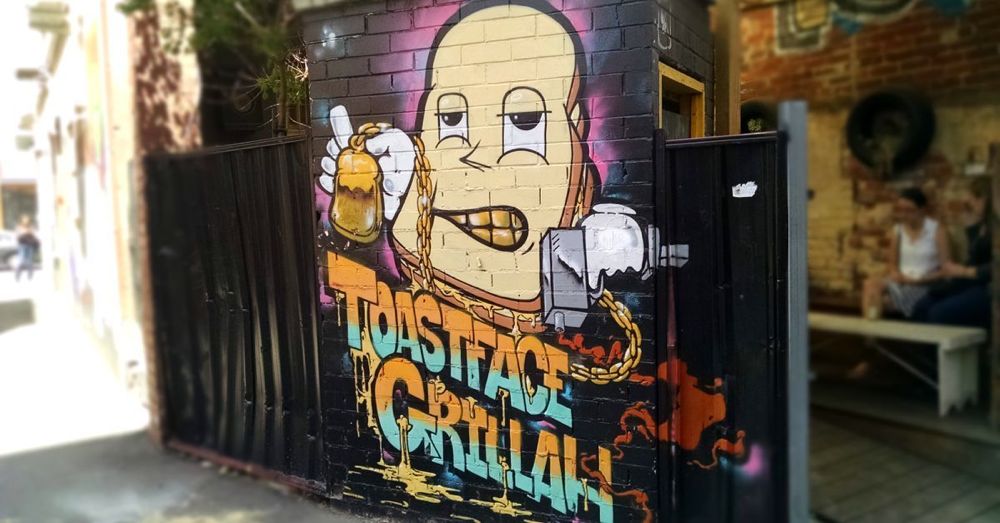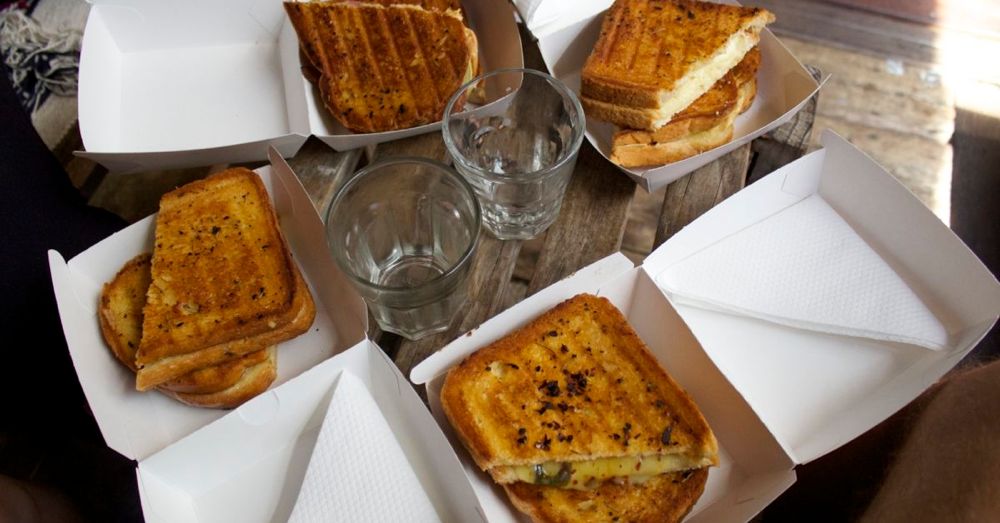 Toasties @ Toastface Grillah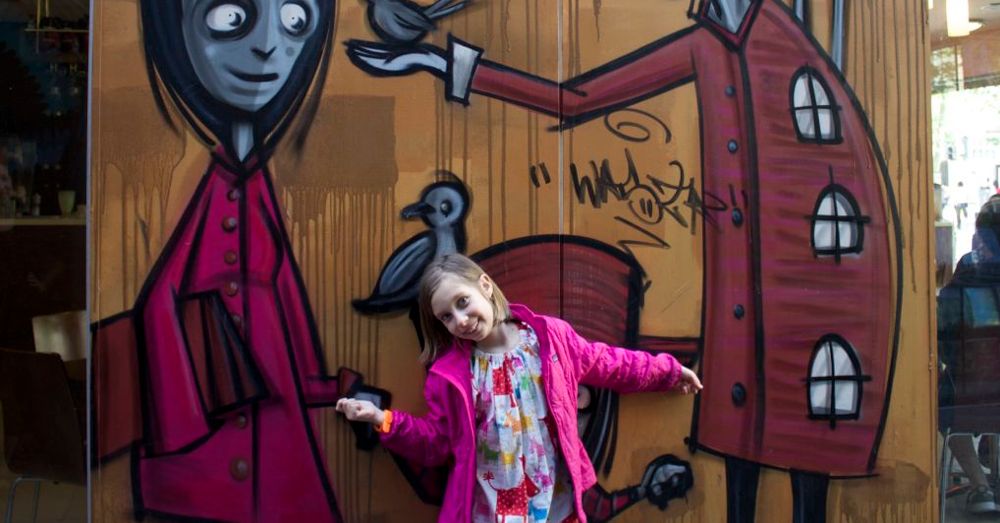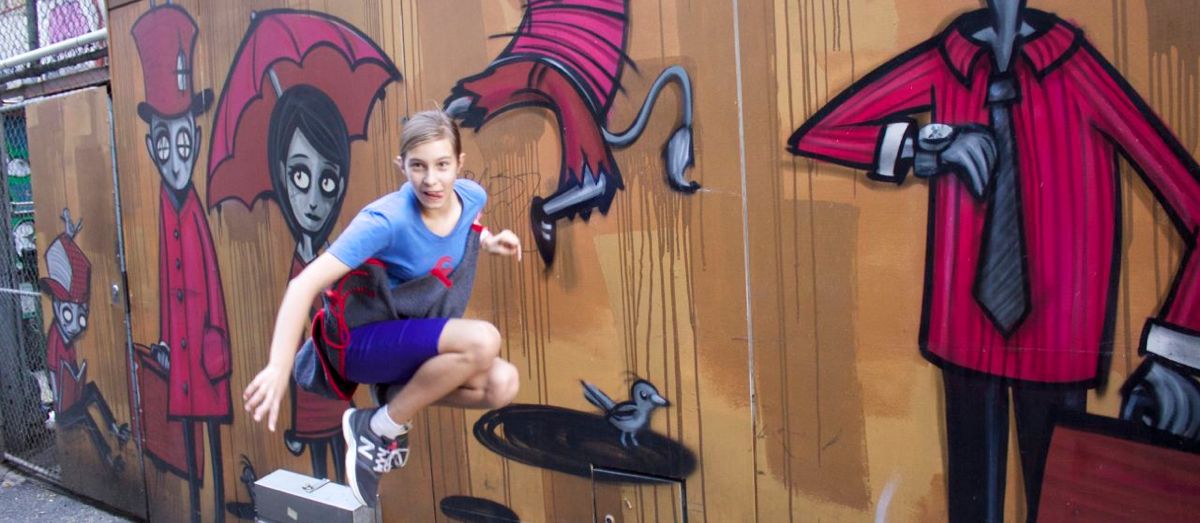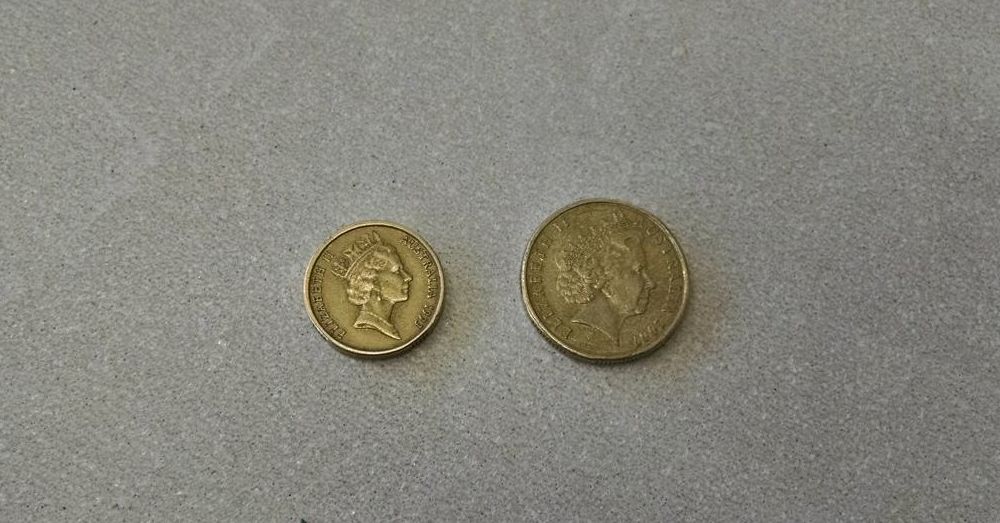 Coinage
Is the $2 coin larger than the $1 coin in Australia?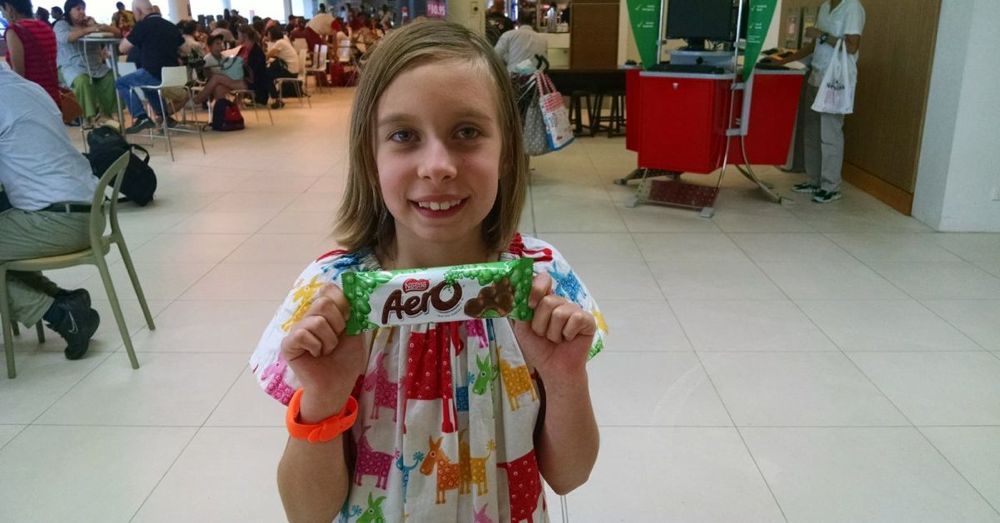 The last thing we bought in Australia with Australian money.