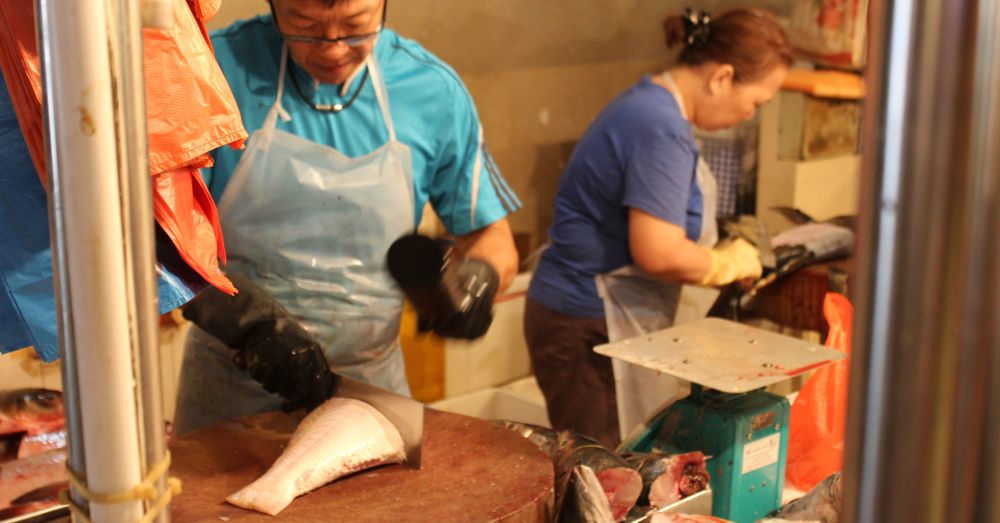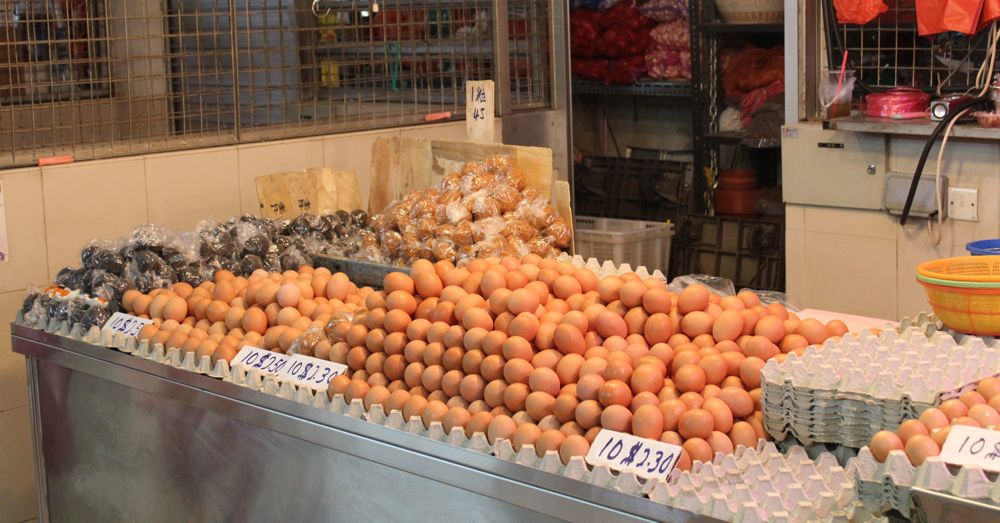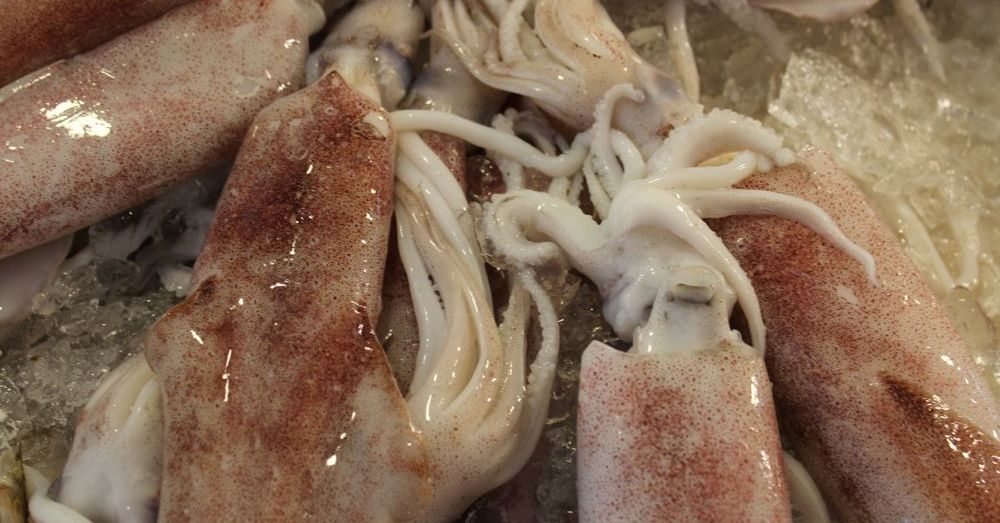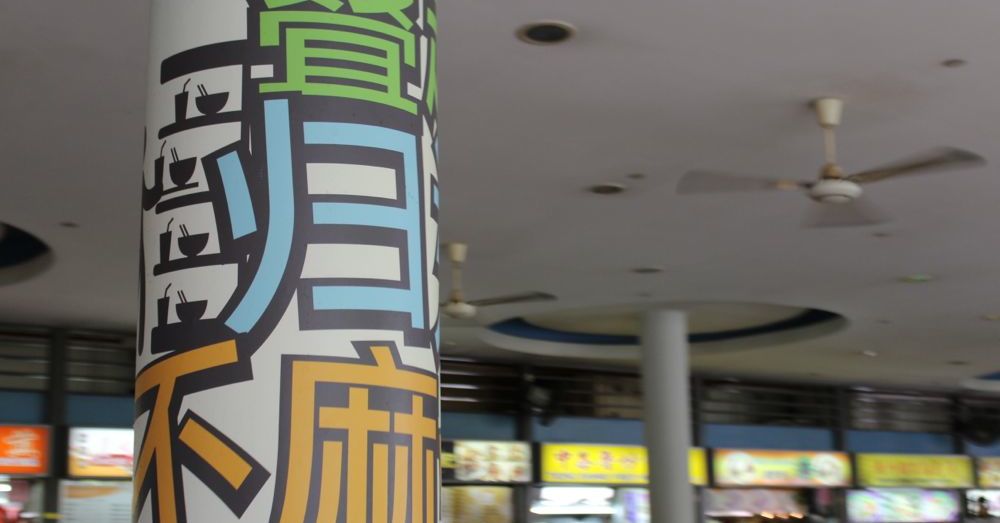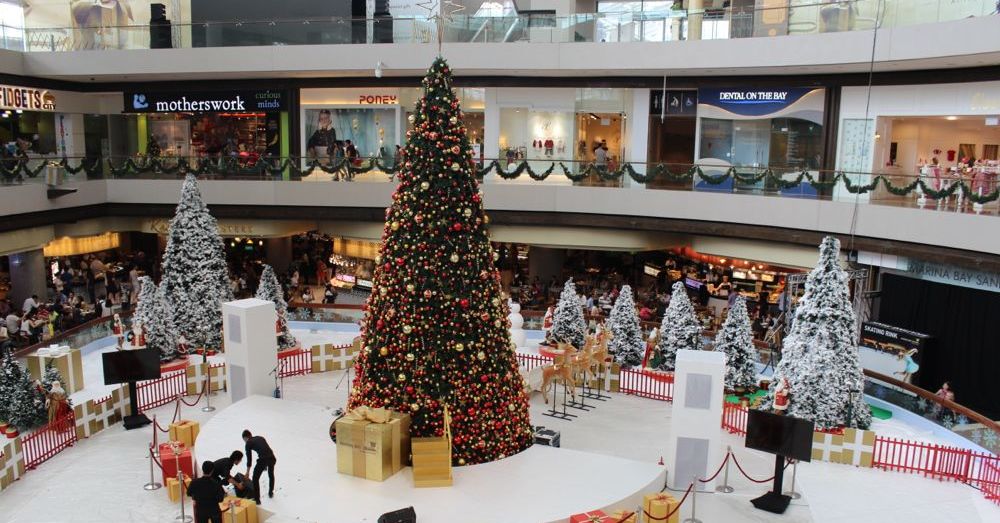 Christmas Time
In the Marina Bay Sands Mall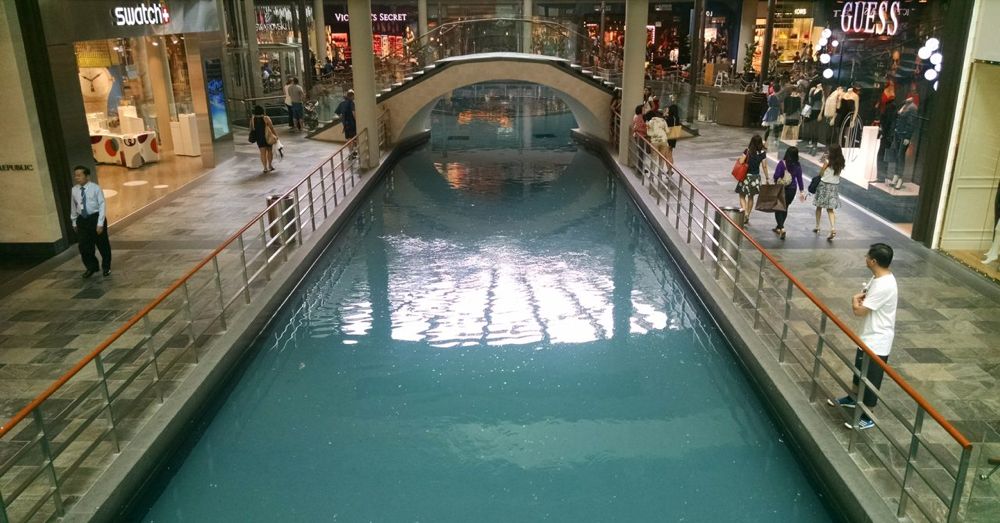 Canal in Marina Bay Sands Mall
Canal in Marina Bay Sands Mall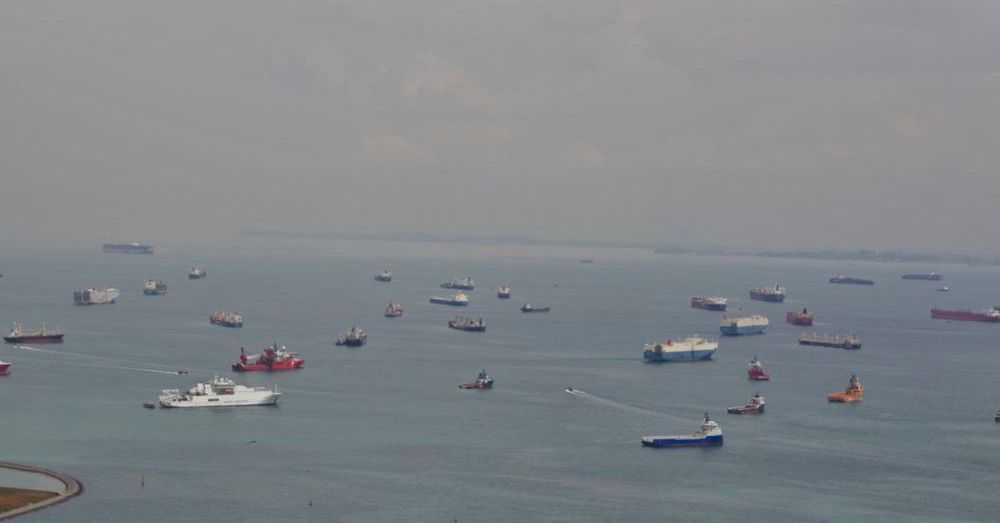 Gardens by the Bay from the SkyPark
Gardens by the Bay from the SkyPark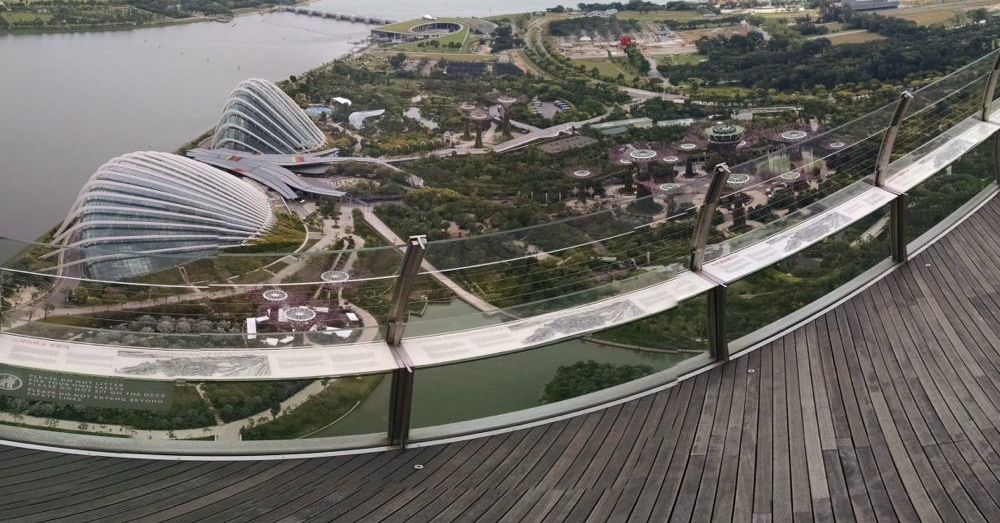 Gardens by the Bay from the SkyPark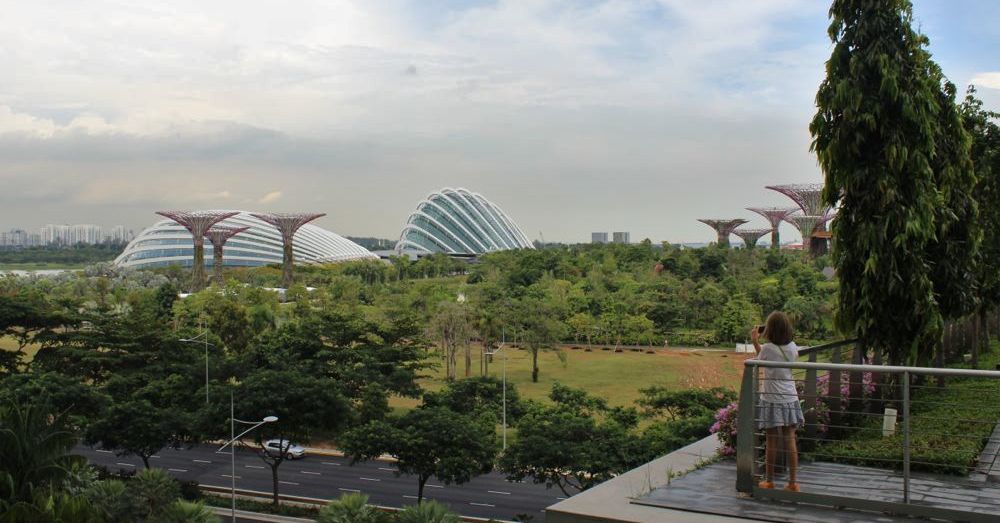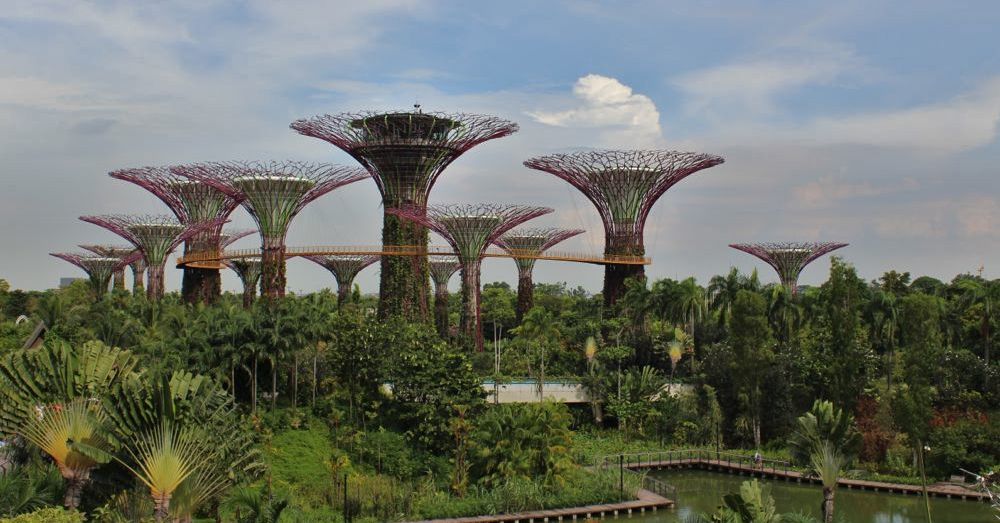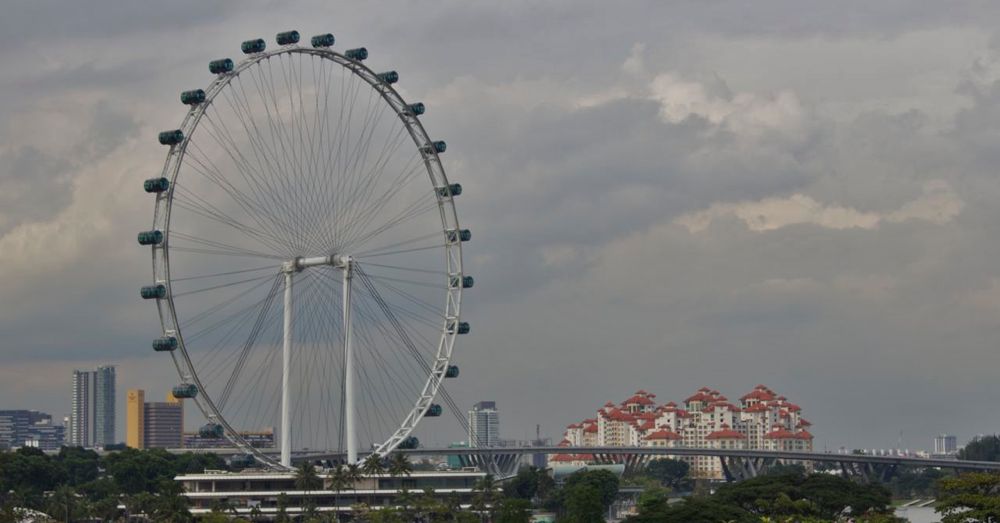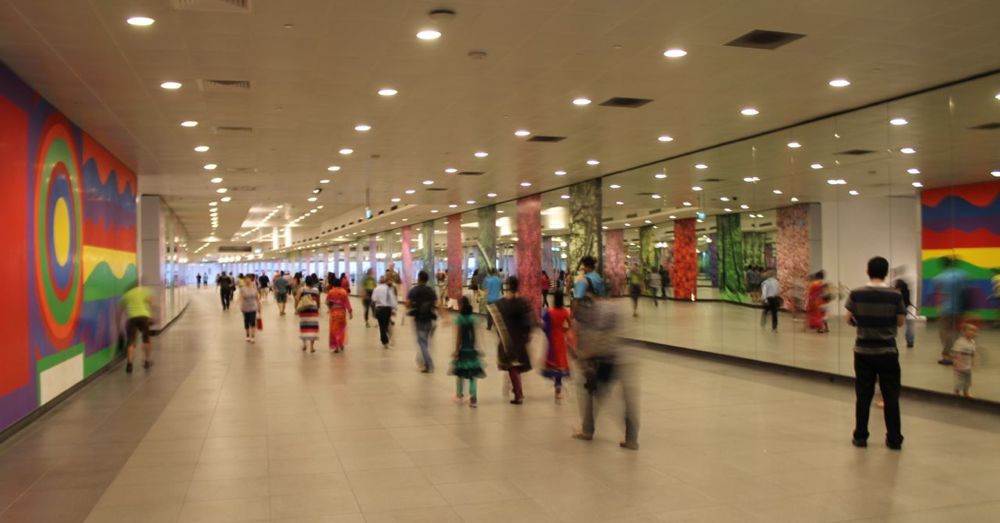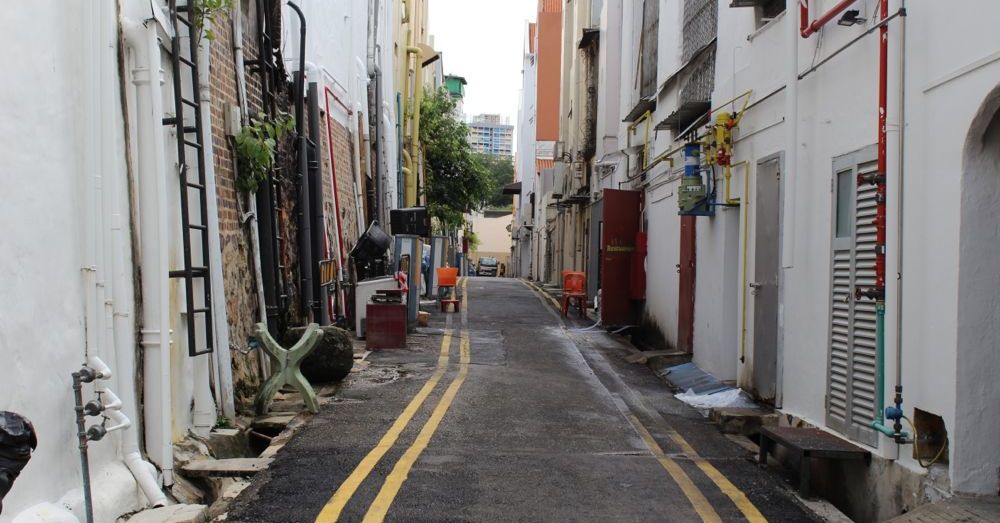 Singapore Outlets
The same as Great Britain.
Off the beaten path in Little India
The Jungle Tandoor
Not the best Indian food we've had, but the decor was entertaining.
Waiting in line for the Big Slide
Christmas is coming to Changi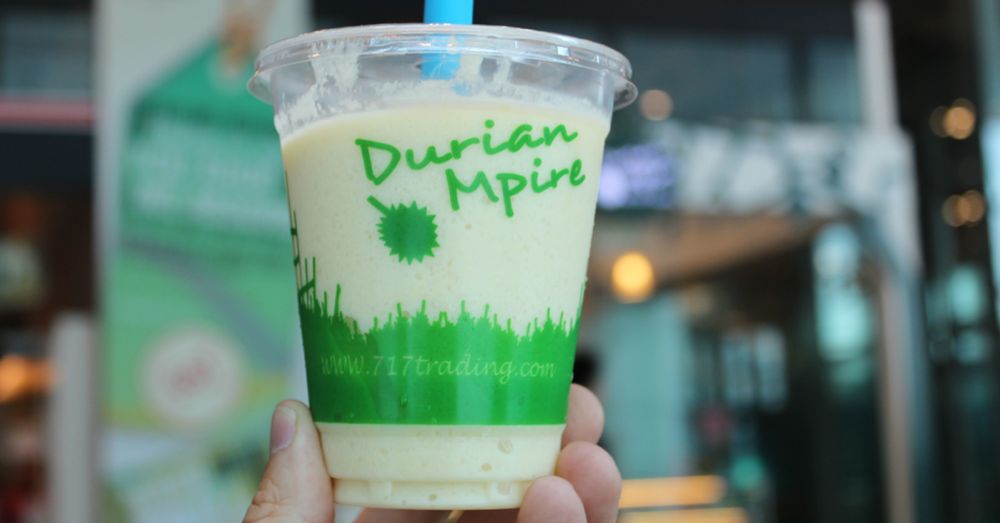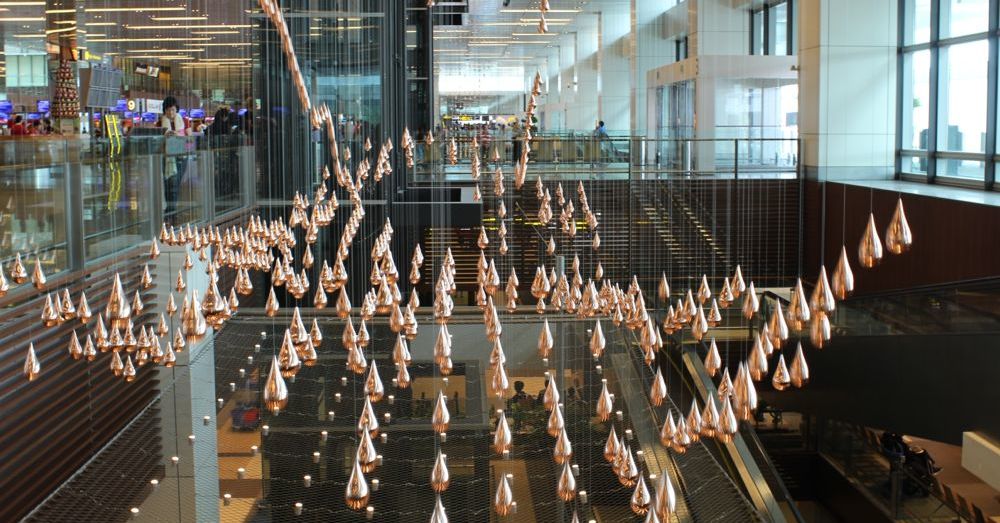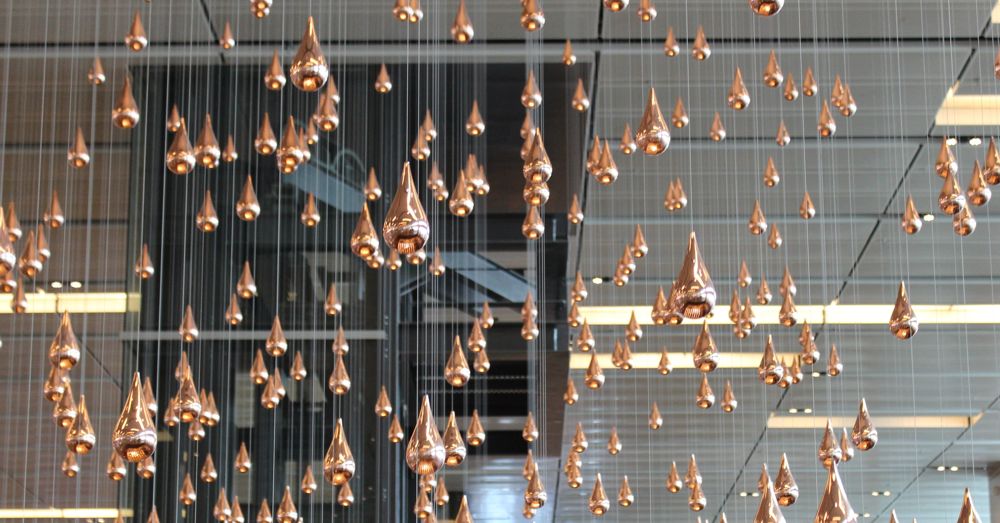 Changi Airport
A great playground for adults and kids.
Segways in Changi Airport
Coffee and a Charge
The last of each in Singapore.
We only spent two days in Singapore. It's safe to say we really liked it but didn't see enough of it. Here's a little taste of what we did see.
Click the left and right arrows above to cycle through the gallery. Or visit the complete Singapore Gallery page.
Tom Fassbender is a writer of things with a strong adventurous streak. He also drinks coffee.