There are a Lot of Cats in Istanbul!
I think I've mentioned once or twice that there are a lot of cats in Istanbul. They are quite literally everywhere you turn, and they all seem relatively well-fed (some more than others) and reasonably happy—as happy as a cat can be, anyway. Here's a short gallery of some of our favorites.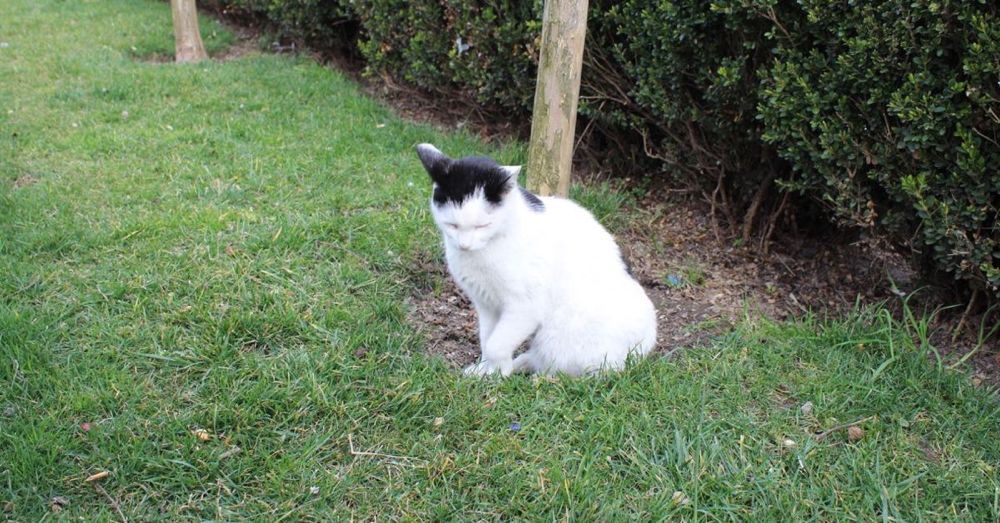 Sleepy Cat, Cold Afternoon.
We found this sleepy cat taking it easy in a grassy knoll in Sultanahmet Square.
Lounging Cat.
Hanging out, waiting for a bit of food to drop.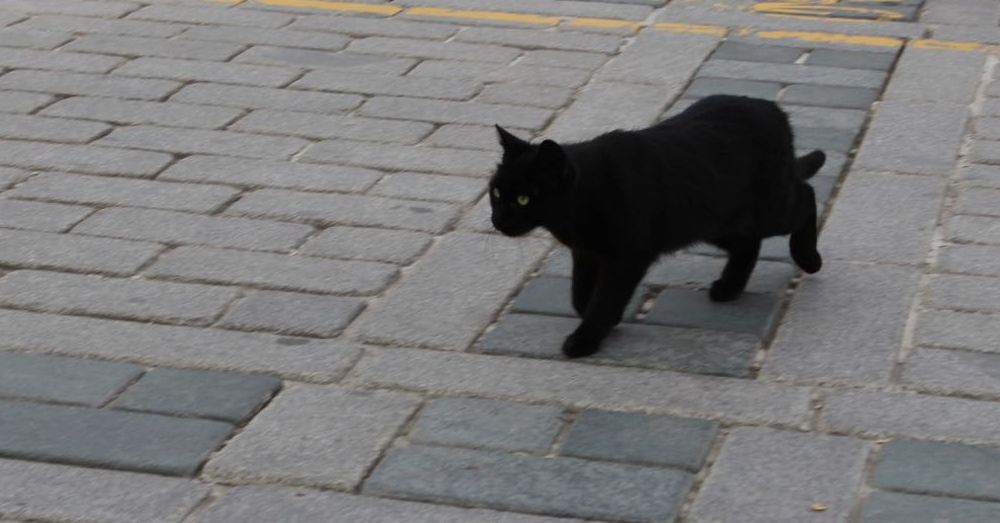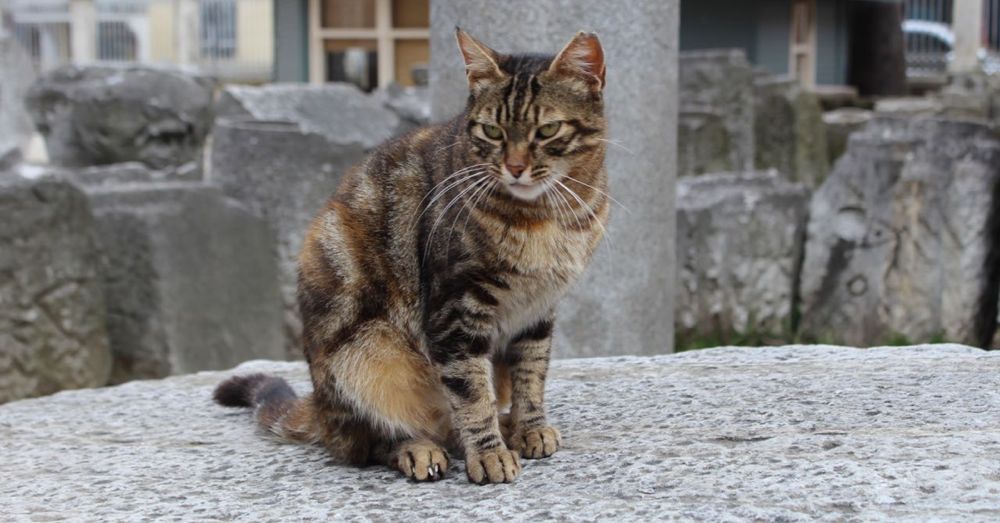 Cat Among the Ruins
At play on the ruins of the 2nd Hagia Sofia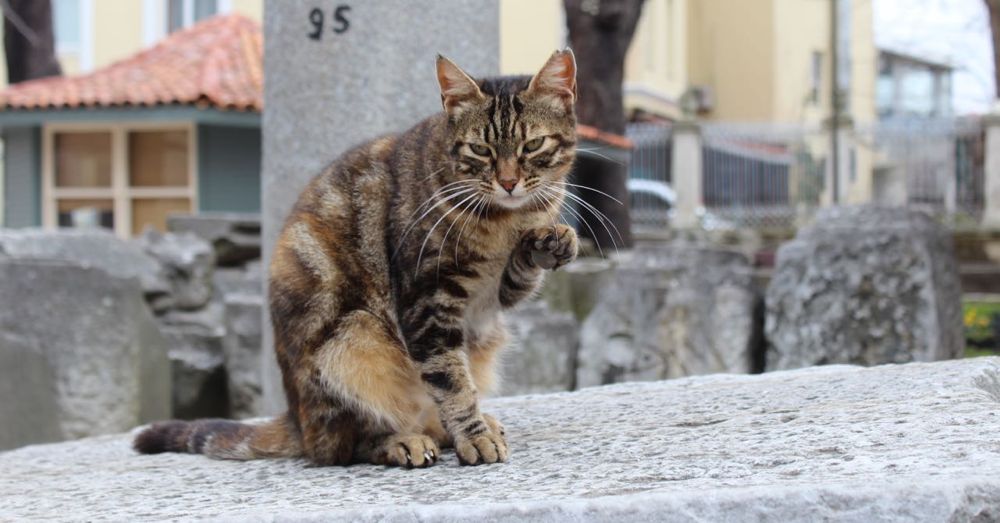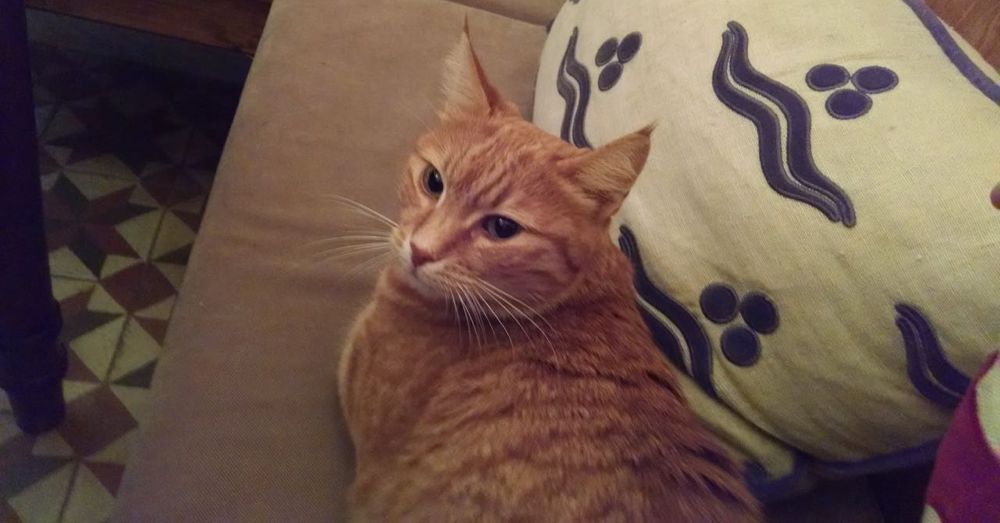 Bobbie
One of the gals at the Empress Zoë Hotel.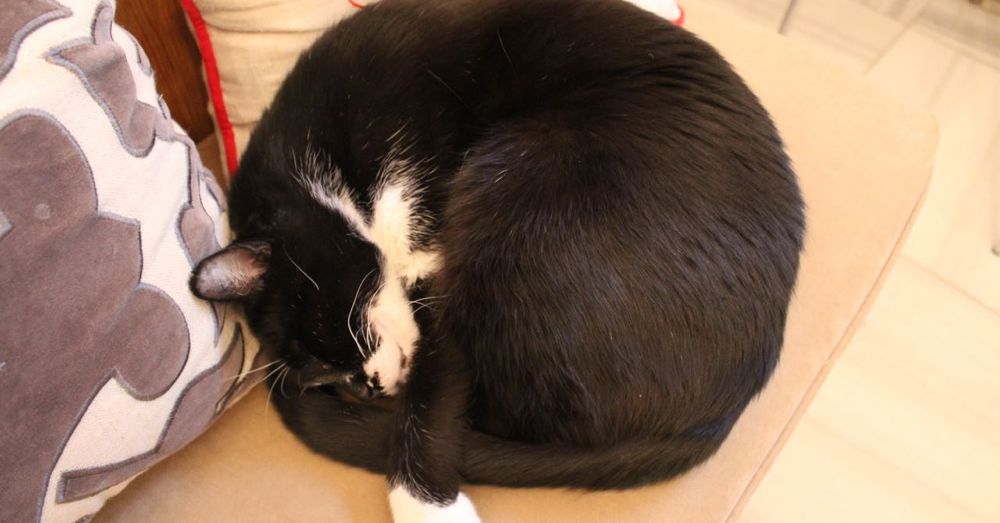 Manjer
Not sure if that's spelled right, but he was the man of the hotel at Empress Zoë. He didn't do much other than sleep.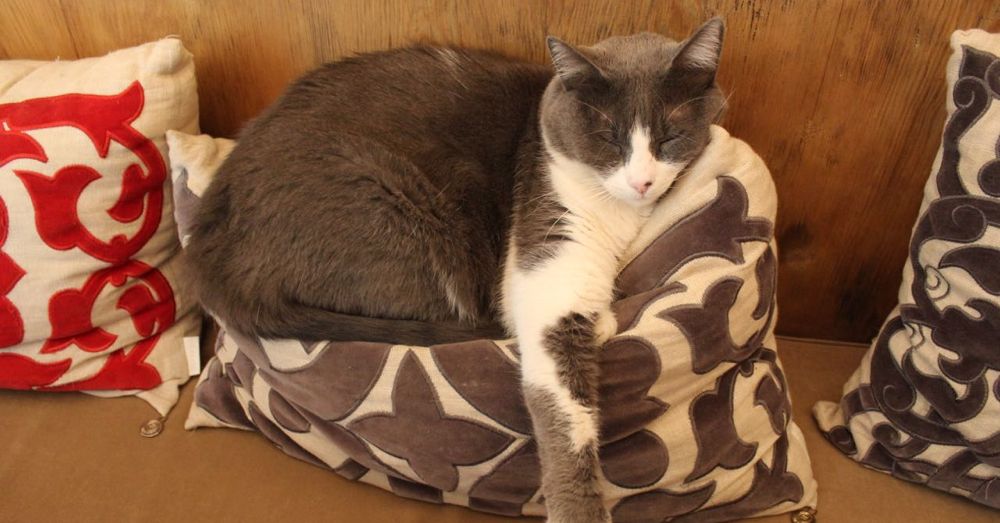 Sophie
Frankie's favorite cat at Empress Zoë. We have a few pictures of her; she was quite photographable.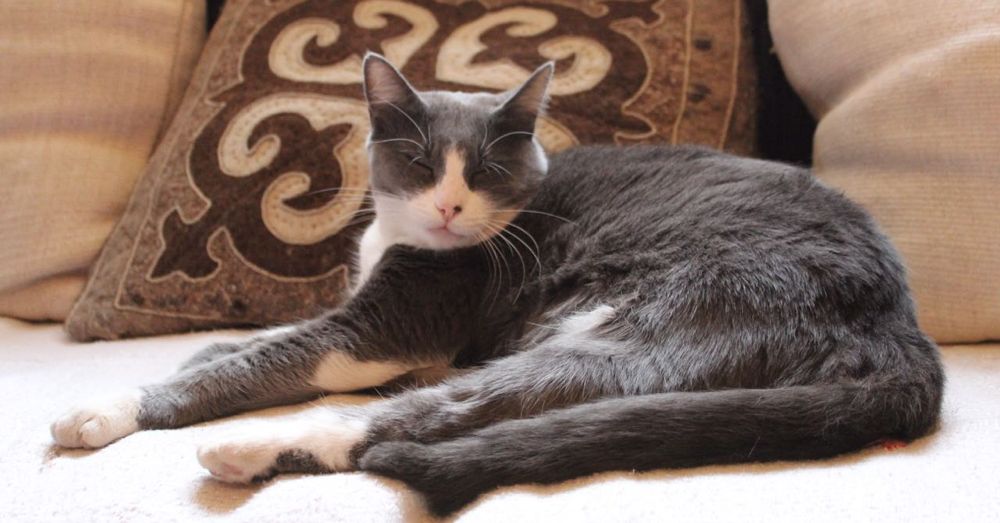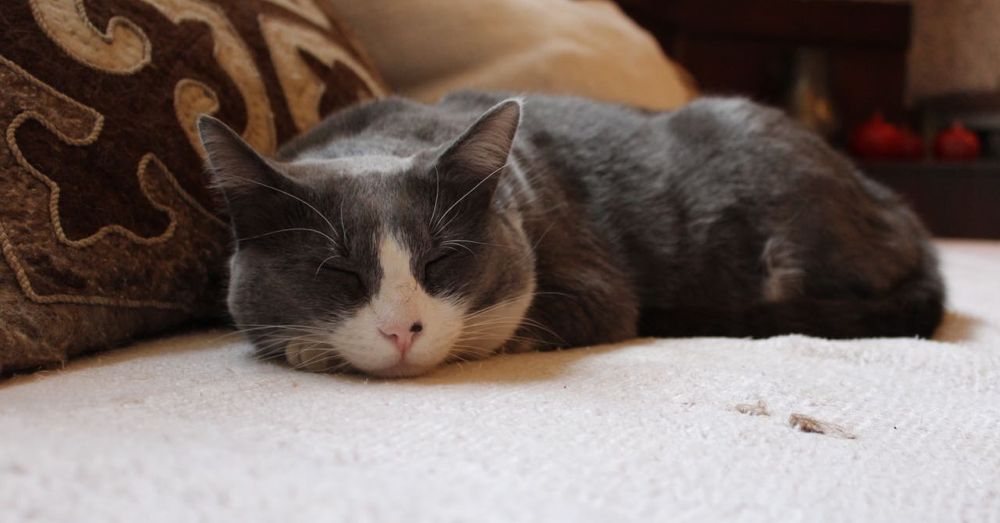 Sophie
My favorite picture of Sophie.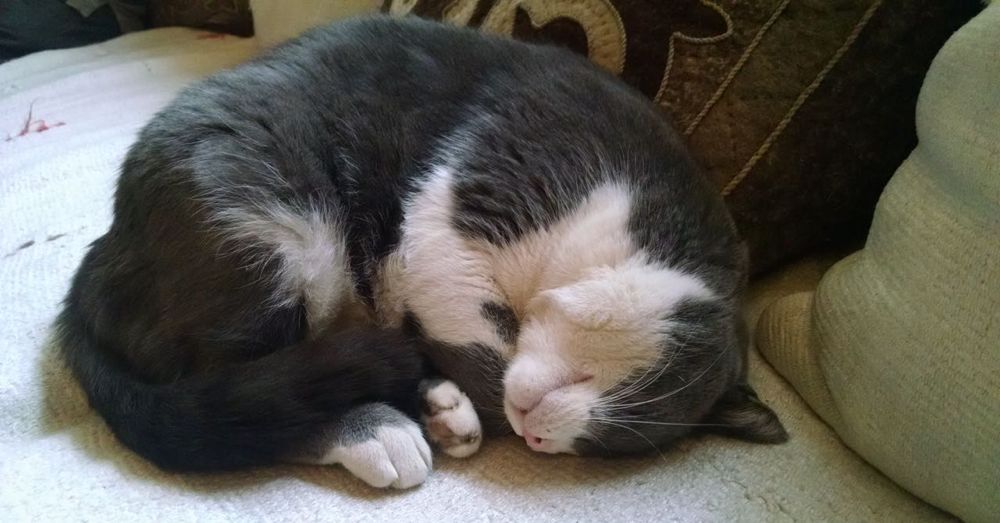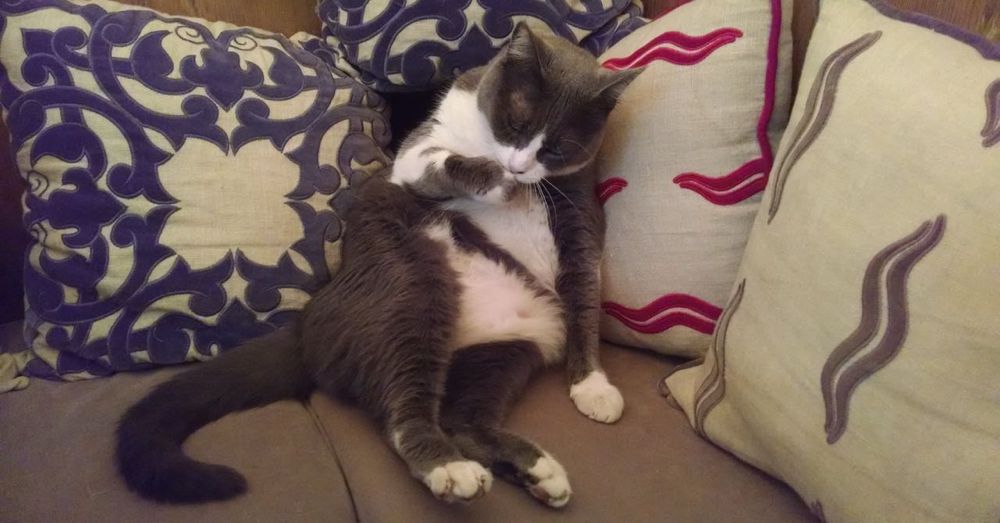 Sophie
Cleaning the (ample) belly.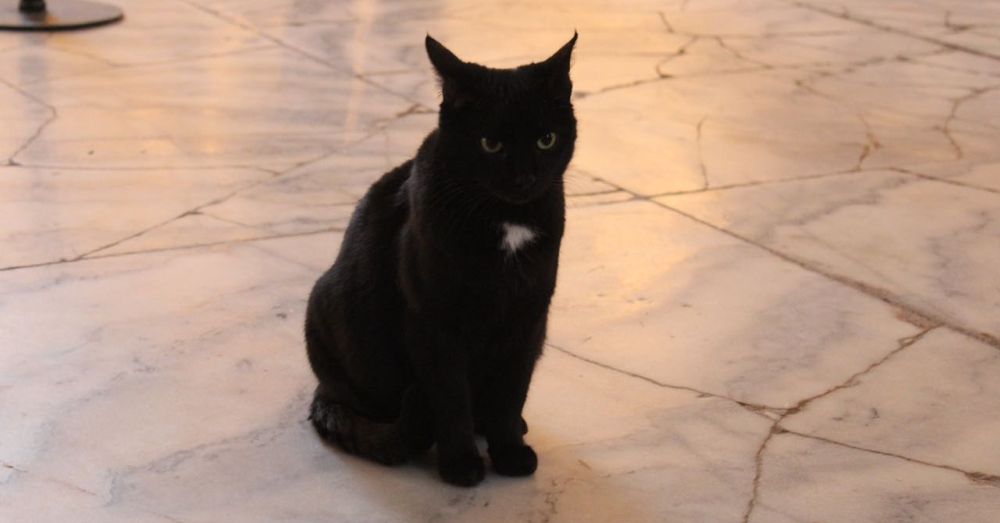 Black Cat
A mama cat inside Hagia Sofia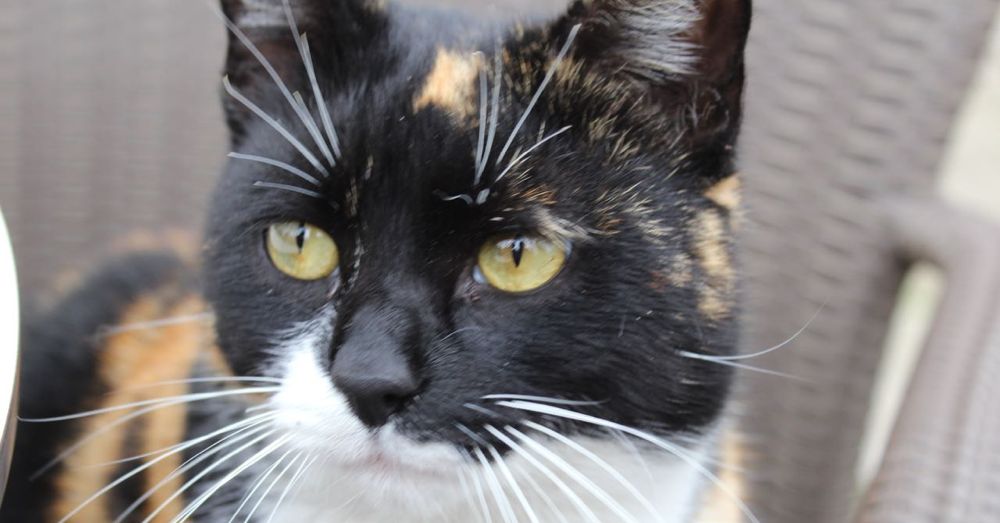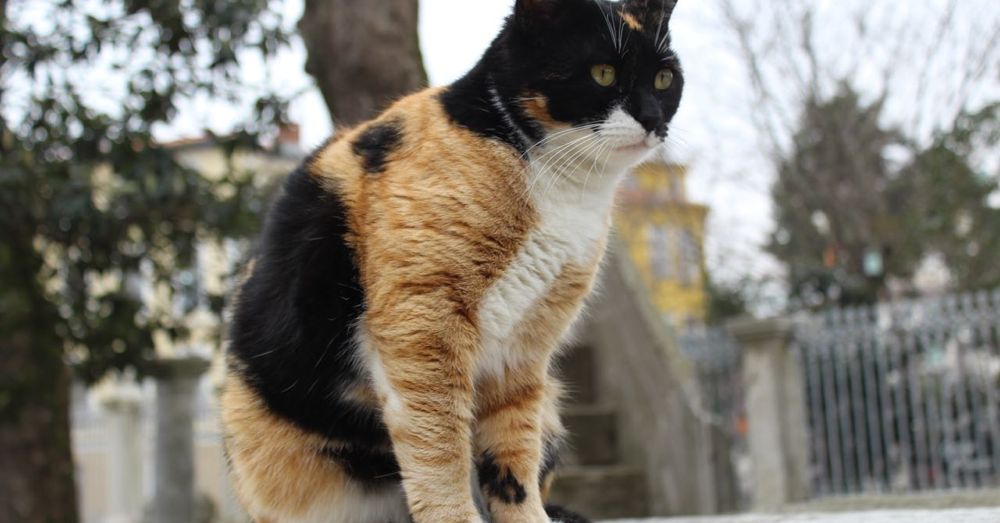 Calico Cat
Hoping for some food to drop.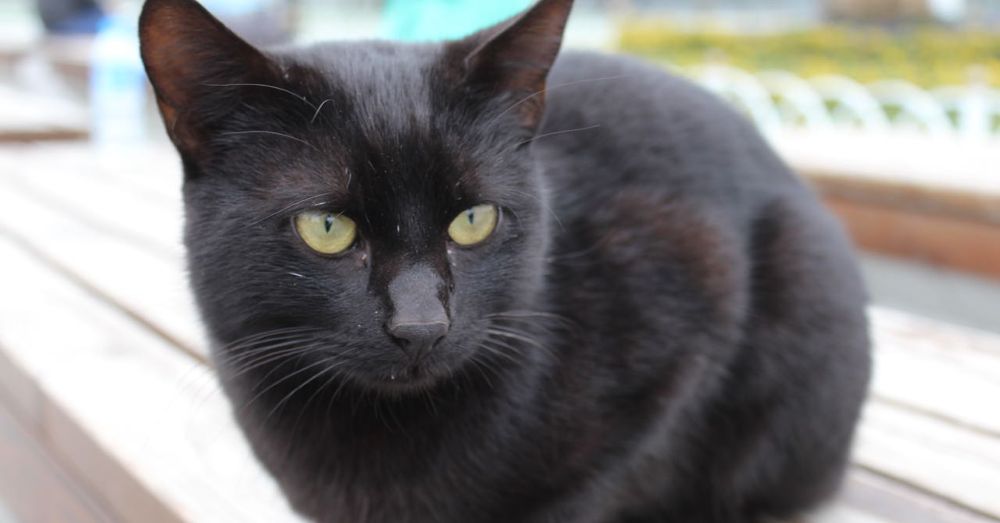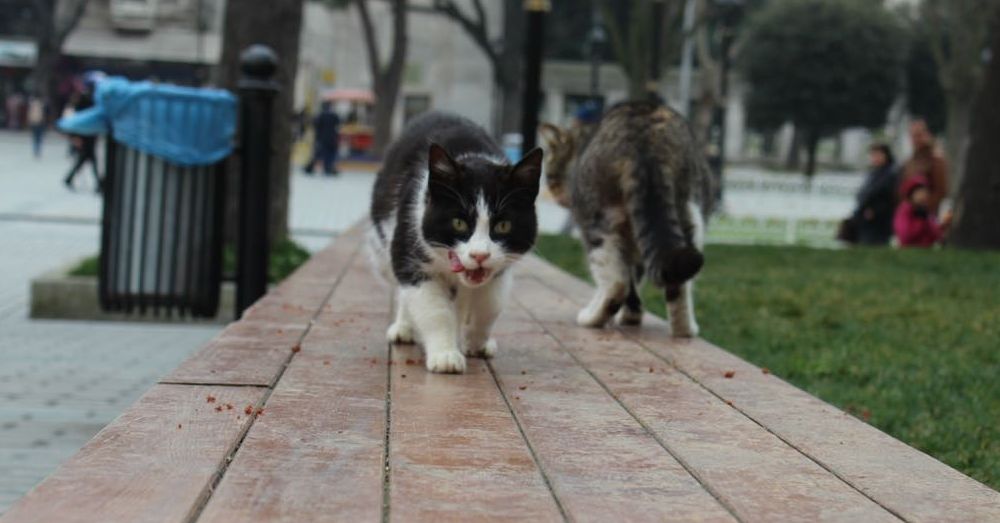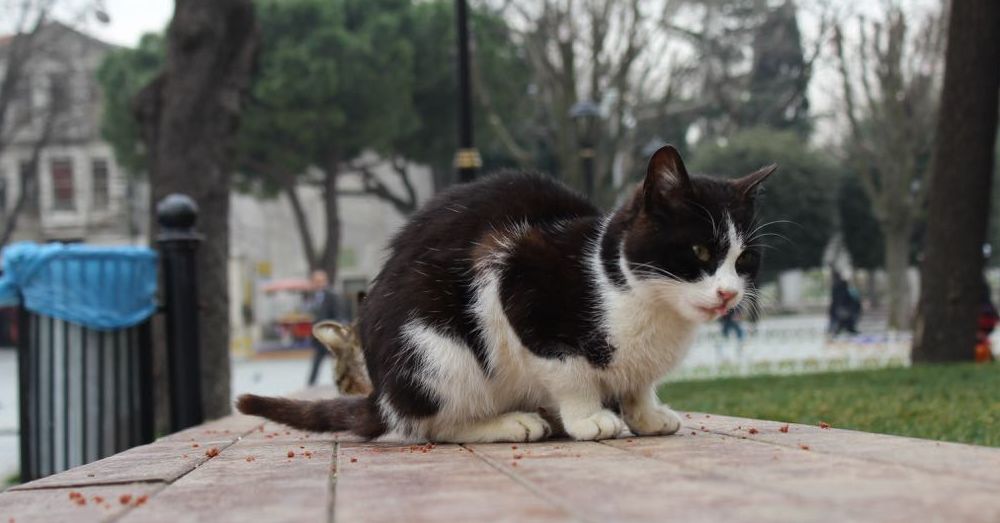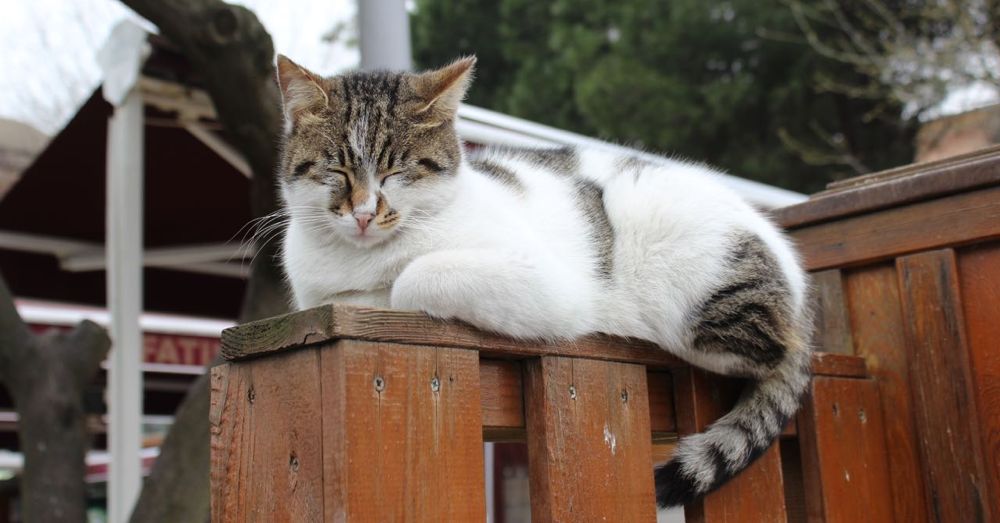 Cat Nap
You knew that was coming.
Freaked Out Cat
Outside Dolmabahçe Palace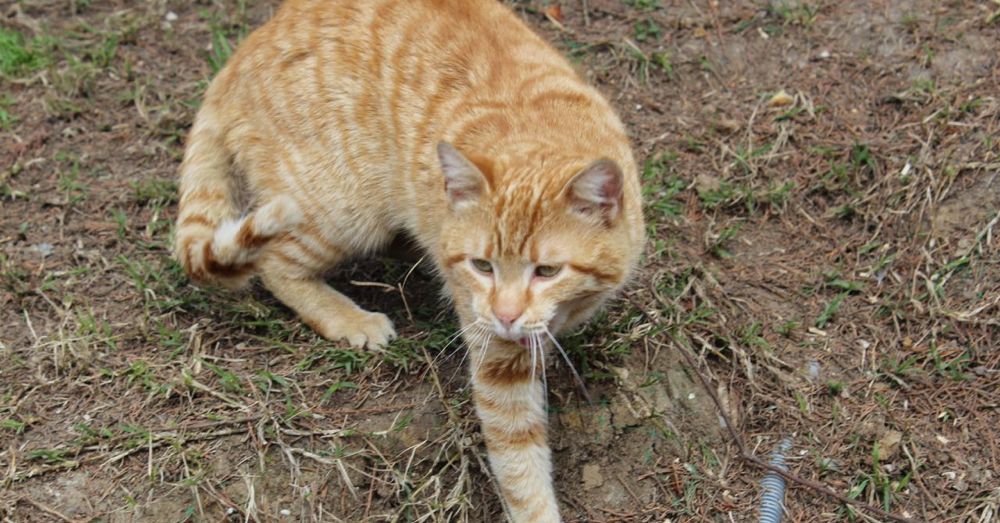 Coming For You
Just beyond the Sphendone walls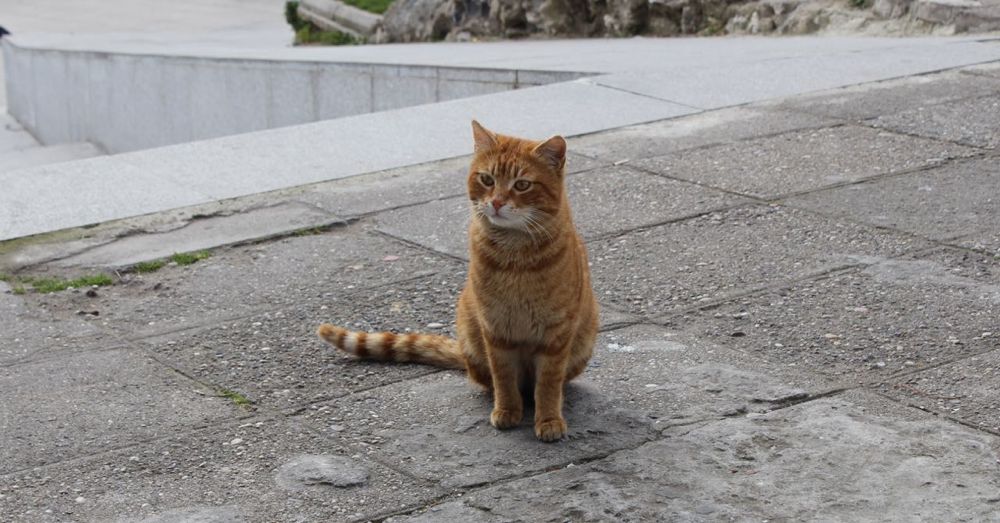 Can I Haz Kebab?
This cat waited patiently for a handout as we ate lunch.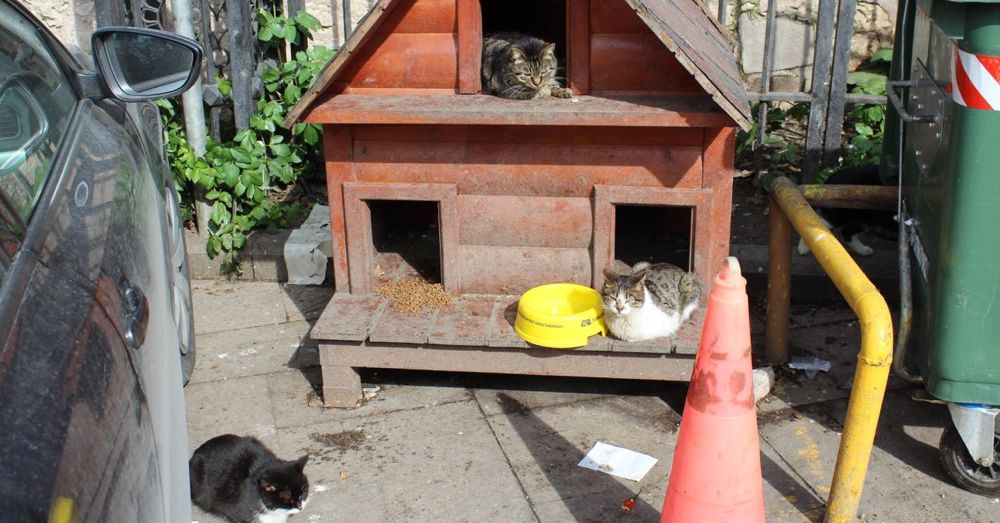 Cat House
People in Istanbul build these for the feral cats. Really.
Royal Cat
Inside the Topkapi Palace Museum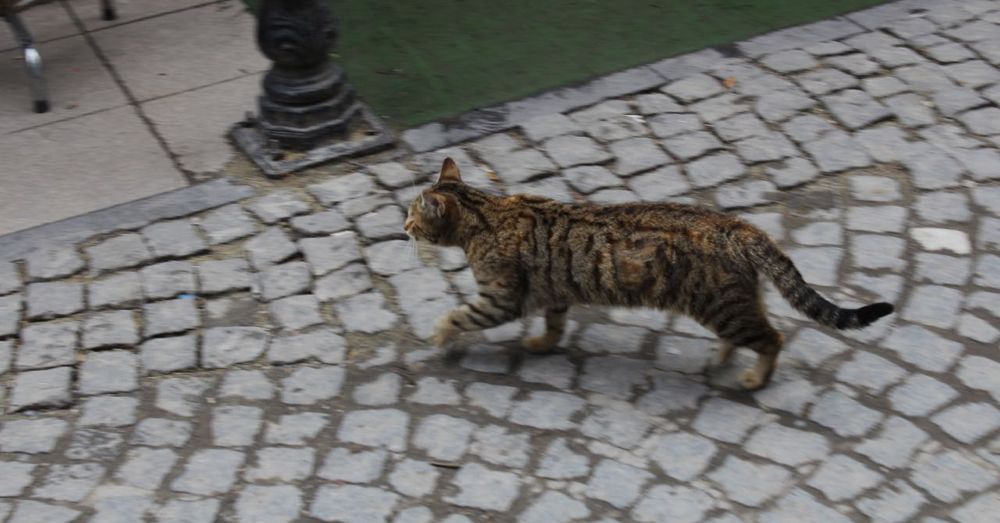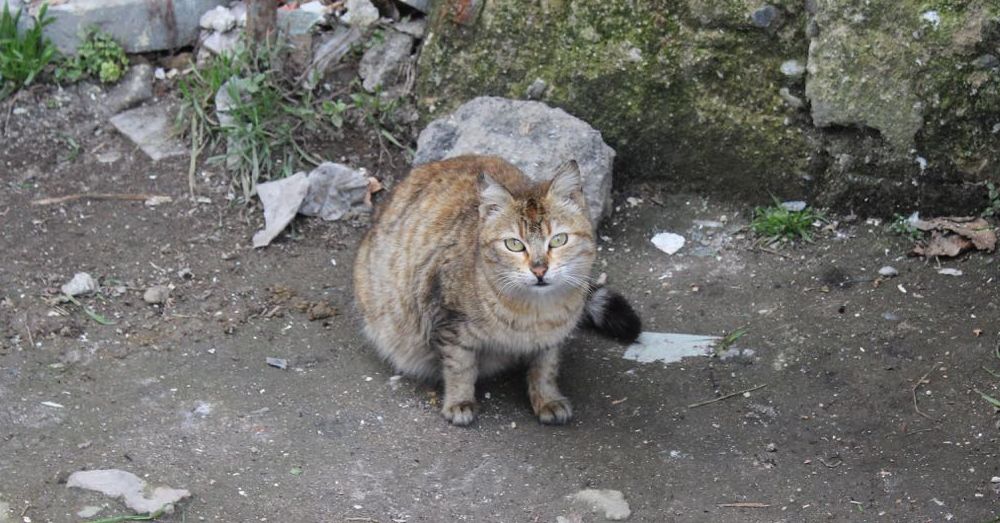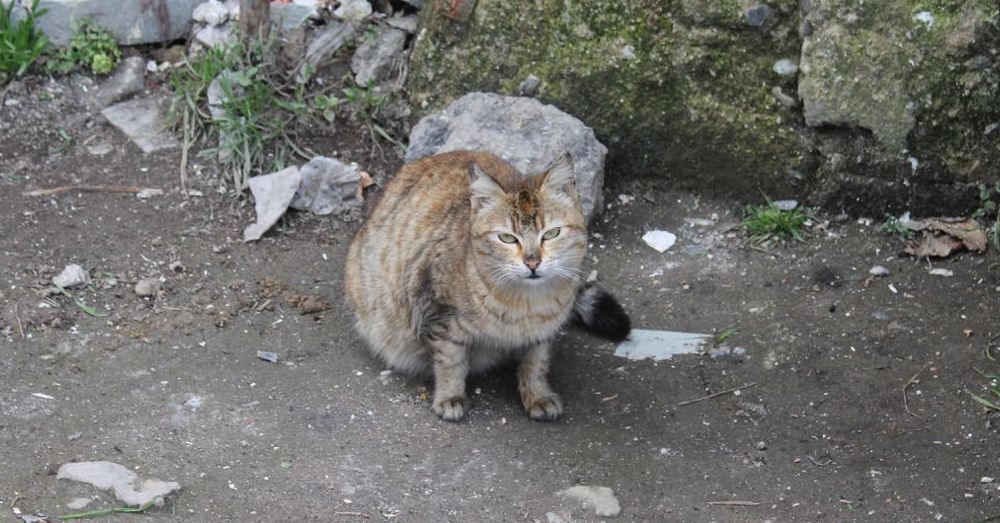 Waiting for the next meal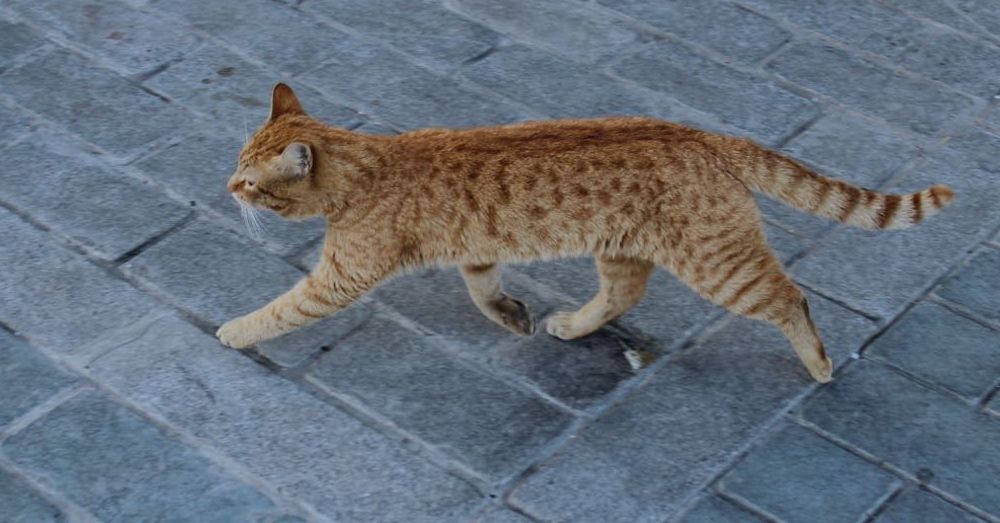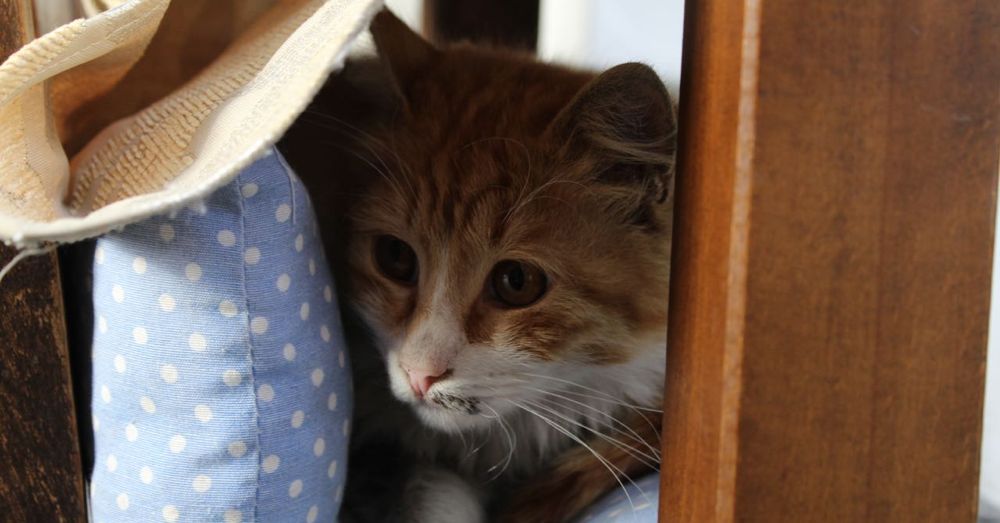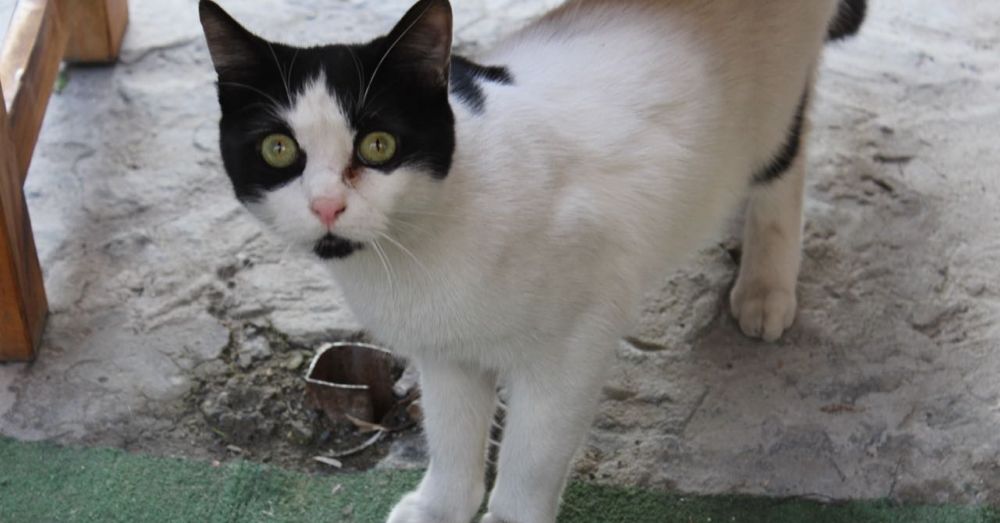 Sophie Cat Plays Fetch
Bonus video! One of our favorite cats was Sophie, a portly gray-and-white gal who lives at the empress Zoë hotel. Here's a video of her playing fetch.
Tom Fassbender is a writer of things with a strong adventurous streak. He also drinks coffee.